1.
Pestañas estilo araña poco elegantes.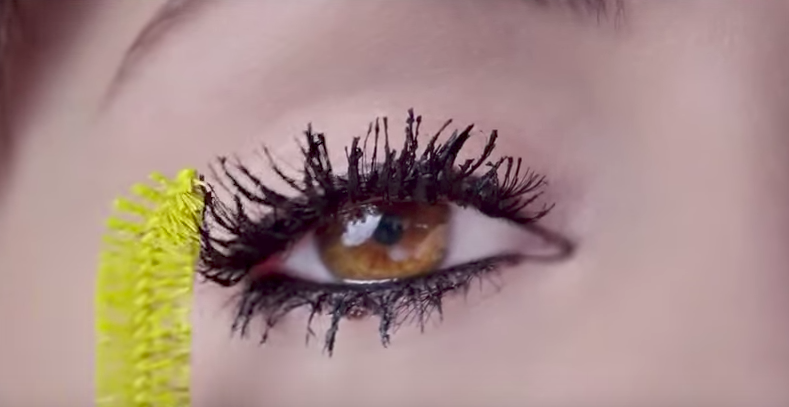 2.
No difuminar la sombra de ojos, en absoluto.
3.
Y aplicarlo con una de estas pequeñas, y poco útiles, esponjas.
4.
Poner corrector o base de maquillaje en tus labios en lugar de un lápiz labial neutro.
5.
Usar una base de maquillaje que no coincide con tu tono de piel.
6.
Y no aplicarla alrededor de tu mandíbula y cuello.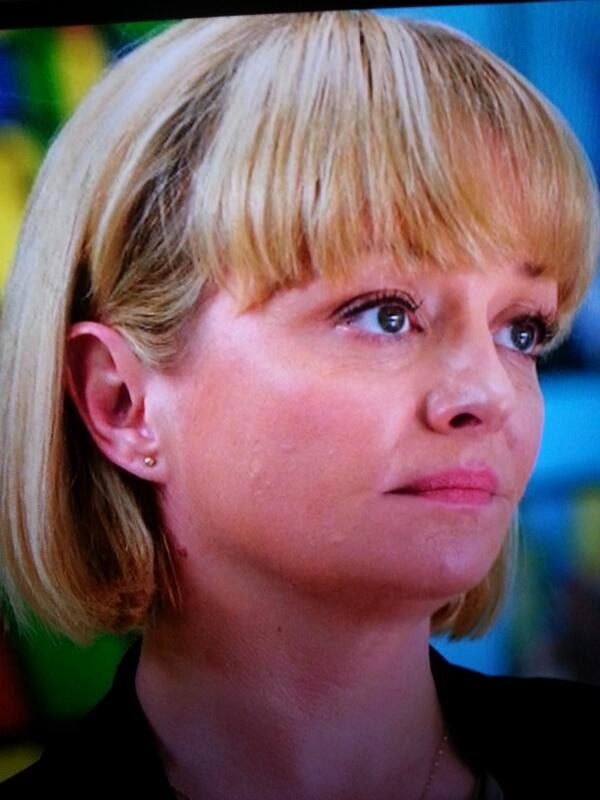 7.
Dibujar una línea gruesa de delineador sobre el borde inferior de las pestañas.
8.
O usar demasiado delineador.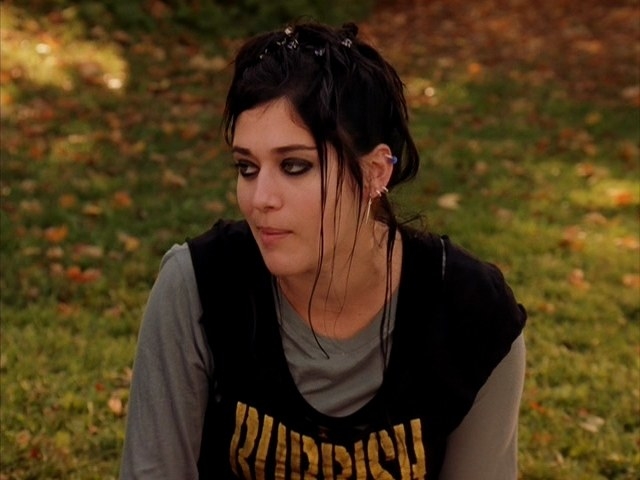 9.
Cubrirte de brillo corporal.
10.
Usar polvo bronceador como si tratara de polvo traslúcido.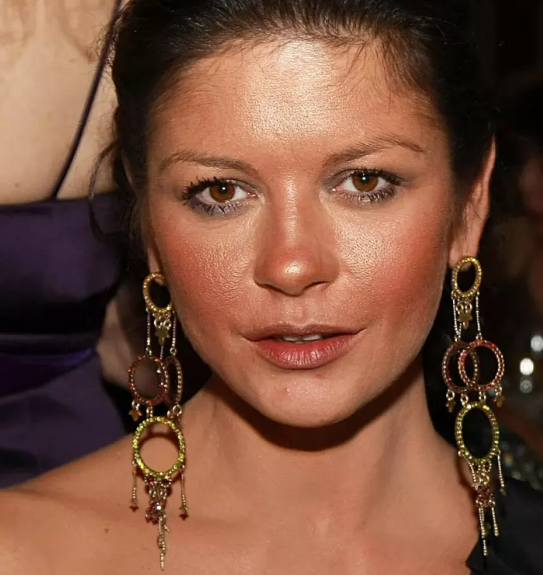 11.
Hacer manicuras francesas en casa como esta.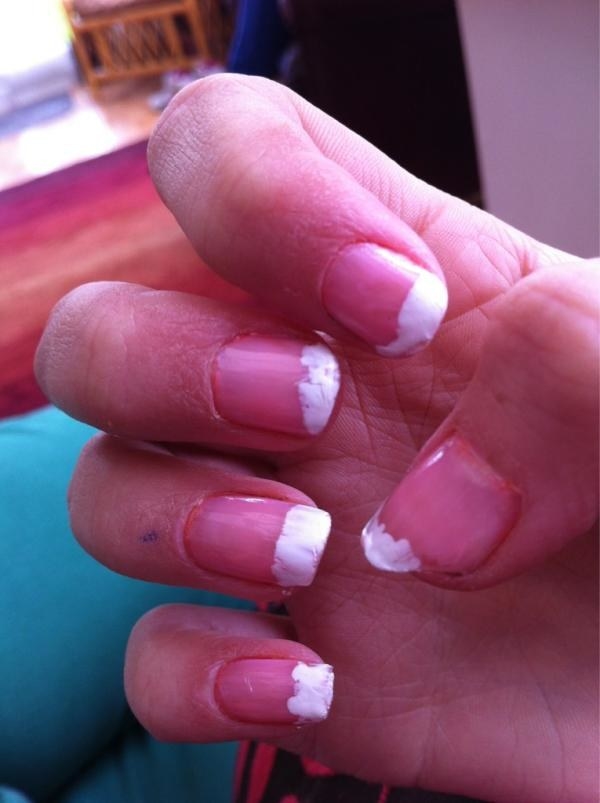 12.
Aplicar una base de maquillaje líquida lo más gruesa posible.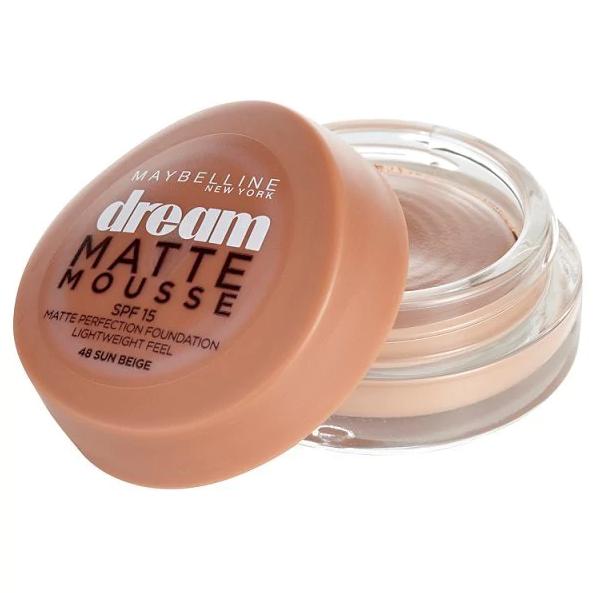 13.
Usar rubor muy rosa.
14.
Depilar demasiado tus cejas.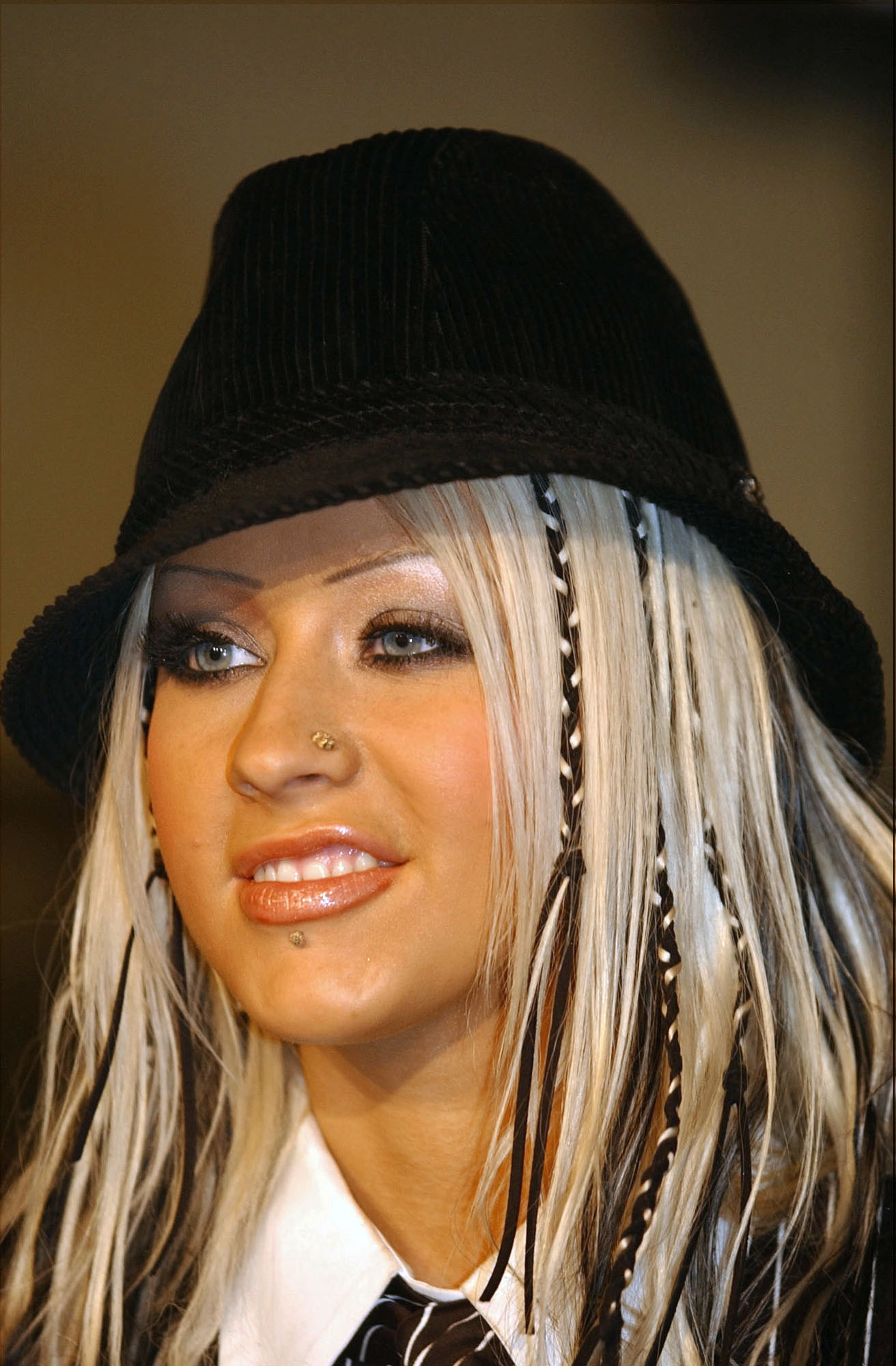 15.
Y a veces depilarlas hasta dejarlas así.
16.
Usar tanto brillo labial que tus labios parecían estar mojados todo el tiempo.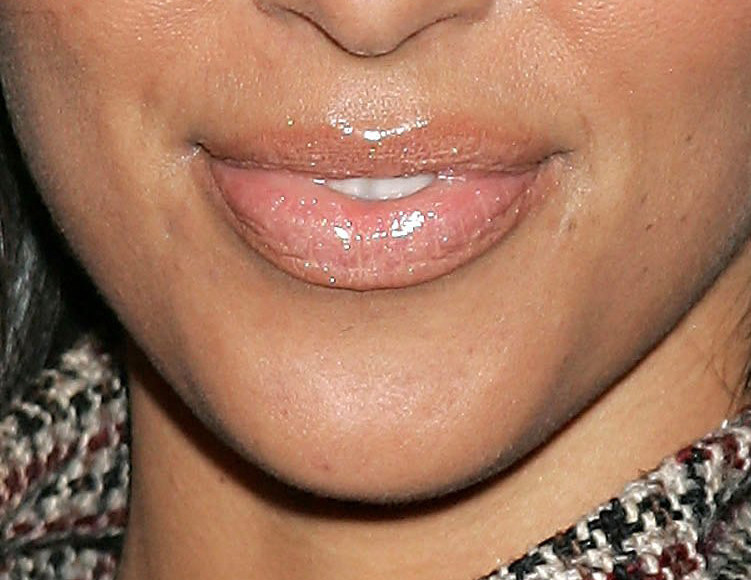 17.
Y, por último, aplicar sombra de ojos que cubra hasta tus cejas.
Este post fue traducido del inglés.
Looks like there are no comments yet.
Be the first to comment!