¡Oh, aguacate! Hermoso bulbo verde de delicias.
Esas cúpulas cremosas de proteína.
Ya sea cortados en preciosos gajos que añaden un estilo sabroso a una comida ...
O cortados en trozos de fascinante sabor.
Ya sea hechos puré en una pasta que revela una sorprendente gama de colores desde el esmeralda al verde amarillento ...
O extendidos maravillosamente en un simple pedazo de pan tostado. Realmente es la mantequilla de la naturaleza.
Pero no para ti ...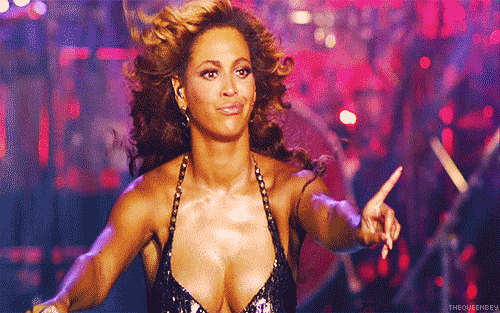 Los aguacates te odian.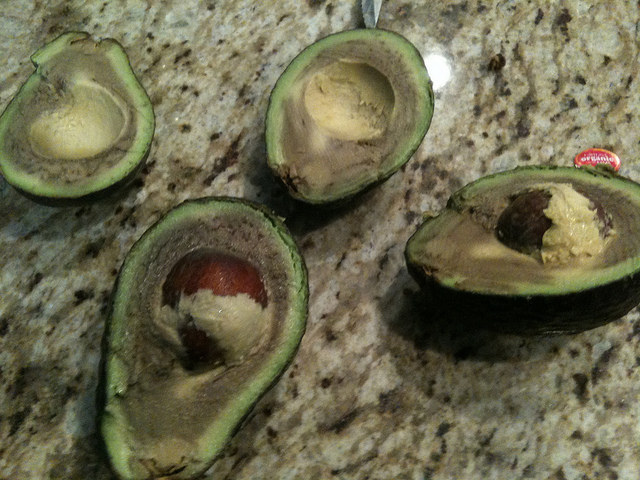 Pueden arruinar tu día de forma engañosa ...
O dar un evidente y descarado "púdrete".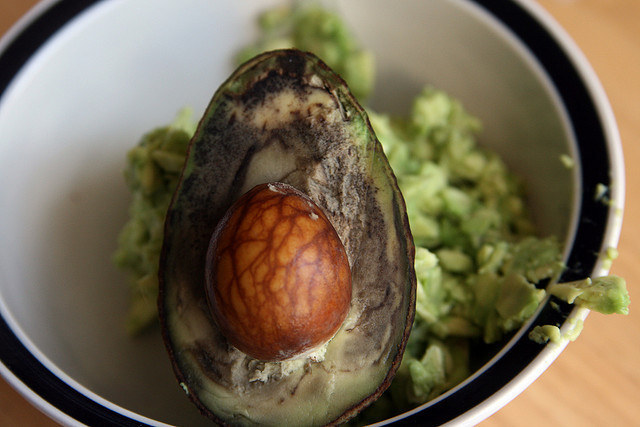 Esta fruta traviesa es como una caja de chocolates.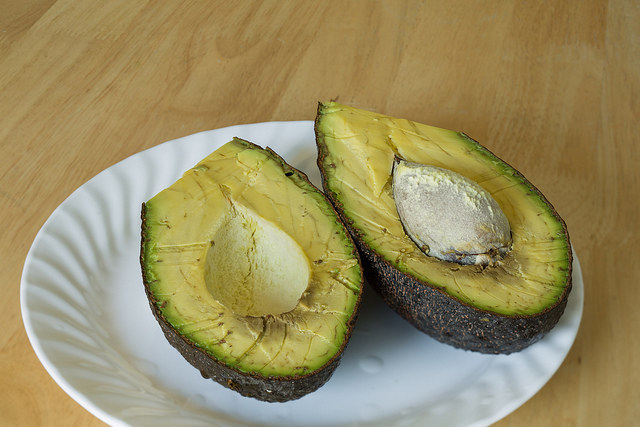 Nunca se sabe lo que te va a a tocar.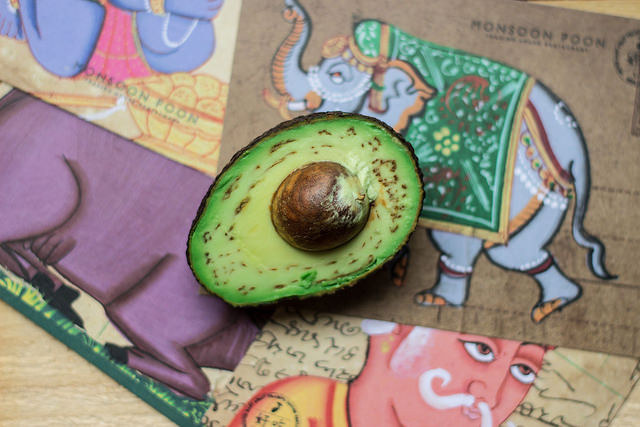 Así que la mejor de las suertes para rescatar lo que puedas.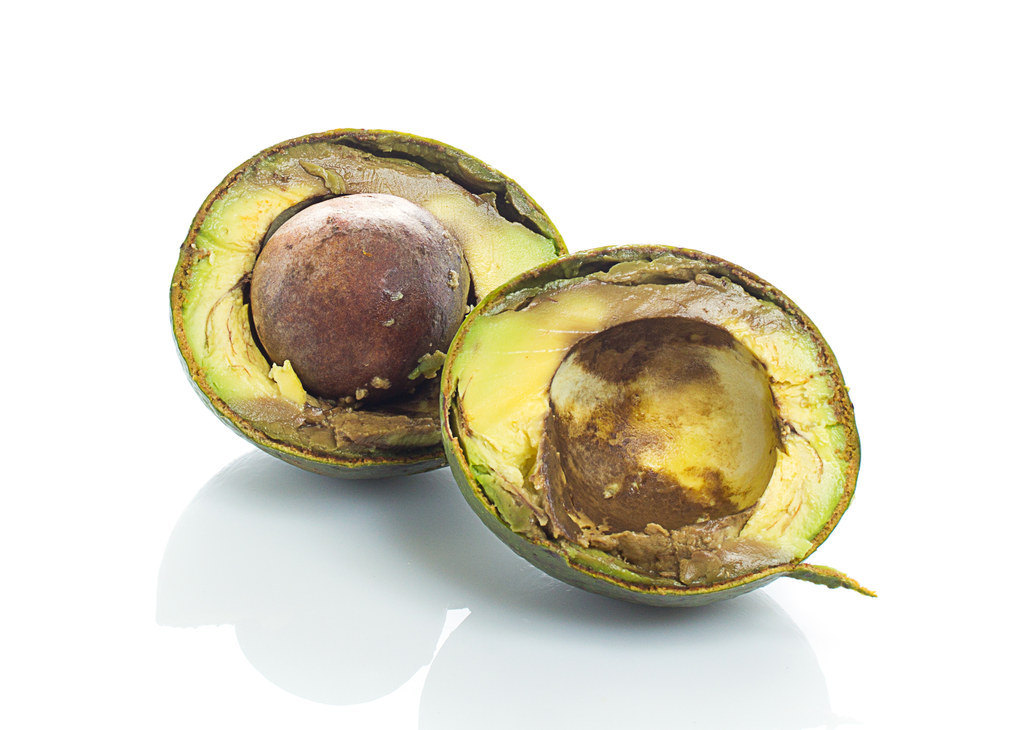 Porque definitivamente la vas a necesitar.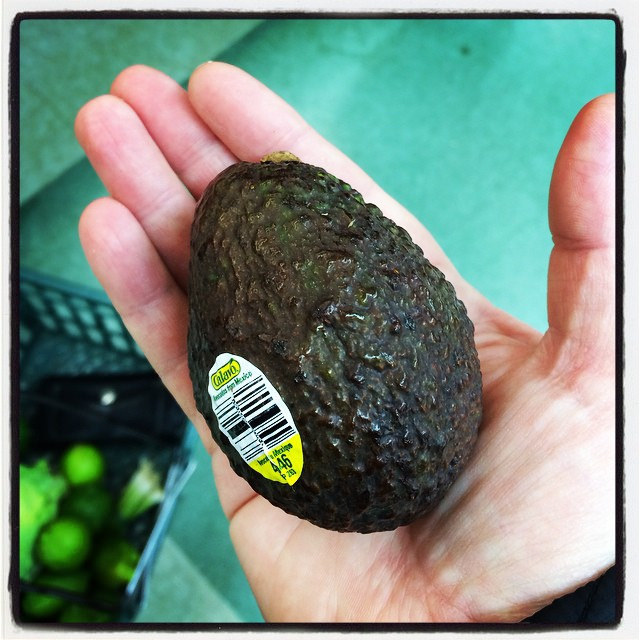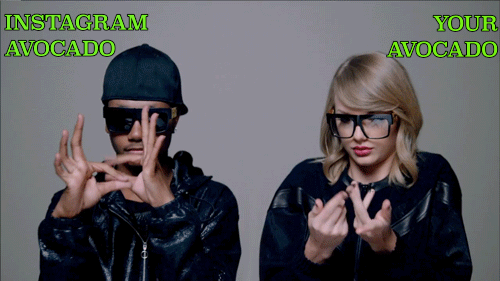 Looks like there are no comments yet.
Be the first to comment!