1.
"¿Habrá lugar para sentarse?"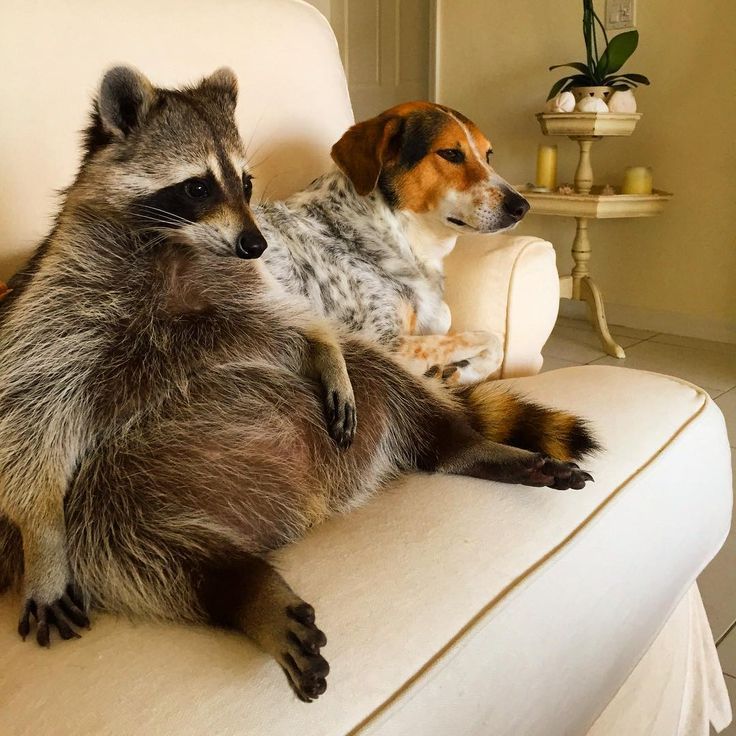 2.
"Odio los lugares abiertos, ¿y si llueve?"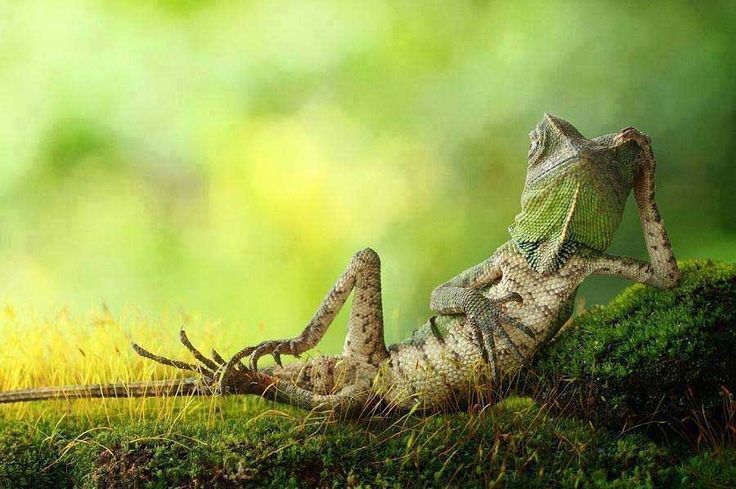 3.
"¿Sabés cuándo me voy a quedar en una fila de una hora para entrar a un lugar?"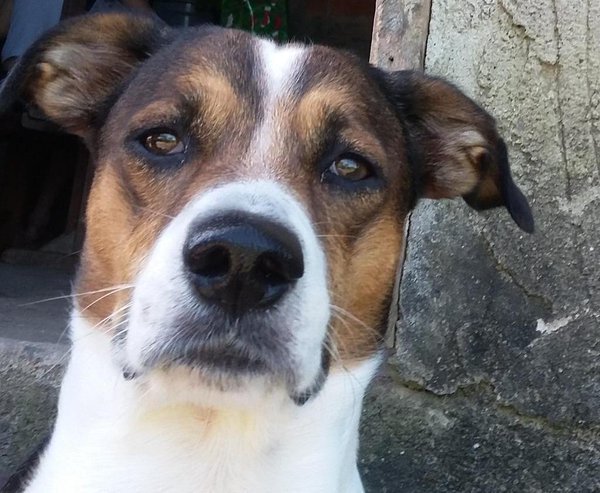 4.
"¿A qué hora termina?"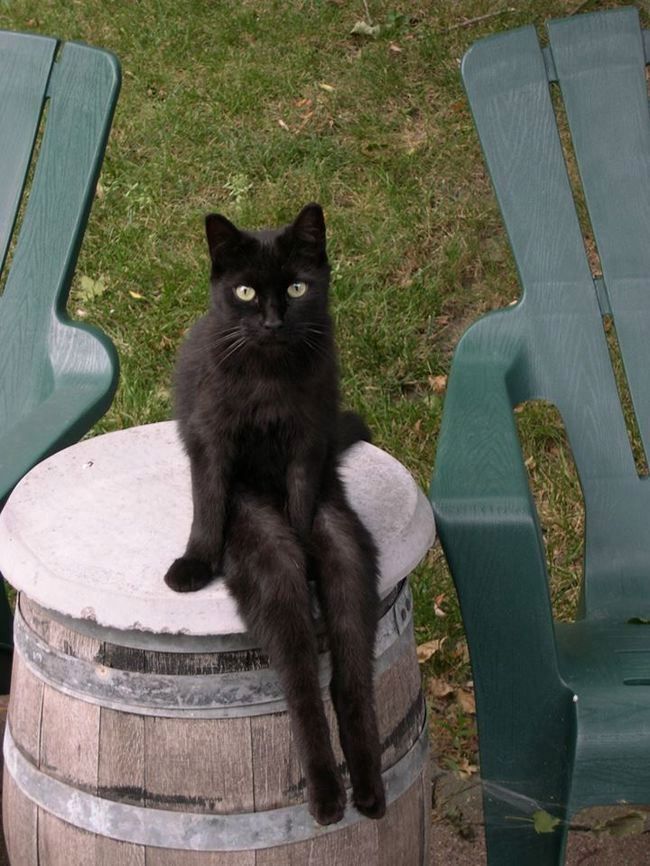 5.
"Aiii no me gusta ese lugar. La música es muy alta y no podemos ni escucharnos hablar".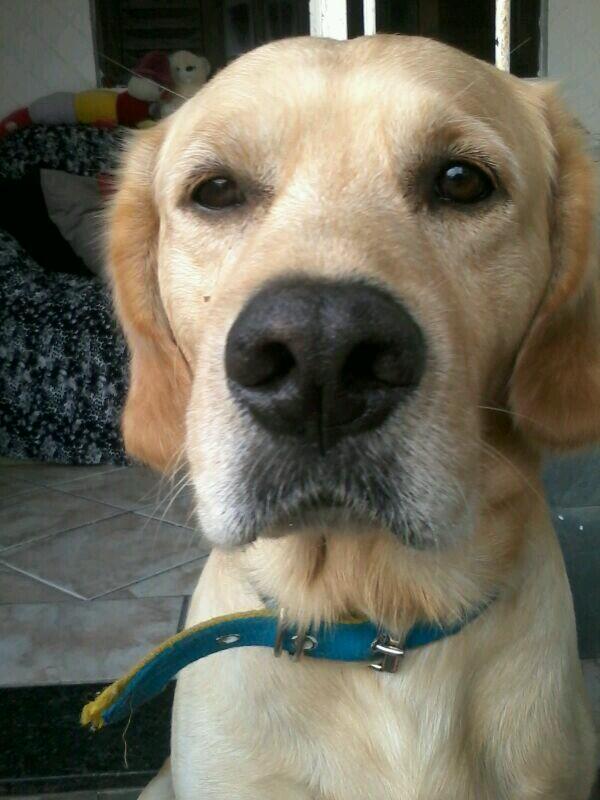 6.
"Solo de imaginarme esa cantidad de gente apretujada me da ansiedad".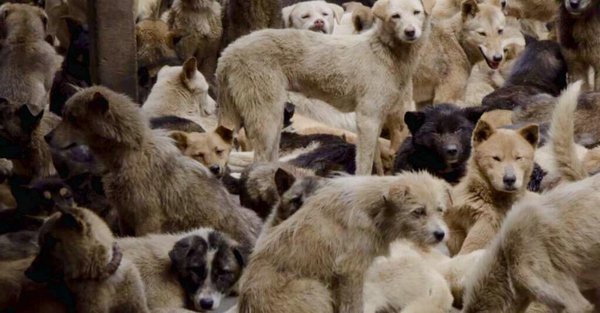 7.
"Hace tres días que tengo resaca".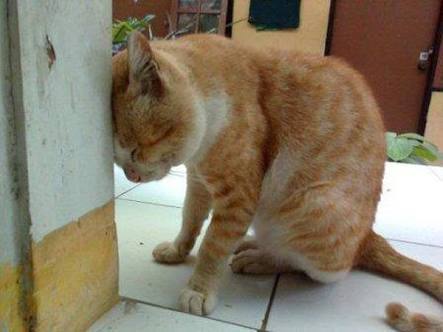 8.
"Pero.. ¿Saliste jueves, viernes Y sábado?"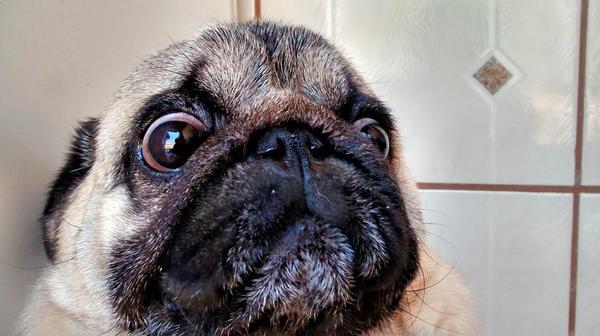 9.
"¿Salir el domingo? Me estas jodiendo, ¿no?"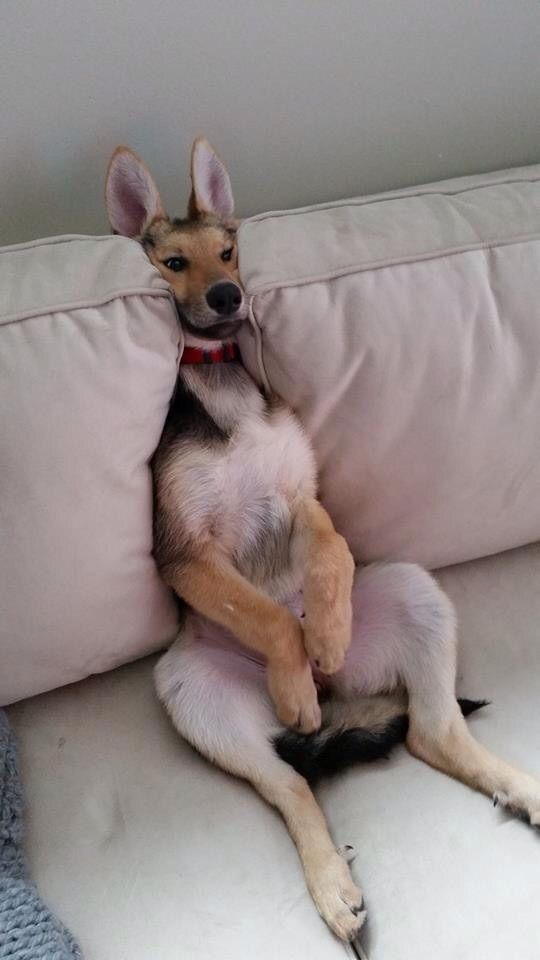 10.
"¿Pero eso no hace mal?"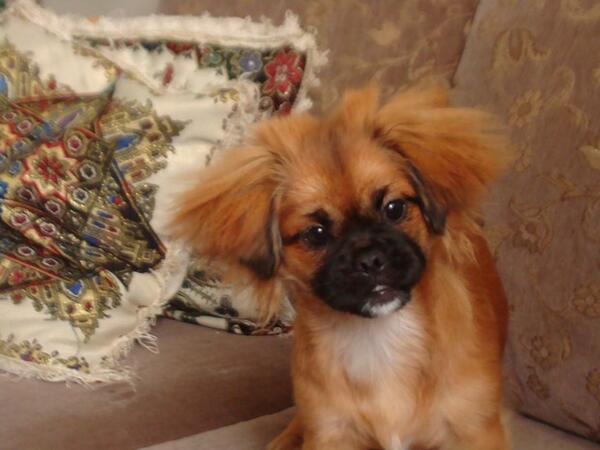 11.
"¡BAJATE!"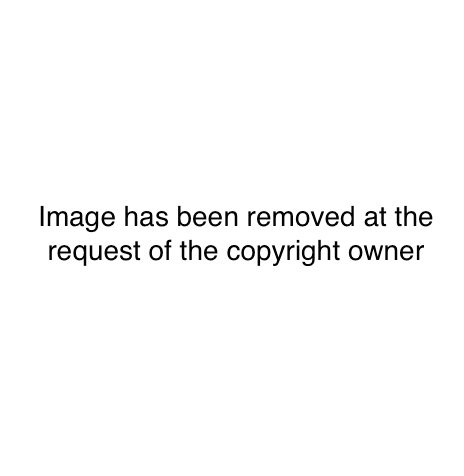 12.
Y por fin: "mirá que día tan lindo hace afuera para que te quedes tirado en tu cama".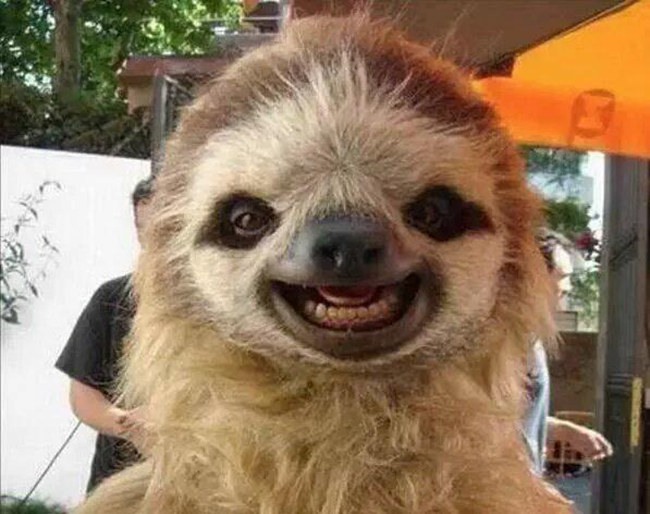 Seguinos en todos lados para que te hagamos compañía cuando tus amigos salen a bailar y vos no.
Looks like there are no comments yet.
Be the first to comment!