Este es Max. Es alemán y es un tío genial.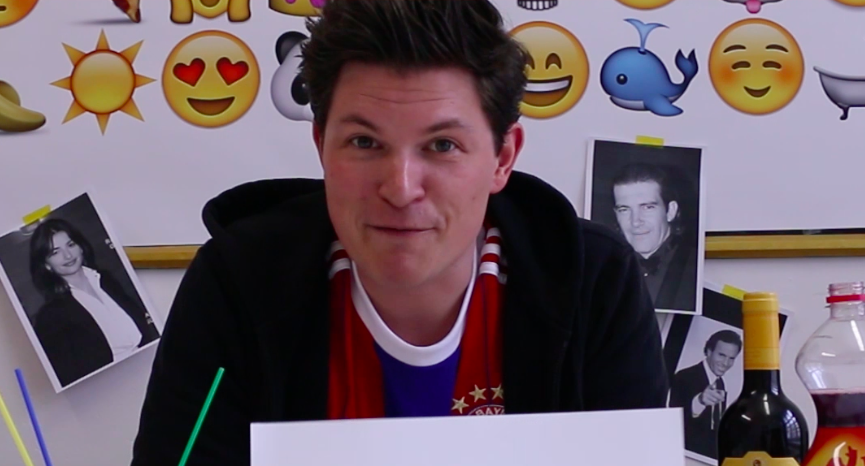 Otro cosa que tienes que saber de Max es que no habla ni una pizca de español.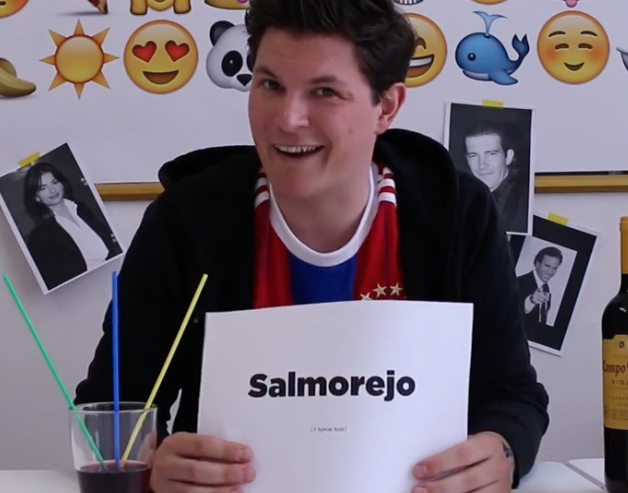 Así que, OBVIAMENTE, le envié varias palabras complicadas en español para que intentase pronunciarlas correctamente. Decidió hacerlo mientras bebía sangría porque, como dije anteriormente, es un tío genial.
Y, bueno, yo también intenté pronunciar algunas palabras en alemán, pero no hace falta que veas el vídeo porque lo clavé y en absoluto hice el ridículo.
Looks like there are no comments yet.
Be the first to comment!