Estaba yo el otro día tan tranquilo cuando, de repente, me empezó a vibrar el móvil como si estuviese colisionando hadrones en el bolsillo.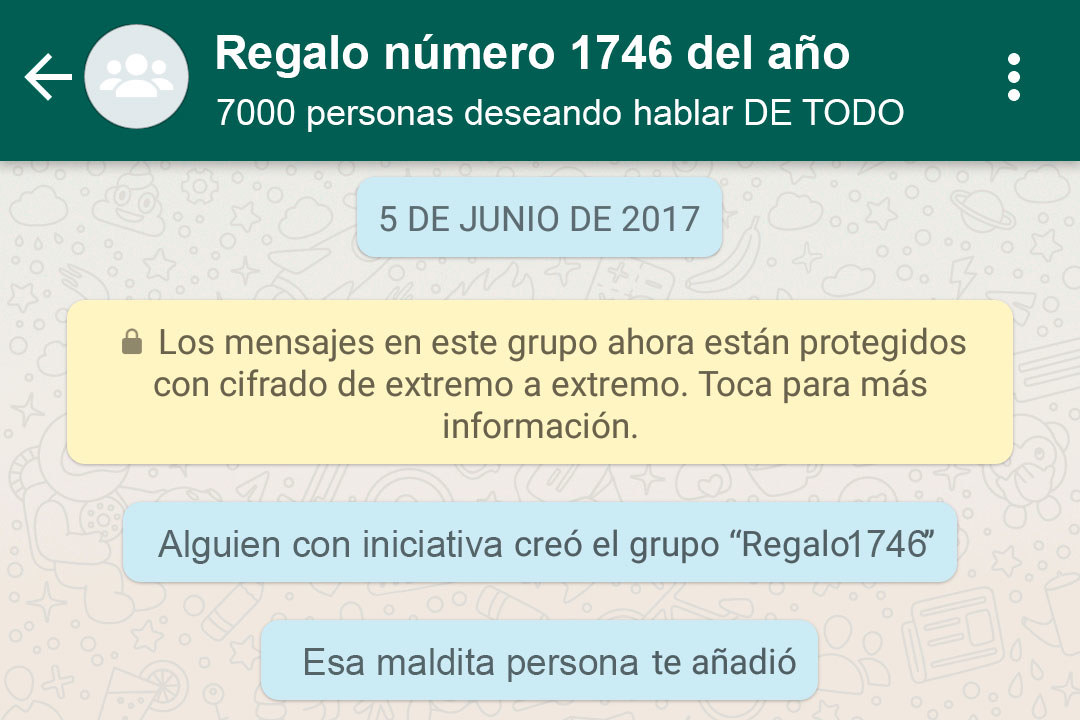 Siete horas después, tras comentar que una amiga se casa, presenciar una discusión sobre Pablo Iglesias y recordar rencores del viaje de fin de curso, ya teníamos decidido uno de los regalos. Faltaba decidir quién lo compraría y aquí es donde entré en acción: dije que yo lo haría.

Lo importante: al elegir el método de envío vi que podía recogerlo en tienda y su código postal ME SONABA DE ALGO.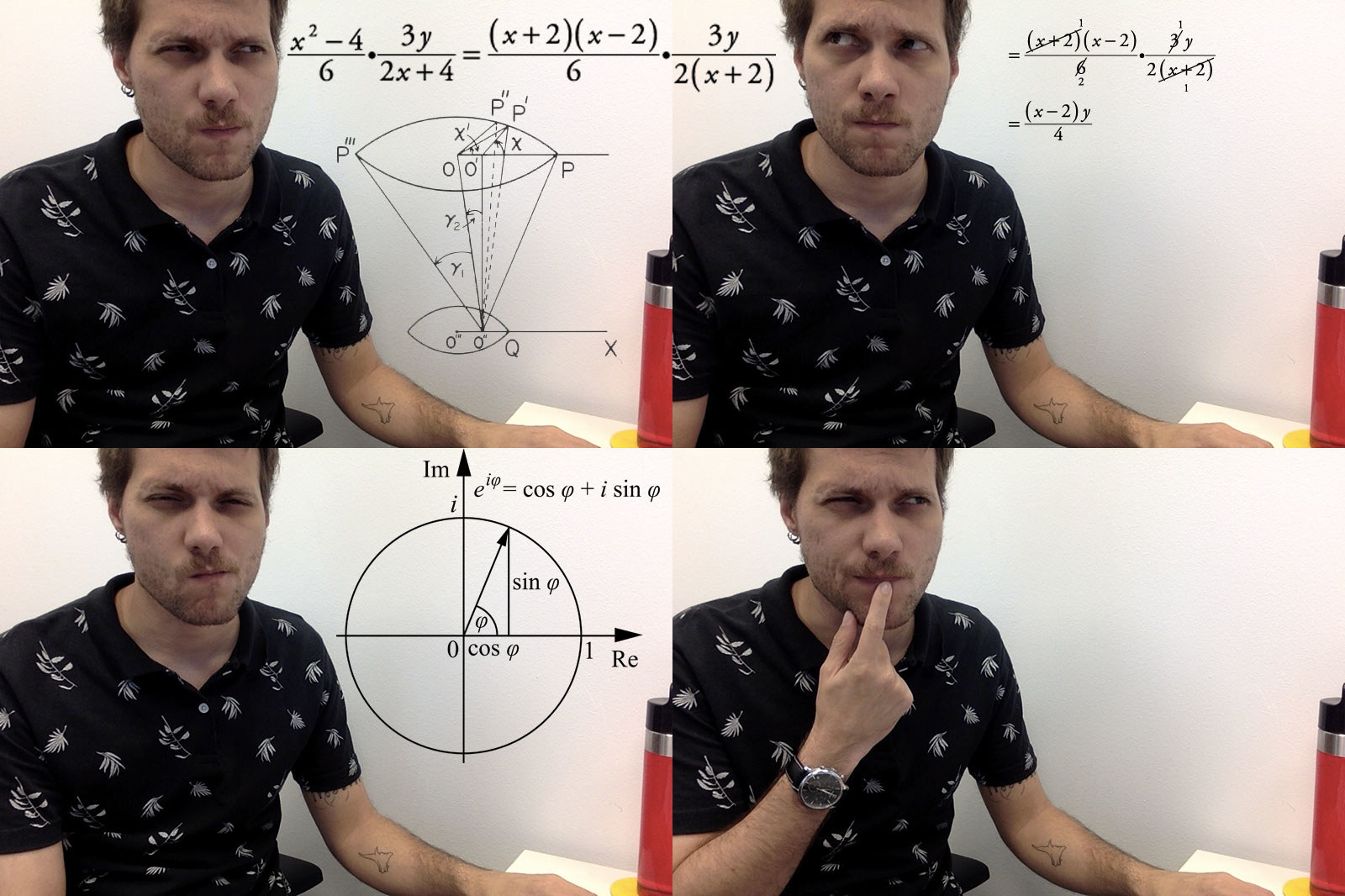 «Ah, mira, pues voy y así lo tengo a tiempo seguro», díjeme y salí de la página sin cancelar el pedido. Y hete aquí que pronto me llegó este mail.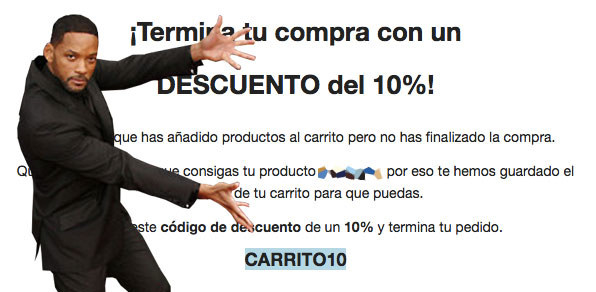 ¡Pero eso no es todo! Como encima soy un vago y no fui ese día a por el regalo...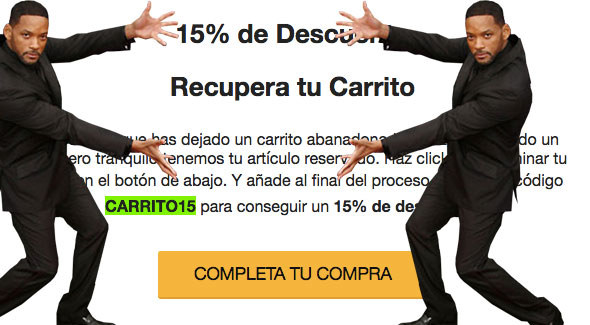 Así que, eso, si vas a comprar algo y no tienes prisa, prueba a dejar el producto en el carrito sin completar la compra y mira la carpeta de spam al día siguiente.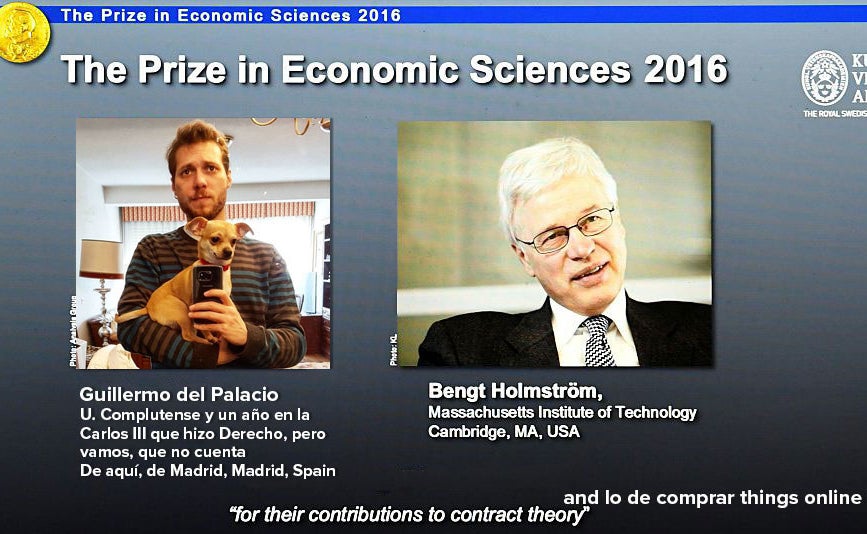 Looks like there are no comments yet.
Be the first to comment!