Tostado Café Club es un lugar acogedor y estiloso en Buenos Aires que desde ya entrará en tu lista de lugares por visitar.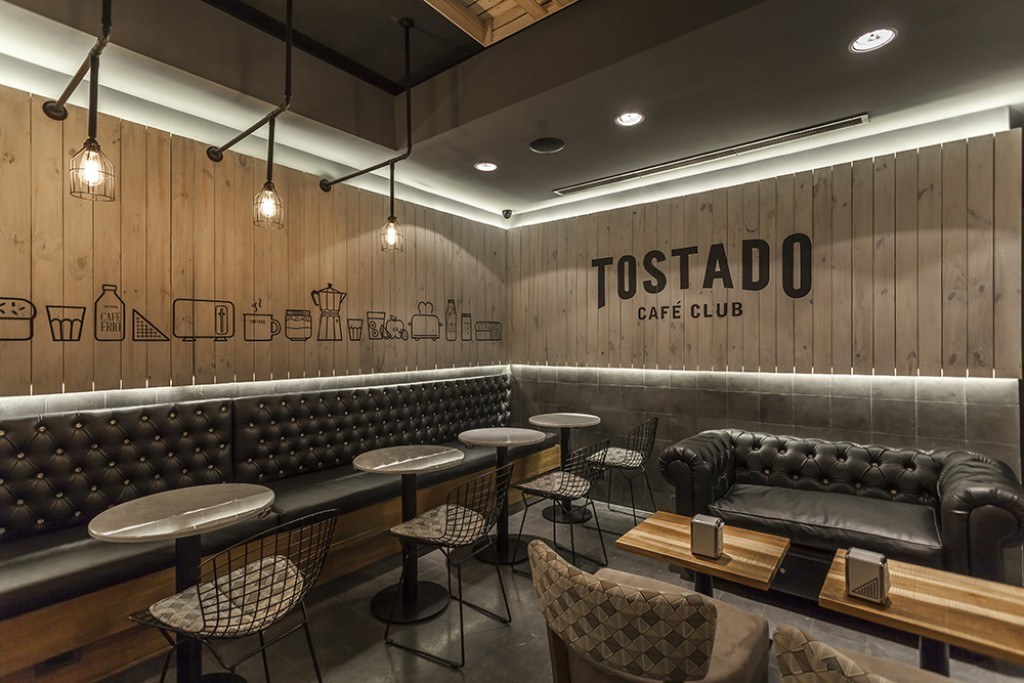 El espacio fue diseñado por el arquitecto Hitzig Militello con consultoría de la compañía The Brand Bean.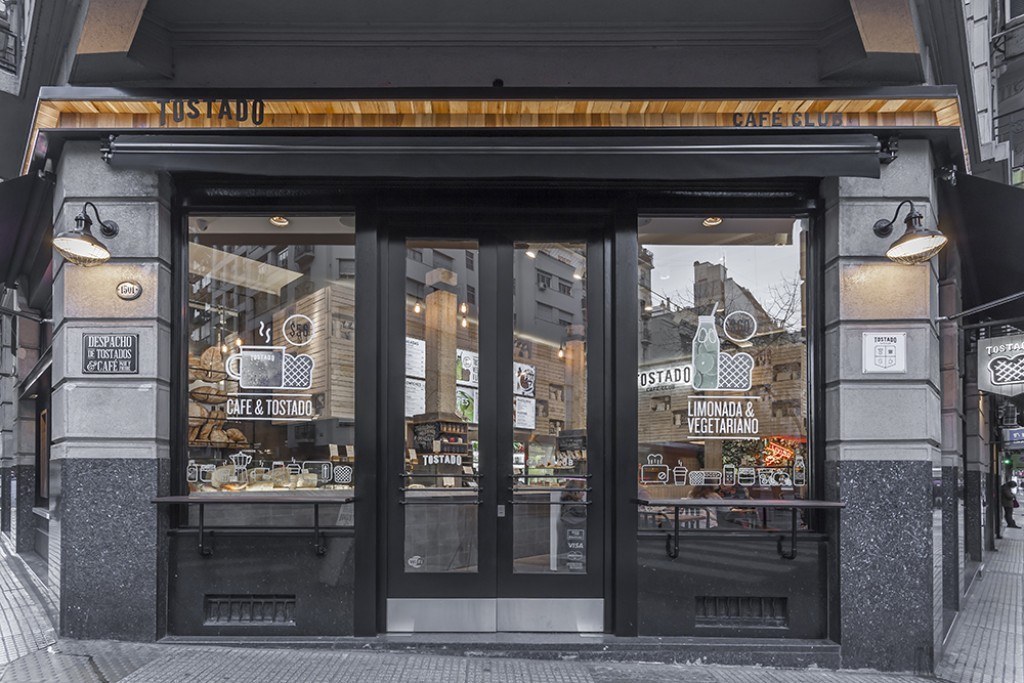 Con un pulcro diseño que usa a la madera como protagonista, dentro te sentirás en una versión modernizada de un mercado tradicional porteño.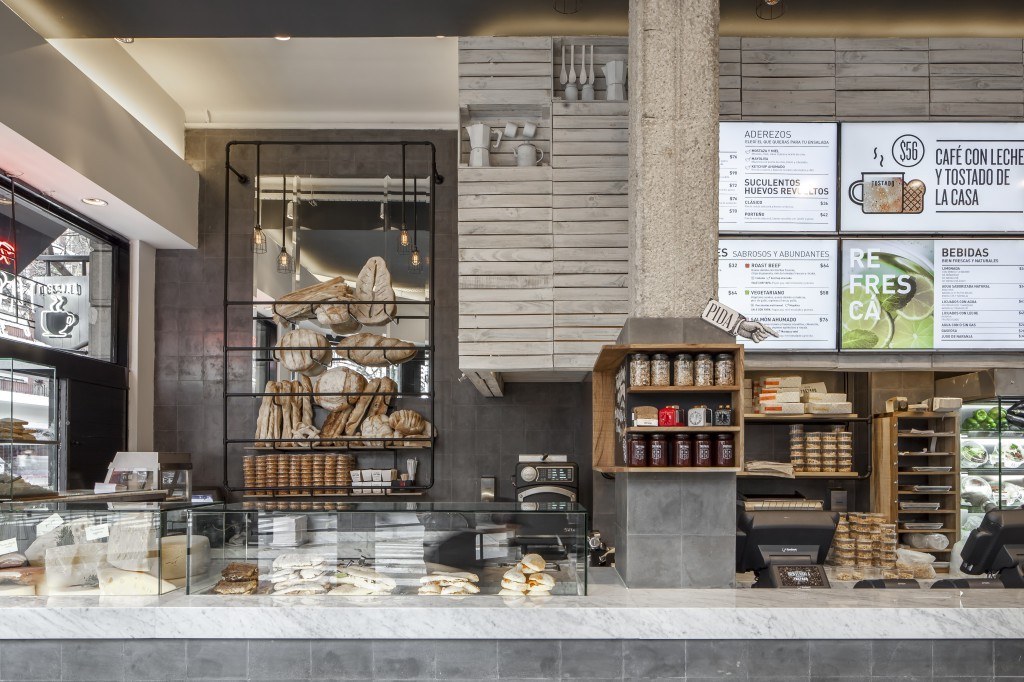 La especialidad del menú es el café y el mejor tostado que probarás.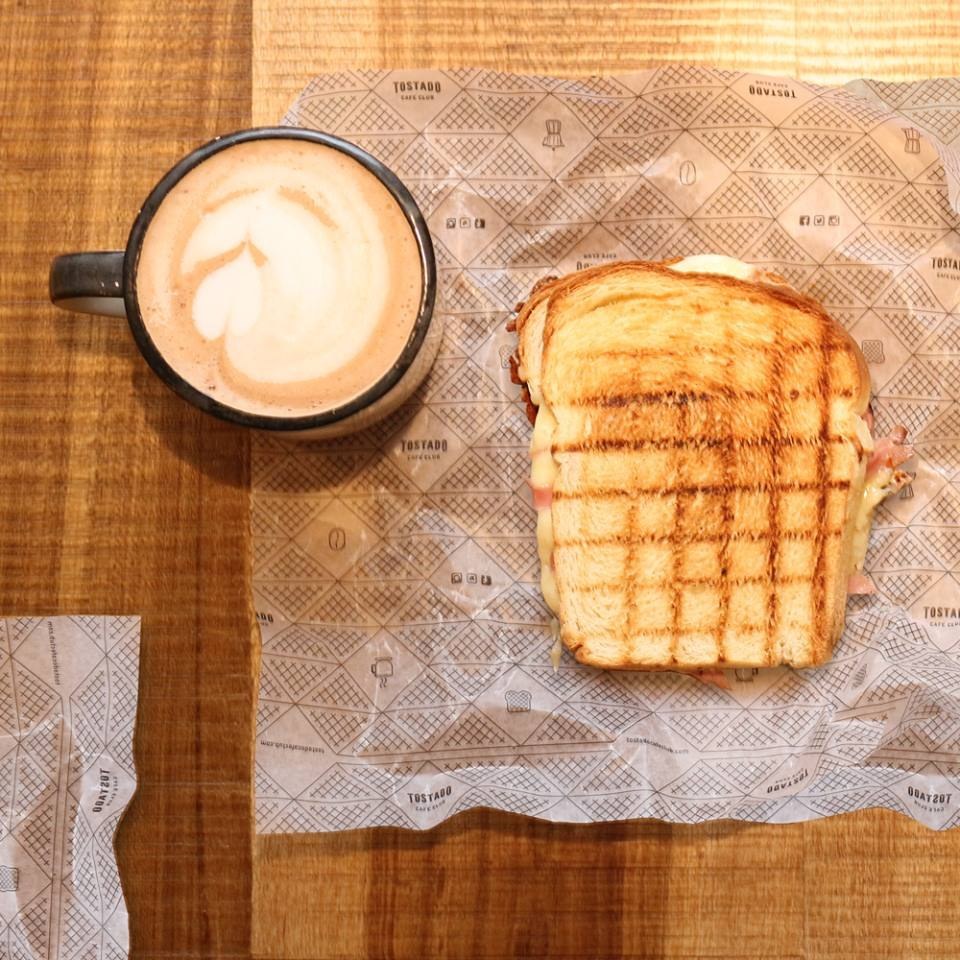 De hecho, hay tostados para todos los gustos y te aseguran que luego de probar uno quedarás con ganas de volver por más.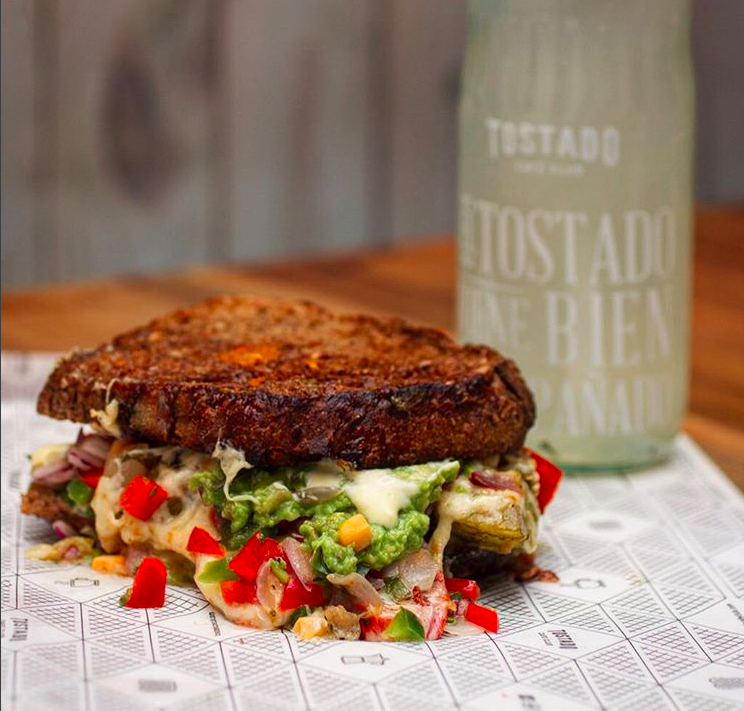 También tienen las ensaladas más frescas de la zona.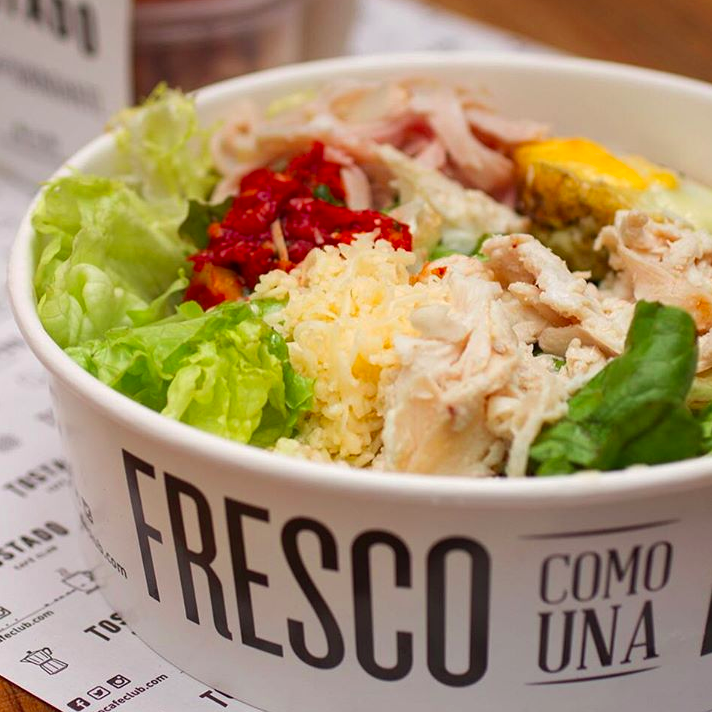 Sándwich de roast beef, o el que prefieras.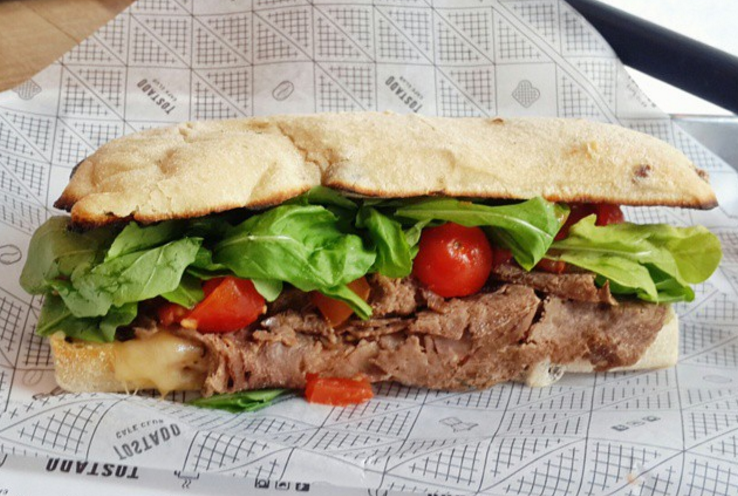 Tal vez te provoque algo dulcito y un cafecito frío. También lo tienen para ti.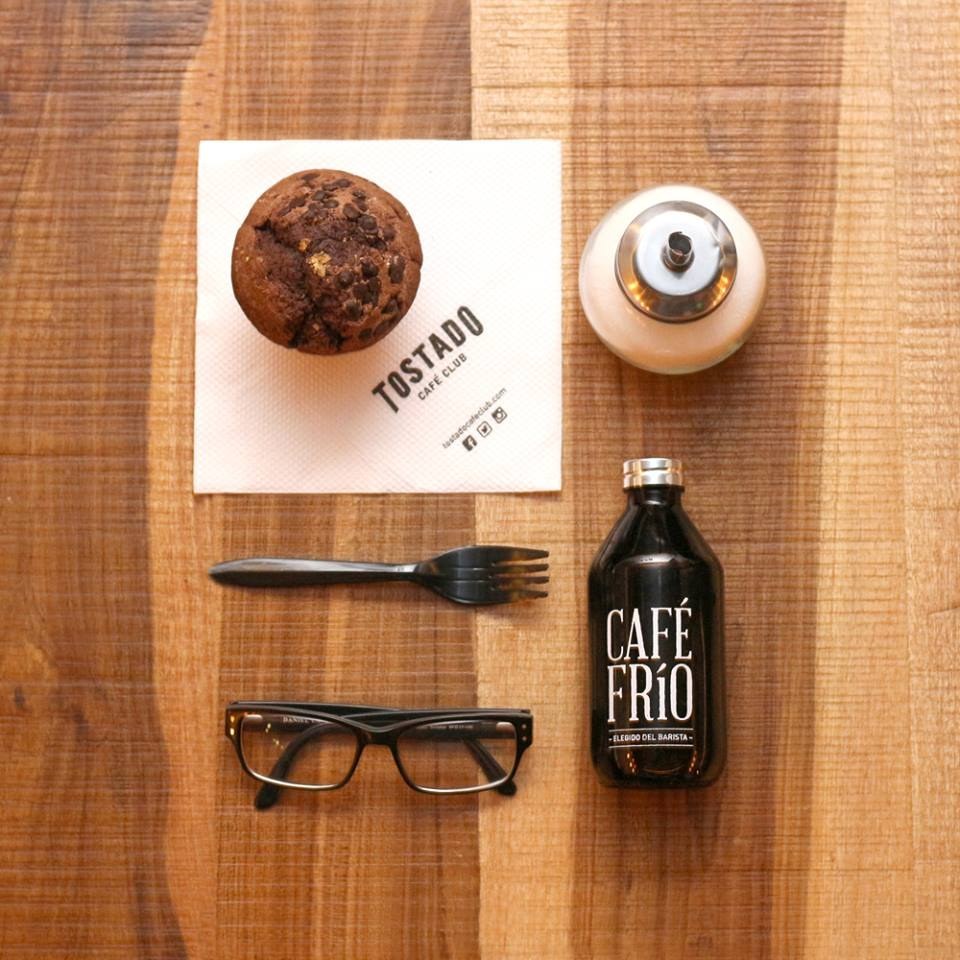 Lo mejor es que lo que quieras lo puedes acompañar con un jugo bien fresco.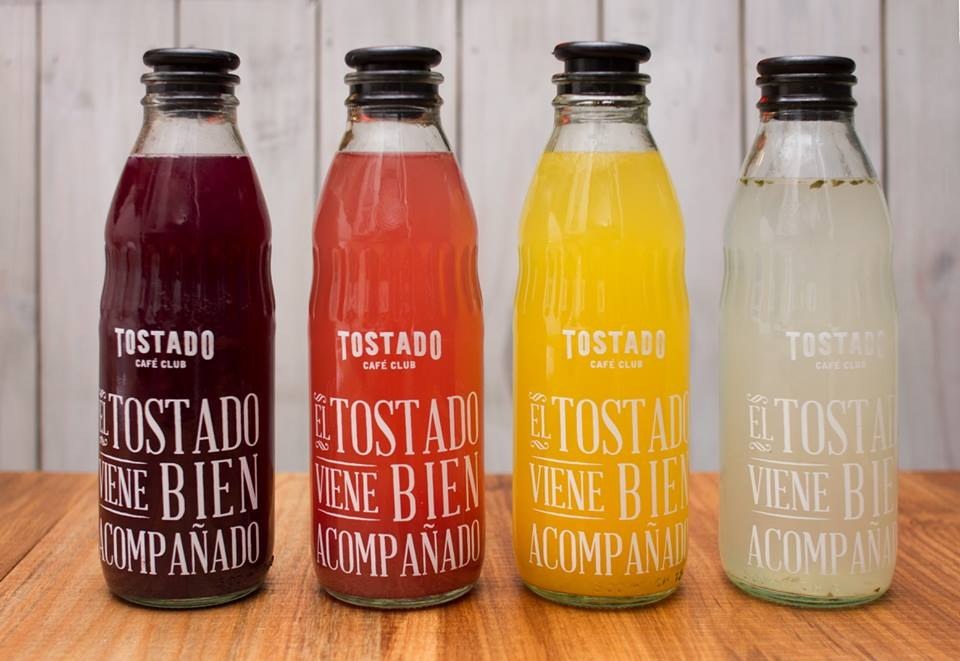 El restaurante tiene dos pisos: el que se encuentra en la entrada es ideal para comer un tostadito divino o solo tomar café mientras se ve a la gente pasar desde un ventanal.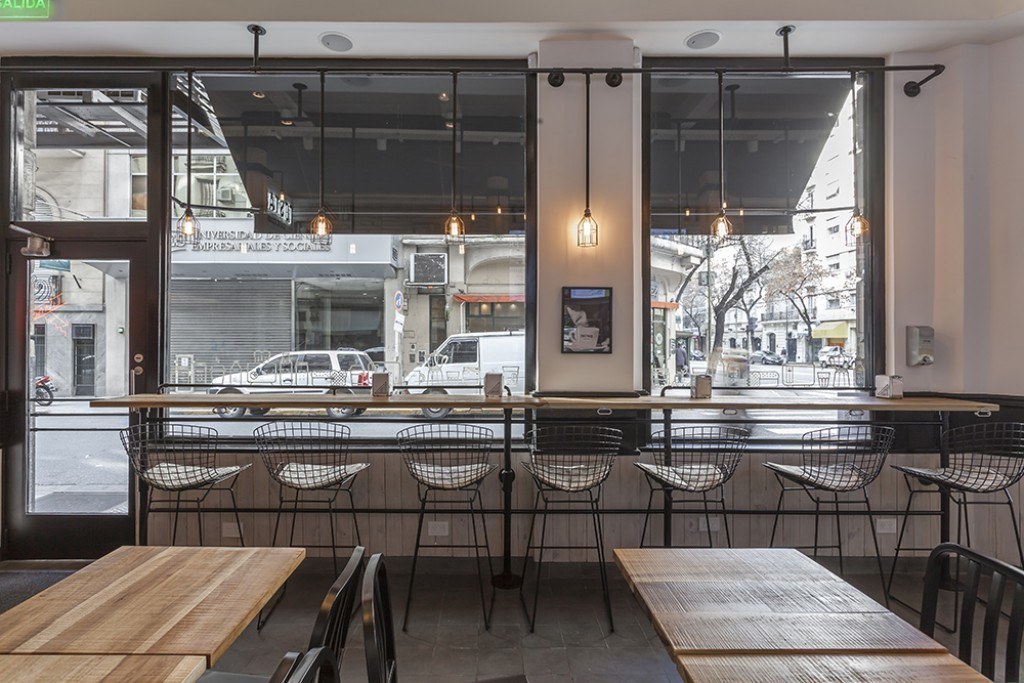 Mientras que el piso de abajo es más como una cabañita estilosa, ideal para sentarte a degustar algo del menú en compañía de una buena plática con algún amigo.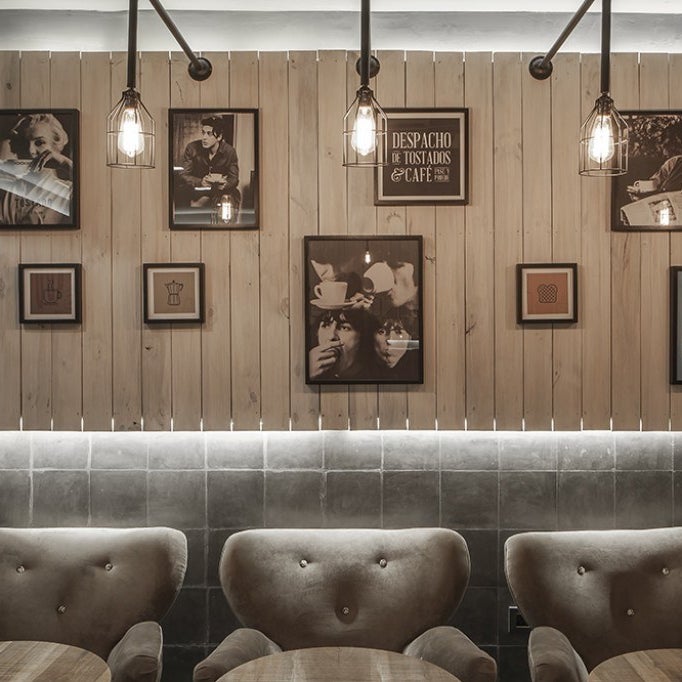 Para ayudar a crear la atmósfera del ayer, la decoración incluye tostadoras y cafeteras antiguas, pintadas de blanco.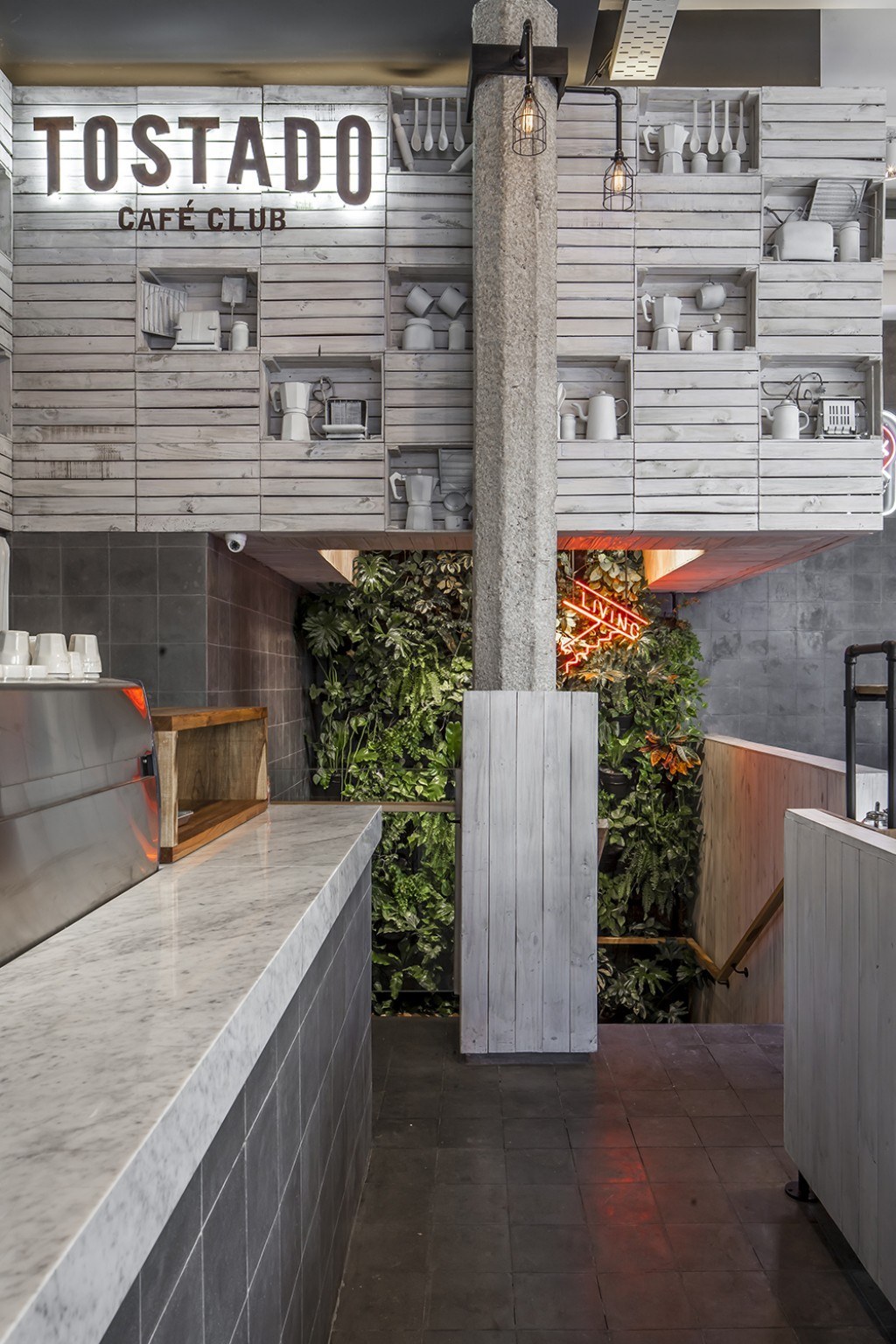 Ya sabes, si quieres comer algo delicioso en un lugar con una decoración agradable, no dejes de visitar Tostado Café Club.
Para seguir descubriendo sitios nuevos y sabrosos, ¡Síguenos en Twitter y danos un like en Facebook!
Looks like there are no comments yet.
Be the first to comment!