Ellas son Bella & Chloe, dos gemelas de cuatro años que están conquistando Instagram con su estilo.
Se les puede ver por Rodeo Drive con latte en mano, vestidas como Anna Wintour y Karl Lagerfeld.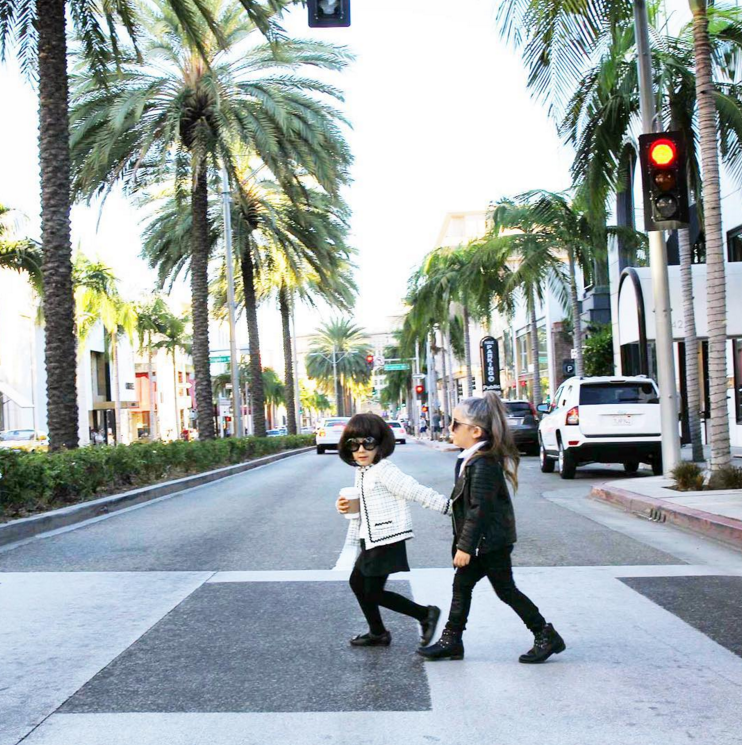 O posando con la ropa que toda chica moriría por tener en su clóset.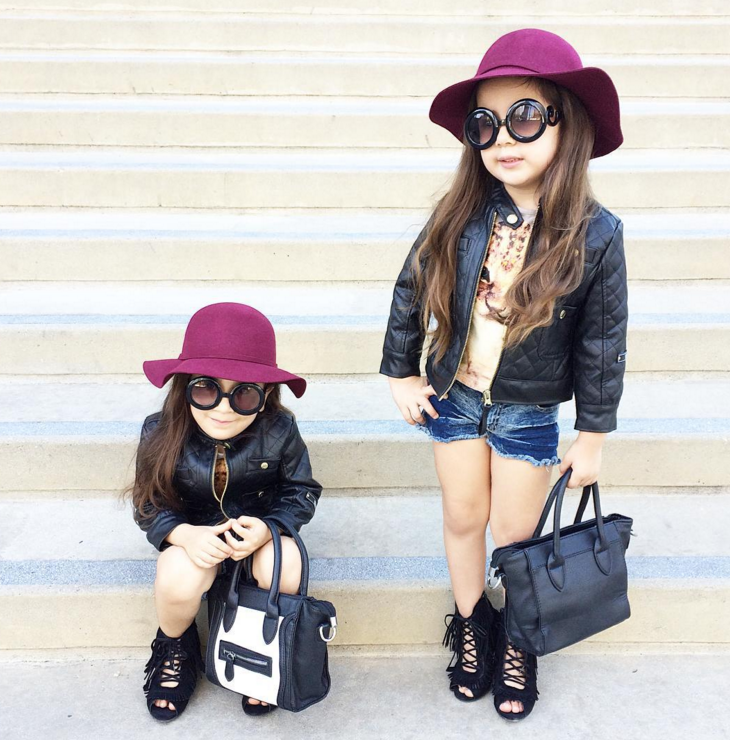 Cuando no están en el medio de Hollywood caminando o en Beverly Hills de compras, las hermanitas se relajan en la piscina.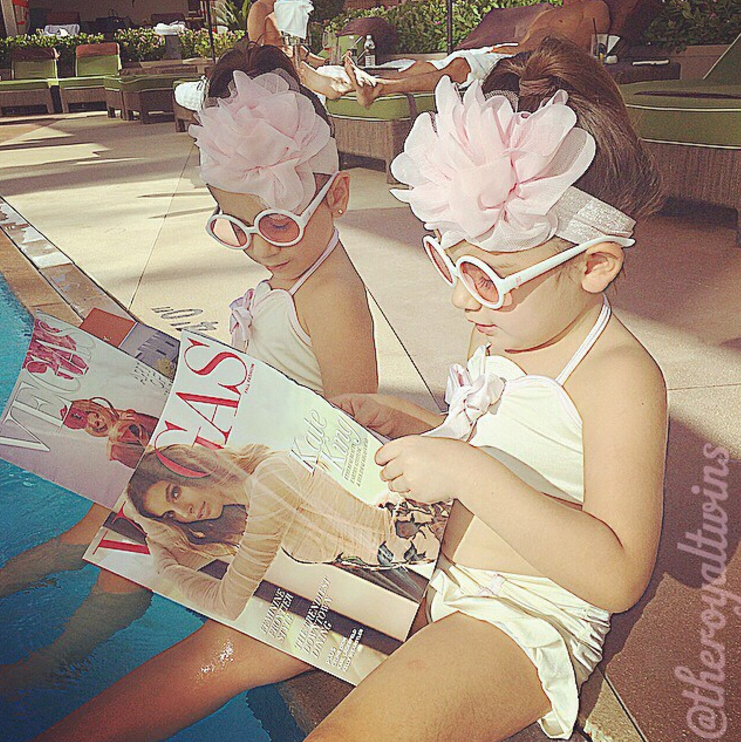 Son tan estilosas que se ha reportado que hasta Kim Kardashian comentó en una de las fotos de las pequeñas.
Y no solo aman la moda, sino también son las más consentidas de casa.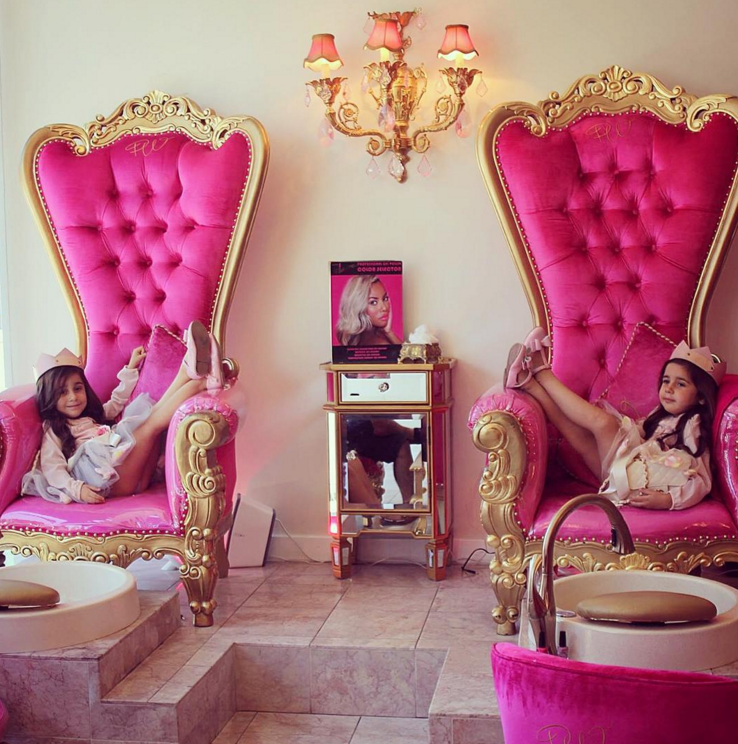 Una de las fotos que más ha rodado por las redes, es la imagen que muestra a las pequeñas vestidas como Holly Golightly en Breakfast at Tiffany's.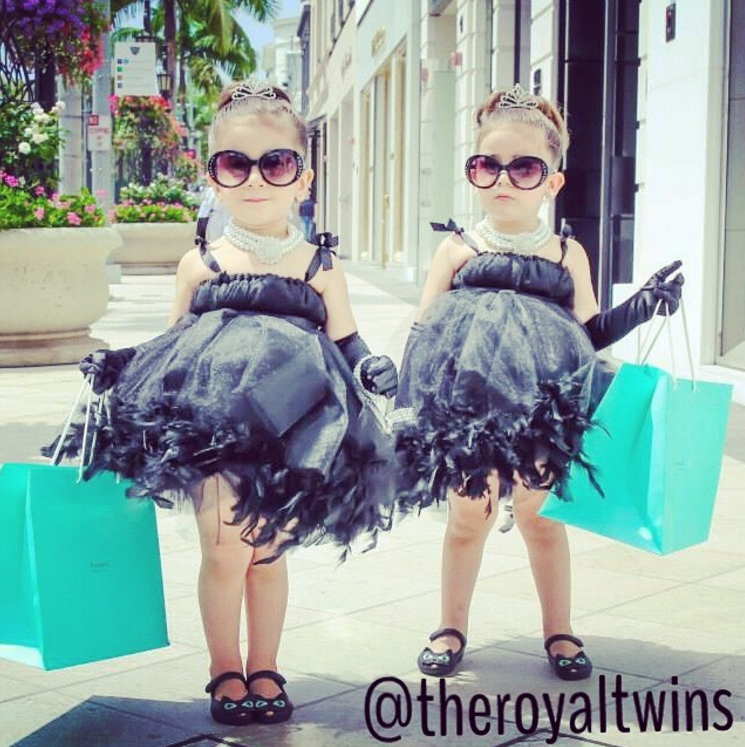 Sin embargo, cada día comparten un atuendo que nos hace suspirar a todos de ternura y admiración.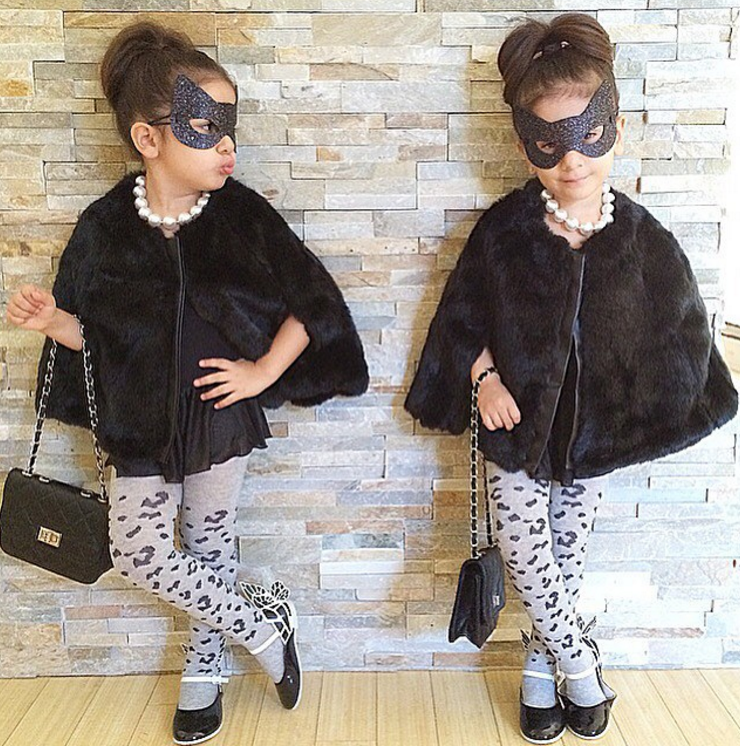 Delicadas y coquetas a toda hora.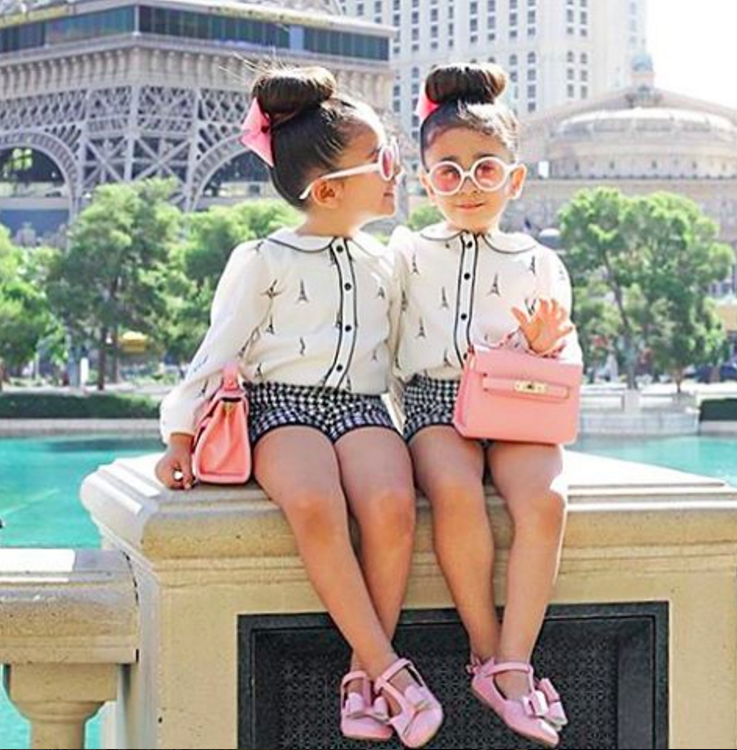 Y su mamá siempre les abre tiempo para un poco de yoga.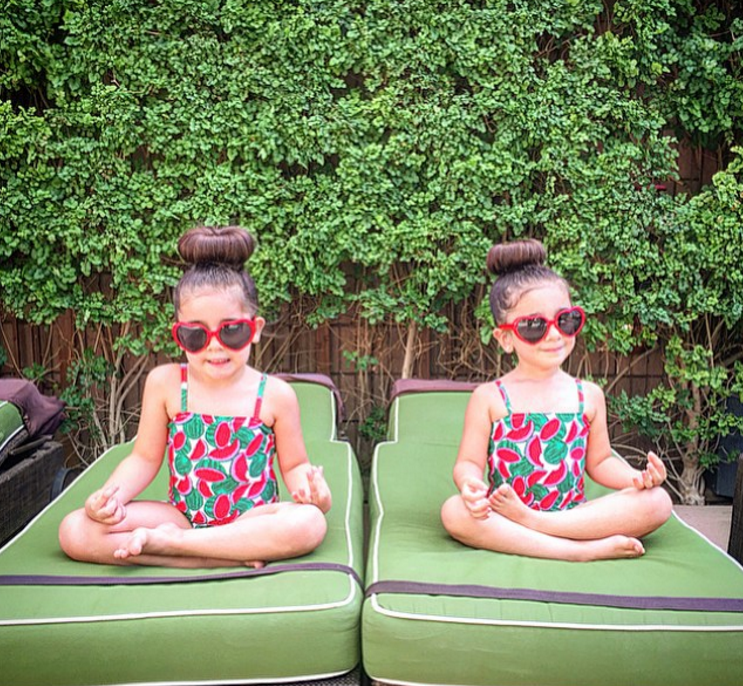 Por si fuera poco con tanto glamour y estilo, hasta en alfombras rojas se les ha visto con el vestuario acorde a la película.
Para no perderte las aventuras de estas modernas hermanas, síguelas en Instagram: @TheRoyalTwins.
Para más descubrimientos en la web, ¡Síguenos en Twitter y danos un like en Facebook!
Looks like there are no comments yet.
Be the first to comment!