¿Te imaginas maquillarte todo el rostro usando única y exclusivamente labial líquido? Pues es la nueva moda que ha nacido en Internet.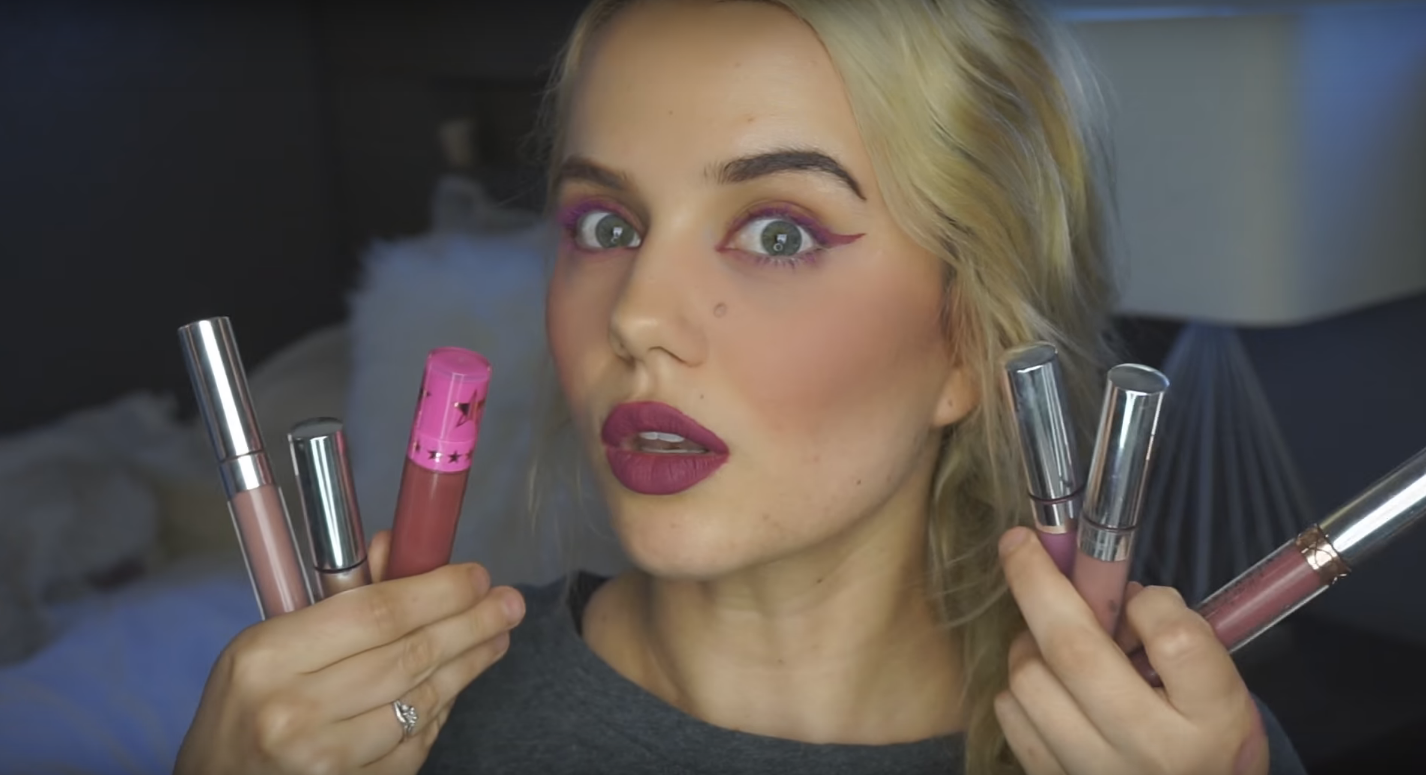 La creadora de este reto es la YouTuber Amy Macedo, quien publicó un video que ha viralizado la tendencia y contagiado a otros a seguirla.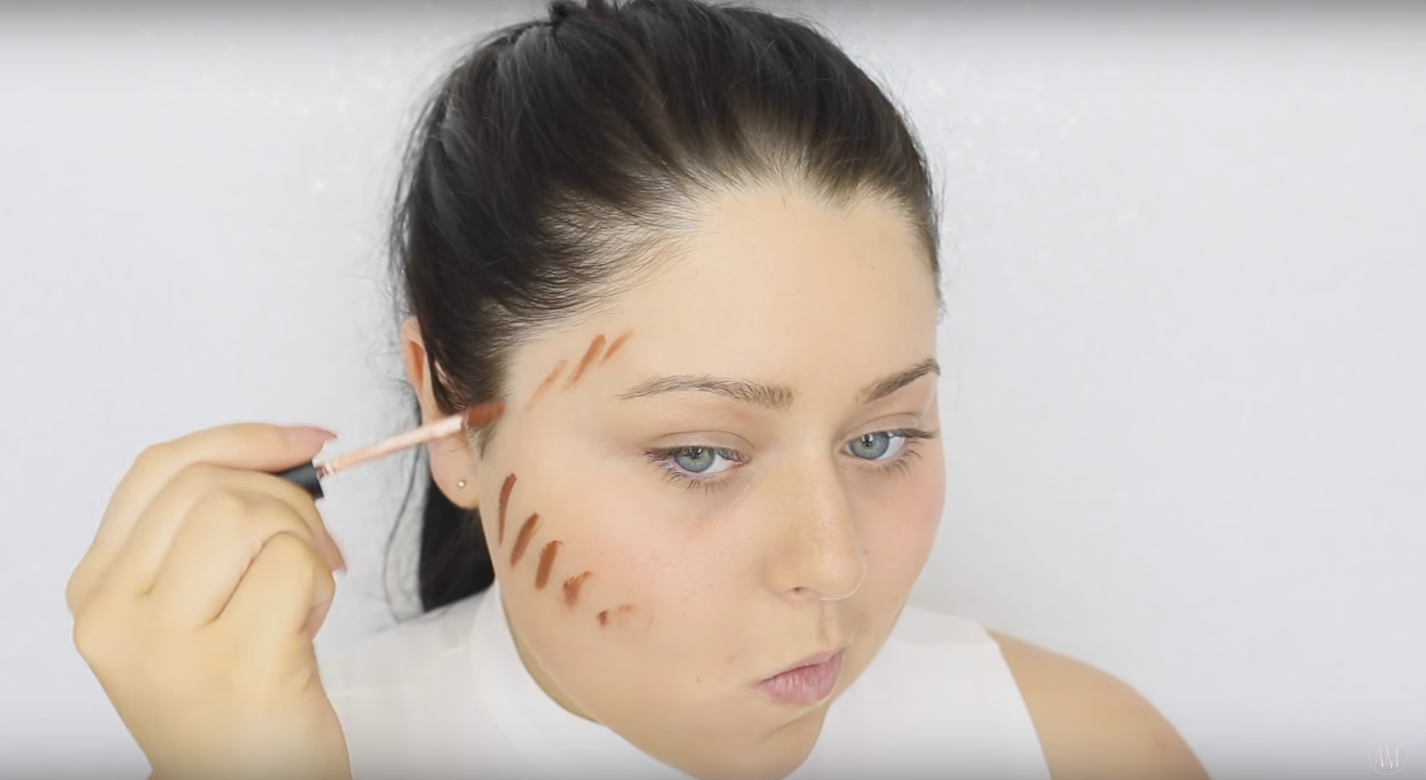 La idea es usar labiales líquidos con el tono similar al producto que típicamente usas en tu rutina de maquillaje.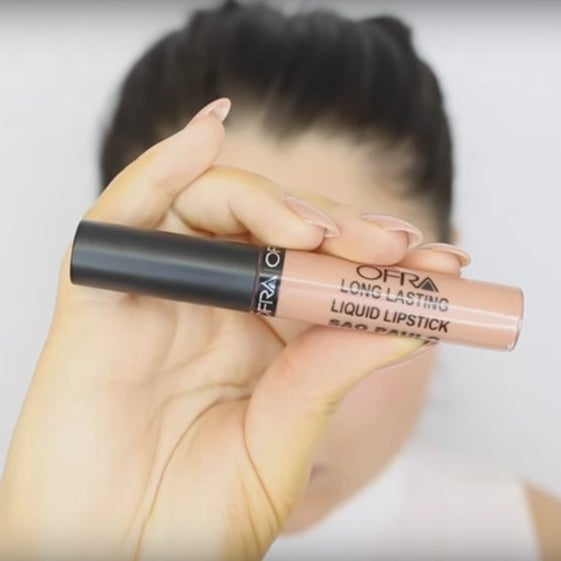 Un invento que su creadora ha titulado como el "Full face makeup using only liquid lipsticks challenge" (el reto de maquillarse toda la cara usando sólo labiales líquidos).
Como lo escuchaste: solo puedes usar pintura de labios. ¡Hasta en los ojos!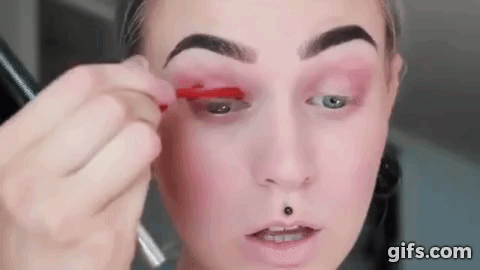 Incluso para crear el contour.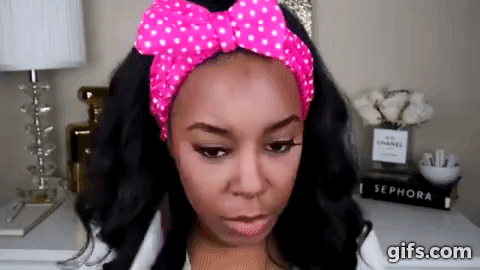 Reconocidas Vloggers se han unido a la tendencia y muchos de los resultados son encantadores.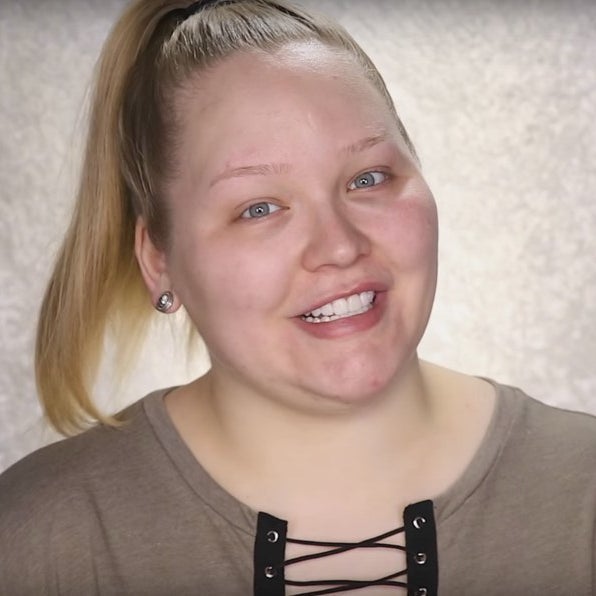 Hasta los famosos maquilladores profesionales Jeffree Star y MannyMUA probaron la tendencia.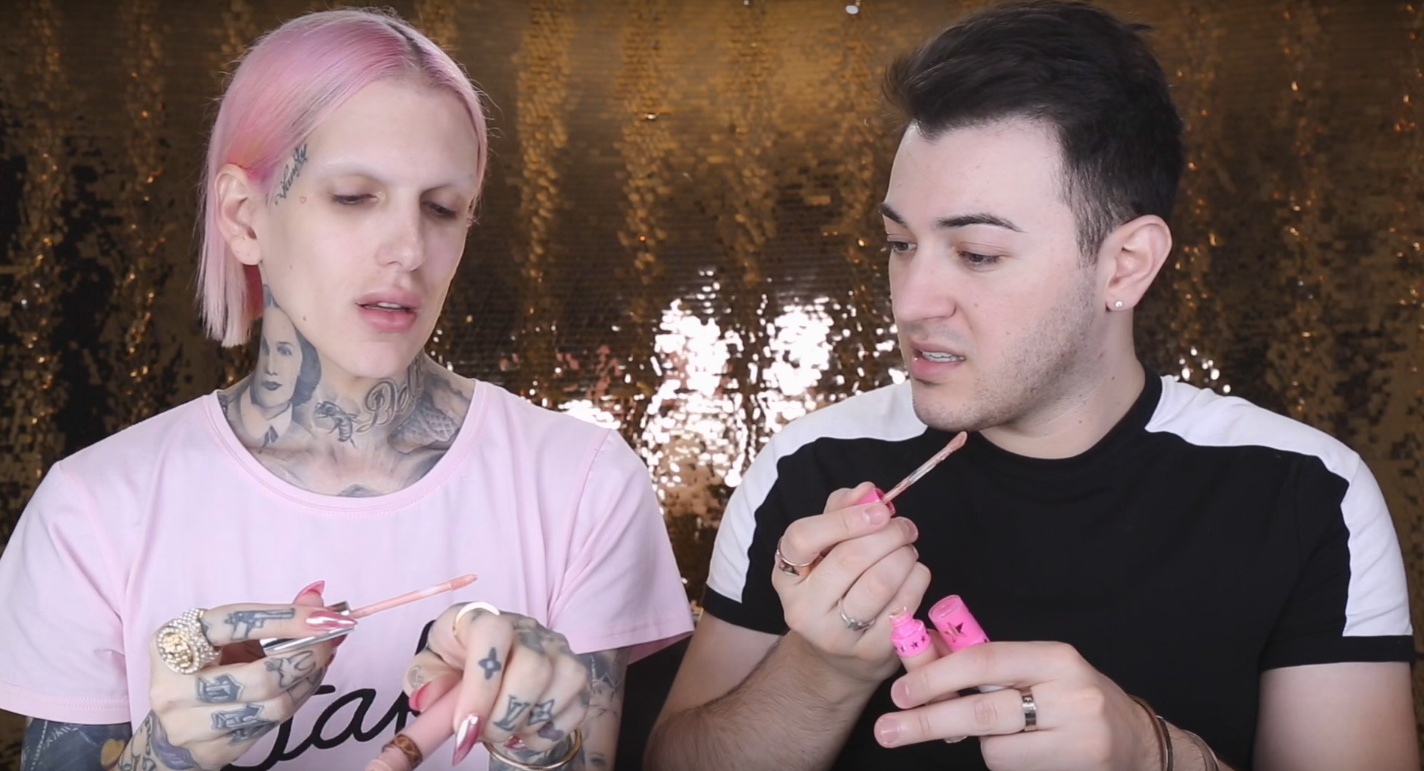 Y así cada hora que pasa más gente se aventura a tomar este complicado, pero divertido, reto.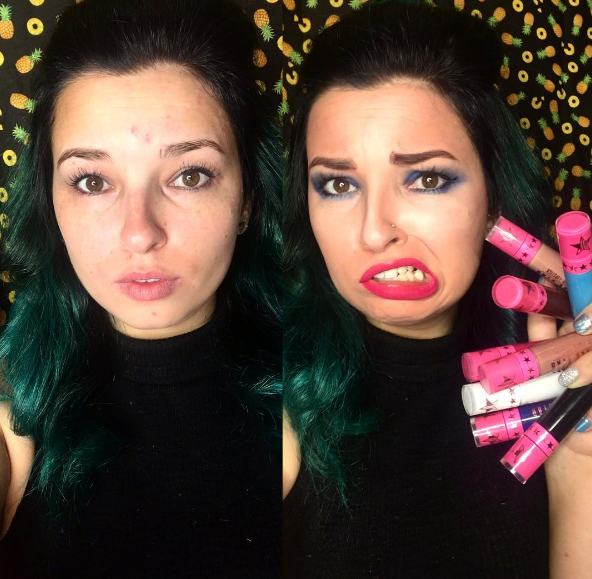 Algo no se puede negar: quien tenga talento para maquillarse, lo logra sea con lo que sea.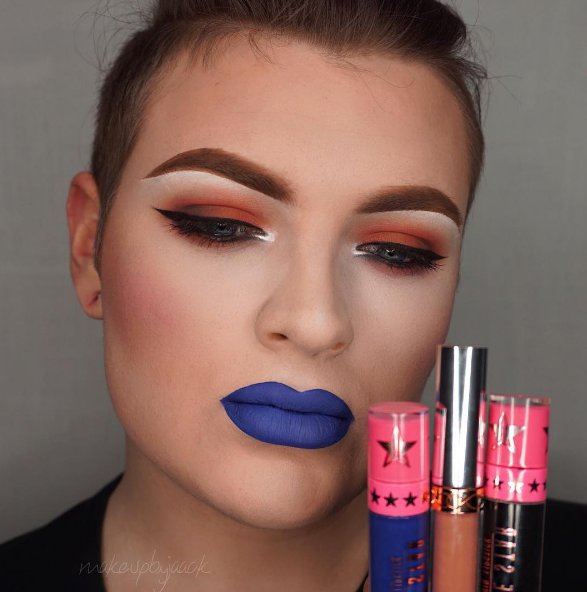 Looks like there are no comments yet.
Be the first to comment!