ACTUALIZACIÓN
Hoy Netflix anunció que el tráiler de la súper surreal película publicada el día de ayer corresponde a una bromita del Día de los Inocentes 😂
Típico que hoy los colombianos estaban tranquilos haciendo planes para la noche de año nuevo...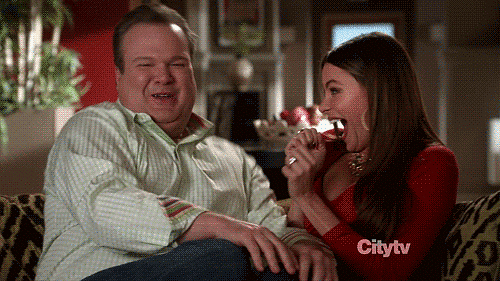 Cuando de repente Netflix los sorprendió a todos con un tráiler de una película que *literalmente* nadie sabía que llegaría.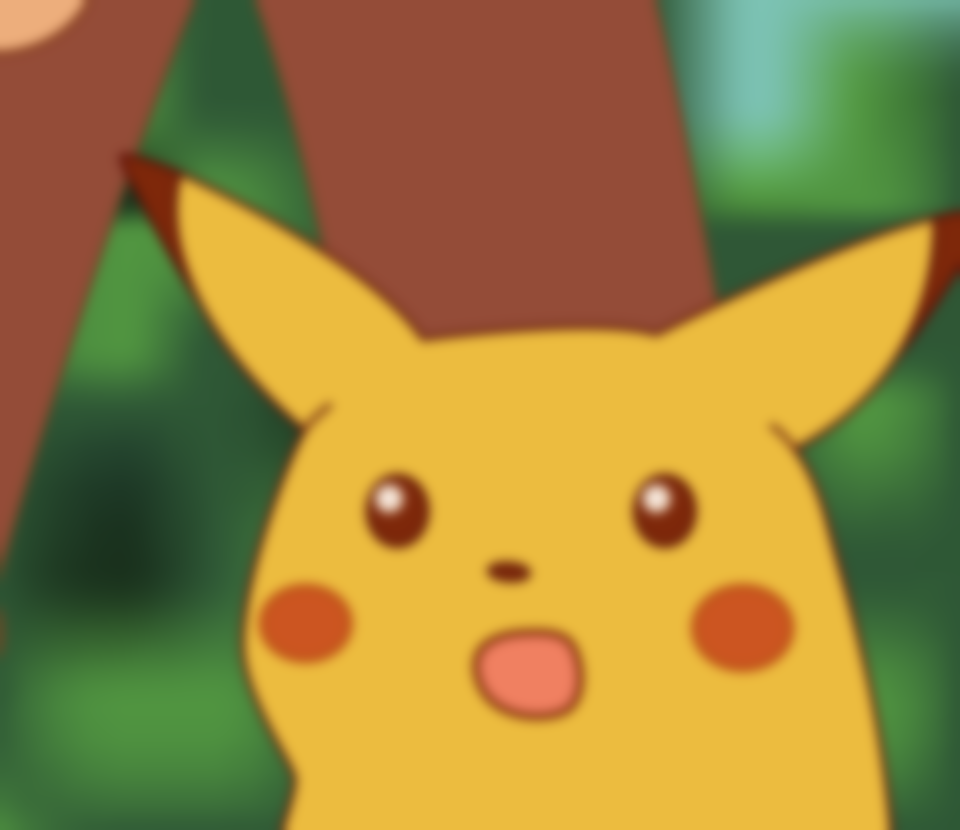 Se trata de un aparente drama sobre la noche de año nuevo, protagonizado por reconocidas caras de la televisión colombiana...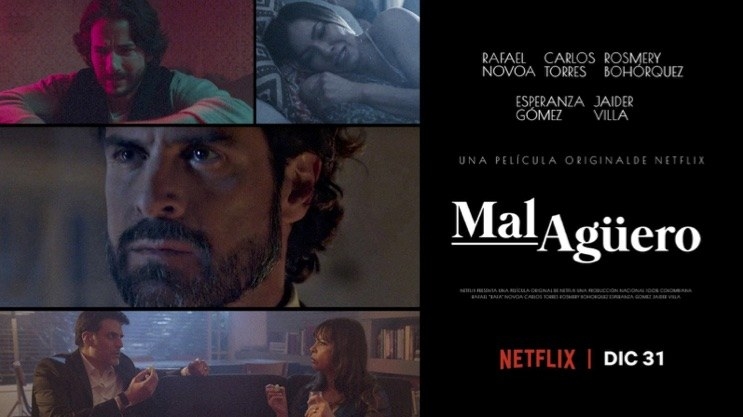 Gente que jamás hubiésemos pensado ver junta en un mismo proyecto...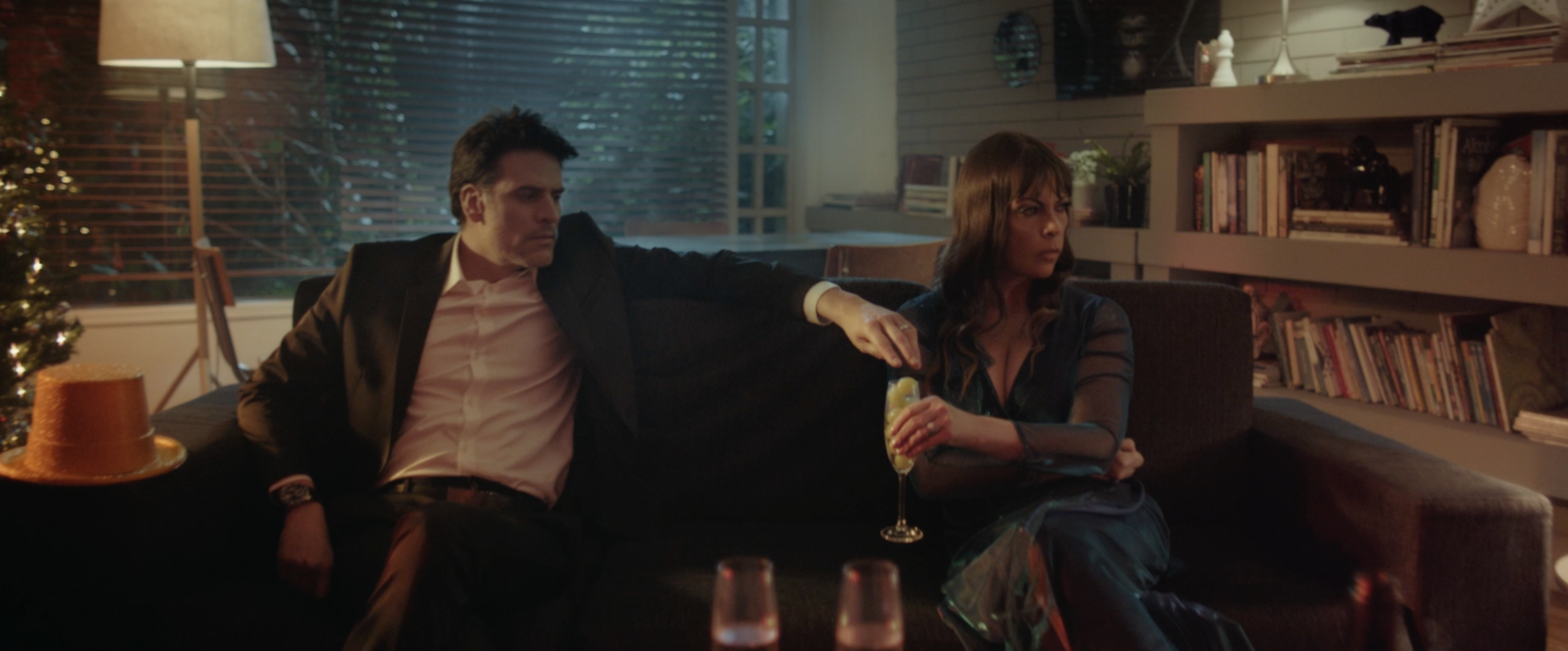 Hablamos de talentosos actores como Carlos Torres.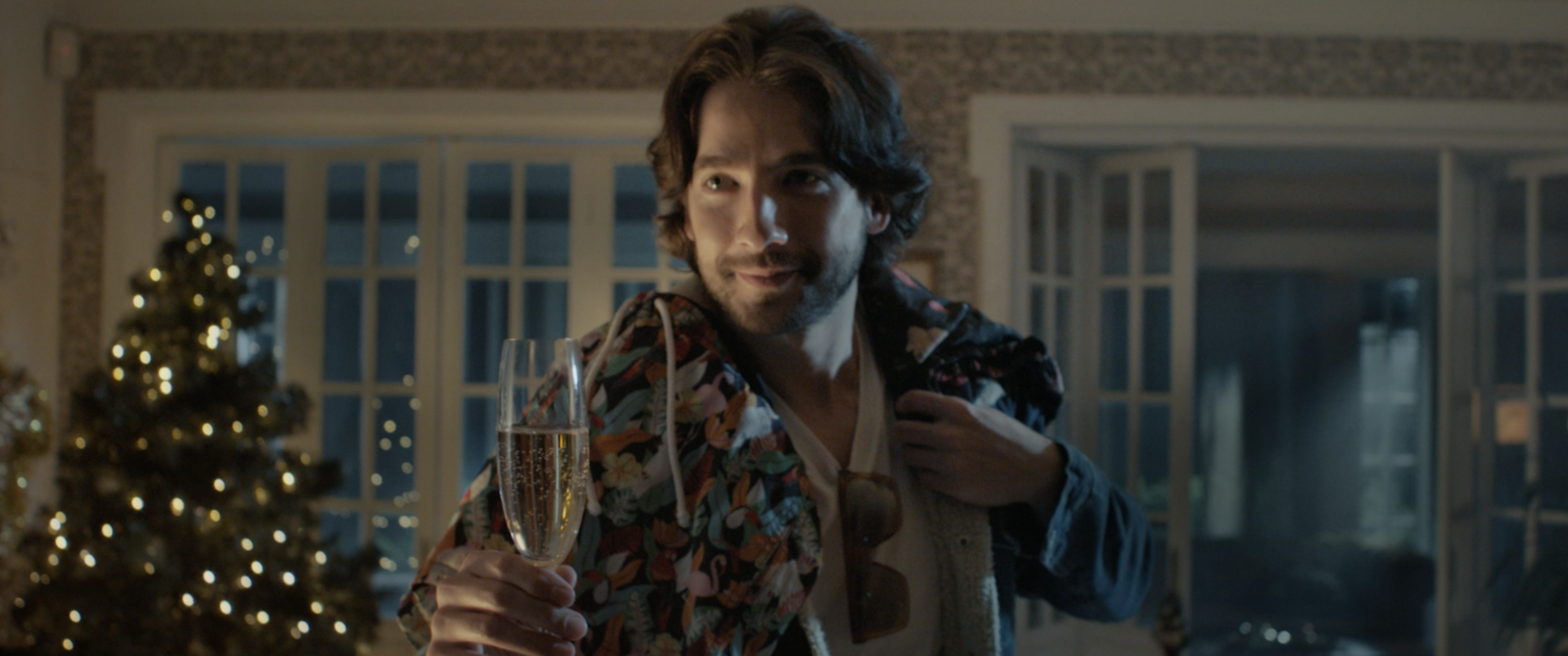 El galán de todaaa la vida: Rafael Novoa.
Hasta la carismática actriz porno Esperanza Gómez...

Netflix anunció que esta nueva película original llegará a la plataforma el 31 de diciembre, bajo el título: Mal Agüero.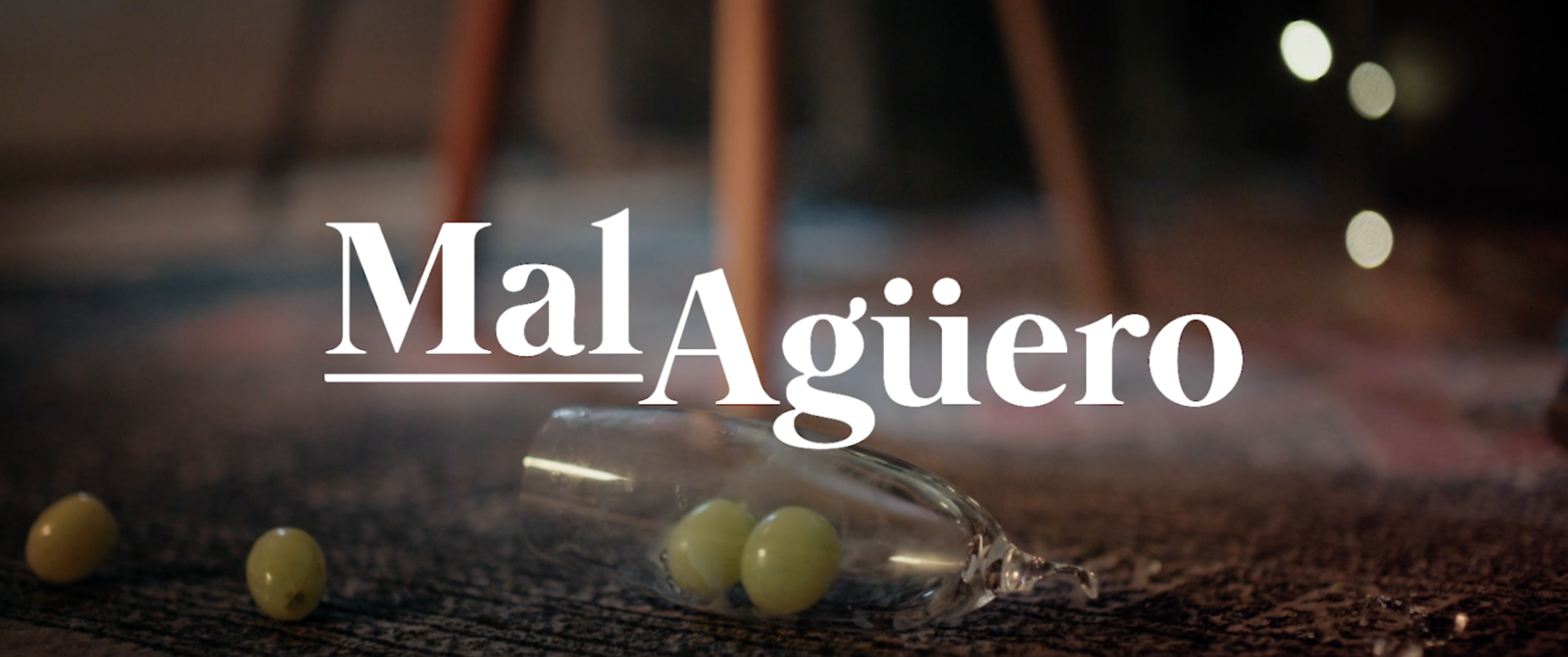 Mientras tanto, luego de ver el adelanto quedamos llenos de incógnitas como: ¿usar ropa interior amarilla el 31 de diciembre es o no una maldición?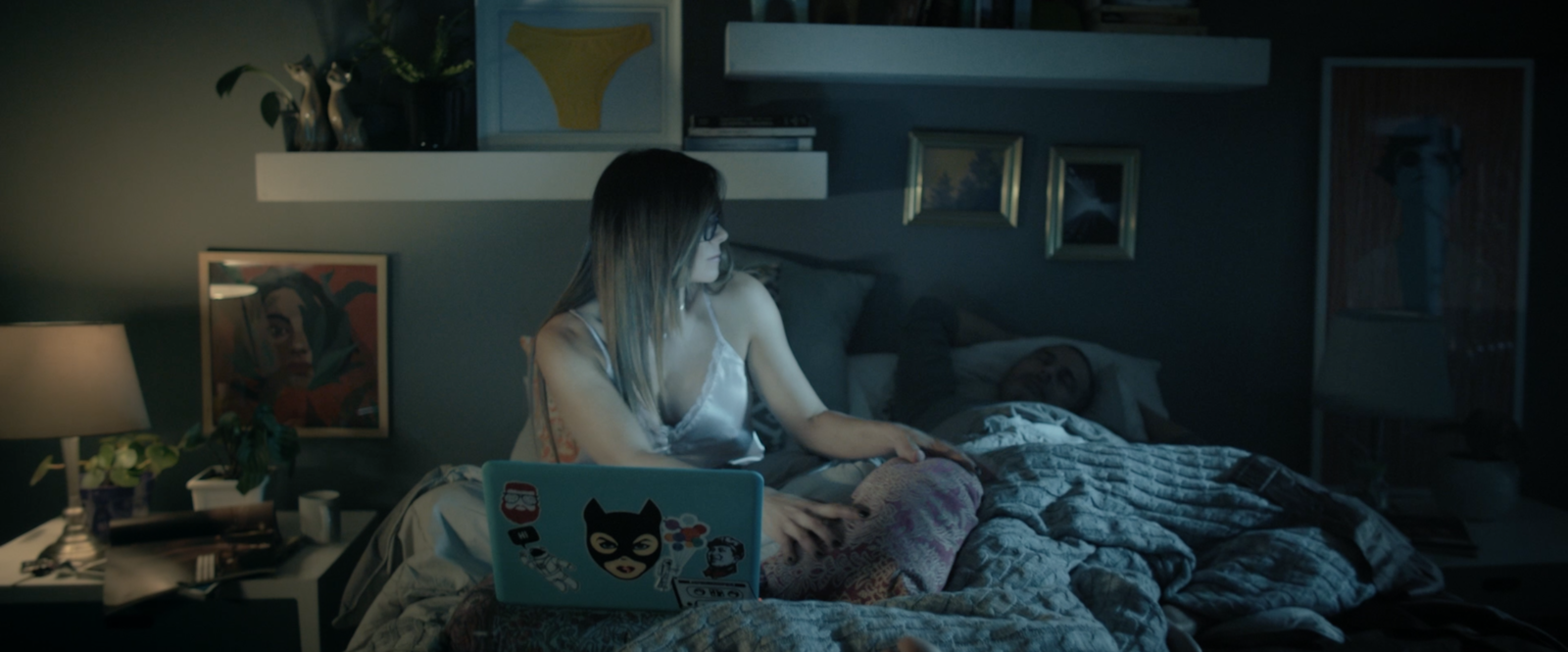 ¿Cómo hace Rafael Novoa para verse más guapo con el paso de los años? ¿Y podría alguien darme su número de teléfono, por favor y gracias?

Mientras tanto, aquí te dejamos el tráiler completo... aunque nunca sabremos su final:
Looks like there are no comments yet.
Be the first to comment!