La cantante peruana Judith Bustos, conocida por todos como la Tigresa del Oriente se quitó la ropa en una sesión de fotos para la revista colombiana SoHo.
Prueba de que la edad es solo un número, con 70 años la intérprete de Un nuevo amanecer no tiene pena en mostrarse topless.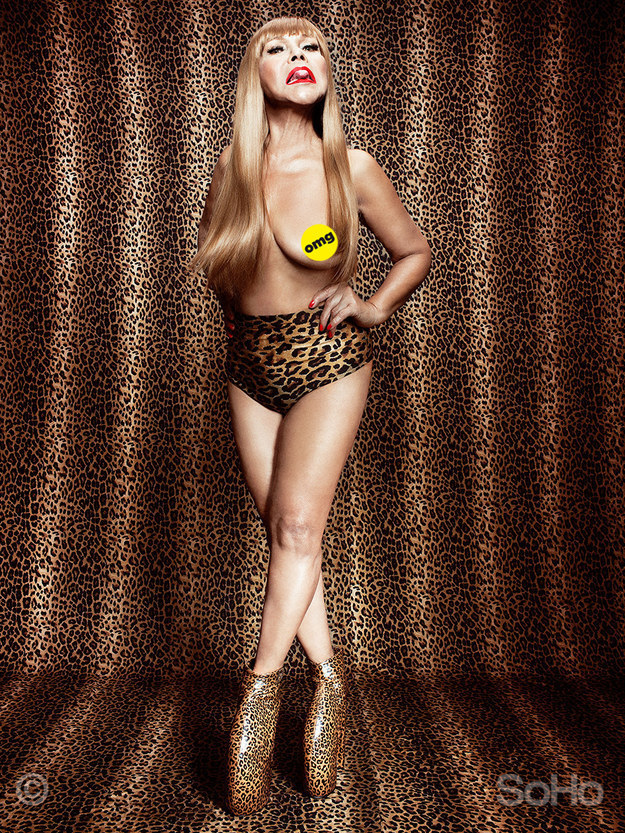 Aquí la reina de Youtube presume de su figura.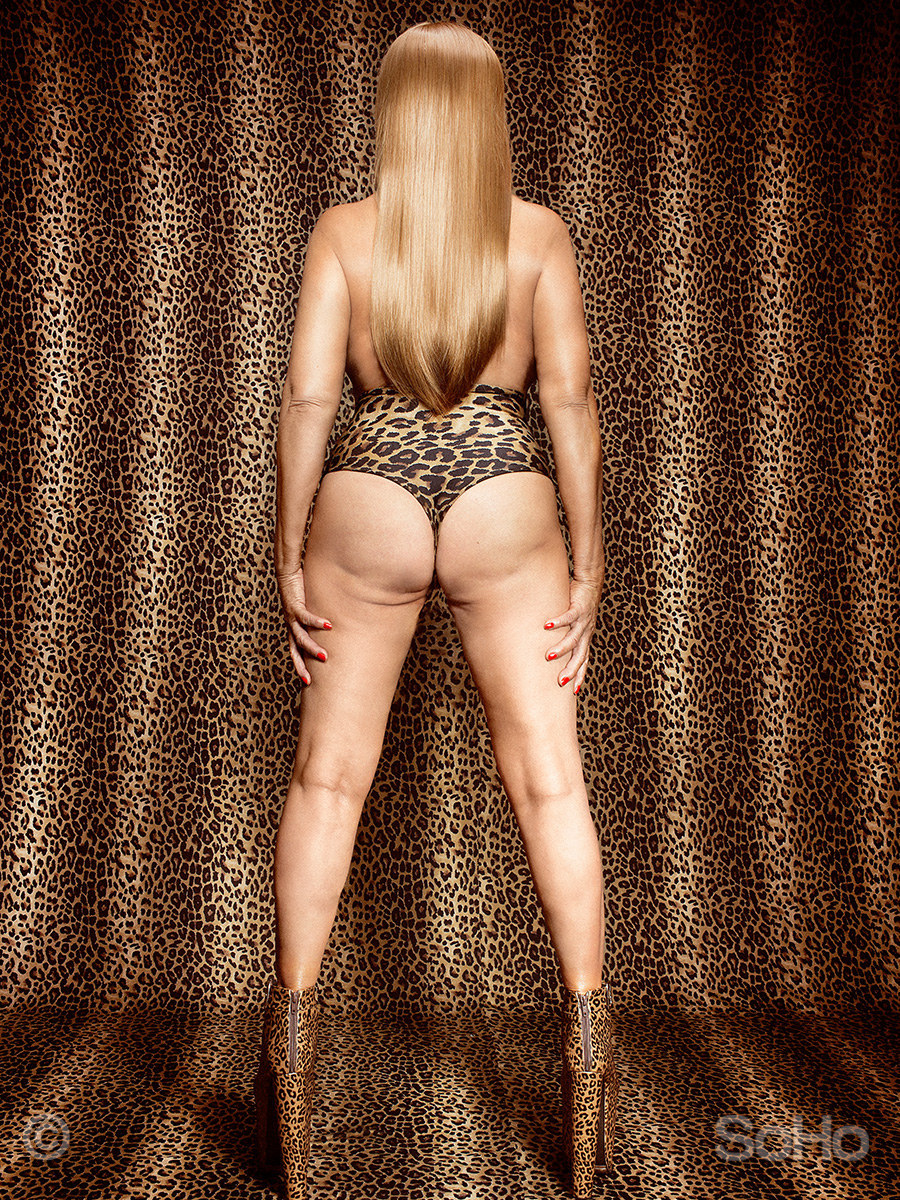 Esta sesión de fotos es parte del aniversario de la revista que presenta una edición acompañada por modelos de 20, 30, 40 y 50 años. Y claro, la Tigresa.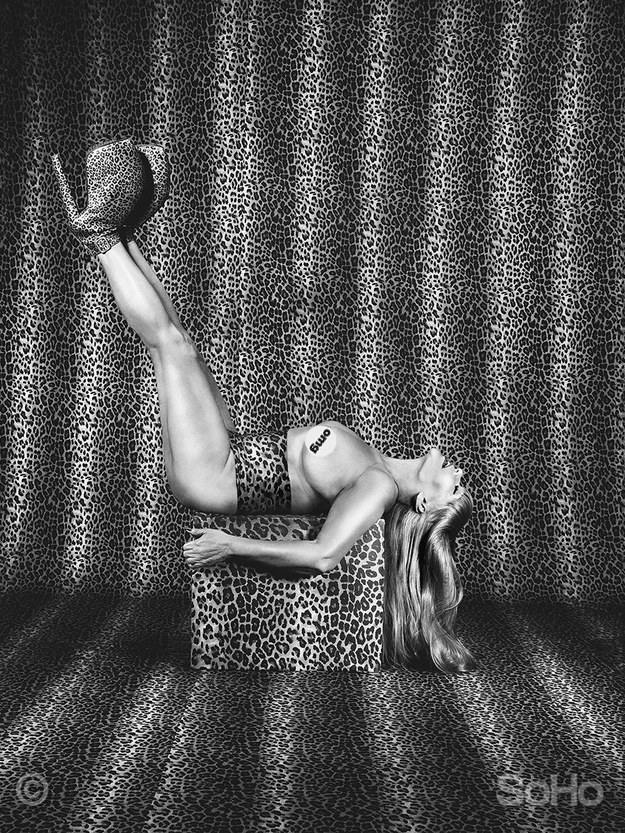 Porque Kim Kardashian no es la única capaz de romper Internet.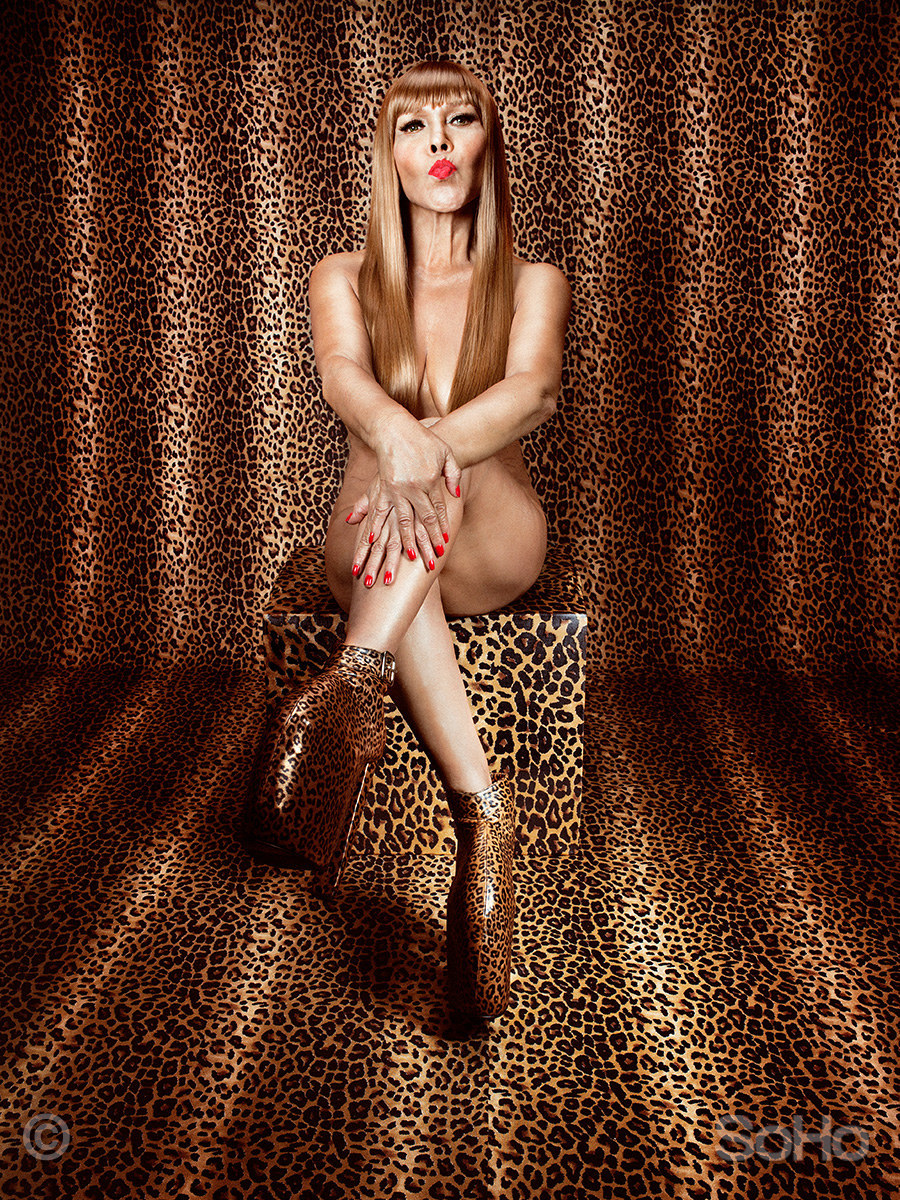 Más sobre la sesión de foto en la revista SoHo.
Looks like there are no comments yet.
Be the first to comment!