1.
Un blazer, vestidito y sandalias marrones con medias grises: cómoda y linda.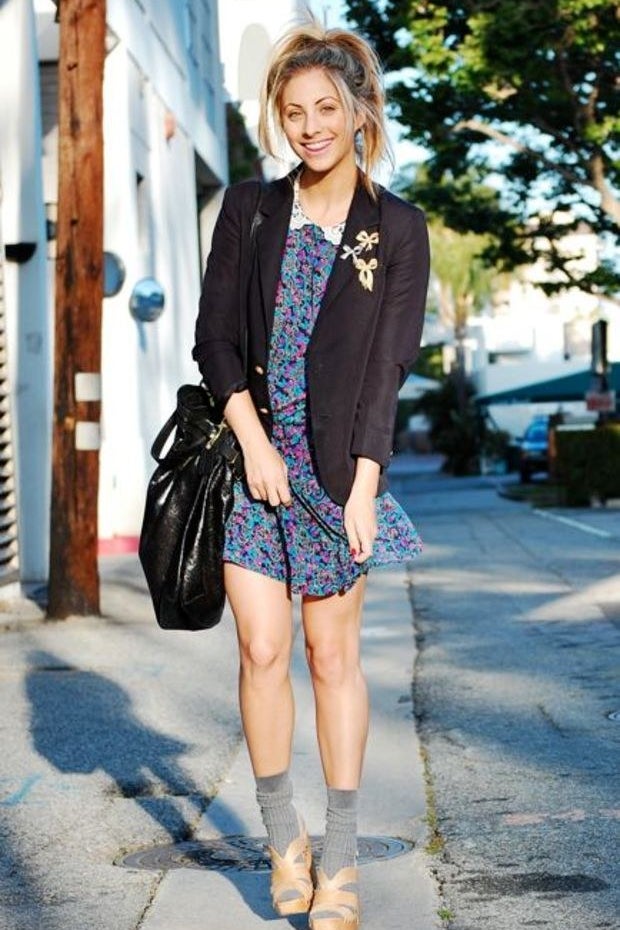 2.
Tus sandalias favoritas junto a un sweater extra-grande y súper cómodo.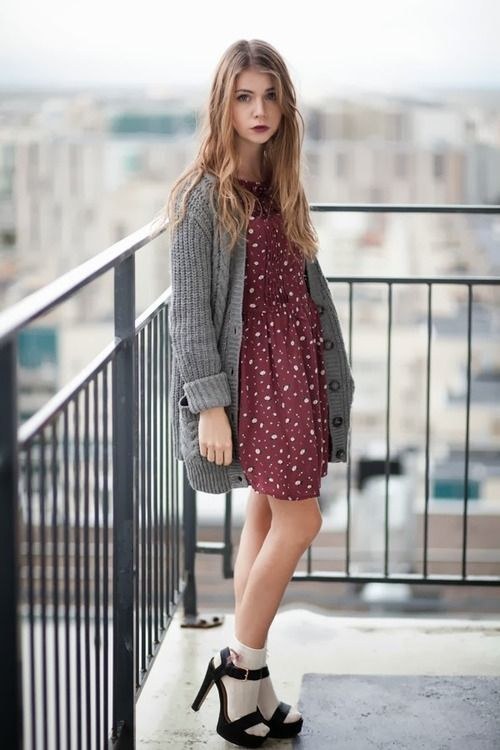 3.
Toda de negro con medias grises.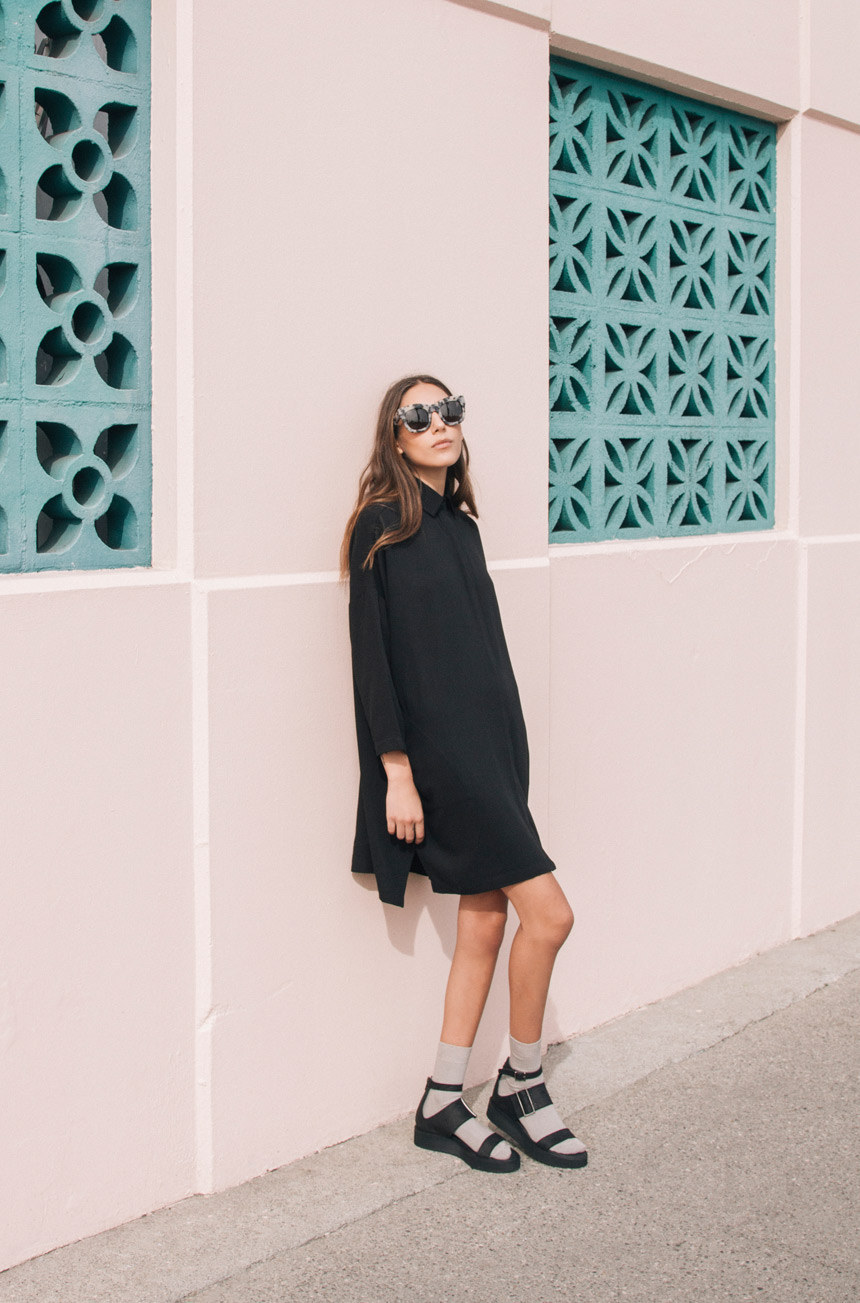 4.
Falda de cuero, chamarra de jean, camisa de rayas y medias rojas. Atrévete-te-te.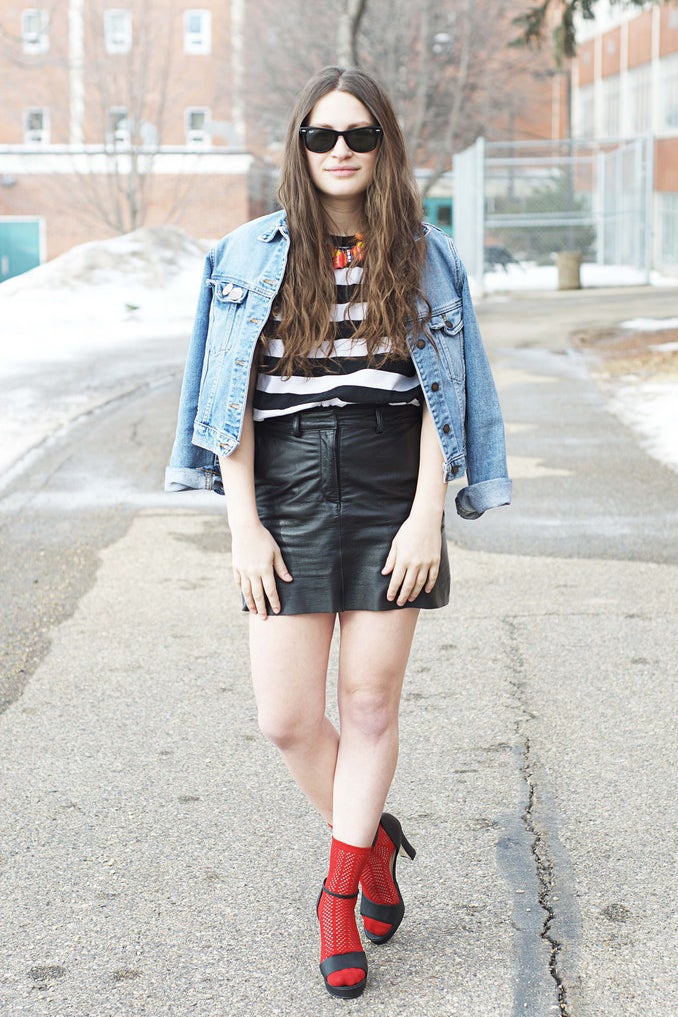 5.
Las medias por las rodillas también se ven geniales, la idea es saber combinar el tono de las sandalias con el vestido.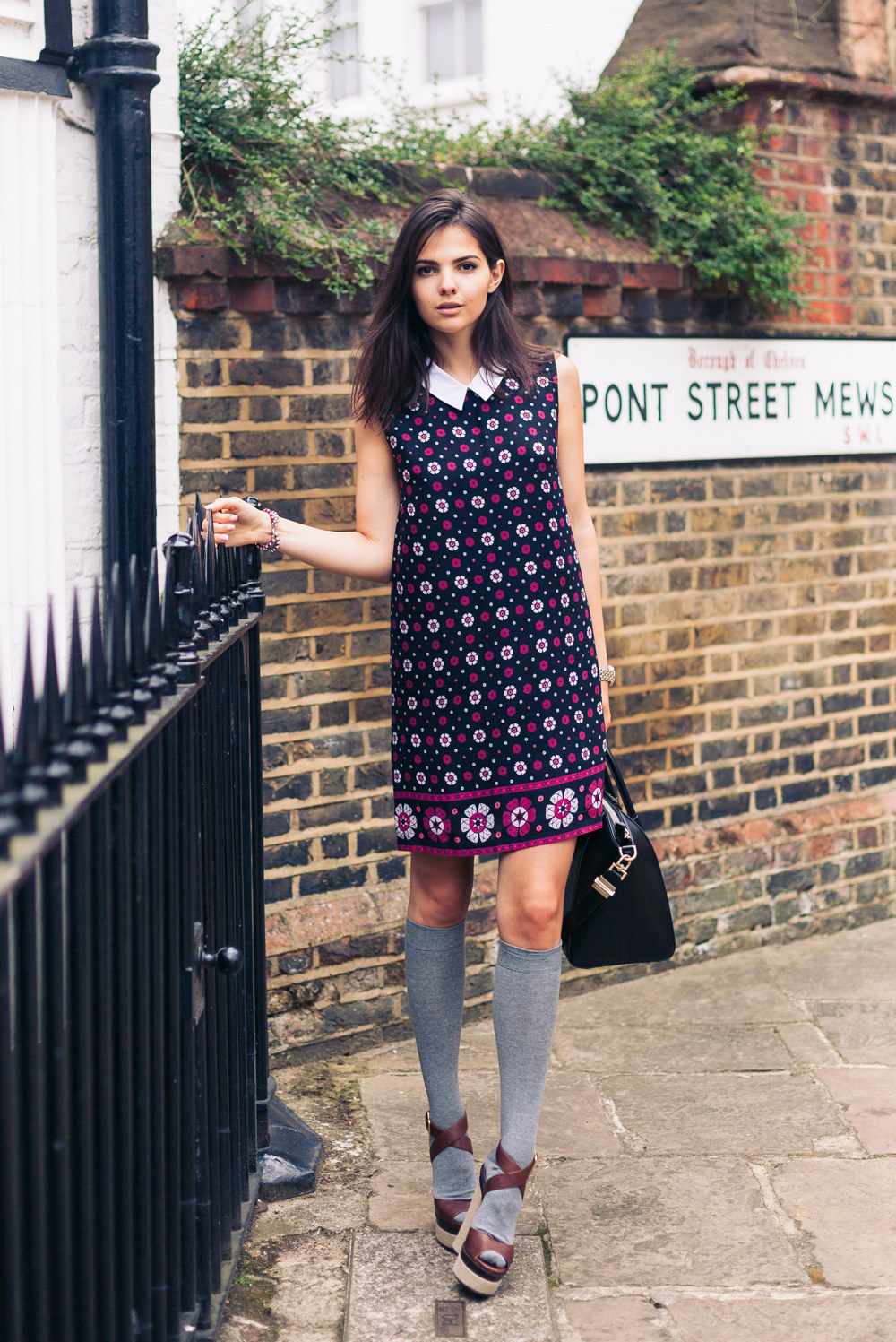 6.
O llevando las medias un tono más oscuro que tus sandalias.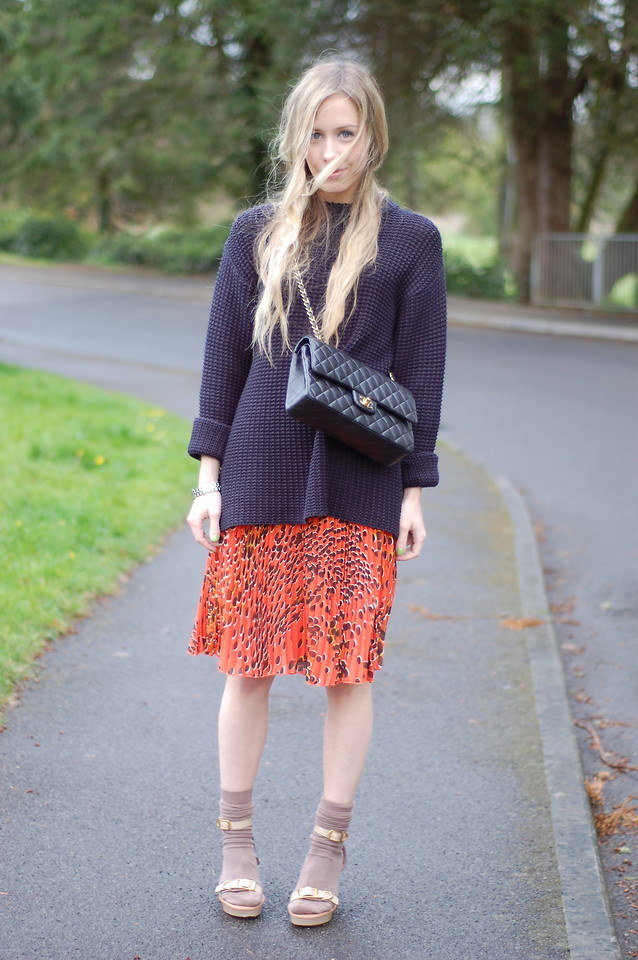 7.
Sandalias blancas, con medias negras y ropa de tonos pasteles: un gran SÍ.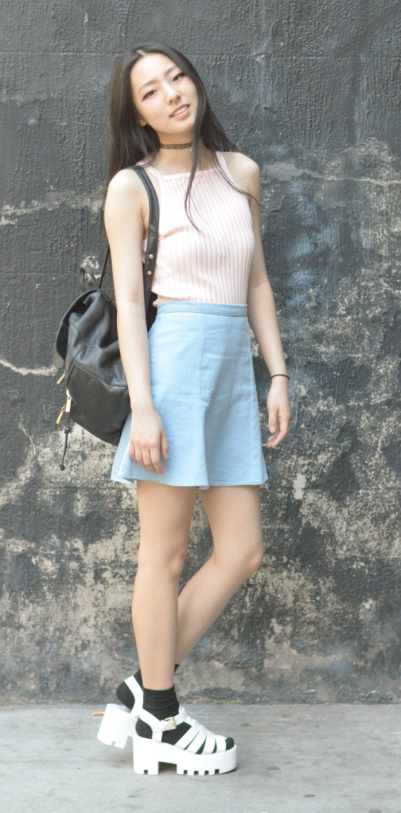 8.
También te verás genial si usas el mismo tono en tus prendas de vestir, y rompes la armonía con unas media de color opuesto.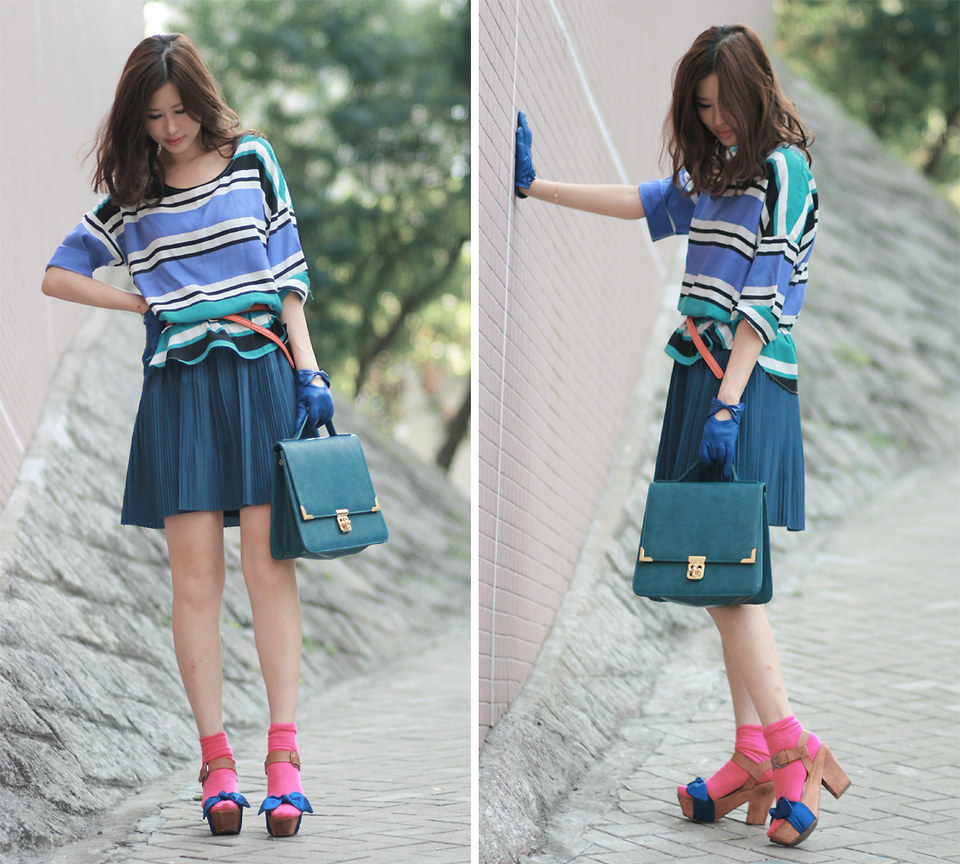 9.
¿Qué tal llevar la falda del mismo color que las medias y la blusa del color de los zapatos?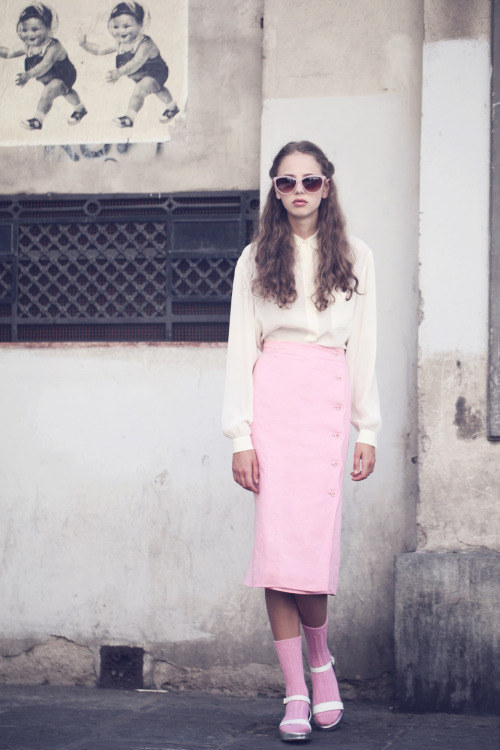 10.
Vestidos veraniegos cortos, sandalias altas de plataformas y medias coloridas.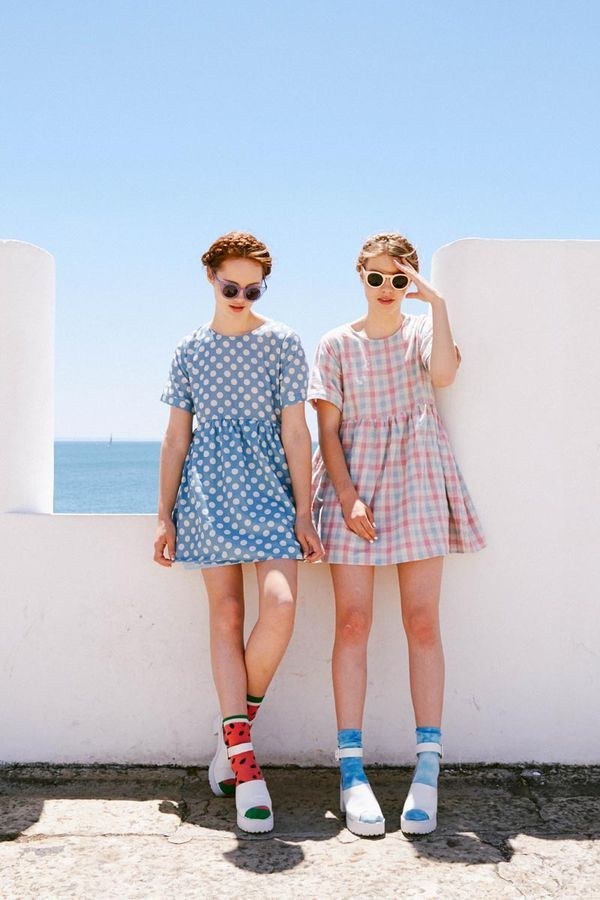 11.
Un look pulcro, casual y estiloso al máximo: ideal para las más arriesgadas.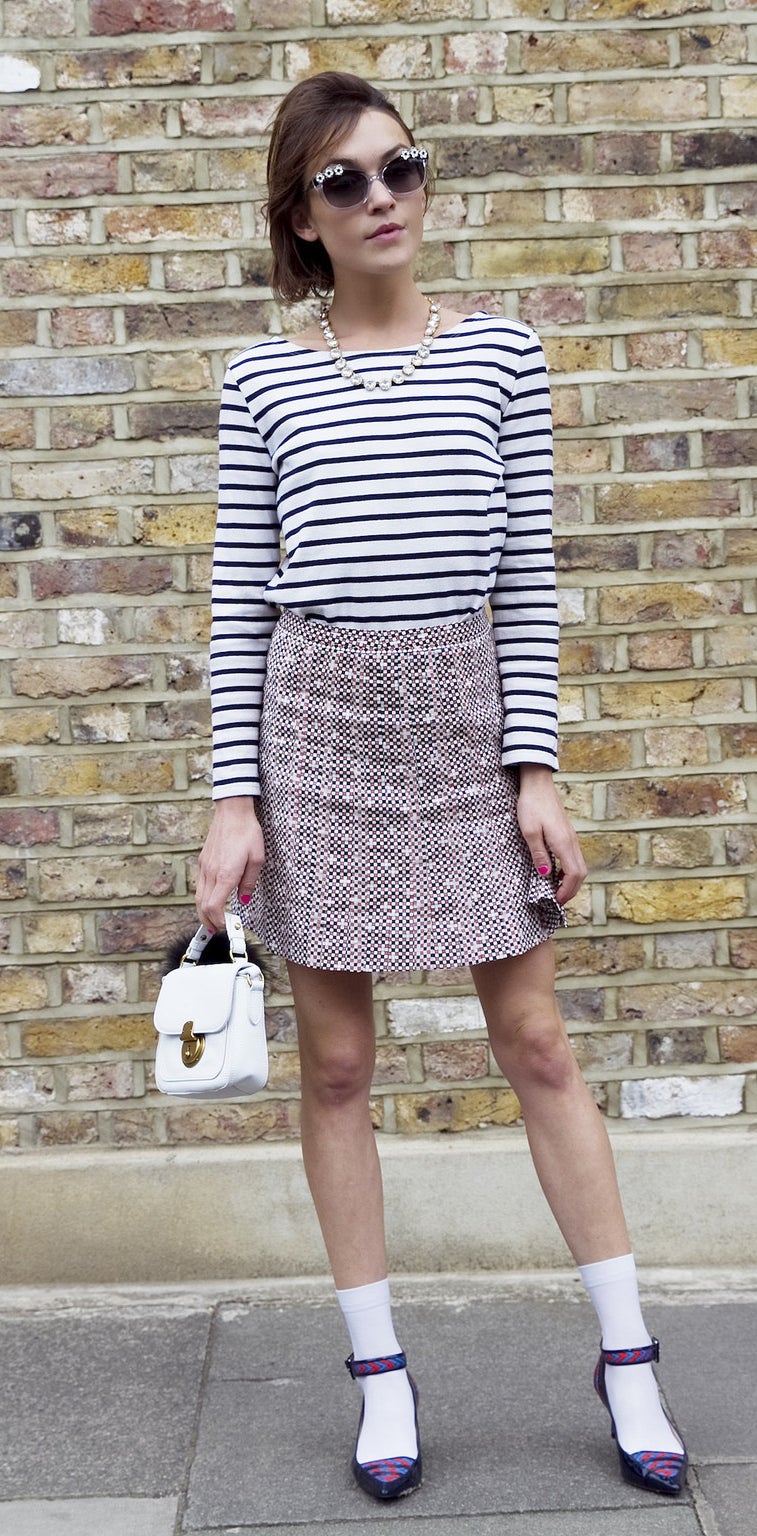 12.
Jeans, sandalias y medias. Solo para entendidas en el tema.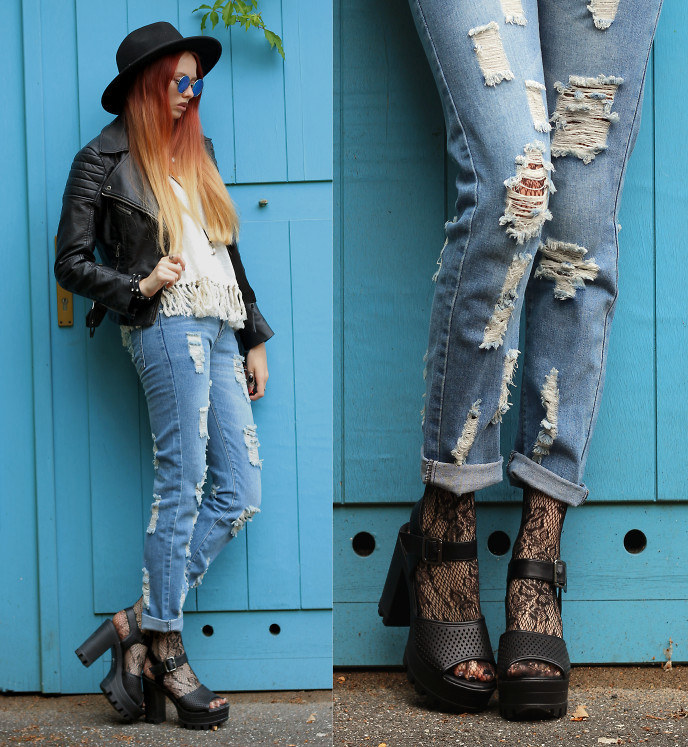 13.
También es válido si estás en un lugar frío.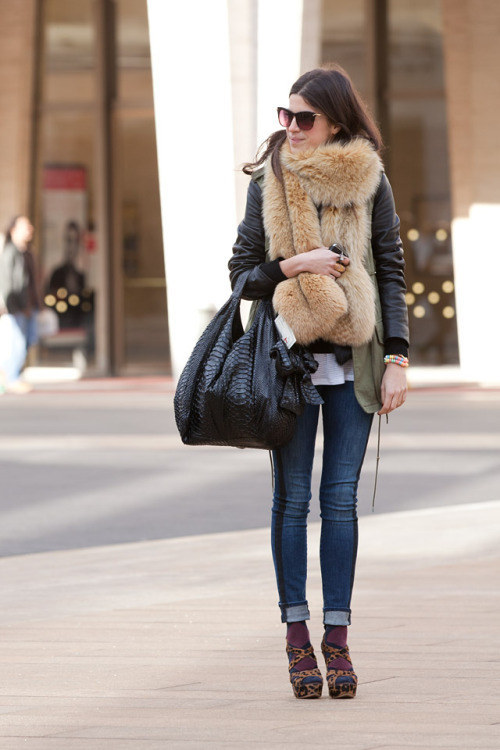 14.
Con vestiditos de cuello y medias blancas, toda una muñequita fashionista.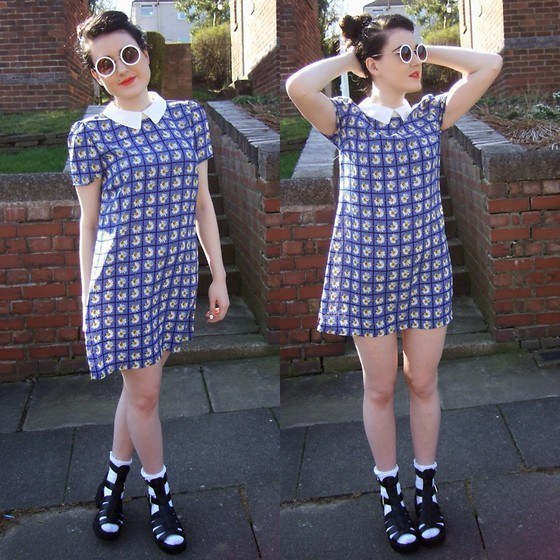 15.
No es secreto que las sandalias jelly beans o de plástico son incómodas. Usa unas medias con textura y no solo te verás a la moda, sino caminarás en una nube.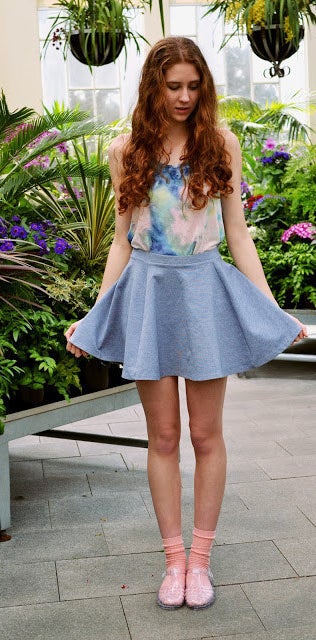 16.
Si usas una chamarra de cuero con medias negras y sandalias negras, te verás rebelde-chic.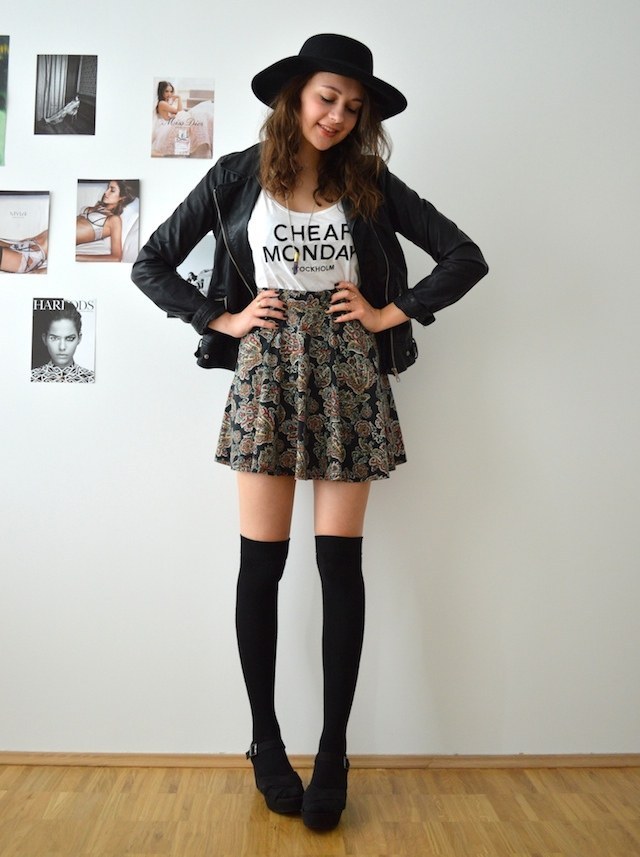 17.
O tal vez prefieras lucir un poco gótica, un poco moderna, un poco estilosa.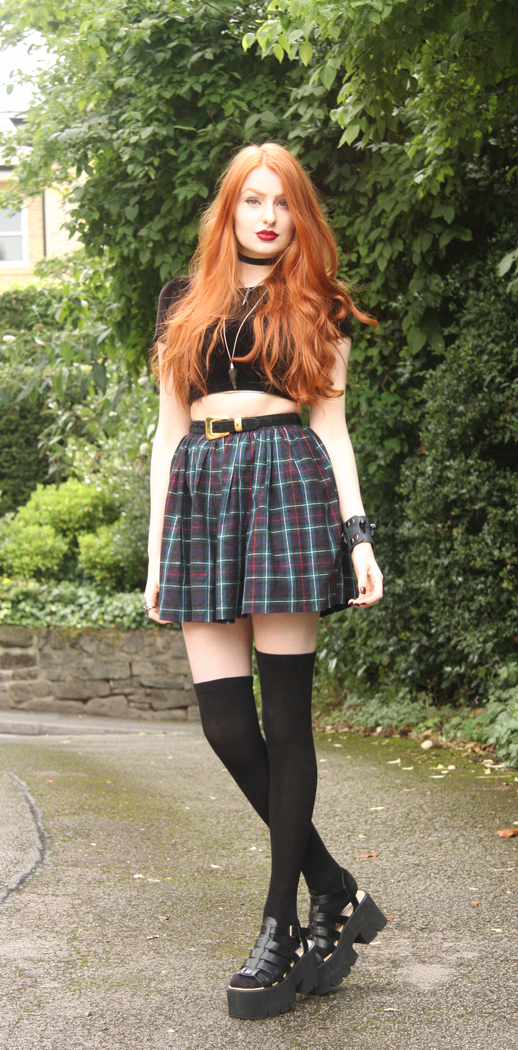 18.
Algunas veces para poder lucir fabulosa, tienes que arriesgarte a probar nuevas tendencias.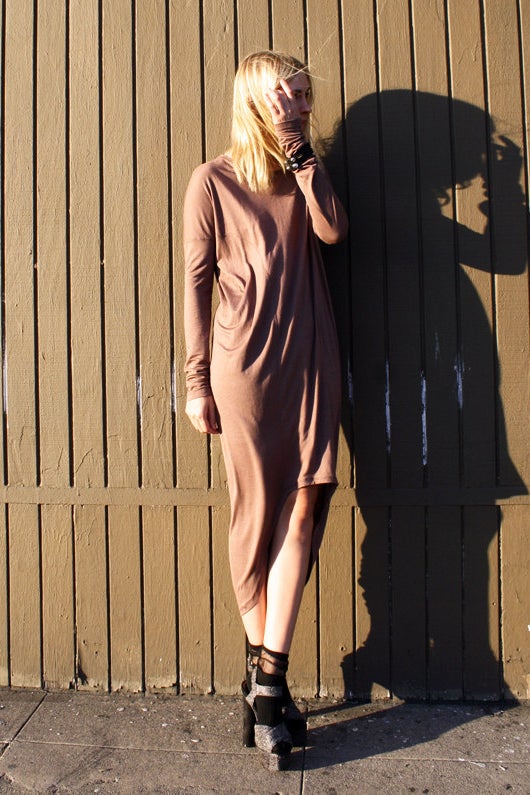 Looks like there are no comments yet.
Be the first to comment!