Este es Lionel Messi, una aclamada estrella de fútbol argentino y distinguido jugador del FC Barcelona.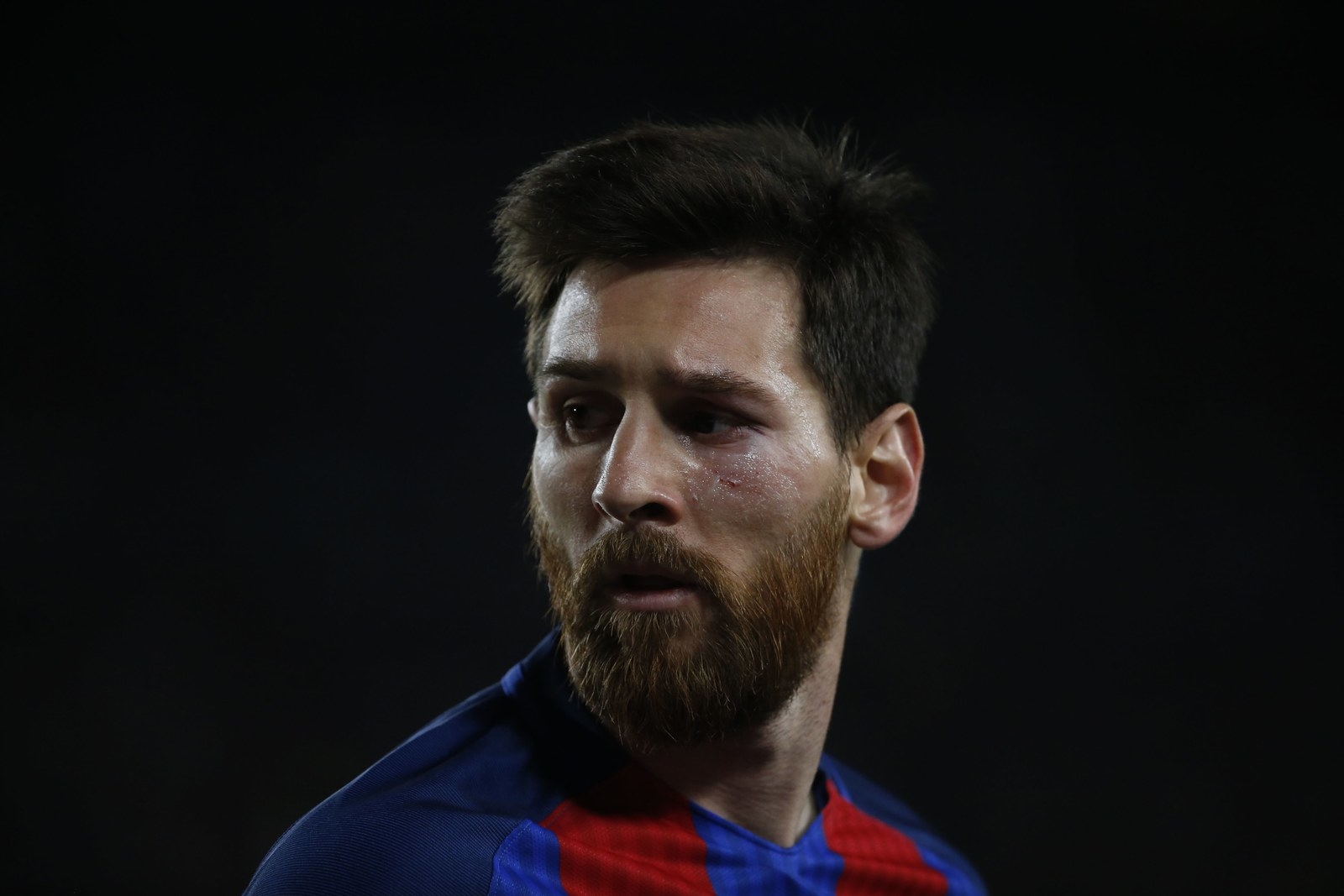 Y este, damas y caballeros, NO es Lionel Messi... aunque tus ojos te griten que sí.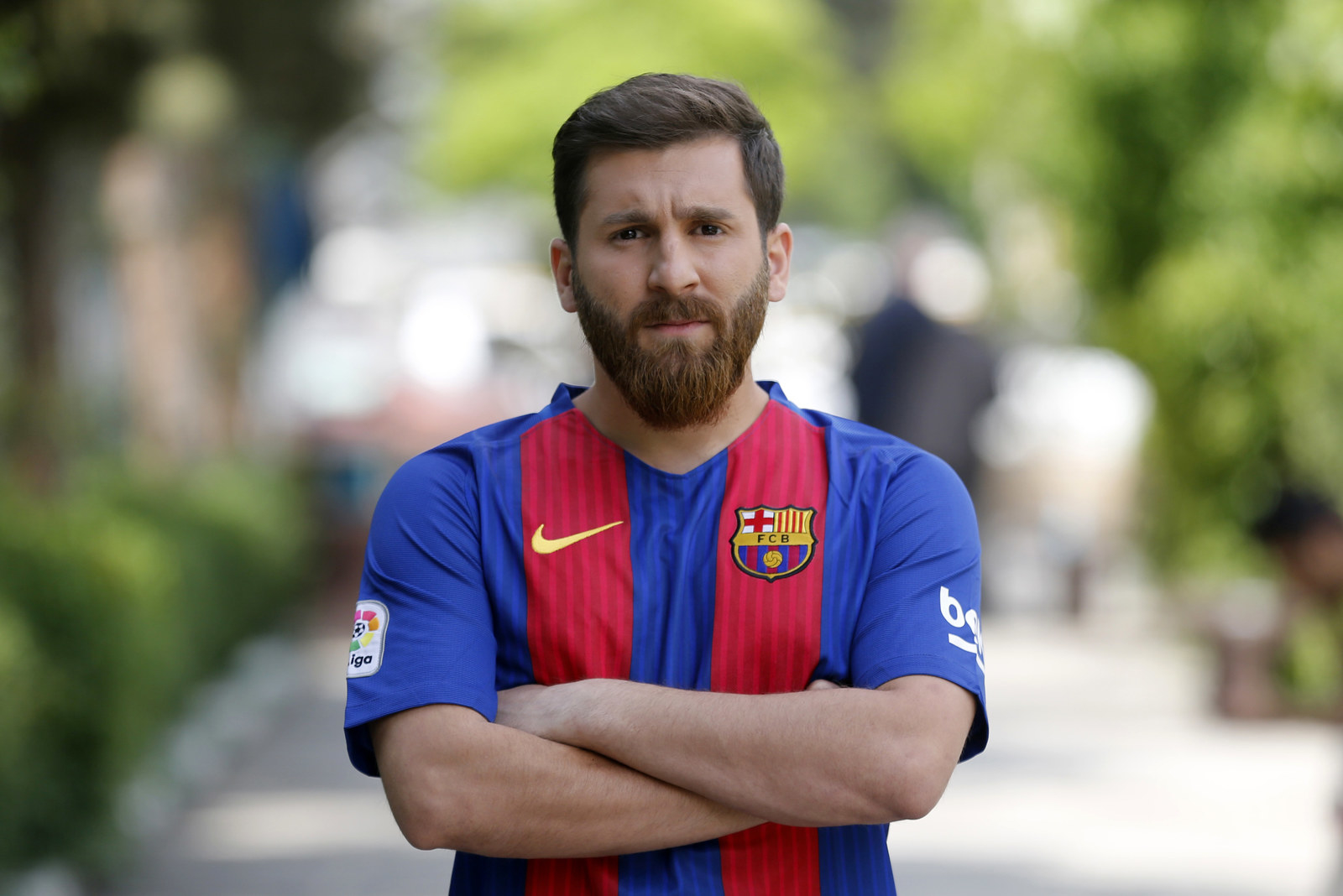 Su nombre es Reza Parastesh y se está volviendo una sensación viral por su impresionante parecido con La Pulga.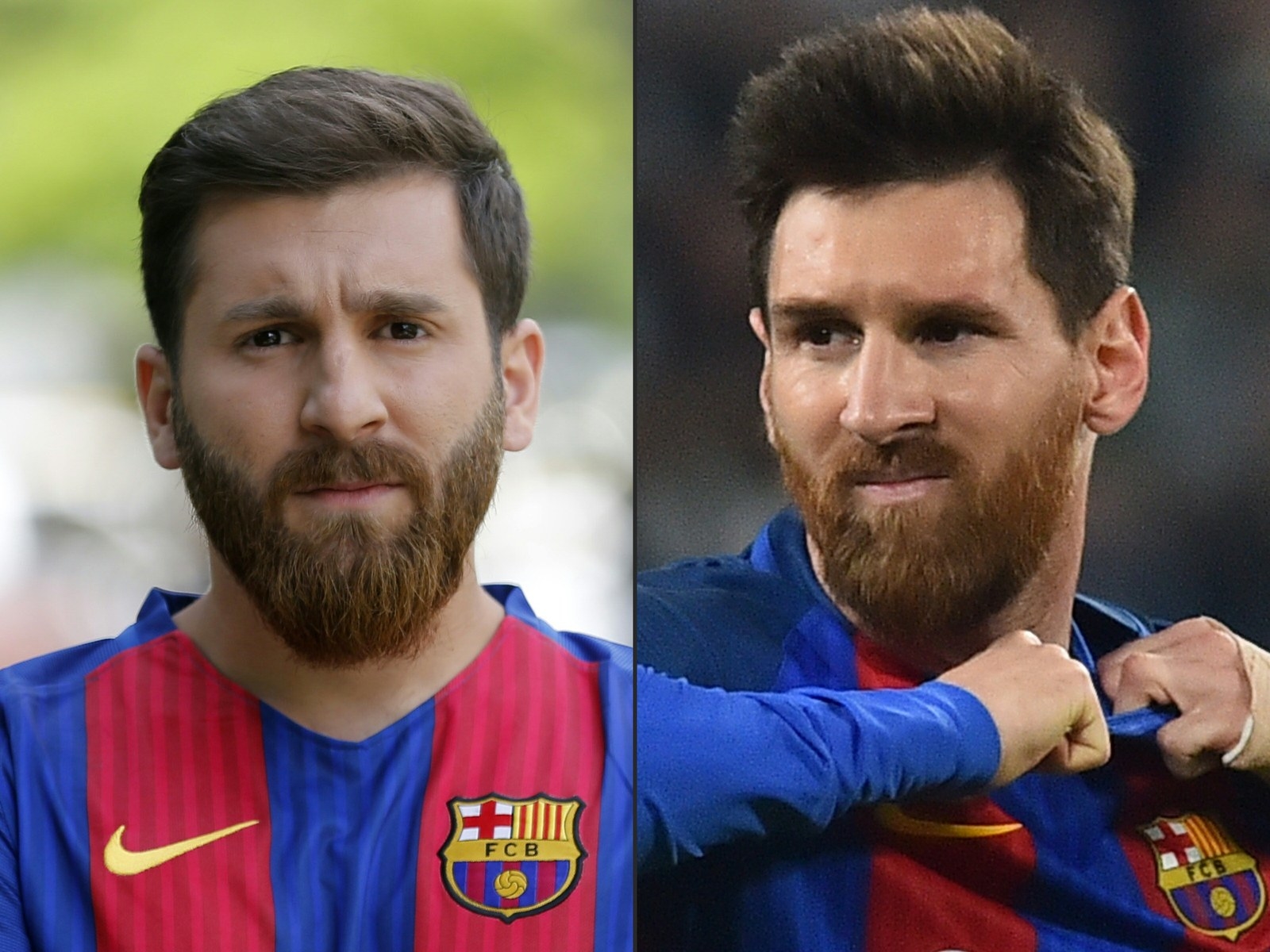 Reza es un iraní que reside en Teherán, ciudad donde constantemente lo paran en la calle para fotografiarse con él.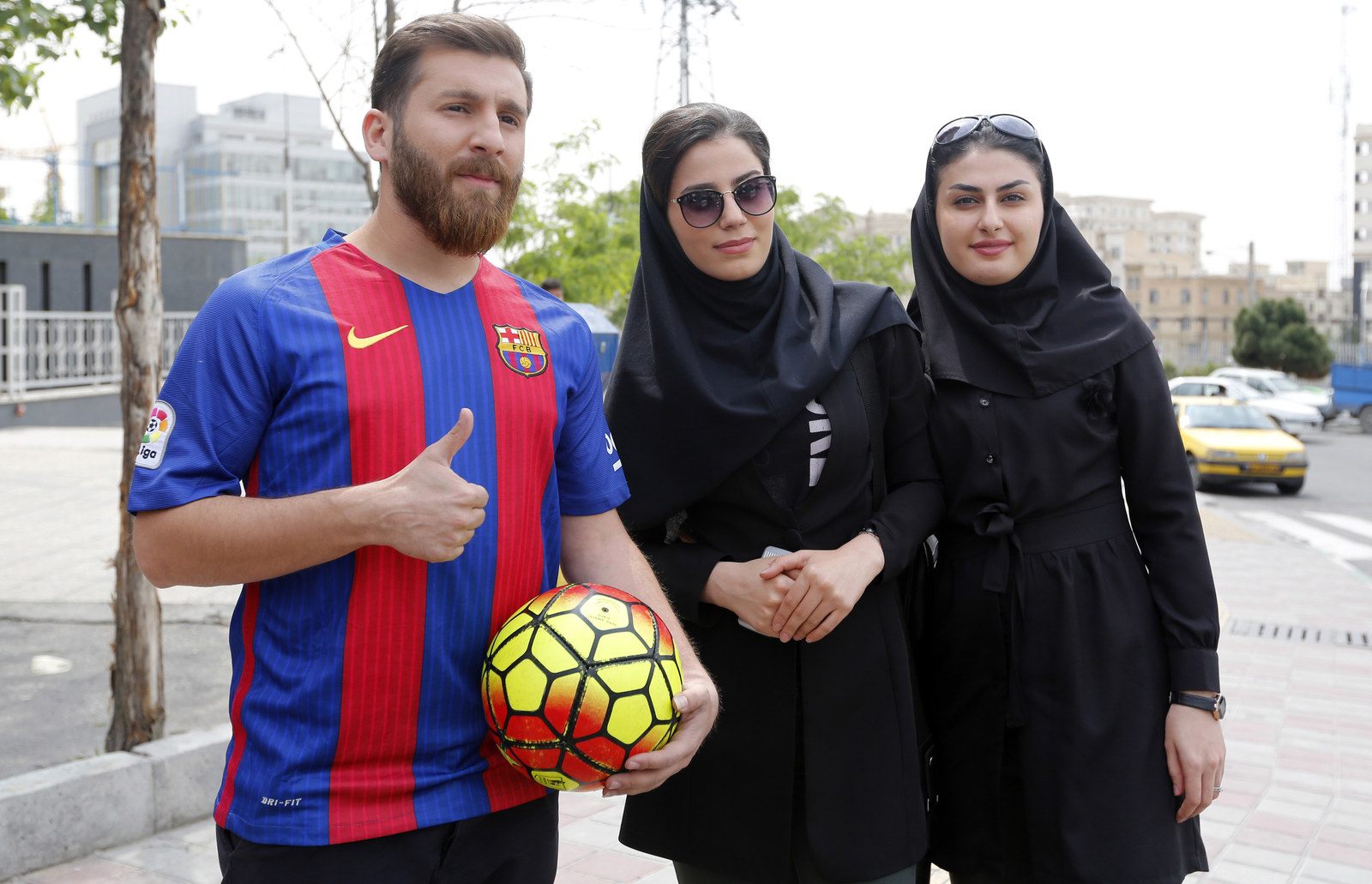 La gente lo ama casi tanto como al Messi original.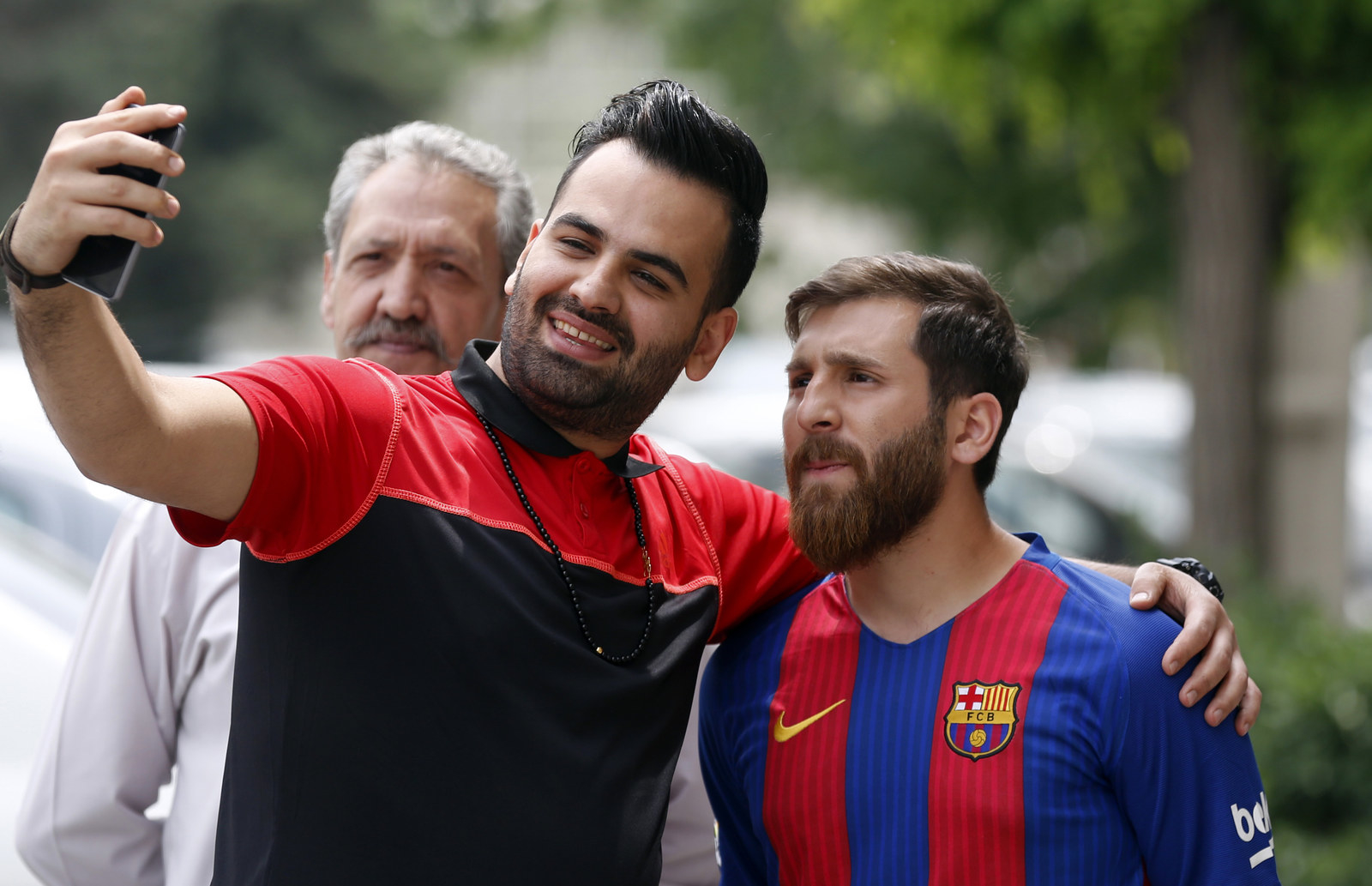 La cosa se está saliendo de control. Reportan que tal fue la sensación que causó este fin de semana en la calles que fue llevado a la estación policial para evitar el caos en la vía pública.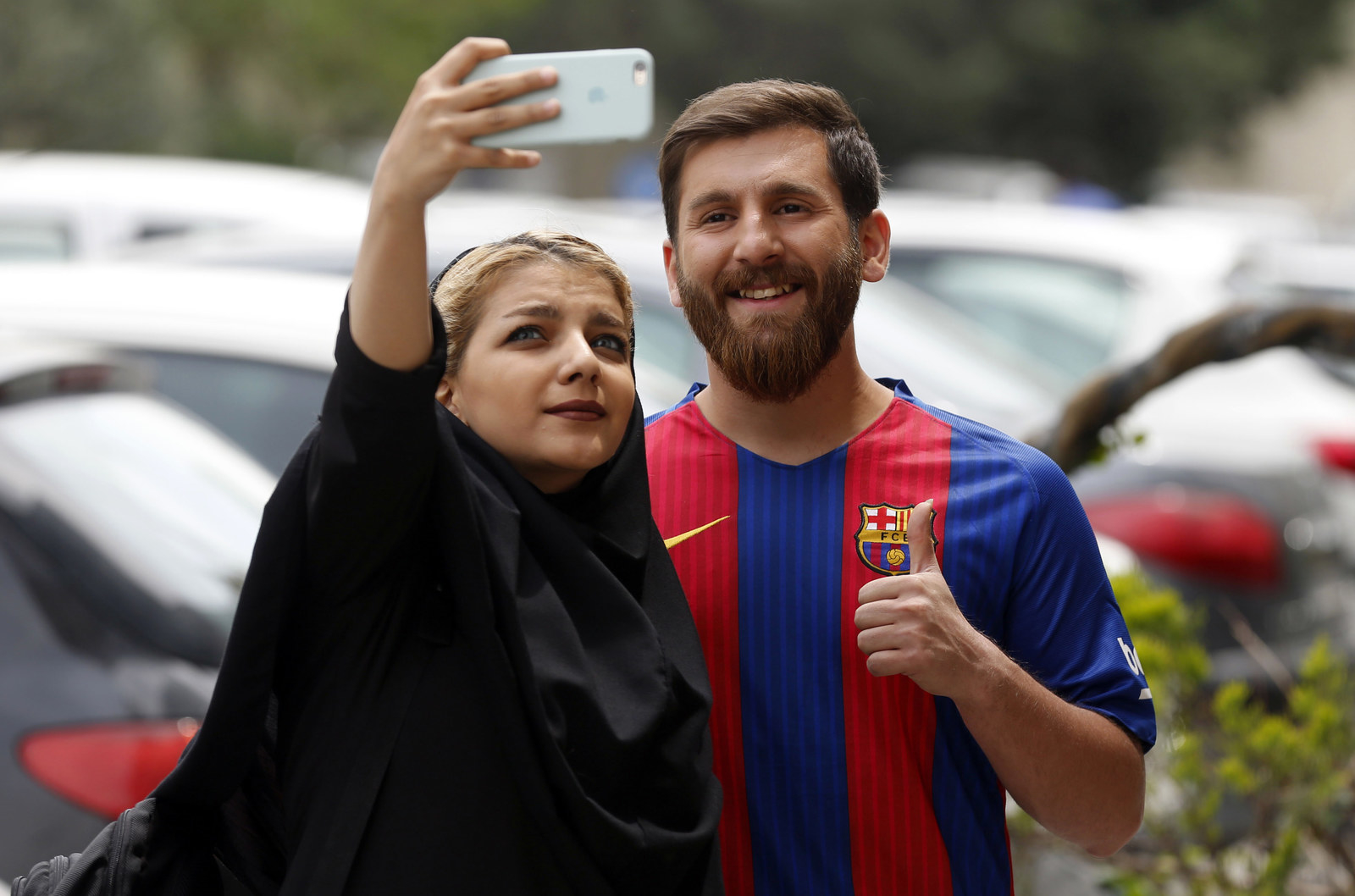 Todo empezó un día en que el padre de este joven de 25 años le dijo que posara para unas fotos usando la camisa del delantero.
El parecido es ESCALOFRIANTE.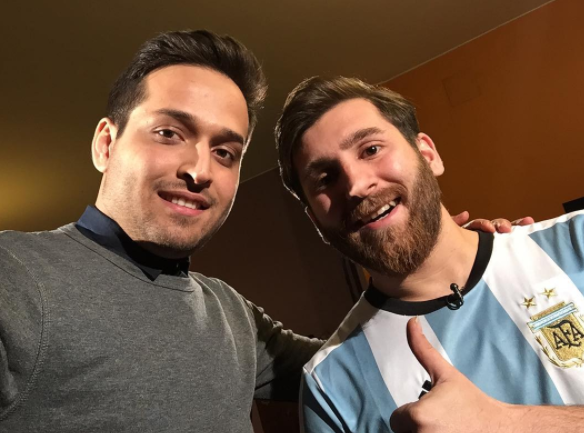 Y debes saber algo más: el doble de Messi tiene una cuenta de Instagram donde se autodenomina "El Messi iraní" y no te la puedes perder.
Looks like there are no comments yet.
Be the first to comment!