1.
Empecemos por lo primero: este eres tú viendo El Conjuro 2.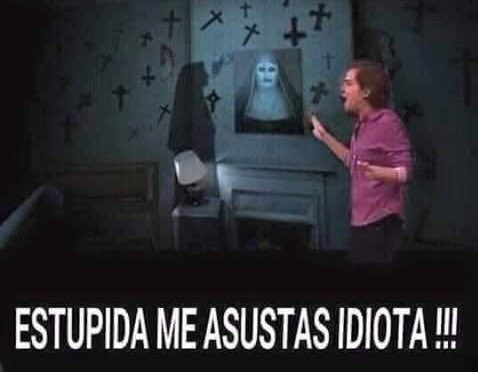 2.
Debes admitir que la película se acabó y tu miedo se quedó por un largo rato.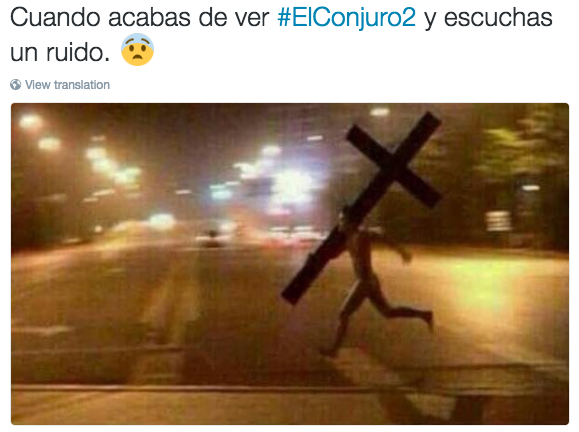 3.
Claro, no puedes negar que un poco de humor es necesario.
4.
Ese momento incómodo en el que te viene el flashback de lo que hiciste la noche anterior.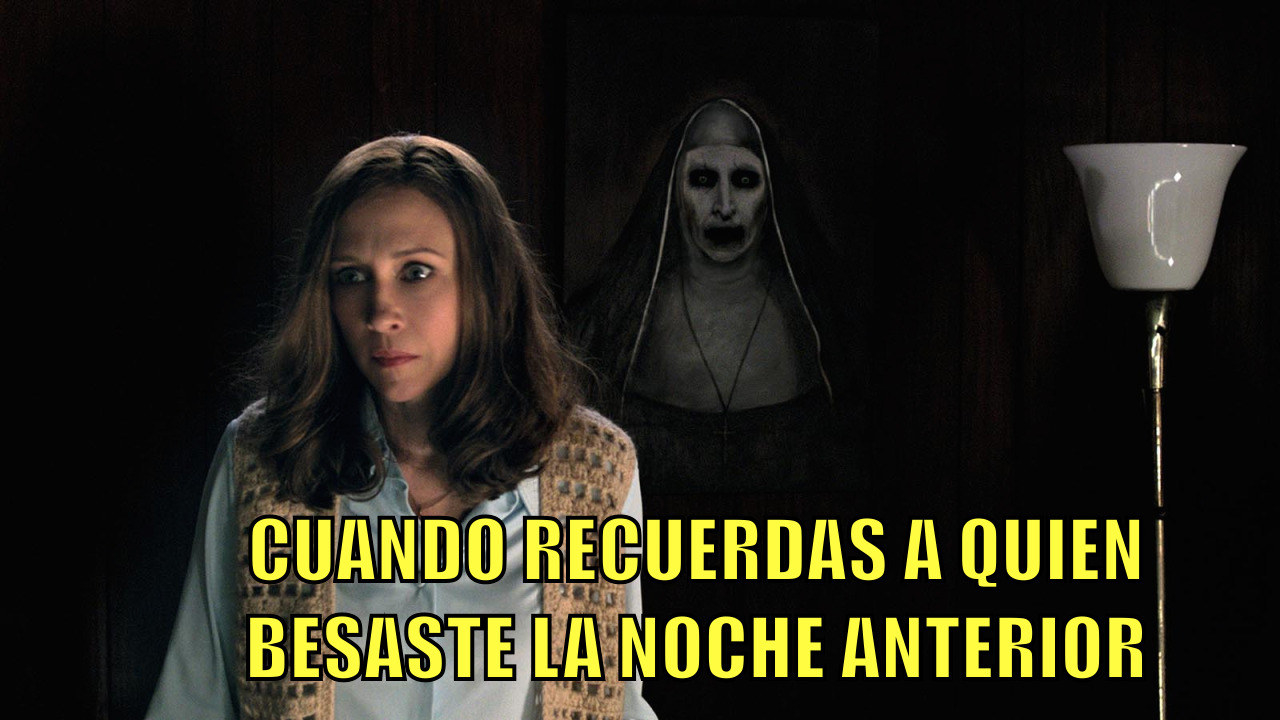 5.
Cuando te das cuenta de que la monja y Marilyn Manson podrían ser la misma persona.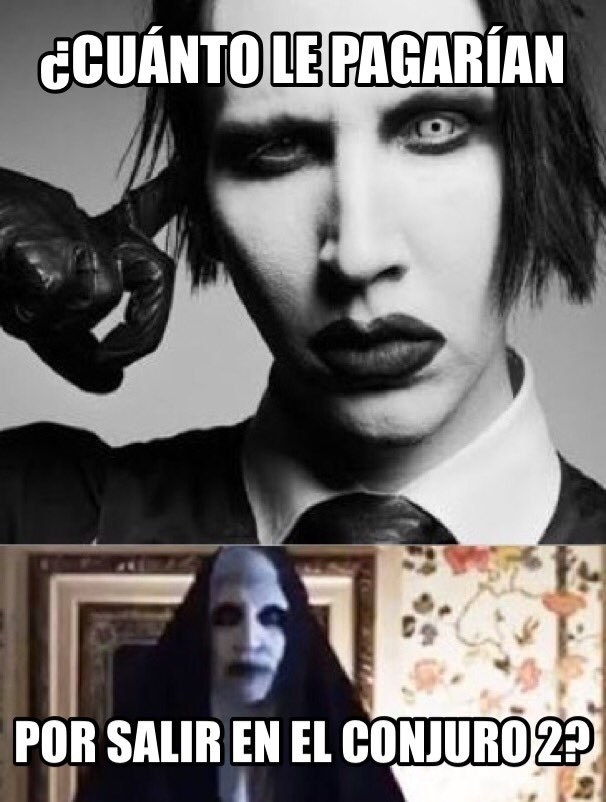 6.
Lo mismo aplica con Luis Miguel joven: ¡es la niña poseída!
7.
Todo es peor cuando te enteras que la historia está basada en hechos de la vida real.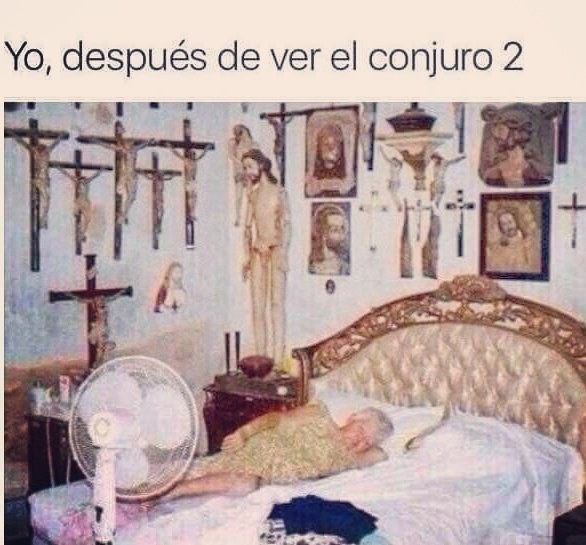 8.
¿Quién dijo que el demonio no puede usar Snapchat?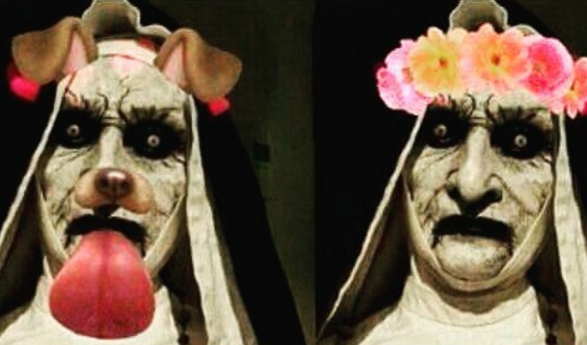 9.
La escena que nadie vio.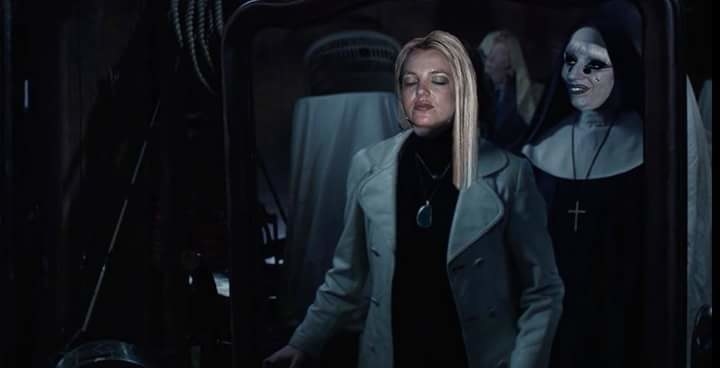 10.
#RelationshipGoals.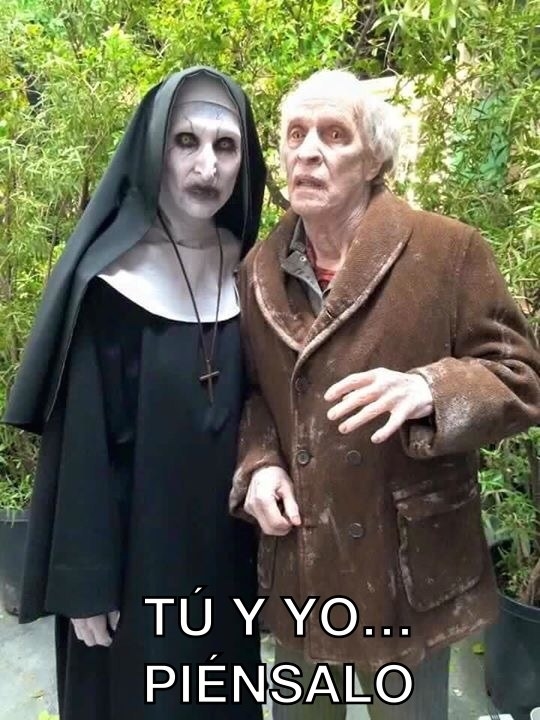 11.
Qué sabes tú de miedo si no viste este capítulo de El Chavo.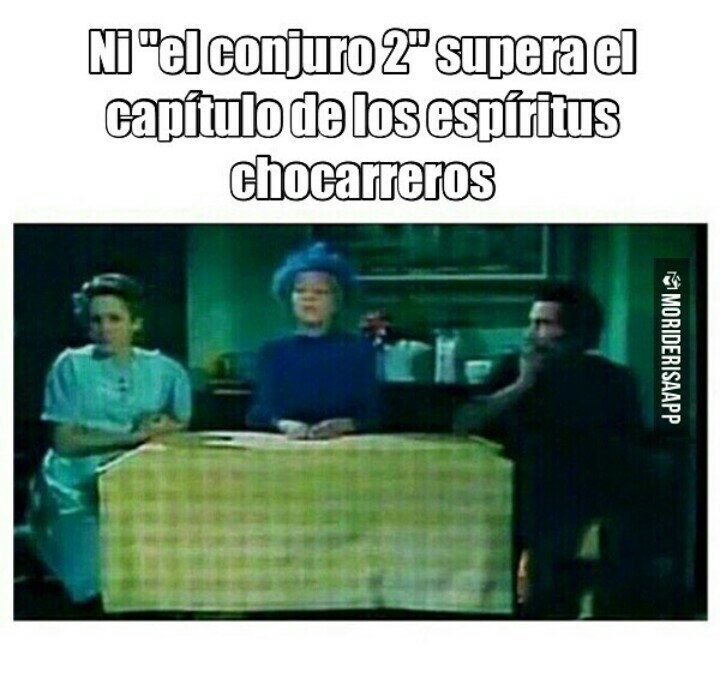 12.
Típico que te vuelves un poco más religioso, no vaya a ser que te salga, Valak, la monja maldita 💀👻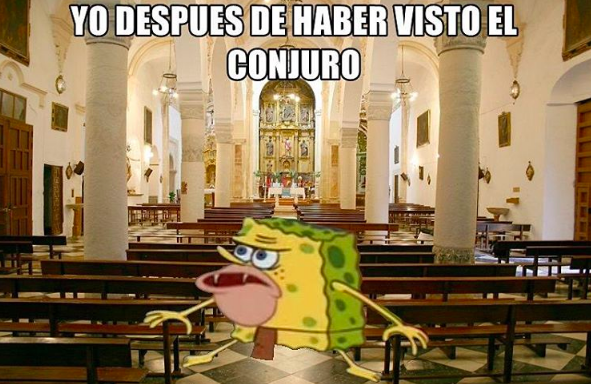 13.
Momento nostálgico: Casper es El Conjuro de nuestra infancia.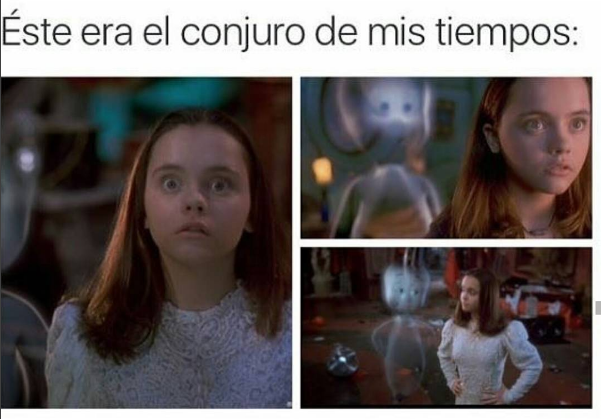 14.
Y si antes le tenías miedo a los pasillos de tu casa durante la medianoche, ahora ni se diga.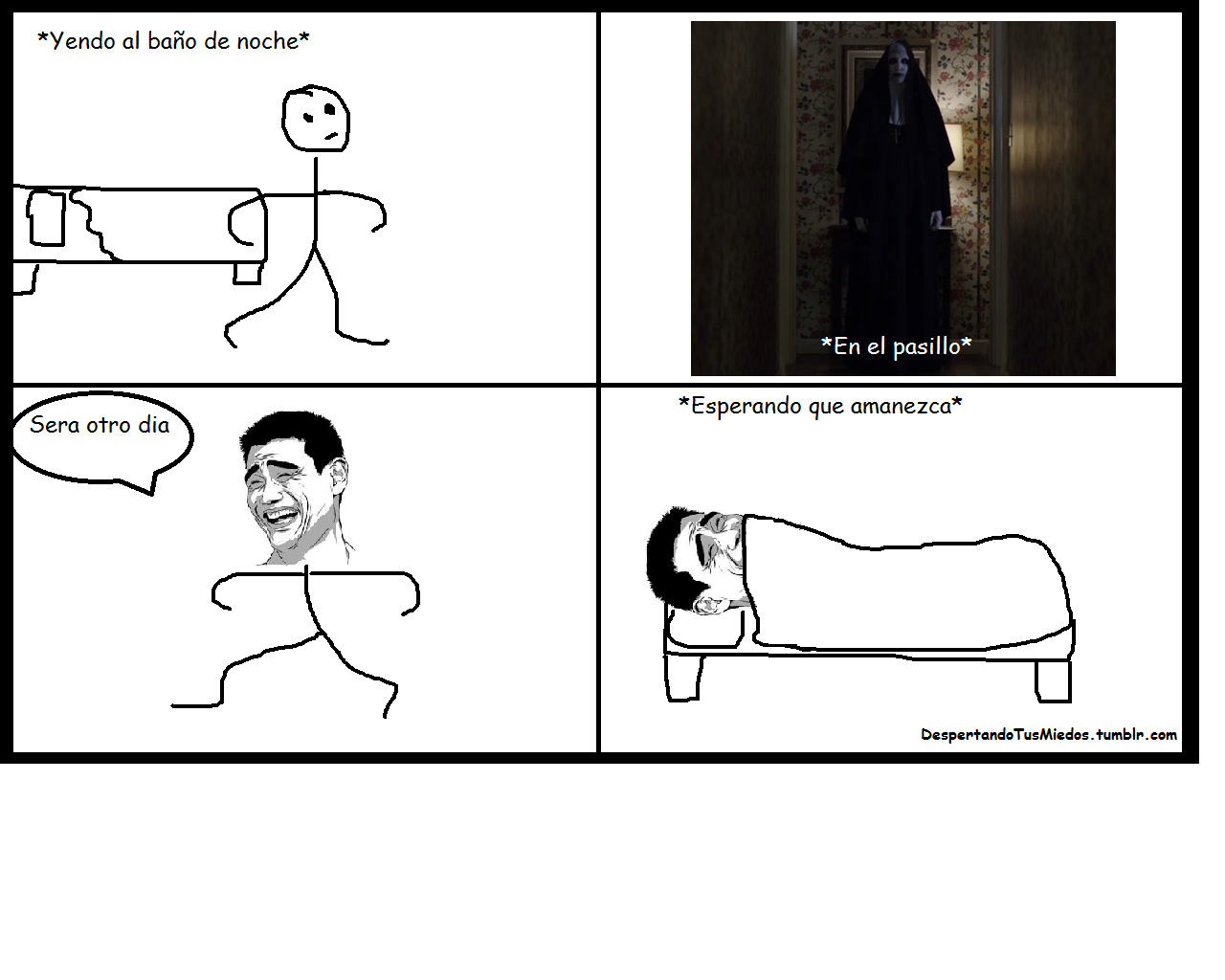 Looks like there are no comments yet.
Be the first to comment!