1.
Toda de blanco con una chamarra colorida... damn Daniel.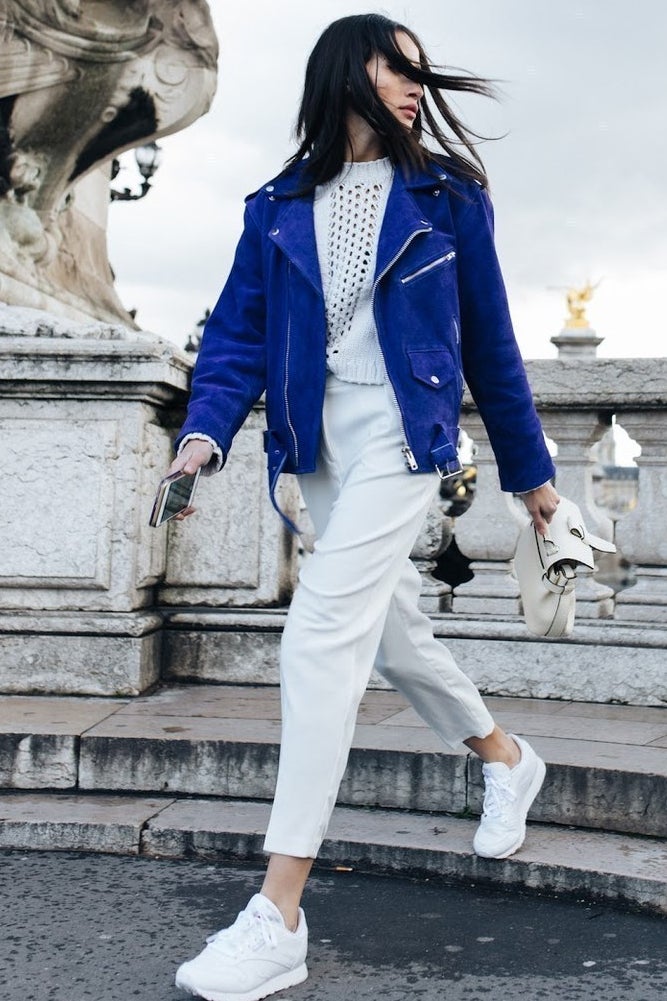 2.
Puedes llevar un vesitidito blanco con una camisa de denim abierta y tus damn Daniel.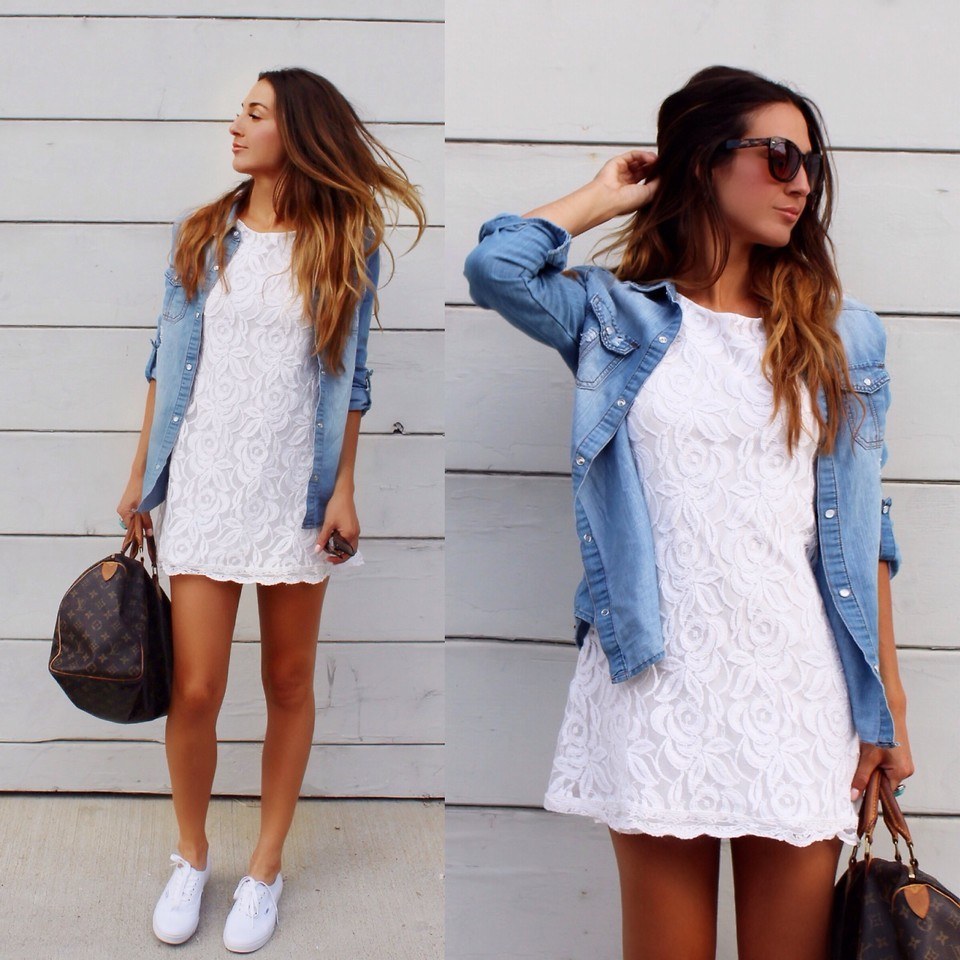 3.
Qué tal un short o una minifalda con unos Vans blancos y una chamarra de cuero. ¡Damn!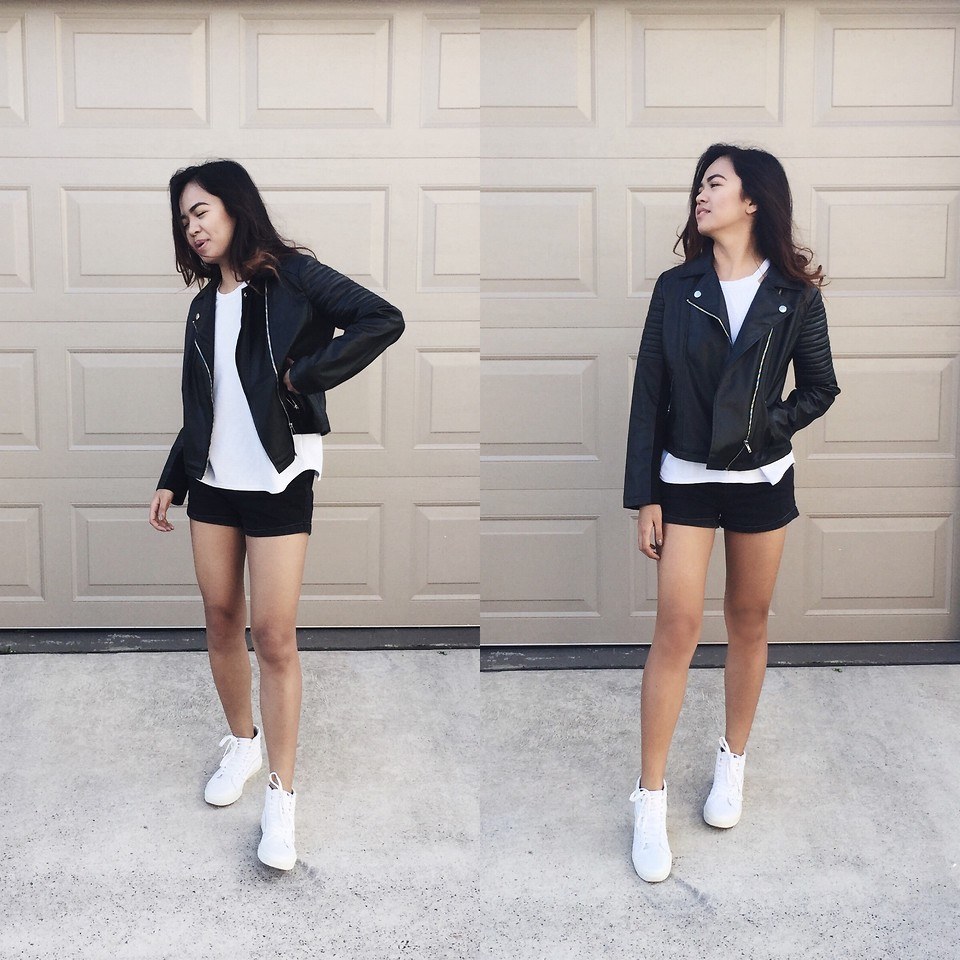 4.
Juega con el negro y azul y, obvio, no olvides tus damn Daniel.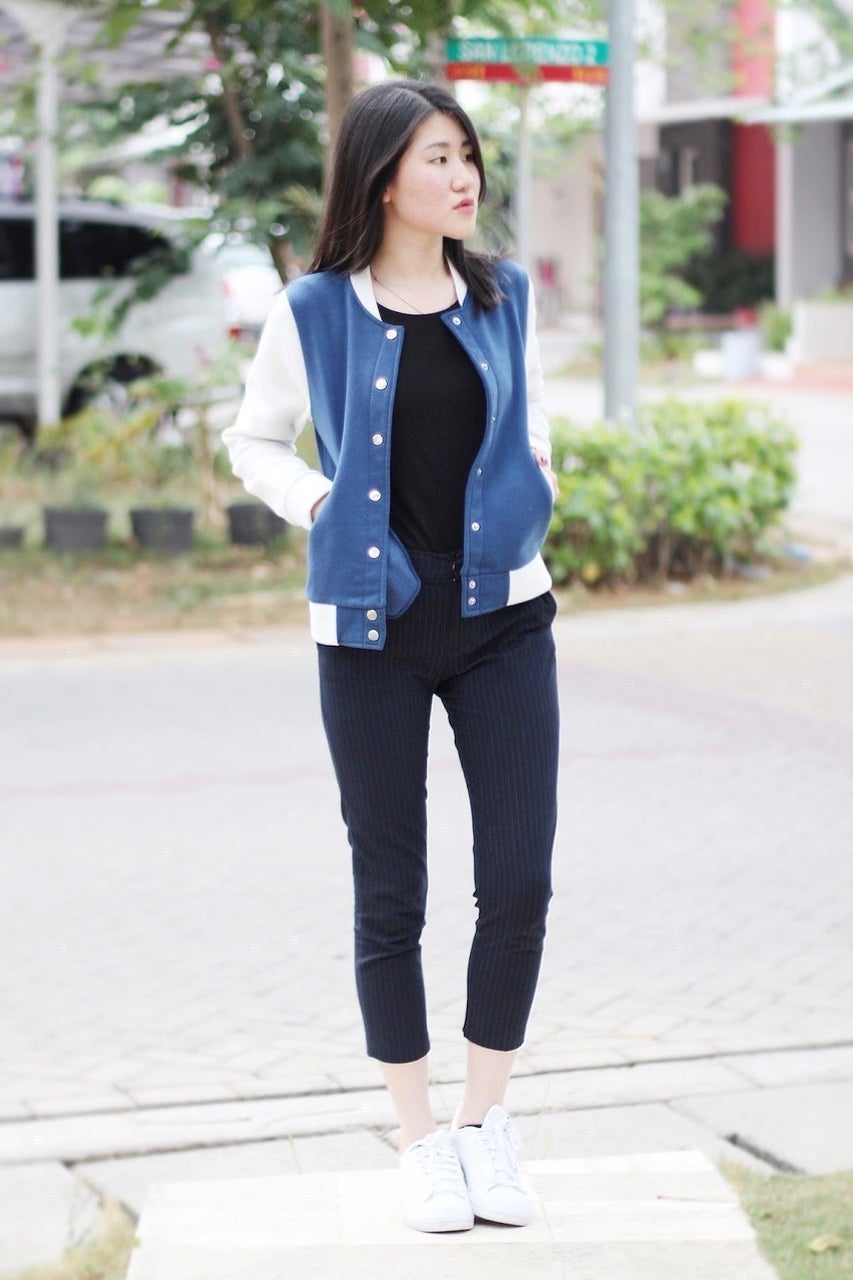 5.
Un vestido cómodo, tus gafas de sol y luce fabulosa con tus tenis.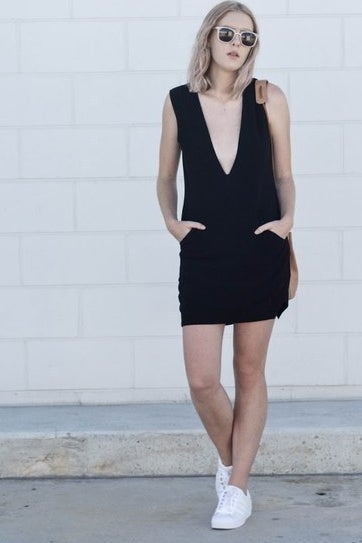 6.
Porque claro que puedes ir a la playa con tus deportivos blancos... damn Daniel playero.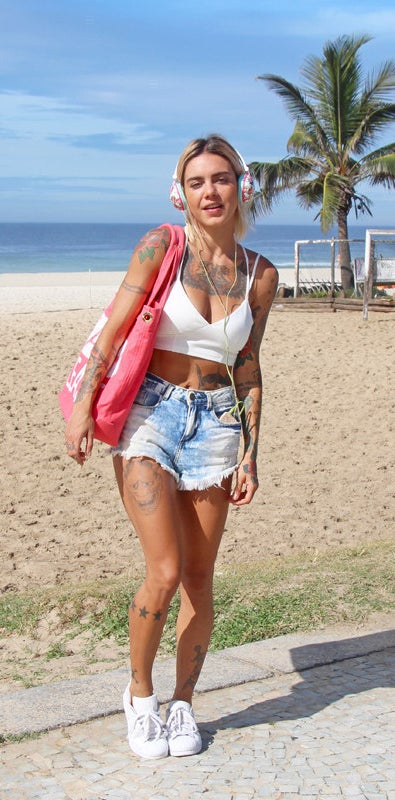 7.
Toda de negro y que los zapatos destaquen.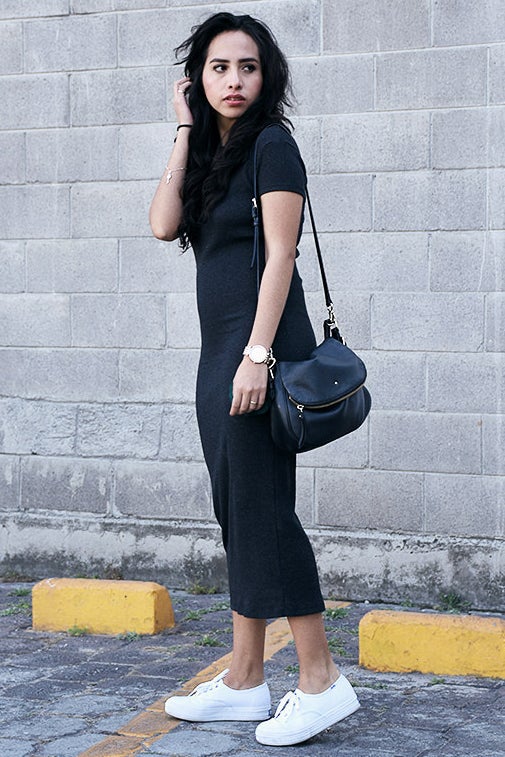 8.
Luce fabulosa con unos jeans, camisa de rayas, fedora y tus deportivos.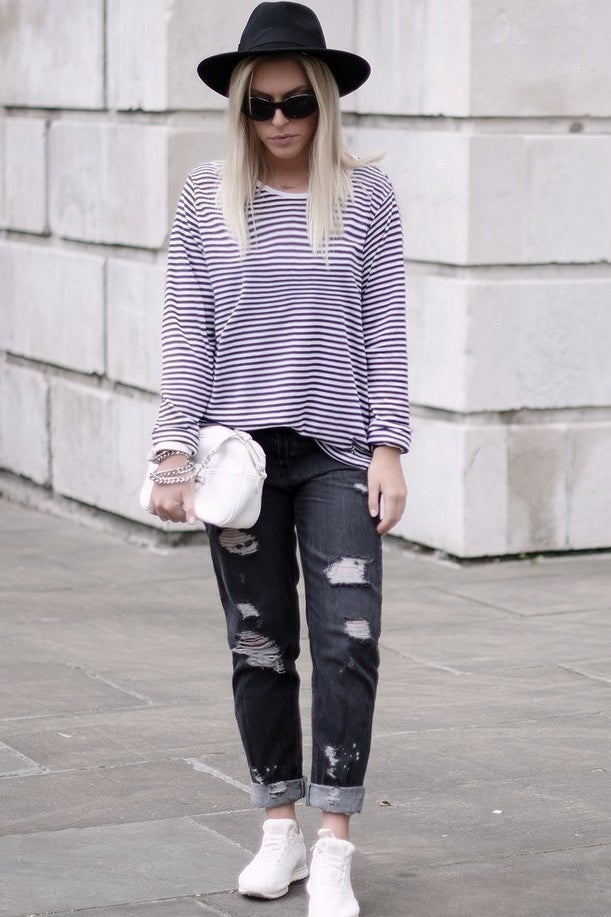 9.
Cualquier prenda color bosque con blanco se verá espectacular.
10.
Simplicidad es la llave: una playera cómoda, pantalones caqui y tus damn Daniel favoritos.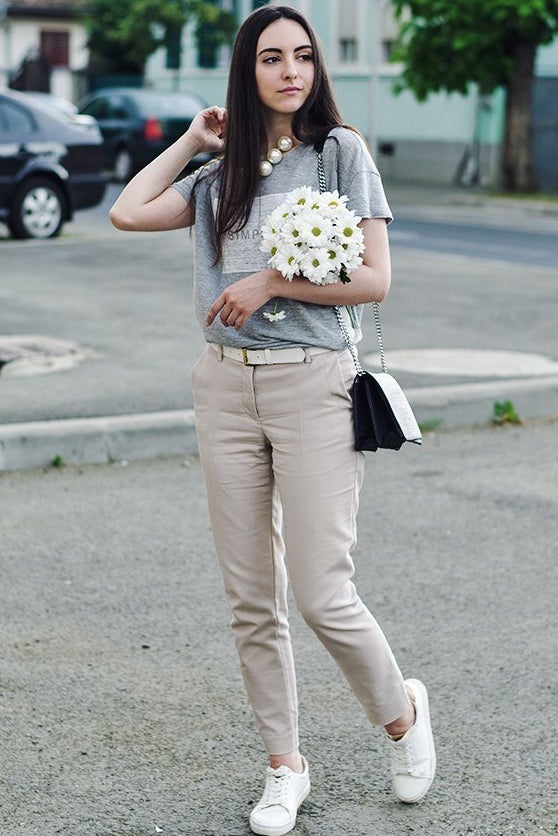 11.
Un clásico vestido negro y unos Adidas blancos sin medias, YES.
12.
¿Qué tal combinar una falda de tubo con una camiseta de algodón por dentro?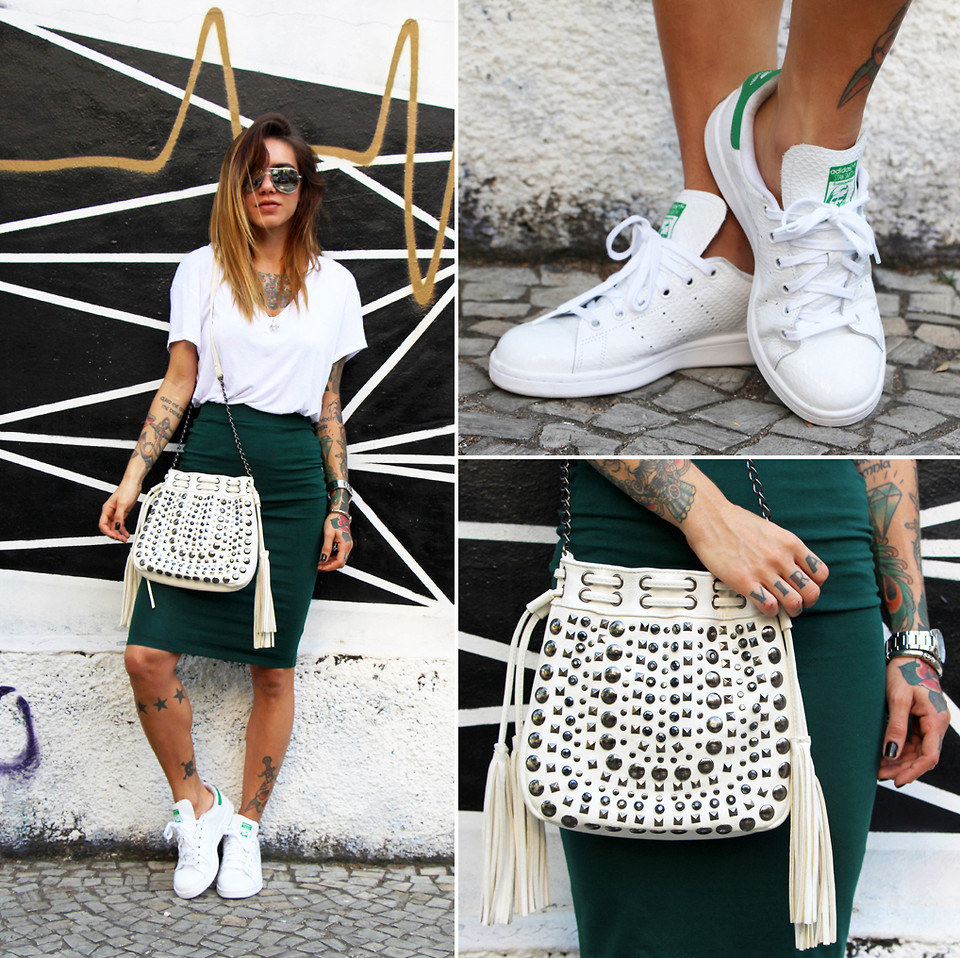 13.
Perfecto para un sábado: short de denim, piezas cómodas y medio hippies y no pueden faltar las zapatillas blancas.
14.
Siempre ten una falda negra en tu clóset y combínala con todo.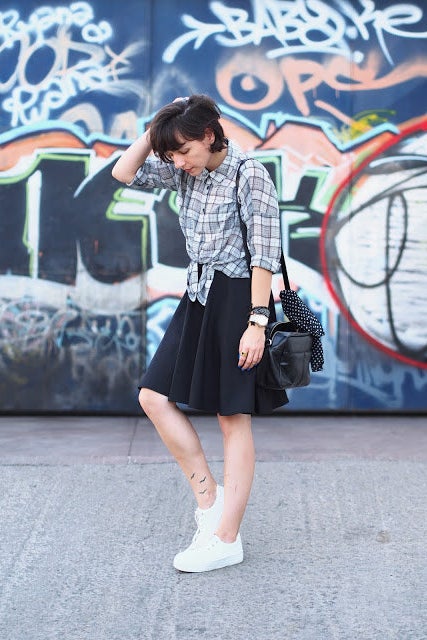 15.
Skinny jeans, camiseta negra, un sobretodo y unos converse blancos... damn.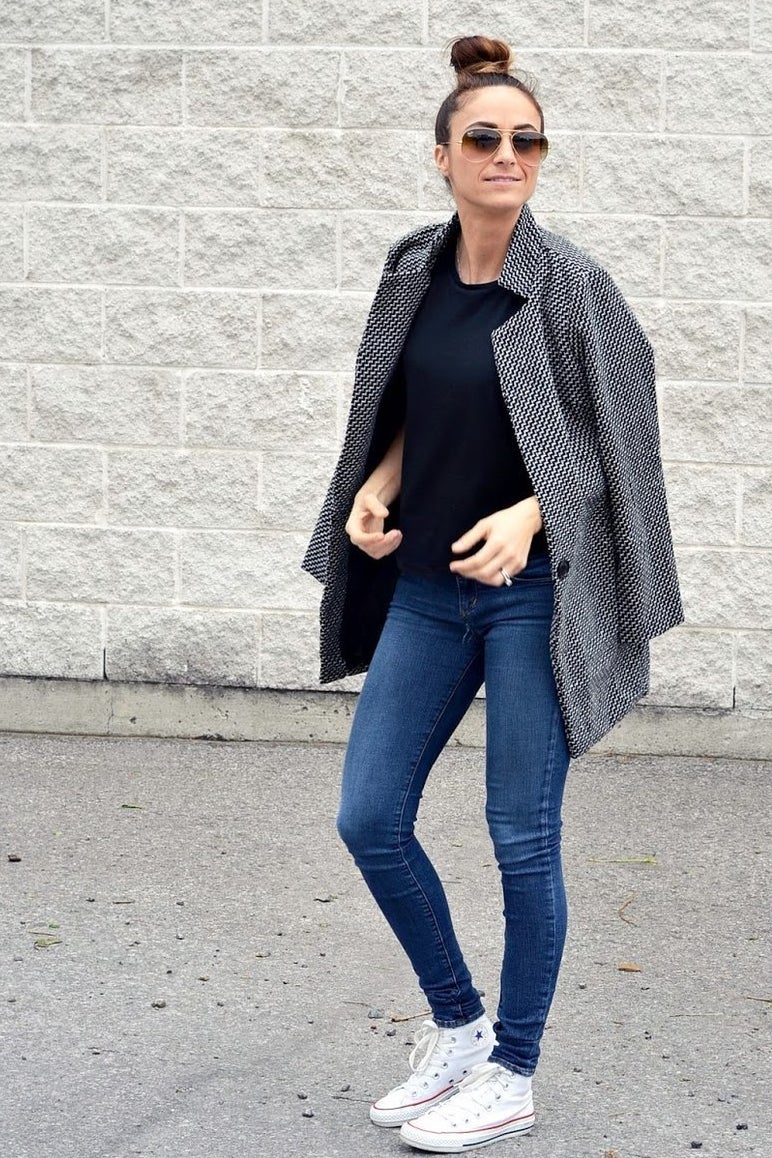 16.
Y quién dijo que no puedes ser Damn Daniel con un traje tan moderno como este.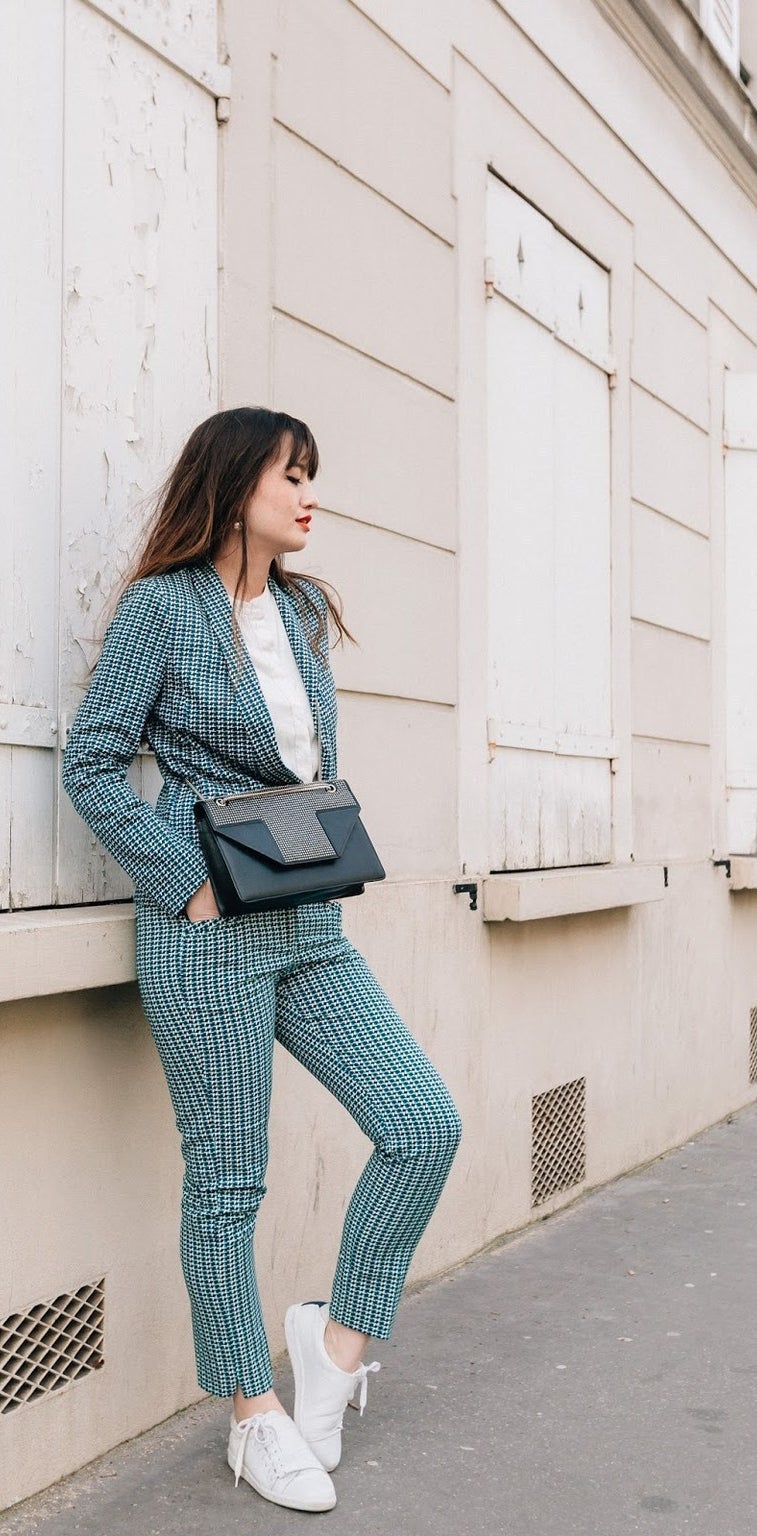 Looks like there are no comments yet.
Be the first to comment!