1.
Elige gladiadoras altas cuando llevas un vestido súper sencillo con un cinturón delgado y VOILÀ.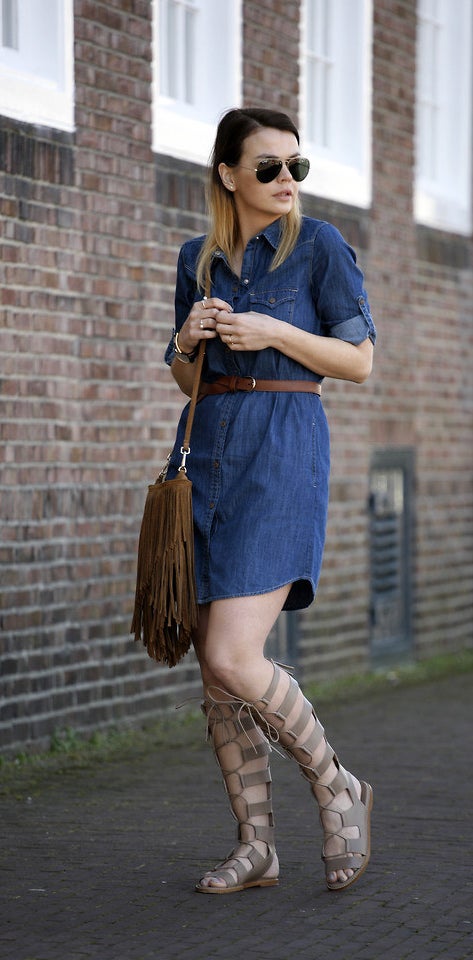 2.
Y gladiadoras más cortas cuando llevas shorts y un look más de fines de semana.
3.
Algo rápido pero al día: skinny jeans, playera blanca básica, New Balance y un blazer largo.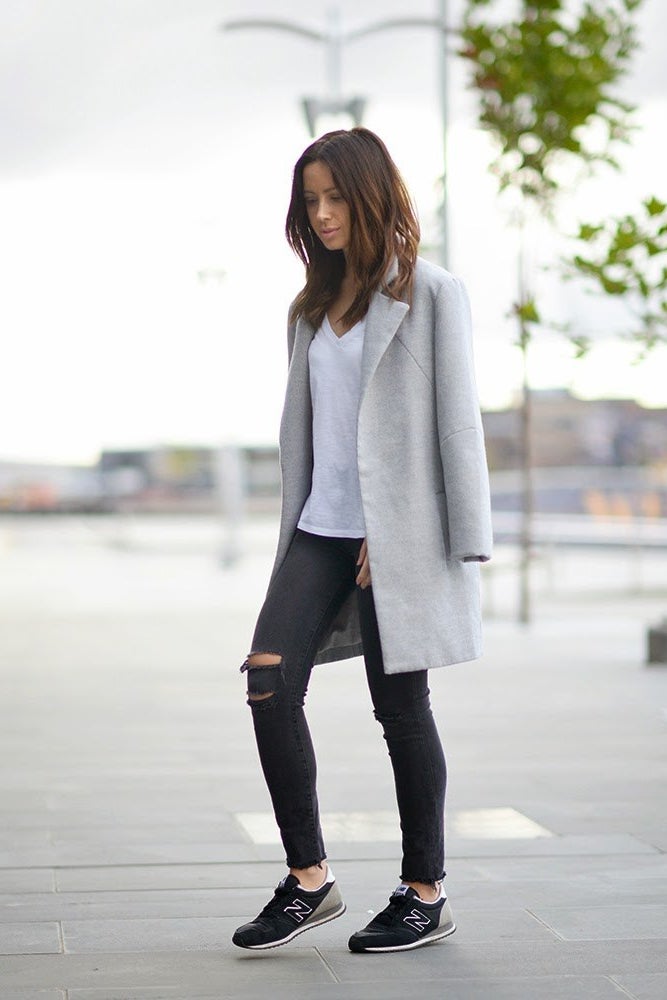 4.
¿Tienes una larga cabellera negra y le quieres sumar color? Piensa en un corte grafilado con verde en las puntas.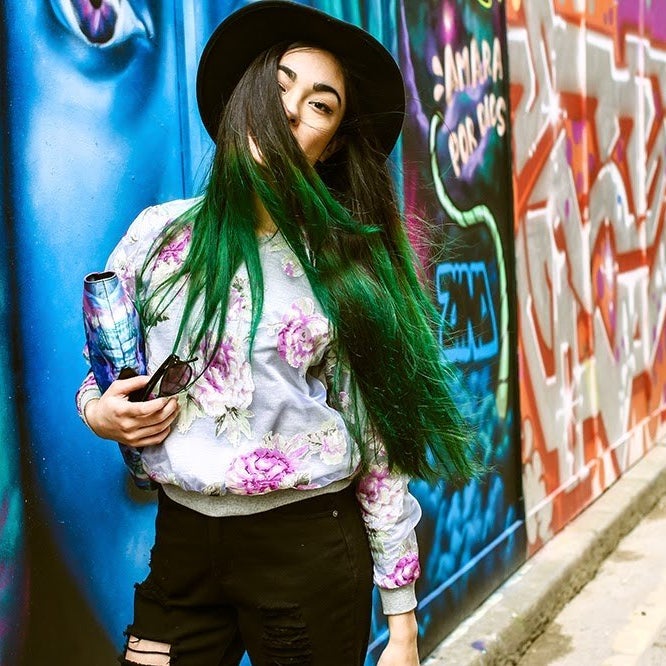 5.
O lleva una cola bien alta con el flequillo (largo) afuera.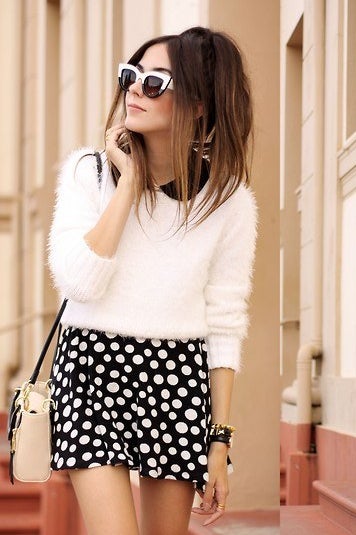 6.
Estas camisas largas están de moda, y ésta es la mejor manera de llevarlas.
7.
Amarrar solo un botón de tu overol te da más coolness.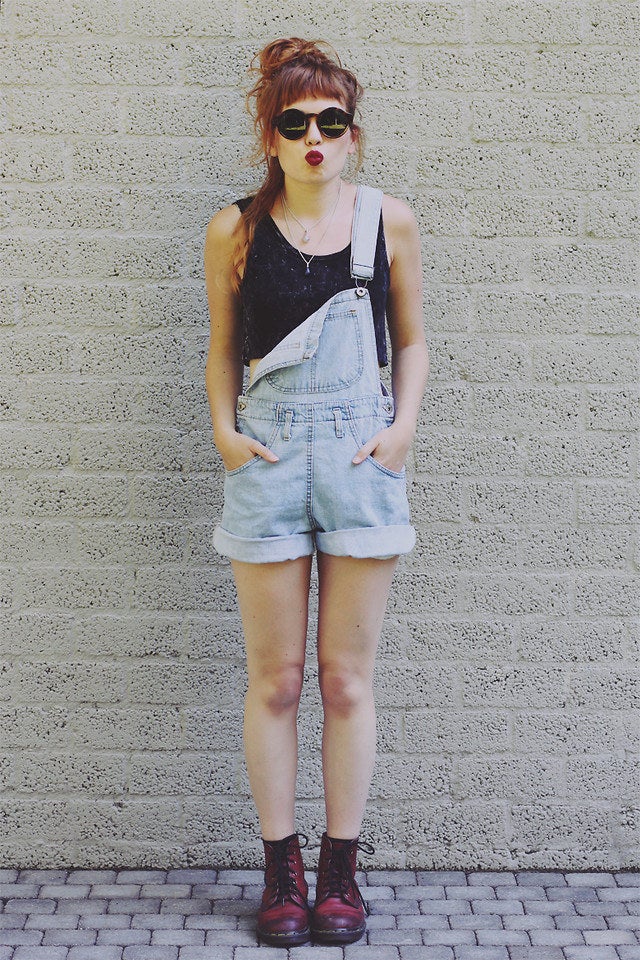 8.
Se pueden usar unas sandalias Birkenstock sin lucir como una hippie que no se baña.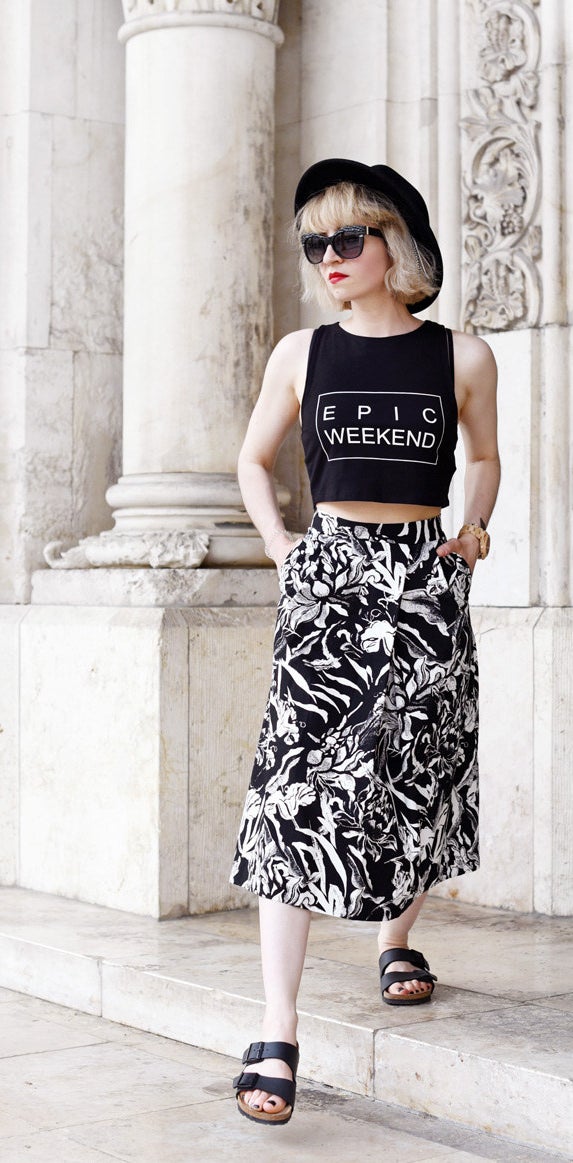 9.
Cualquier sobretodo o chamarra que lleves: úsala a medio poner.
10.
Lleva el 1/4 de topknot en el pelo. Un peinado fácil y súper estiloso.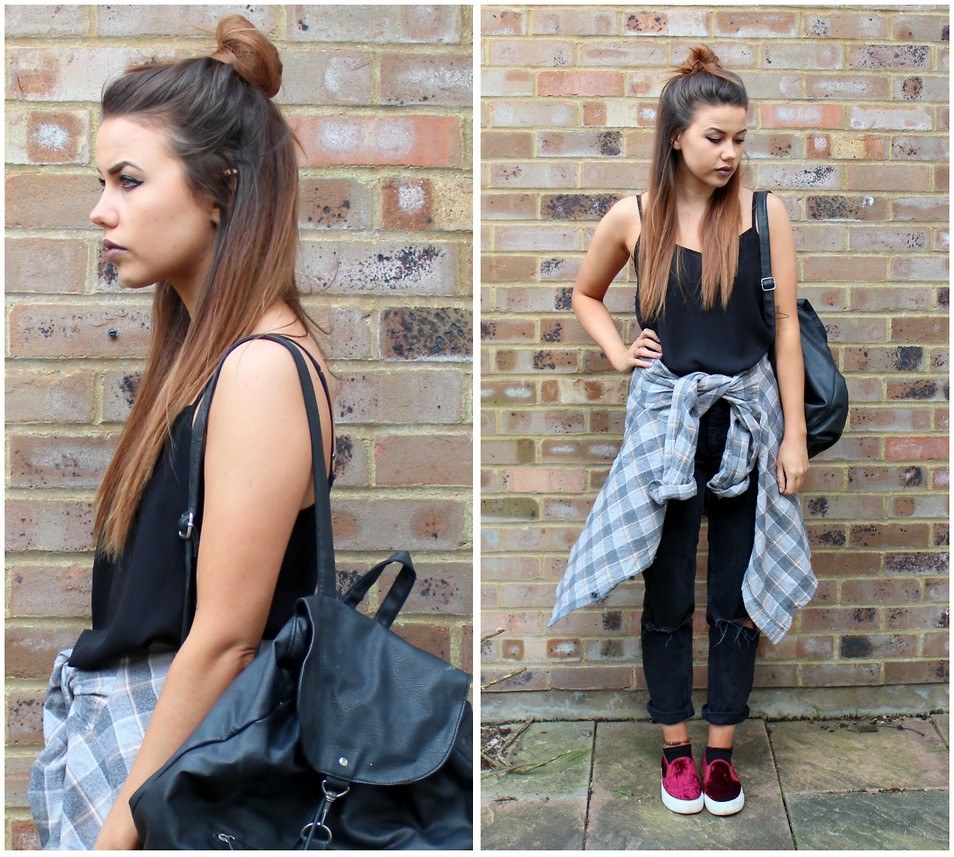 11.
Los pantalones anchos de traje están de vuelta y los puedes usar con flats o zapatos deportivos.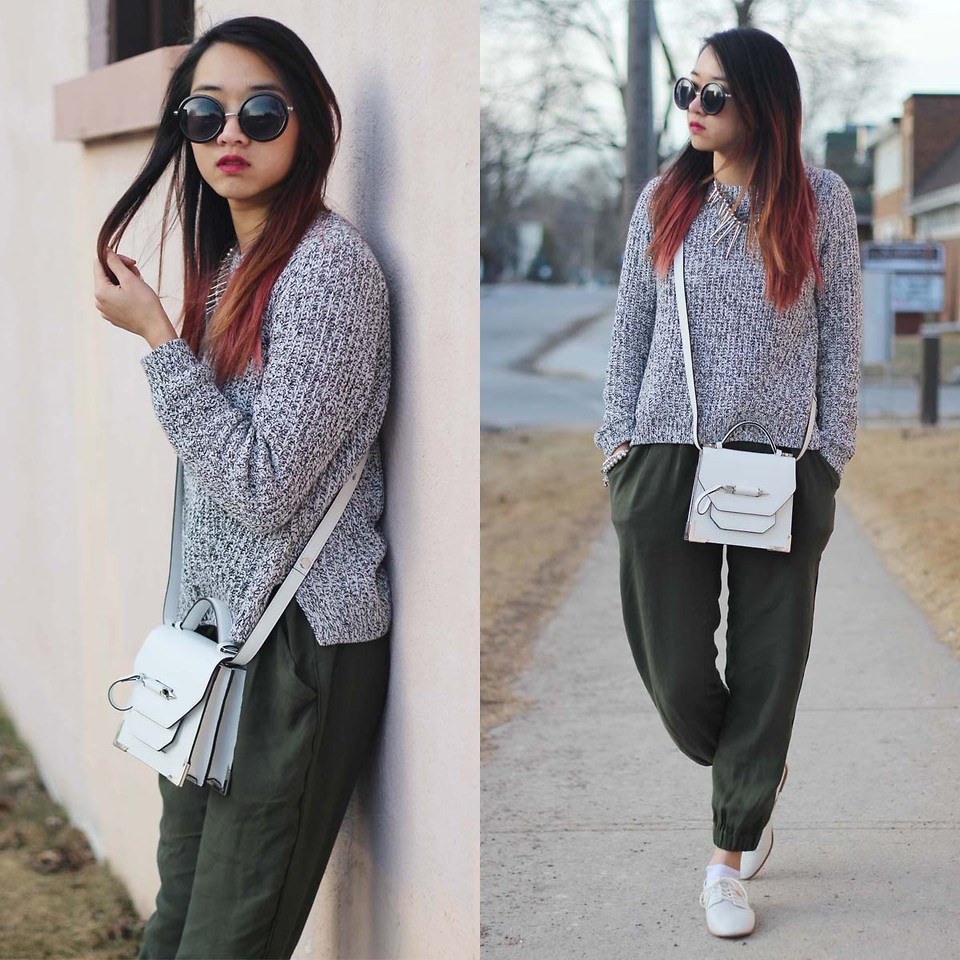 12.
Una camisa holgada blanca, jeans, sandalias y una buena carterita roja.
13.
Cómprate unas slippers Adidas y úsalas con un vestuario relajado, y una cartera de sobre.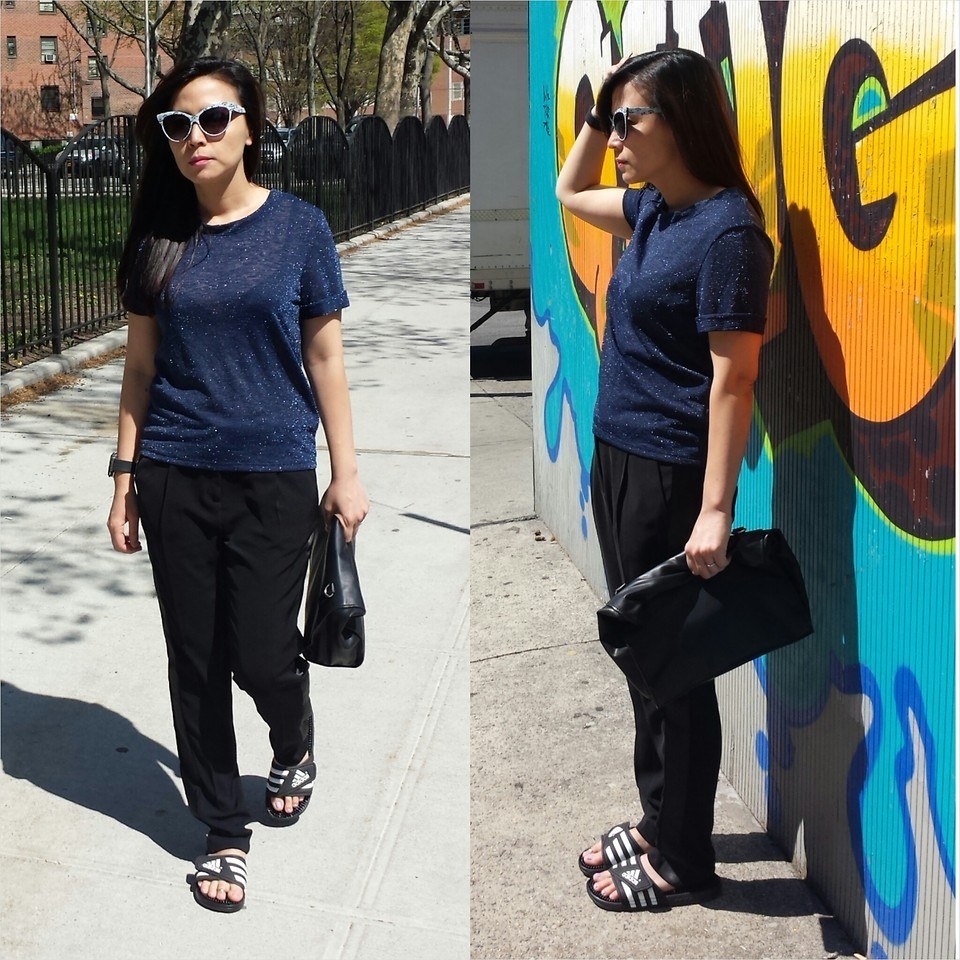 14.
No tienes que sobreproducirte para llevar pantalones acampanados. Prueba con una playera simple por dentro y unos tacones medianos.
15.
No le tengas fobia a los pantalones blancos. Luce fresca con ellos, flats, rayitas y una jacket de jean.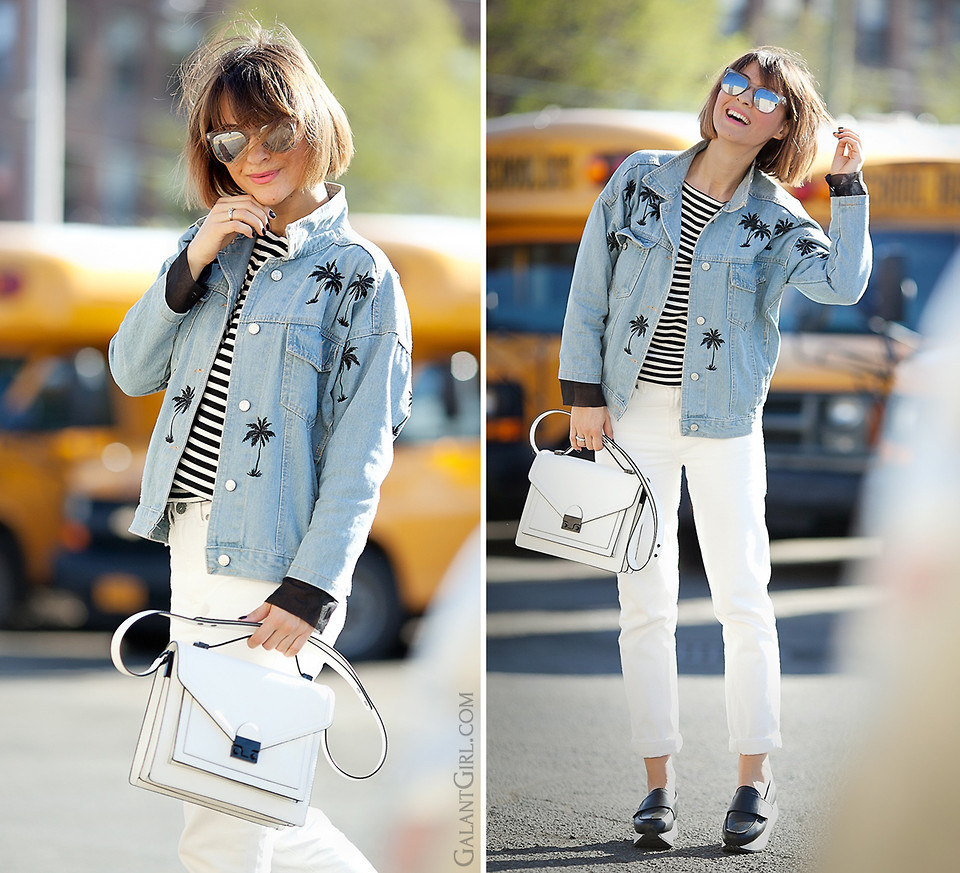 16.
La manera más cómoda de llevar una falda primaveral: con playera por dentro y flats.
17.
Si quieres usar sandalias y medias: asegúrate de llevar una falda o vestido corto y medias delicadas.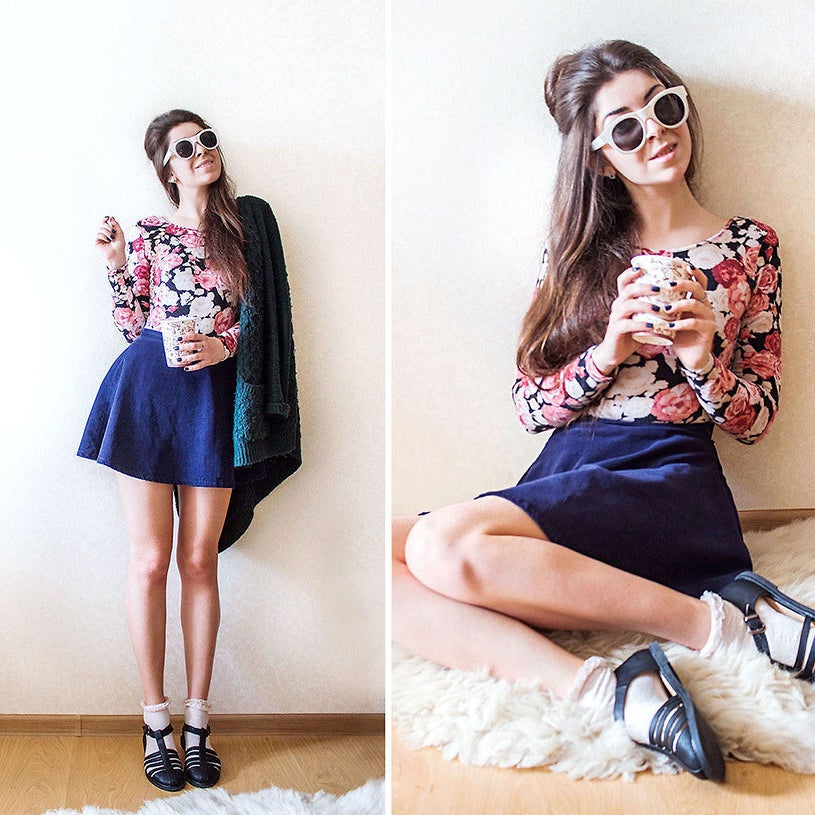 18.
¿Quieres usar una falda mediana? Llévala con un crop top y el pelo recogido.
19.
Es así como debes usar ese vestidito negro que quieres ponerte pero sin verte muy gótica.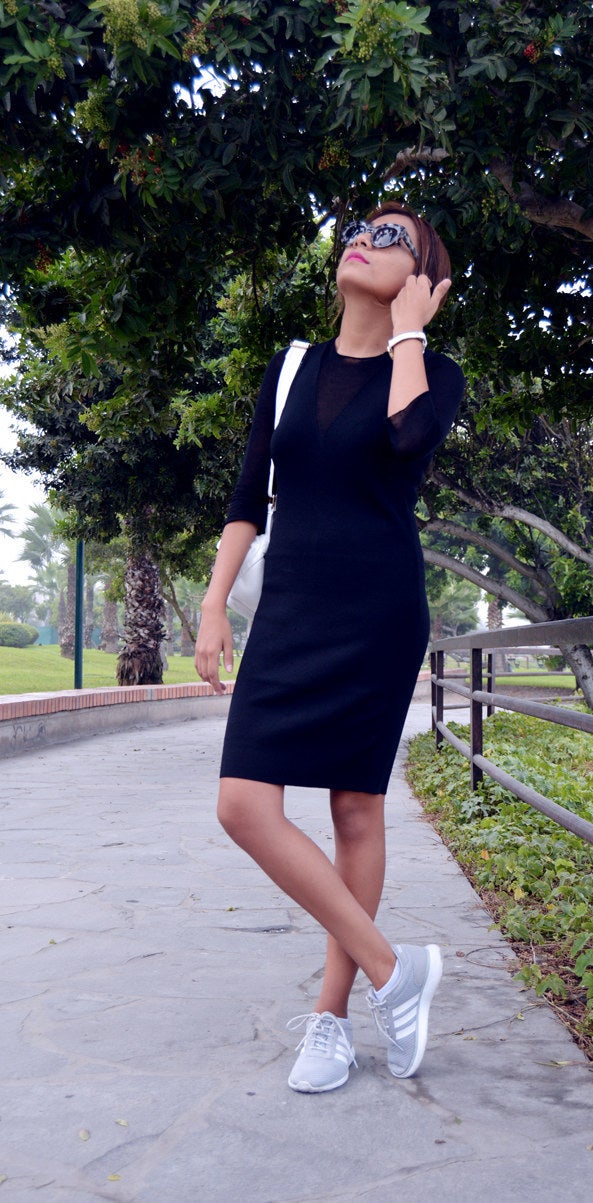 20.
Vestirte de jean y franela simple, pero agregarle al look un kimono estampado.
21.
Los kimonos también son ideales para cuando tienes shorts o vestidos muy cortitos que quieres usar sin mostrar demasiado.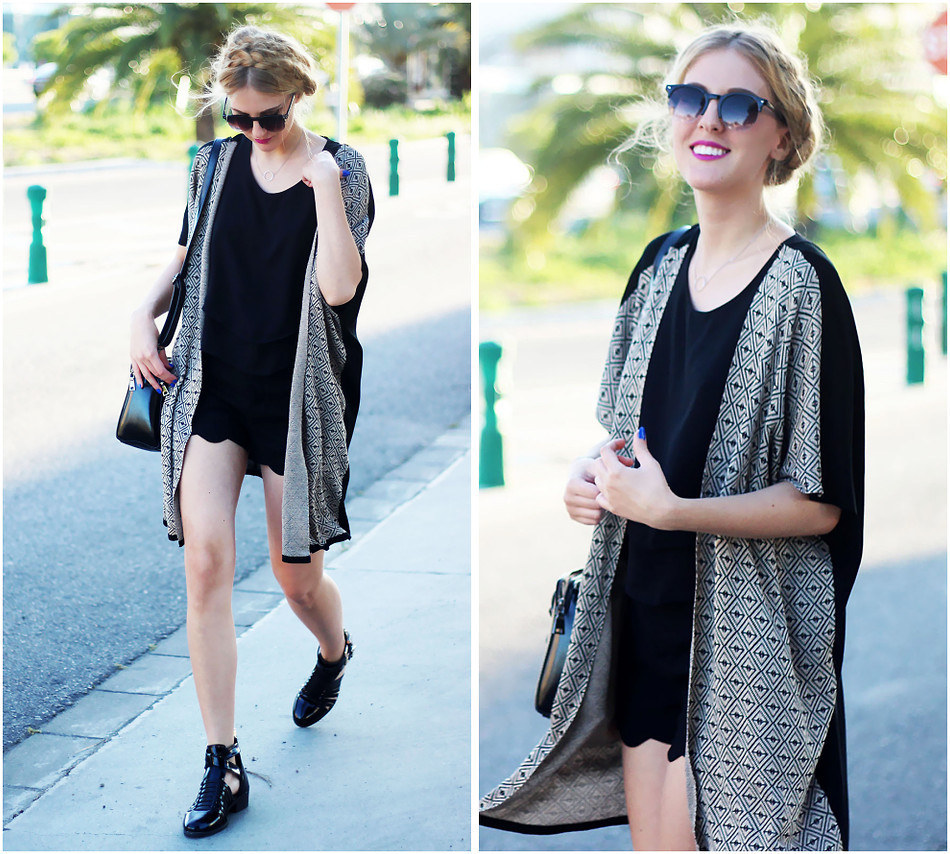 22.
Y si quieres usar los boyfriend jeans pero verte fabulosa: rómpelos y arremángatelos.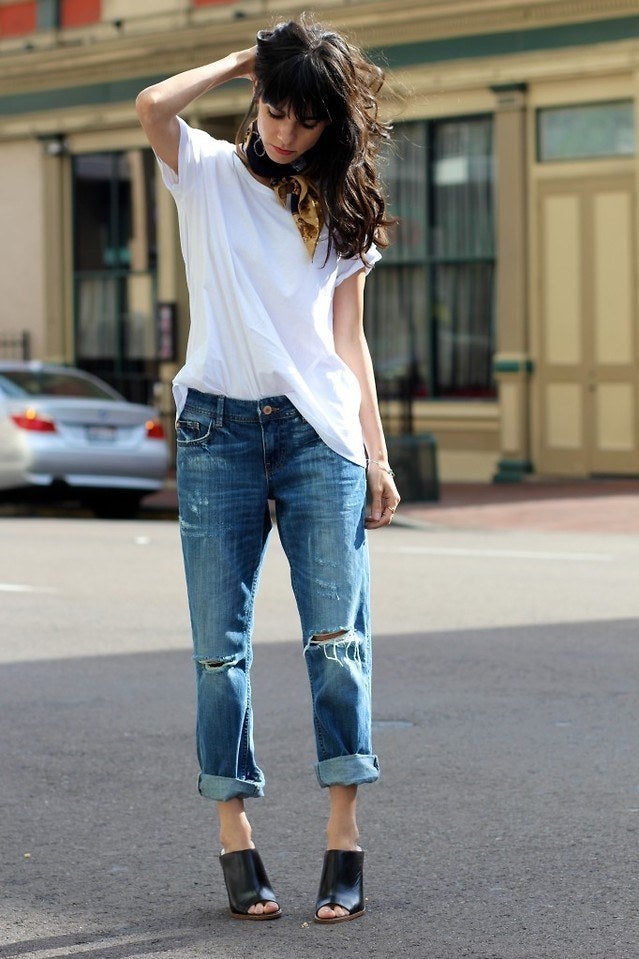 Looks like there are no comments yet.
Be the first to comment!