El próximo lunes, 2 de julio, México y Brasil se enfrentarán en un partido que definirá cuál de los dos equipos avanzará a cuartos de final.
Lo interesante de esto es que la marca de cervezas, Bud Light, le ha prometido a TODOS los residentes de California regalarles cervezas gratis si México clasifica.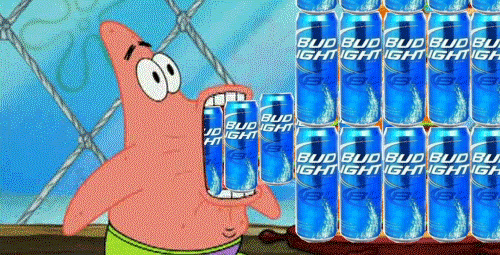 En un tweet publicado a principios de este mes, la marca prometió que, si México rompe "la maldición del quinto partido", pagarán por las cervezas para acompañar la celebración.
Desde hace seis Mundiales, la Selección de México no ha jugado en más de cuatro juegos, lo que ha recibido el nombre de "la maldición del quinto partido".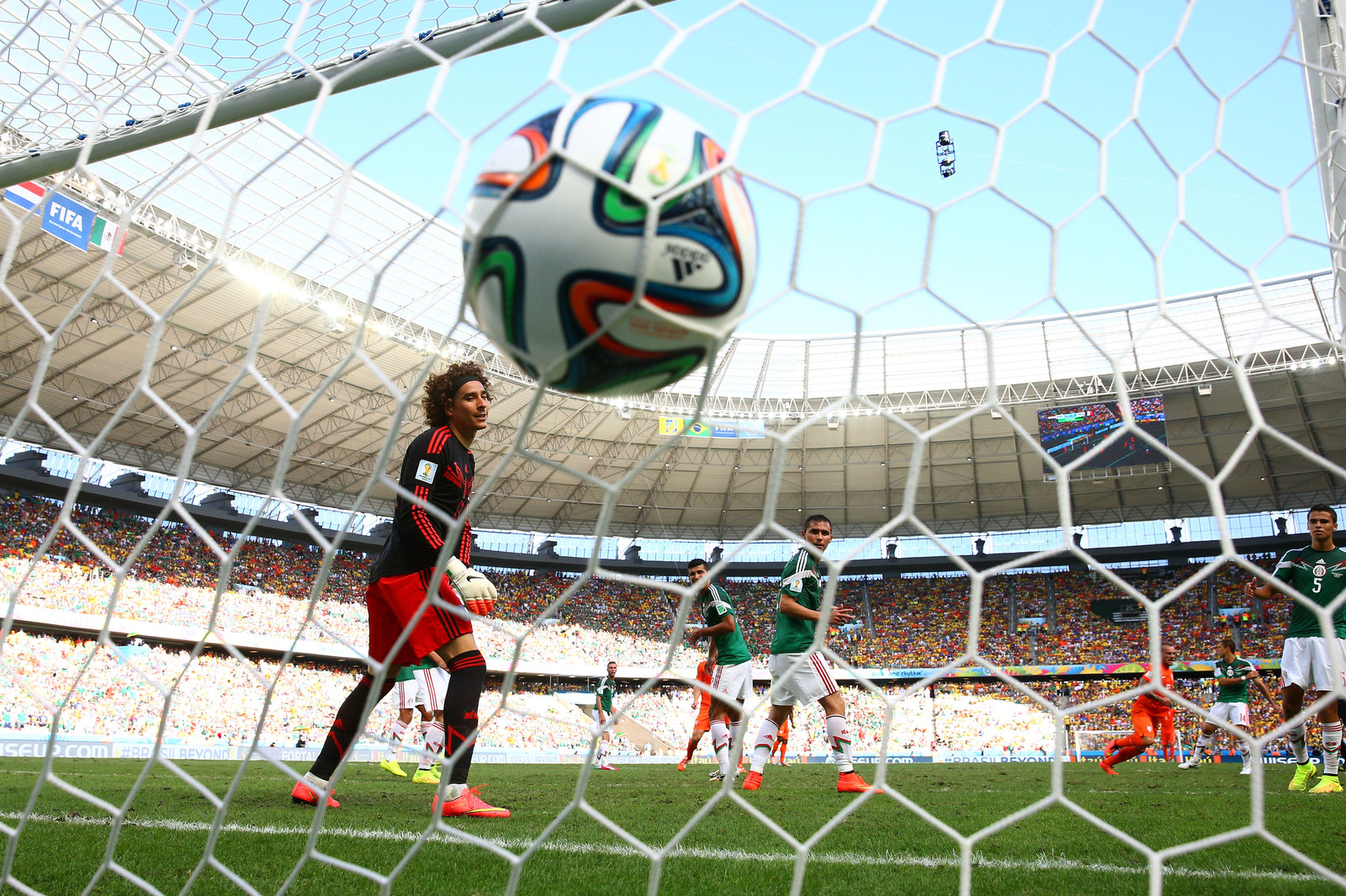 Sin embargo, mucha gente mantiene la fe en que esta oportunidad sí van a avanzar.
Incluso, muchos lo tienen como un objetivo.
Así que si México le gana a Brasil, no solo estarán clasificando a Cuartos de final y romperán "la maldición", sino que también habrá cervezas gratis... por lo menos EN TODA CALIFORNIA.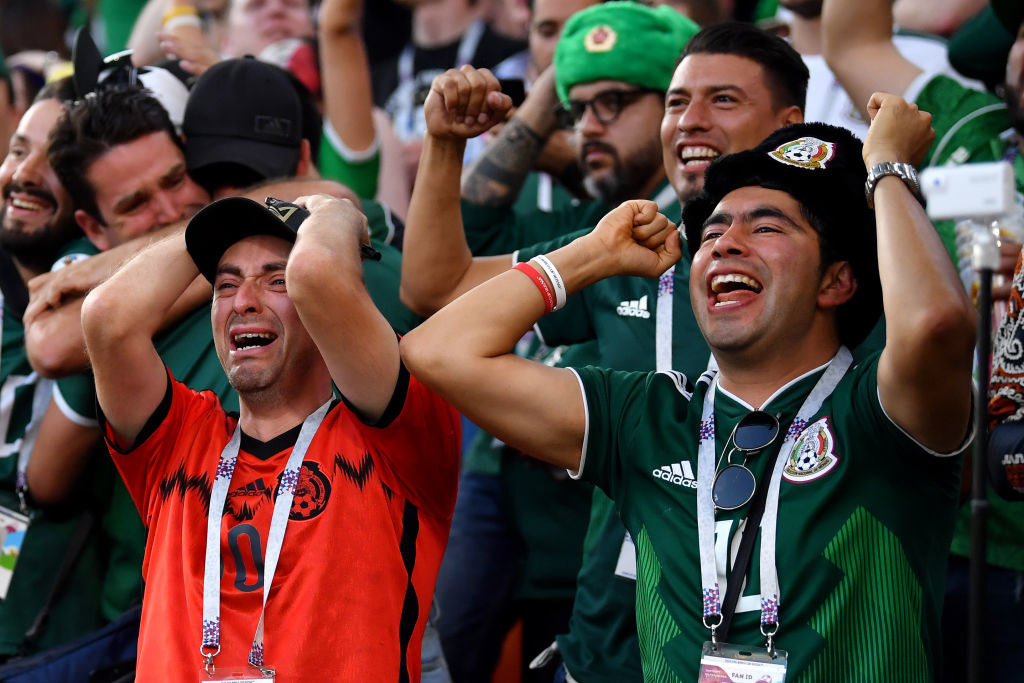 Looks like there are no comments yet.
Be the first to comment!