1.
Empecemos por lo obvio: su flequillo y lentes de pasta, son lo más imitado hoy en día por las hipsters.
2.
¿Tomarse fotos frente al espejo? Betty lo hizo hasta antes que Kylie Jenner.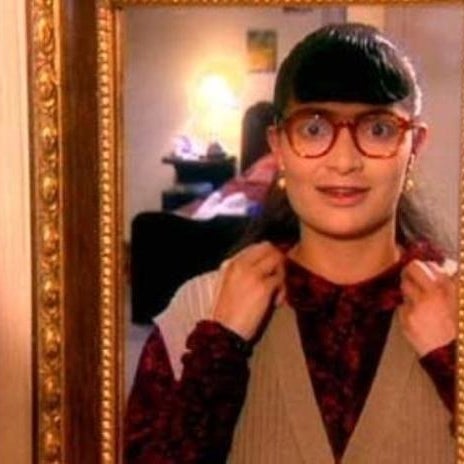 De hecho, la menor de las Kardashian tenía solo dos años de edad cuando Betty estaba en su mejor momento.
3.
¿Qué sabe Taylor Swift de #SquadGoals? Betty es la reina.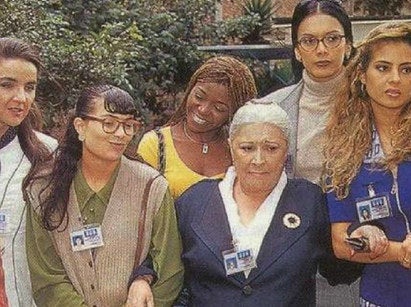 4.
¿Niños ricos de Instagram en yate? Pfff, abran paso a Betty.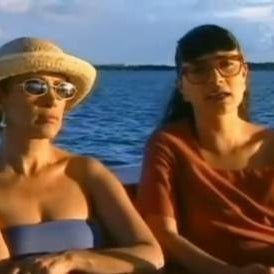 5.
16 años más tarde hemos descubierto que Betty es la auténtica fashion blogger.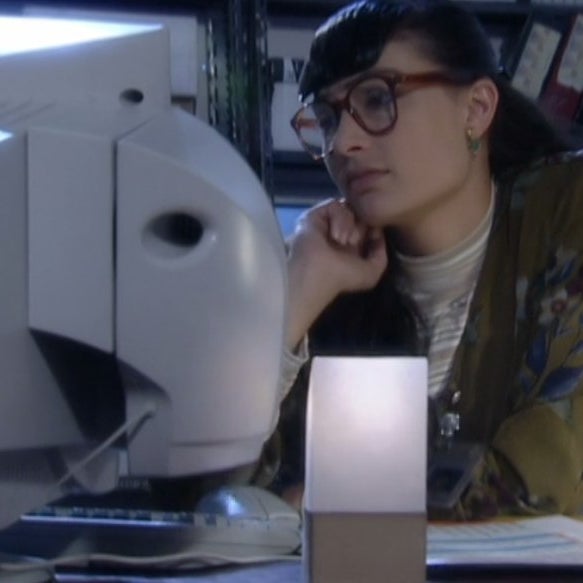 Nuestra Betty pasaba horas frente a su computadora en Ecomoda, antes de que las bloggers empezaran a llenar sus cuentas de Instagram con fotos de ellas "trabajando".
6.
Y fue beauty Vlogger antes que cualquier YouTuber.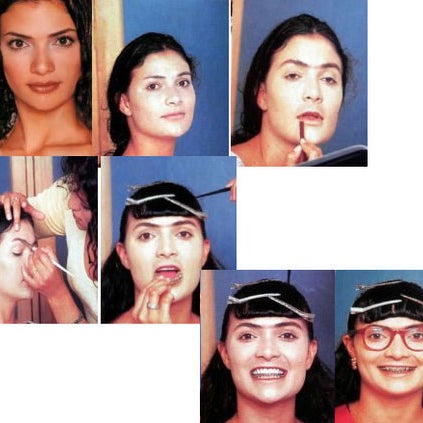 7.
Incluso tuvo su propio programa de televisión en el que sufrió una transformación, en lugar de un canal de YouTube.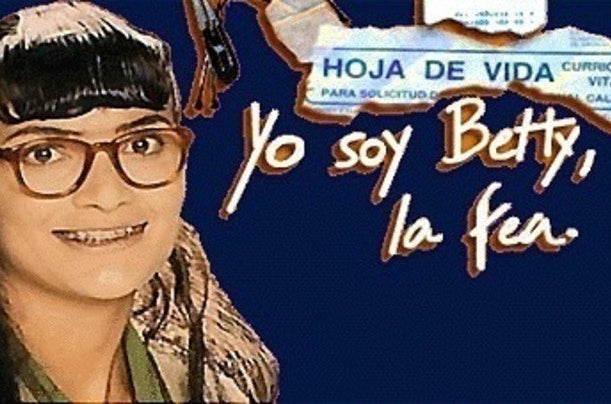 8.
Betty es la reina del look business hipster-casual, al llevar su chaleco con blusa de botones.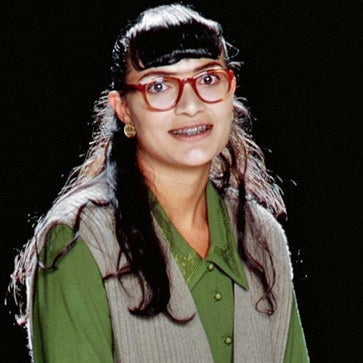 9.
Los vestidos de babero a lo Betty se han vuelto el objeto de deseo de cualquier fashionista hipster.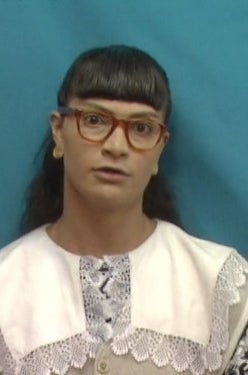 10.
Y hay algo que no se debe negar: hipsters unidos jamás serán vencidos.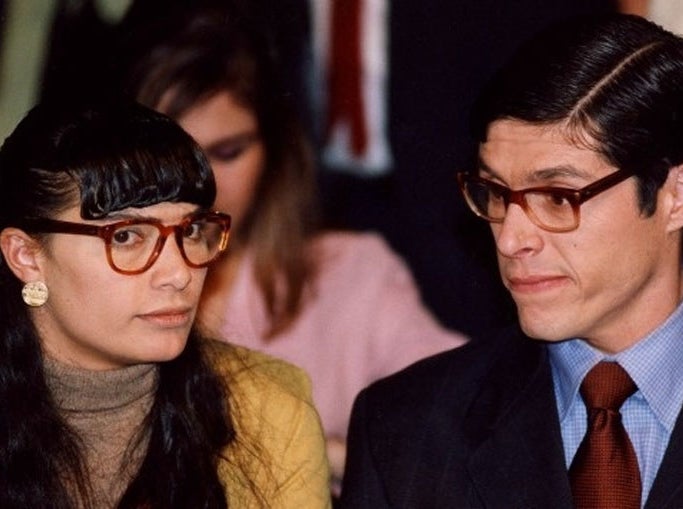 11.
¿Las carteritas marrones que usan las modernas? Betty lo hizo primero, y mejor.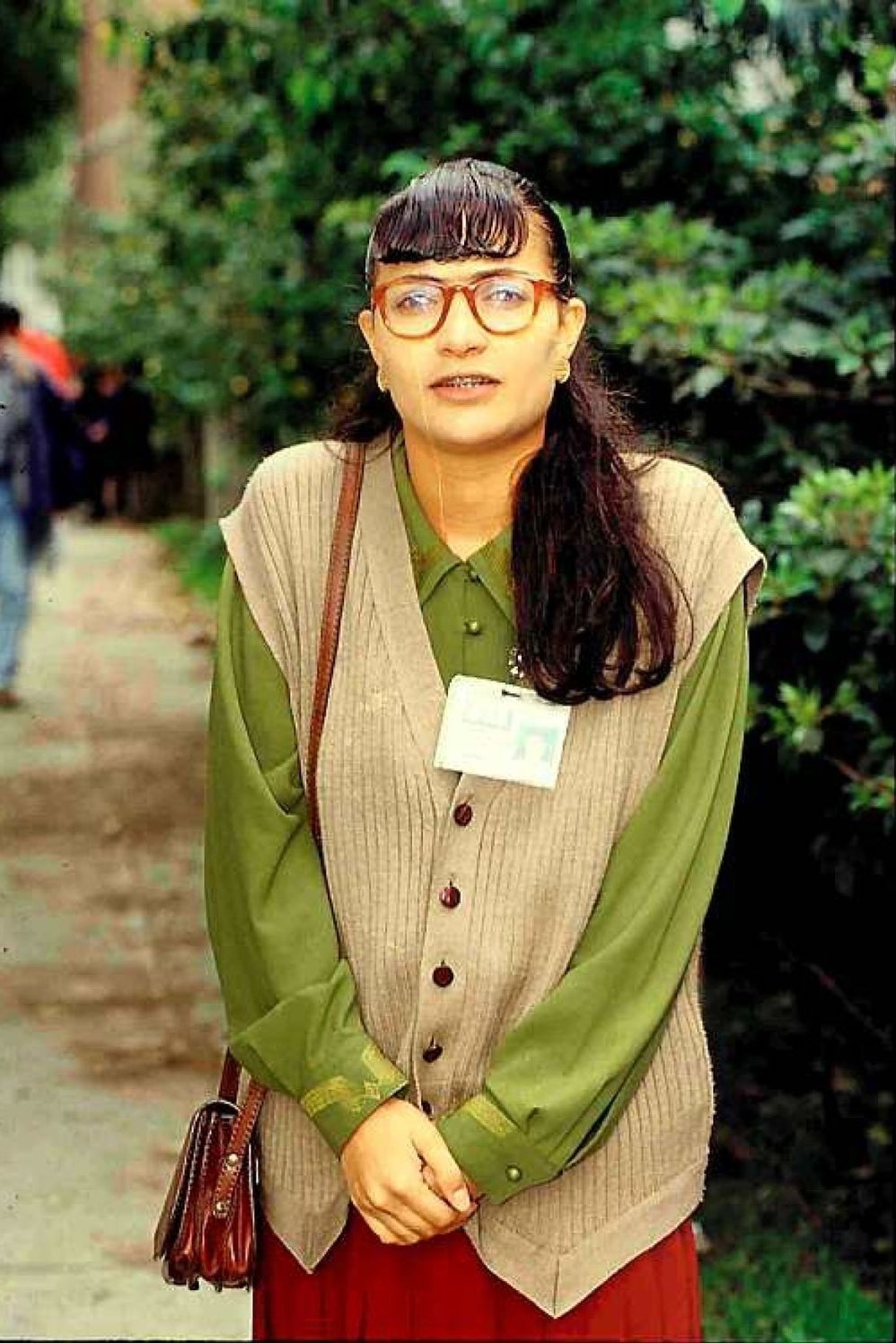 12.
Ningún parecido es coincidencia.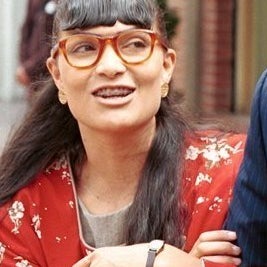 13.
Y hasta llegó a Netflix, al lado de Stranger Things y demás shows de moda.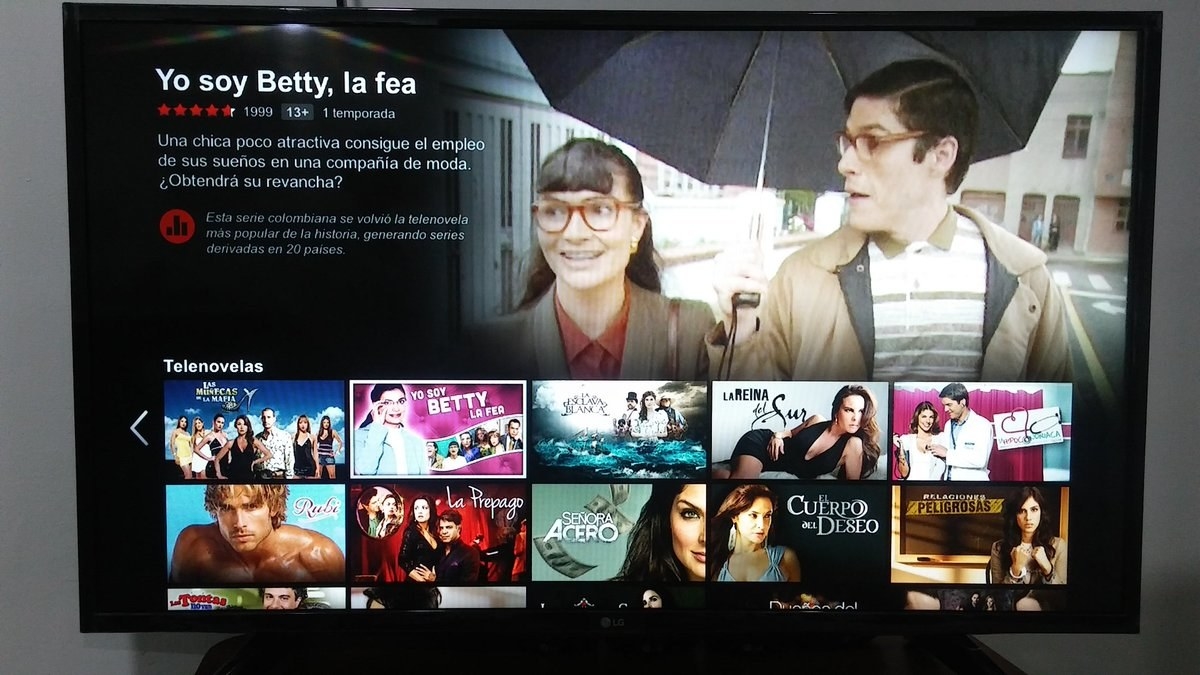 14.
Betty, la primera hipster de la televisión desde 1999.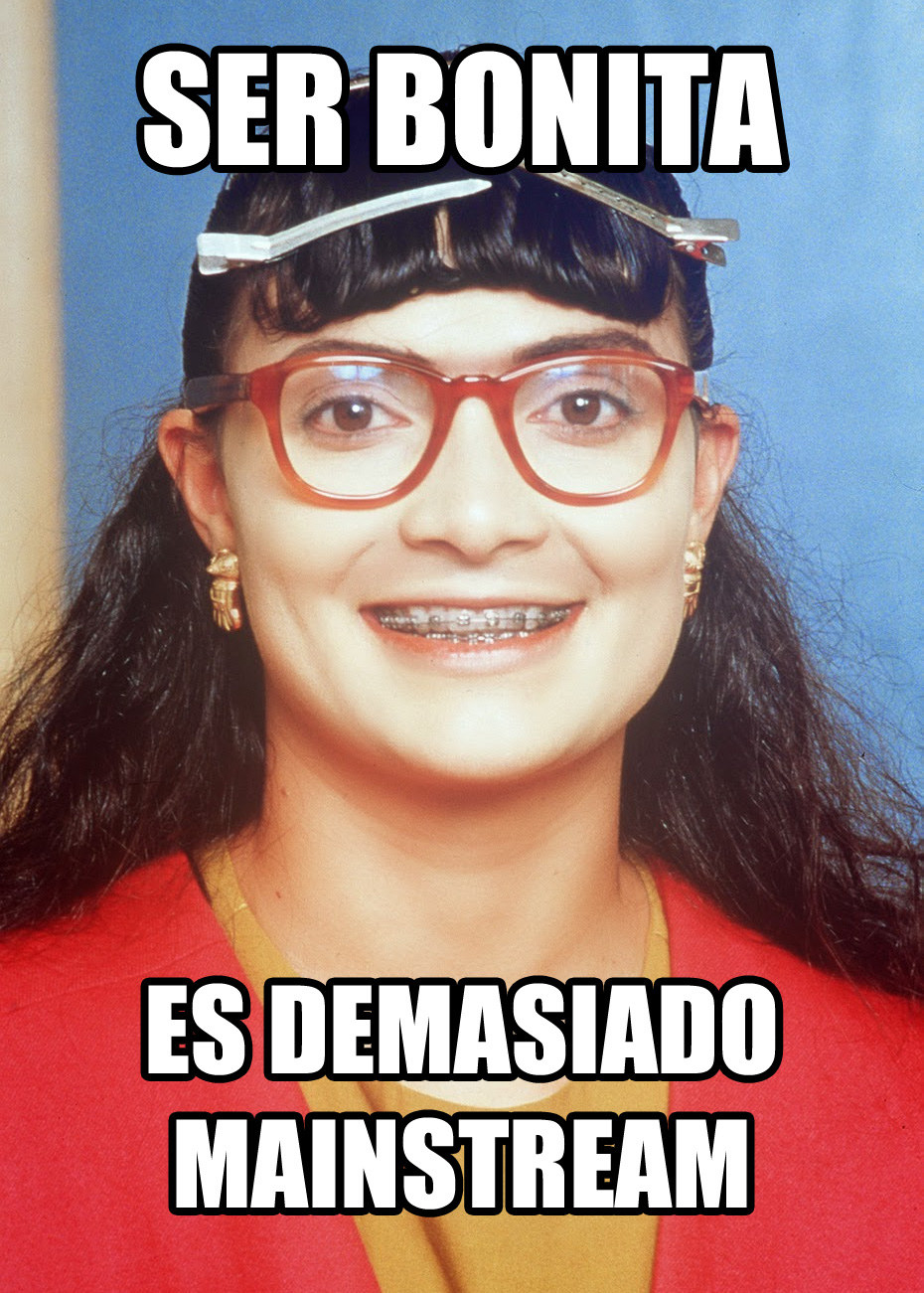 Looks like there are no comments yet.
Be the first to comment!