1.
"Ven a mi casa y vemos una película".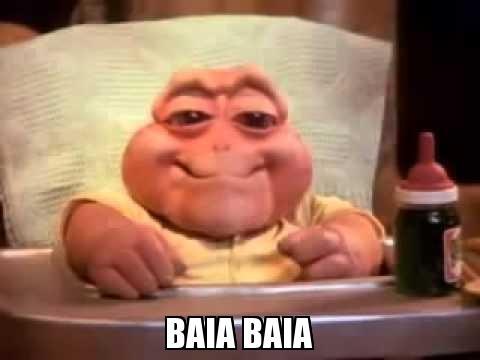 2.
Cuando alguien está conectado en Whatsapp y no abre tu mensaje.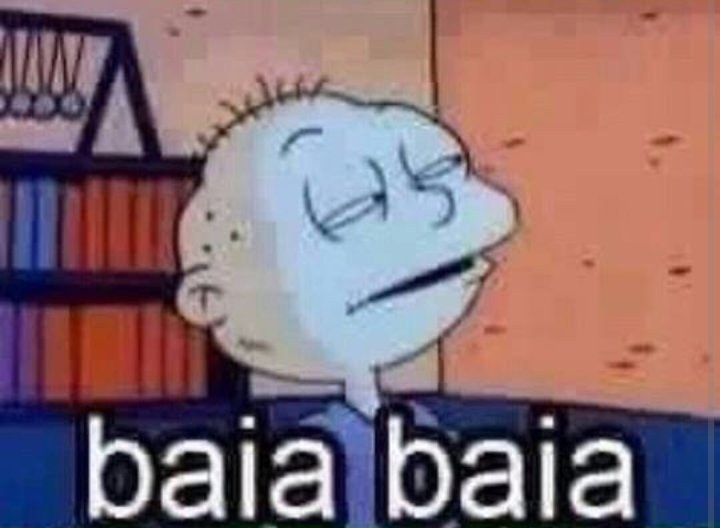 3.
Cuando te cuentan que alguien está hablando mal de ti.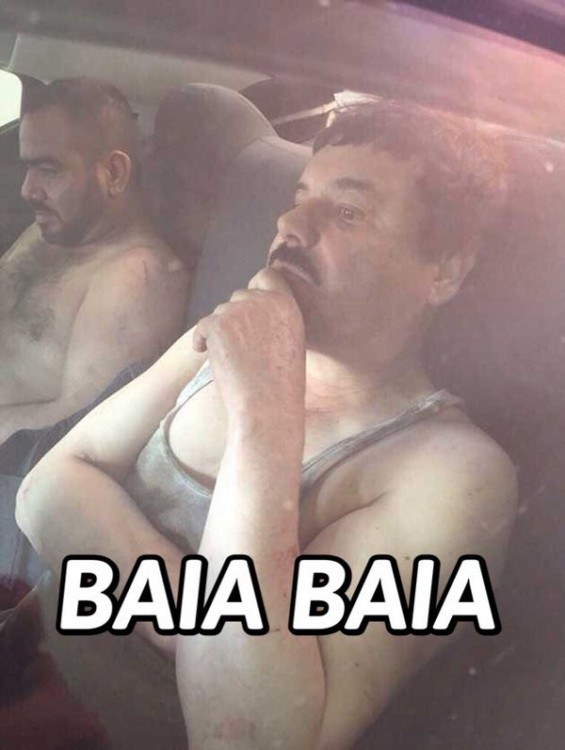 4.
Cuando a tu pareja le suena el celular y no contesta.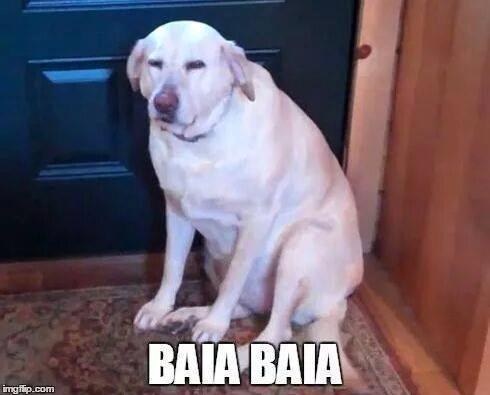 5.
Cuando todos tus amigos se reúnen y no te invitan.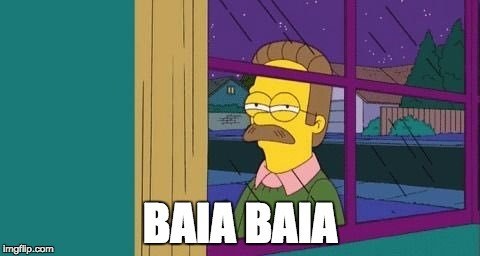 6.
"Me gustas... como amig@".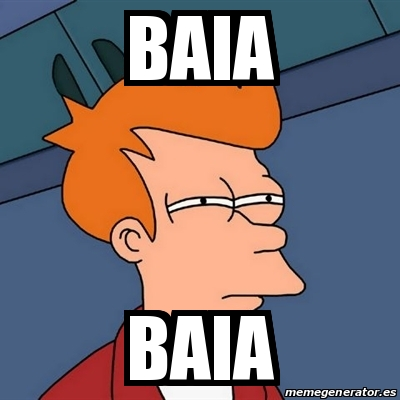 7.
Cuando te dice que se siente mal, y al día siguiente su Instagram está lleno de fotos.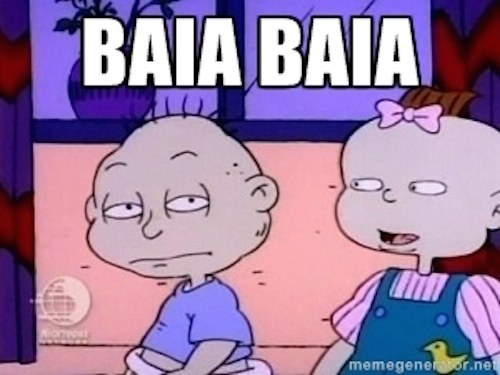 8.
Cuando estás bebido y te empiezan a coquetear.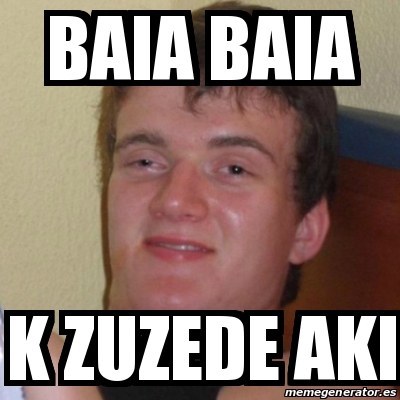 9.
Cuando la persona que te gusta le da like a tu foto.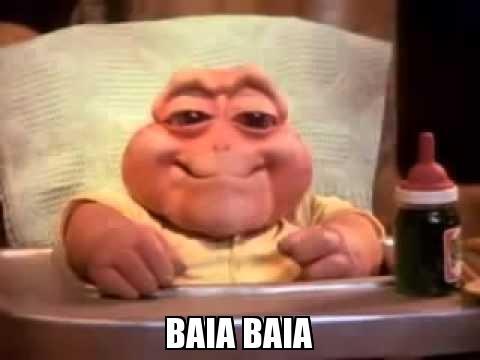 10.
Cuando se están riendo y te toca la pierna.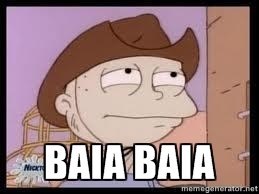 11.
Cuando ves a unos compañeros riéndose entre ellos y se callan cuando llegas.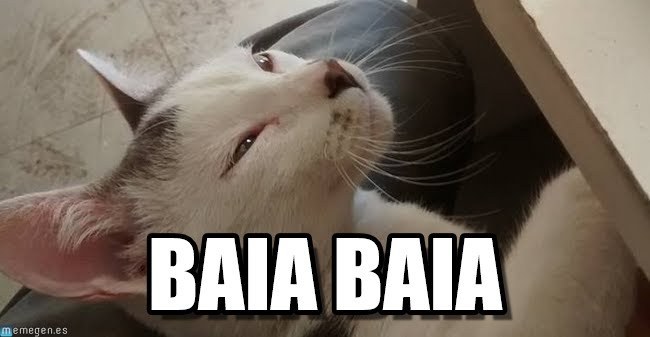 12.
Cuando te dice que se va a dormir pero se queda conectado en Facebook.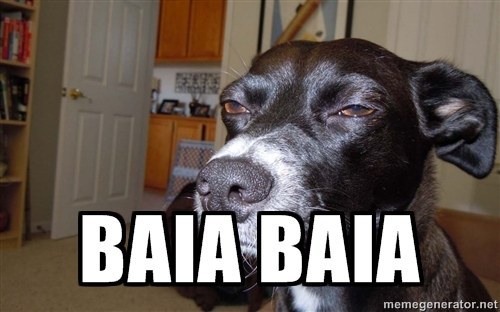 13.
Cómo enterarse cuando alguien está soltero.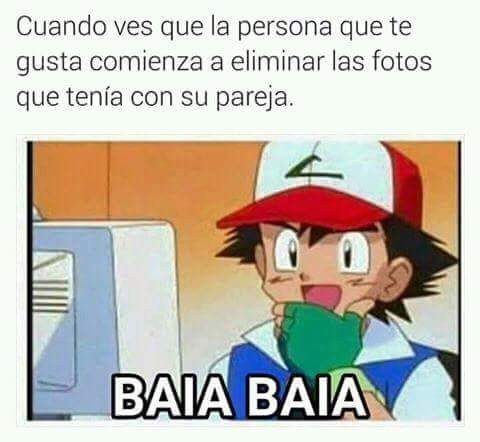 14.
Y cuando presentas a dos personas y a los días te enteras que están saliendo.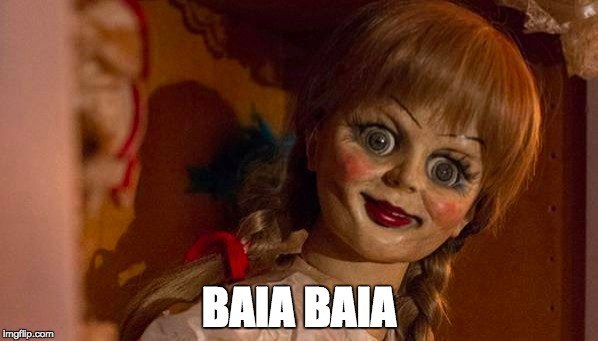 Looks like there are no comments yet.
Be the first to comment!