Denis O'Hare es el talentoso actor que interpreta el personaje llamado Liz Taylor en American Horror Story: Hotel.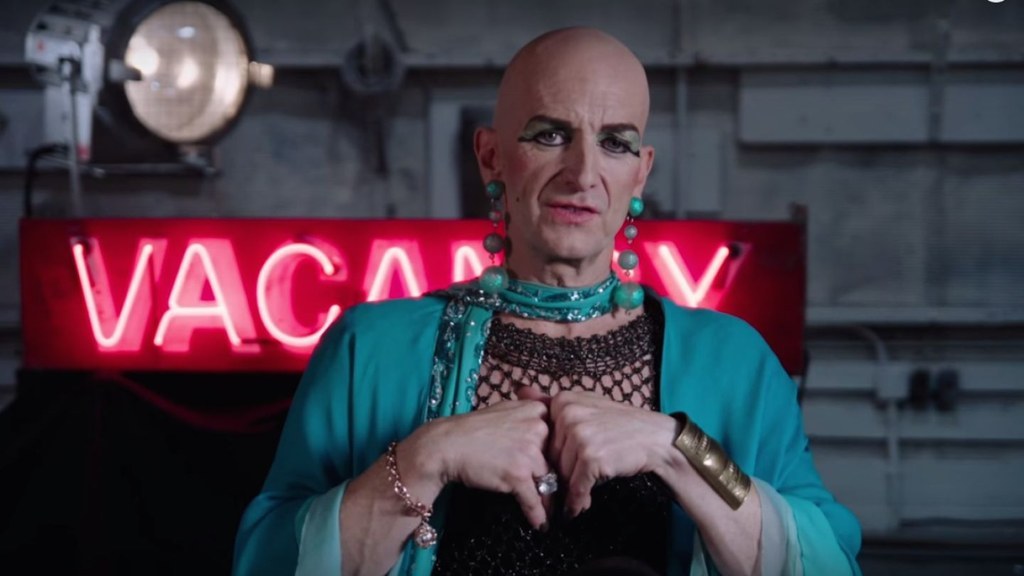 Y es alguien que rápidamente se volvió en nuestra persona favorita rondando por El Hotel Cortez.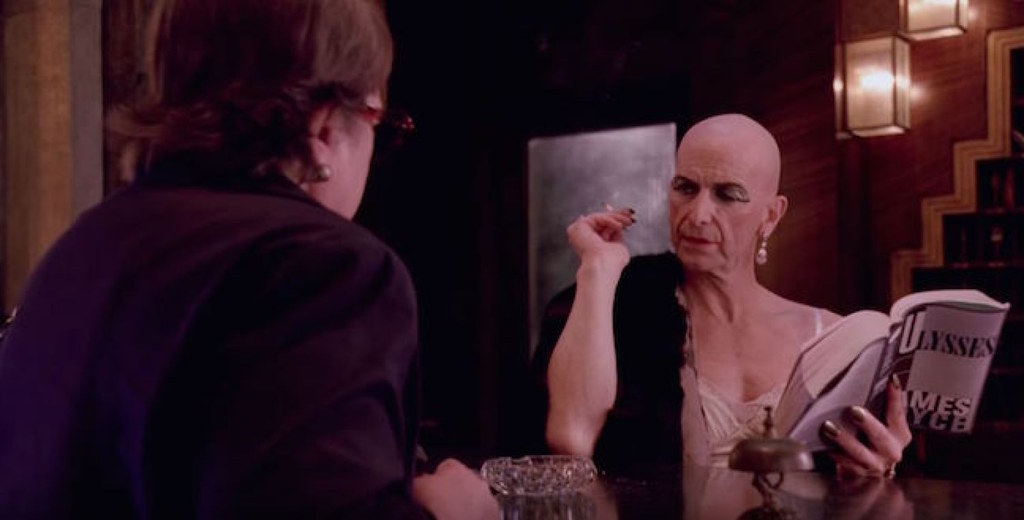 Como todos nosotros, pero versión famosa, él también tiene una cuenta de Instagram donde nos permite ver más de su genial vida.
Como cuando lanza una selfie con... Lady Gaga.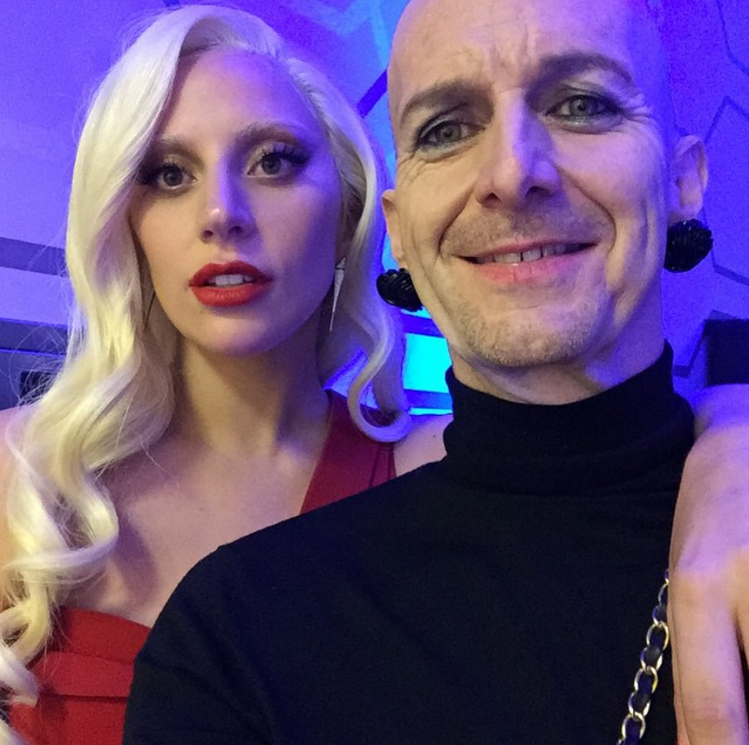 Aquí, se dejó ver junto a su esposo quien lo visitó en el set de la serie.
O nos muestra que su jefe Ryan Murphy y él tienen una linda y divertida relación.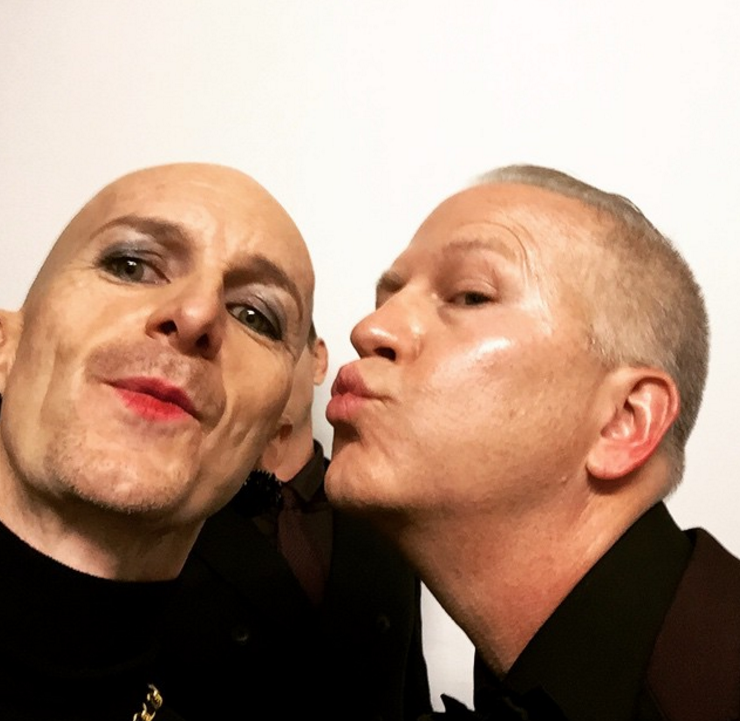 Además, es momento de recordar que el actor ha aparecido en cuatro de cinco temporadas de American Horror Story.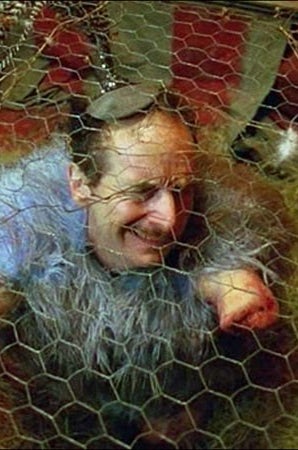 Siempre con un personaje diferente. Como dato curioso, la única temporada que no contó con su actuación fue American Horror Story:Asylum.
Otras series y películas en donde se le vio fueron True Blood, Milk, Dallas Buyers Club, 21 Grams y muchísimas más.
En su cuenta descubrimos que cuando no está sirviendo tragos en el hotel fantasmagórico de Los Ángeles... se encuentra compartiendo con su hermosa familia.
Amor infinito.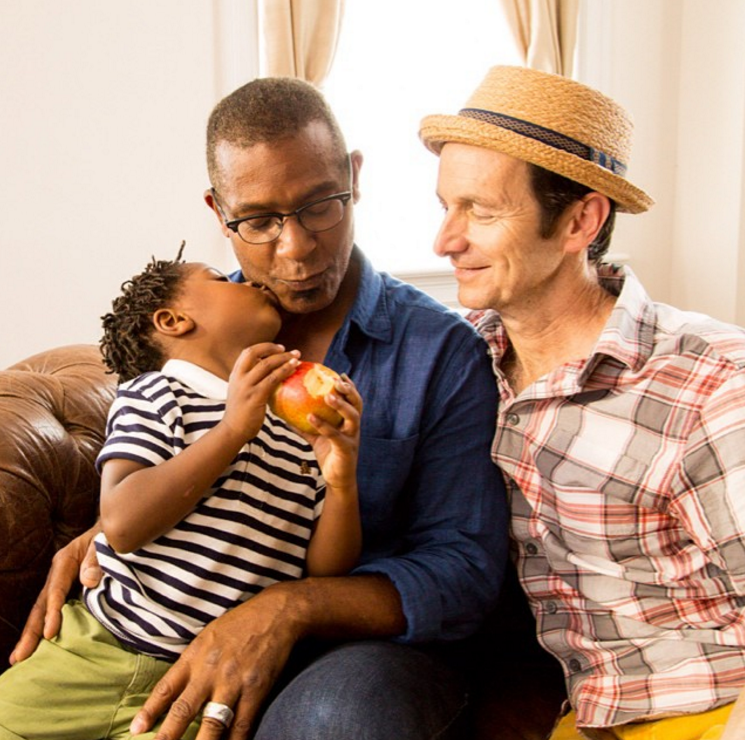 ¡Síguenos en Twitter y danos un like en Facebook!
Looks like there are no comments yet.
Be the first to comment!