La nueva temporada de American Horror Story trata de cultos malignos, y trae muchos payasos.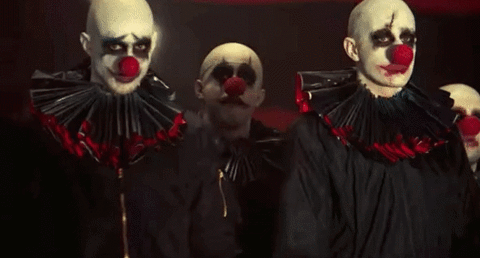 Y no solo eso, también hay escenas con muchos huequitos, responsables de haber despertado la tripofobia en gran parte de la población mundial.

La tripofobia es el miedo o repulsión irracional a la agrupación de agujeros o pequeñas figuras geométricas muy unidas.

Descubre si sufres de tripofobia o si puedes disfrutar AHS: Cult con este ejercicio:
1.
Empecemos por algo ligero, la nariz con huequitos de este payaso.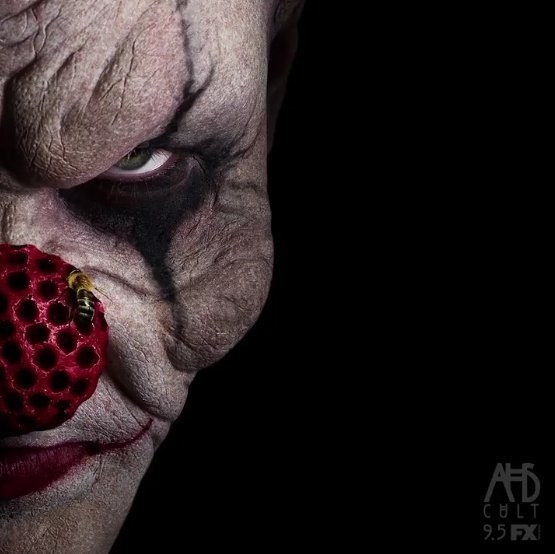 2.
Midamos cuánto aguantas observando la lengua en este póster.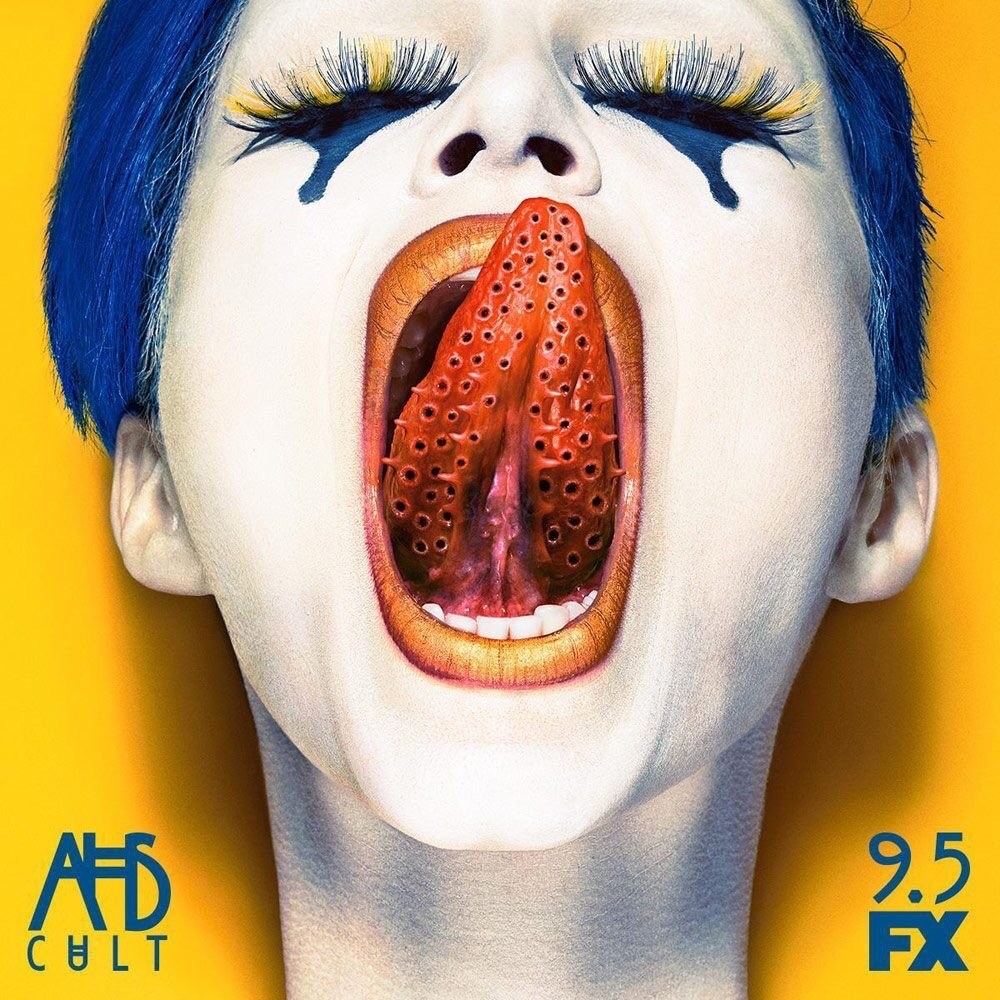 3.
Ahora bien, mira, no son huequitos: son miles de burbujitas 😖.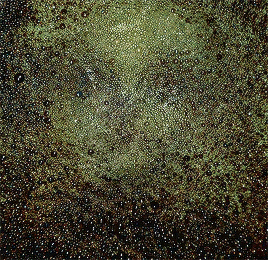 4.
No veas la frente del payaso (ni sus mejillas... oh, y tampoco su barbilla).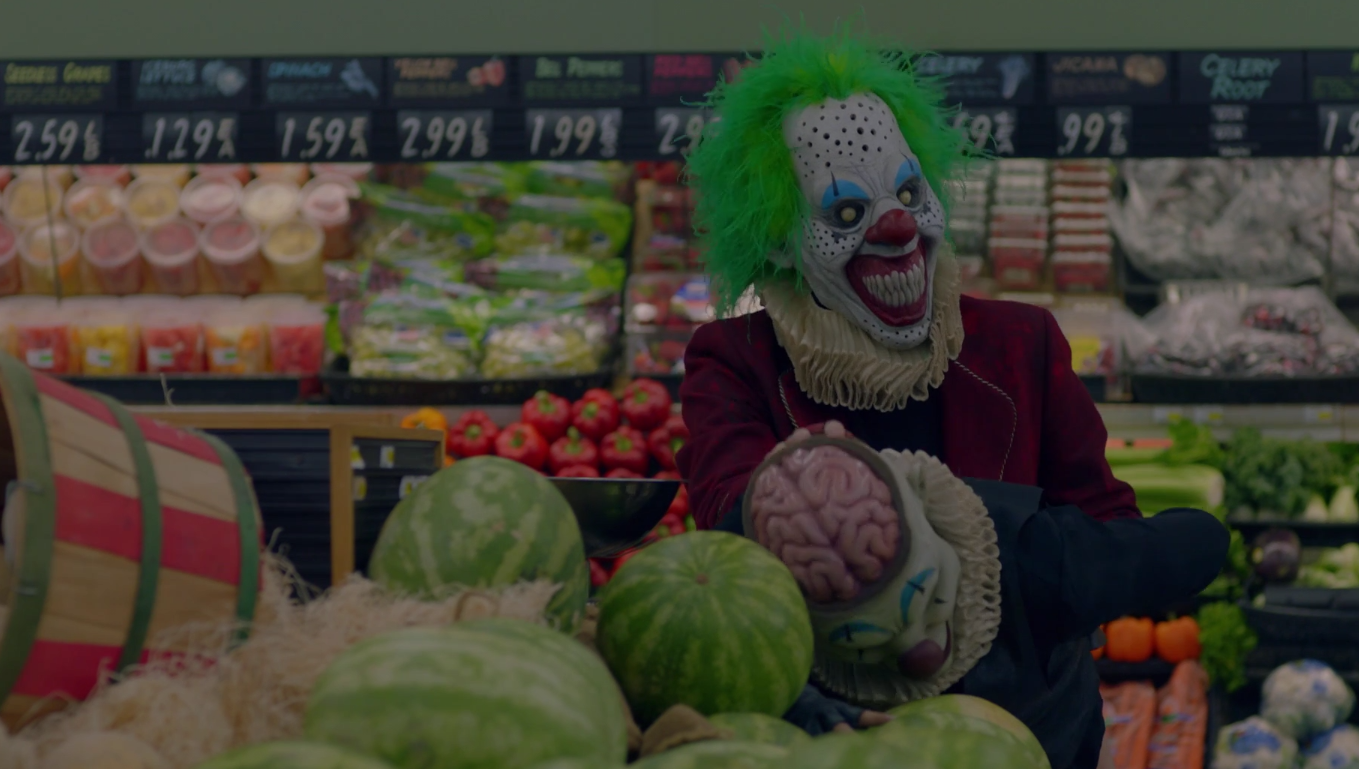 5.
ERES VALIENTE, sigues aquí, viendo agujeros.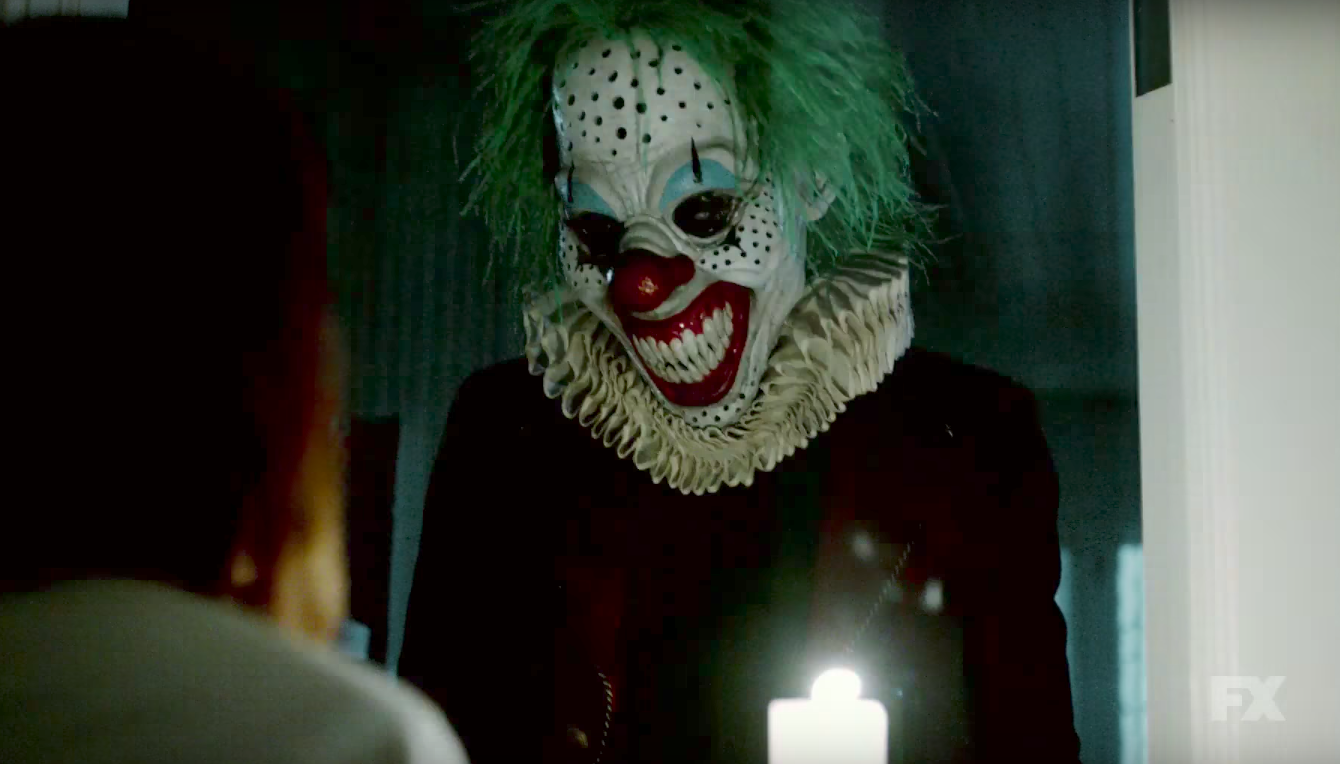 6.
Parecen bolitas, pero descuida... son solo cabezas de payasos.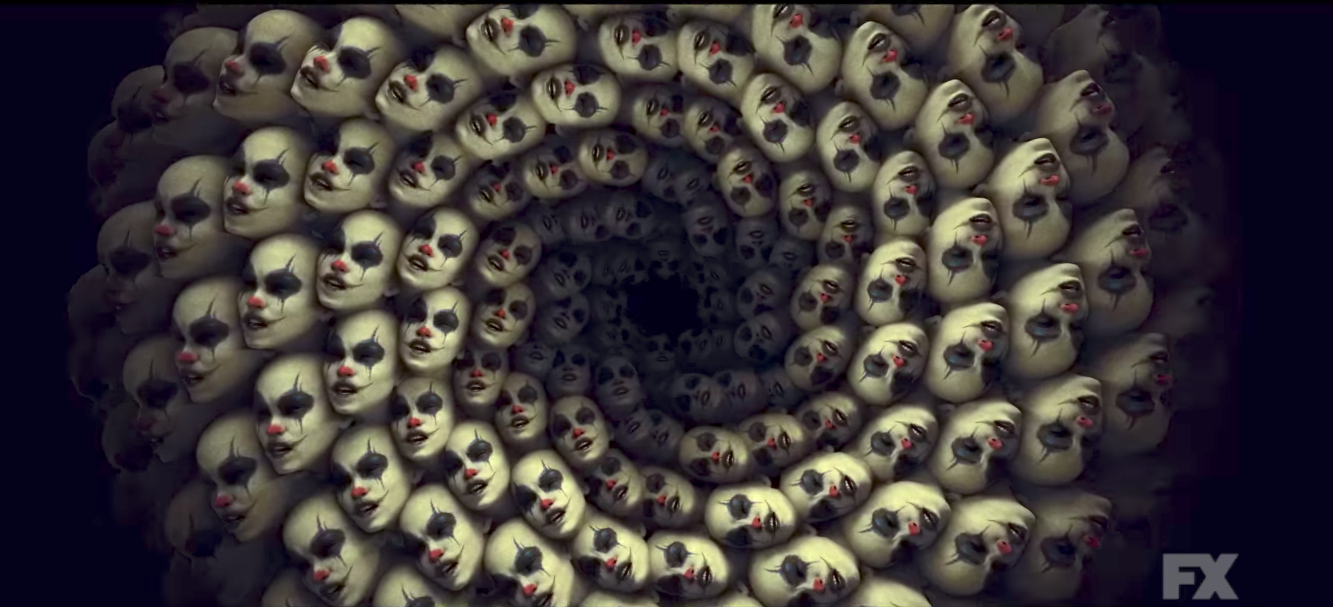 7.
¿Sientes algo al ver esto?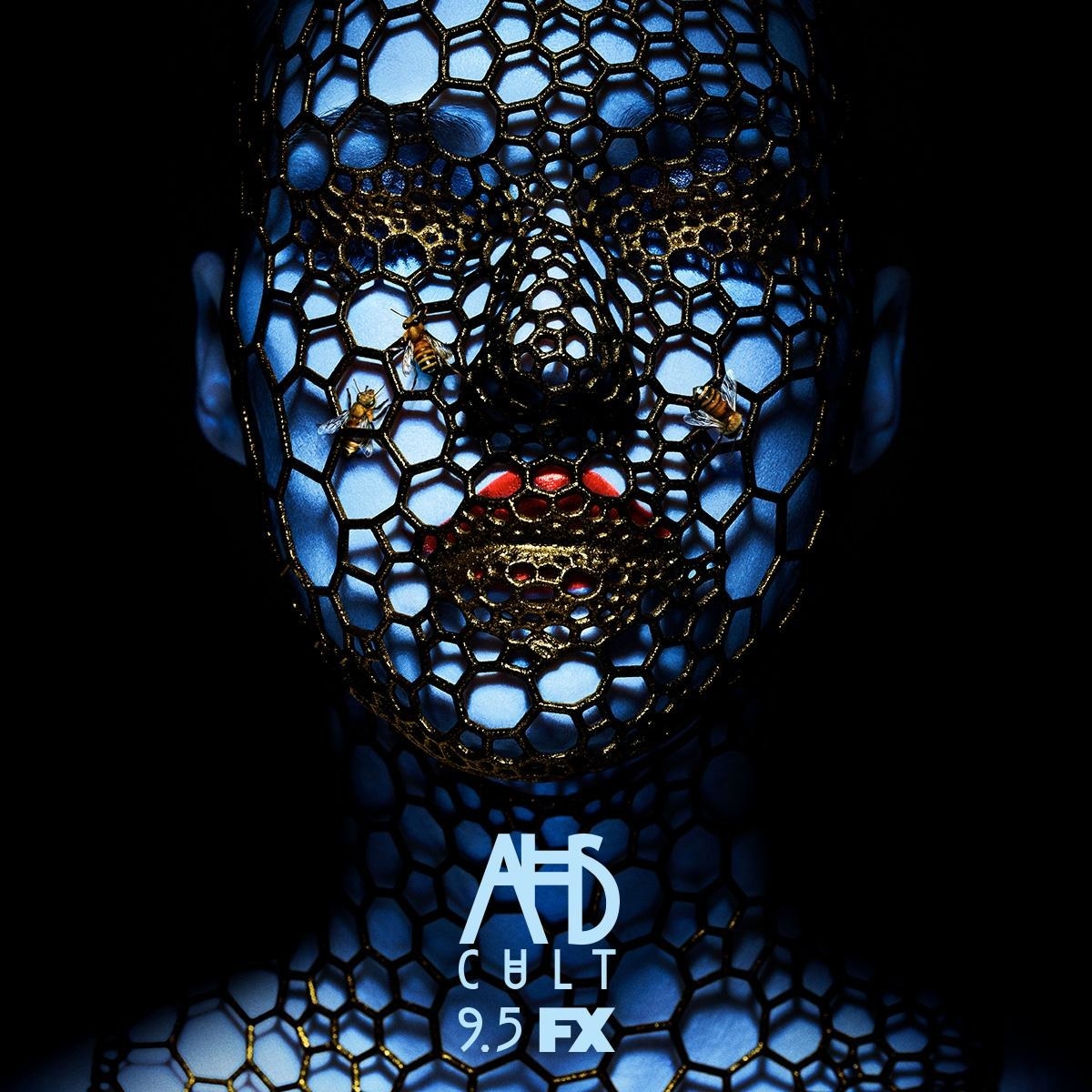 8.
Esto podría, o no, darte un poco de asco.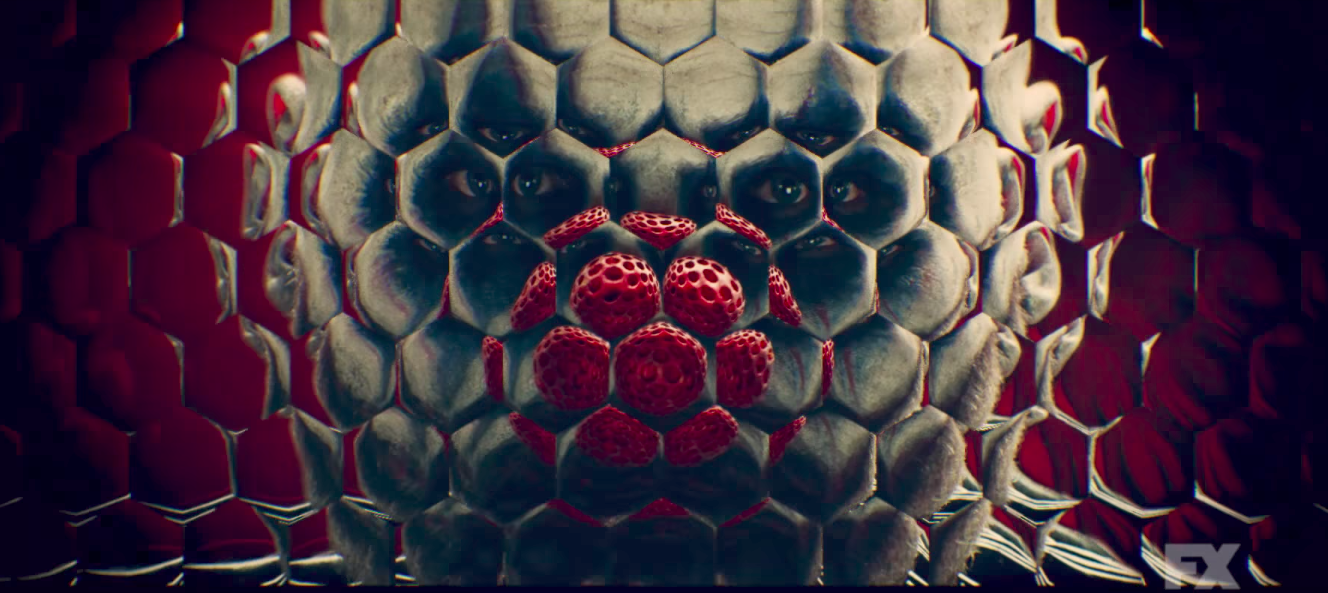 9.
HEY, no veas dentro de sus ojos (si no quieres).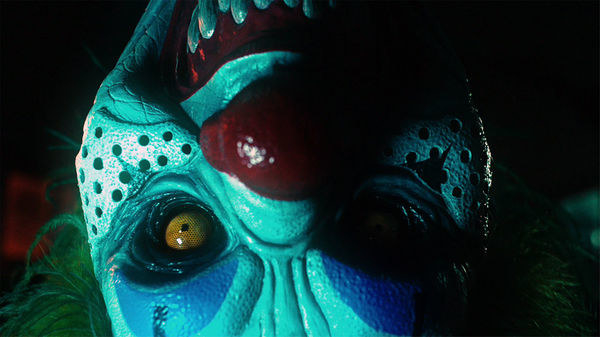 10.
Lo sentimos, pero necesitamos saber si tienes tripofobia o no.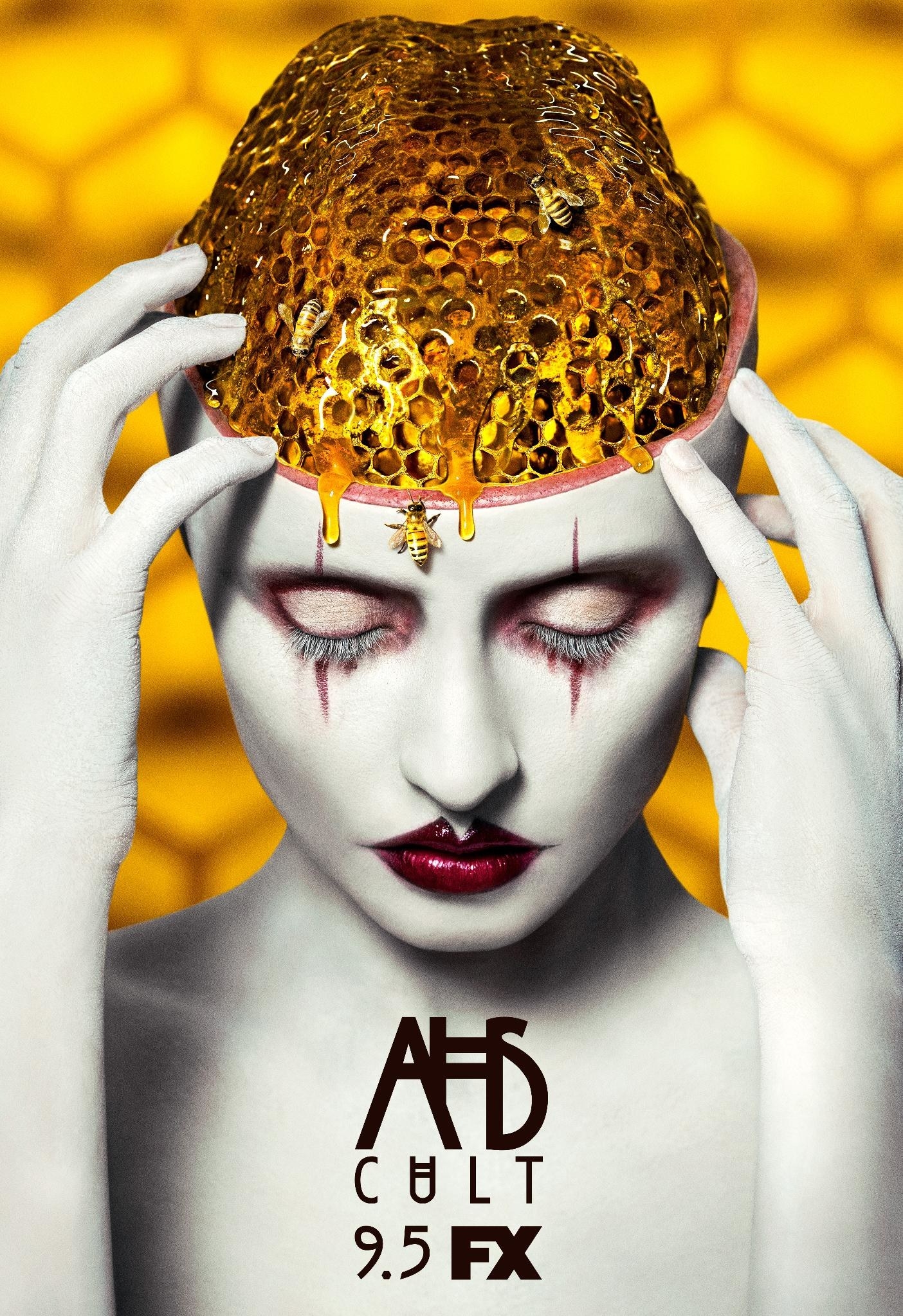 11.
Si sigues viendo es porque te parece adictivo y cero perjudicial.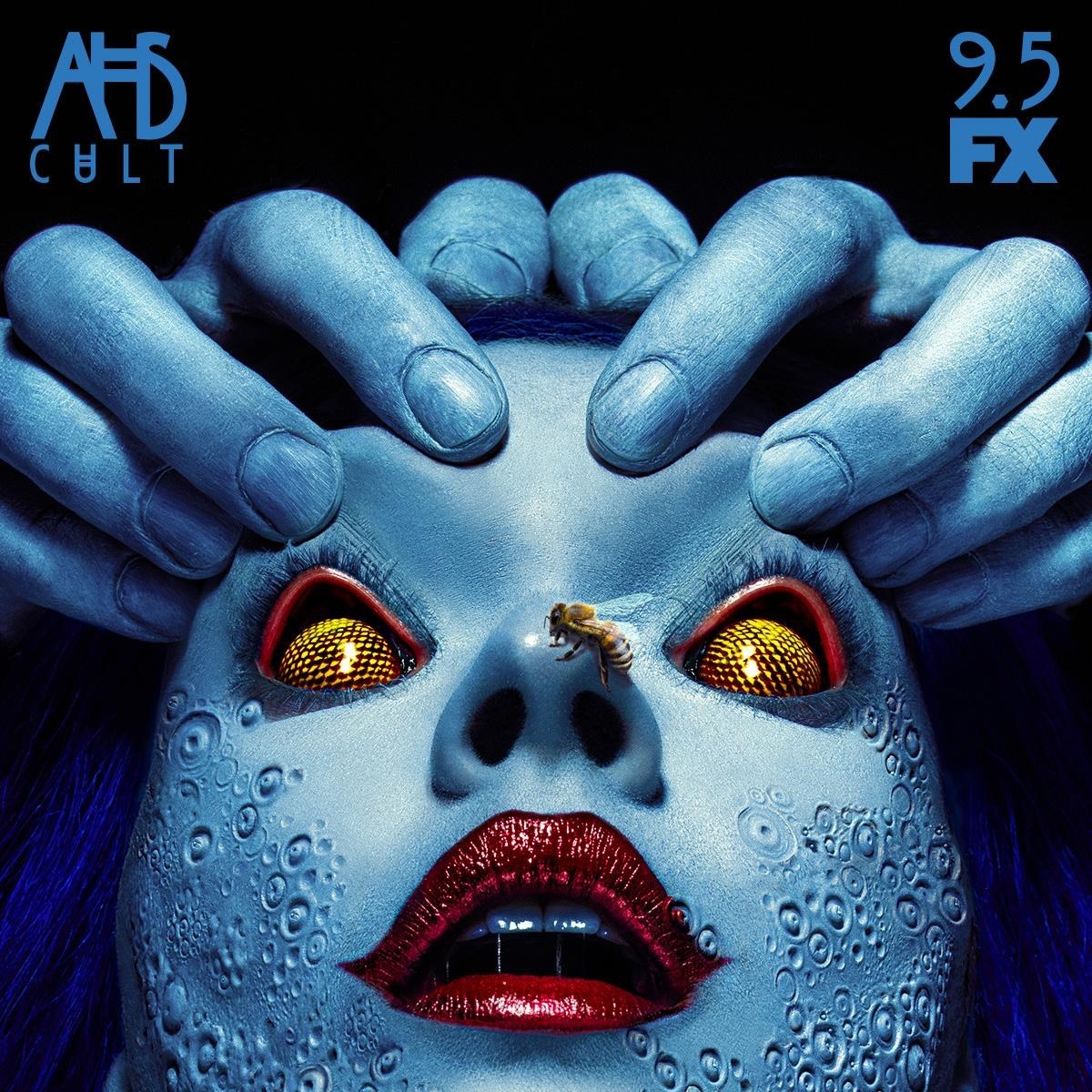 12.
¿Te abre el apetito este delicioso platillo?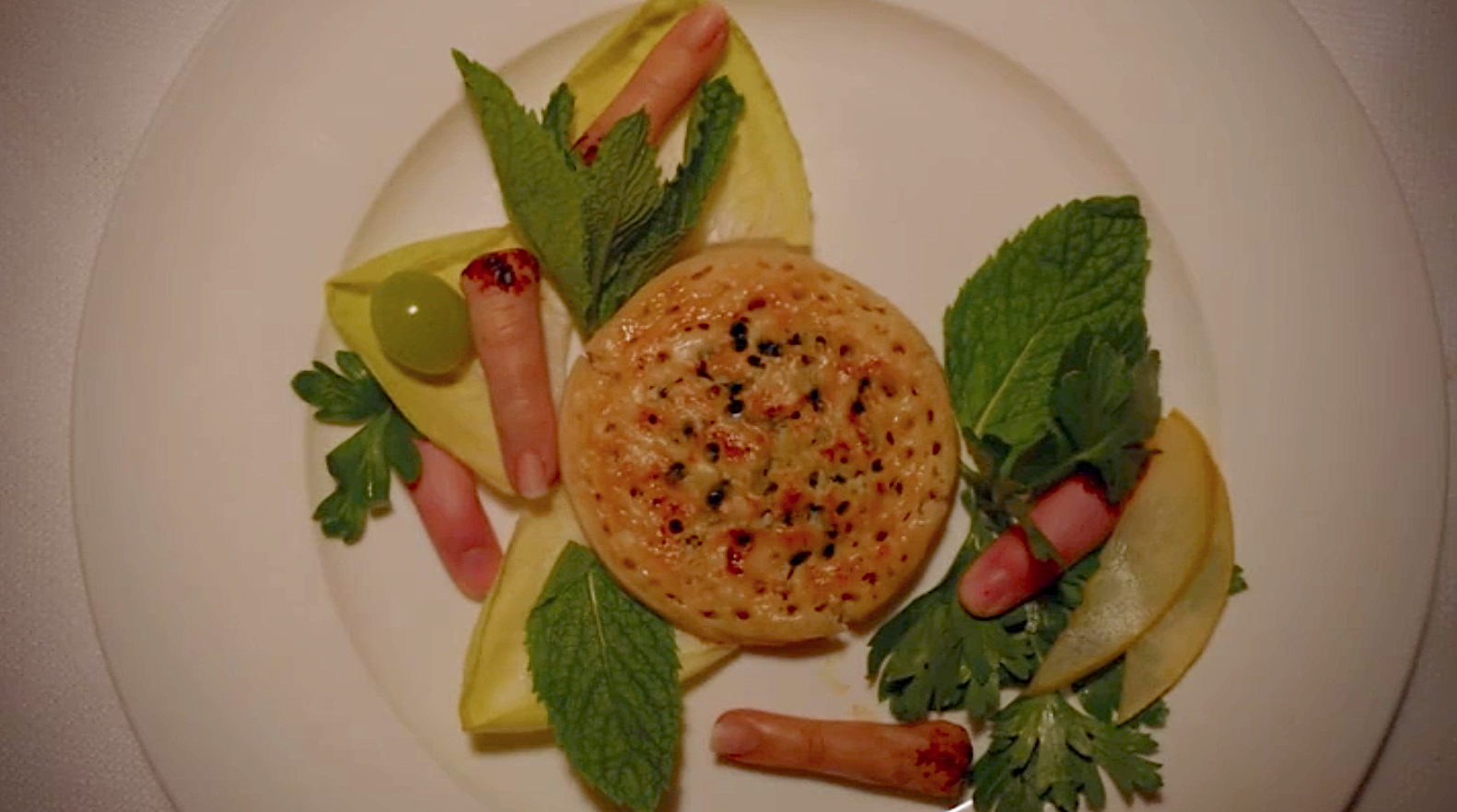 14.
Ok, esta es la prueba de F U E G O.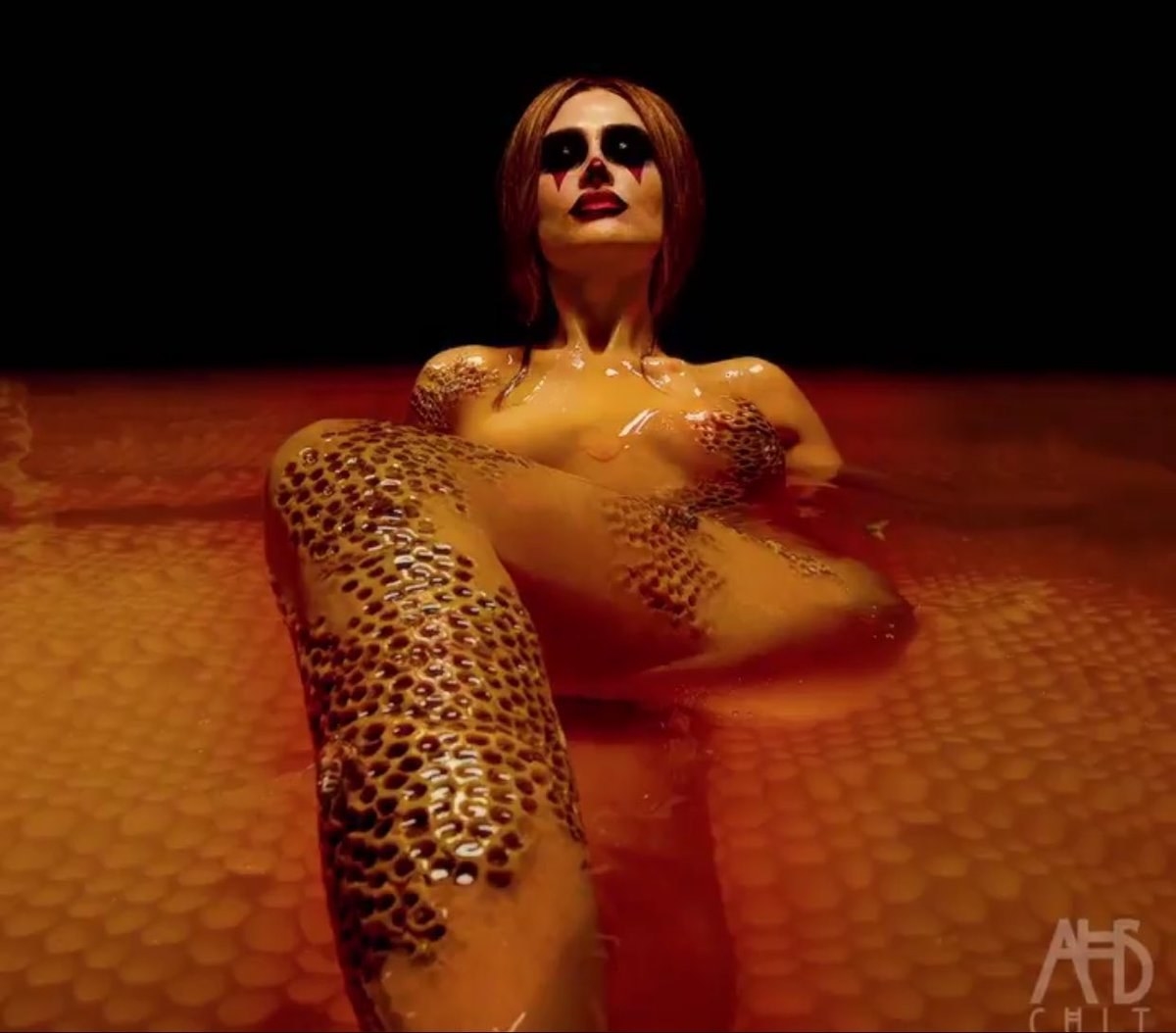 15.
Y, finalmente, si sobrevives a este plano de un coral en el primer capítulo de American Horror Story: Cult, felicidades, puedes ver la serie.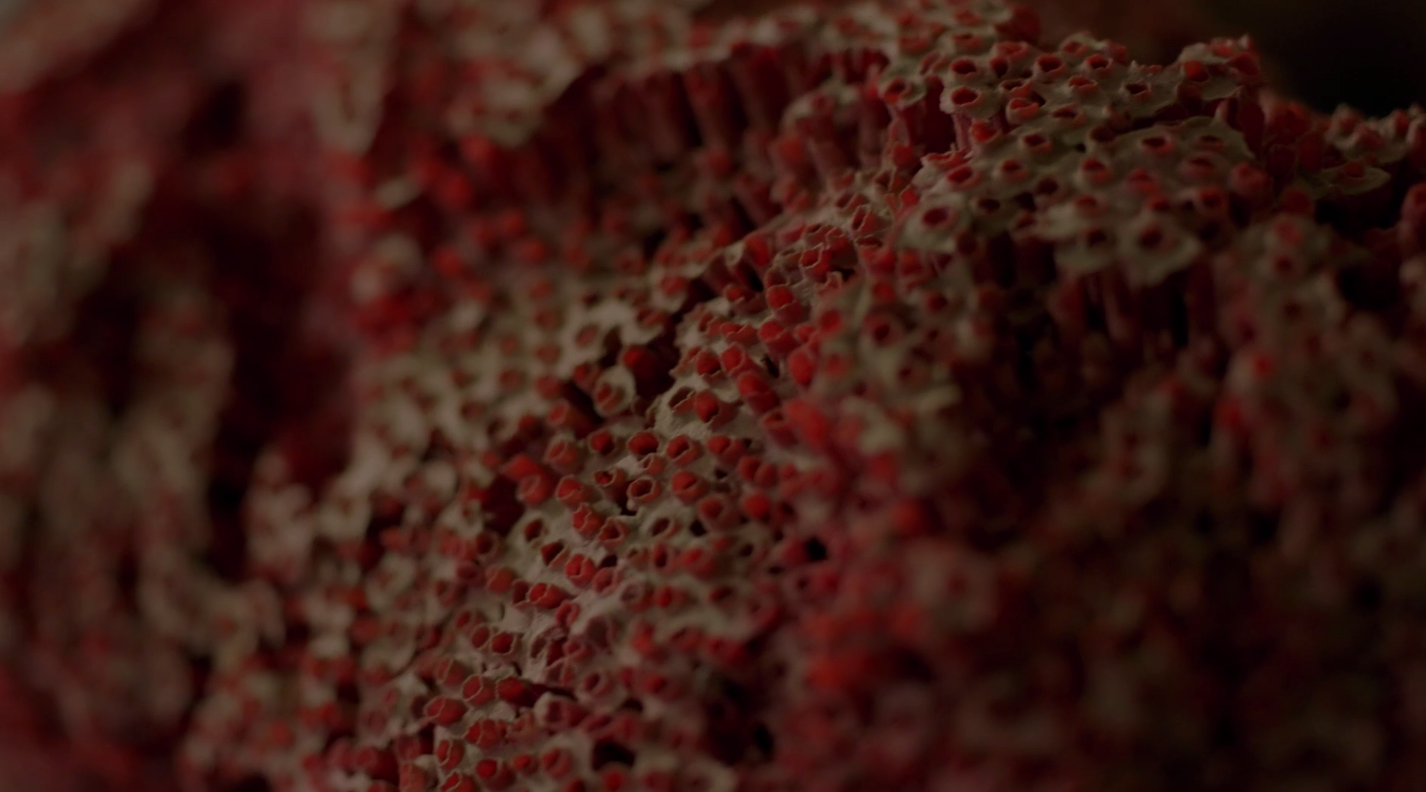 Looks like there are no comments yet.
Be the first to comment!