L'équipe américaine masculine de basket-ball a décollé direction les Jeux olympiques de Rio.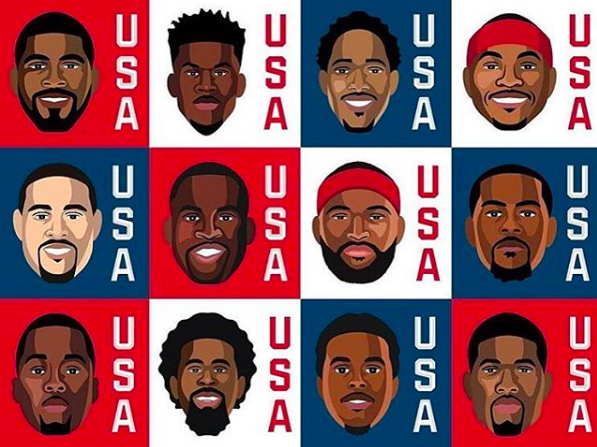 Après un match pré-olympique contre le Venezuela, plusieurs coéquipiers se sont tapé une barre et ont fait un karaoké de la chanson de Vanessa Carlton A Thousand Miles.
Ils s'en donnent à cœur joie et ça fait rire toute l'équipe... enfin presque. L'un des joueurs, Kevin Durant, se balade avec une couverture sur la tête pendant qu'un autre, Carmelo Anthony, a l'air complètement au bout de sa vie.
Carmelo Anthony n'en peut carrément plus.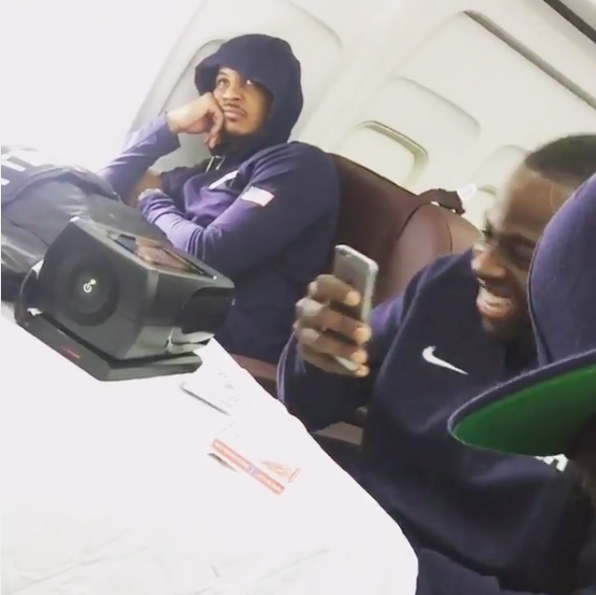 Alors, comme ça on n'aime pas Vanessa Carlton?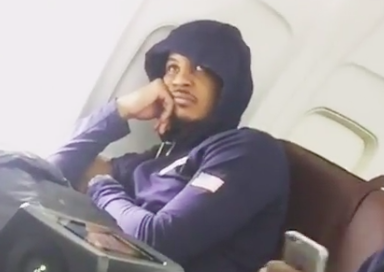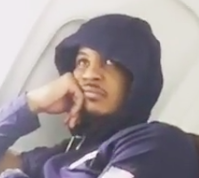 Carmelo Anthony, c'est un peu le baby-sitter sous-payé qui en a trop marre d'entendre les mômes gueuler.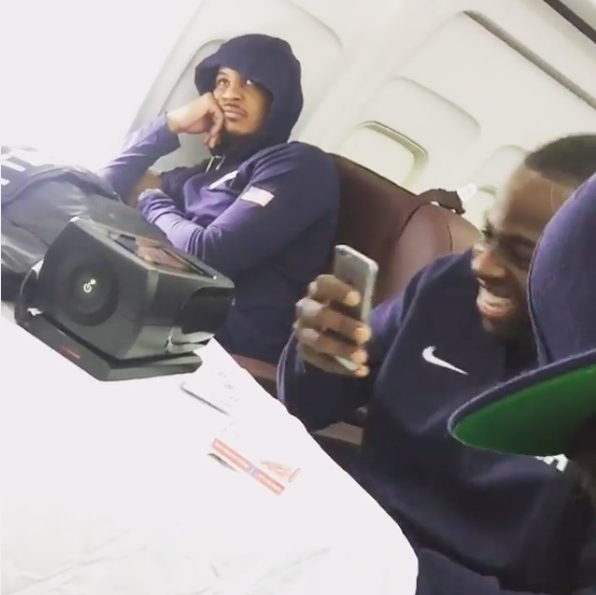 Looks like there are no comments yet.
Be the first to comment!