Keith Harris, de Baltimore, a posté cette vidéo à vous briser le coeur sur Facebook:
Elle montre ce qui s'est passé quand sa fillette, Viktoria, a vu Le Roi Lion pour la première fois. La courte vidéo est devenue virale, et a été vue plus de 4 millions de fois.
Alors que débute la musique qui a accompagné un million de sanglots, Viktoria essaye de rester forte.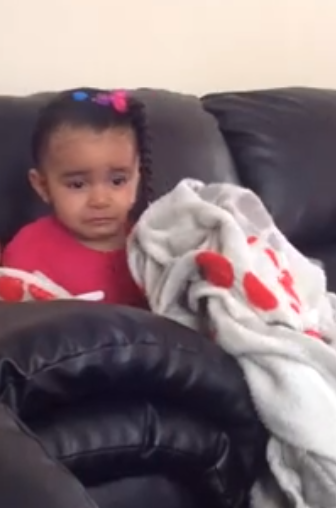 Dépassée par l'émotion, elle renifle et essuie quelques larmes.
«Choupette, tu es triste?», lui demande son père, et elle secoue la tête. «Ça va?». Elle hoche la tête d'un air sombre.
Les larmes aux yeux, Viktoria descend de son fauteuil pour s'asseoir avec son père et avoir droit à un câlin bien mérité.
POURQUOI TU NOUS FAIS ÇA, DISNEY?????
😫 😭 😫 😭 😫 😭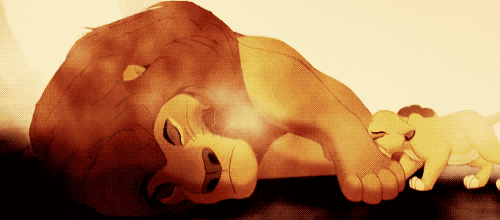 Looks like there are no comments yet.
Be the first to comment!