Le clavier emoji est inclus dans la version iOS 8.3 sortie hier. Allez dans Réglages et Général, puis Mise à jour logicielle pour télécharger 8.3 ou connectez votre appareil iOS à votre ordinateur et faites la mise à jour avec iTunes.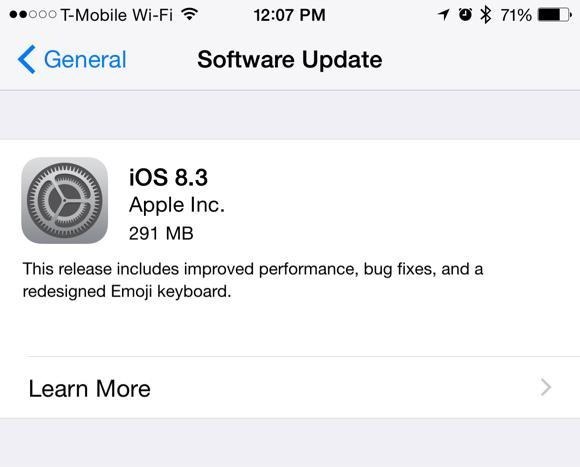 De nouveaux drapeaux sont aussi disponibles!
Il y a beaucoup plus de choix pour les bébés, et pour les familles.
Il suffit de rester appuyé sur les têtes jaunes pour faire apparaître plus d'options.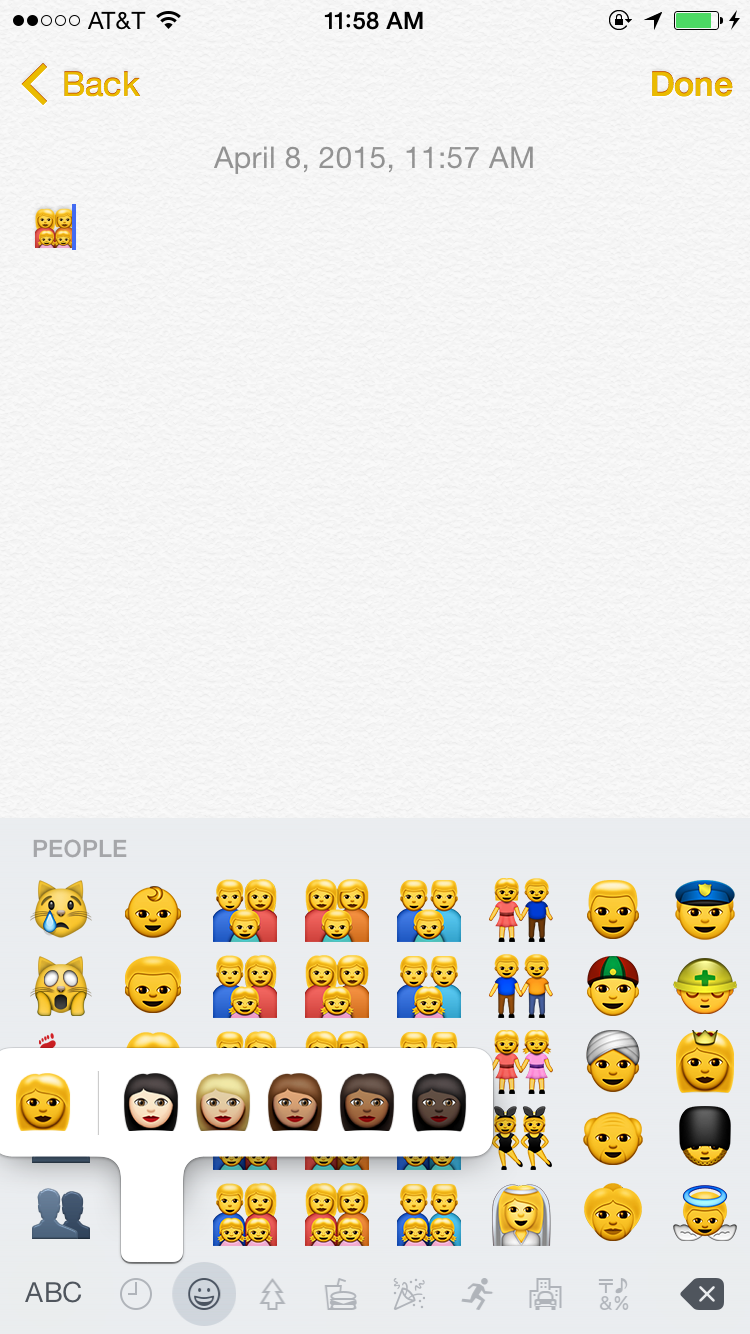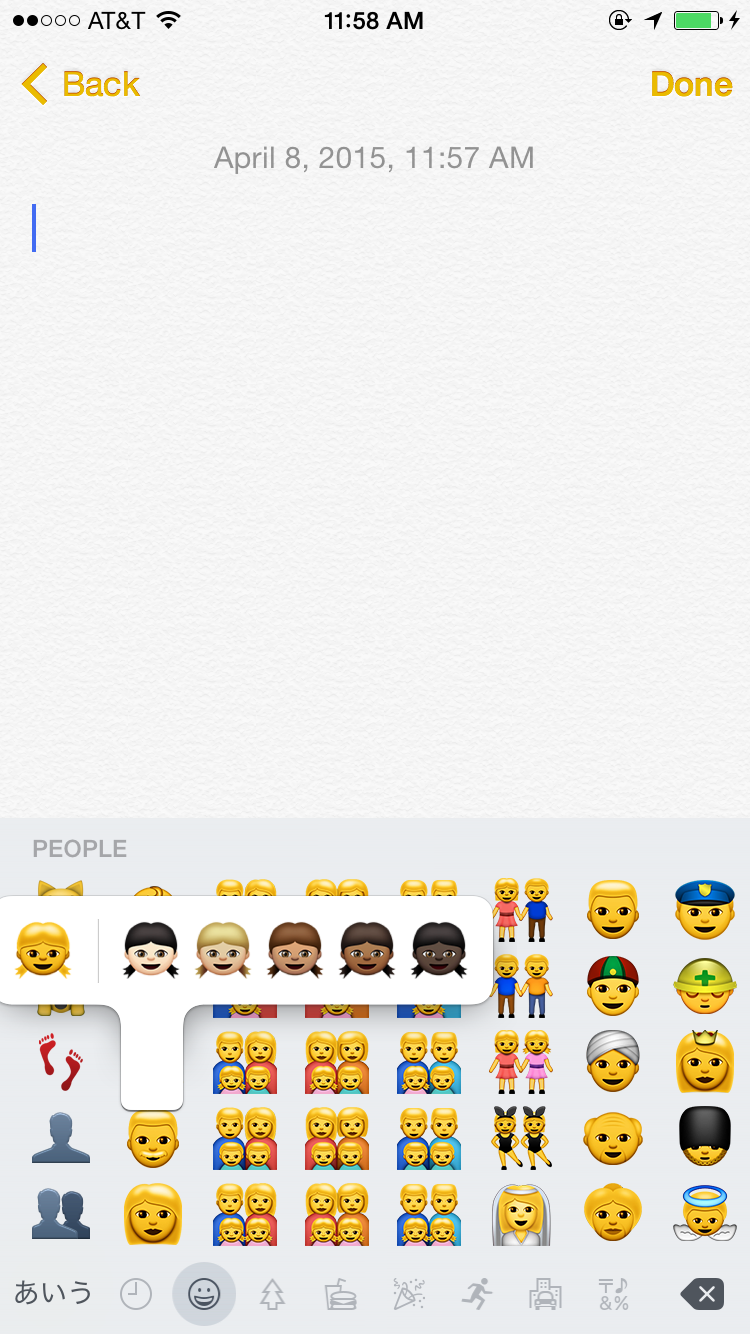 Par contre, on n'a toujours pas d'emoji tacos. 😔
Surtout, n'oubliez pas de sauvegarder vos données avant de faire la mise à jour!
Looks like there are no comments yet.
Be the first to comment!