Une tempête de sable s'est abattue jeudi sur les Émirats Arabe Unis.
Dubaï s'est transformée en ville quasi déserte à l'atmosphère irréelle.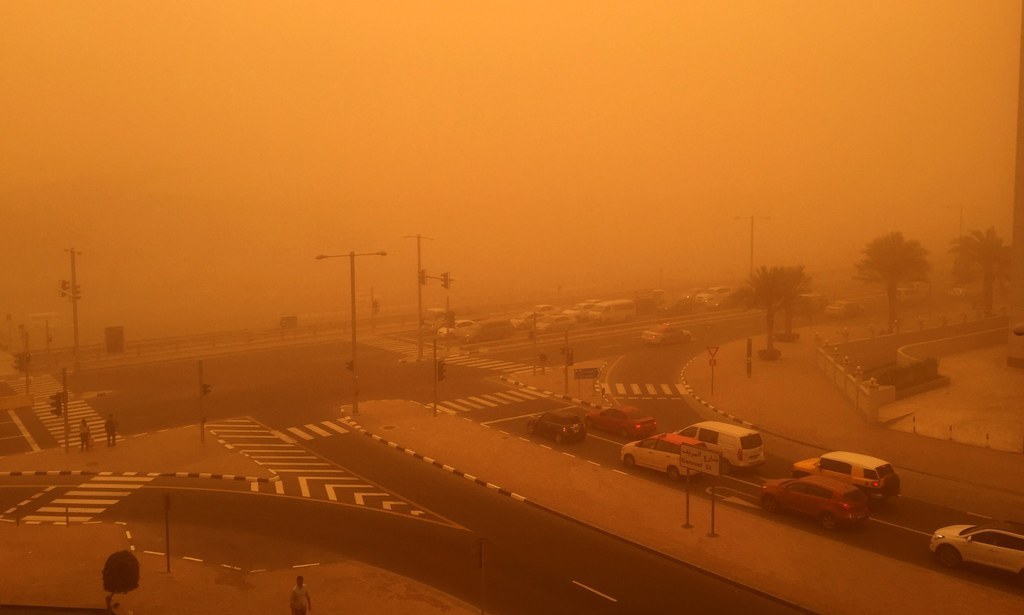 Et de nombreuses personnes ont partagé les clichés de la tempête sur Twitter et Instagram.
Les Émirats ne sont pas le seul pays de la péninsule arabique à être touché par la tempête: les autorités du Qatar ont ordonné la fermeture des écoles en raison des conditions météorologiques extrêmes.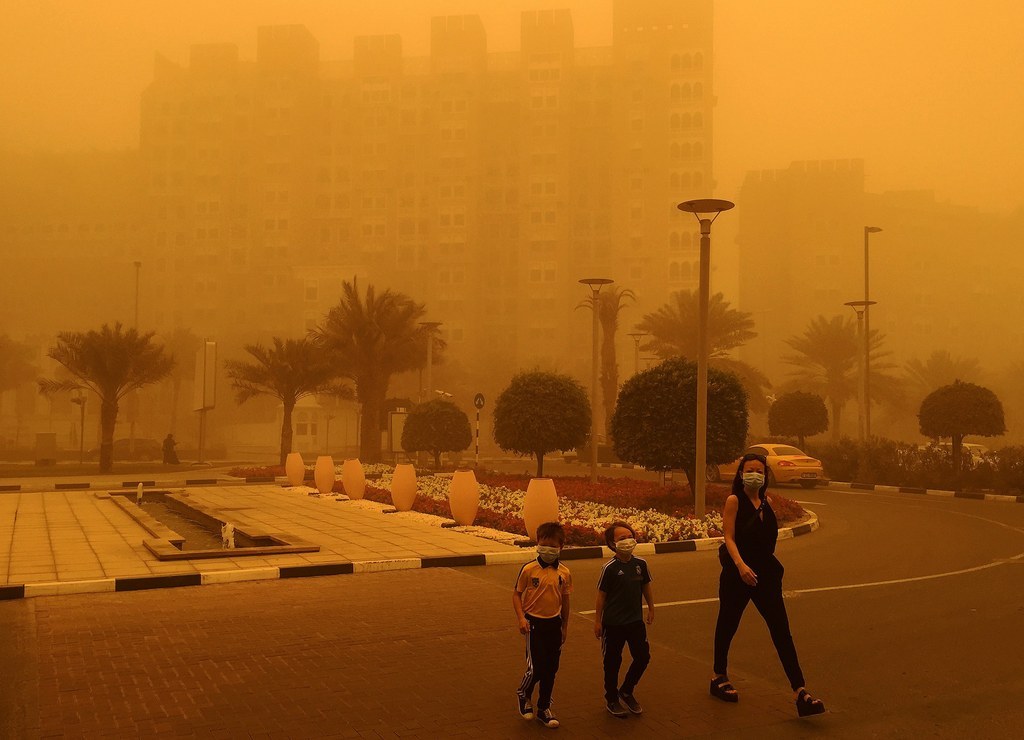 La tempête pourrait durer plusieurs jours, selon la BBC.
Looks like there are no comments yet.
Be the first to comment!