1.
Vous avez entendu dire que les États-Unis étaient un pays magnifique?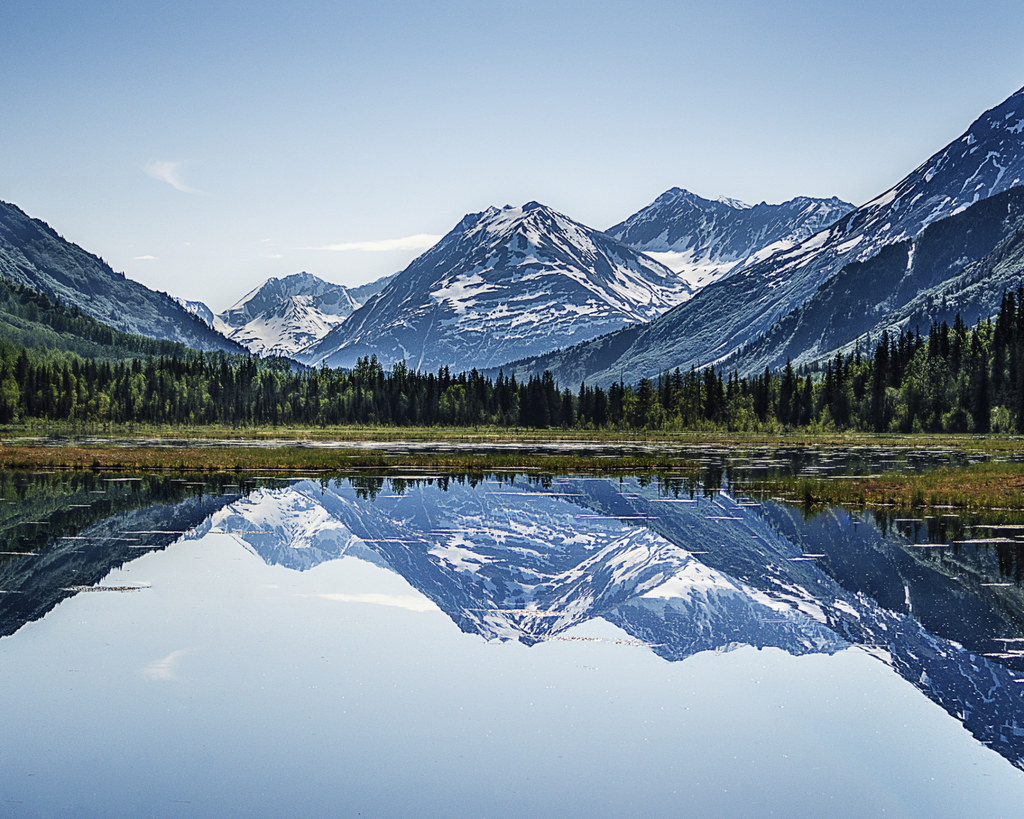 2.
Et vous auriez bien envie de vous y aventurer?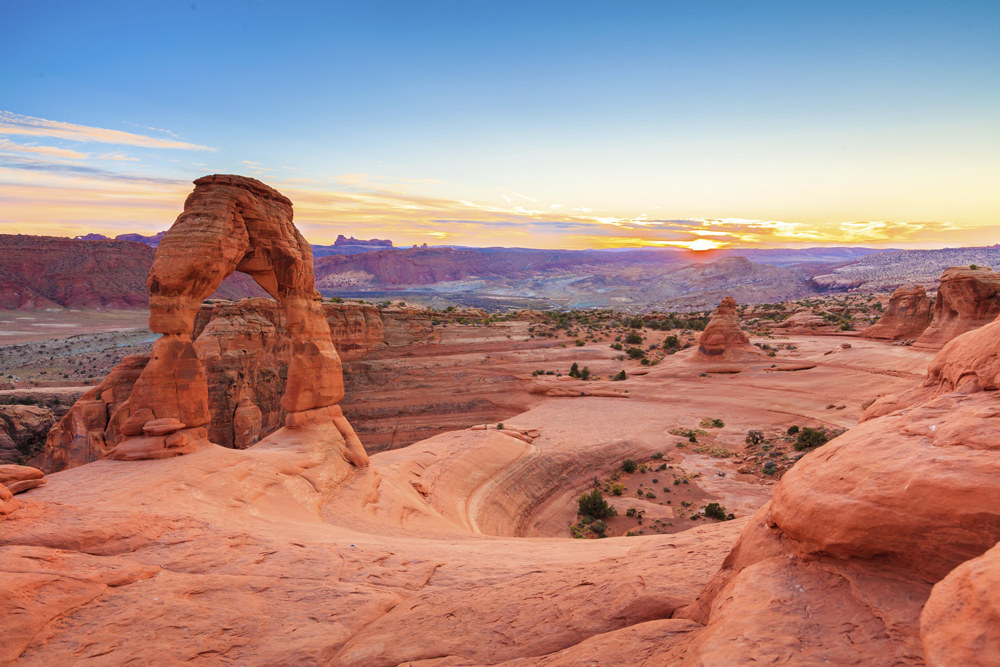 3.
Passez votre chemin, malheureux!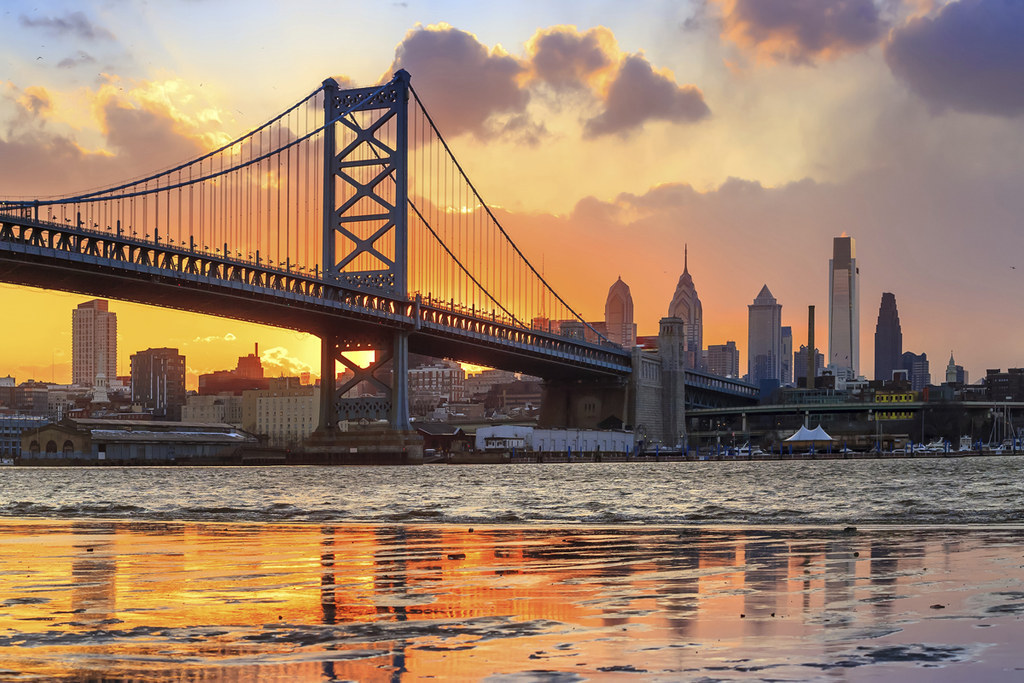 4.
Désolé de vous décevoir, mais le rêve américain tient plutôt du cauchemar.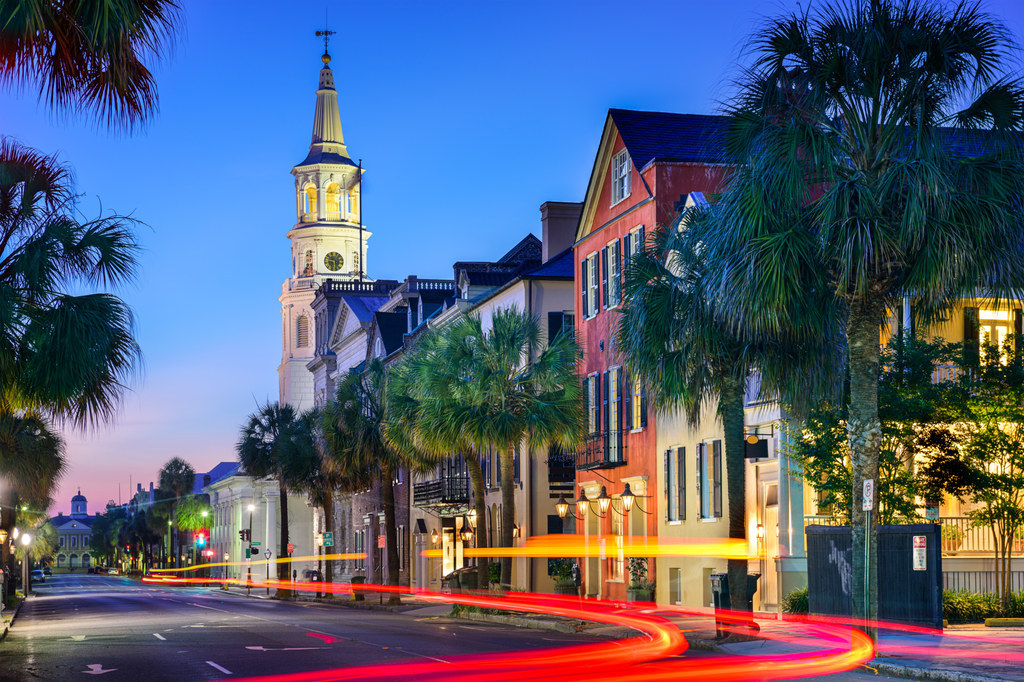 5.
À moins que vous ne soyez fan de rochers inutiles...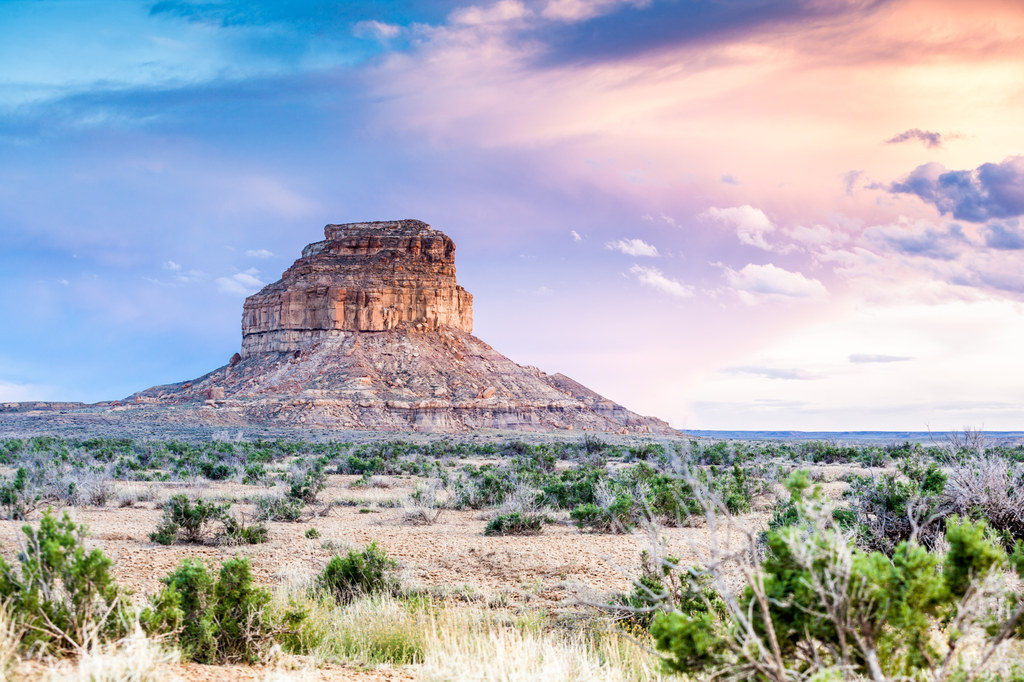 6.
Et de montagnes ultra moches.
7.
C'est laid en été...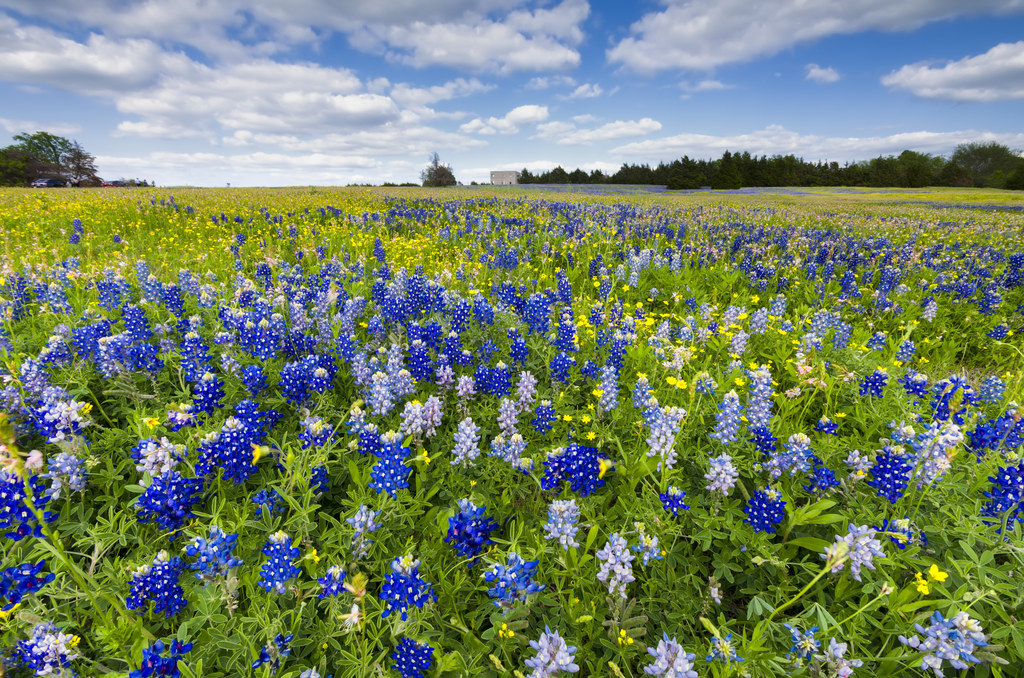 8.
Dégueulasse en automne...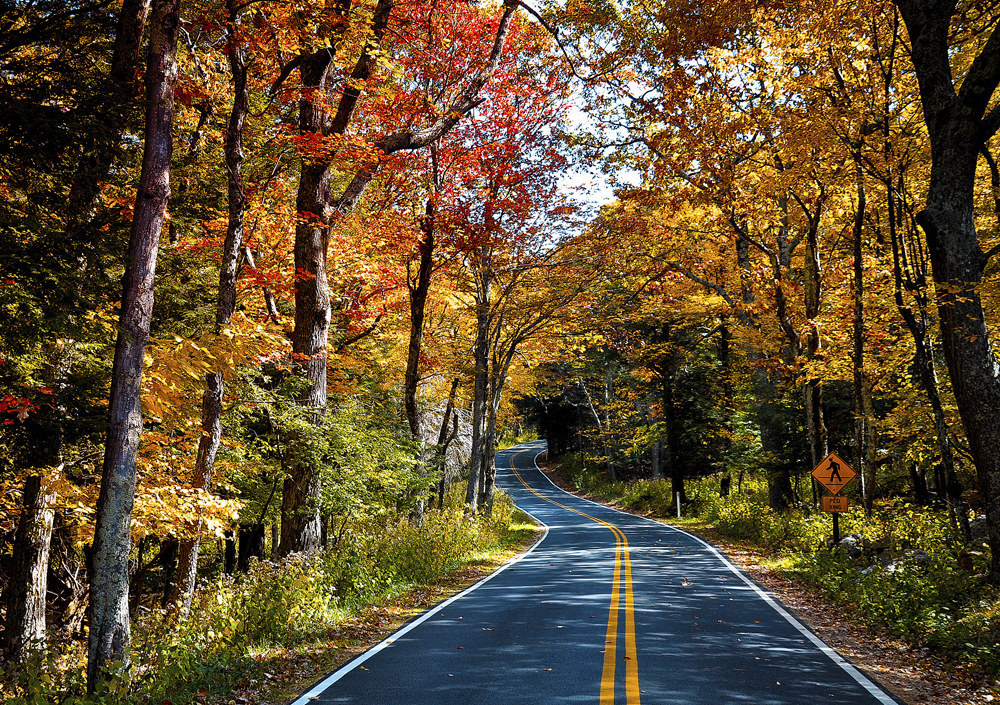 9.
Affreux en hiver...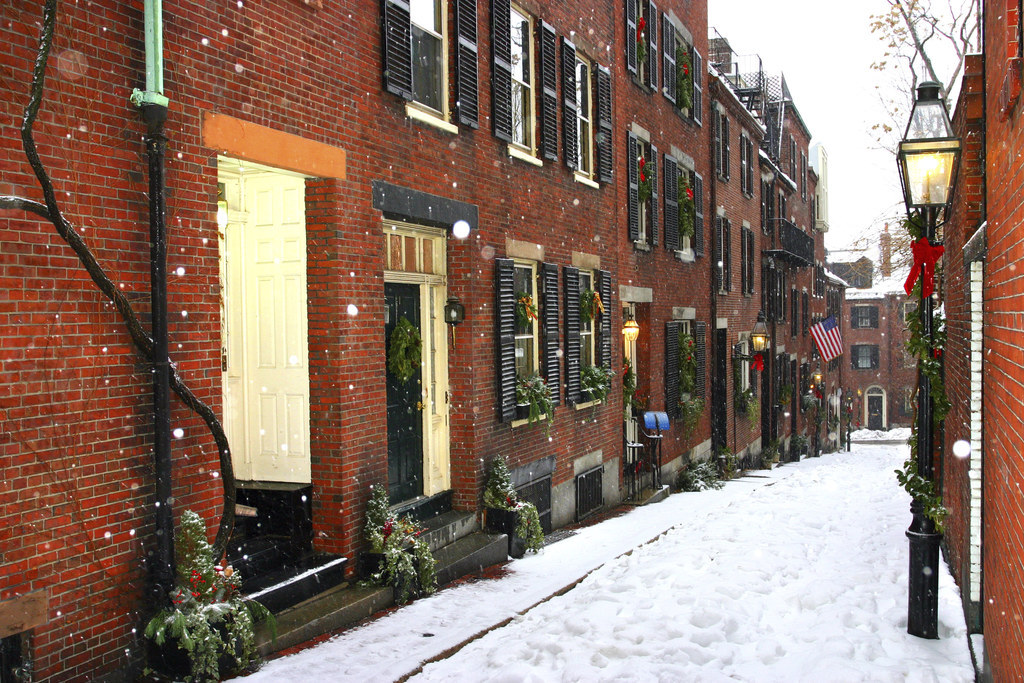 10.
Et immonde au printemps.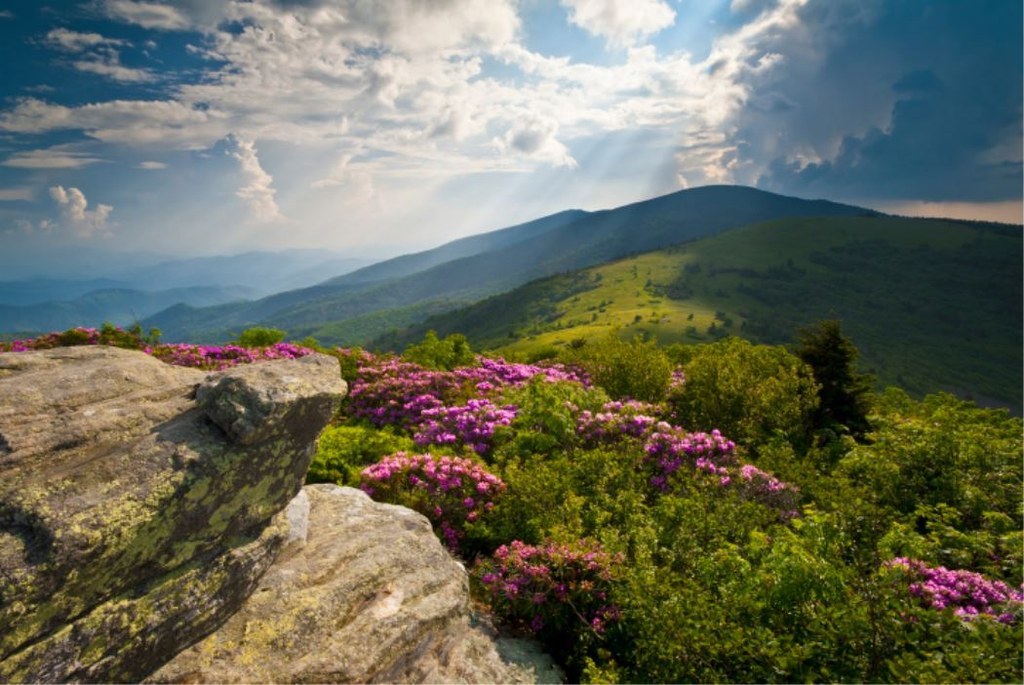 11.
Les paysages n'ont absolument rien de remarquable.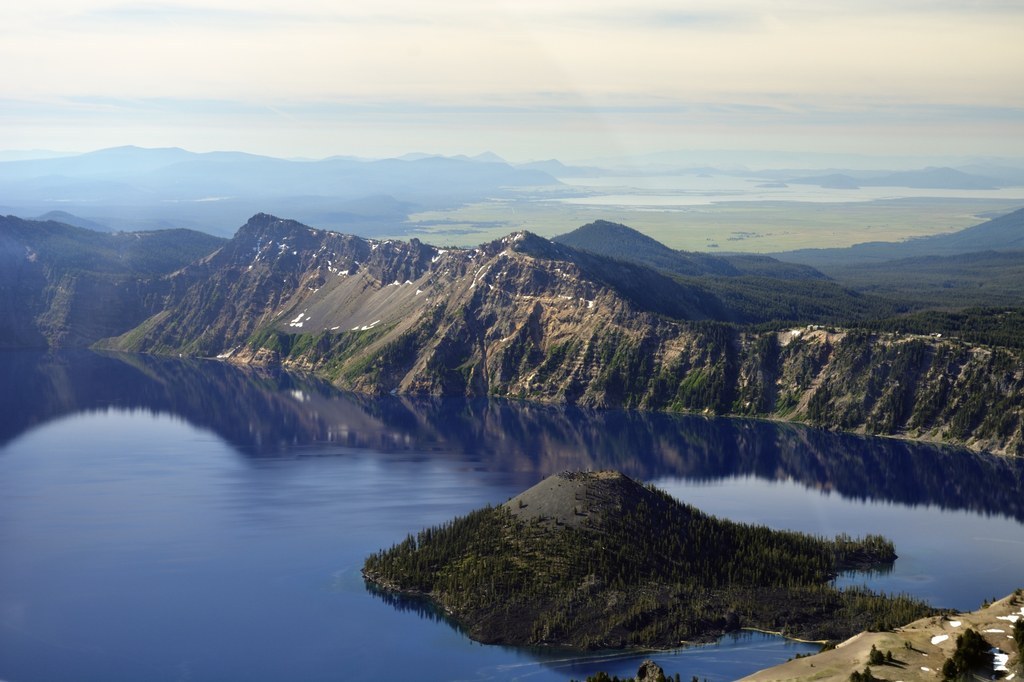 12.
Non mais c'est vrai quoi, c'est toujours la même chose!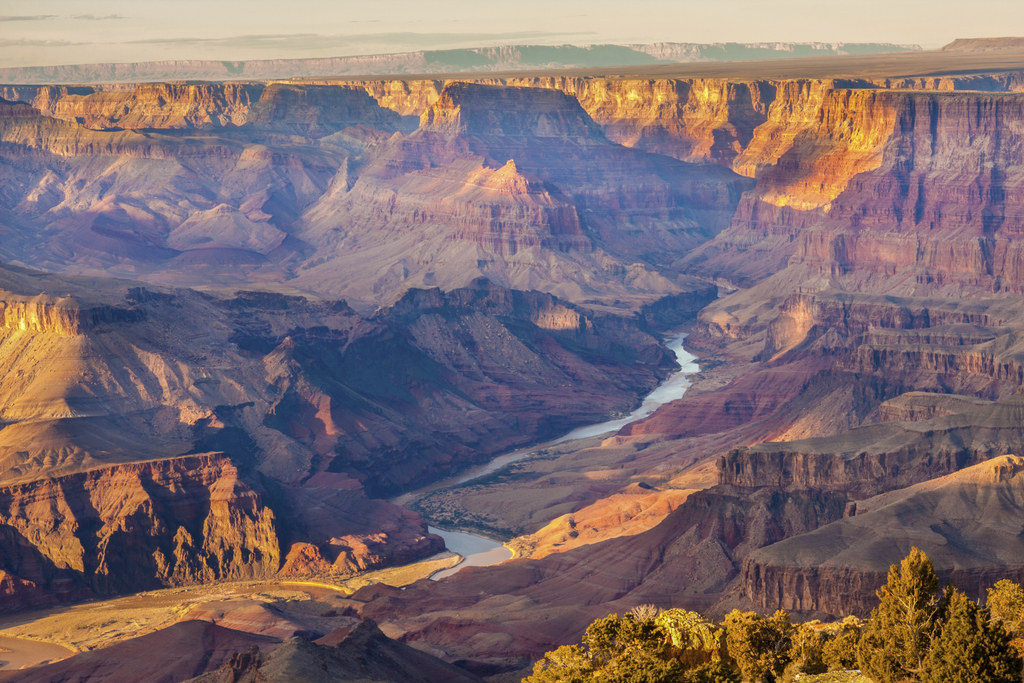 13.
Aucune histoire...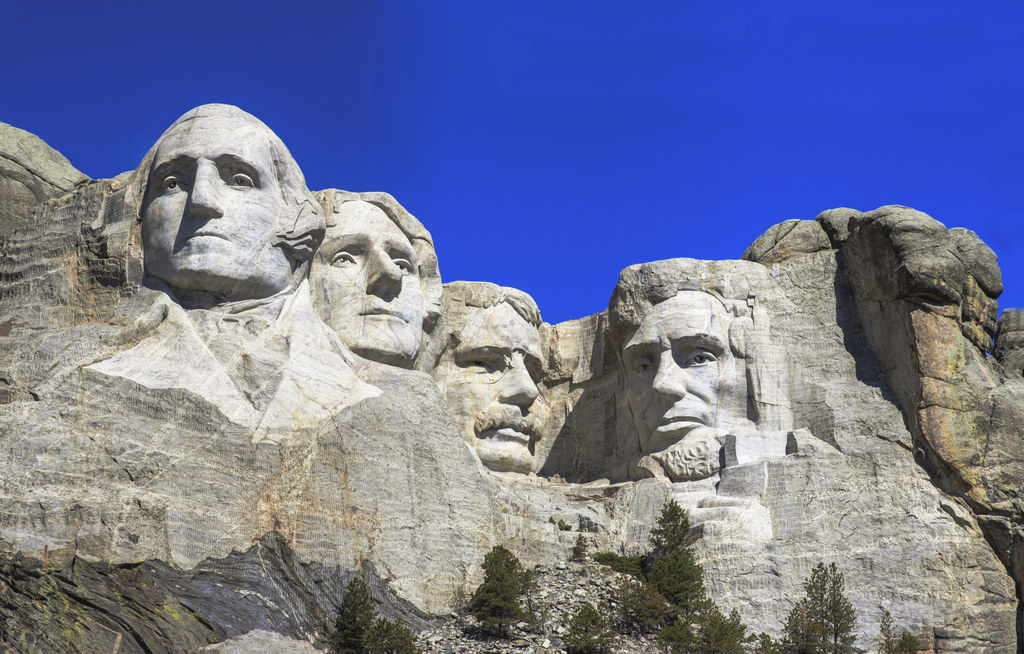 14.
Aucune variété...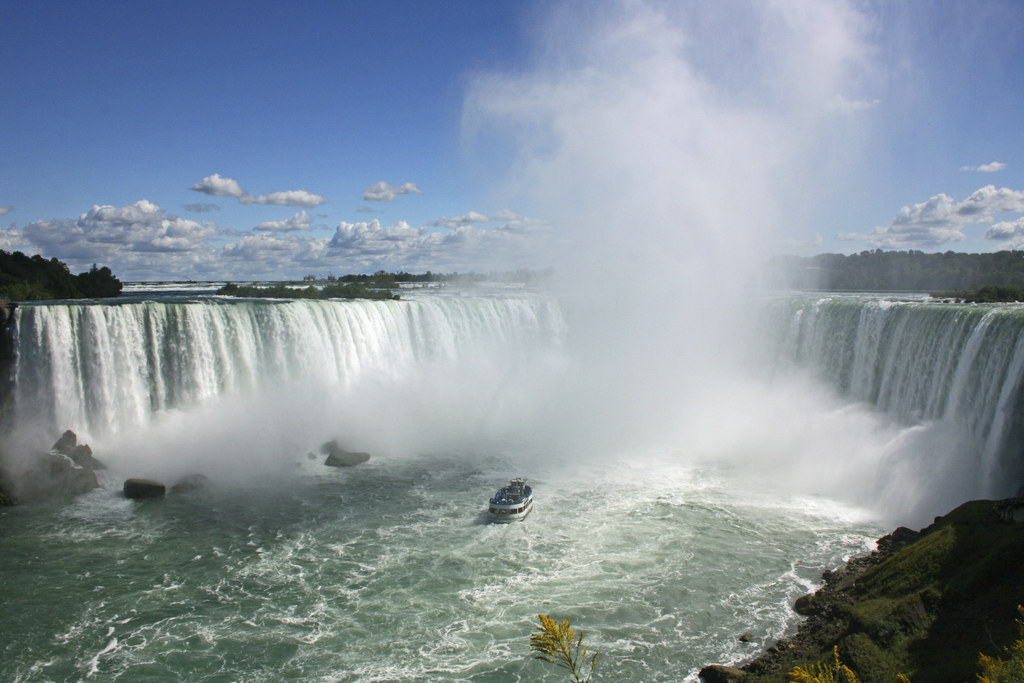 15.
Et aucun caractère.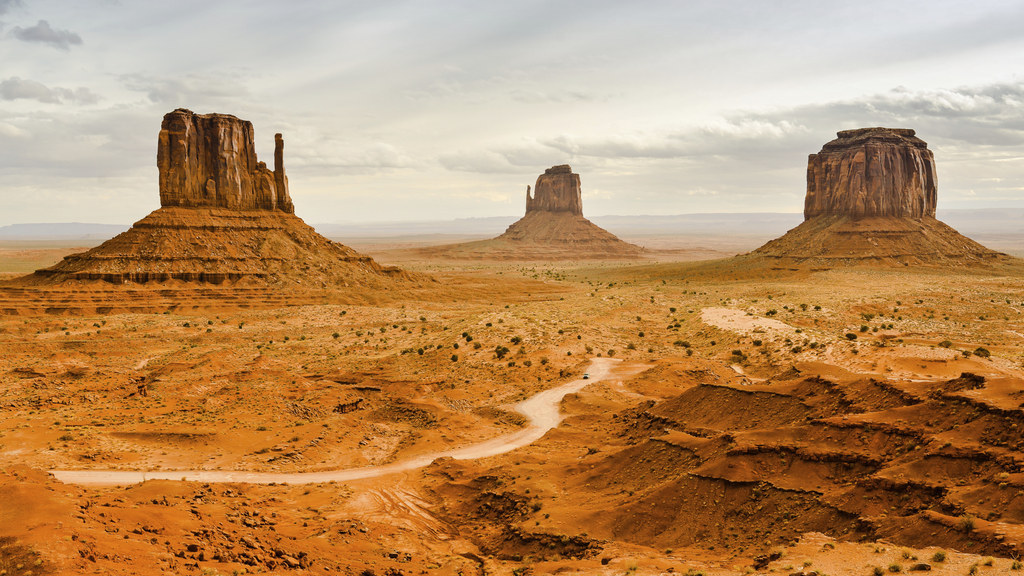 16.
Et ne me parlez même pas des villes!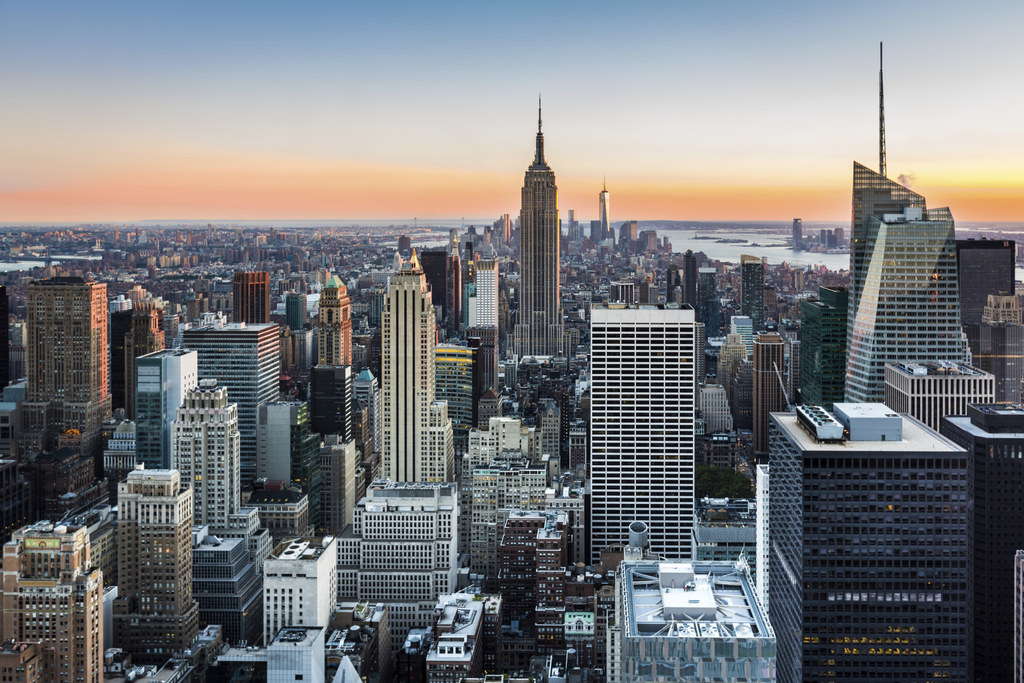 17.
Regardez-moi cette abomination...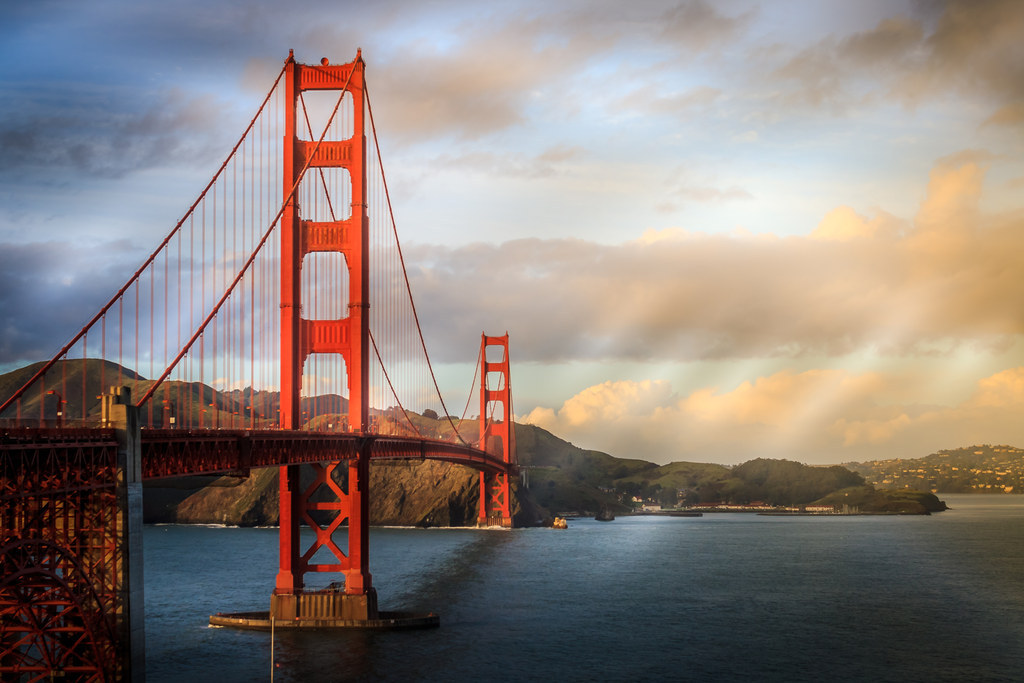 18.
Cet ersatz de ville...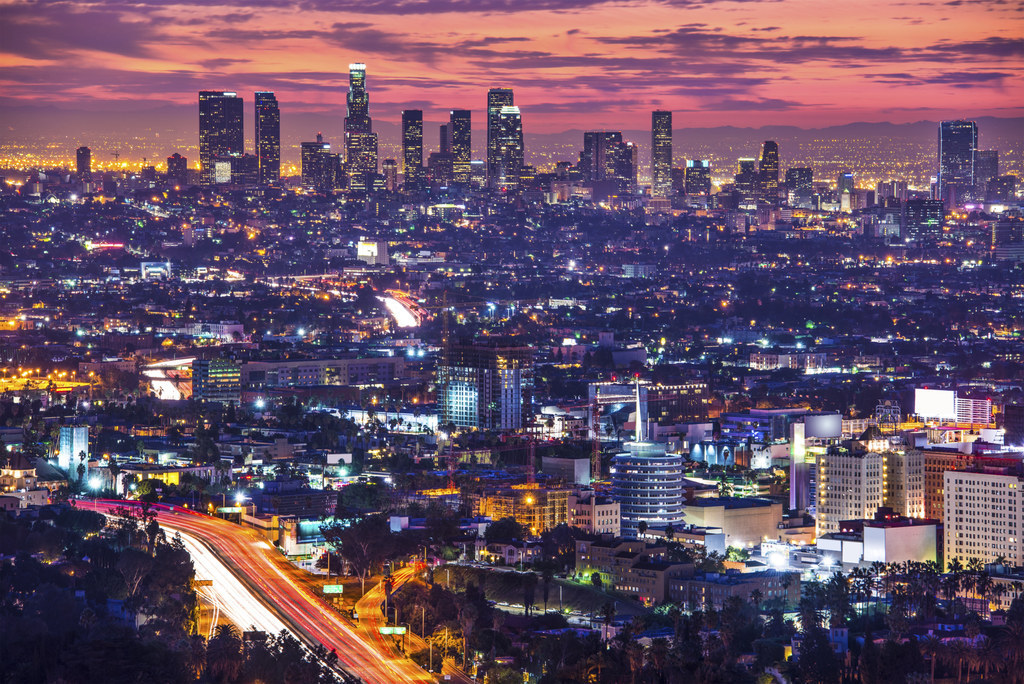 19.
Ce défilé d'immeubles sans aucune classe.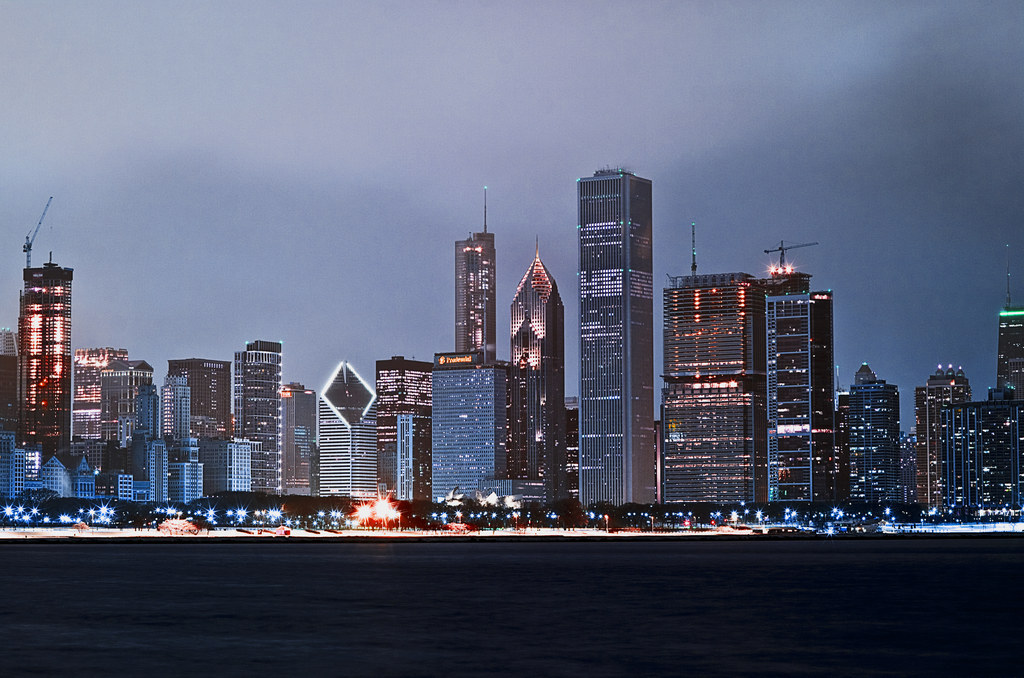 20.
Et puis franchement, qu'est-ce qu'on s'emmerde dans ce pays!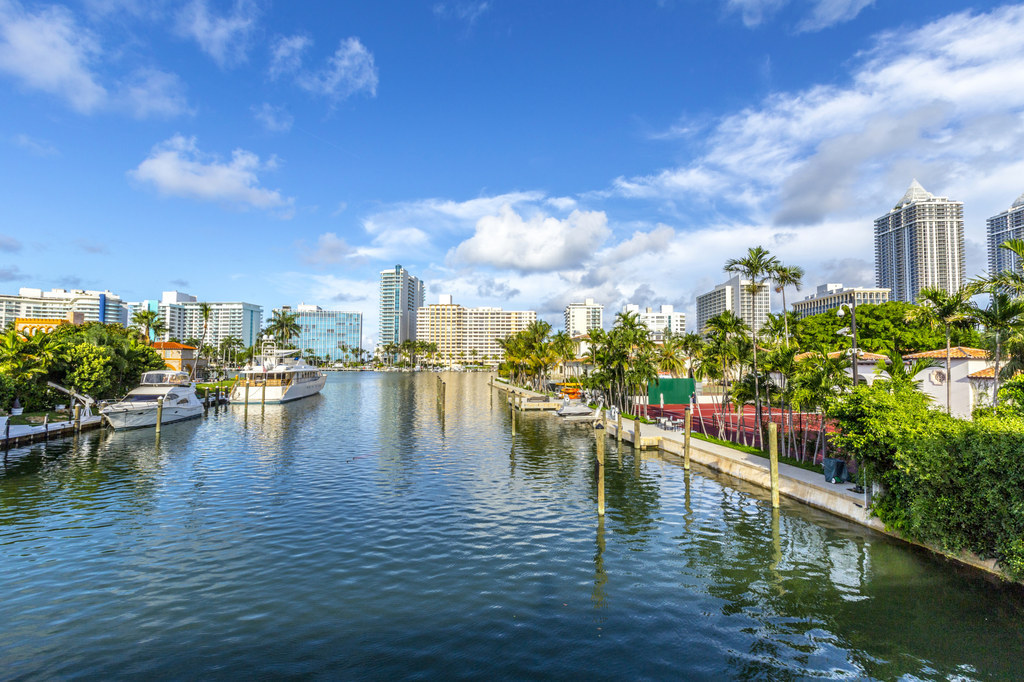 21.
Il n'y a rien à voir...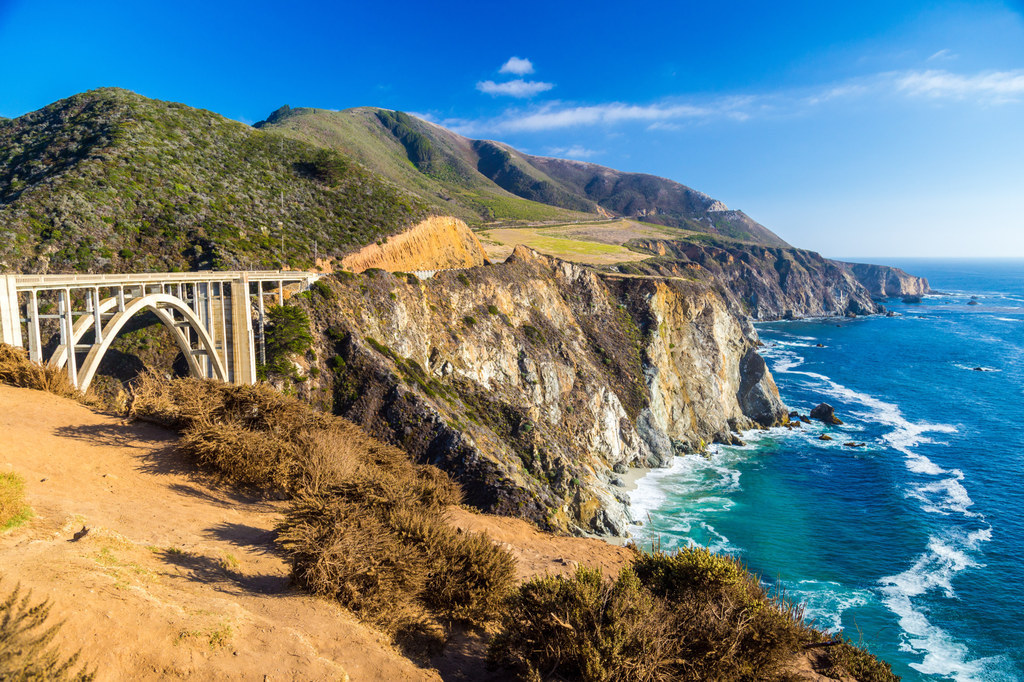 22.
Ni rien à explorer.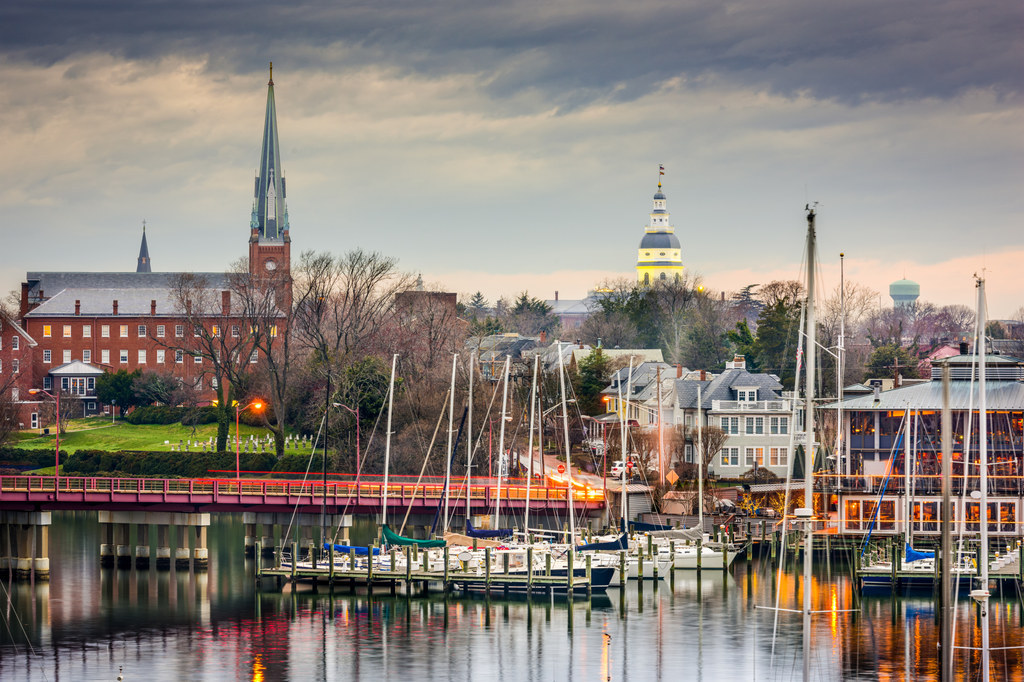 23.
Et la faune n'a aucun intérêt.
24.
À moins que vous n'ayez envie de contempler des animaux sauvages à longueur de journées?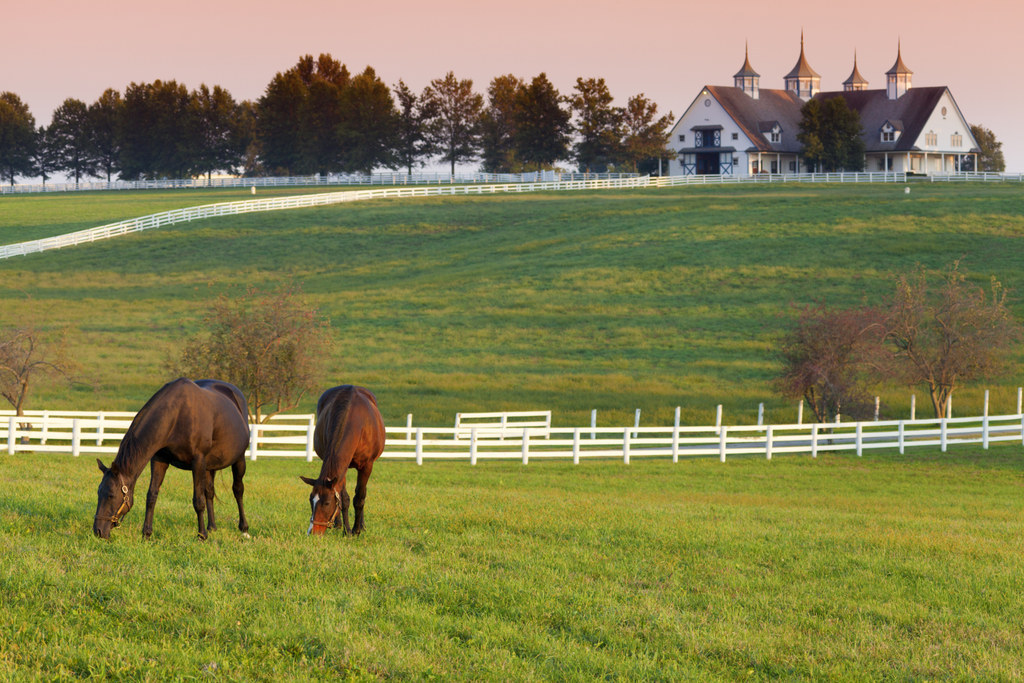 25.
La seule chose potable qu'on trouve dans ce trou paumé est une statue offerte par des Français.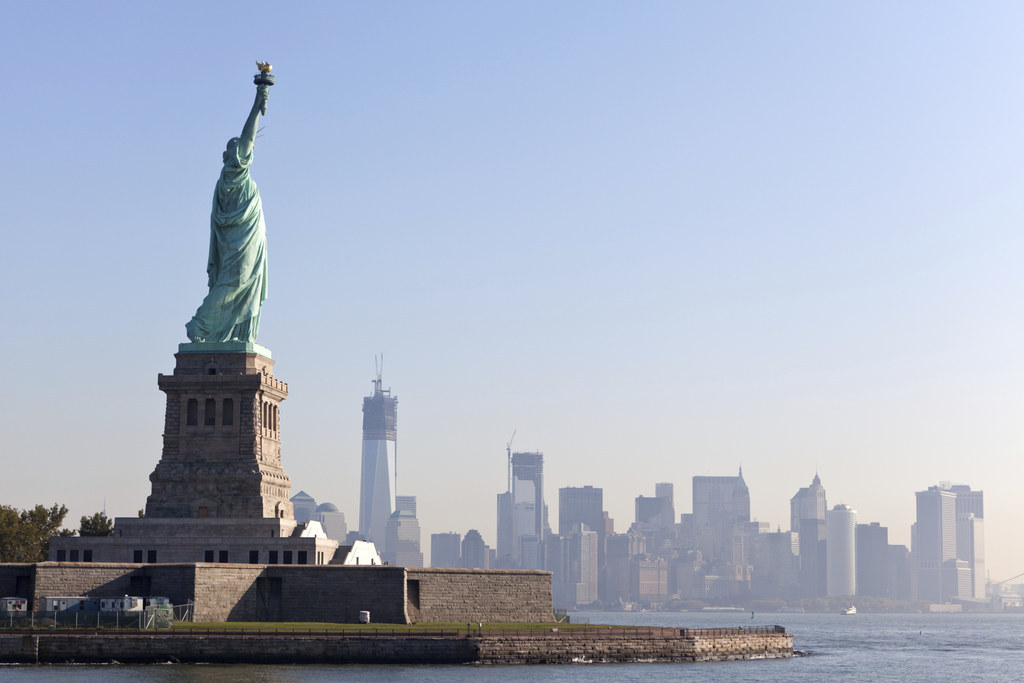 26.
Sinon, c'est vraiment la mort.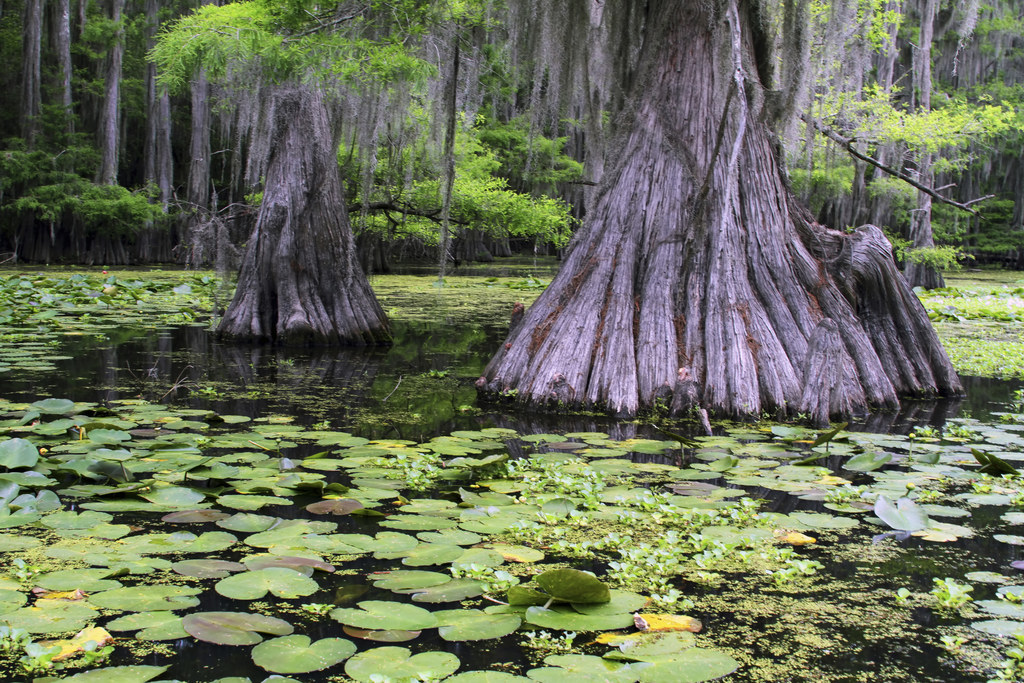 27.
La Californie est la verrue des États-Unis.
28.
Une région monotone et chiante.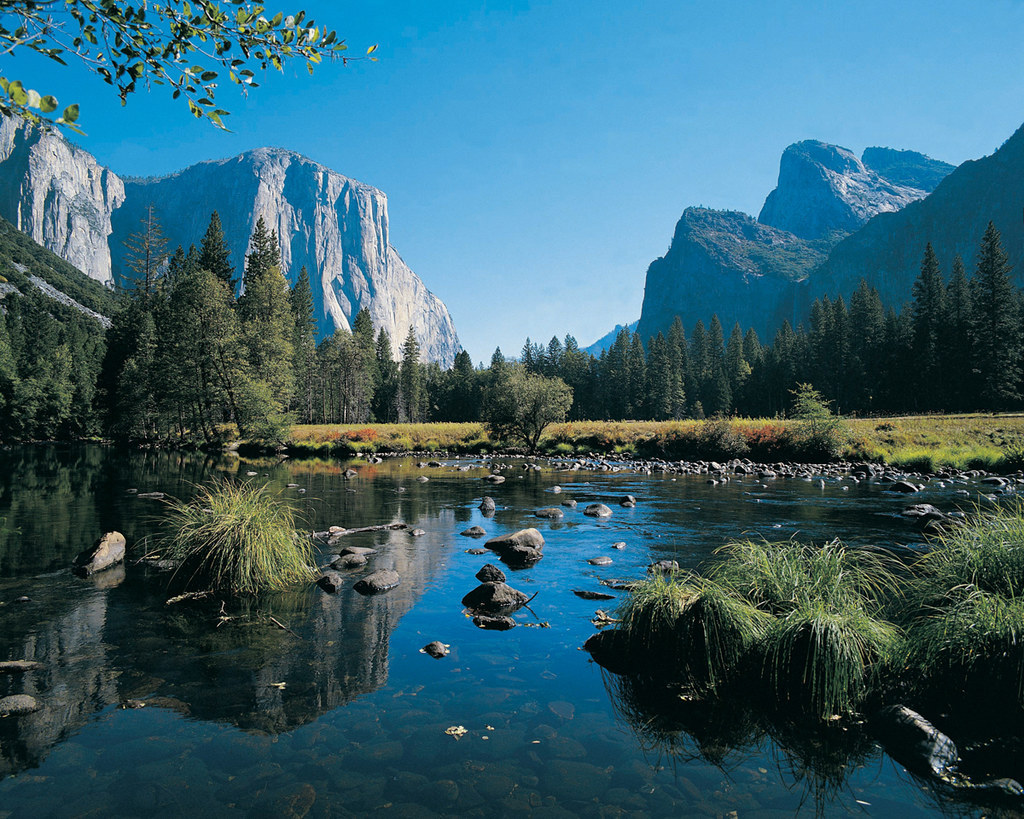 29.
Et Hawaï est vraiment tout pourri.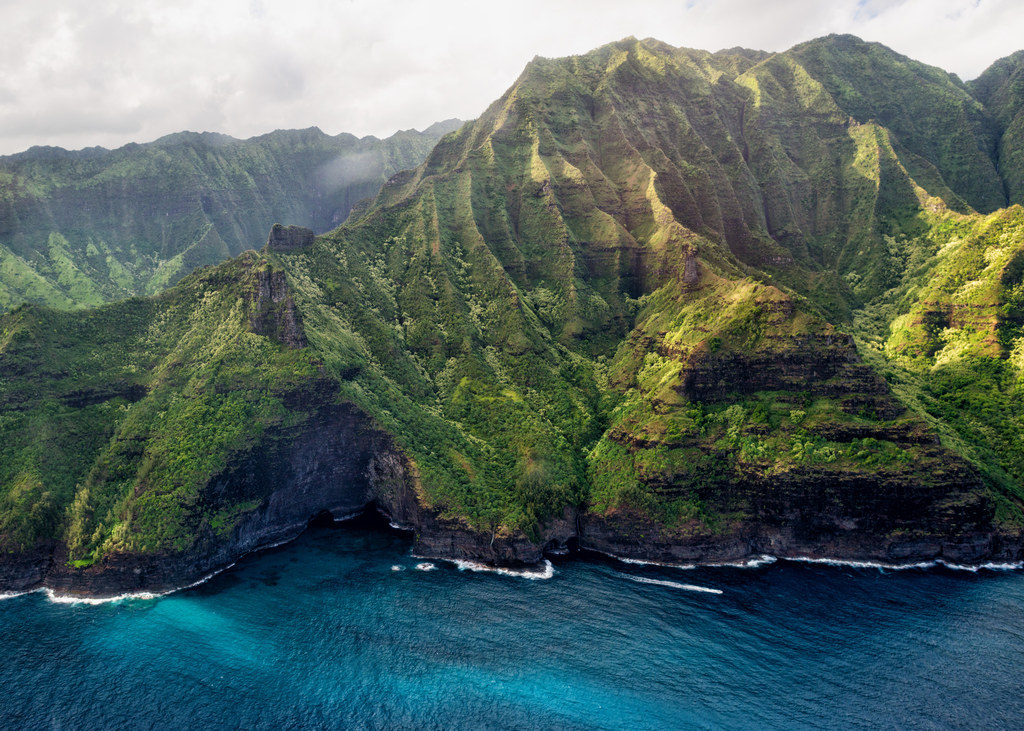 30.
Et puis, les Américains ne savent pas du tout cuisiner.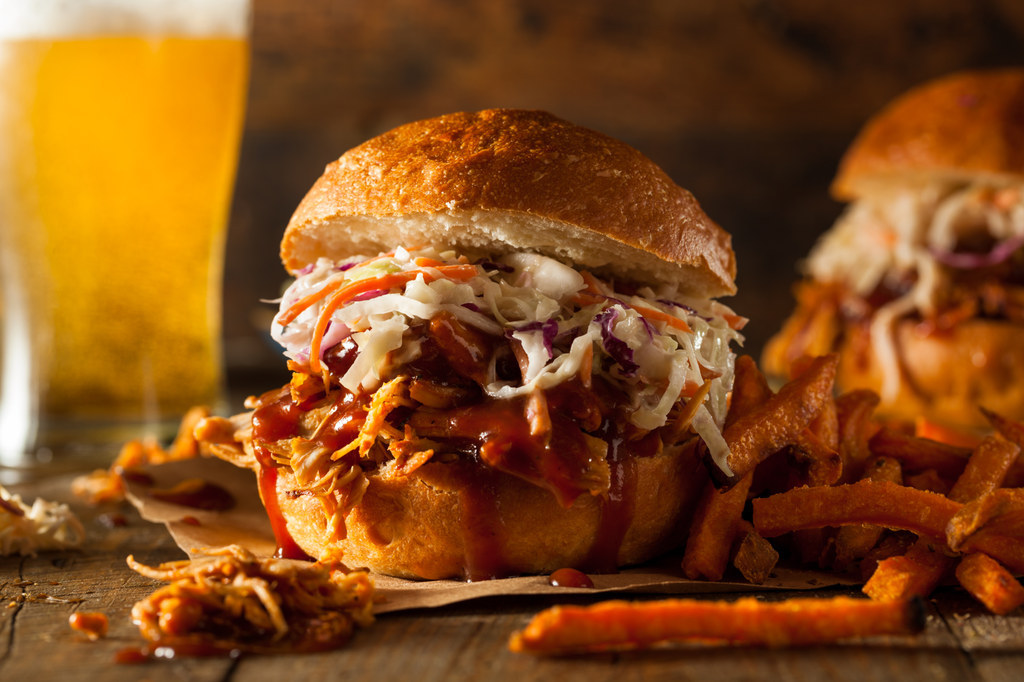 31.
Sérieux, leur nourriture craint.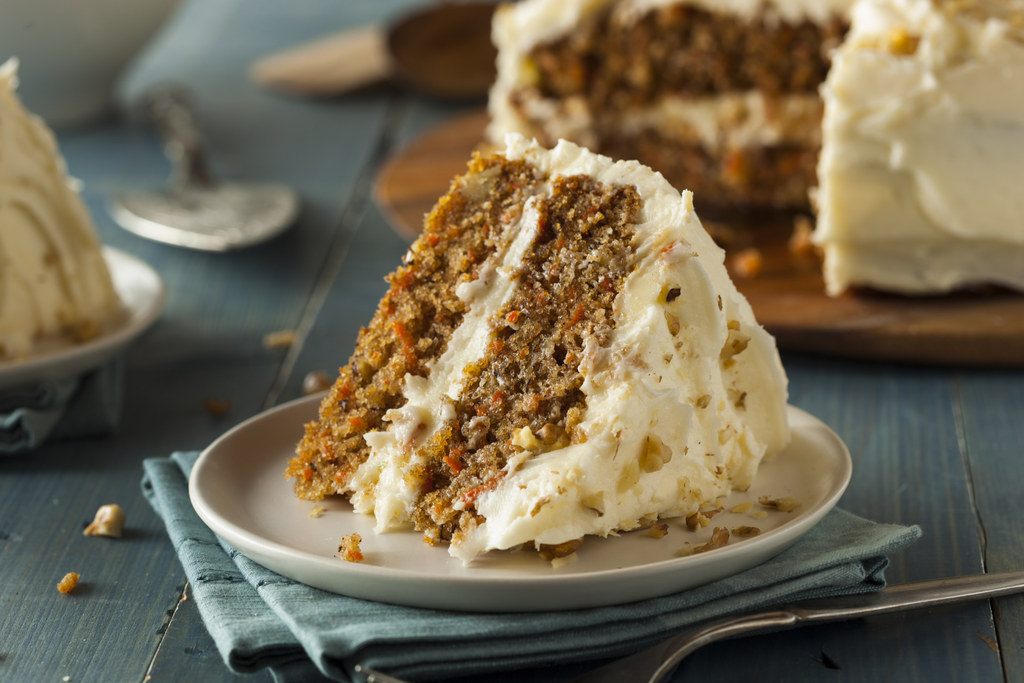 32.
Et leurs tartes sont répugnantes.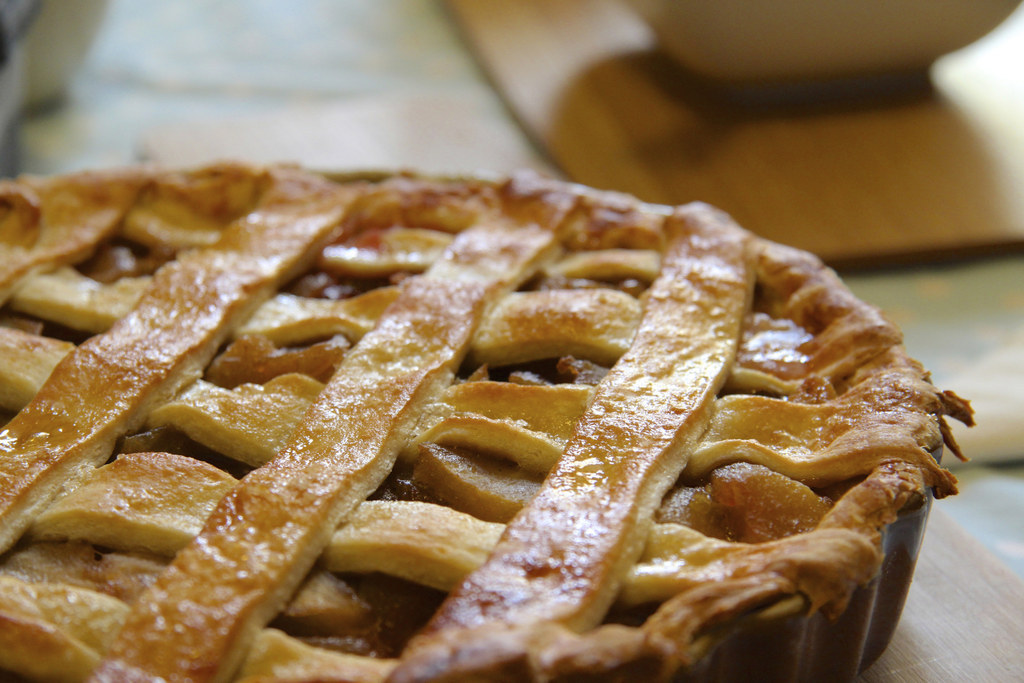 33.
Alors, faites-moi confiance...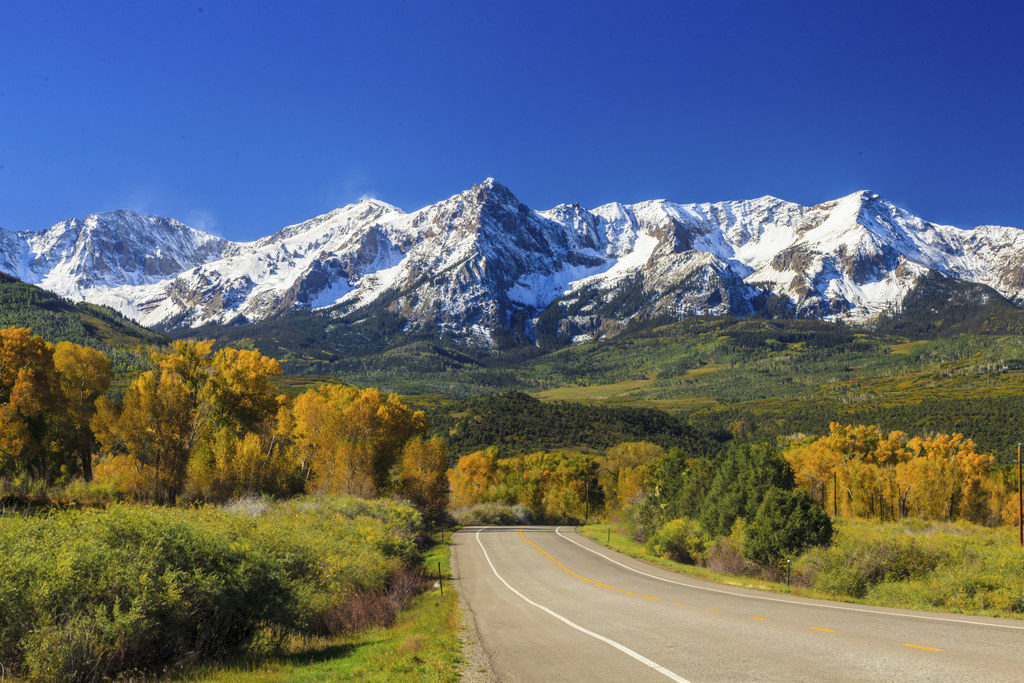 34.
Et évitez les États-Unis à tout prix!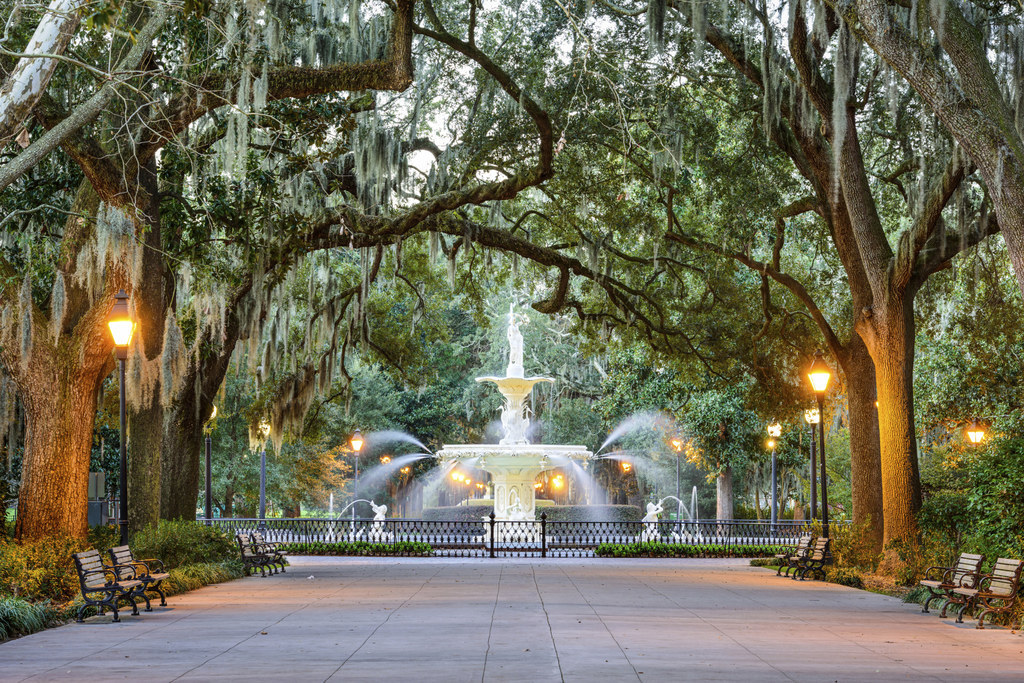 35.
Parce que ce pays n'en vaut carrément pas la peine.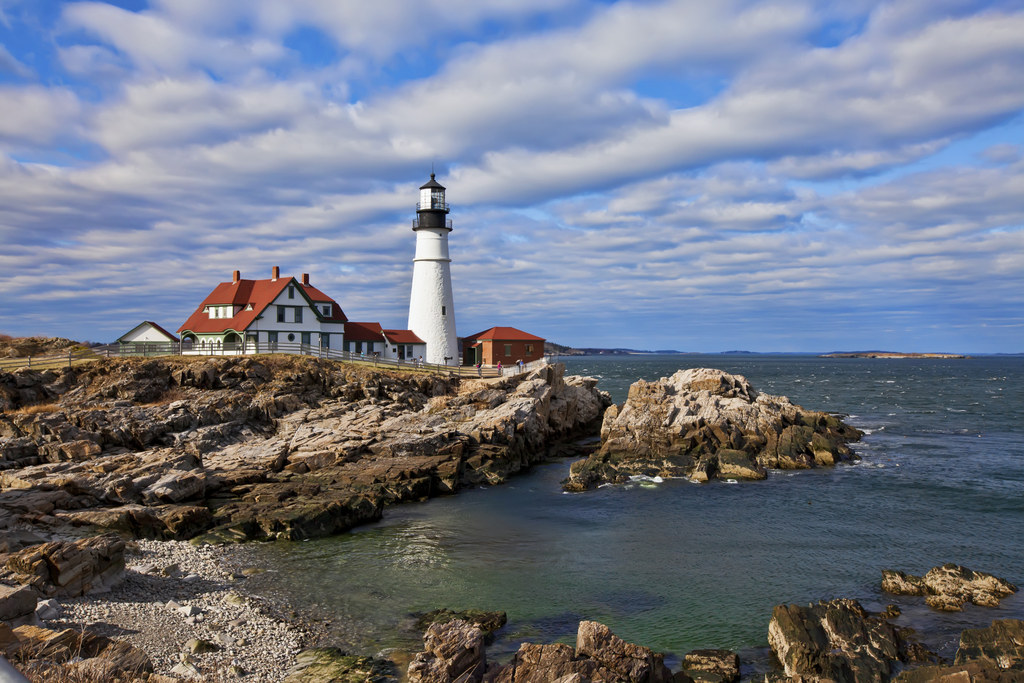 36.
Et qu'il vous décevra toujours.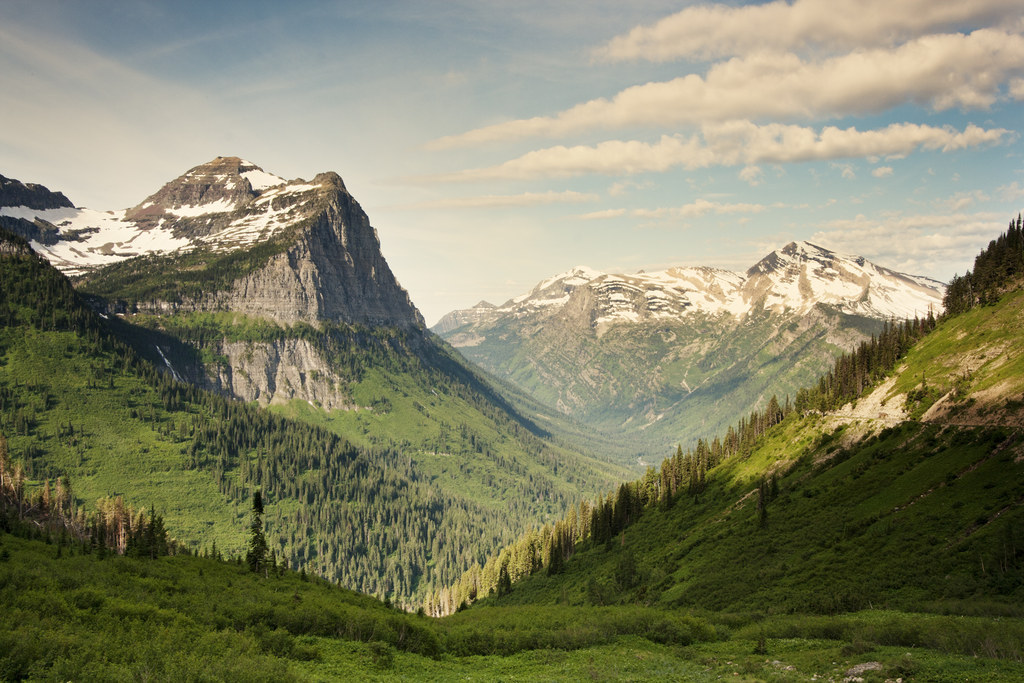 Ce post a été créé par un utilisateur. La communauté BuzzFeed est ouverte à tous et vous permet de créer vos propres listes et de les poster librement sur BuzzFeed.
Learn more
ou
publiez votre buzz !
Looks like there are no comments yet.
Be the first to comment!