Éric Ciotti et Christian Estrosi ont une théorie bien à eux pour expliquer la décision prise par les Britanniques de quitter l'Union européenne: c'est la faute à François Hollande.
Le président de la région Paca a même dit que le Brexit était le résultat «d'une France en manque de leadership».
Voici donc d'autres trucs qui sont de la faute de François Hollande.
1.
Le christianisme.
2.
Les vêtements trop petits.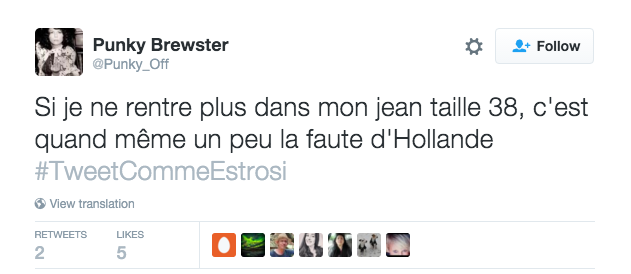 3.
Les conflits nationaux.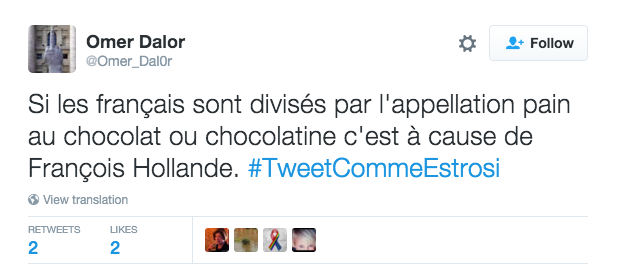 4.
Les petits tracas de la vie.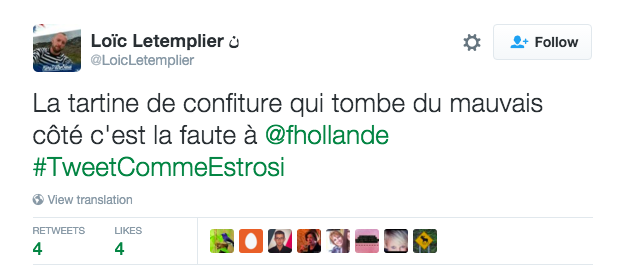 5.
Le pipi qui brûle.

6.
La circulation.
7.
Les emballages dans l'industrie pharmaceutique.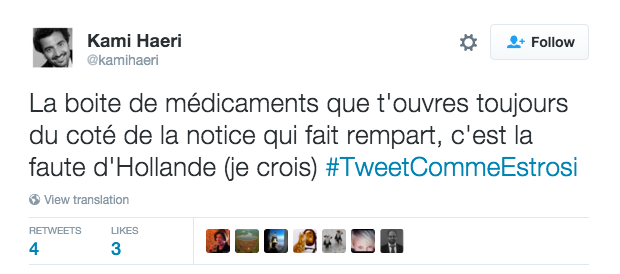 8.
Les emballages dans l'industrie cosmétique.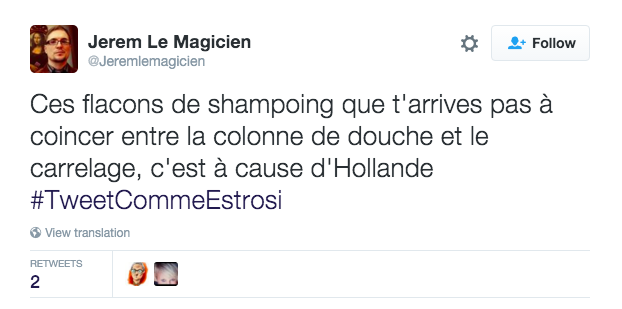 9.
La cuisine anglaise.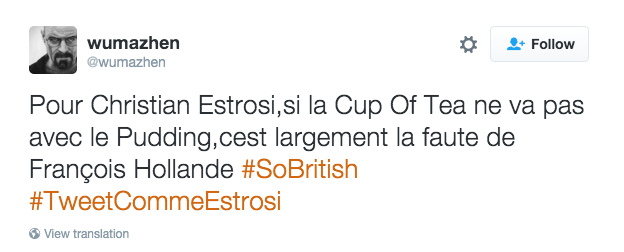 10.
Les catastrophes spatiales.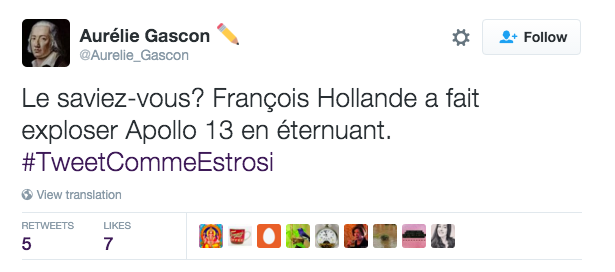 11.
L'architecture italienne.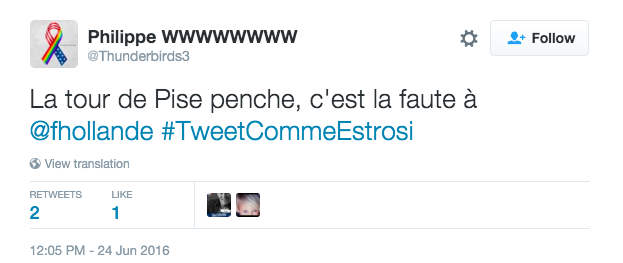 12.
La tête dans le cul.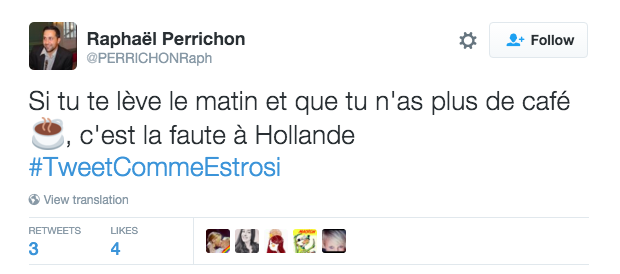 Looks like there are no comments yet.
Be the first to comment!