Nous avons récemment demandé à la communauté BuzzFeed France de nous dire ce qu'était un beauty blender, vous savez, cet accessoire qu'il y a dans toutes les bonnes trousses de maquillage.
Bon, c'est vrai que tout le monde (les hommes, comme les femmes) ne peut pas savoir ce qu'est un beauty blender. En fait, c'est tout simplement une sorte d'éponge qu'on utilise pour mettre de l'anti-cernes et du fond de teint.
Si certains hommes savent parfaitement ce que c'est, pour beaucoup cette petite boule colorée ovale est un ovni. Voici les réponses les plus drôles qu'il y a eu: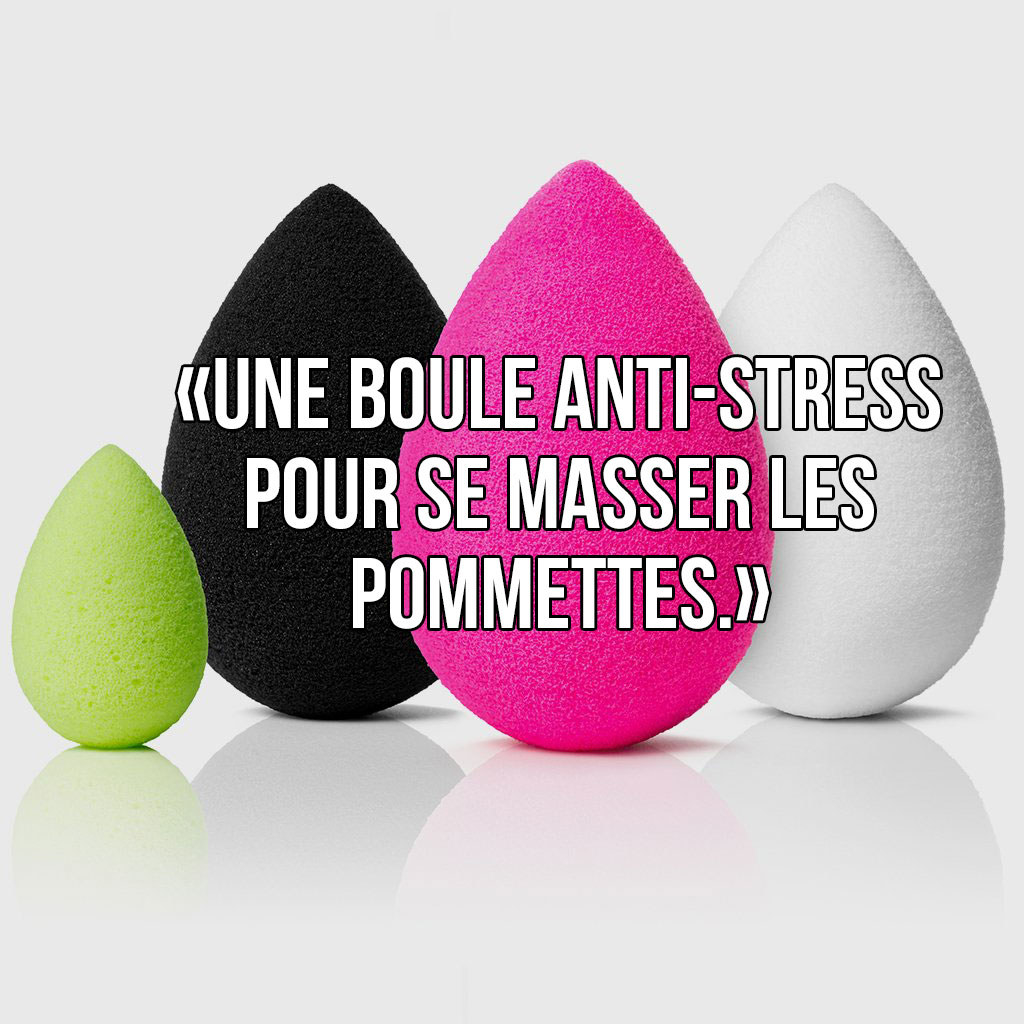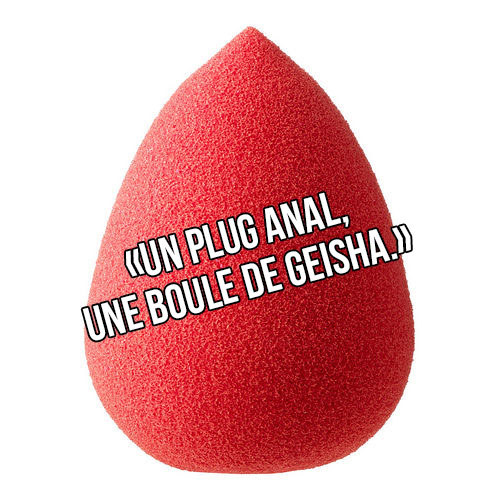 C'est pas grave hein, la moitié de la rédaction de BuzzFeed France ne savait pas ce que c'est...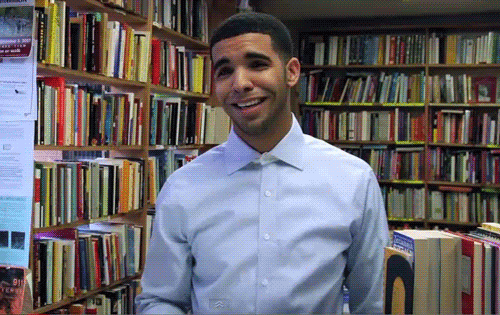 Looks like there are no comments yet.
Be the first to comment!