1.
Comment vous passez votre vendredi soir: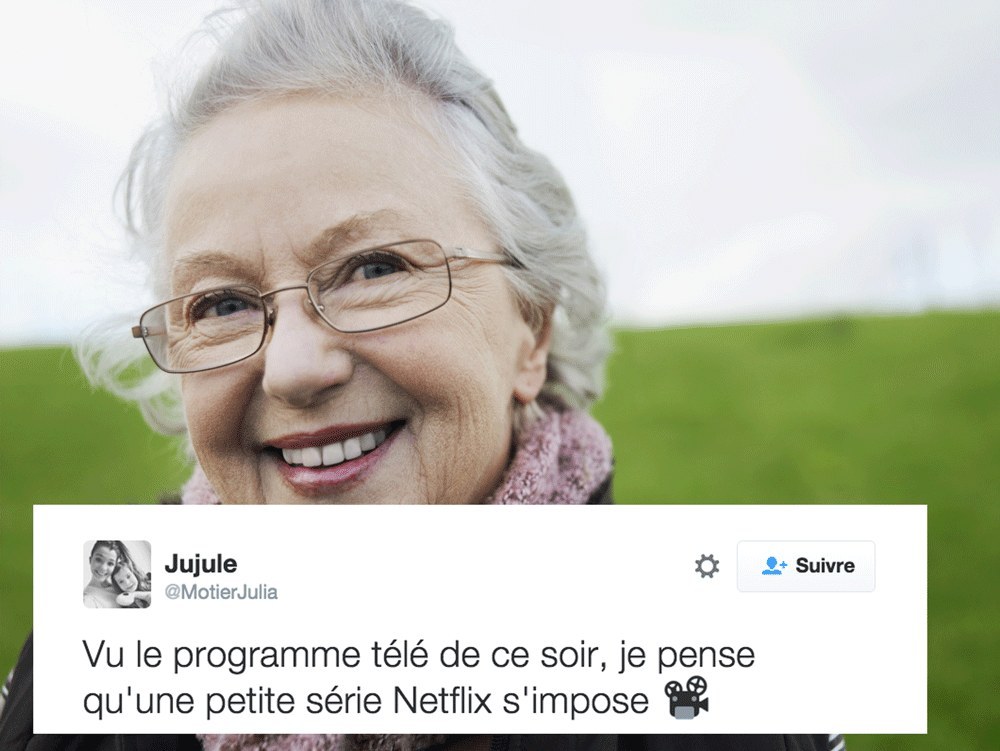 2.
Comment vous passez votre samedi matin: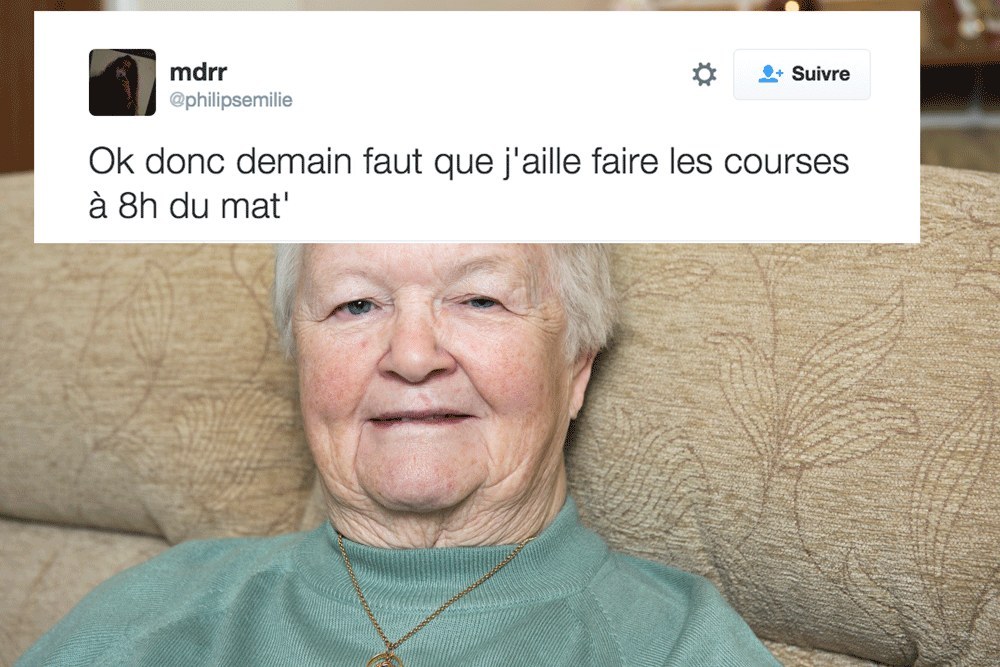 3.
Et votre samedi soir: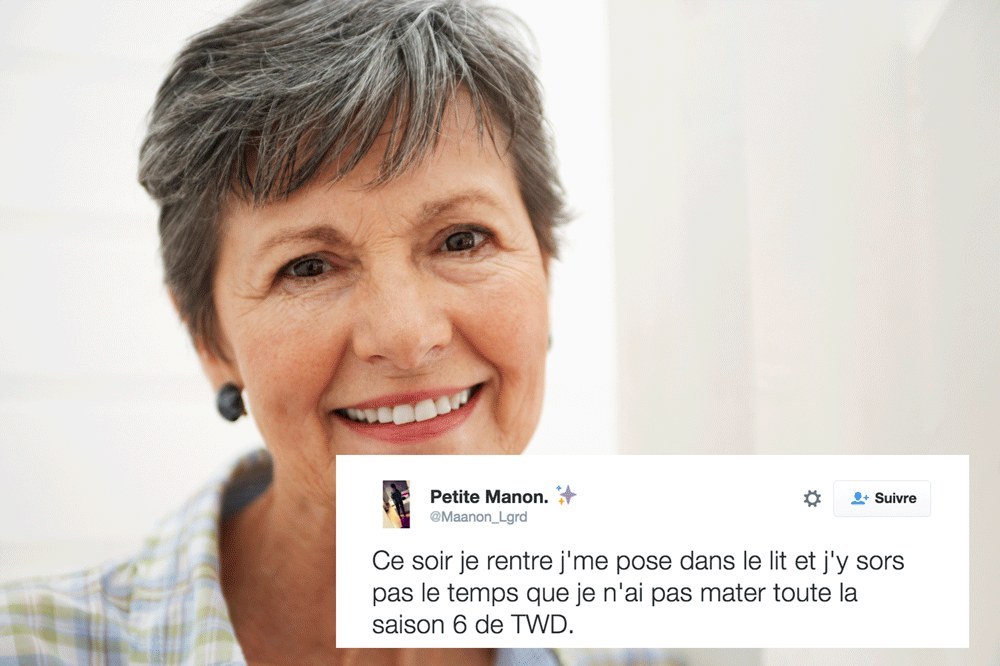 4.
Et votre lundi soir: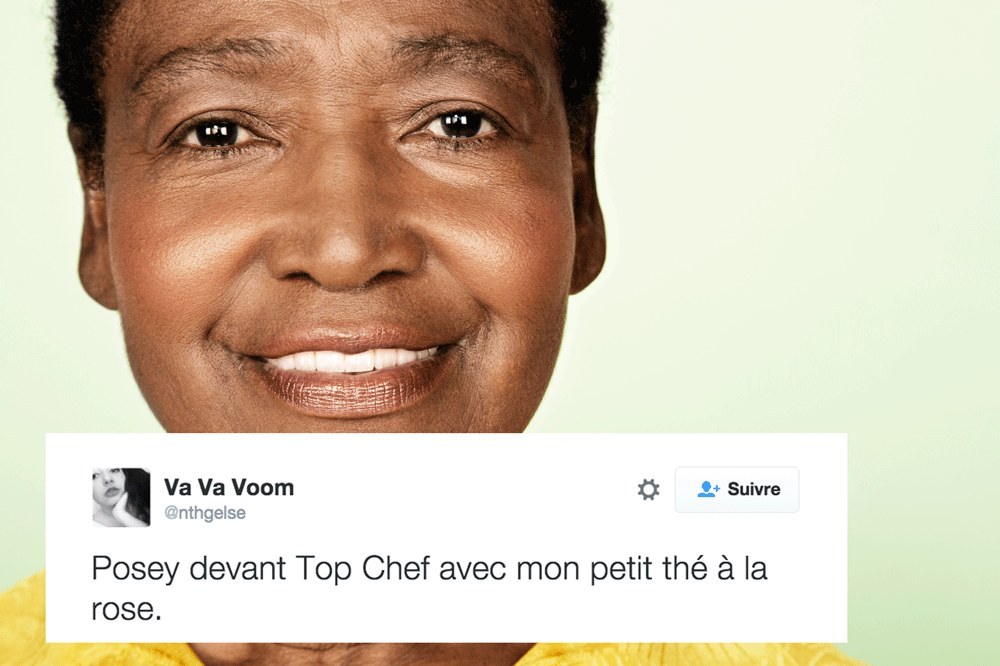 5.
Après les emplettes: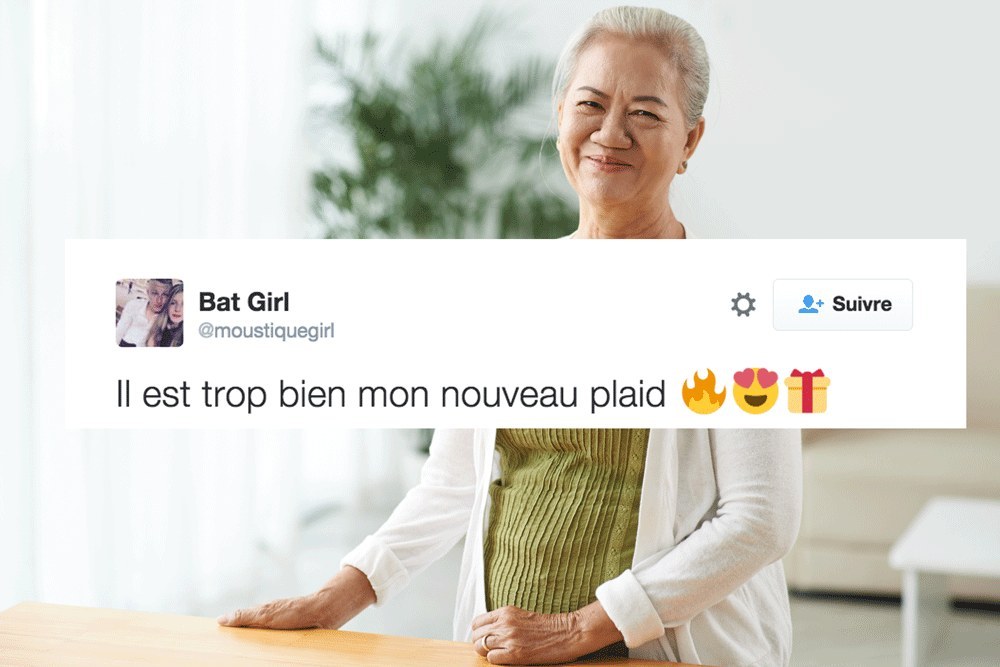 6.
Les plaisirs simples: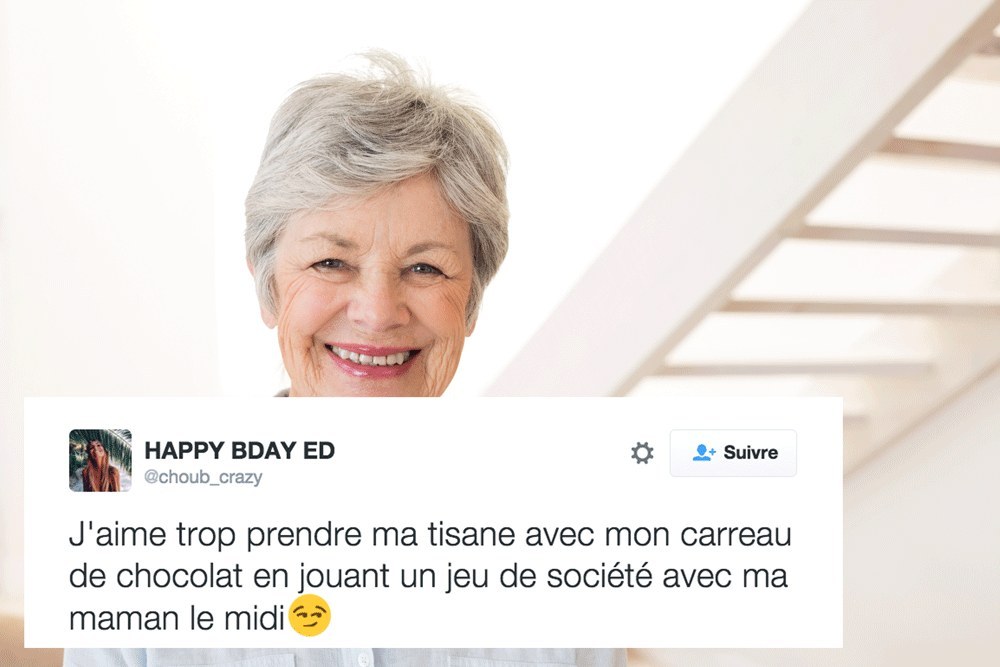 7.
Quand vous n'êtes pas en cours ou au travail: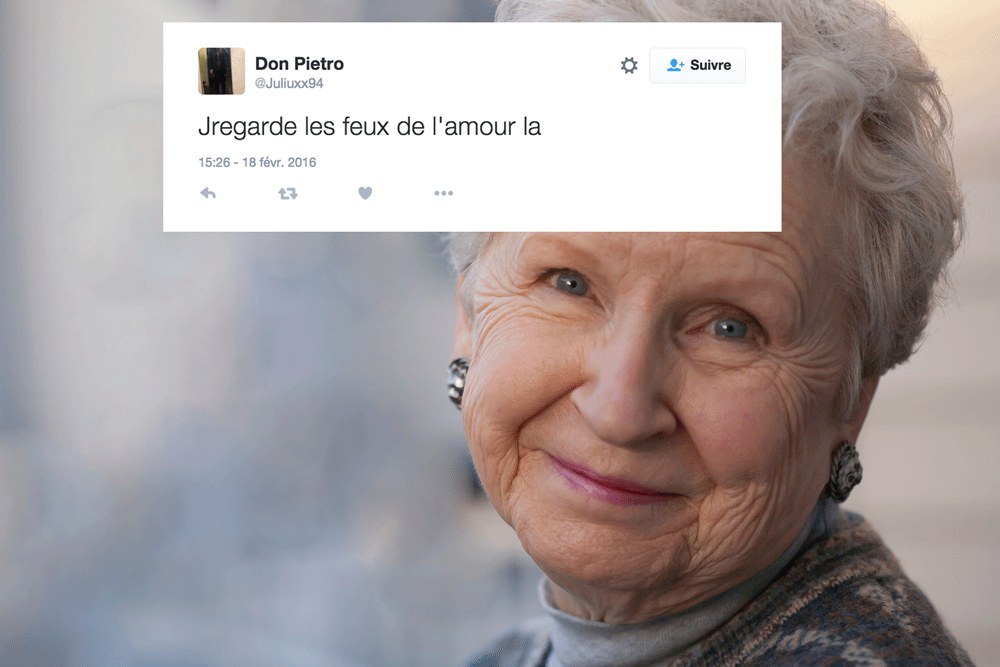 8.
Quand vous défendez corps et âme votre série préférée: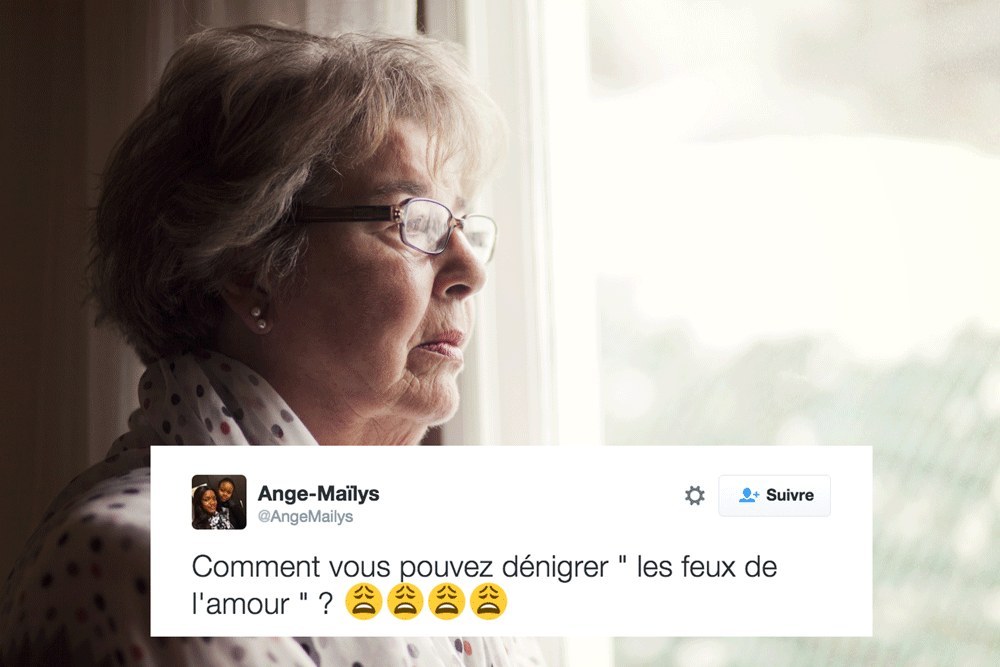 9.
Votre passion POUR LA VIE: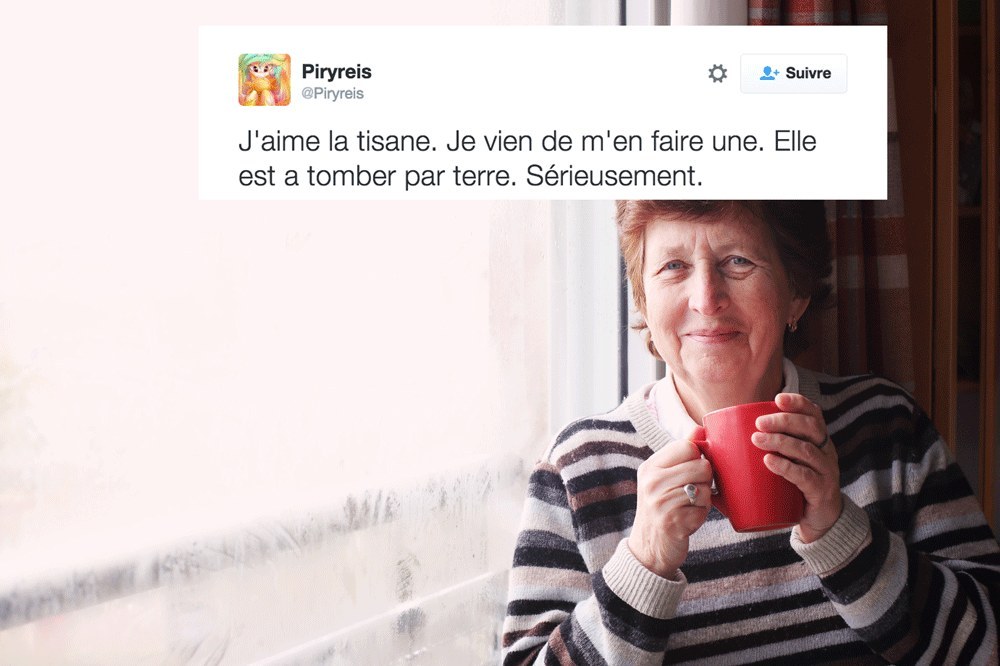 10.
VOTRE PASSION (un peu cachée) POUR LA VIE: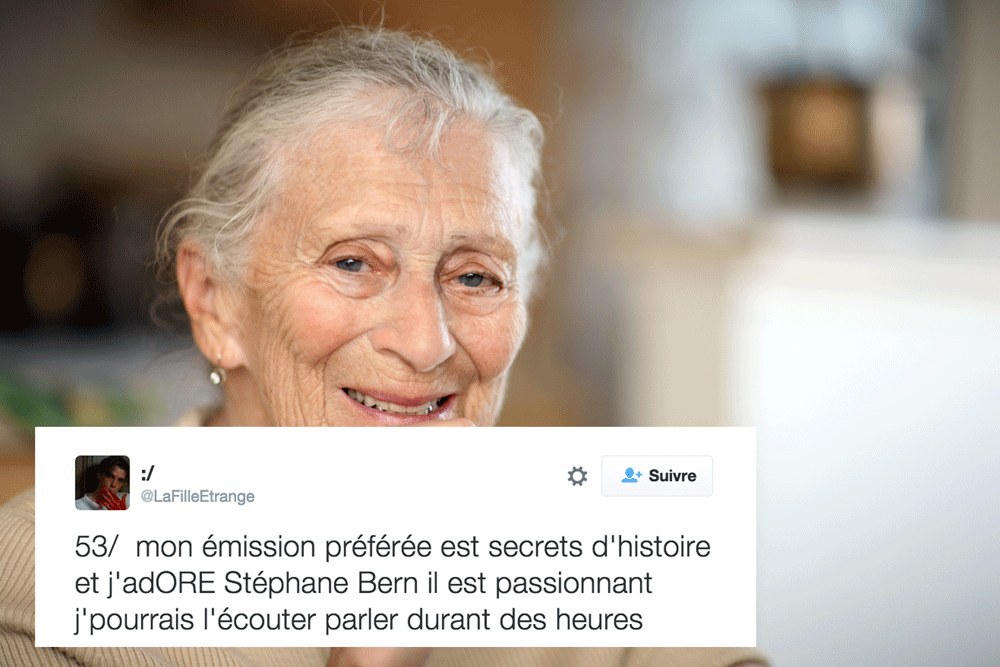 11.
Les bonnes habitudes:
12.
Les très bonnes habitudes: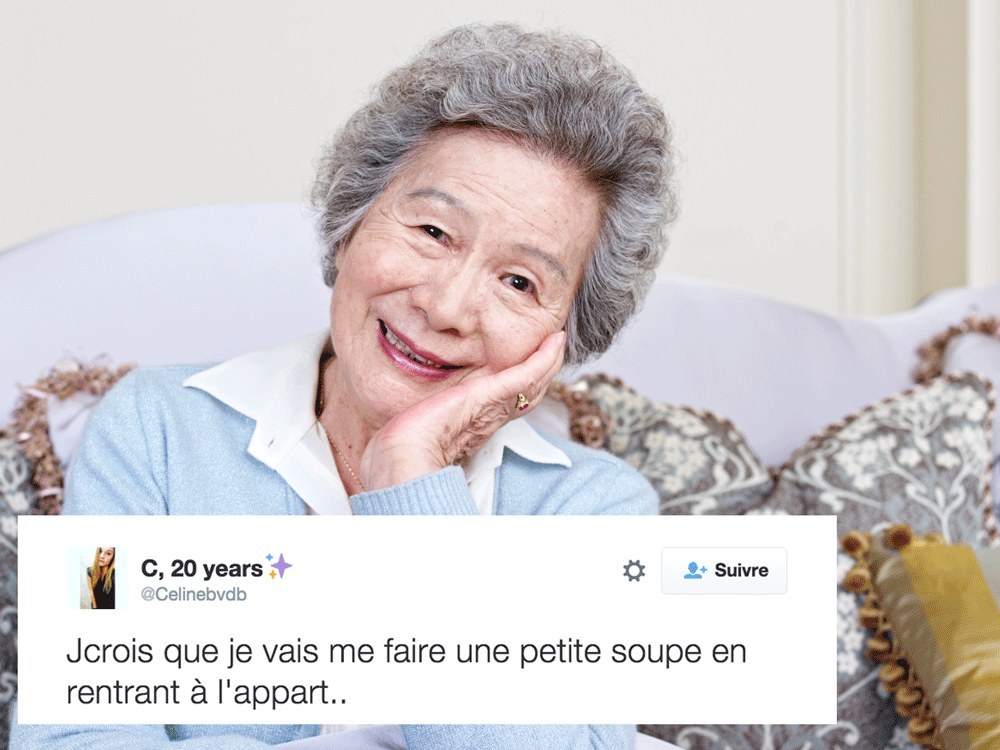 13.
Quand vous avez froid: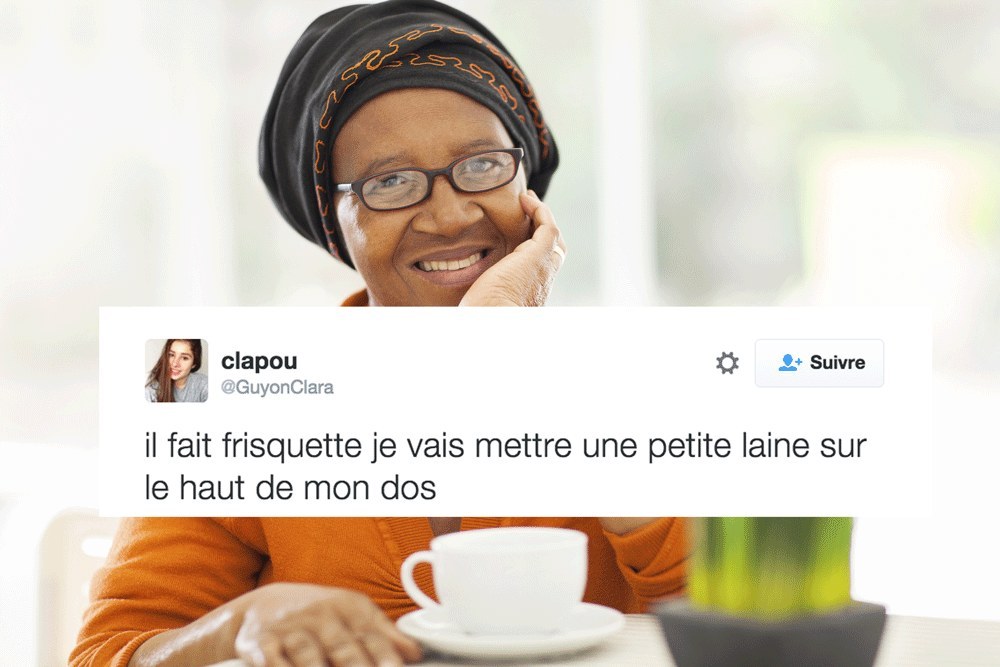 14.
Et enfin, votre histoire d'amour forte avec les plantes: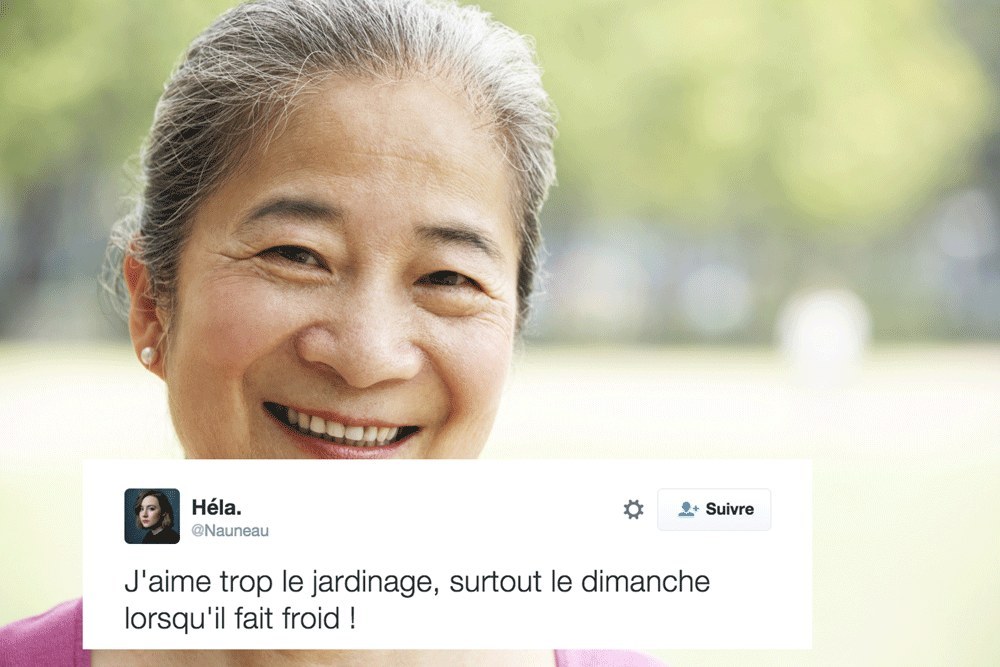 Looks like there are no comments yet.
Be the first to comment!