Une cabale contre la ballerine est en train d'avoir lieu. On peut la découvrir sur Facebook où l'événement «Journée internationale contre la ballerine» a été créé.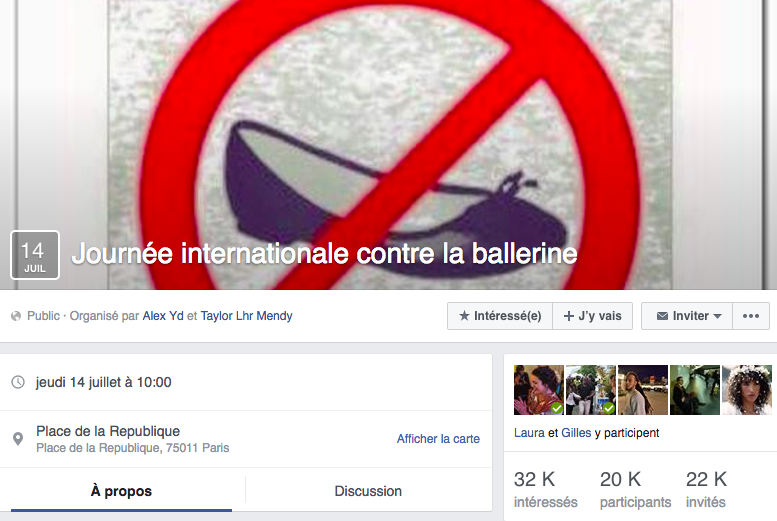 Dans la description, on peut lire des choses comme «le fléau de ce siècle qui hante nos vie». Une chaussure qui serait un blasphème pour «la vue, l'odorat» mais surtout un «un gage de célibat» et «un motif de rupture encore plus grave qu'une tromperie!» 😂 😂 😂
Mais pourquoi tant de haine? Ils sont vraiment en train de parler de LA ballerine? La chaussure inspirée des chaussons de danse classique et qui permet de faire des pas de danse aussi incroyables?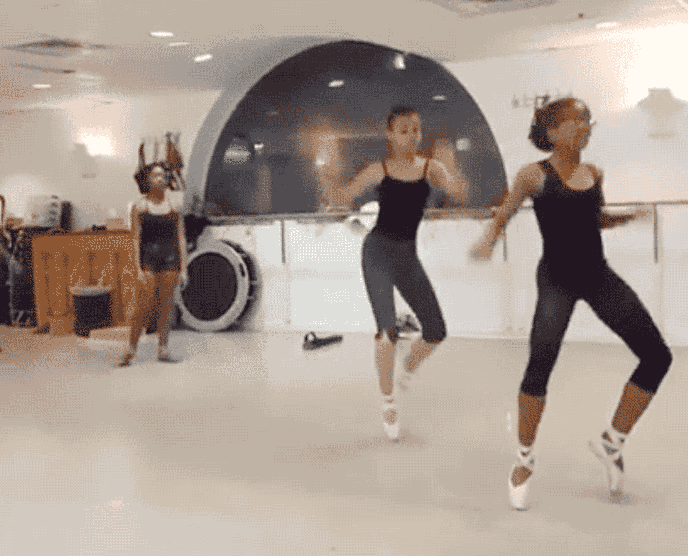 Oui, dans la tête de beaucoup de gens, une femme est ~censée~ porter des talons car ils «représentent la féminité».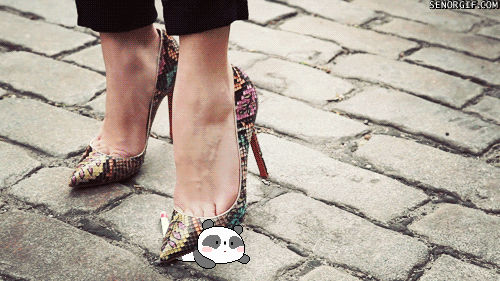 On ne remerciera jamais assez Jacob Bloch d'avoir créé une alternative pour nos pieds.
Ça s'enfile en 20 secondes chrono.
Et puis c'est TELLEMENT pratique!
Coucou, les retours de soirée où la paire de ballerines vous a sauvé la vie.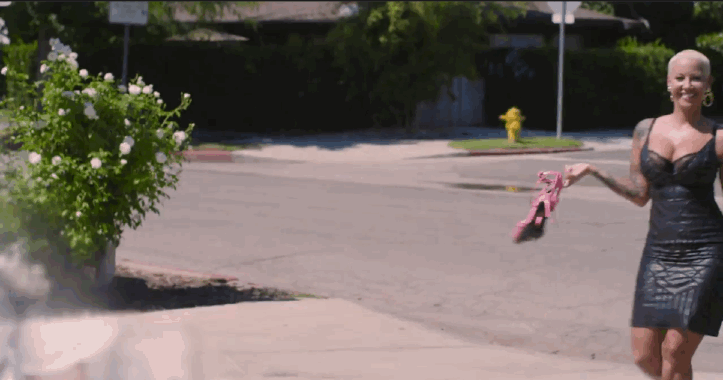 #TBT Audrey Hepburn, grande prêtresse de la ballerine 💓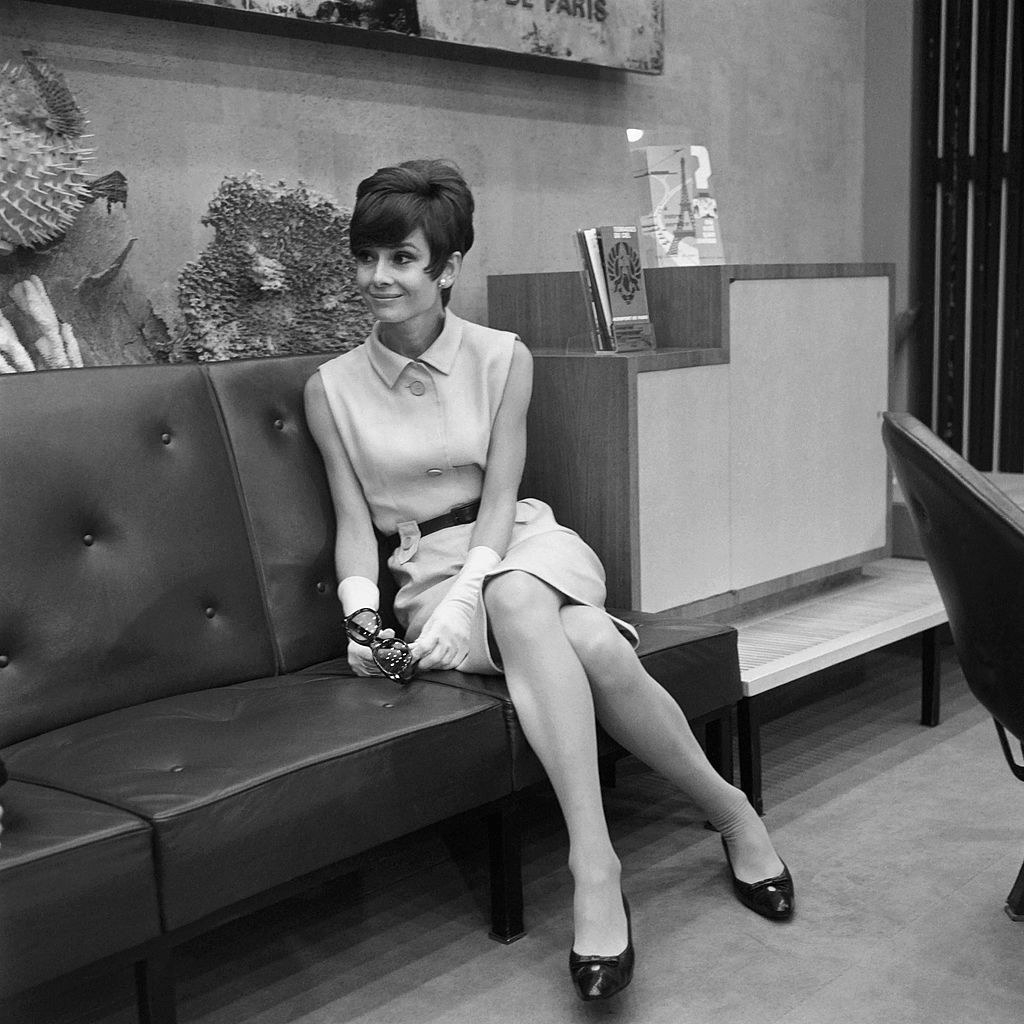 Cette chaussure sobre et délicate.
Et rappelez-vous l'âge d'or de la ballerine au début des années 2000. Tout ça grâce à Kate Moss qui nous a prouvé qu'on pouvait être sacrément stylé-e en ballerines.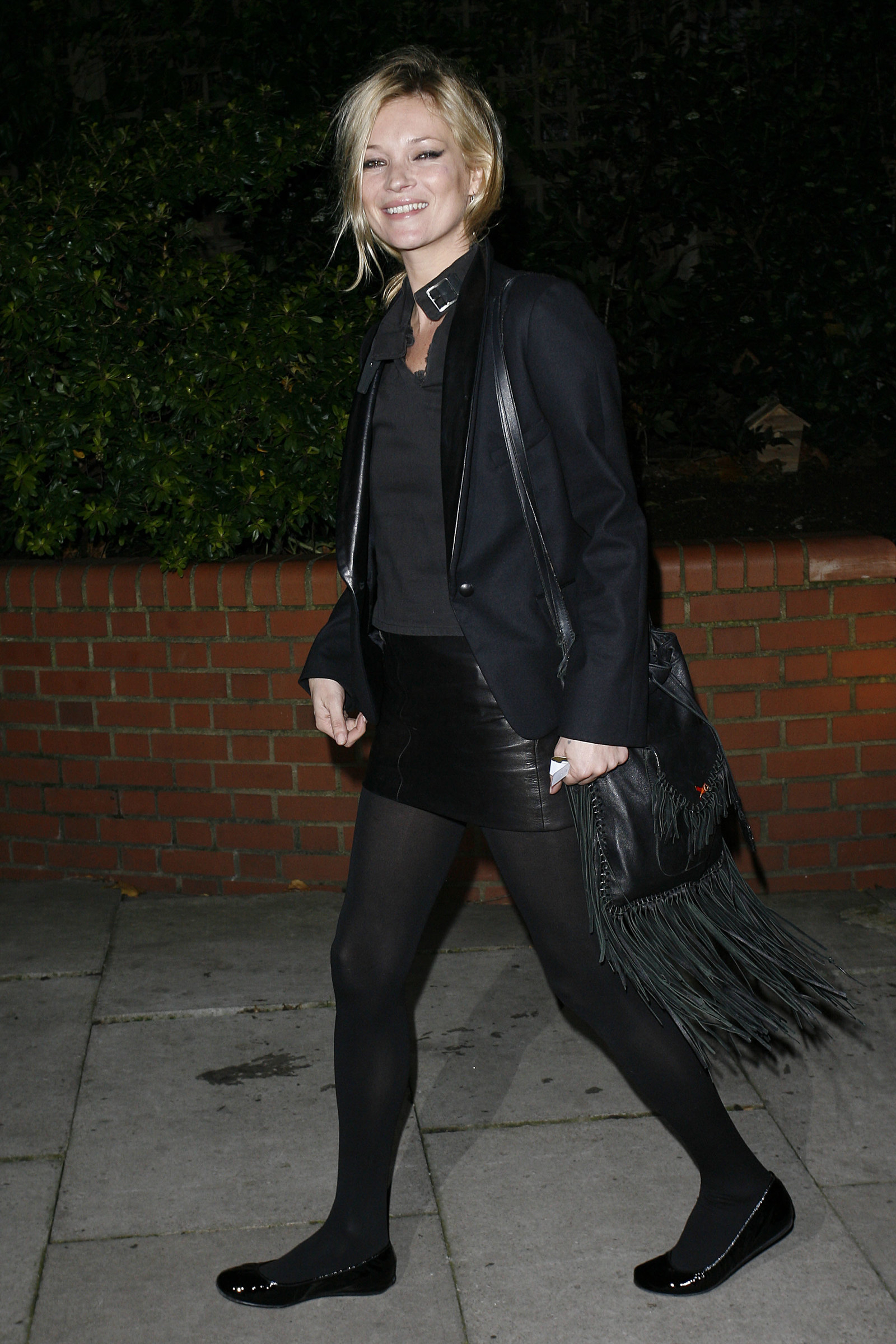 Mais c'est sans compter sur le style hors-pair d'Alexa Chung qui a fait de la ballerine son arme secrète.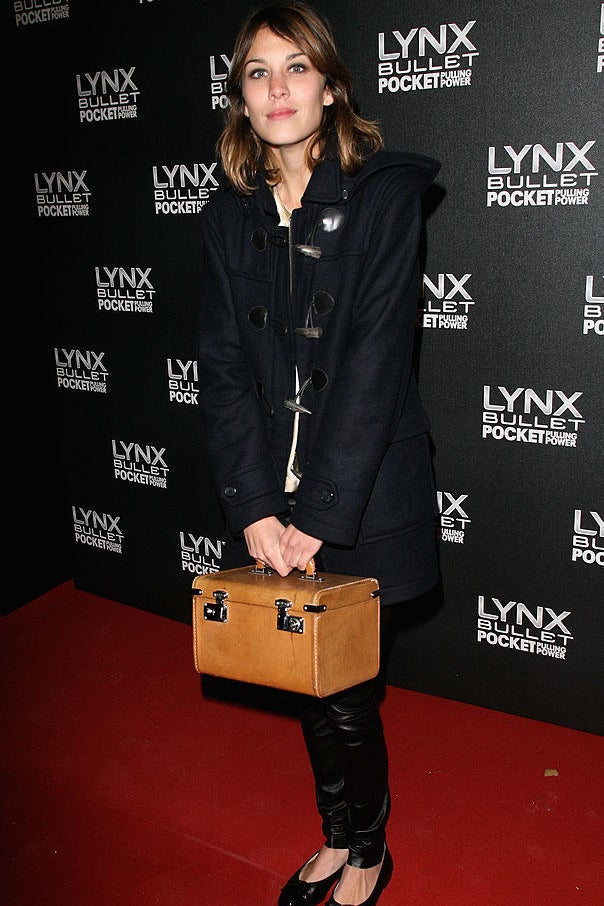 Bouts ronds, bouts pointus, en pantalon ou en robe, ça va avec tout.
Voulez-vous vraiment qu'on commente cette photo avec Stromae en ballerines?
«Un gage de célibat»? Vous êtes sûrs de vous?
Habituez-vous parce qu'après quelques années de repos, la ballerine fait son grand retour dès le mois de septembre 2016 💅 💅 💅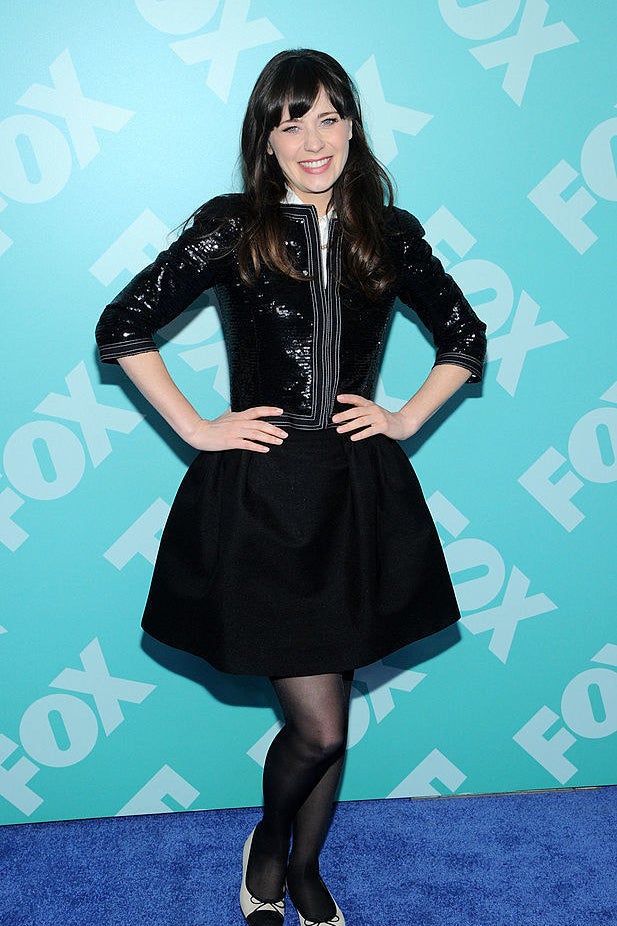 Yes bitches!!!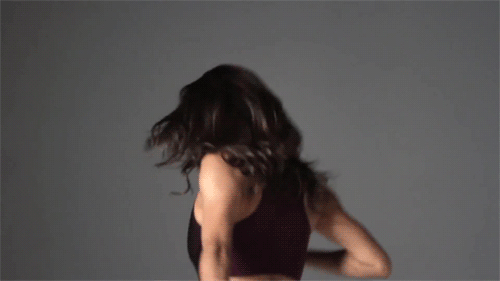 Looks like there are no comments yet.
Be the first to comment!