Voici les Obama. Vous les connaissez for-cé-ment vu que c'est la famille présidentielle américaine, qui est à la Maison-Blanche depuis 2008.
Cheveux blancs, traits détendus et cernes plus visibles. Bon, après huit ans à diriger une super puissance mondiale, on peut comprendre. Il est devenu plus dad, mais soyons honnêtes, il est toujours aussi agréable à regarder...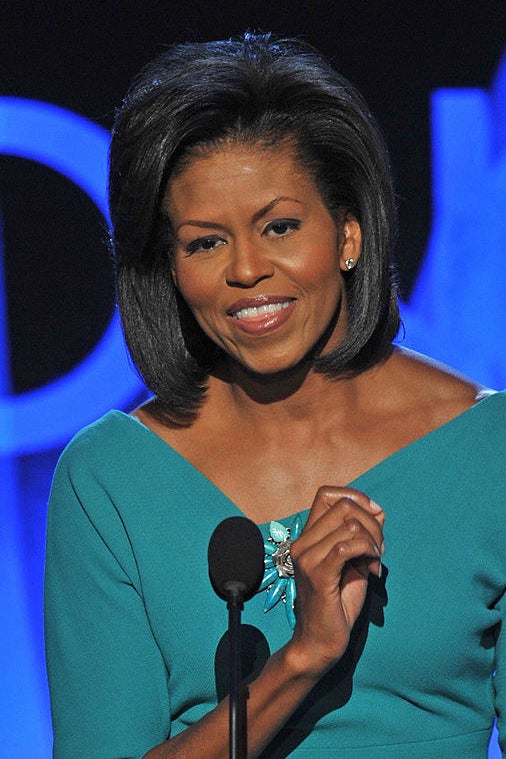 Quel est son secret? Déjà le vert lui va toujours aussi bien, mais en plus de ça, elle est encore plus belle qu'il y a huit ans. Michelle, il faut (vraiment) qu'on parle.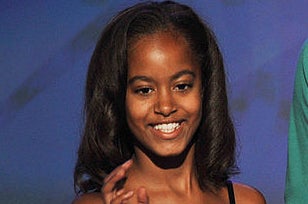 Là, on commence à rentrer dans le vif du sujet. Quand on sait que Malia Obama avait 10 ans à l'investiture de son père et qu'elle vient de fêter ses 18 ans, ça nous donne un SACRÉ coup de vieux. Ah oui, en plus de ça, elle va bientôt commencer l'université, après une année sabbatique et à Harvard s'il vous plaît. Bon, je retourne me coucher.
😯 😍 😯
C'est encore plus impressionnant pour la petite Sasha qui n'est plus si petite que ça puisqu'elle va avoir 16 ans et qu'elle est resplendissante <3
REGARDEZ-MOI ÇA.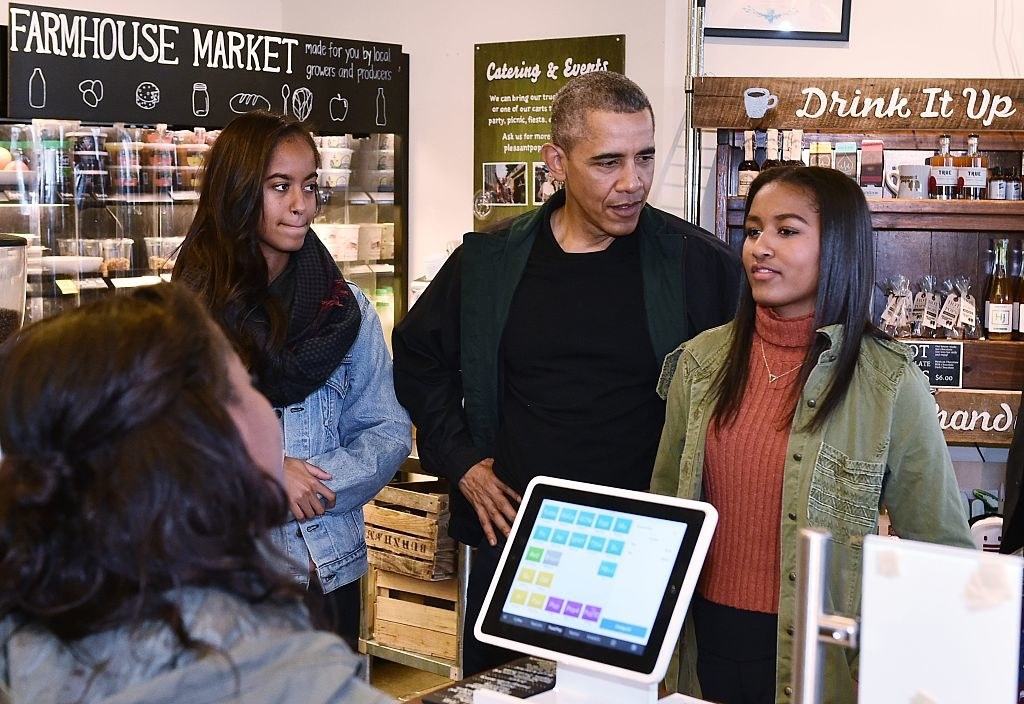 Il faut les surveiller de près parce qu'avec leur sens du style (merci maman), c'est sûr qu'on ne va pas les oublier de sitôt.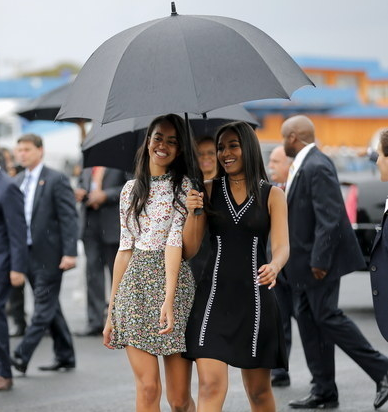 Et puis le couple Obama, toujours heureux ensemble, qui nous donne de sérieux #CoupleGoals.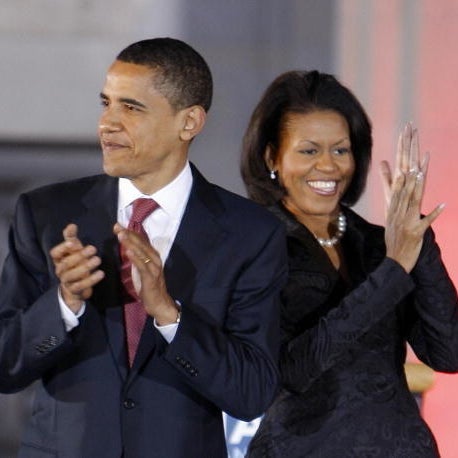 C'est sûr, cette famille va sacrément nous manquer 💓 💓 💓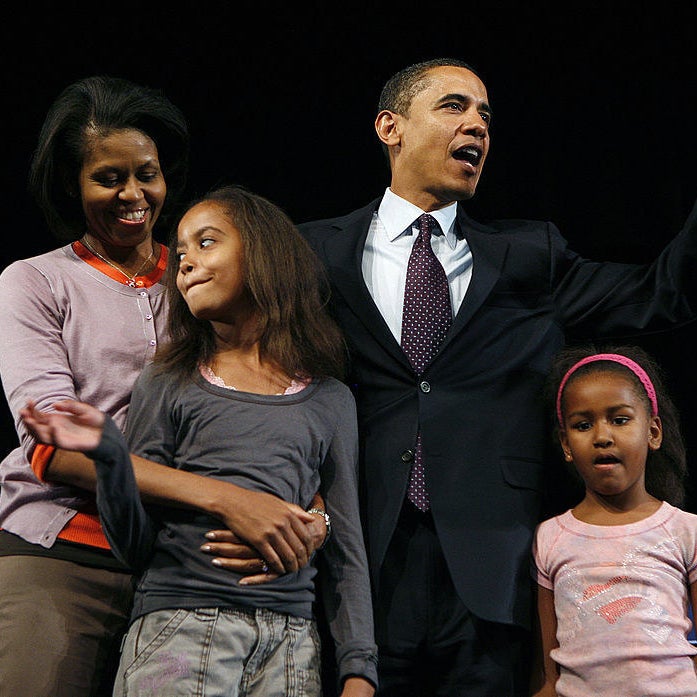 Looks like there are no comments yet.
Be the first to comment!