La marque de maillots de bain «Swimsuitsforall» est une enseigne destinée à toutes les morphologies.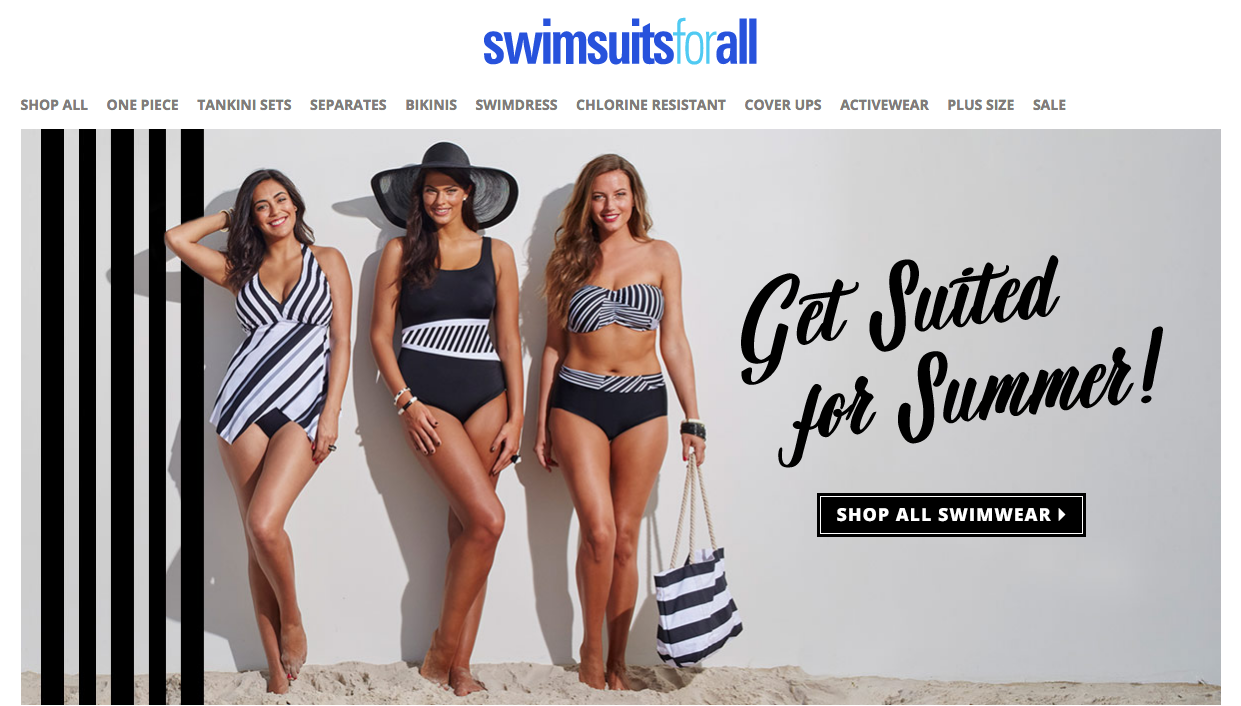 Il y a quelques semaines, la marque a lancé le hashtag #MySwimBody (#MonCorpsDePlage), pour encourager les femmes à être fières de leur corps.
Comme cette femme qui pose fièrement en maillot de bain, tout sourire avec une part de pizza.
Ou celle-ci qui mentionne l'importance d'avoir des vêtements qui vont à tout le monde.
Certaines posent en duo et n'hésitent pas à taguer d'autres personnes pour qu'elles fassent de même.
En plus de s'assumer fièrement, c'est aussi l'occasion de montrer son style en maillot de bain.
Il y en a pour tous les goûts.
Et pour tous les styles souhaités.
Oui, l'été a déjà officiellement commencé pour certaines personnes.
Et ça donne VRAIMENT envie d'être à la plage.
Histoire de montrer toute notre splendeur en maillot de bain.
Et faire la fête comme il se doit!
Finalement, être «prête pour l'été», c'est assez simple...
Il suffit de s'acheter un maillot de bain magnifique...
... et de se lâcher en mode totale badass à la plage 💅 💅 💅
Vivement les vacances! ☀️☀️☀️
Looks like there are no comments yet.
Be the first to comment!