2015 marque le 10ème anniversaire des émeutes «de banlieue» qui avaient débuté après la mort par électrocution de Zyed Benna, 17 ans et Bouna Traoré, 15 ans. De Clichy à Toulouse en passant par Angers, de nombreuses villes de France ont été touchées par ces violences urbaines. Voici 10 images illustrant ces événements historiques que la France a connus et dont les plus jeunes ne se souviennent que très peu ou pas du tout.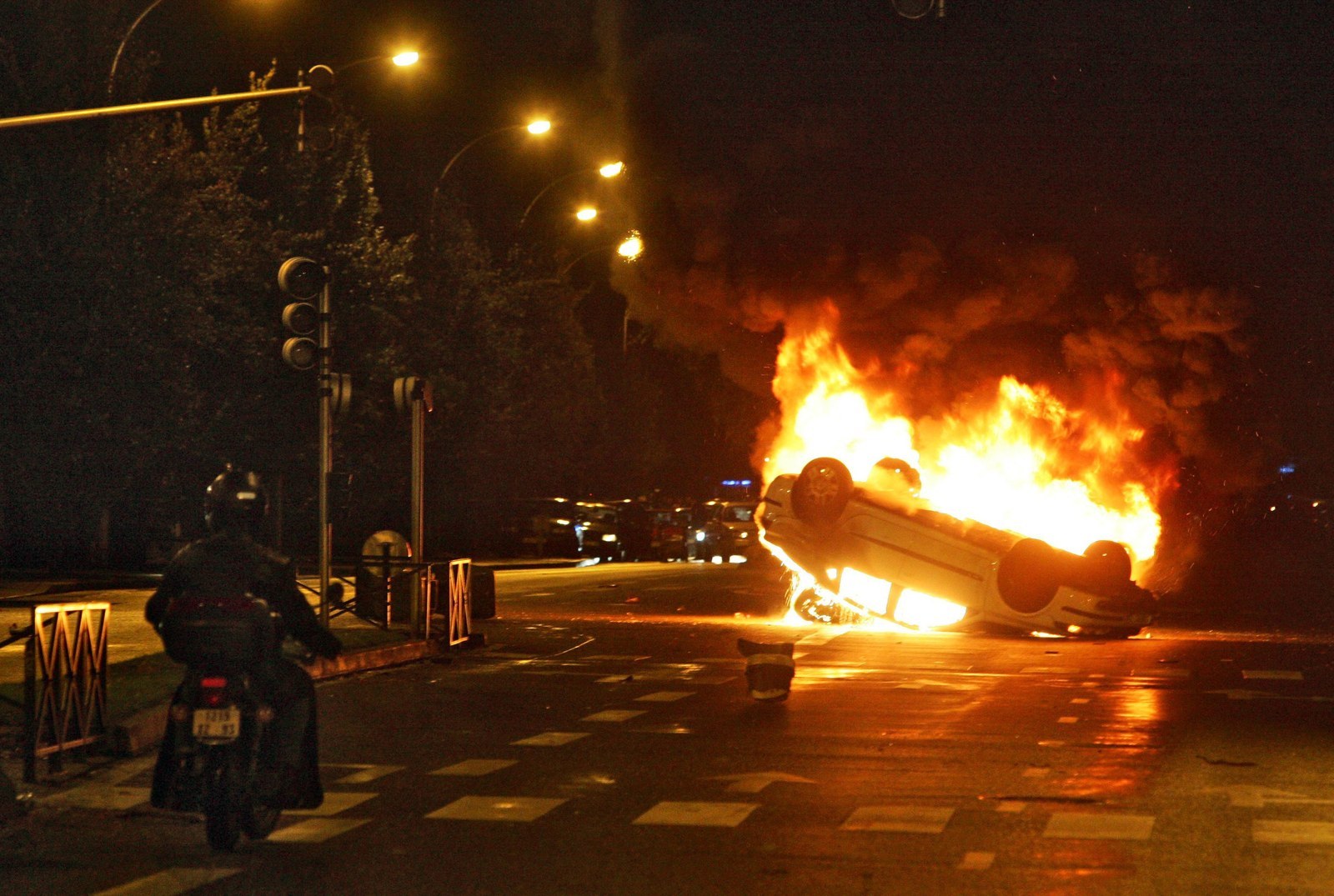 Une voiture qui brûle à Aulnay-sous-Bois, le 02 novembre 2005, quelques jours après la mort par électrocution de Zyed et Bouna, poursuivis par la police.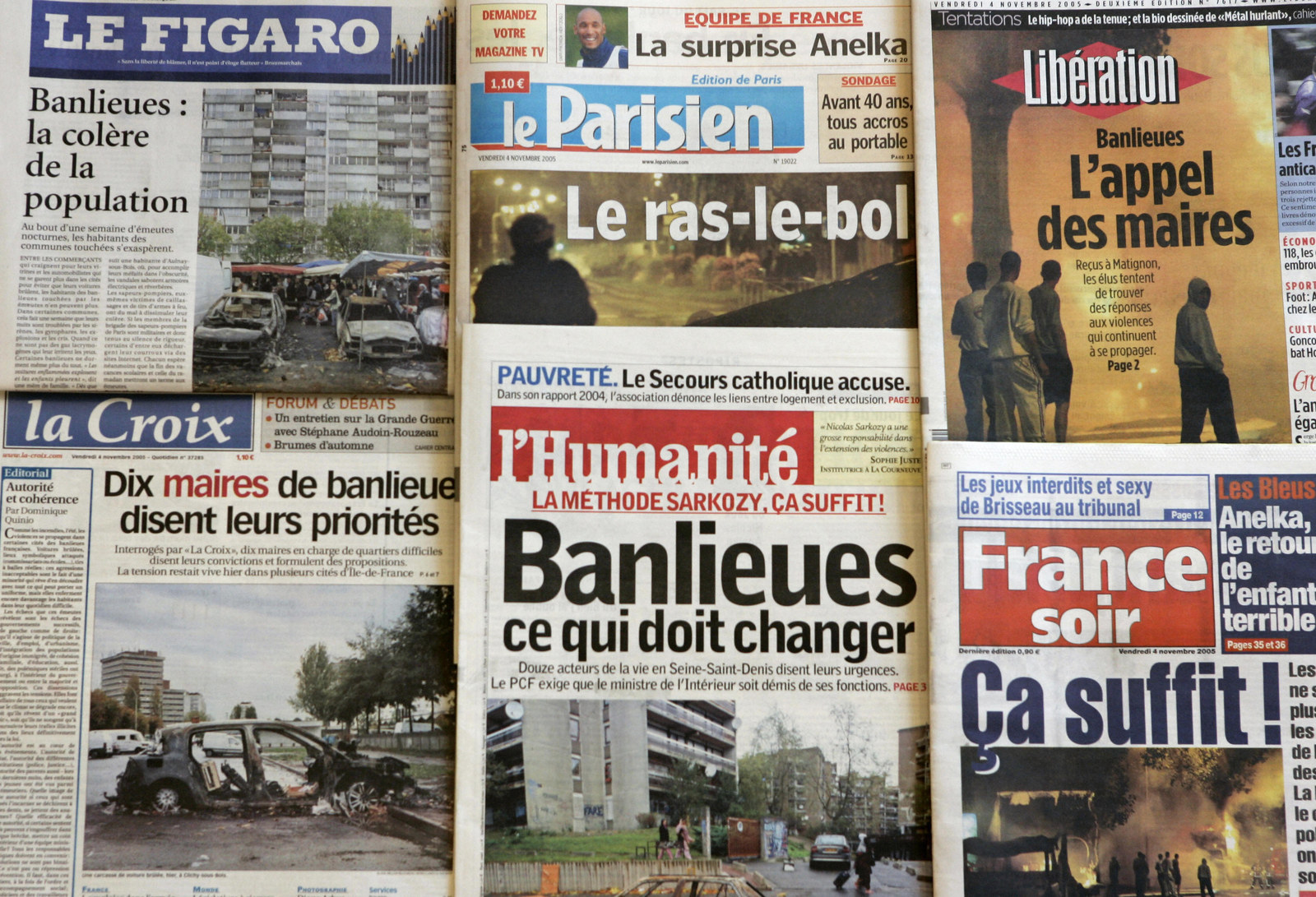 La une des quotidiens français le 04 novembre 2005 après 8 jours consécutifs de violence dans la capitale.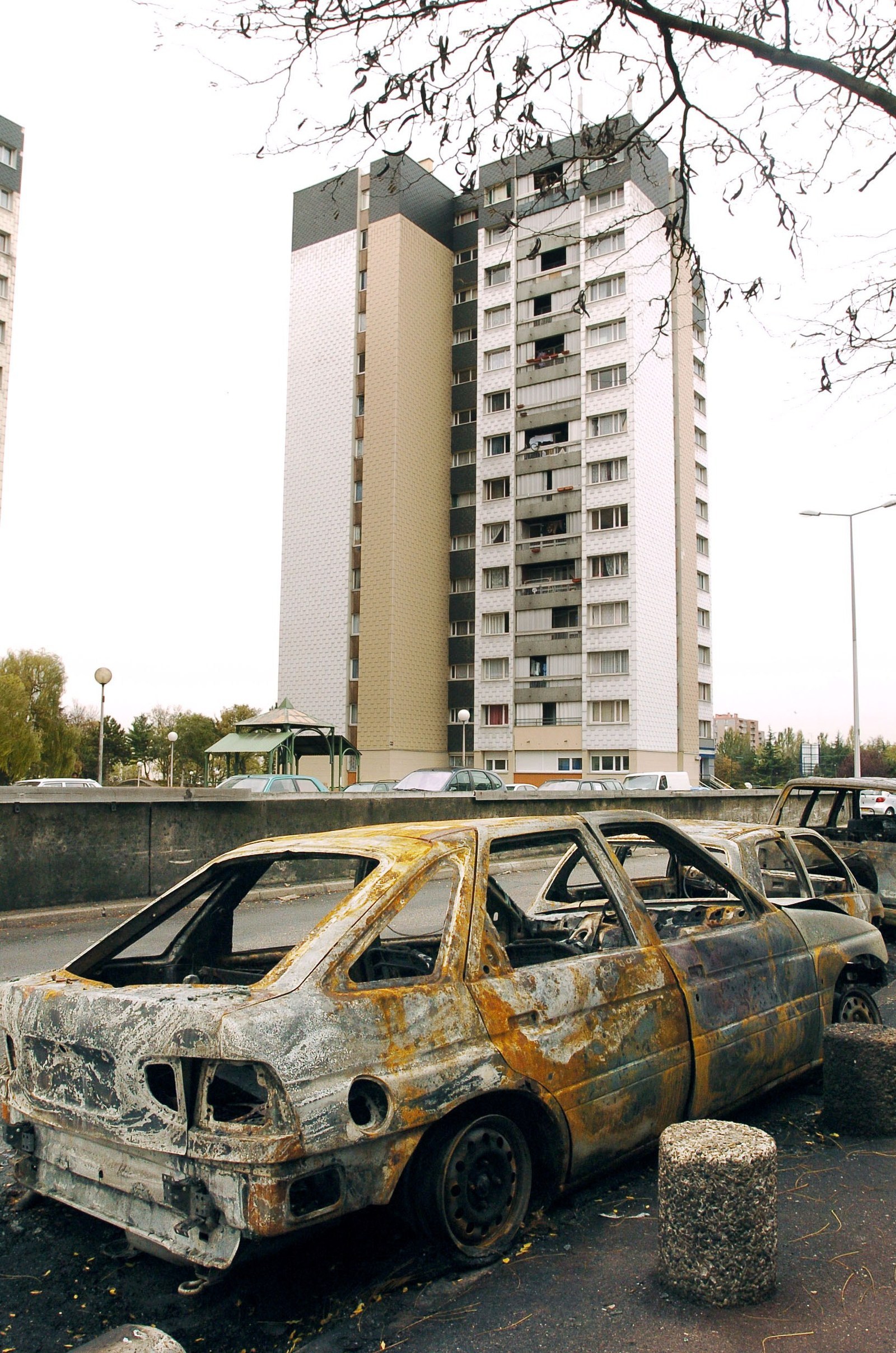 Une voiture carbonisée au cœur d'une des cités de la ville d'Aulnay-sous-Bois.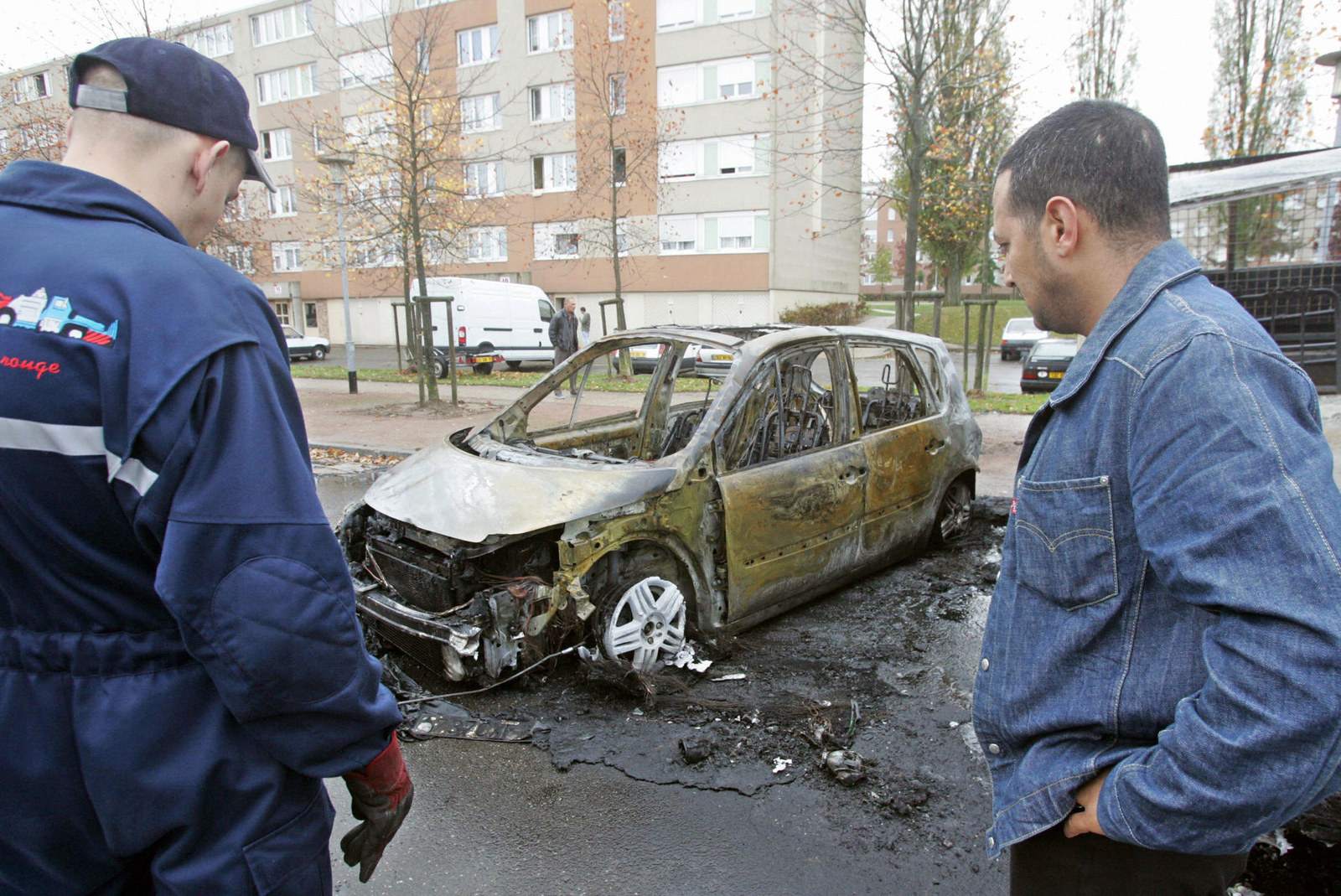 Un habitant de Trappes découvre sa voiture brûlée le 04 novembre 2005. Plus de 500 voitures ont été brûlées cette nuit-là, l'une des plus violentes des émeutes.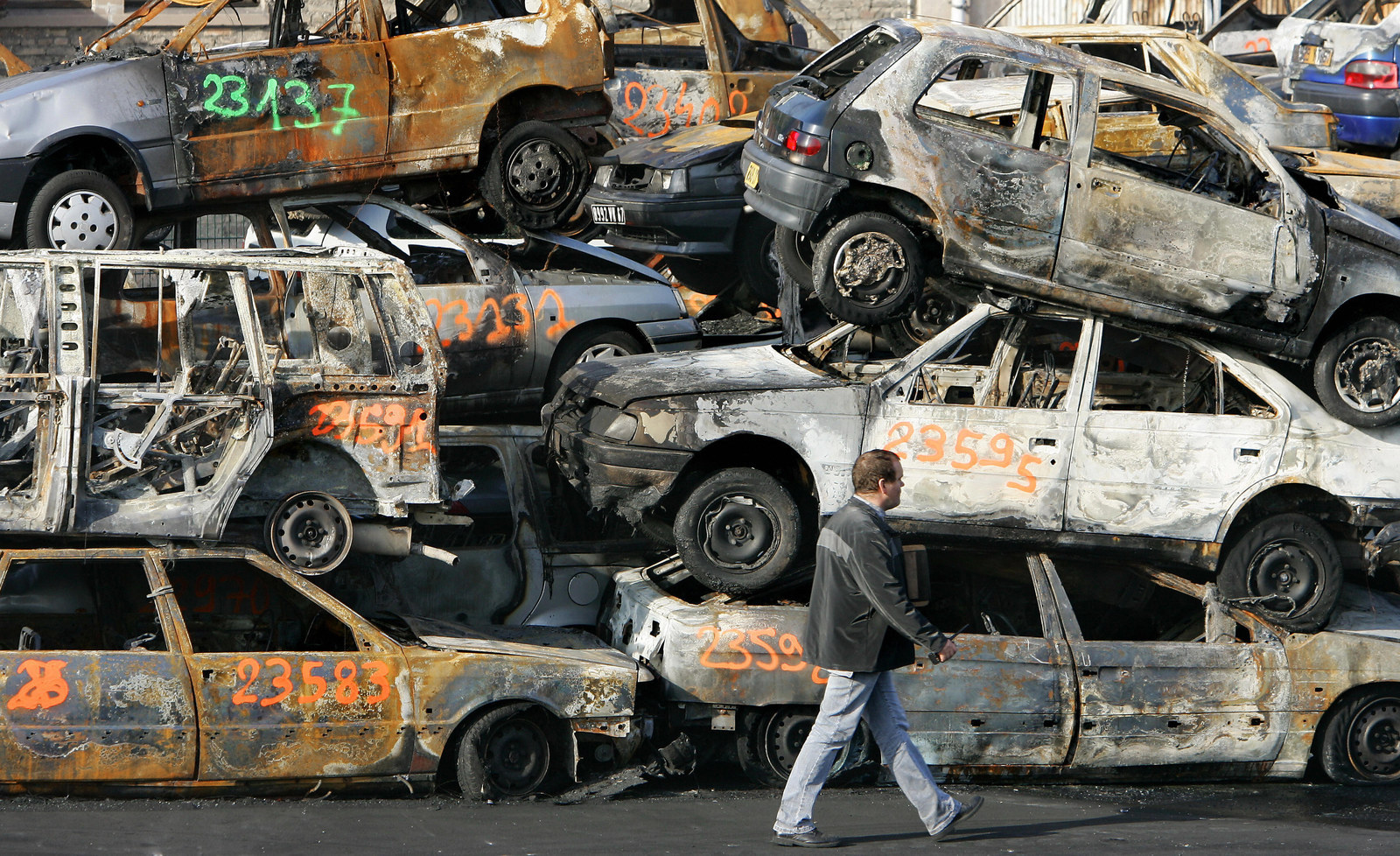 Le 08 novembre 2005, un homme passe devant des carcasses de voitures brûlées dans la ville de Strasbourg.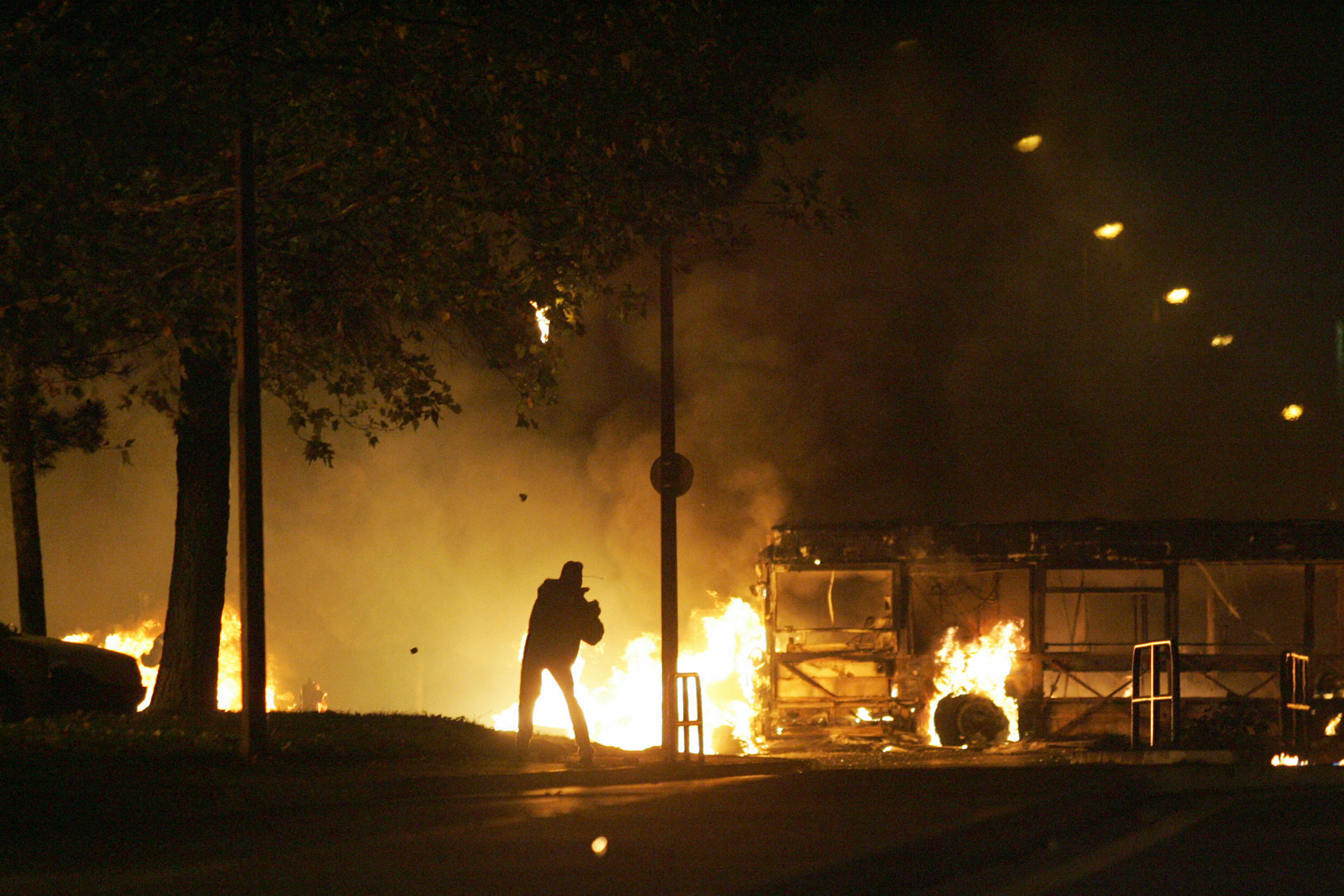 Un homme jette un cocktail molotov sur un policier, à côté d'un bus qui brûle à l'entrée du Mirail à Toulouse, le 07 novembre 2005.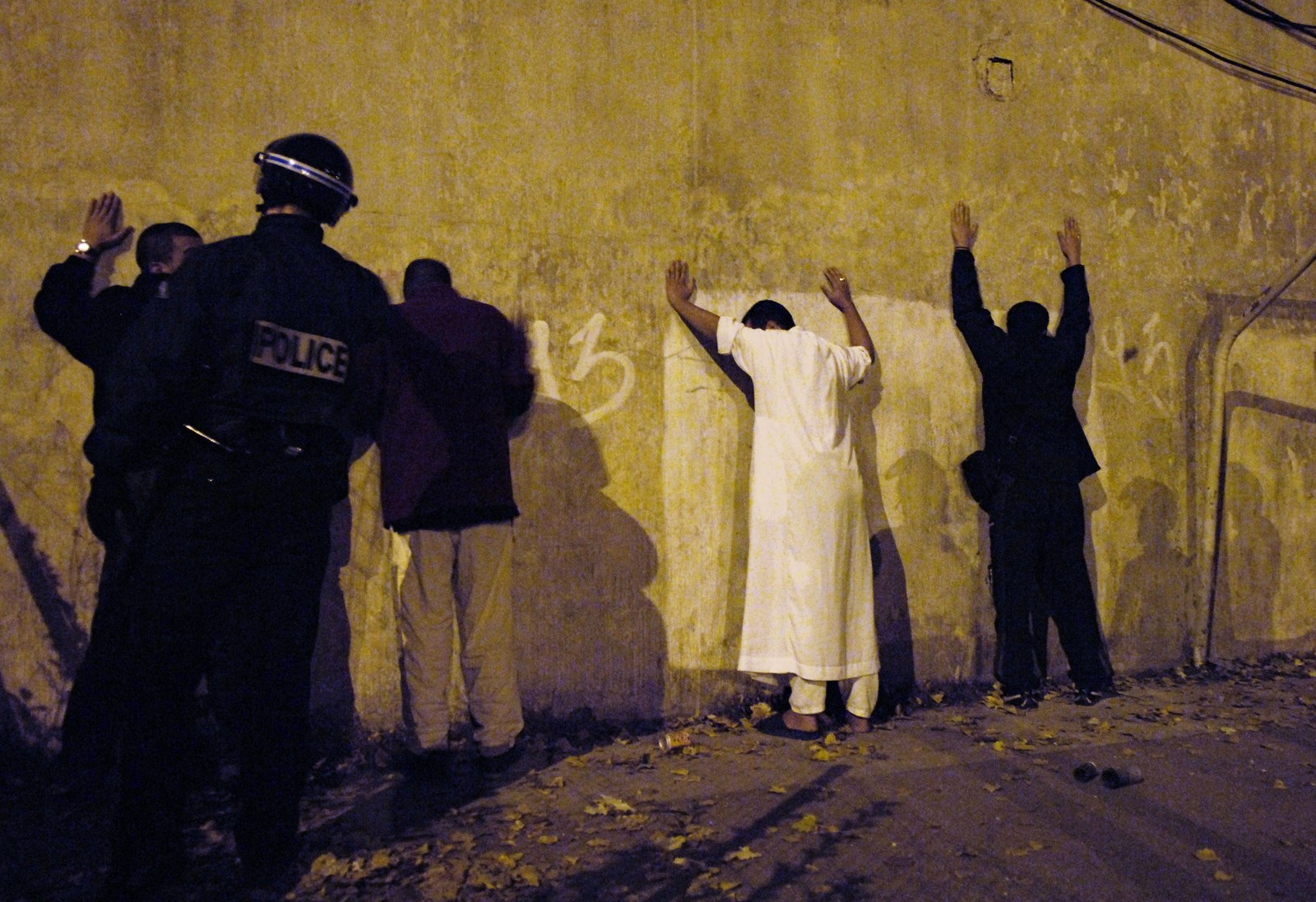 Des policiers arrêtent des habitants de Clichy-sous-Bois, le 30 octobre 2005.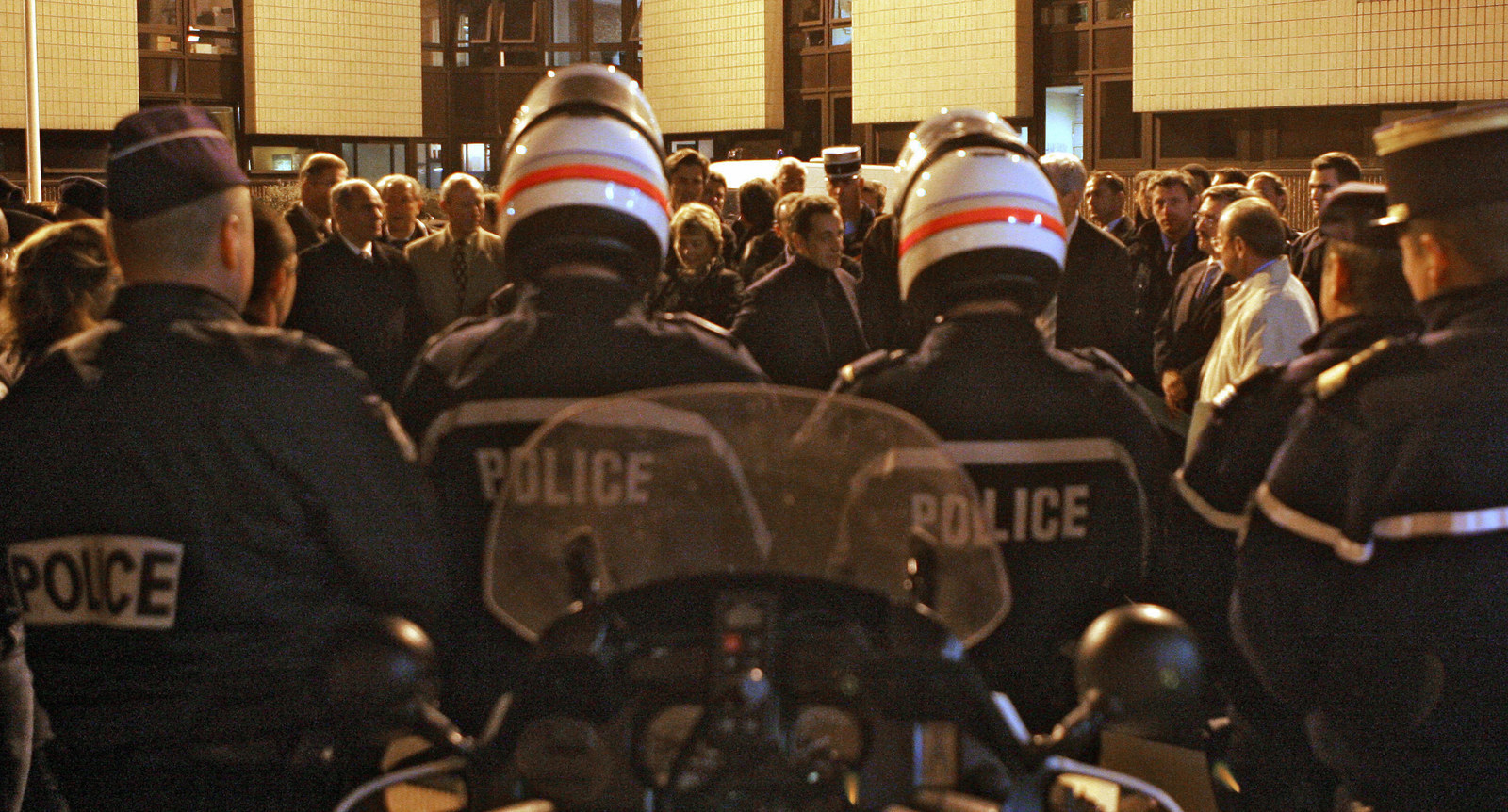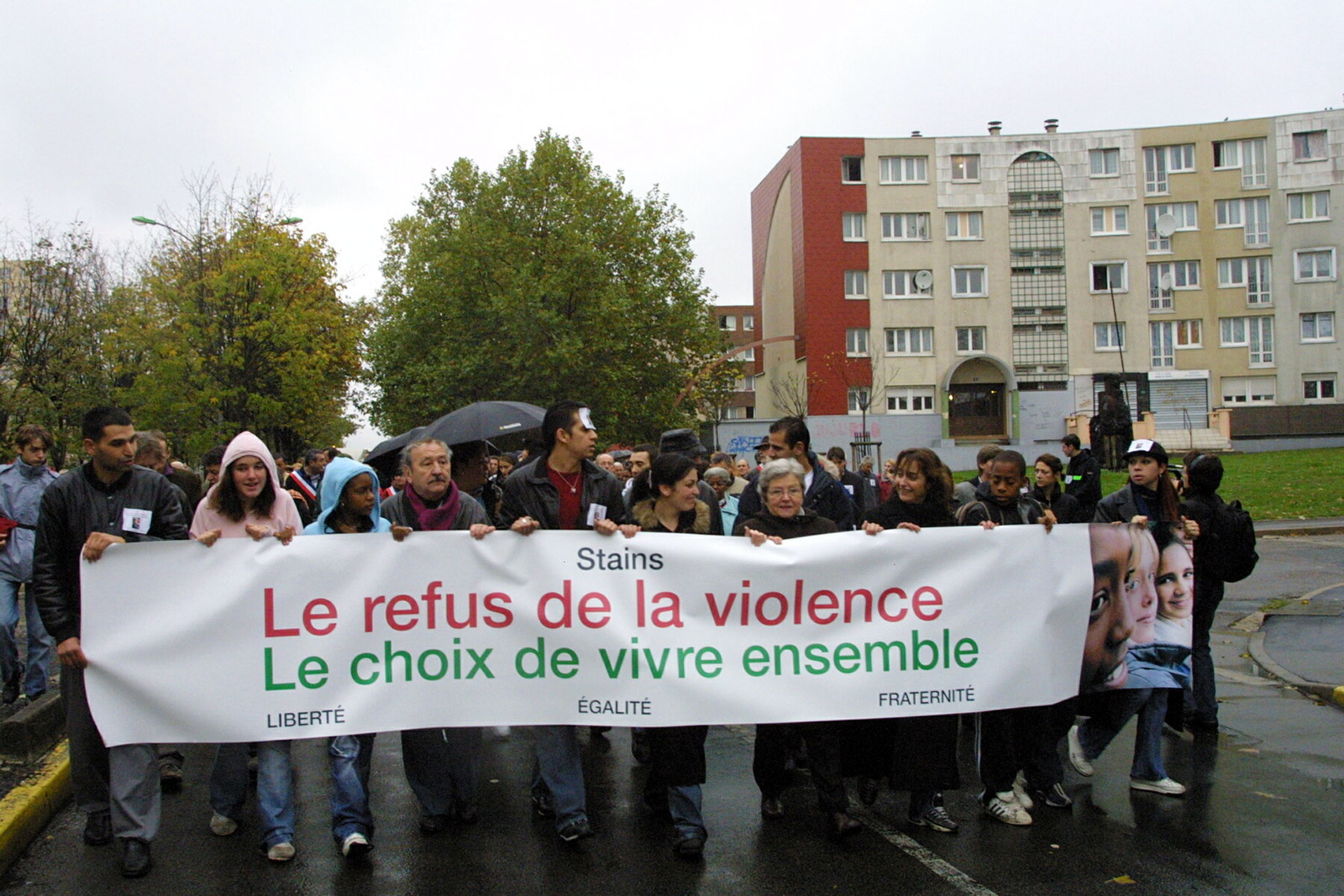 Des habitants de Stains organisent une marche pour protester contre la violence, le 12 novembre 2005.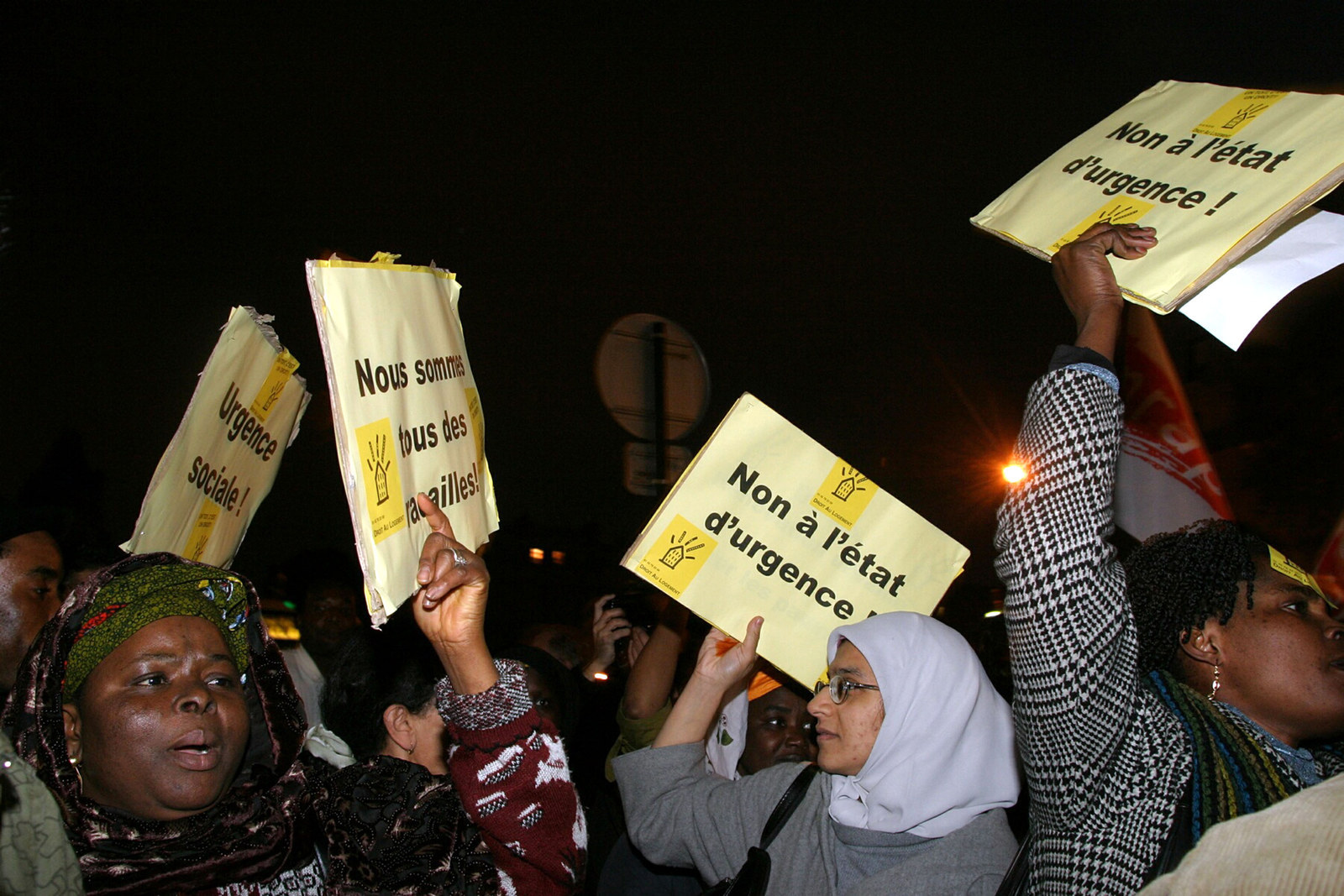 Des personnes protestent contre l'état d'urgence décrété par le gouvernement (Dominique De Villepin) et le couvre-feu imposé, le 12 novembre 2005.

Suivez-nous sur Facebook et Twitter.
Looks like there are no comments yet.
Be the first to comment!