1.
Commençons par ce rêve devenu réalité... un mur de crayons classés par couleur. 2.
Et la boutique M&M's, le paradis sur Terre car ils organisent leurs bonbons par couleur. 3.
Vous n'avez sûrement jamais pensé à vous marier avec un bol de céréales, mais cette image pourrait vous faire changer d'avis... 4.
Regardez-moi cette méticuleuse organisation de petits oursons. 5.
Haaaaaannn. C'est tout simplement obscène.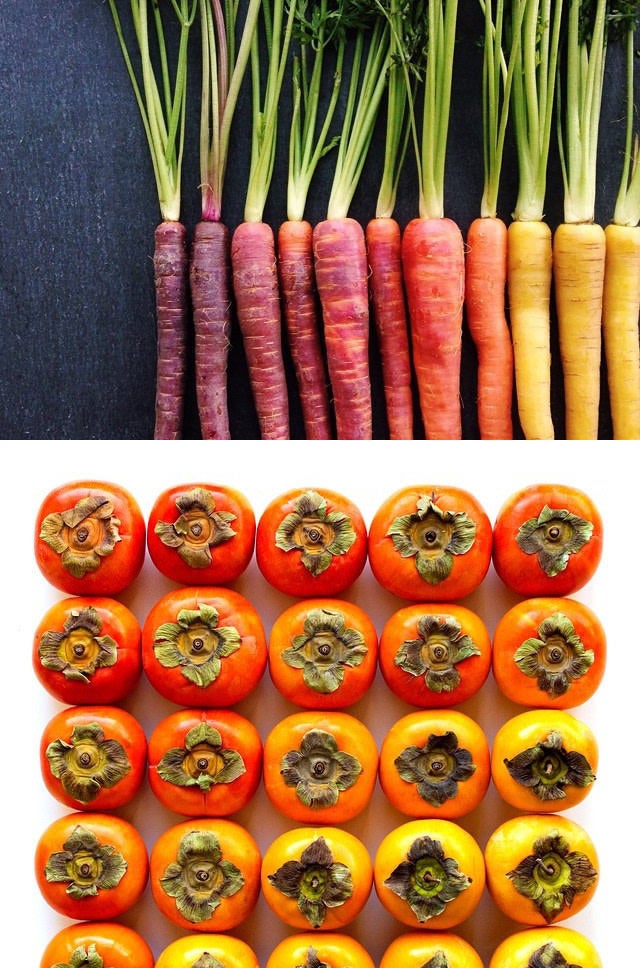 7.
Les mots n'existent pas pour décrire ce plaisir.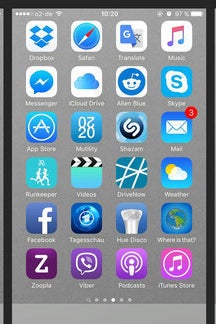 9.
Et pour ceux qui veulent passer au niveau supérieur: chaque couleur dans son propre dossier. 10.
😍 11.
Le plaisir de regarder ces bonbons est indescriptible. 12.
Celui qui a fait cela devrait être élu employé du mois. 13.
Si seulement tous les supermarchés étaient comme celui-ci... 14.
Celui qui a classé ces feuilles non seulement par taille, MAIS AUSSI PAR COULEUR mérite des applaudissements. 15.
Et bien sûr, ces étagères rangées par couleur sont d'un tout autre niveau de perfection. 16.
On termine avec ces petits cubes superbement classés... Looks like there are no comments yet.
Be the first to comment!