1.
Afshin et sa pilule rouge. 2.
Cet homme prêt à tout pour gagner votre cœur. 3.
Ce type qui est probablement en train de se masturber devant votre fenêtre. 4.
Celui qui a vraiment réussi à choper grâce à une référence à « Game of Thrones. » 5.
Ryan. 6.
Ce couple d'âmes sœurs.
7.
Ce gobelin. 8.
Le type qui prend un selfie sur fond d'urinoirs. 9.
Le paquet de Jay. 10.
La langue de Tristan. 11.
Adam. 12.
Batman. 13.
Ce gosse qui a volé le portable de ses parents.
14.
Cet homme qui a décidé que ses tétons étaient un lieu de rangement approprié pour ses vieux CDs.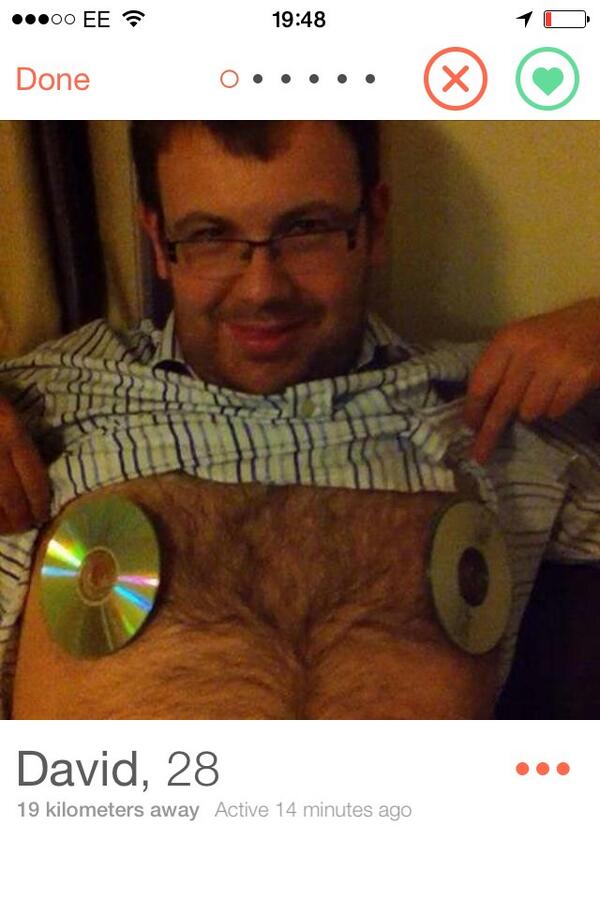 15.
Ce jeune homme qui veut juste vous offrir un siège confortable.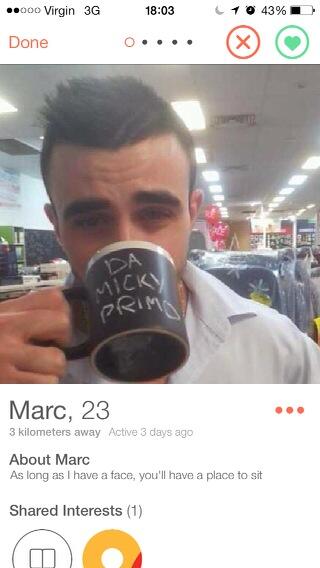 Looks like there are no comments yet.
Be the first to comment!