1.
Porter un t-shirt «Obama pour le changement» pour se rendre au kiosque et se voir sur la couverture d'un magazine.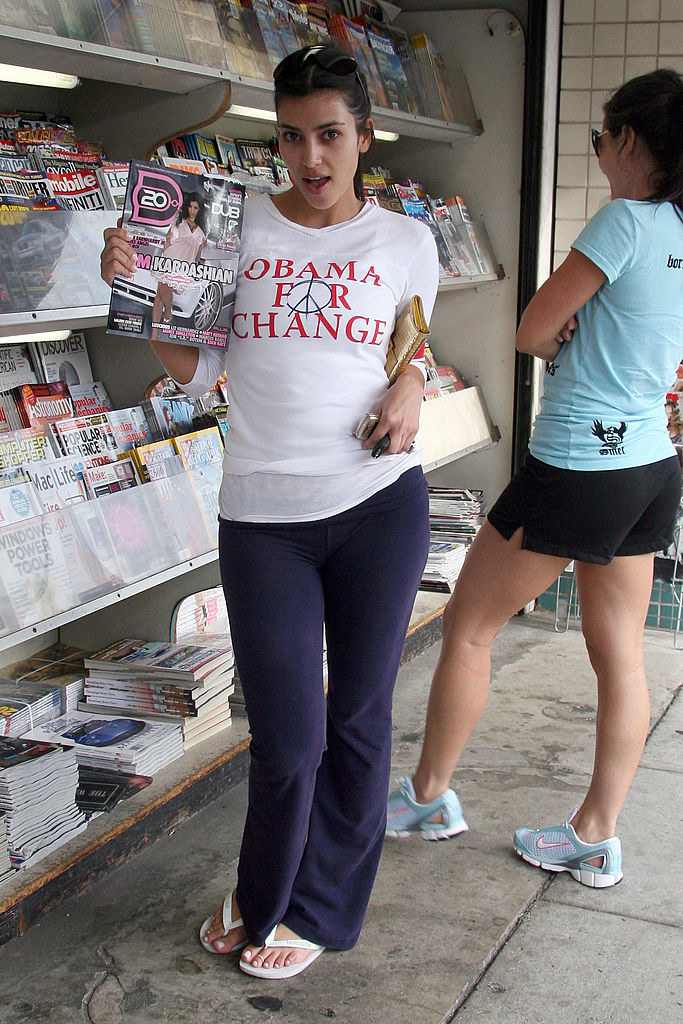 2.
Assister à un événement McDonald's et faire semblant de manger un gigantesque Big Mac.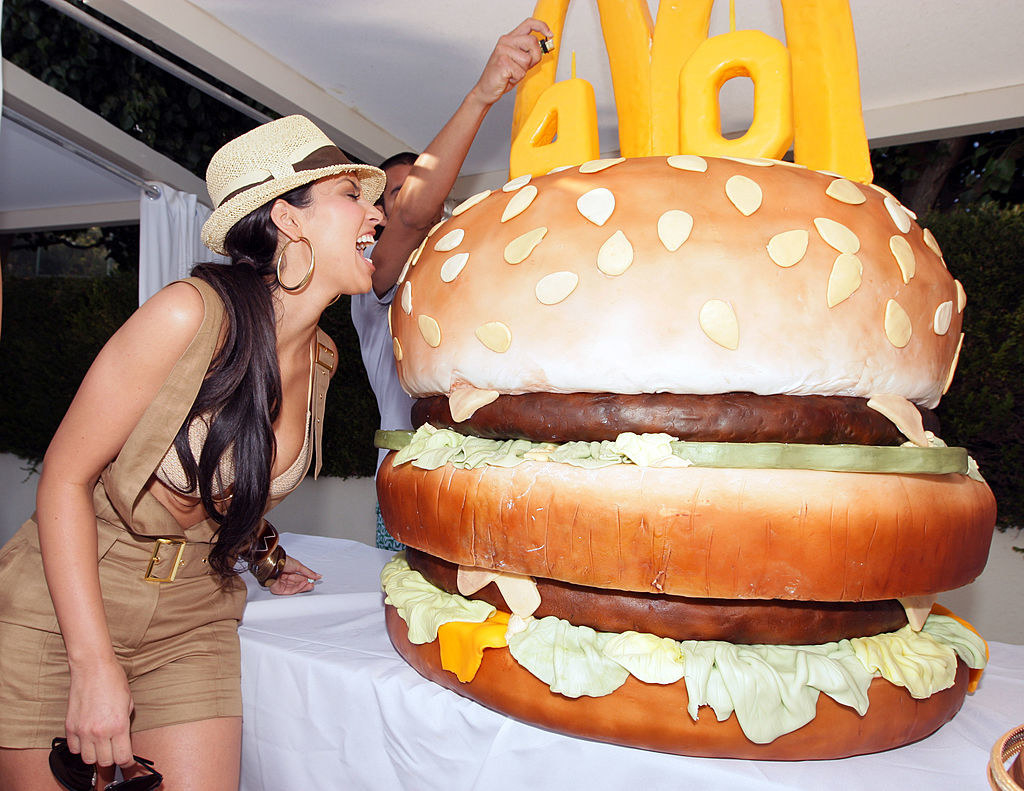 3.
Poser inexplicablement à côté d'un gros radiocassette.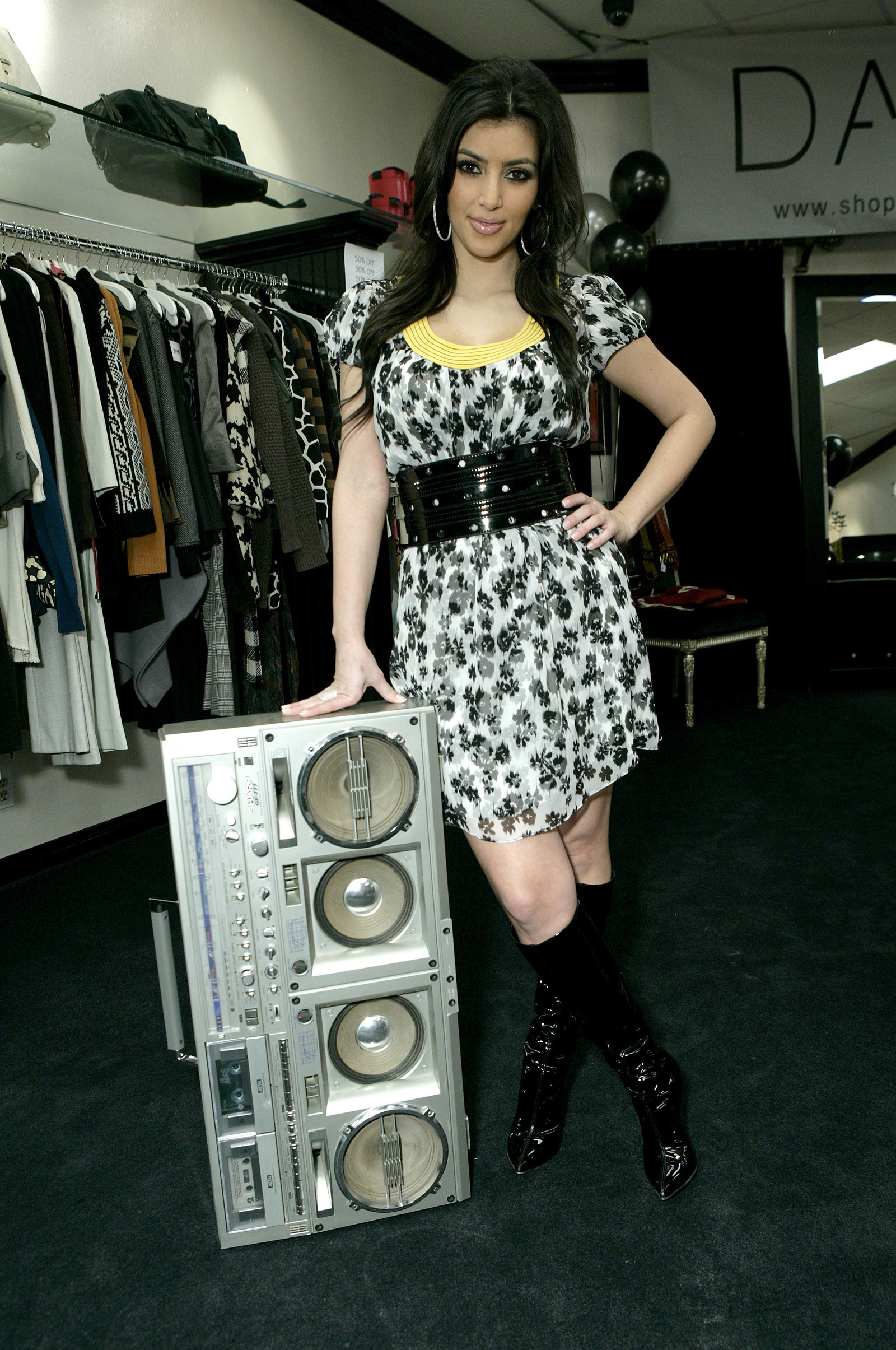 4.
Tenir un truc sans raison apparente.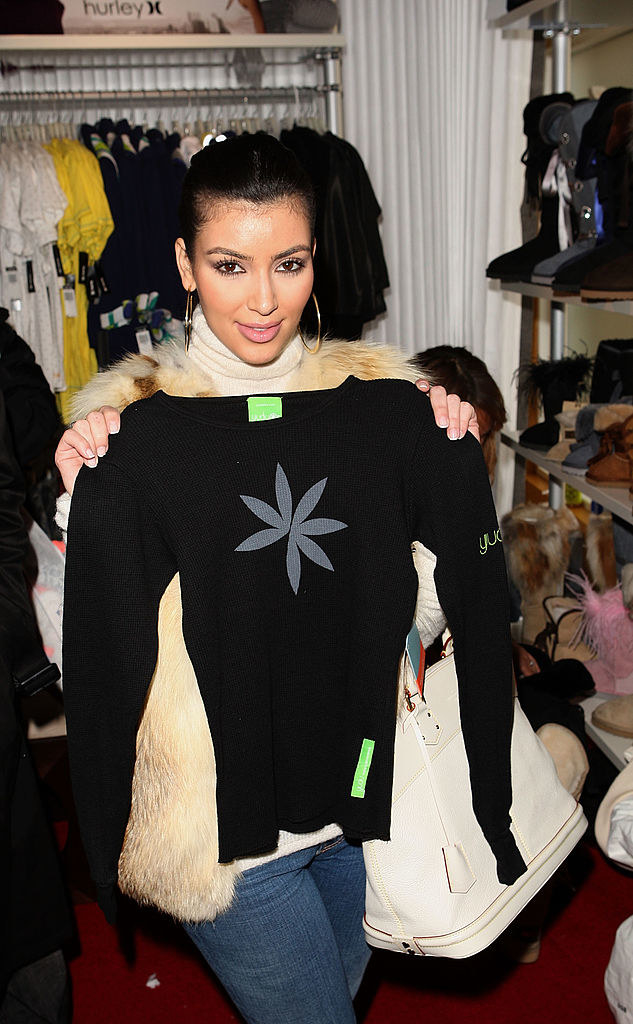 5.
Comme un t-shirt.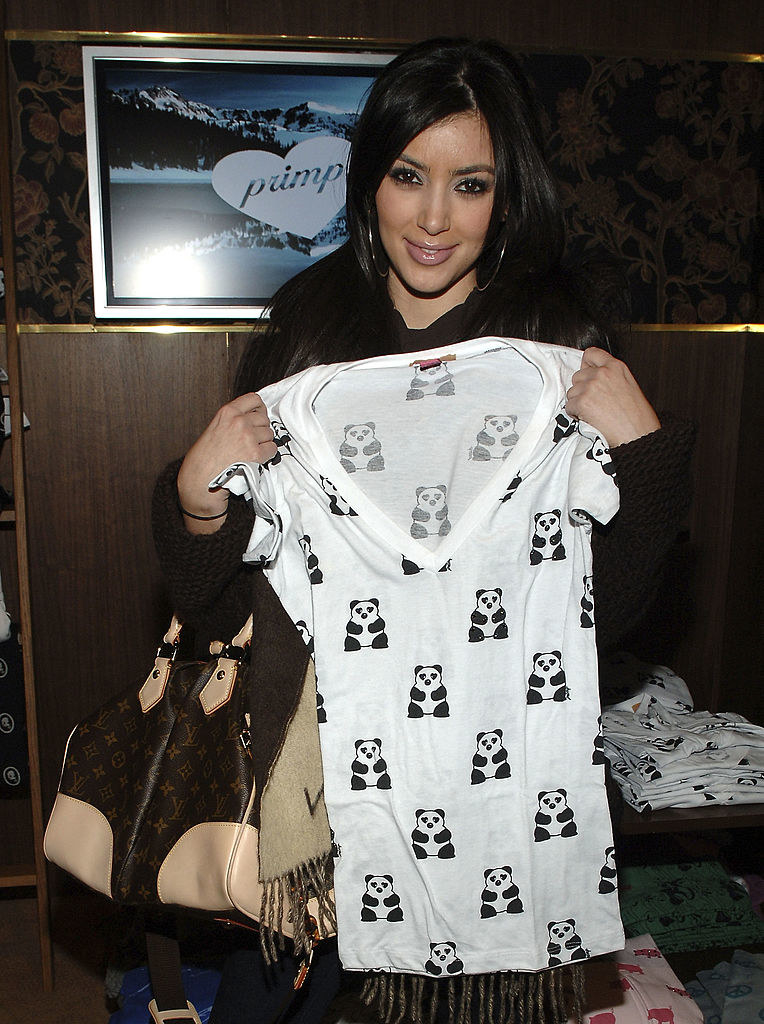 6.
Ou des bougies.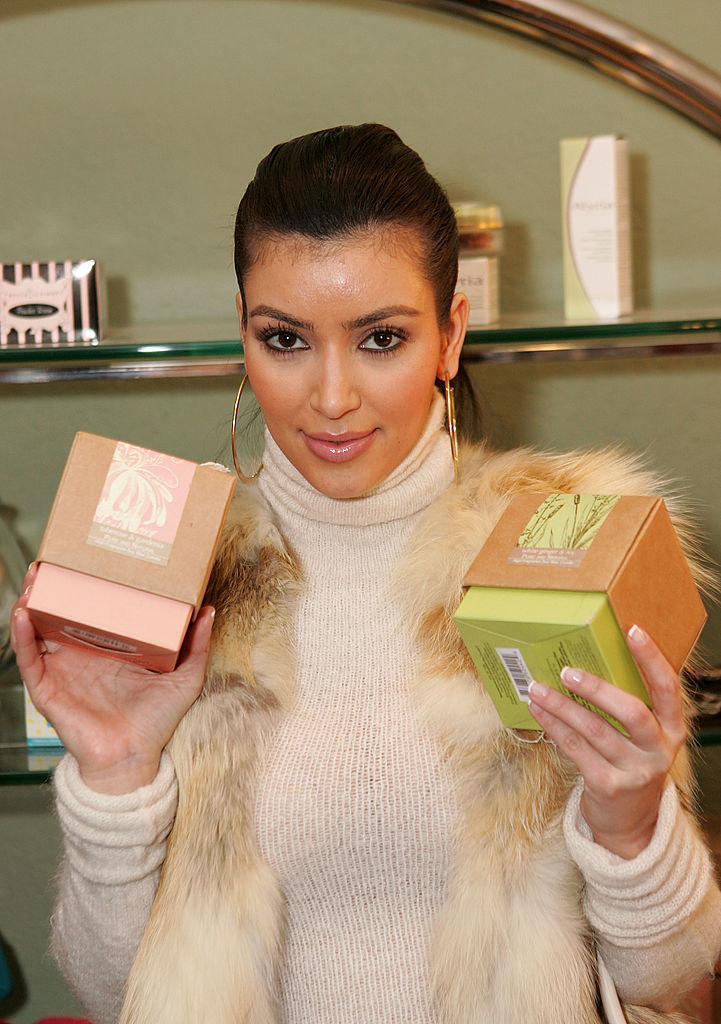 7.
Ou des bas de bikini.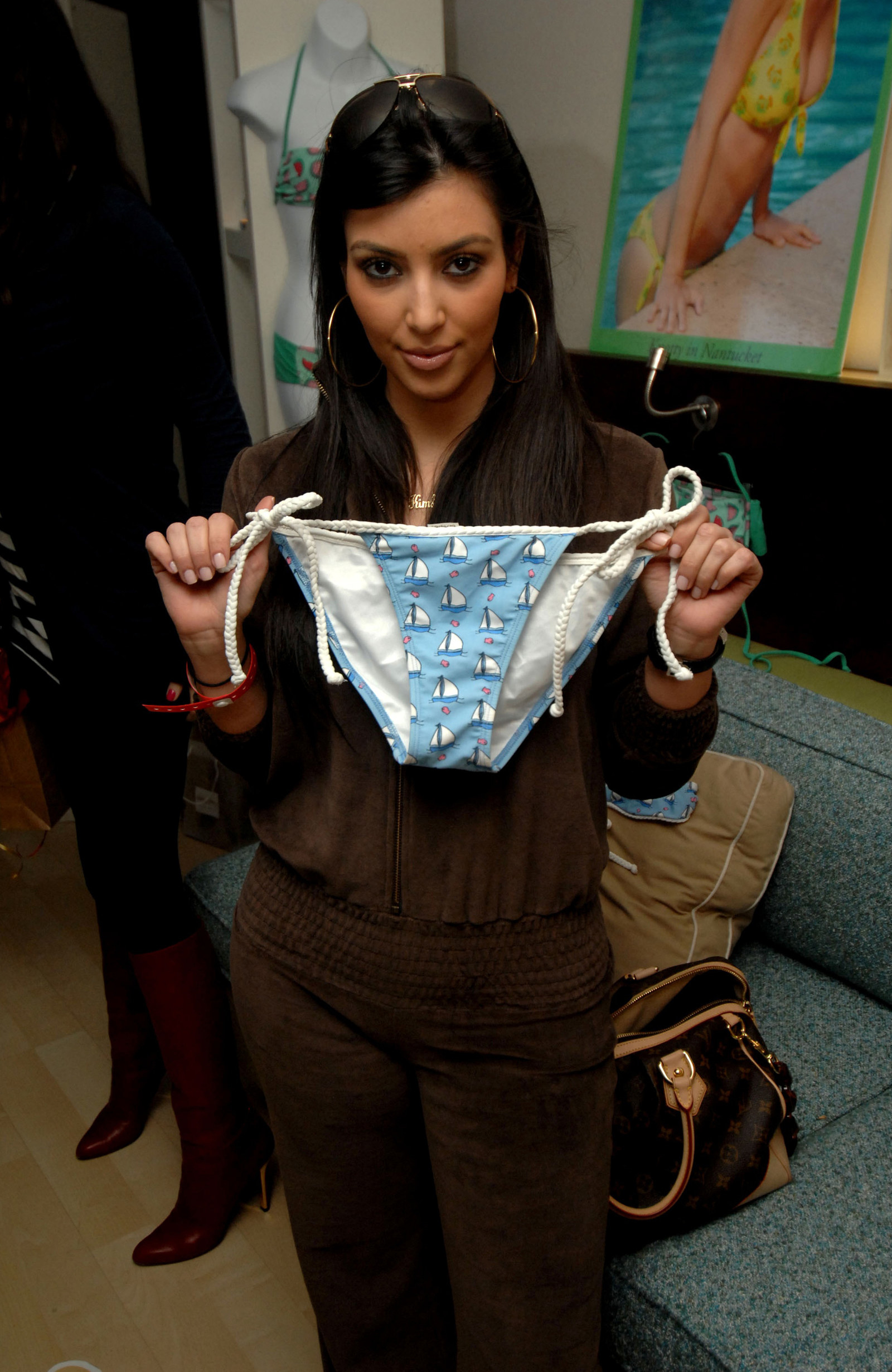 8.
Porter un sac à main blanc plus grand qu'elle.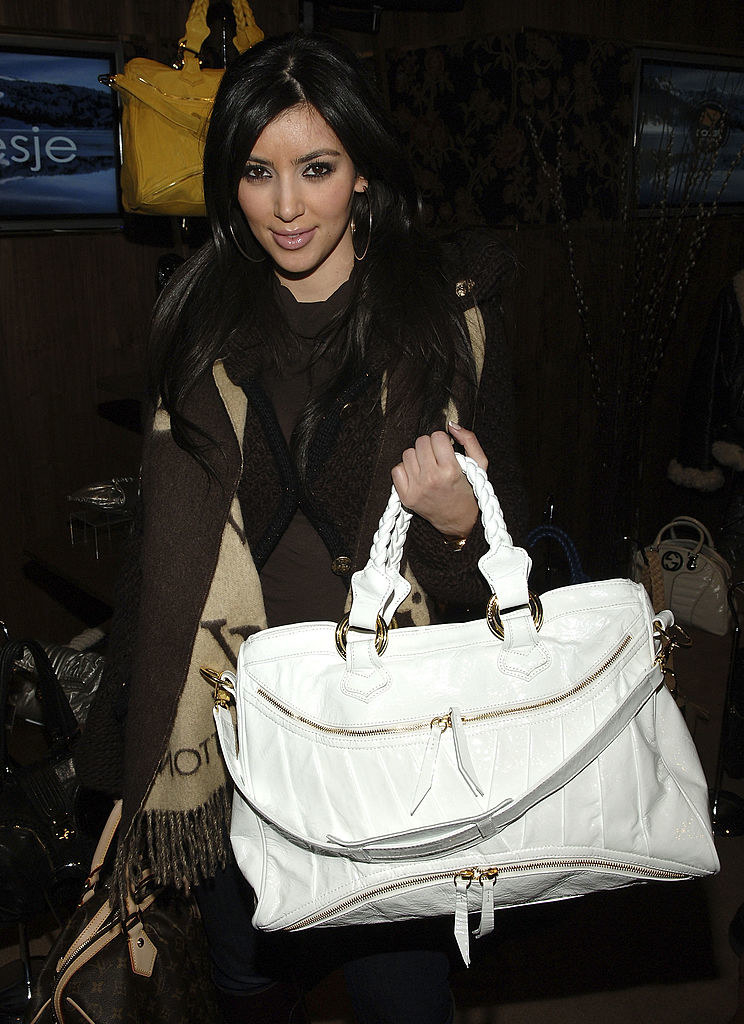 9.
Poser pour une photo comme celle-ci.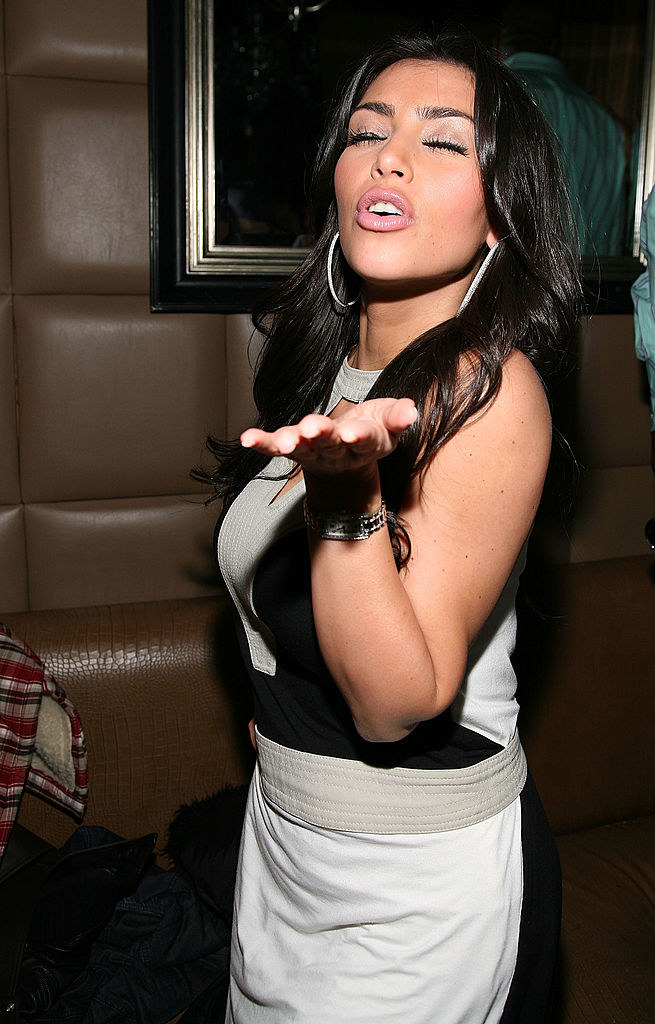 10.
Ou celle-là.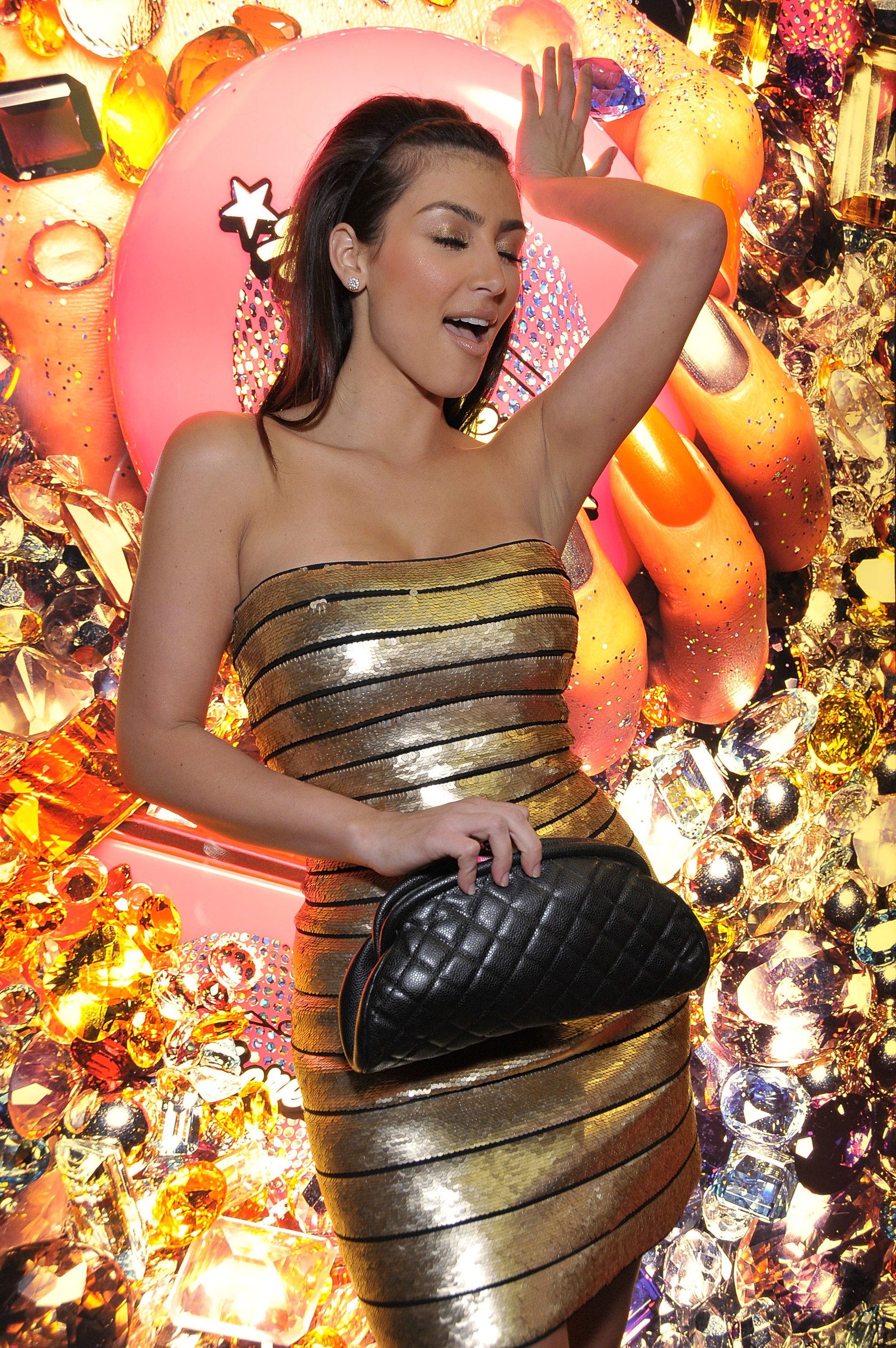 11.
Filmer les paparazzis à l'aide d'une caméra.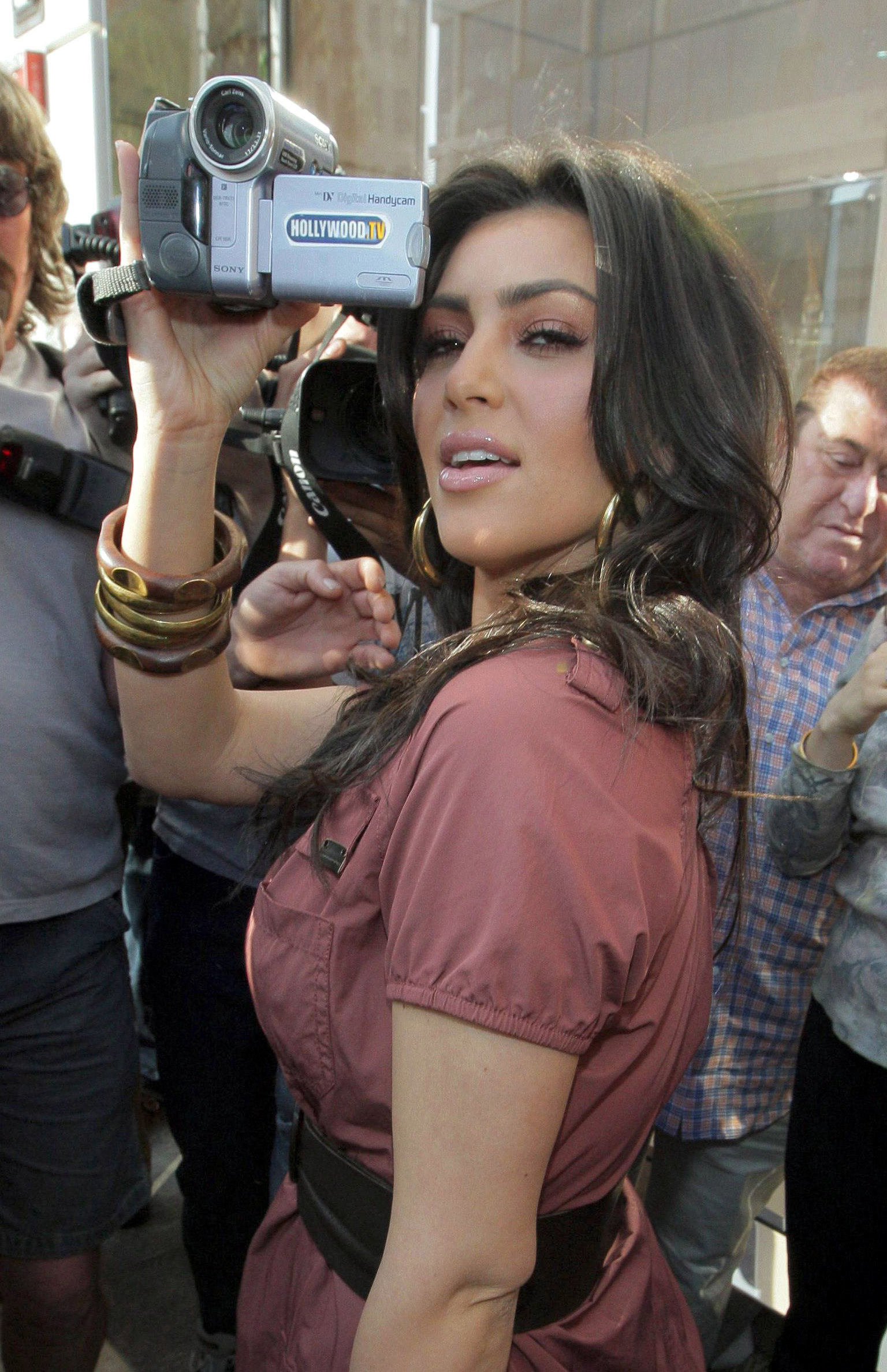 12.
Faire ça.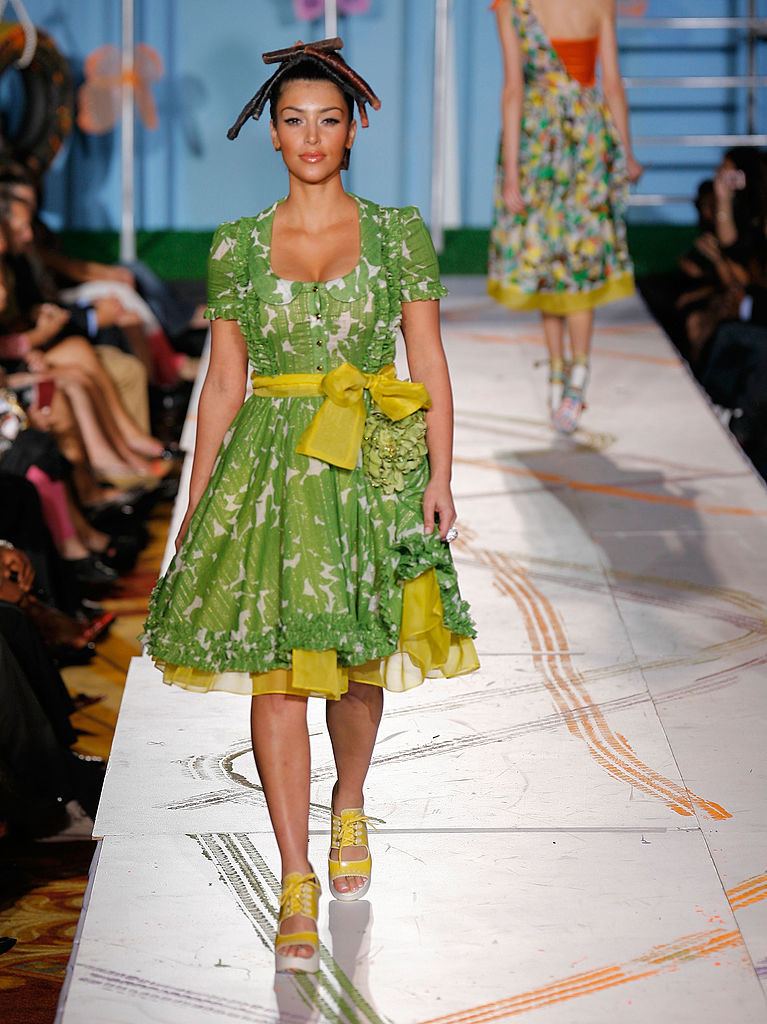 13.
??!?!?!?!?!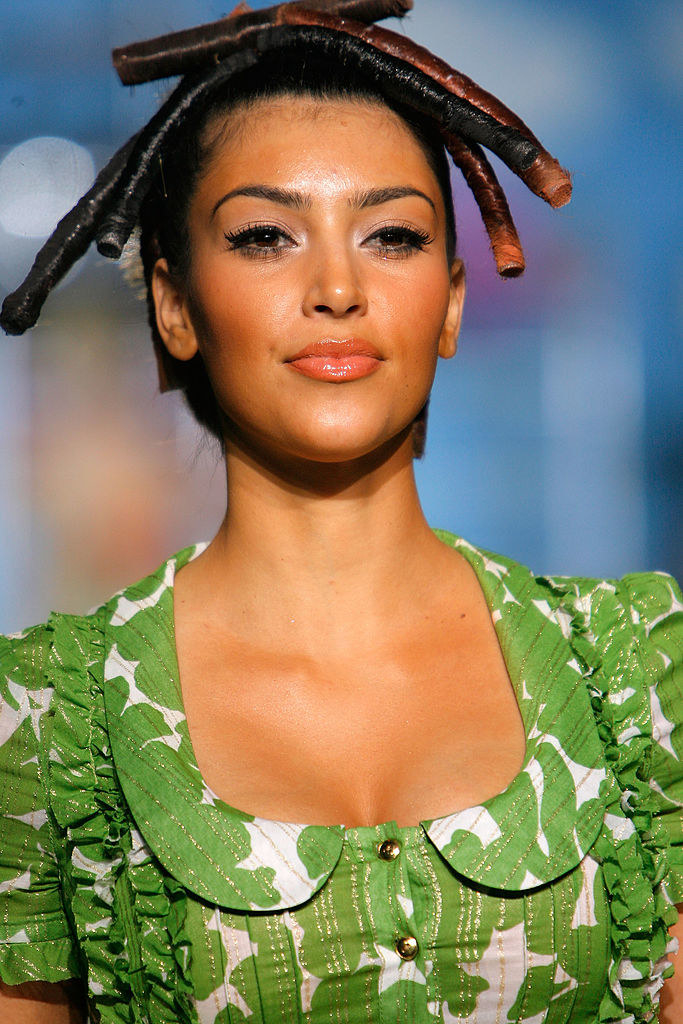 14.
Participer à un défilé de mode en portant un survêtement en velours.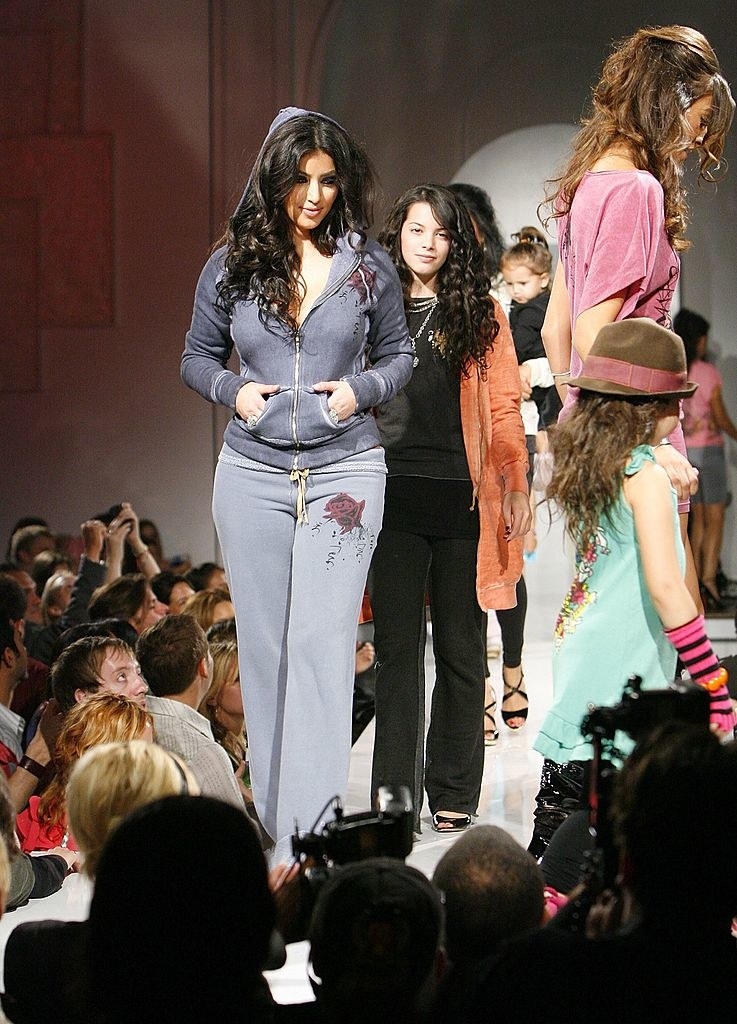 15.
S'exalter pour une veste sans manches en fourrure.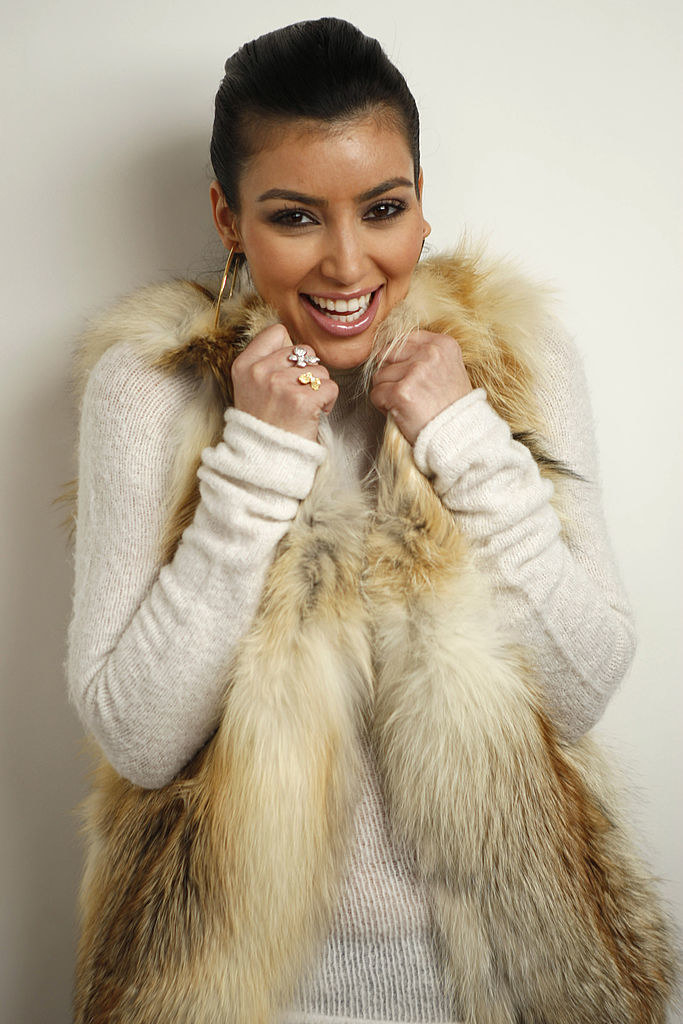 16.
Faire une partie de boules avec Kris Jenner.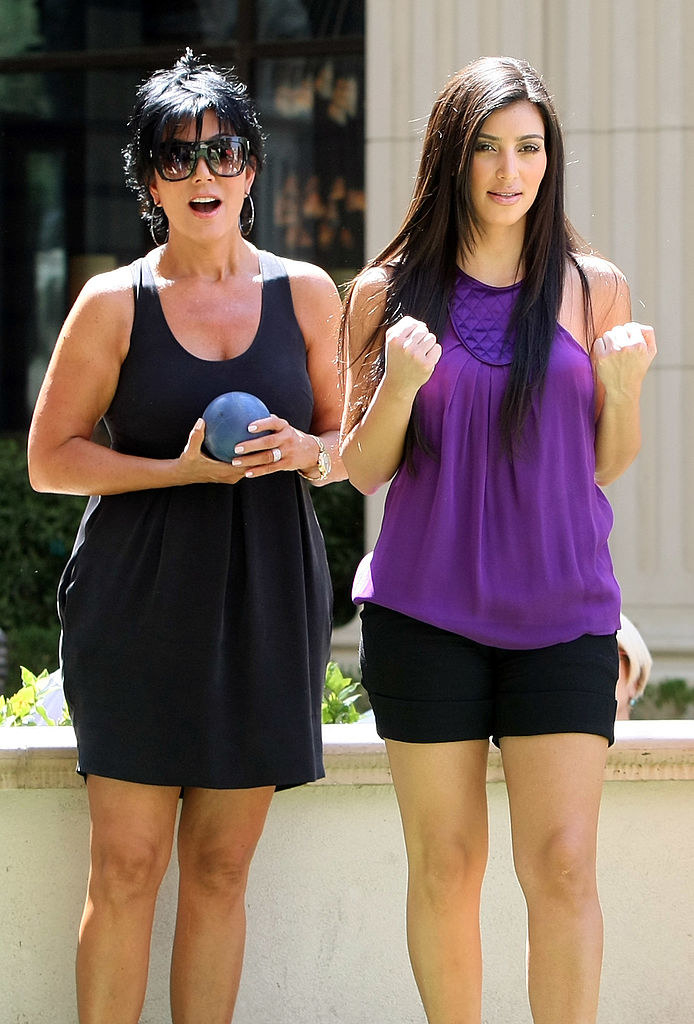 17.
Poser en veste de ski avec un air embarrassé alors qu'elle se trouve à L.A.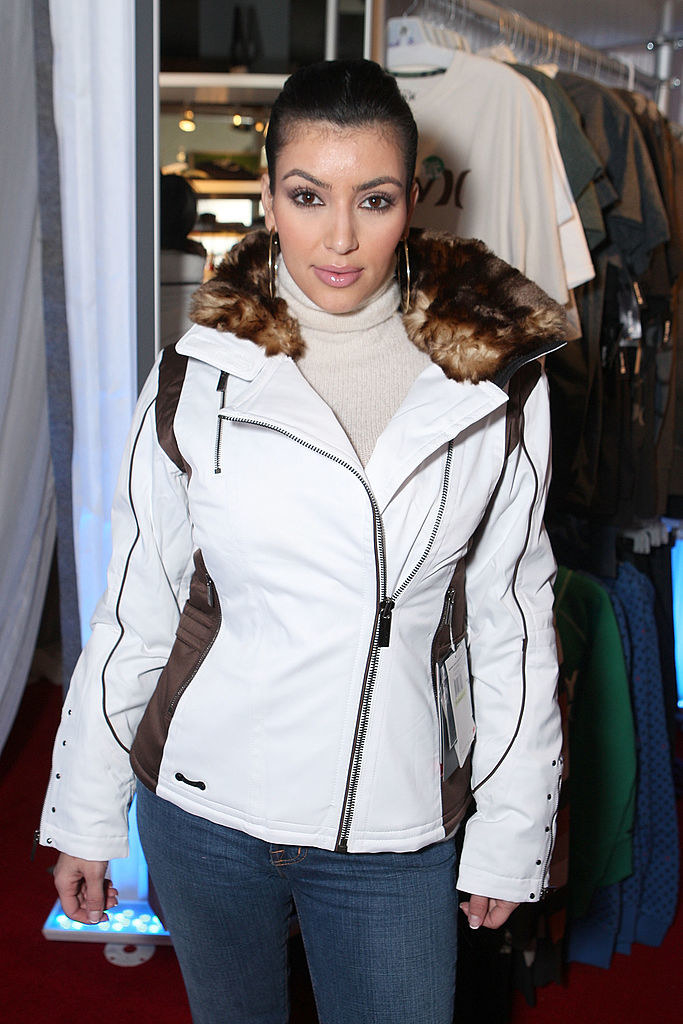 18.
Mettre du gloss à lèvres à un inconnu pris au hasard.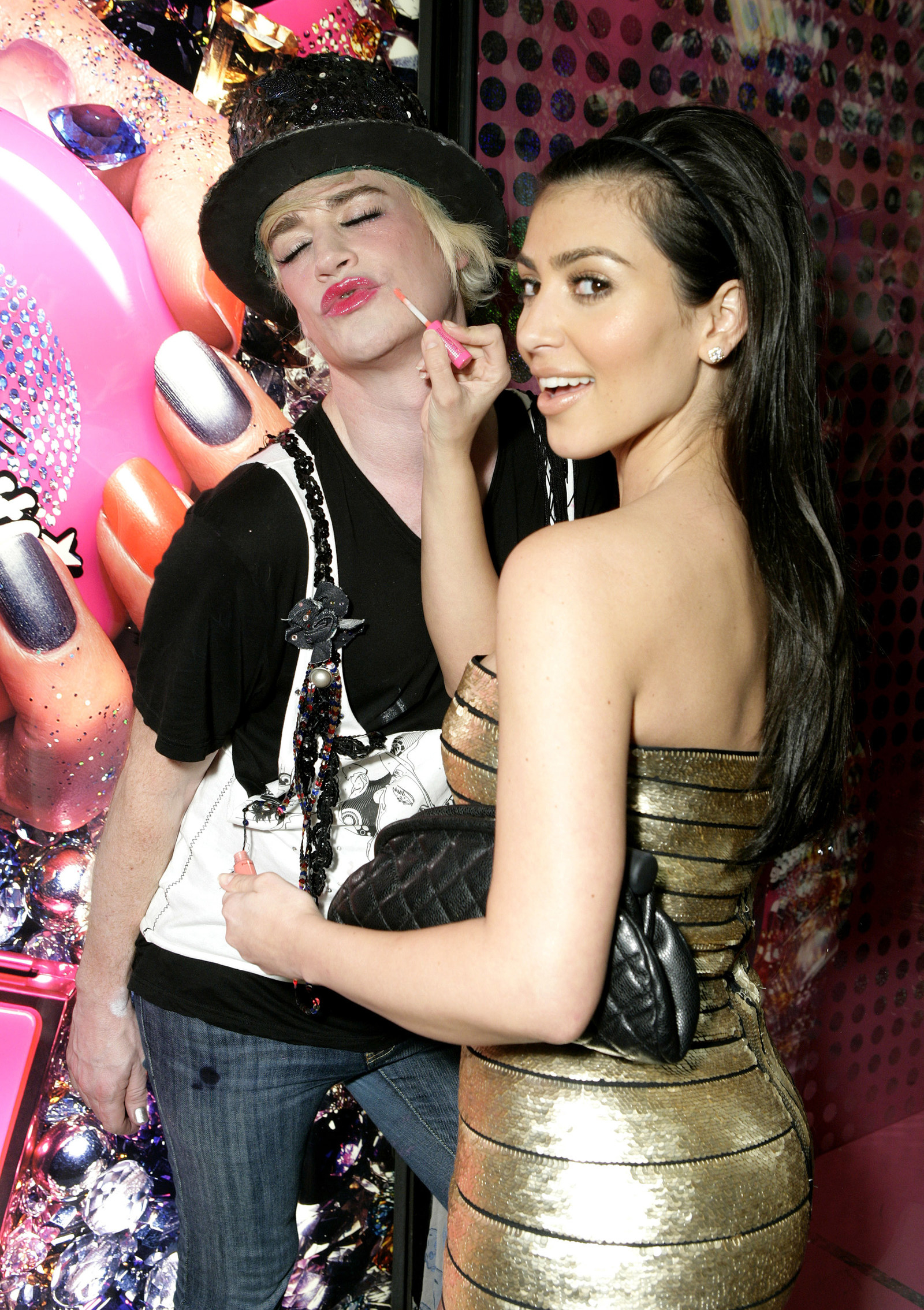 19.
Porter un pantalon beaucoup trop pattes d'eph'.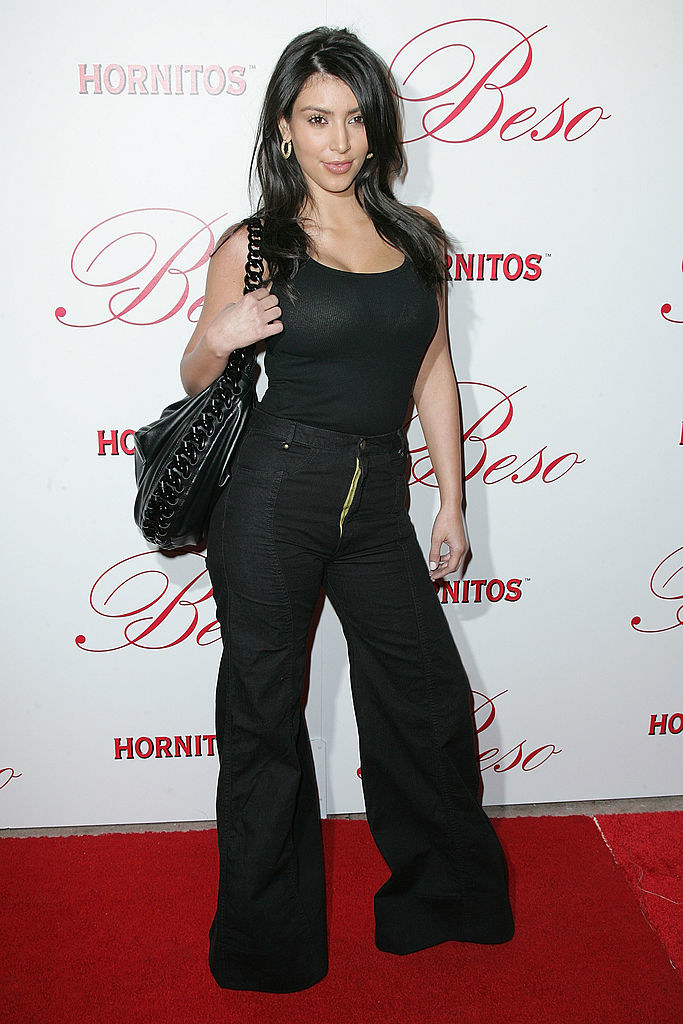 20.
Se faire prendre en photo avec une seule chaussure de tennis.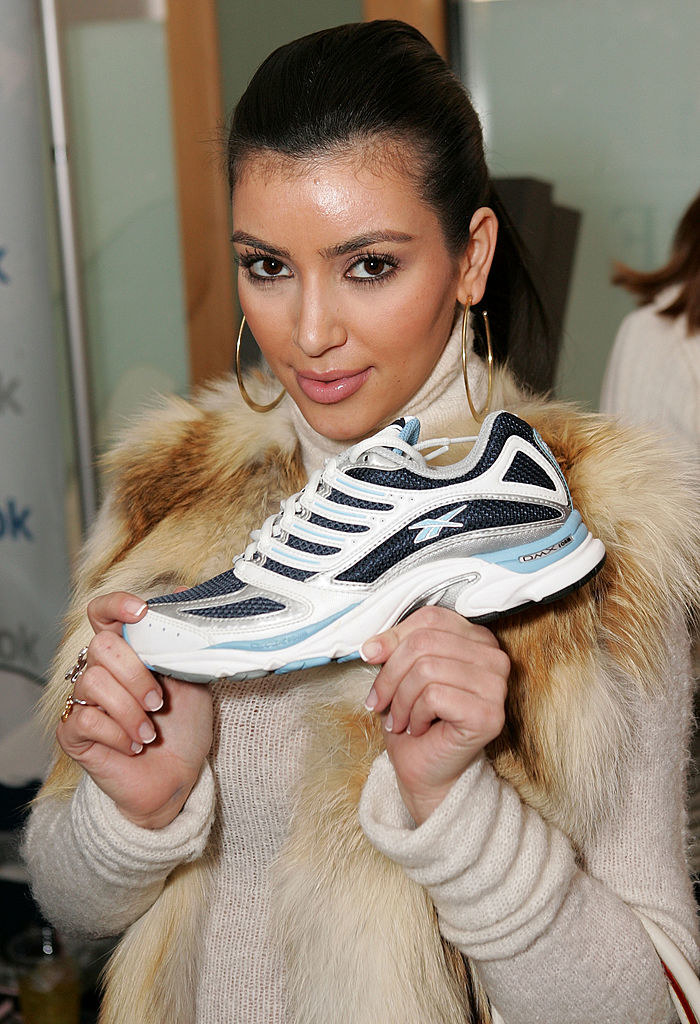 21.
Et, enfin, participer à Danse avec les stars et affubler tous les membres de sa famille d'un t-shirt «Votez pour Kim», tout cela pour se faire éliminer en troisième semaine.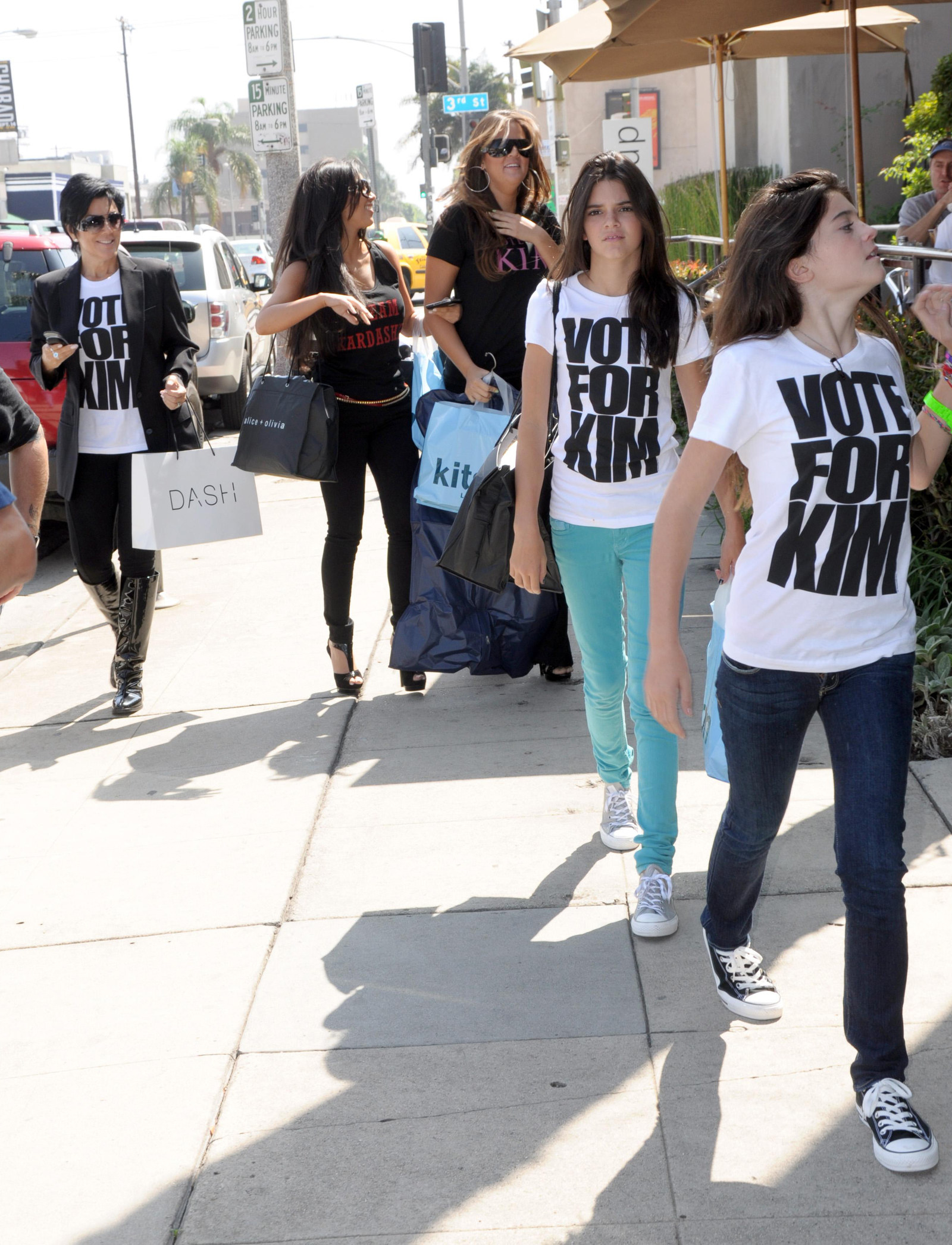 Looks like there are no comments yet.
Be the first to comment!