1.
On ne peut pas faire confiance aux chiots, peu importe combien ils sont adorables, quand il est question de bien se comporter. 2.
Toujours prêts à essayer de nous amadouer avec leur sourire.
3.
Vous ne pouvez JAMAIS faire confiance au sourire d'un chiot sournois. 4.
SURTOUT SI LE COUPABLE PORTE UN NŒUD PAP'. 5.
Regardez ces deux-là, attrapés en train de comploter. 7.
En fait, vu qu'ils sont naturellement mignons, les chiots réussissent à se faire pardonner beaucoup trop de trucs. 8.
Par exemple, ne vous y trompez pas, ce chiot ne sait pas conduire!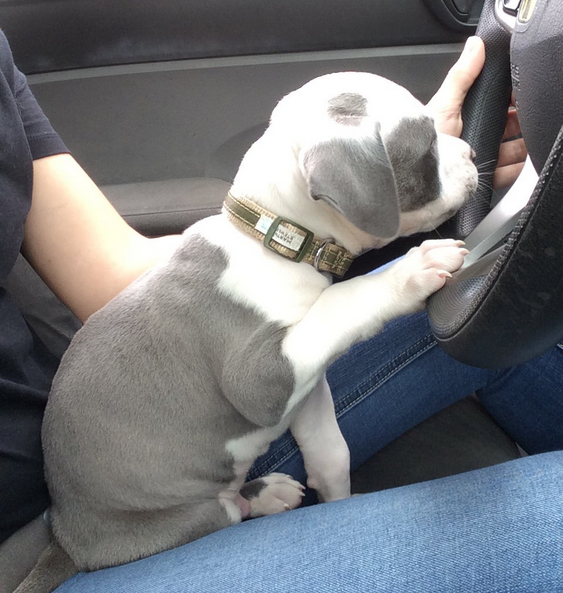 9.
Et ce chiot vient juste de s'endormir entouré d'alcool, ce qui n'est vraiment pas conseillé.
10.
Ce chiot essaye de nous faire oublier à quel point il est sale en étant super chou. BIEN ESSAYÉ, PETIT.
13.
VOUS VOYEZ?! 15.
Ou ils s'endorment alors qu'ils étaient censés aider! 17.
Mais la quantité de problèmes qu'ils apportent n'a pas vraiment d'importance, ils sont tellement adorables qu'on ne peut pas s'empêcher de les aimer quand même.
Looks like there are no comments yet.
Be the first to comment!