1.
Quand ils se sont rencontrés, ça a été le coup de foudre.
2.
Ils ont vécu quelques-uns des moments les plus mignons et les plus mémorables de la série.
3.
Leur premier baiser était parfait.
4.
Même l'écorce de pomme savait qu'ils étaient faits l'un pour l'autre.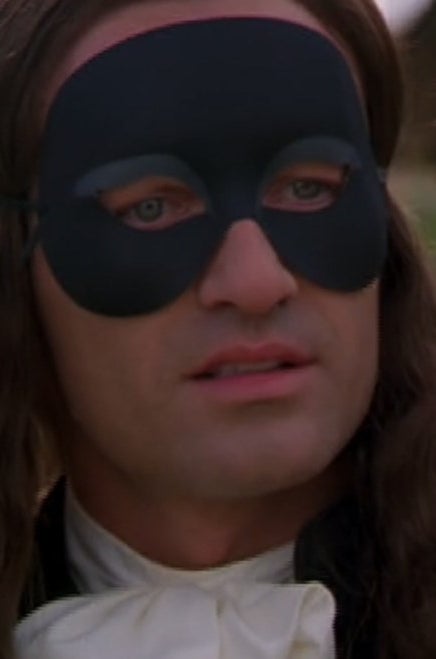 Du moins, c'est ce que l'on croyait.
5.
Quand la Phoebe du futur a été invoquée par Phoebe, elle a donné sa vie pour sauver Cole.
6.
Cole n'a jamais eu envie de tuer Phoebe, même s'il avait prêté serment. 7.
Cole a soutenu Phoebe pendant la mort de sa sœur.
8.
Même quand ils étaient possédés par des fantômes, leur amour rayonnait.
9.
Phoebe n'avait pas peur de montrer ses défauts à Cole.
10.
Cole appréciait l'indépendance de Phoebe. 11.
Leurs séances d'entraînement étaient sexy.
12.
En fait, c'était sexy à chaque fois qu'ils étaient dans la même pièce.
13.
Cole a demandé Phoebe en mariage trois fois parce qu'il devait faire les choses bien. 14.
Cole est devenu La Source pour sauver Phoebe et ses sœurs. 15.
Phoebe était prête à sacrifier sa destinée pour être avec lui.
16.
La scène où Phoebe vainc Cole est aussi tragique que Roméo et Juliette.
17.
L'amour de Cole pour Phoebe est tellement fort que c'est ça qui le garde en vie même après sa mort.
18.
Et enfin, point notable: AUCUNE des autres relations de Phoebe n'a duré plus d'une saison.
Looks like there are no comments yet.
Be the first to comment!