La page Youtube de la boutique de musique en ligne Reverb a publié une vidéo dans laquelle un guitariste revisite 100 génériques de séries TV. Elle démarre en 1930 avec le générique des Looney Tunes.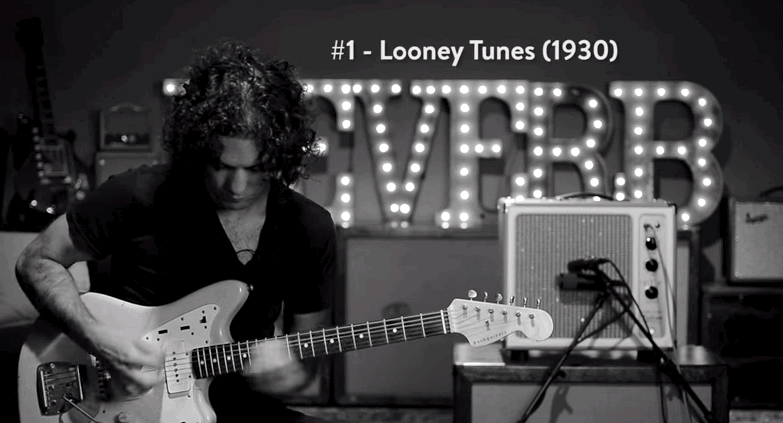 Le musicien, Joe, retrace en 10 minutes plus de 80 ans de télévision chronologiquement. Et La Famille Addams n'y échappe pas (1964).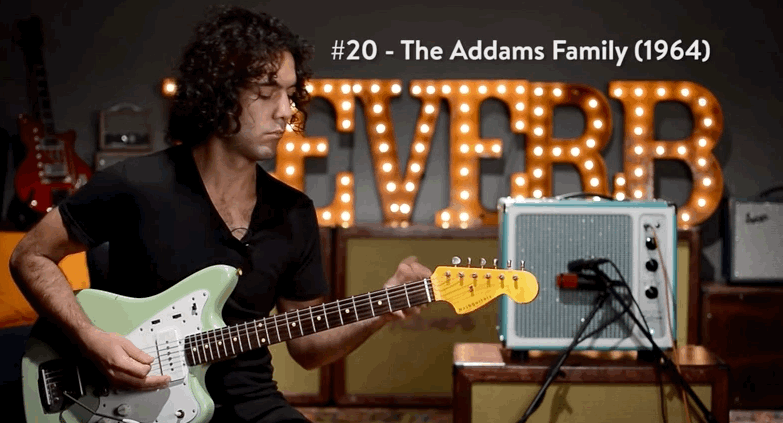 Tout comme le dessin animé Inspecteur Gadget (1983).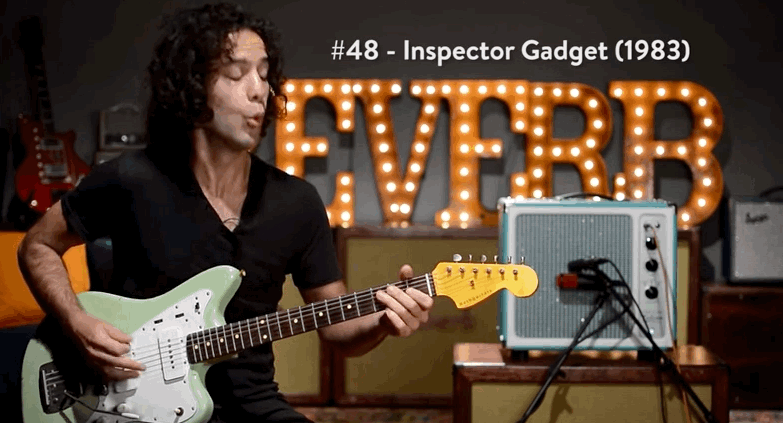 On peut facilement reconnaître le générique de Friends (1994) interprété originellement par The Rembrandts.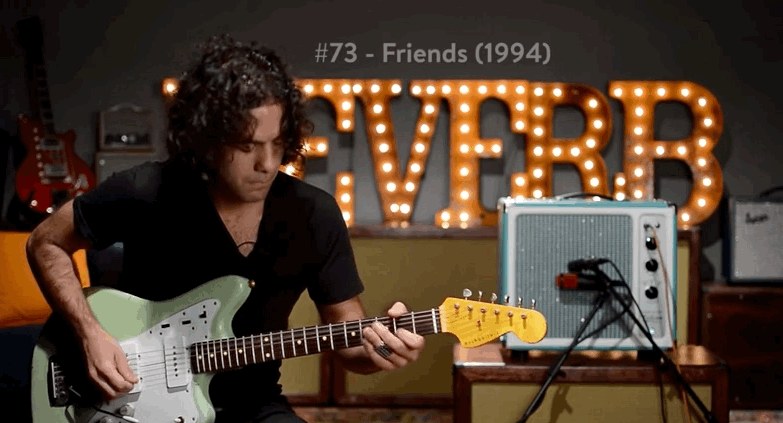 Dans les séries les plus récentes le guitariste s'attaque à Mad Men (2007).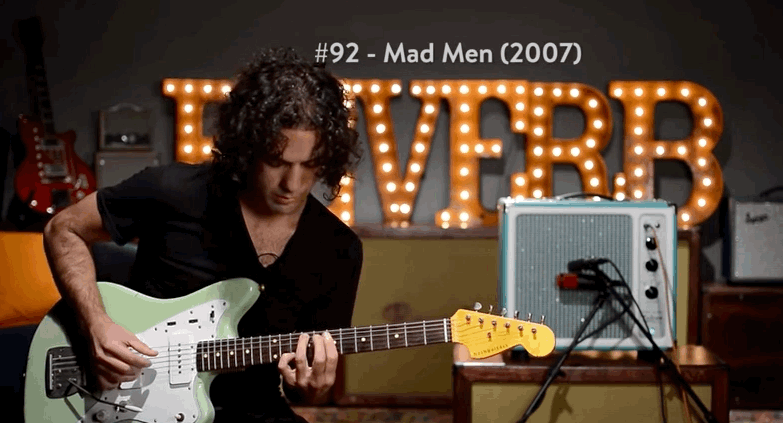 Enfin sa prestation s'achève en 2011 avec l'une des séries les plus populaires du moment, Game of Thrones.