Shilpa Mitha, dont le pseudo est Sueño Souvenir sur Facebook, est une artiste indienne qui gagne sa vie en réalisant des imitations miniatures de différentes spécialités culinaires.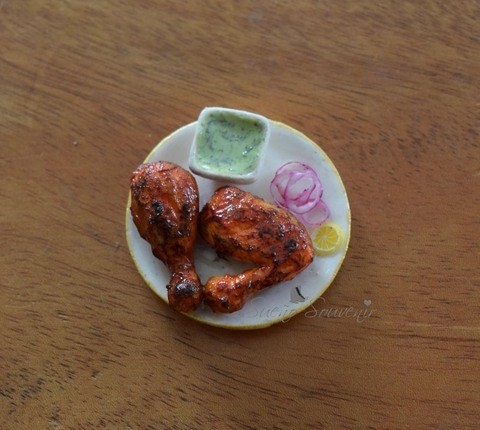 Shilpa Mitha explique à BuzzFeed qu'elle travaille avec une argile synthétique qui sèche à l'air. Elle indique aussi que son travail ne nécessite pas de cuisson.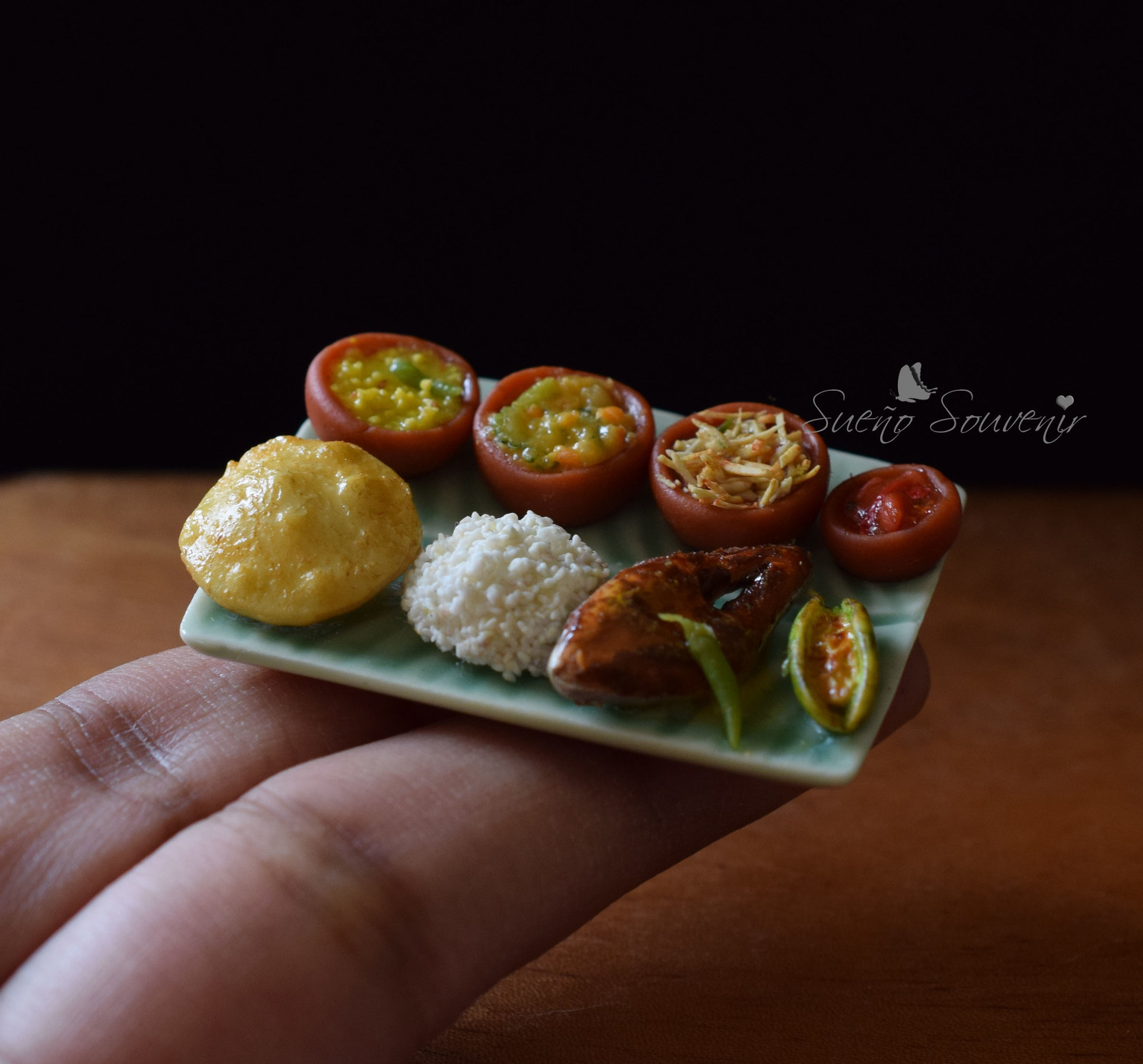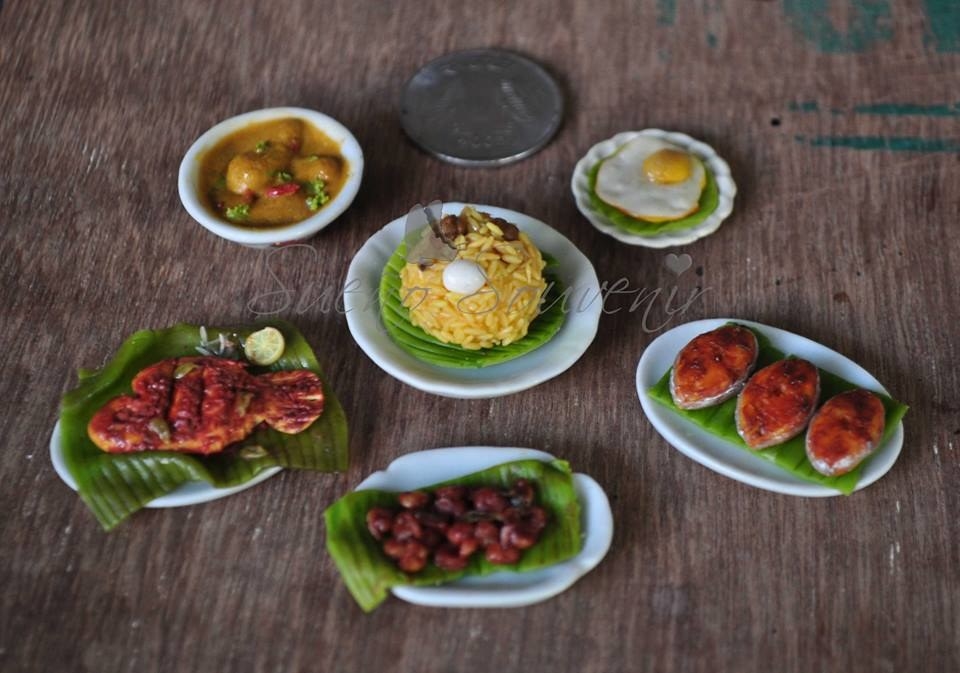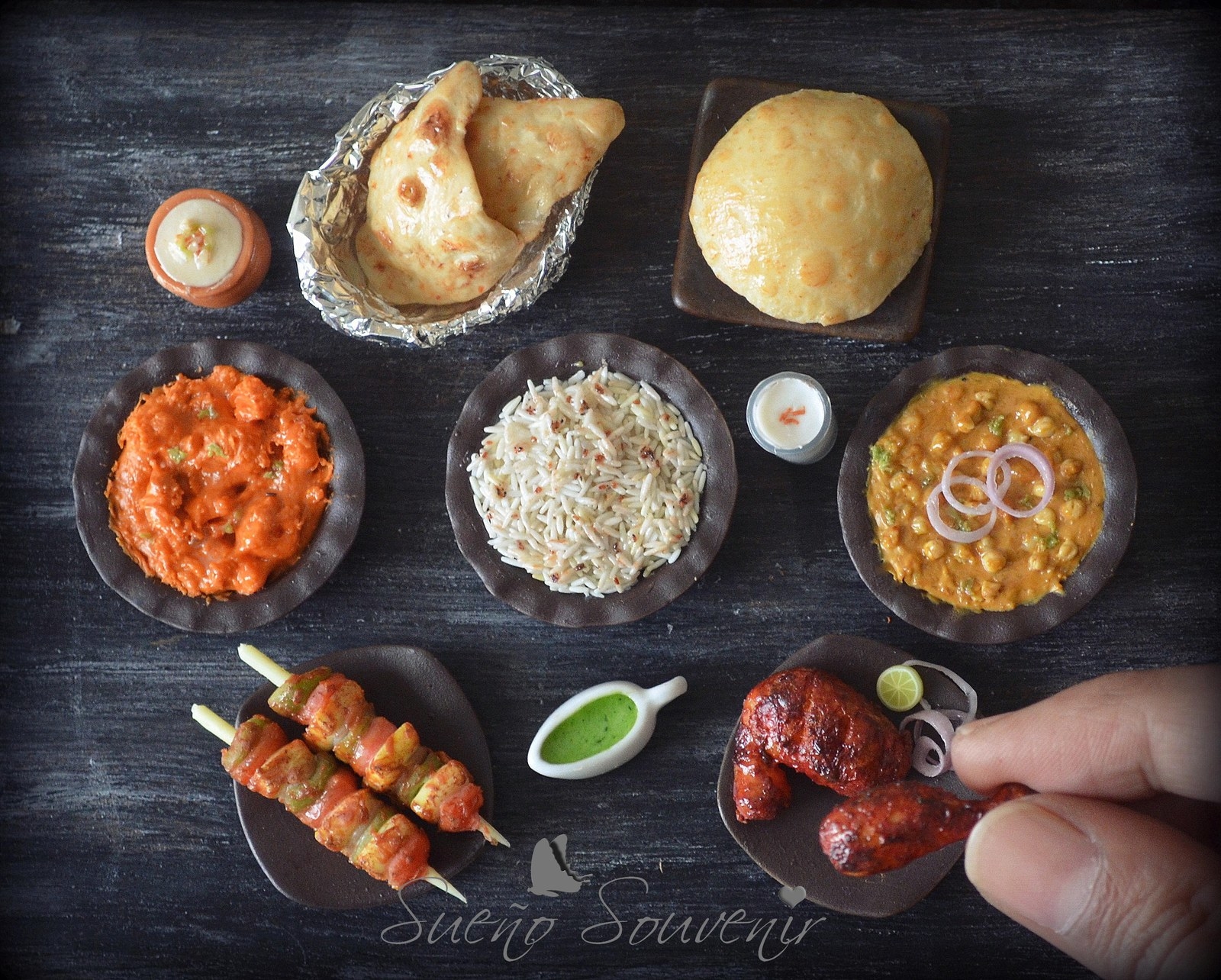 «Un jour où je faisais des essais avec du papier et de l'argile, j'ai décidé de me faire une paire de boucles d'oreille en forme de burger. C'est là que tout a commencé», explique-t-elle.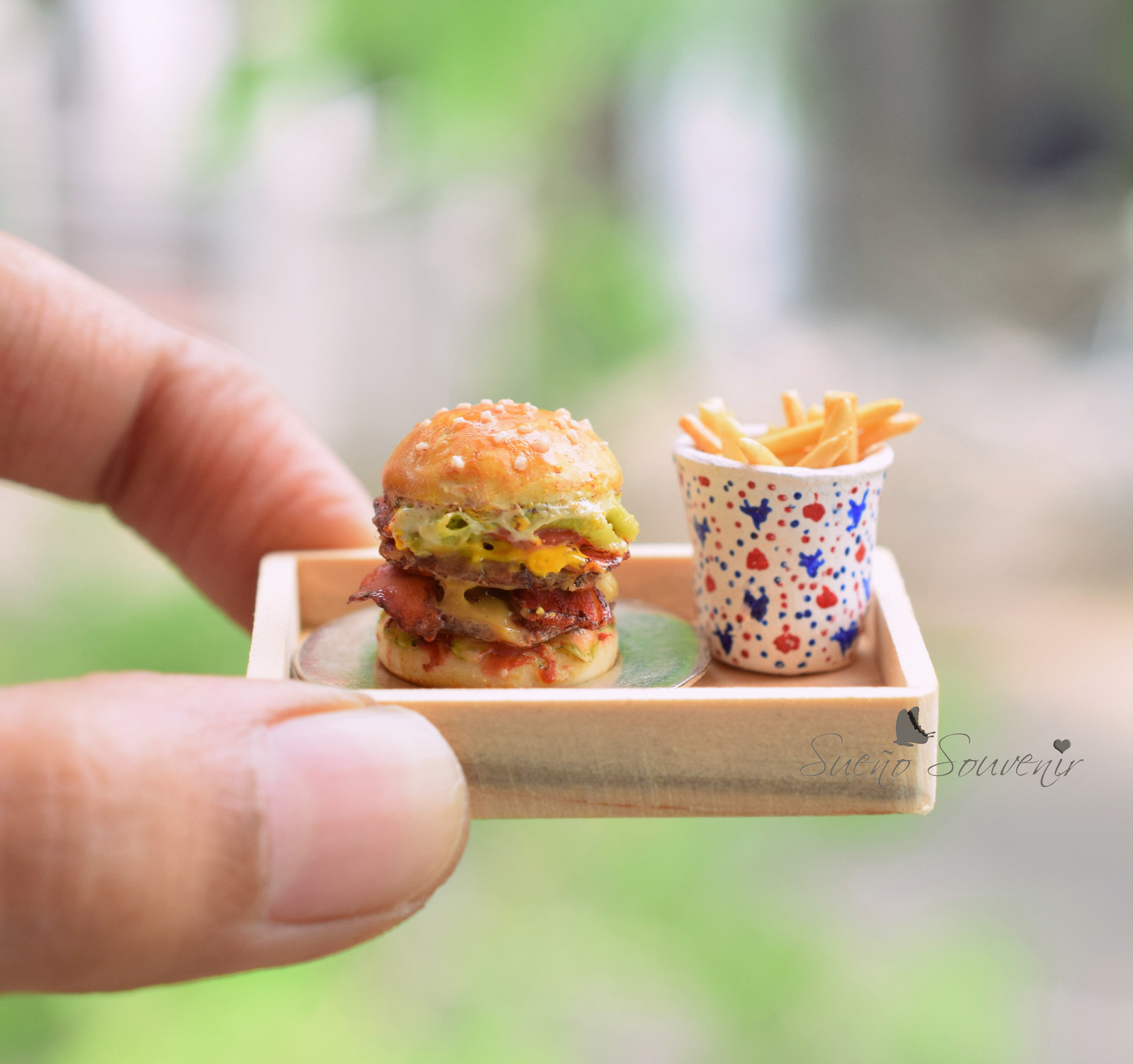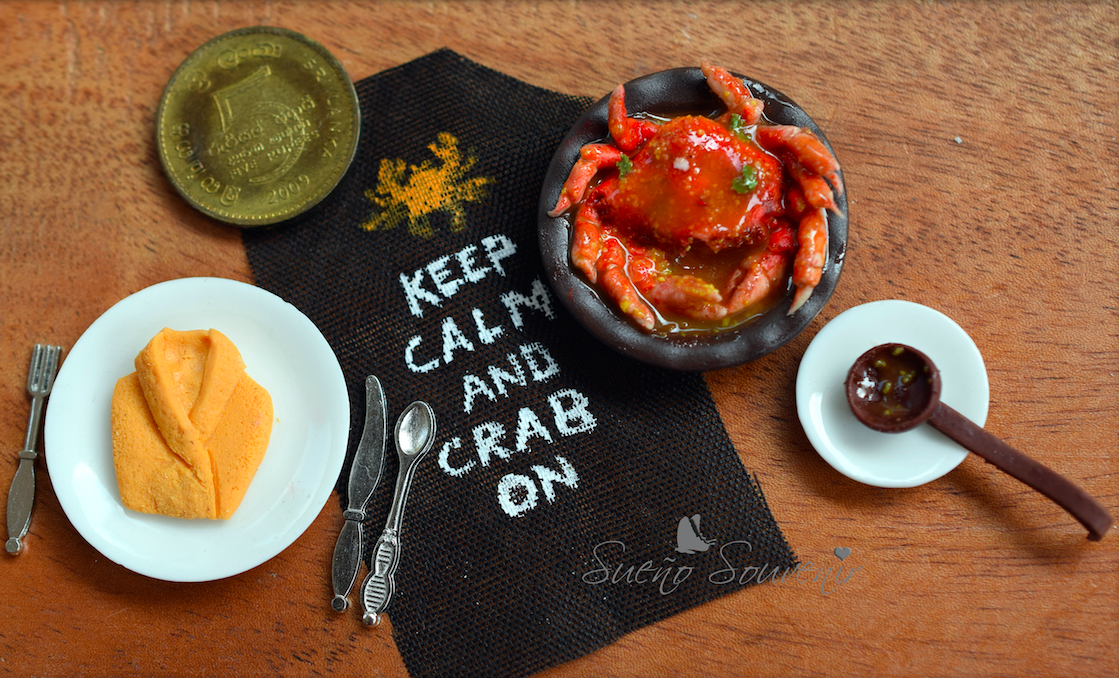 «Tout ce qui comporte du riz me prend beaucoup de temps... Il faut le faire grain par grain», dit Shilpa Mitha.
«J'ai toujours considéré la cuisine comme une forme d'art magnifique. Je voulais que mon travail soit différent et spécial, je me suis donc concentrée sur la cuisine indienne», dit-elle.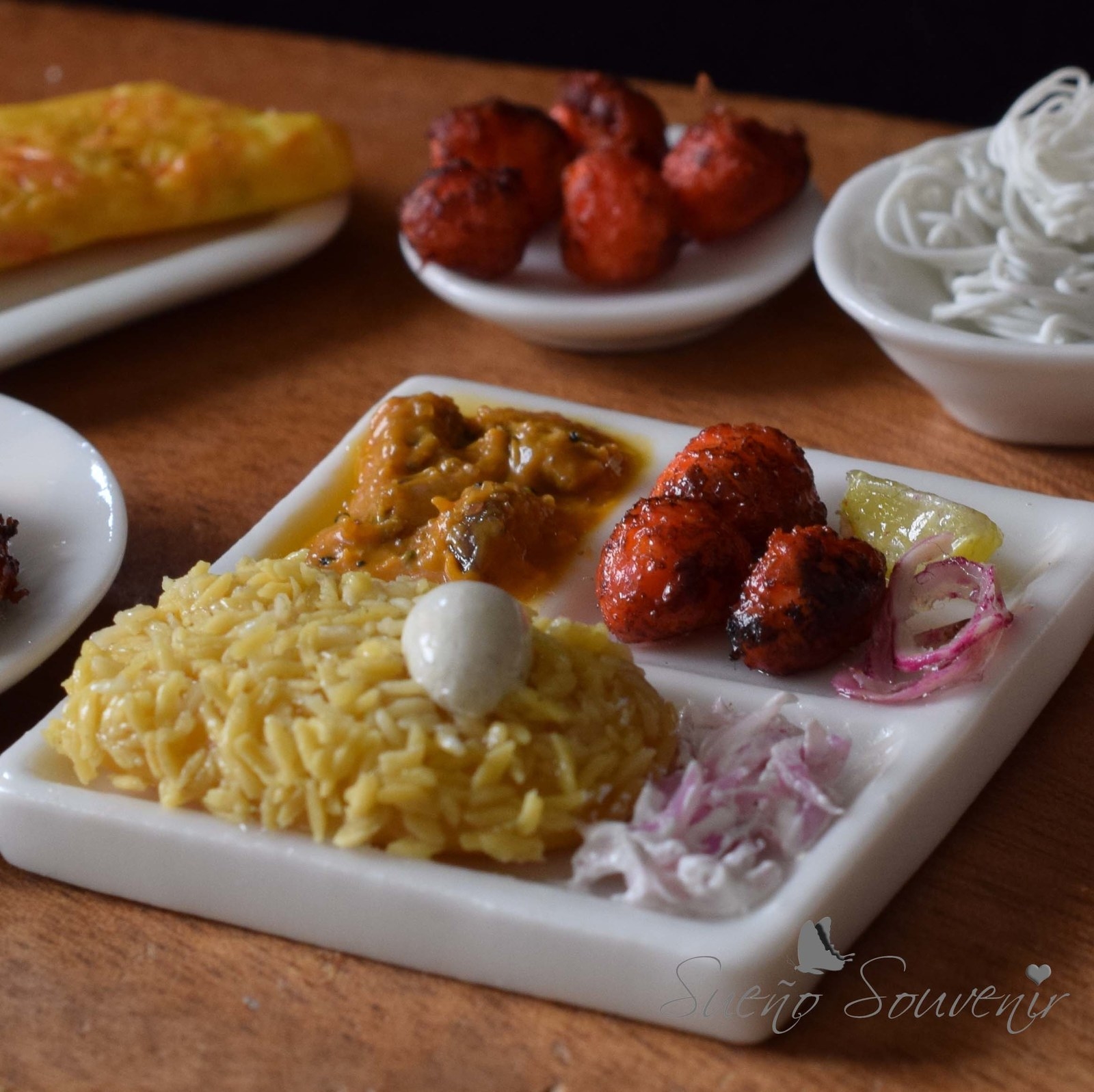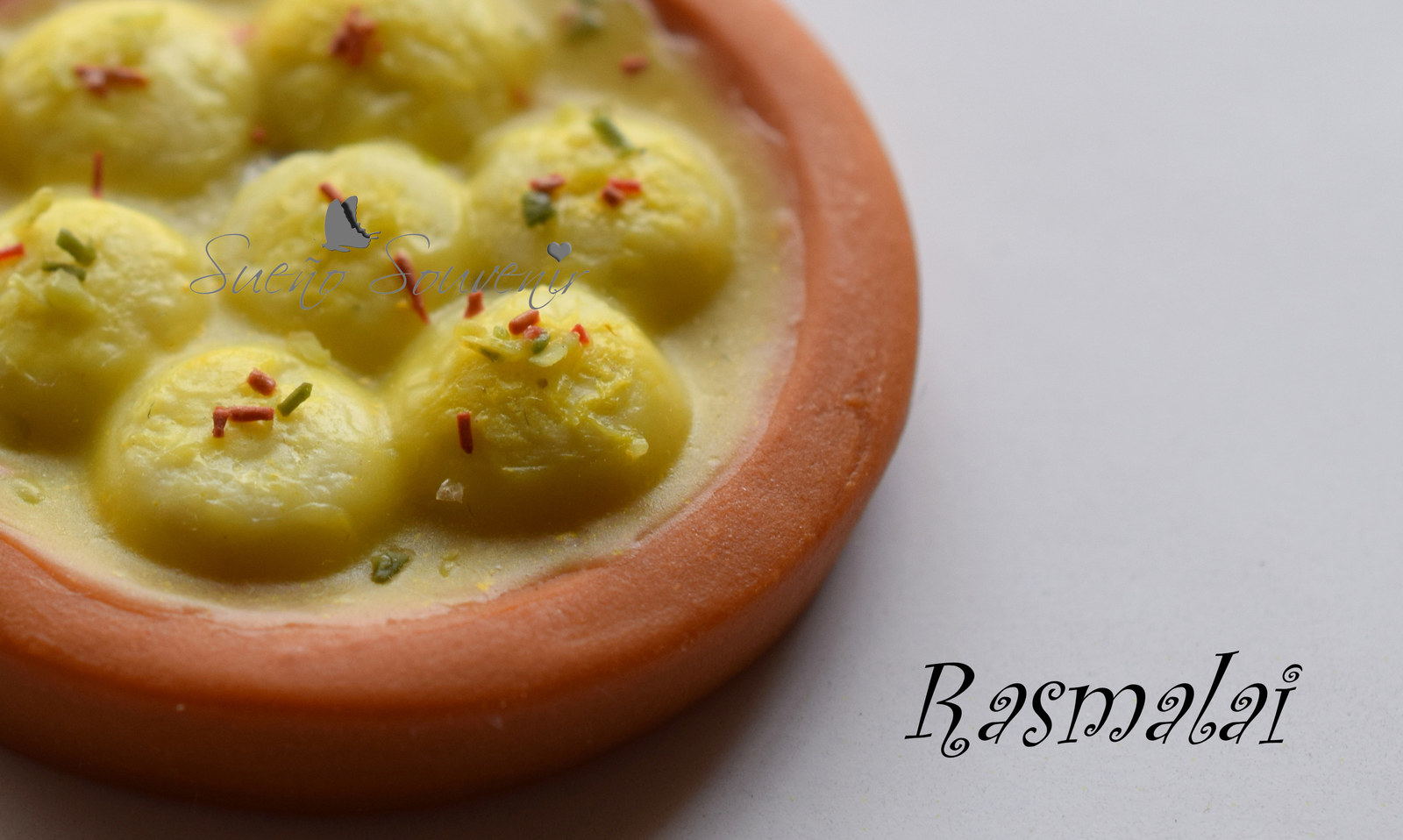 «La variété est heureusement très grande dans notre pays, je fais donc sans arrêt des expériences avec différentes cuisines.»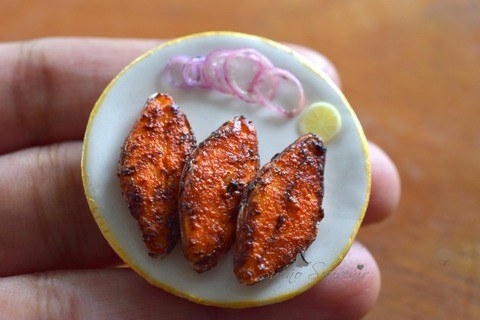 Vous pouvez suivre Sueño Souvenir sur Facebook.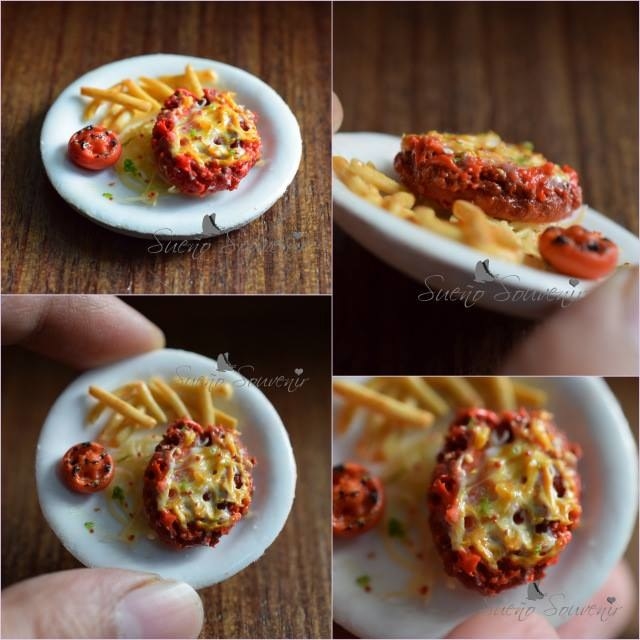 Looks like there are no comments yet.
Be the first to comment!