1.
Cet ingrédient mystérieux dont il vous parlait tout le temps :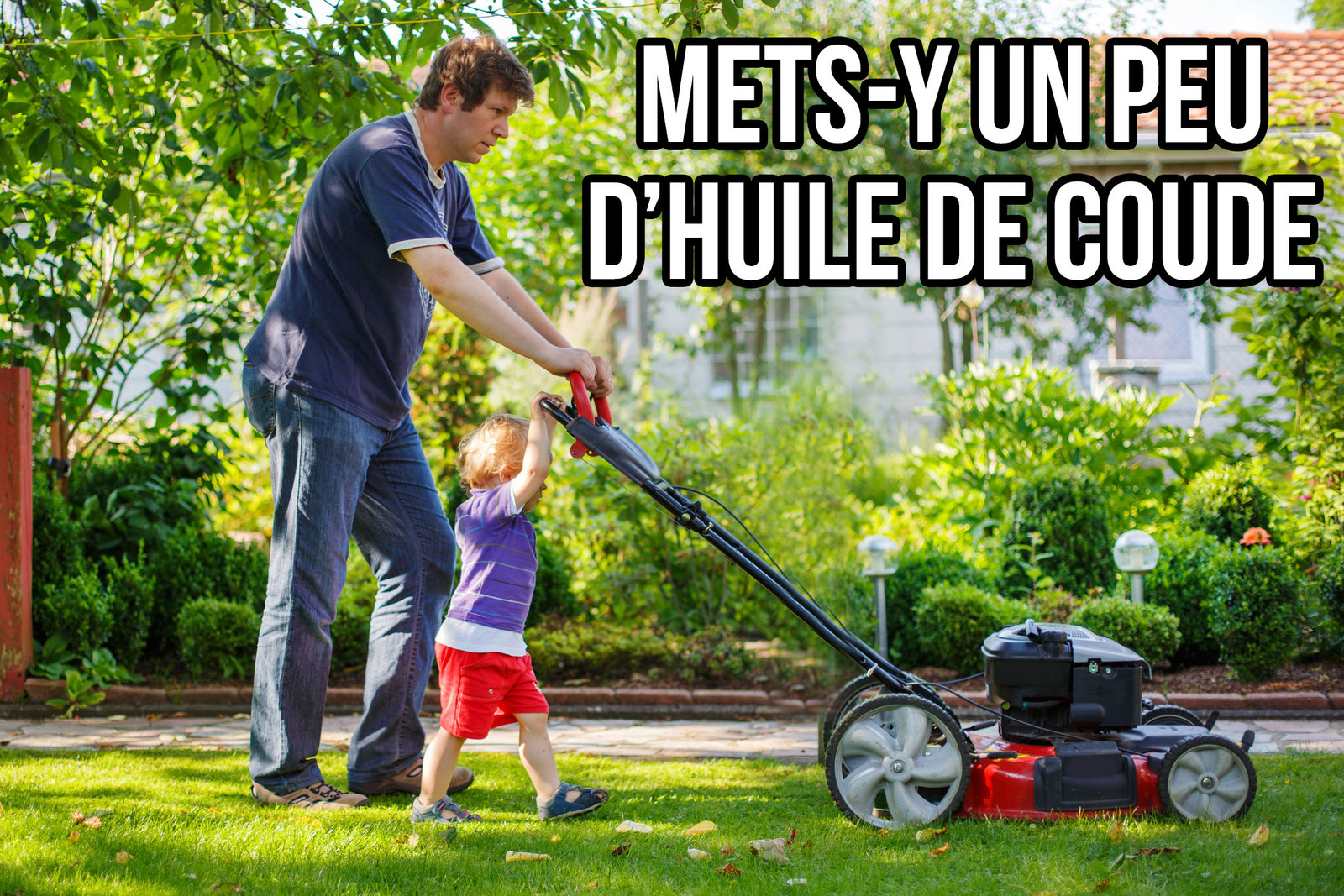 2.
Quand il vous conduisait partout où vous vouliez aller :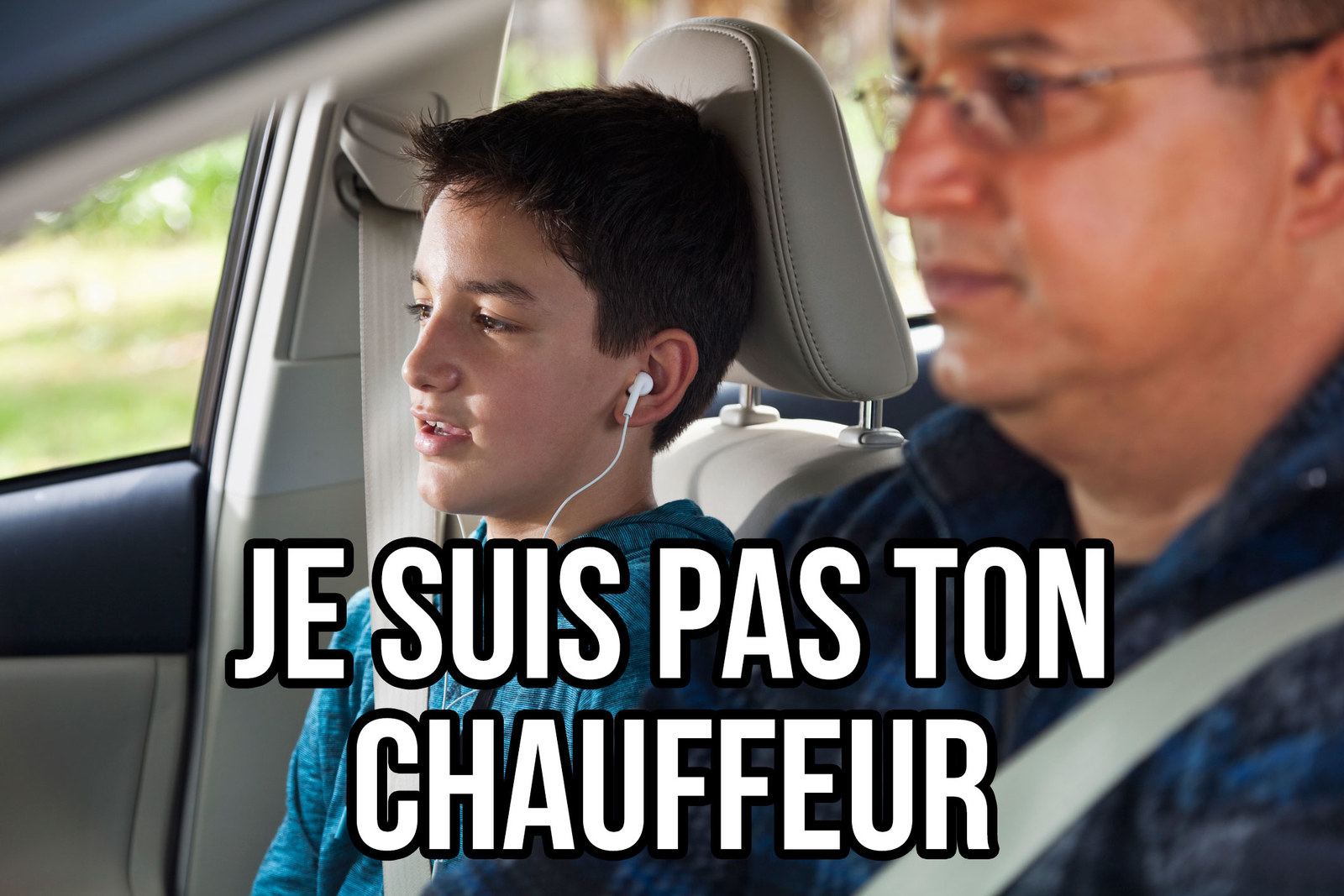 3.
Quand vous n'aviez pas rangé votre chambre :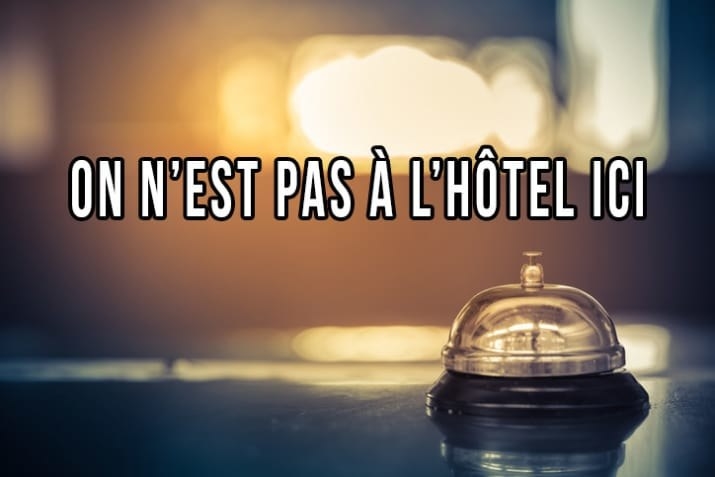 4.
Cette énigme :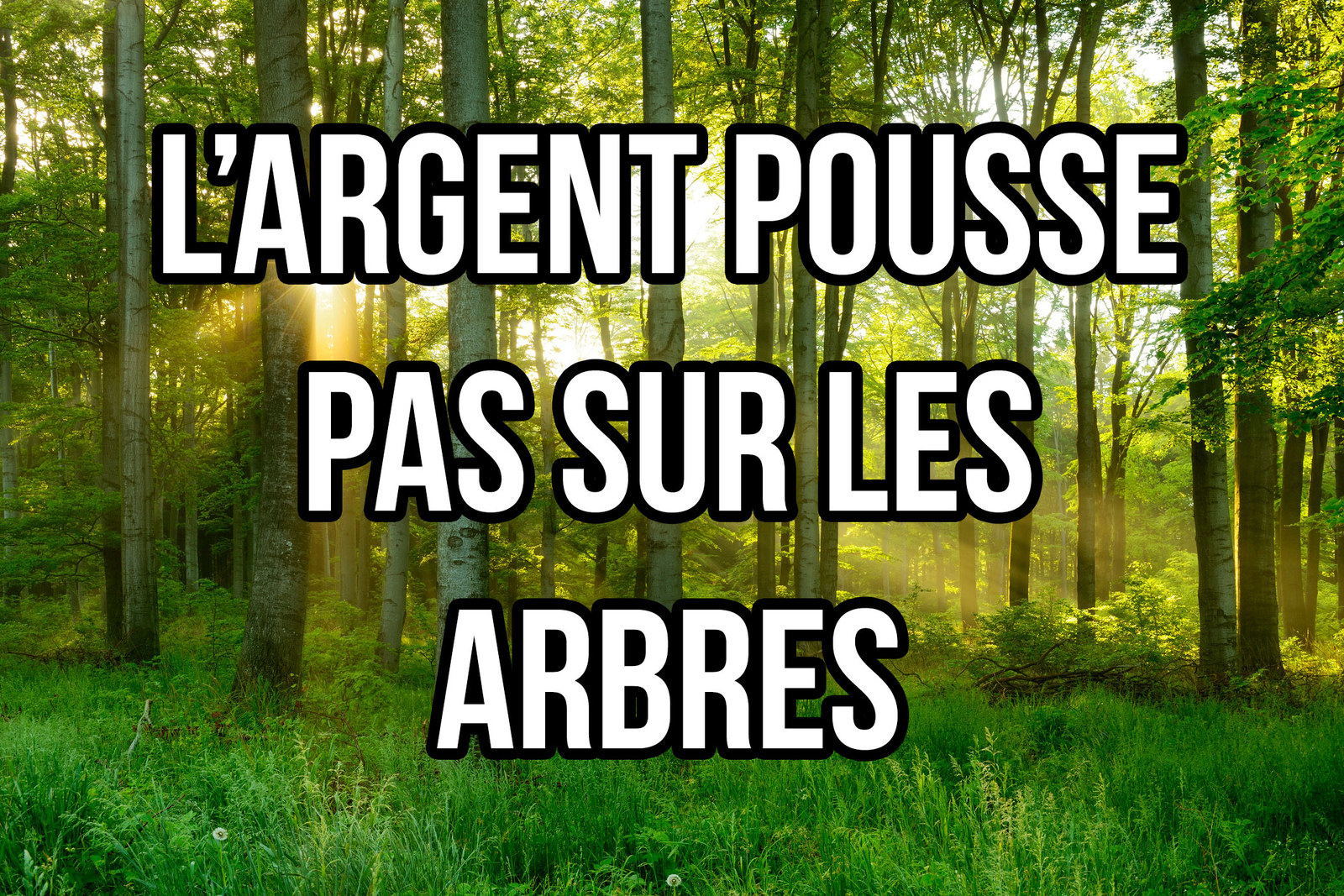 5.
Cette suggestion tout sauf logique :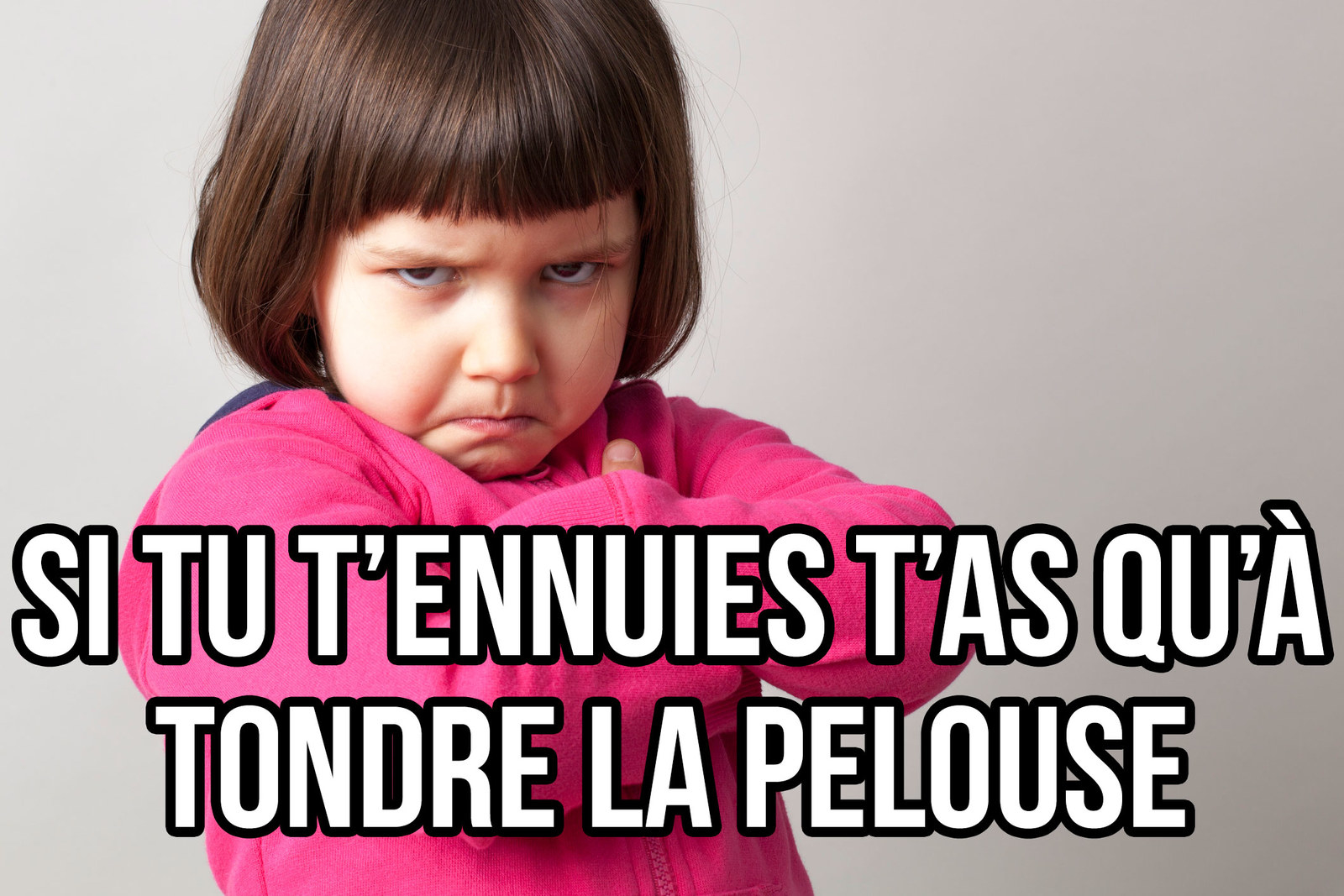 6.
Cette anecdote qui ressortait TOUS LES ANS :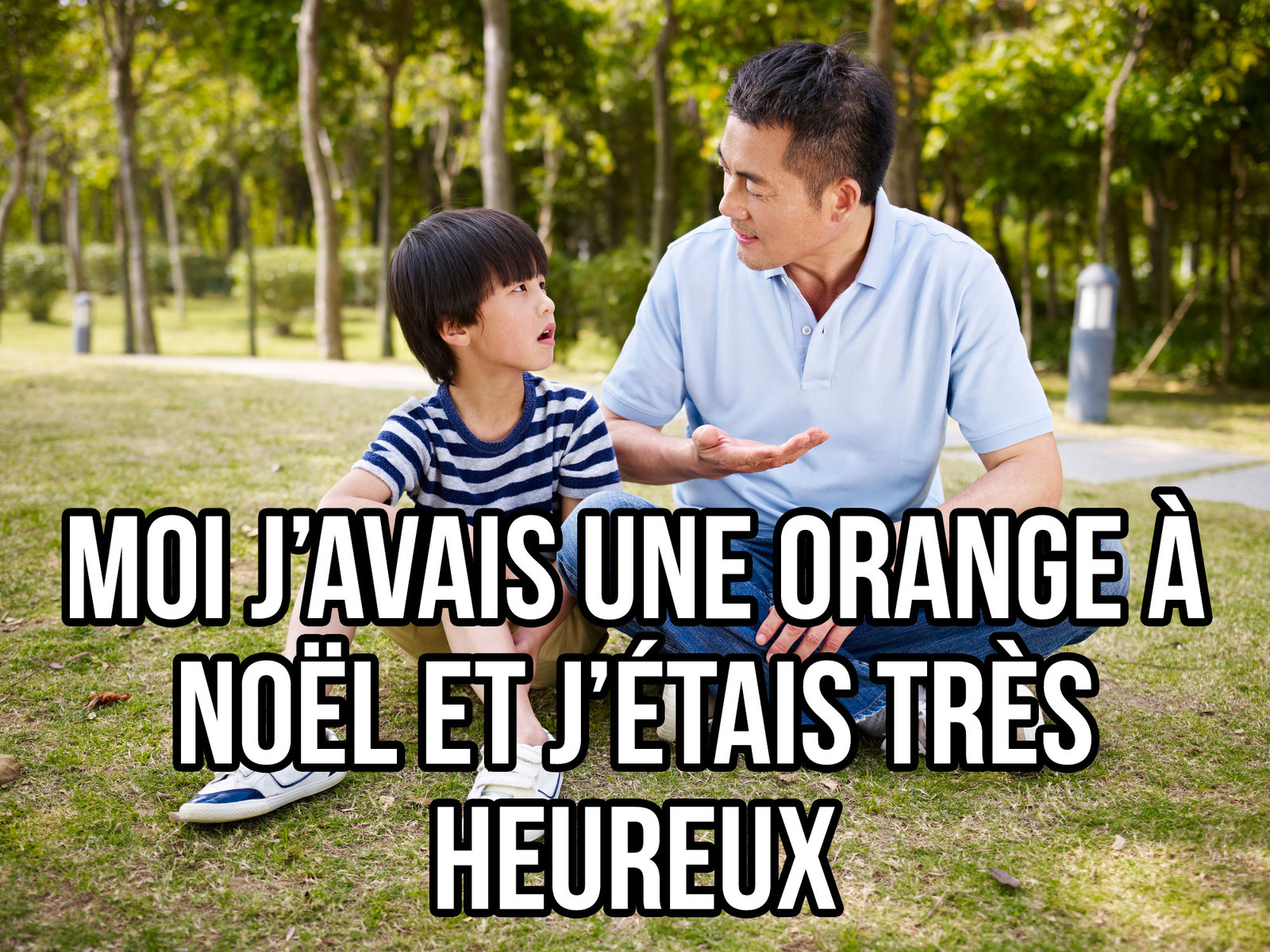 7.
Cette menace terrifiante :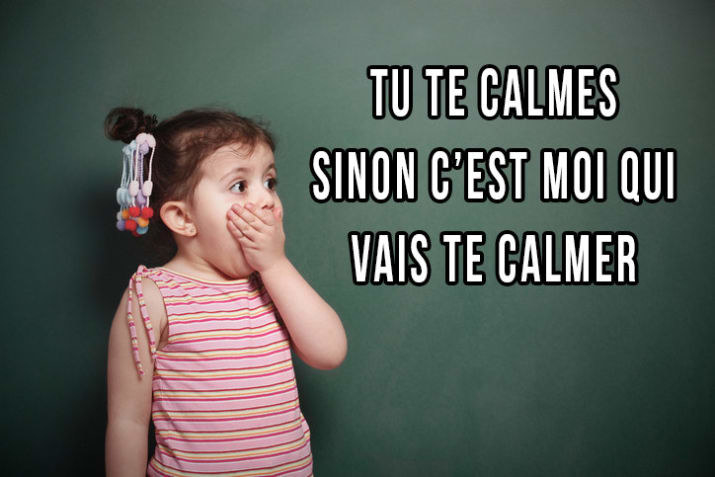 8.
Le moment où vous saviez qu'il fallait arrêter de faire le malin :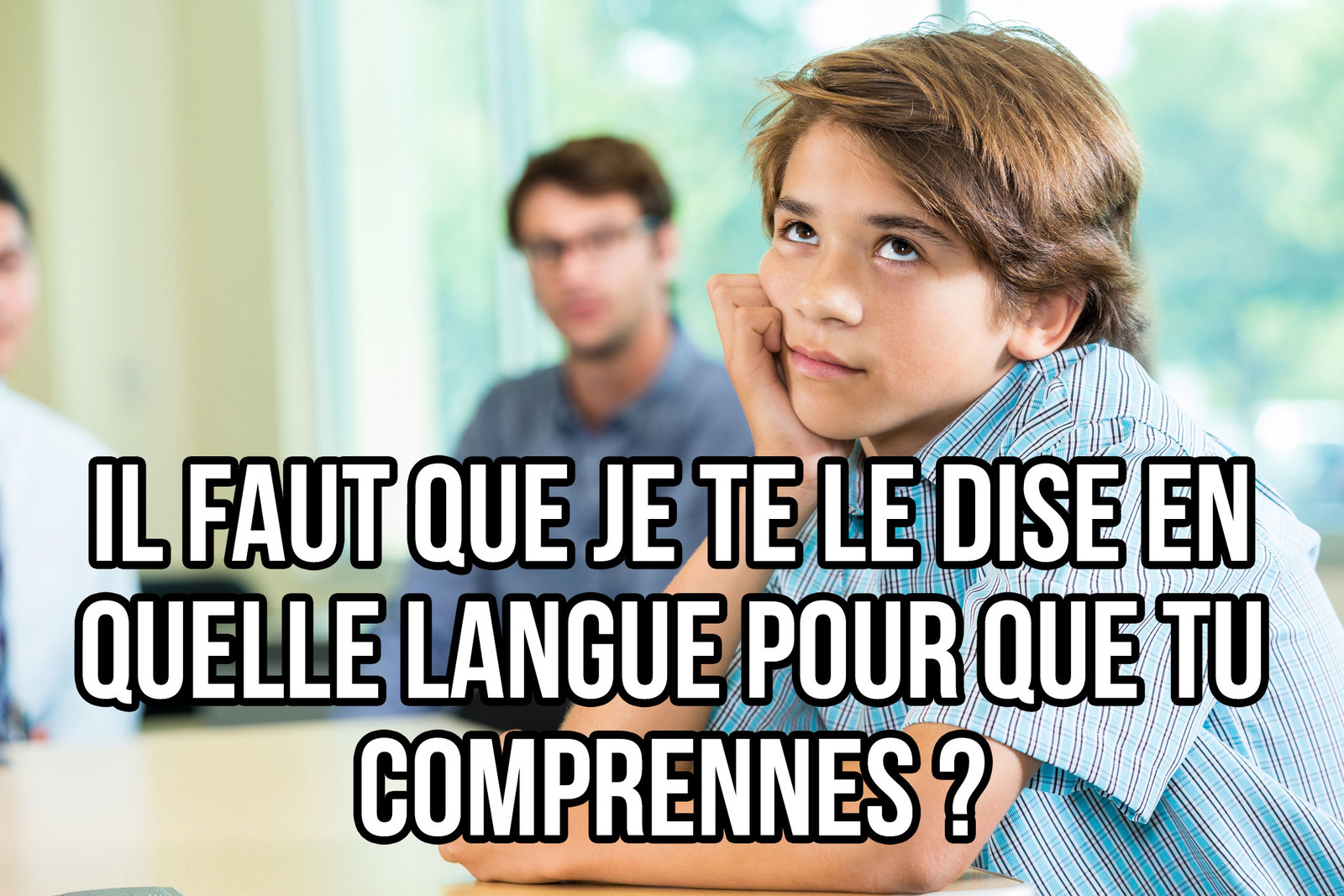 9.
Quand vous lui expliquiez que vos amis ils avaient le droit d'aller faire les magasins tout seuls, eux :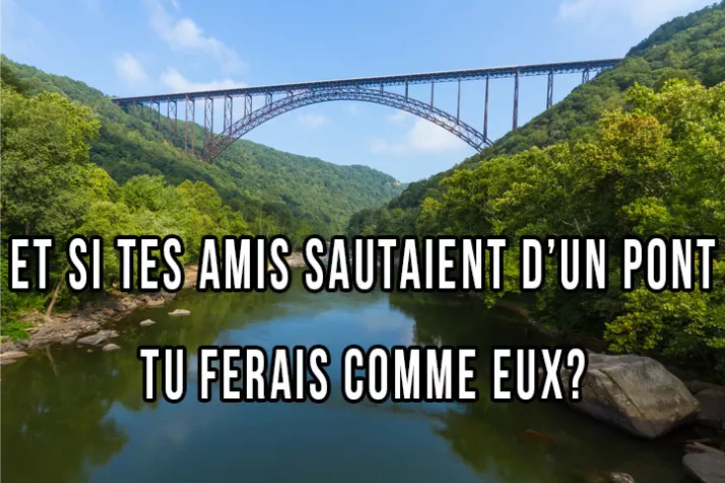 10.
Quand il commençait à s'assoupir devant la télé :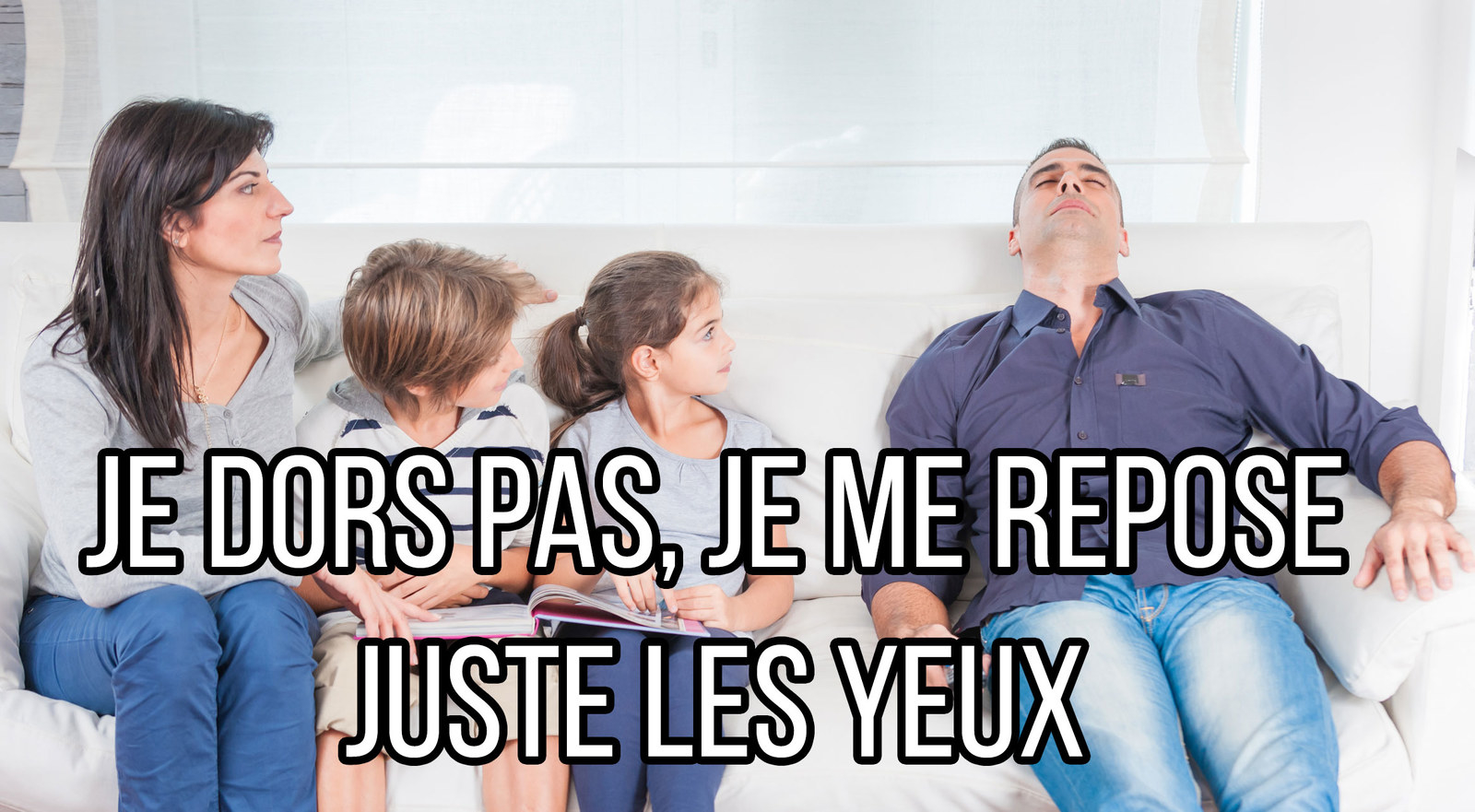 11.
Quand vous aviez à peine posé une première fesse dans la voiture :
12.
Quand vous aviez le malheur de laisser la lumière de la salle de bains allumée :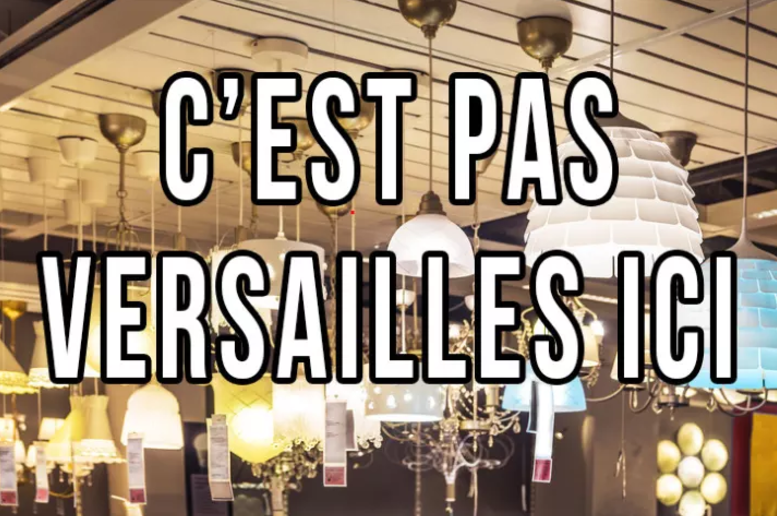 13.
Quand il avait vraiment la flemme de vous répondre :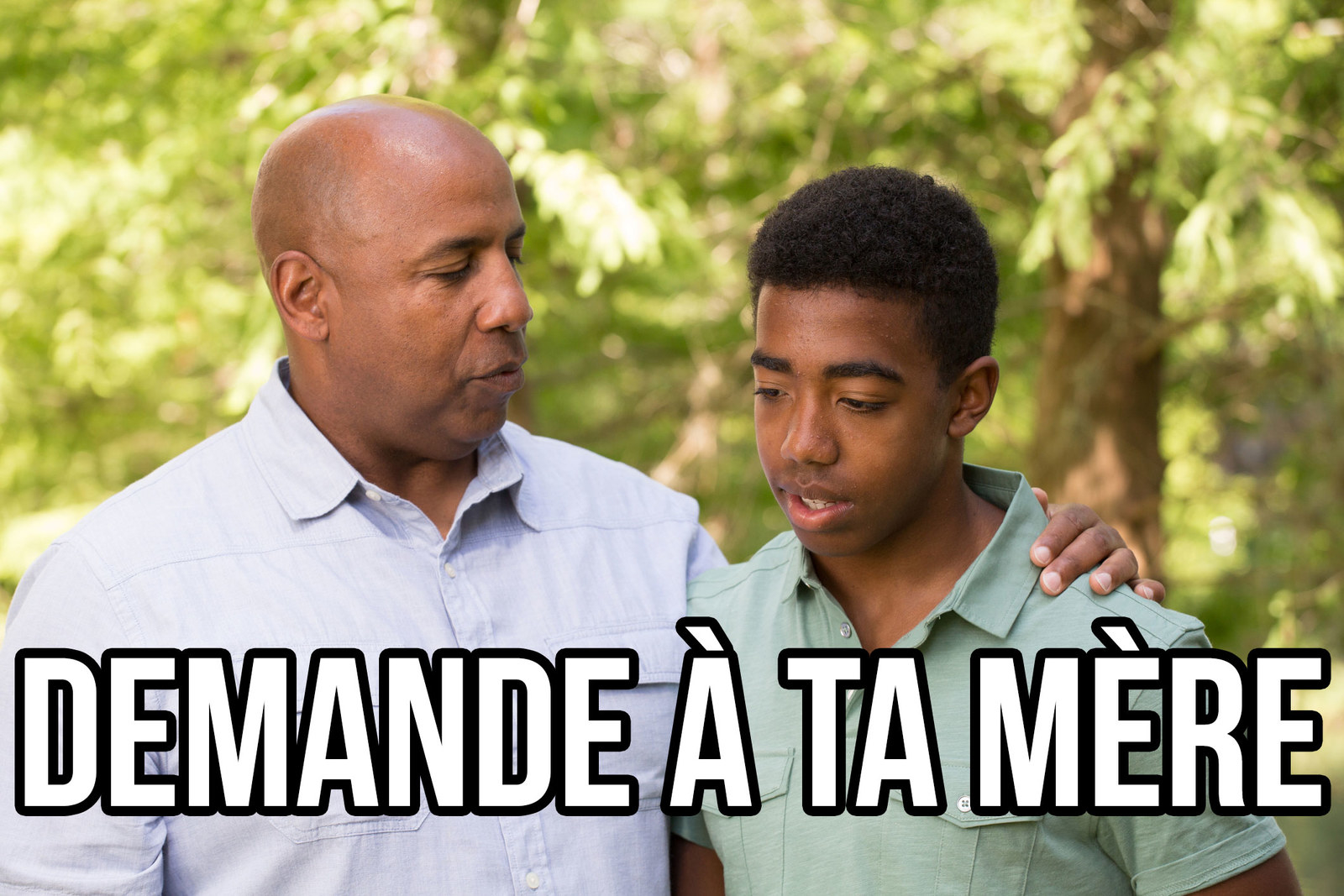 14.
Cette phrase qui n'avait aucun sens pour vous :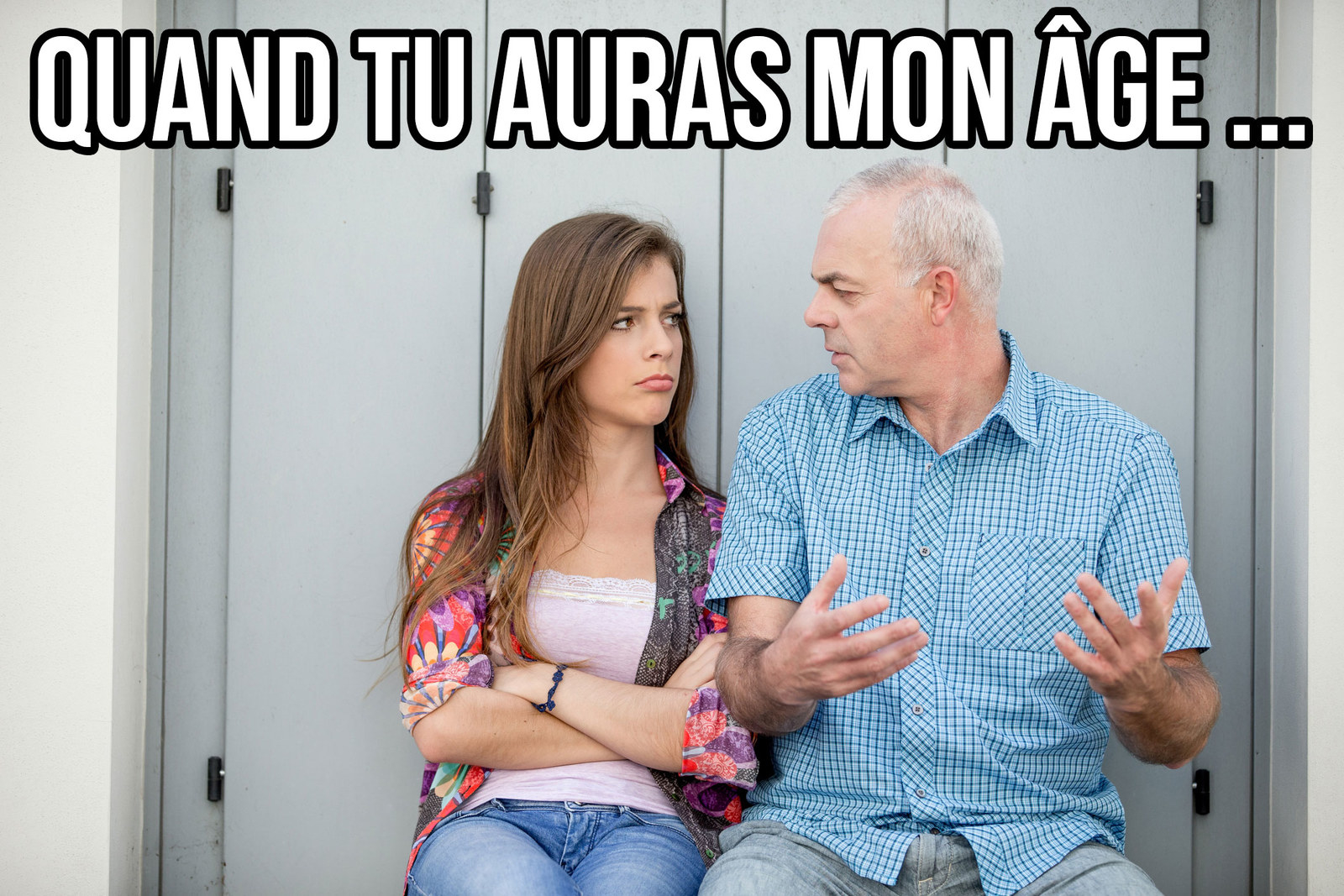 15.
Et quand vous lui faisiez un cadeau et qu'il était trop touché mais qu'il osait pas le dire :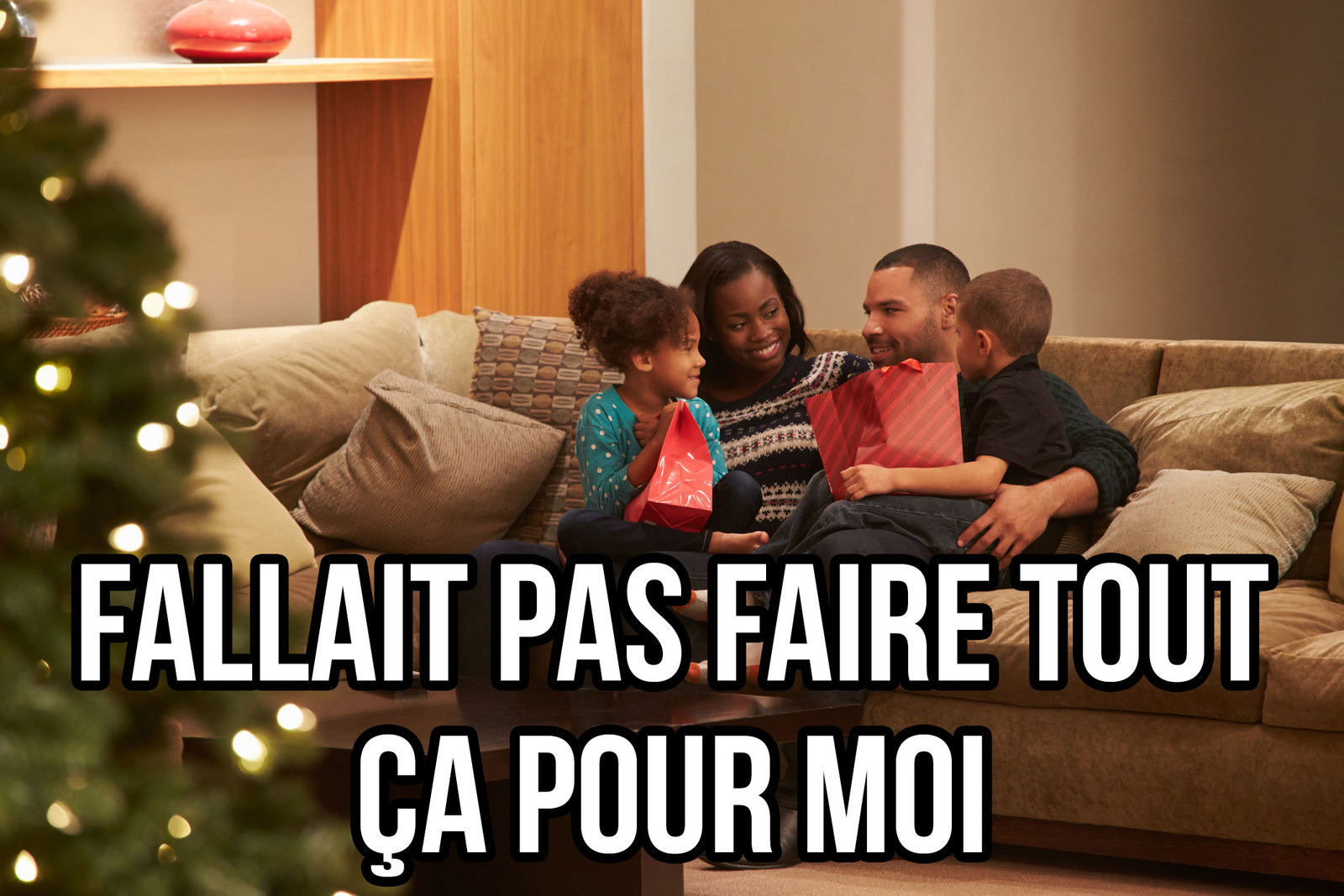 Looks like there are no comments yet.
Be the first to comment!