1.
Ces deux énormes boules.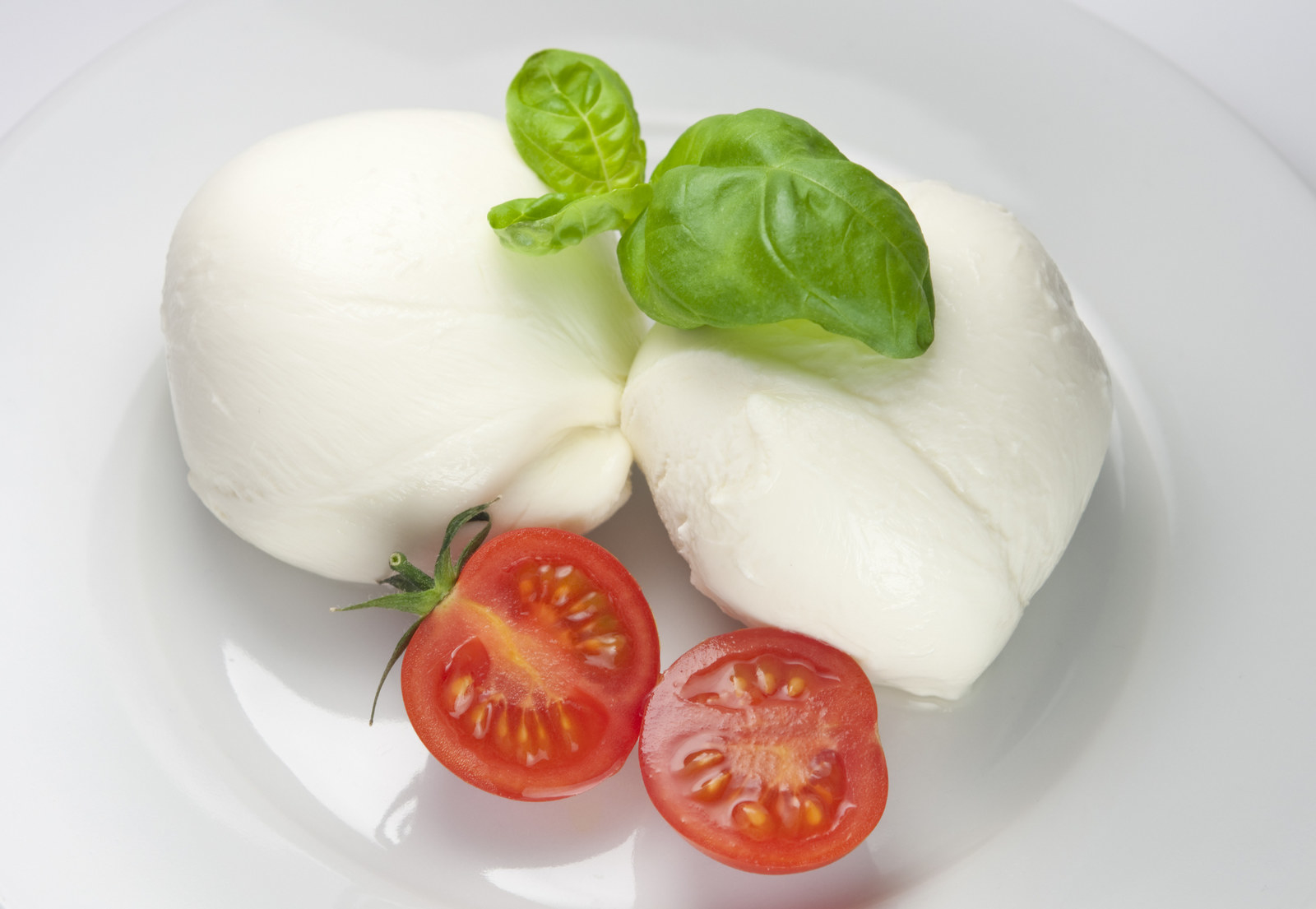 2.
Cette boule parfaite.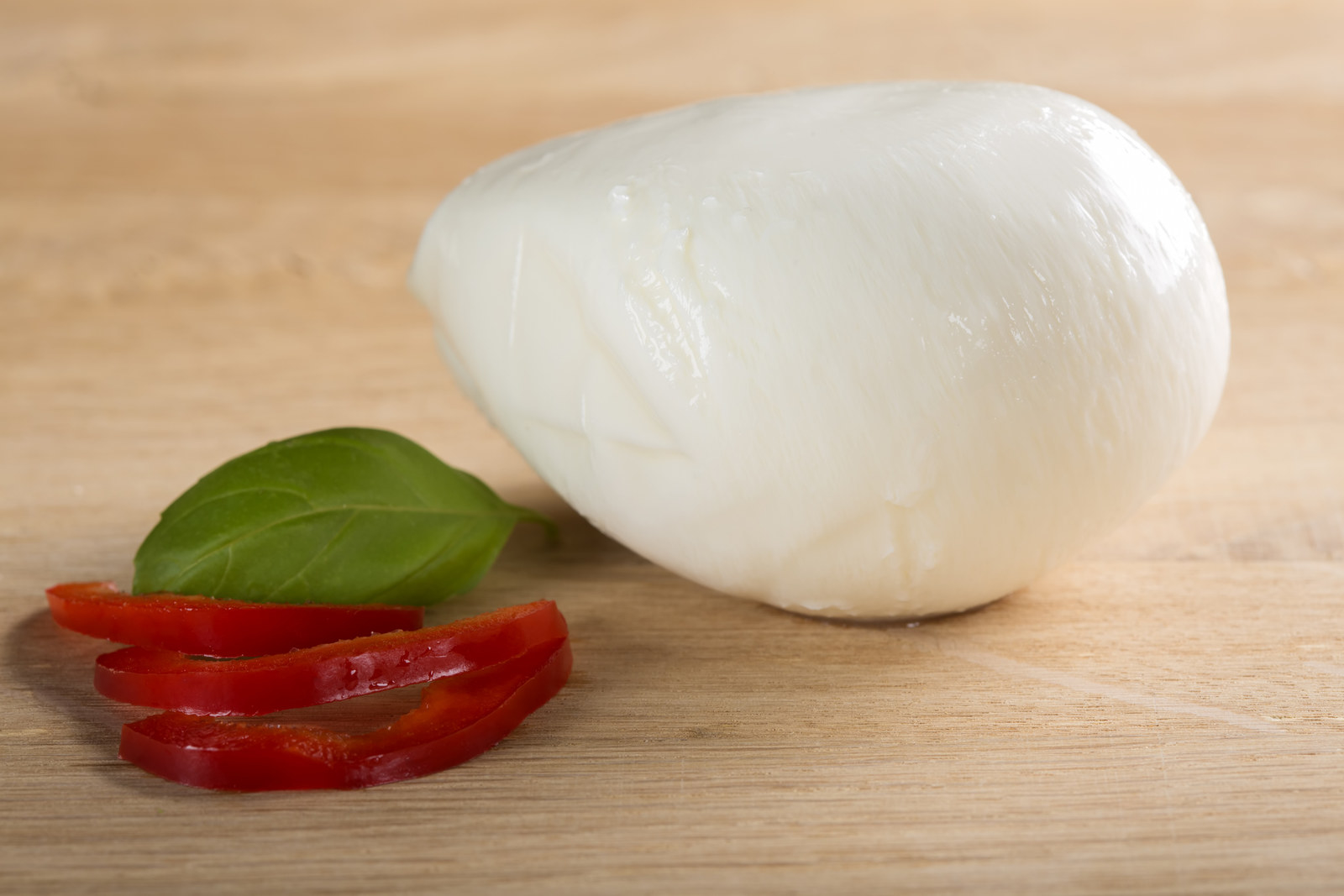 3.
Ces petites boules luisantes.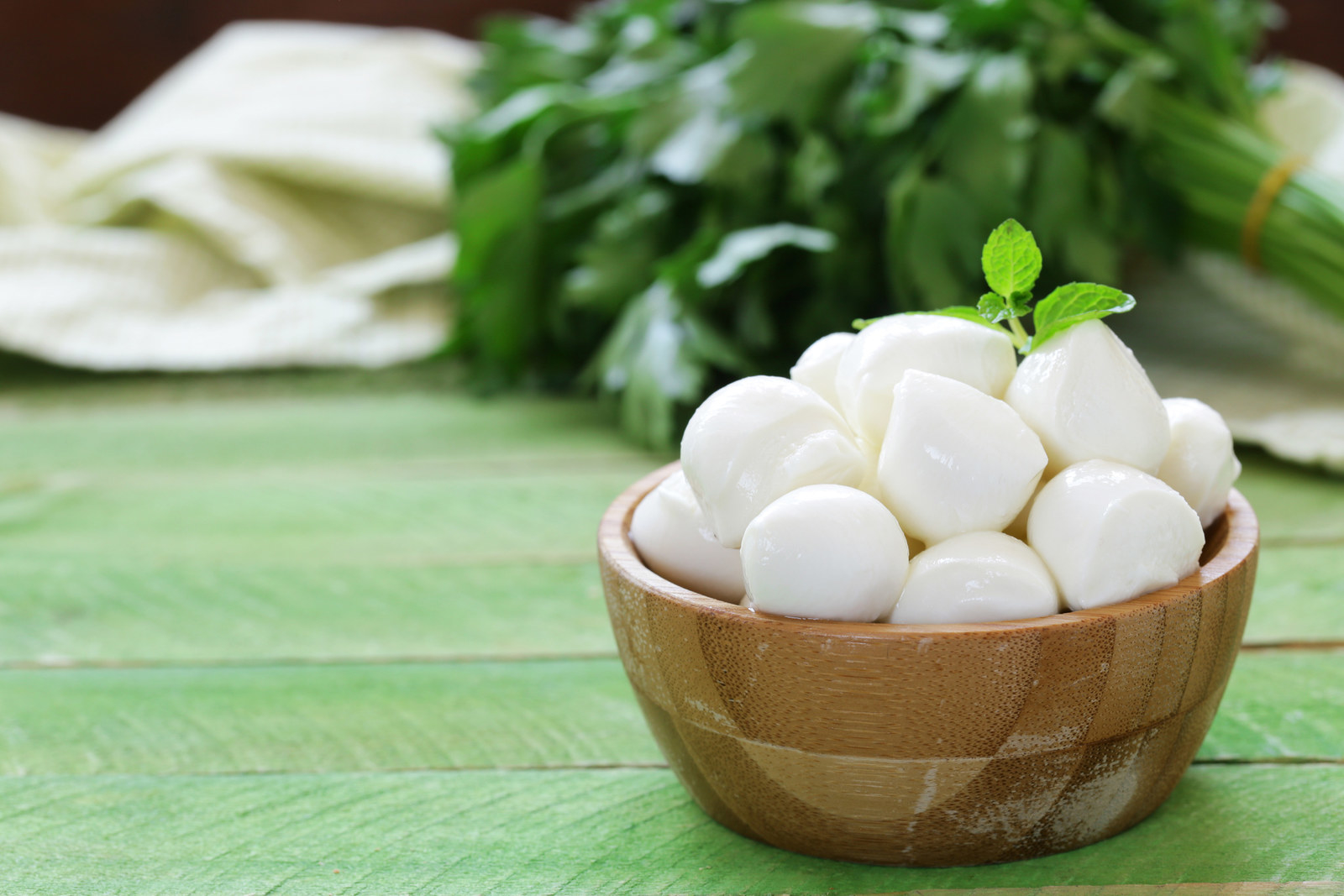 4.
Ces boules parfaitement juteuses.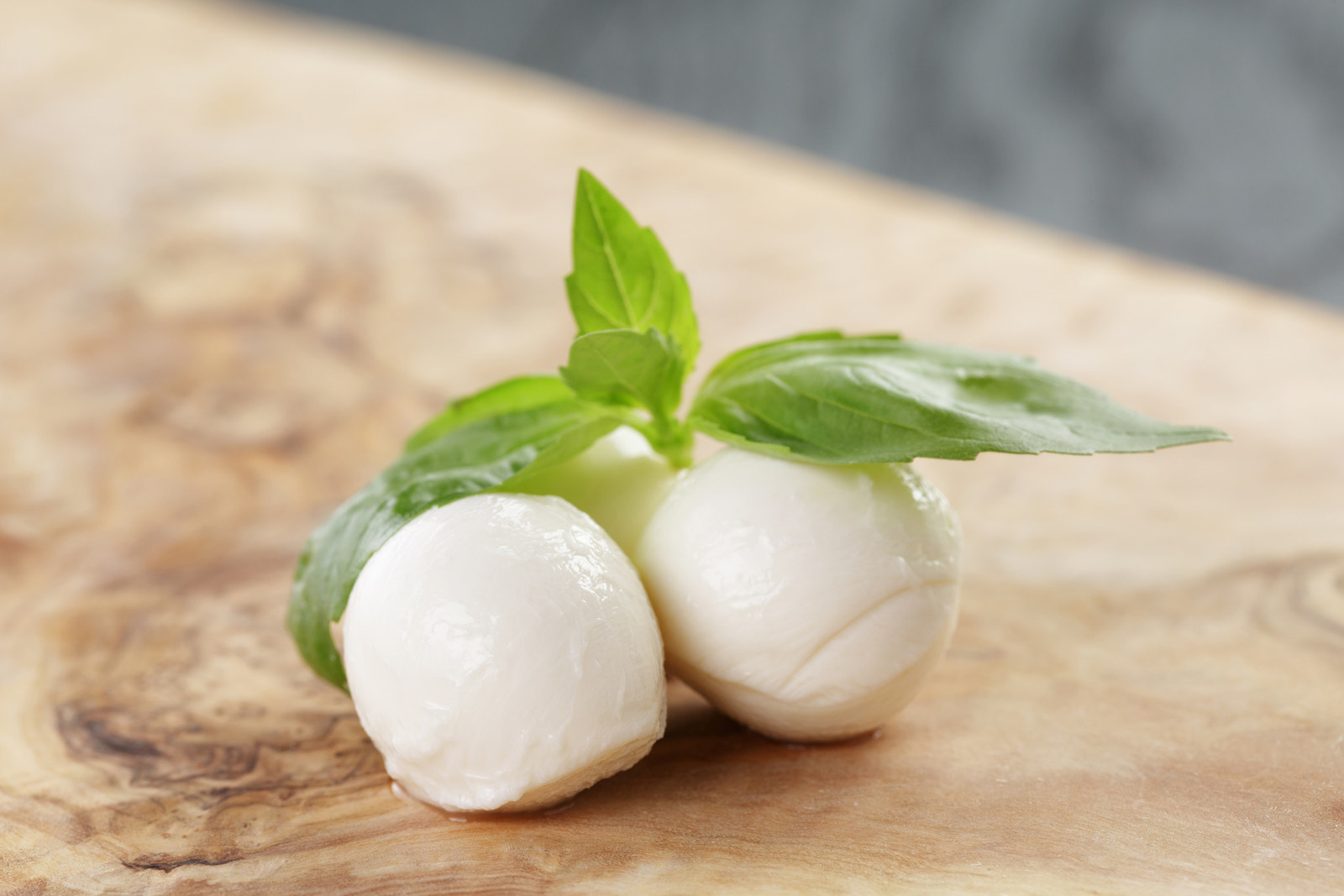 5.
Ces boules de tailles différentes.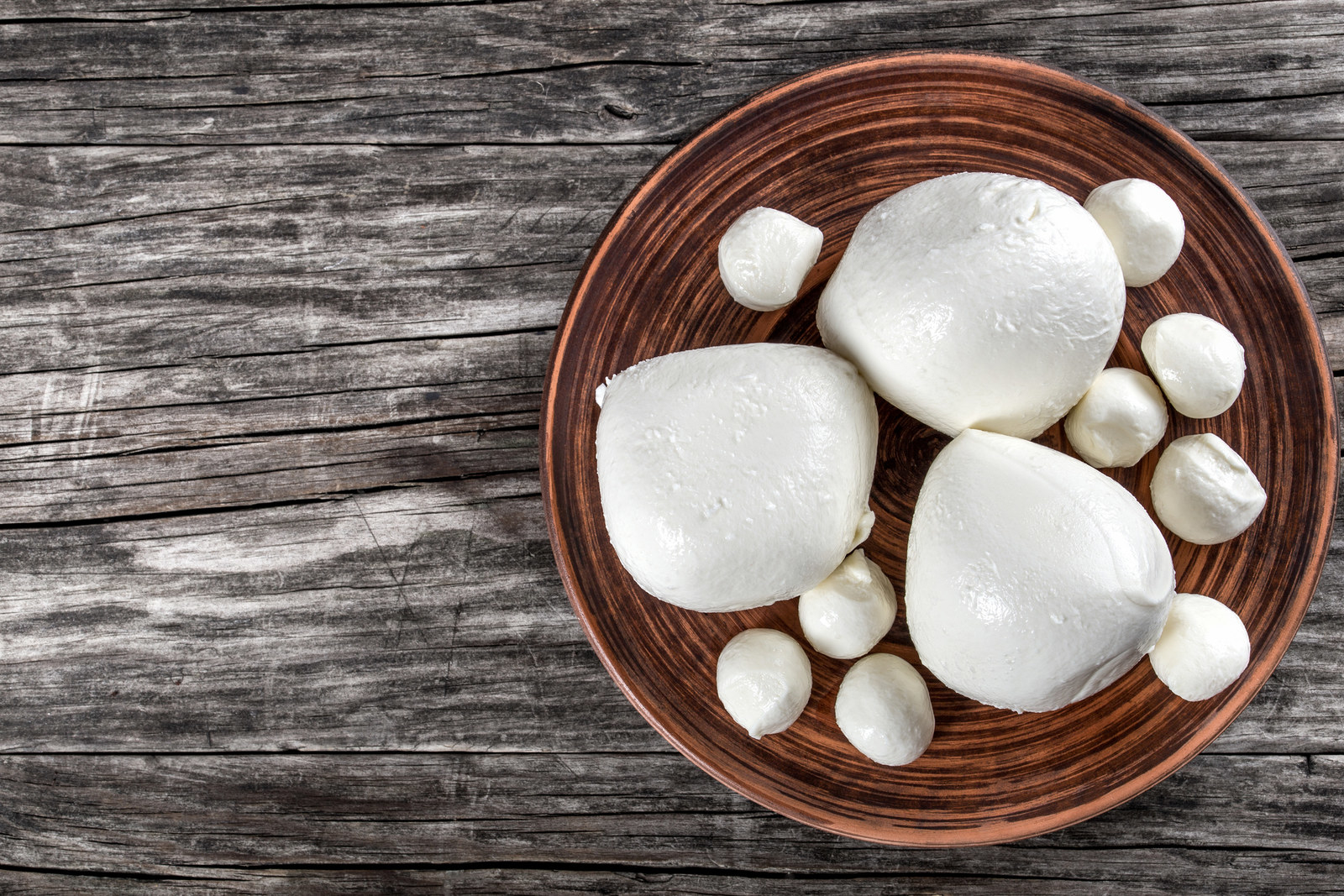 6.
Ces boules humides.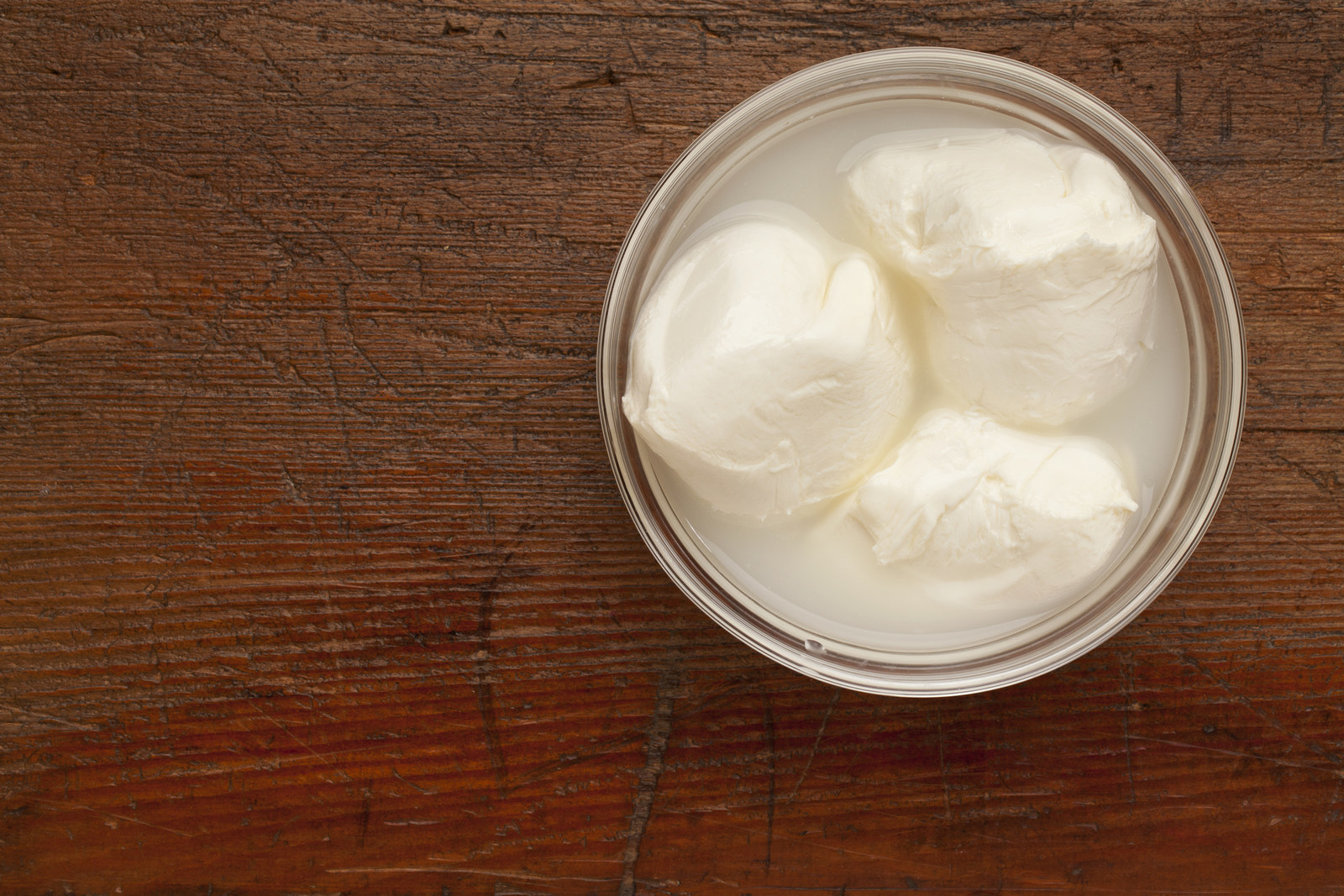 7.
Cette grosse boule appétissante.
8.
Ces boules qu'on voudrait gober avec amour.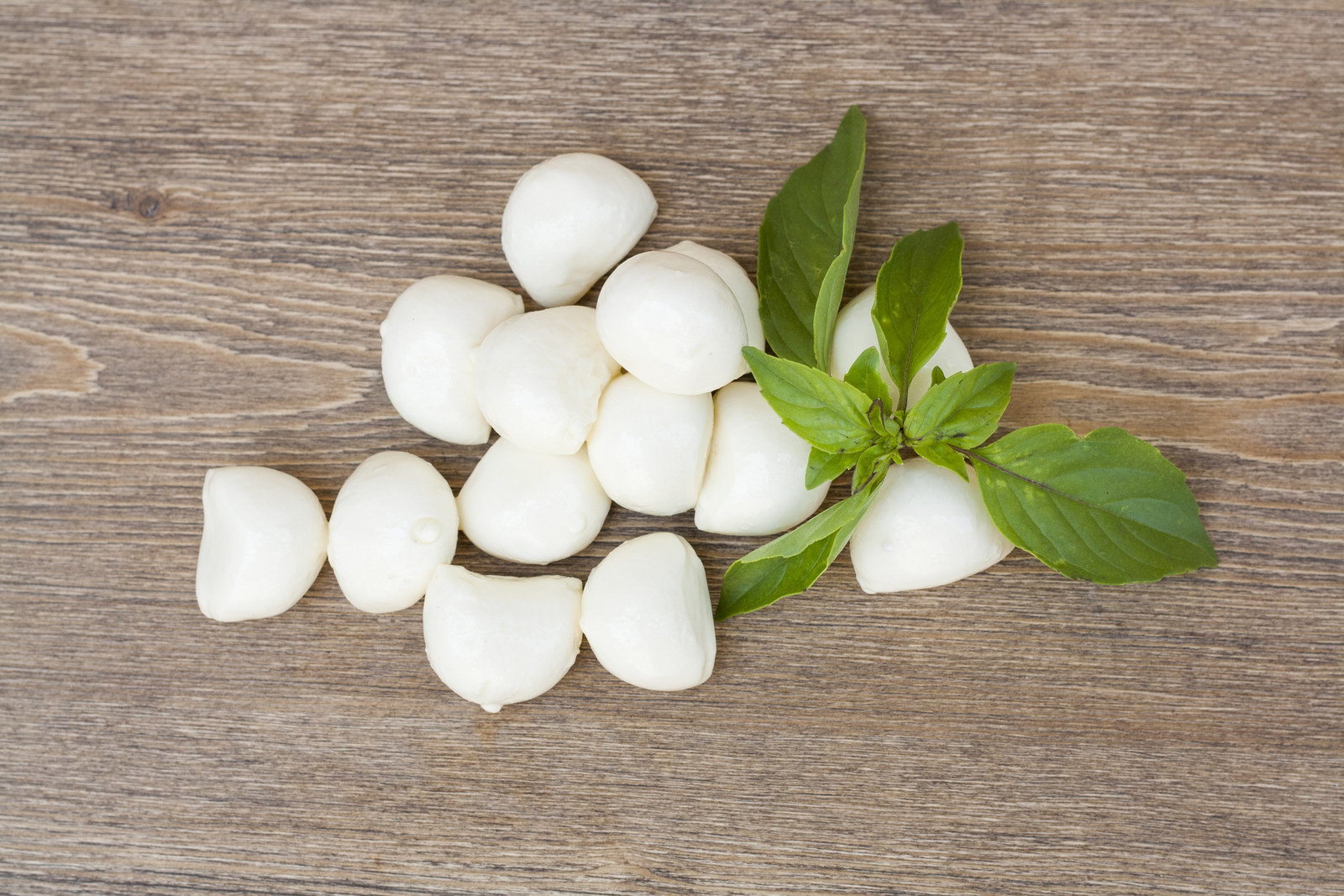 9.
Cette farandole de boules.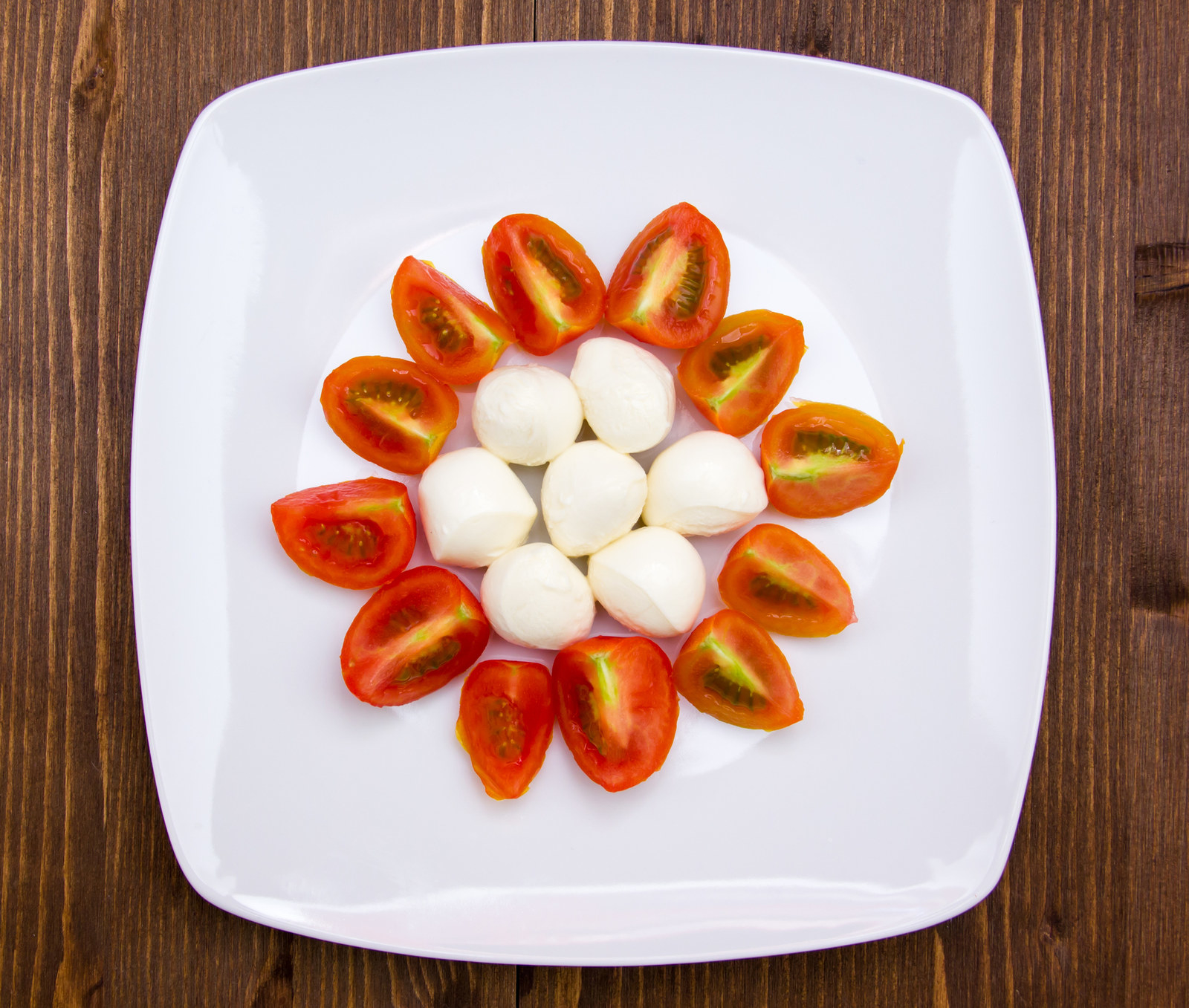 10.
Ces boules qu'on a juste envie de fourrer dans sa bouche.
11.
Cette grosse boule un peu à l'étroit.
12.
Cette boule qui suinte délicieusement.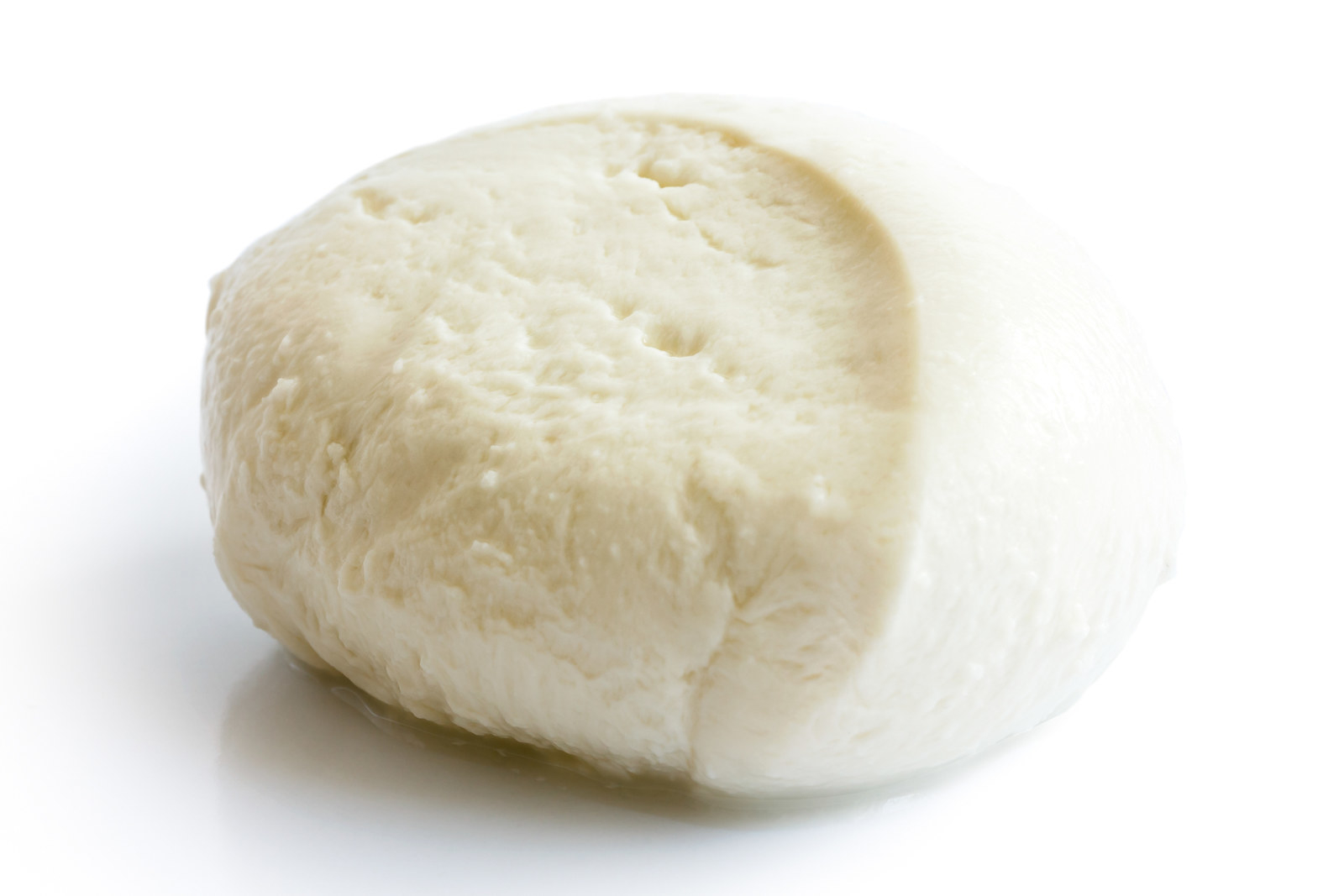 13.
Cette grosse boule qui trempe dans son jus.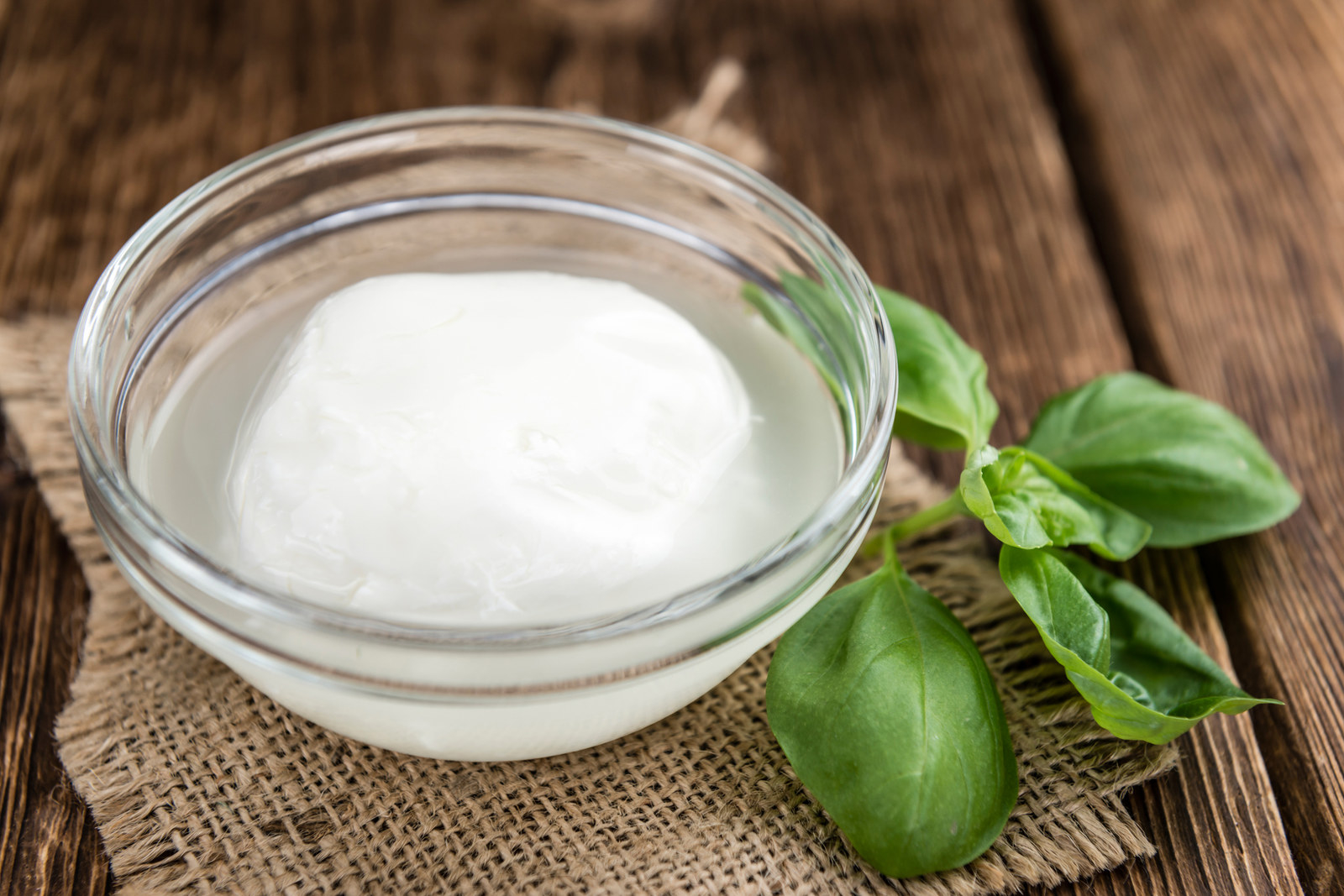 14.
Ces boules qui ont eu un peu chaud.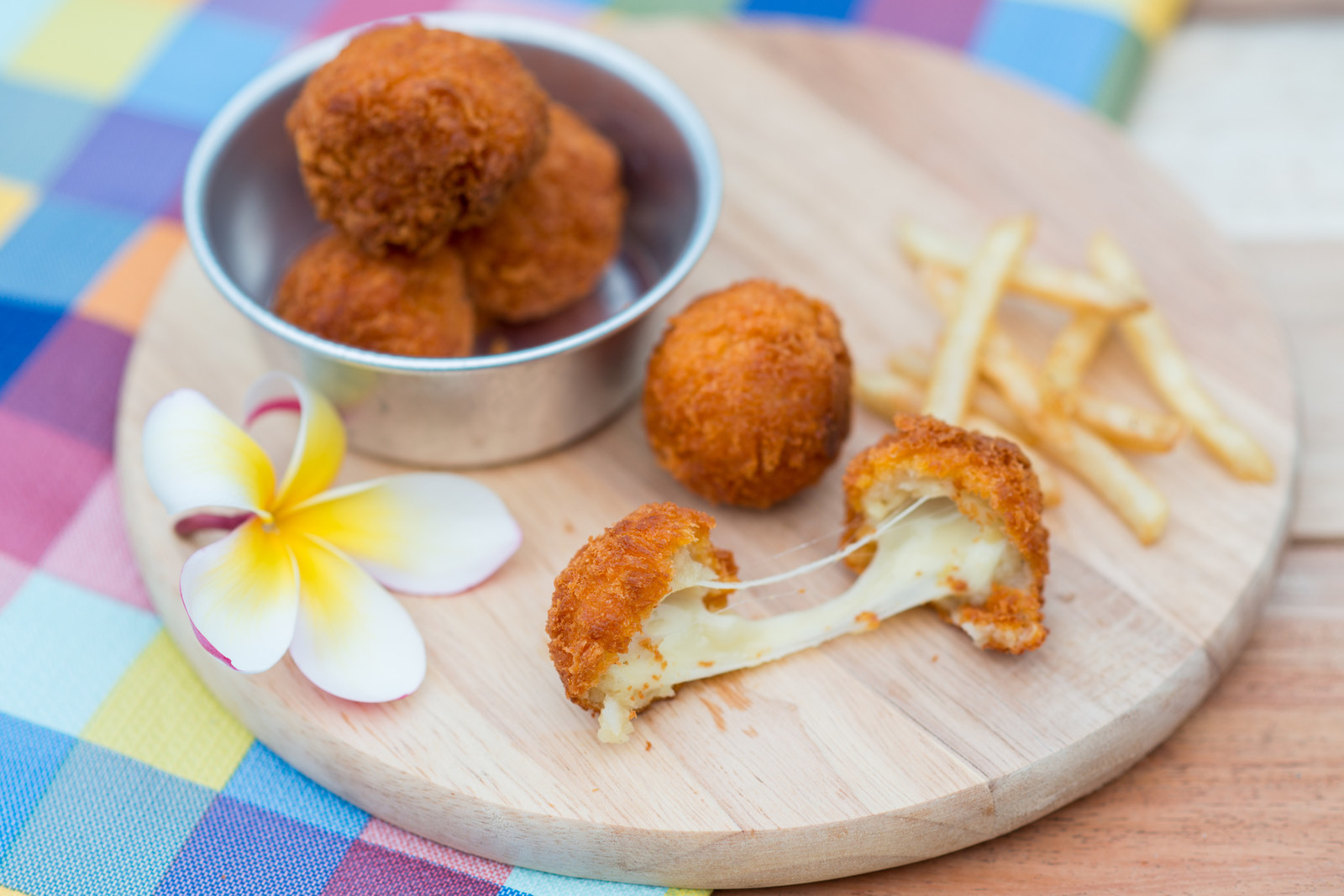 15.
Cette boule un peu fripée.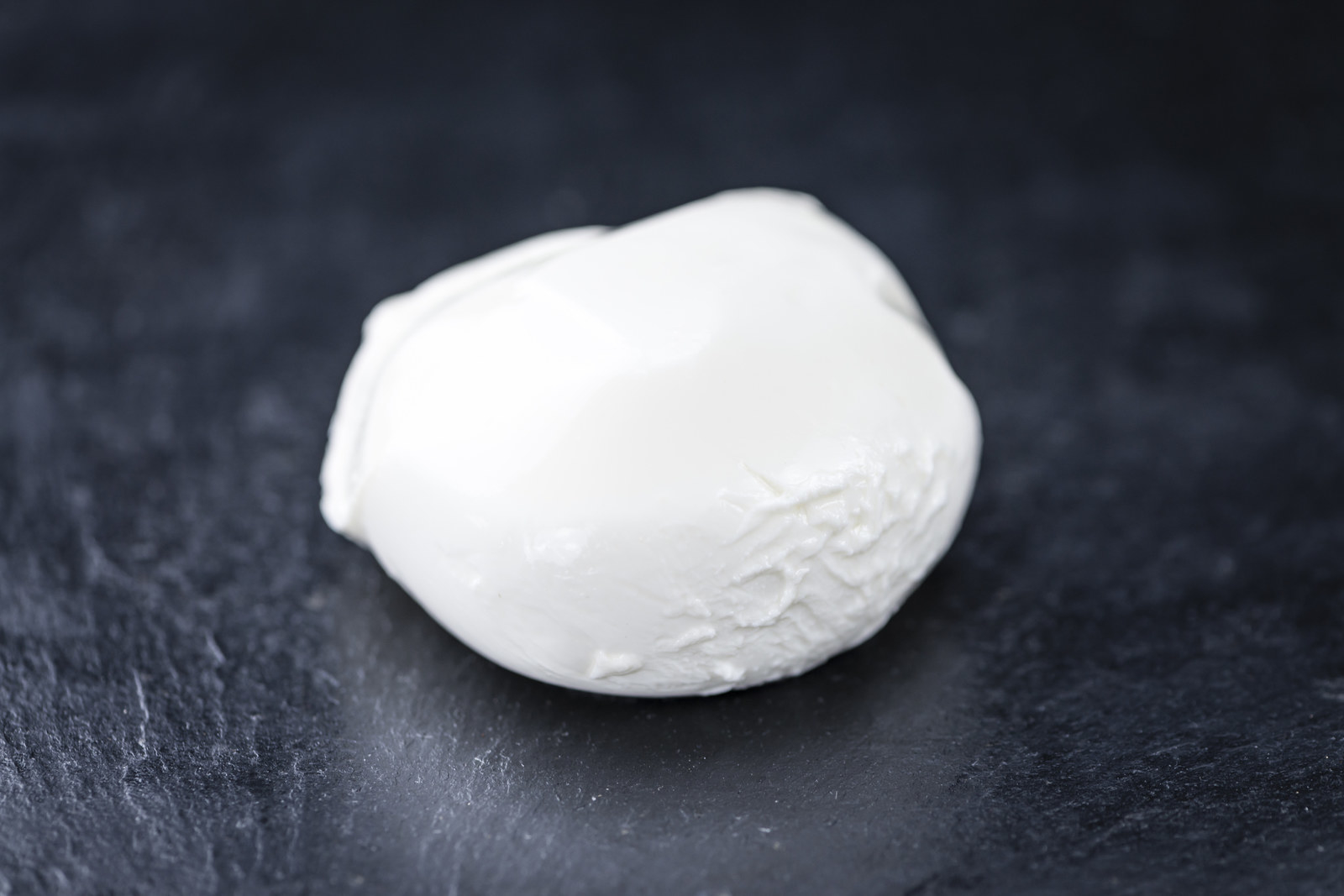 16.
Et cette véritable orgie de boules.
Looks like there are no comments yet.
Be the first to comment!