1.
Cette femme qui passe la meilleure semaine de sa vie.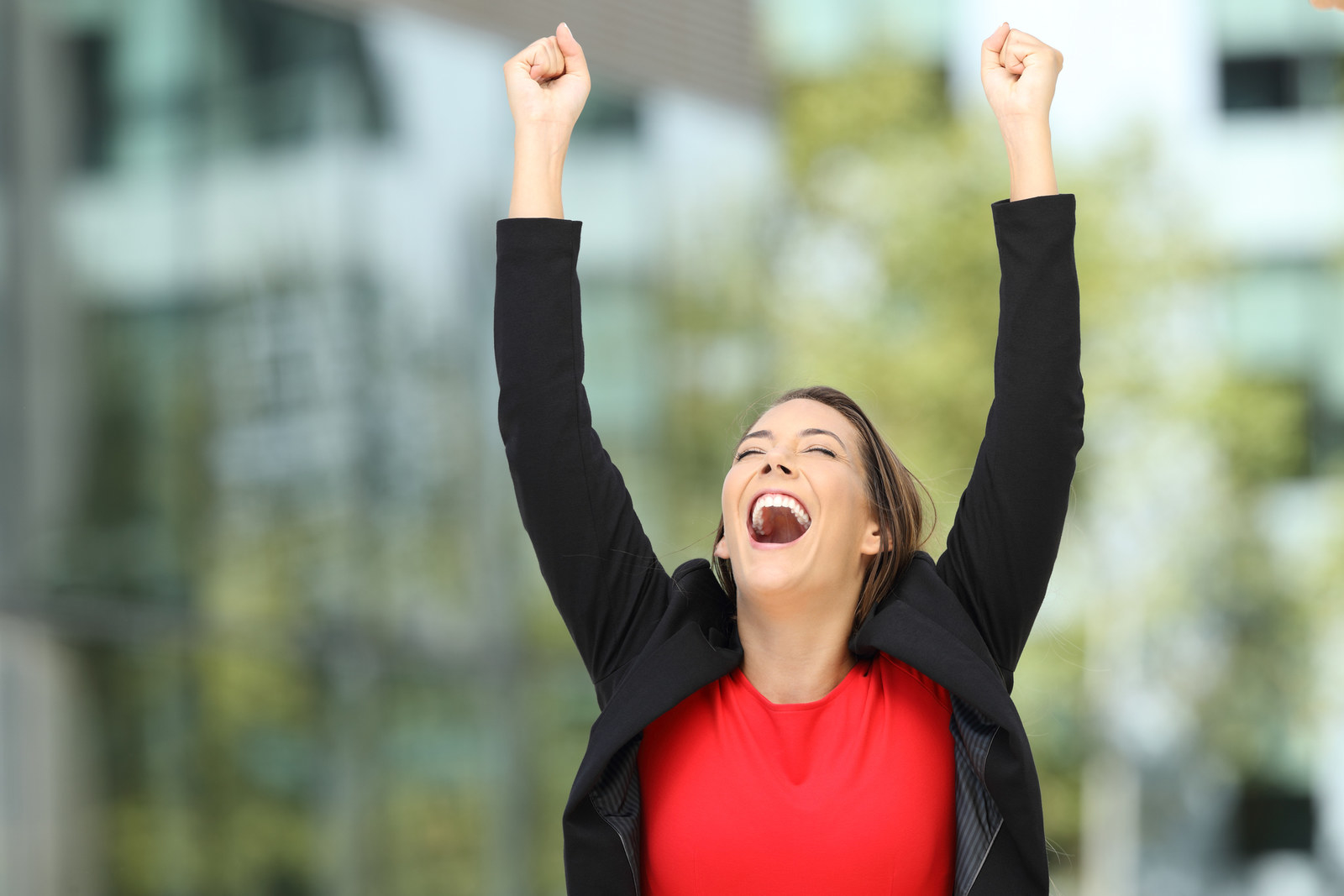 2.
Cette femme qui a l'air plus heureuse que je ne le serai jamais.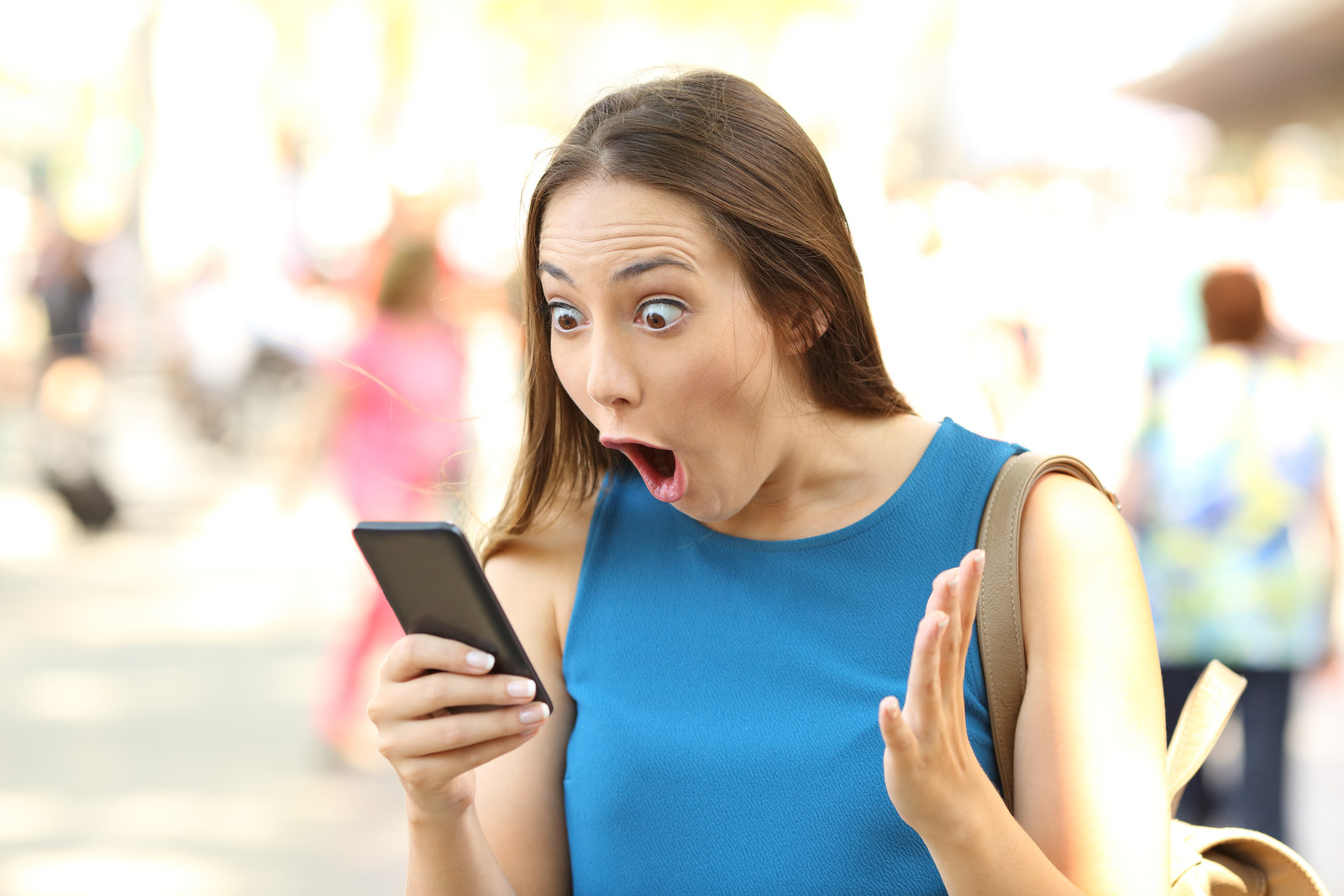 3.
Cet homme qui n'a clairement pas de crédit à rembourser.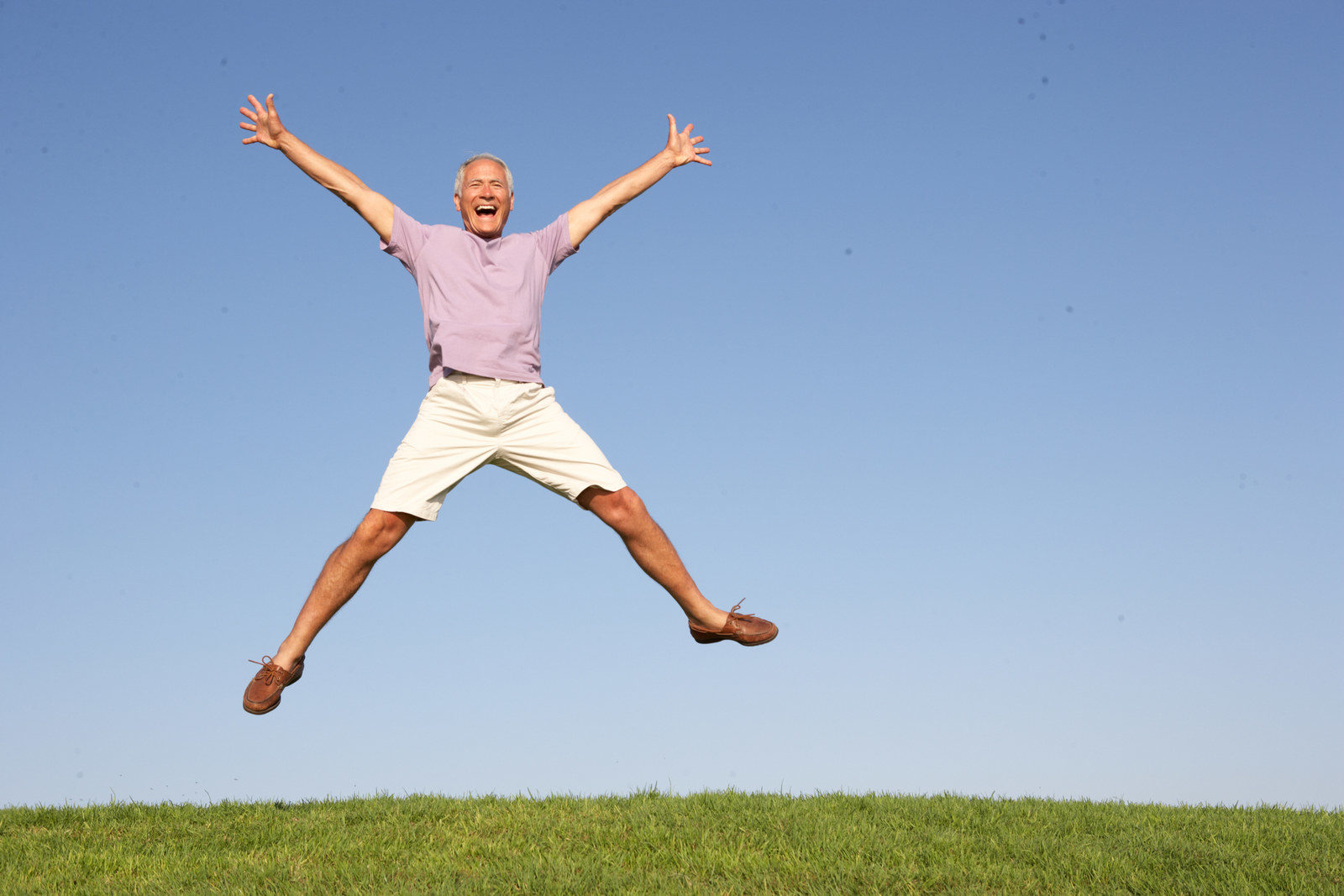 4.
Cet homme qui vient peut-être de devenir propriétaire, se fiancer, trouver le job de ses rêves, ou accéder à d'autres formes de bonheur auxquelles je ne peux vraiment pas m'identifier.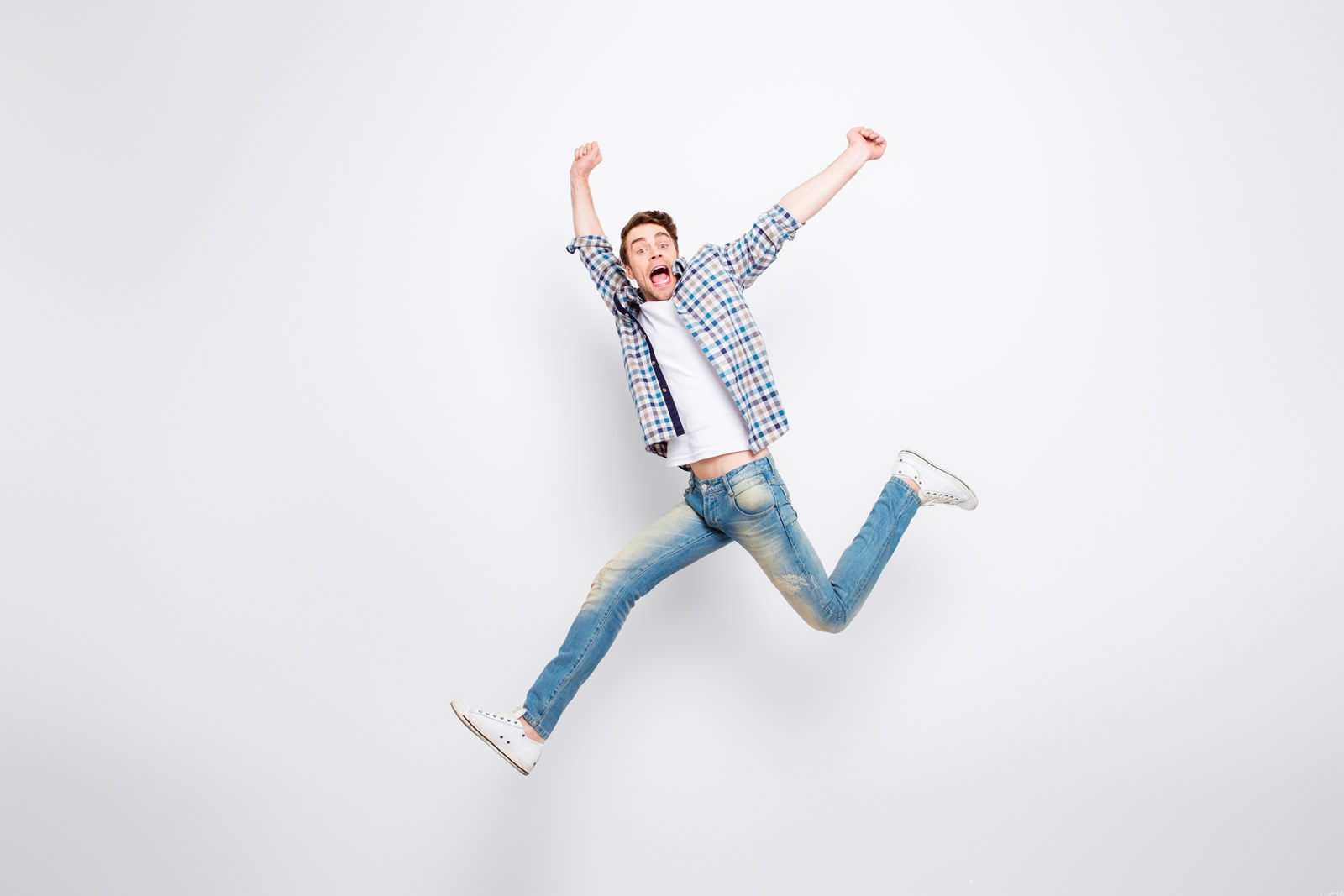 5.
Cette femme qui n'a pas l'air d'être du genre à mater des séries pendant huit heures d'affilée pour anesthésier la douleur de son quotidien.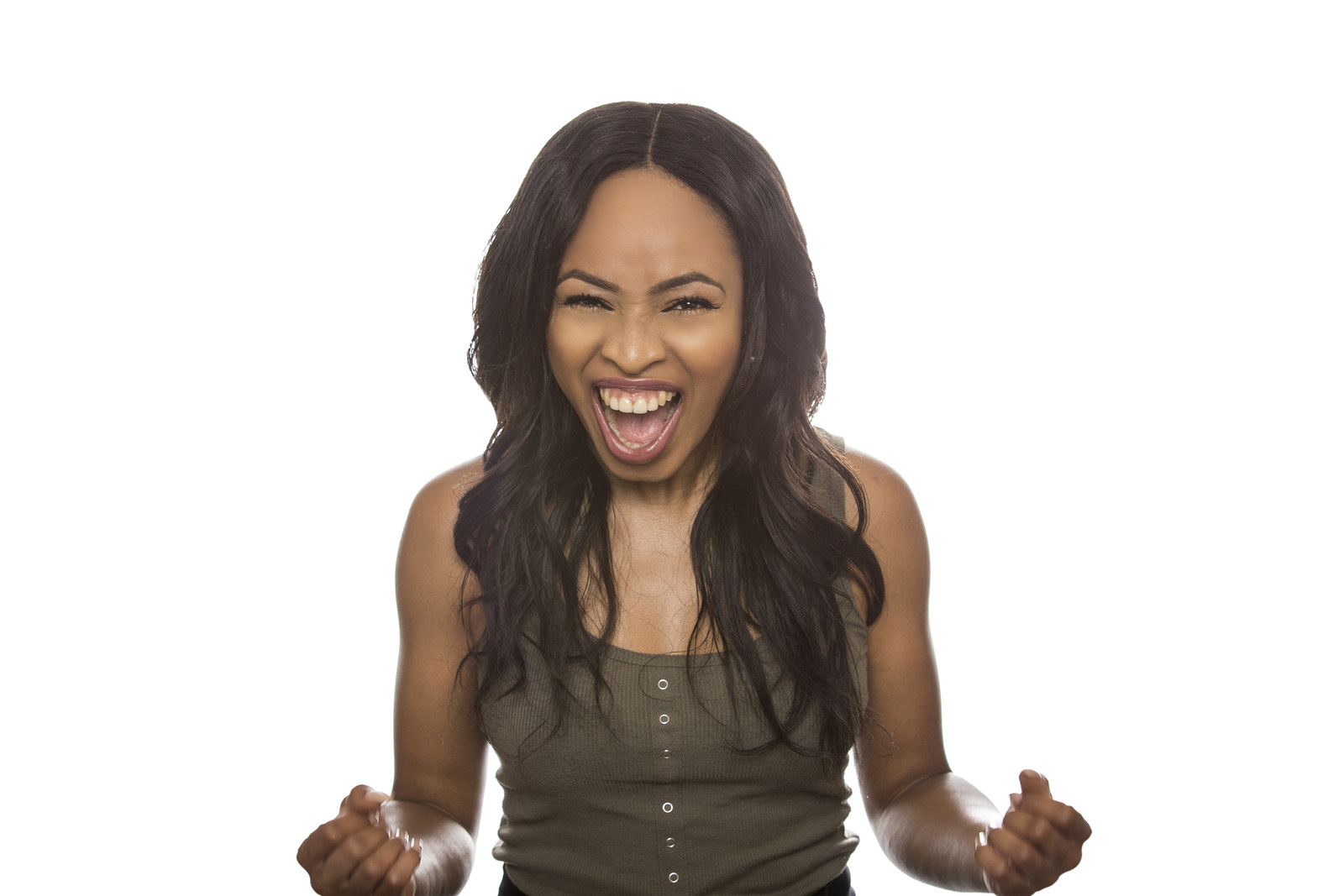 6.
Cet homme qui ne se demande clairement pas où il va dans la vie, alors que les médias sont en train de mourir à petit feu, que la banquise est en train de fondre et que les perturbateurs endocriniens sont partout.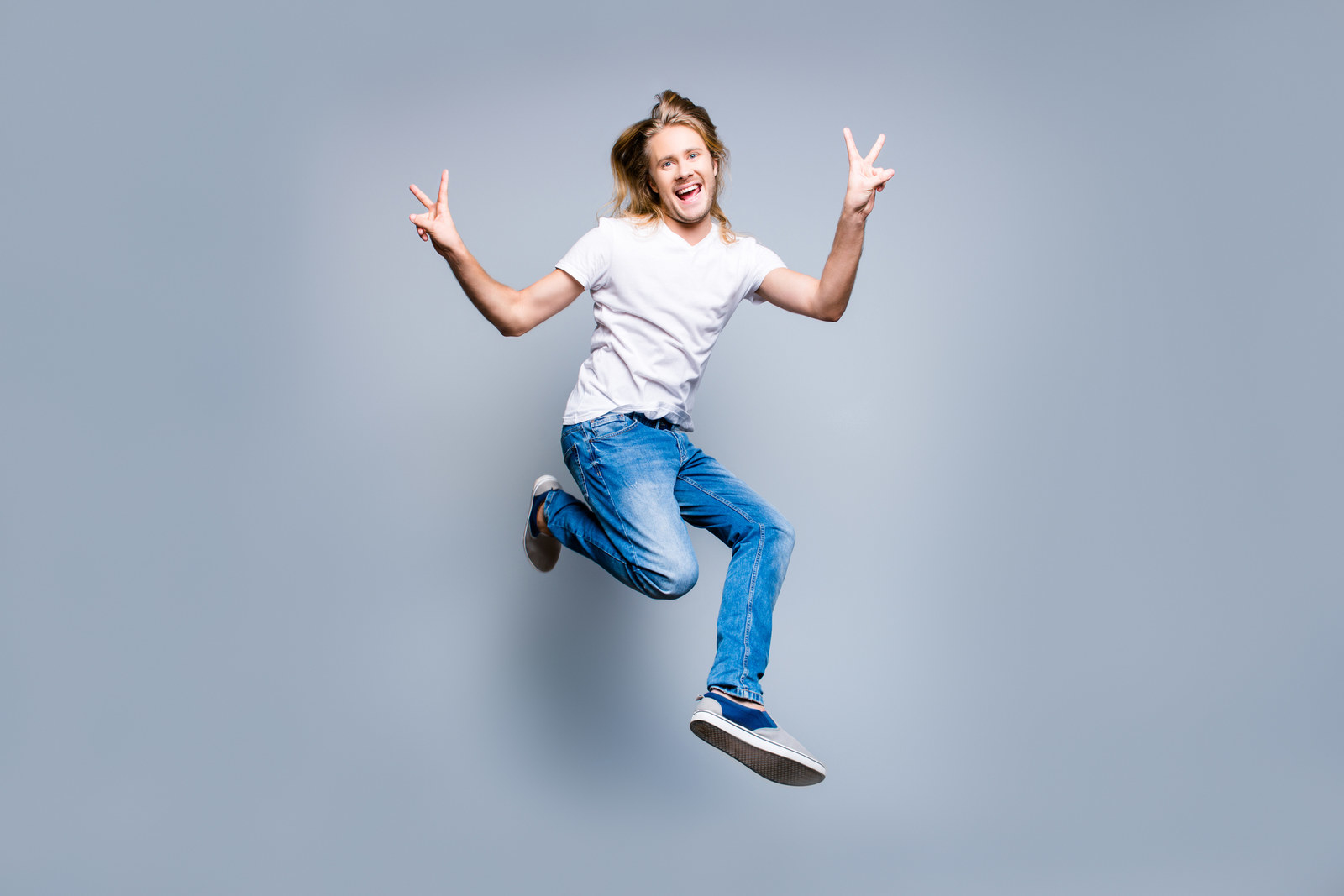 7.
Cette femme qui n'a pas l'air préoccupée par le fait qu'elle n'atteindra jamais le niveau de vie de ses parents alors qu'elle a fait de plus longues études qu'eux.
8.
Cette personne qui a encore foi en l'humanité.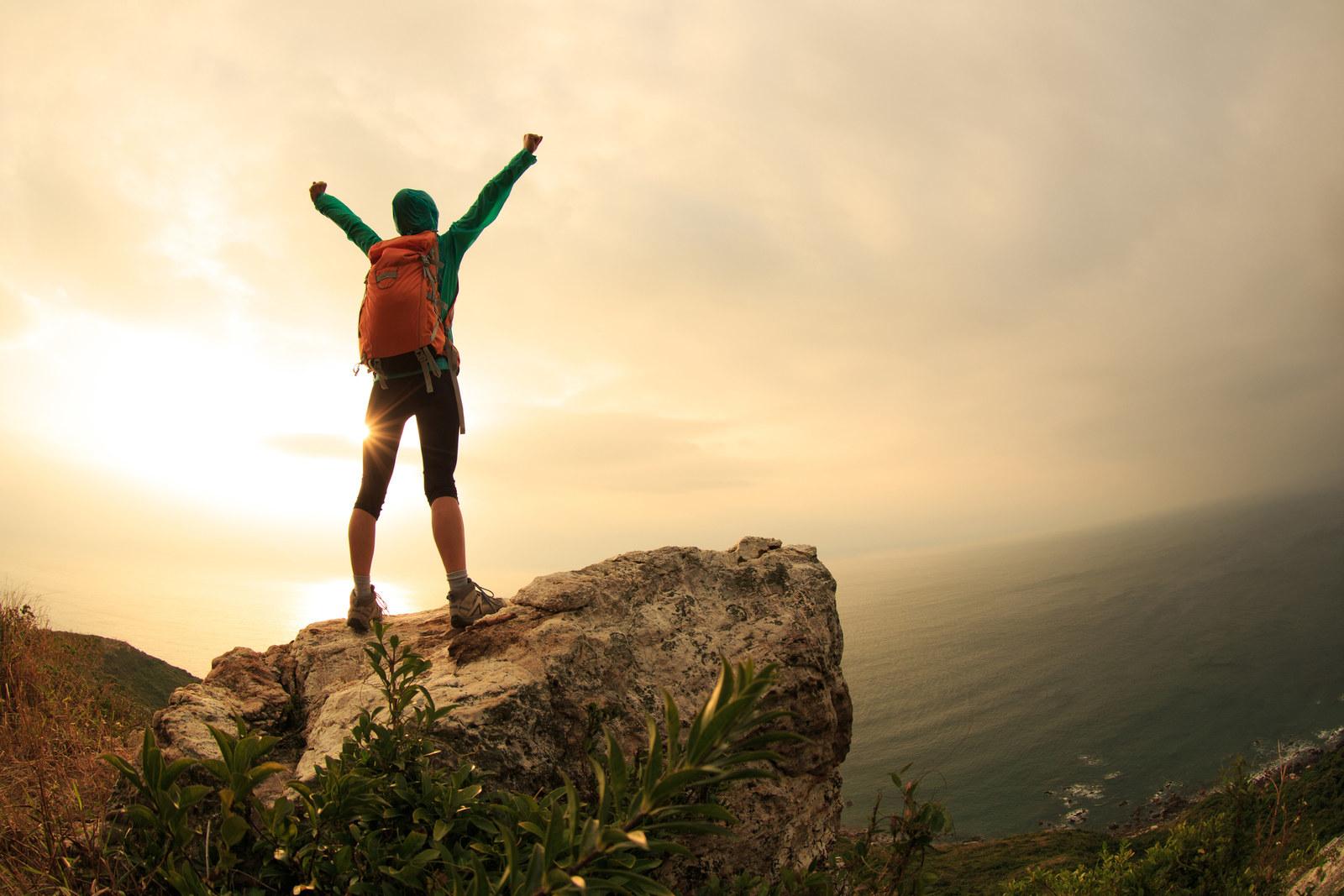 9.
Cette femme qui ne se réveille sûrement pas toutes les nuits en sueur en se demandant de quoi est fait l'avenir.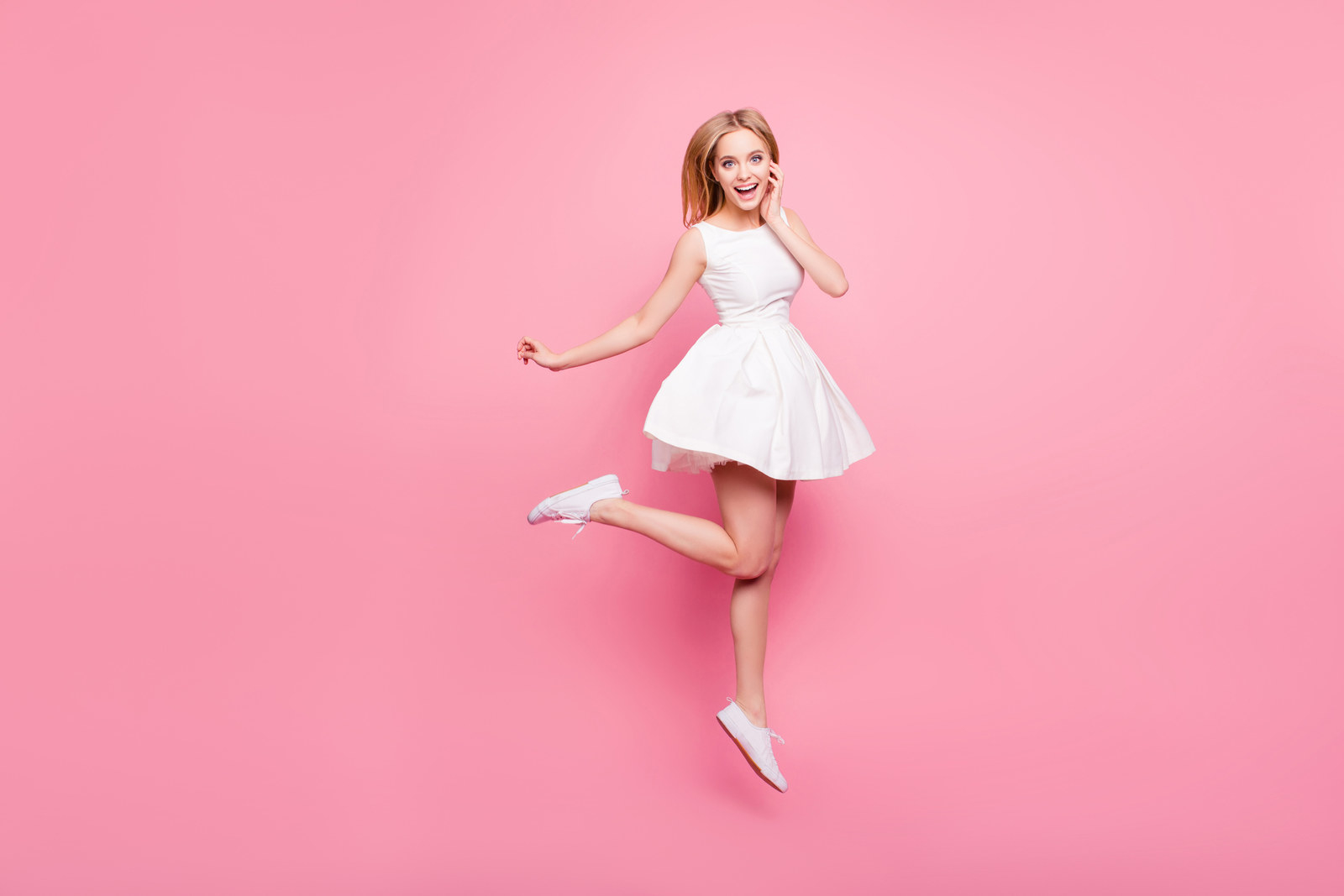 10.
Cet homme pas du tout préoccupé par le fait que, malgré tous ses efforts, il reproduira sans doute toutes les erreurs de ses parents.
11.
Cette femme qui a le temps d'aller à la plage plutôt que de se demander si ça sert vraiment à quelque chose de continuer à voir ces amis d'enfance à qui elle n'a plus rien à dire mais qu'elle garde pour se souvenir d'un temps où la vie était plus simple, et aussi parce qu'elle a peur de mourir seule.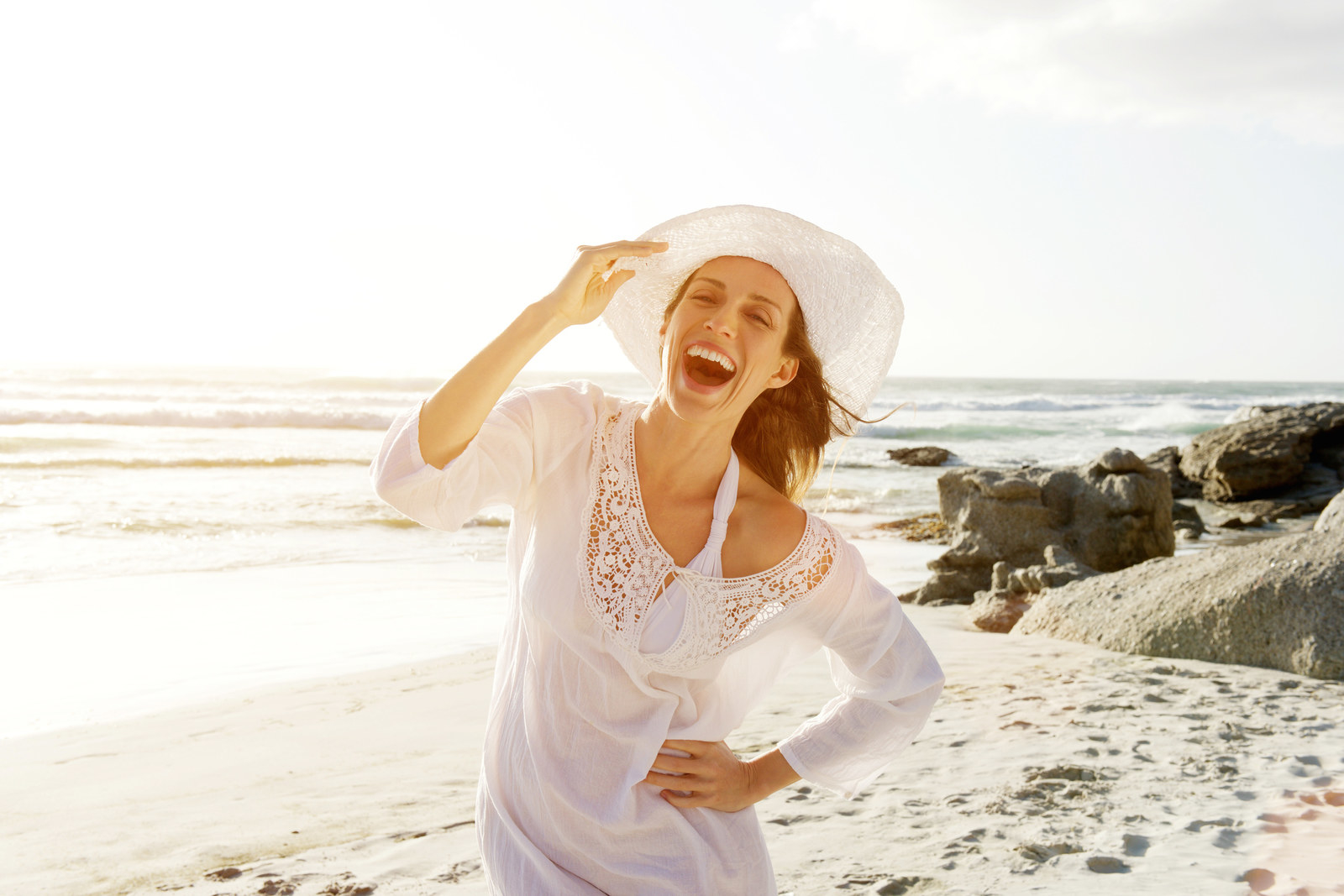 12.
Cette femme qui n'a pas l'air tétanisée par l'inexorable avancée de la mort.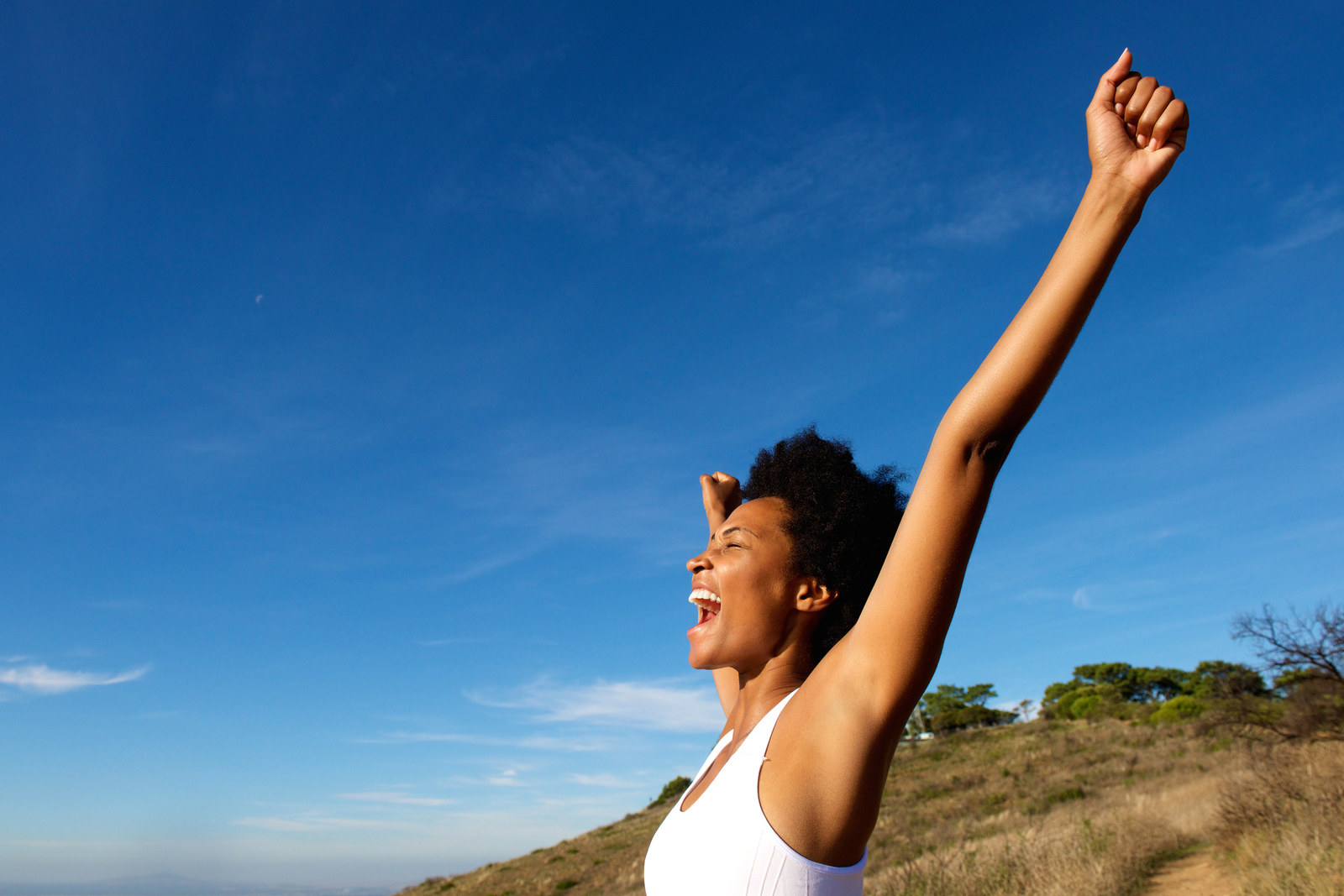 13.
Et cet homme dont le bonheur me fatigue.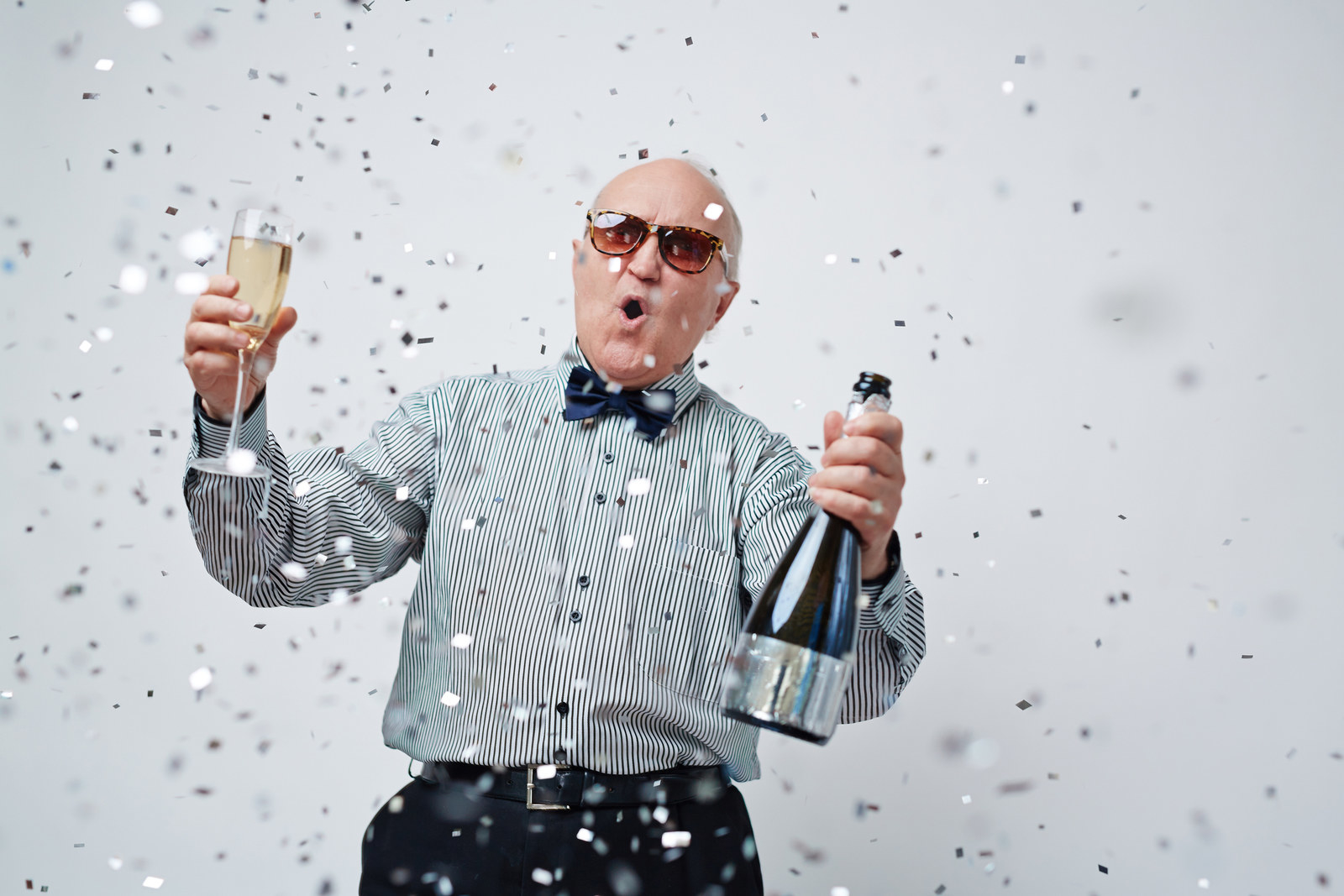 Looks like there are no comments yet.
Be the first to comment!