1.
Voici Lupita Nyong'o, un être parfaitement parfait.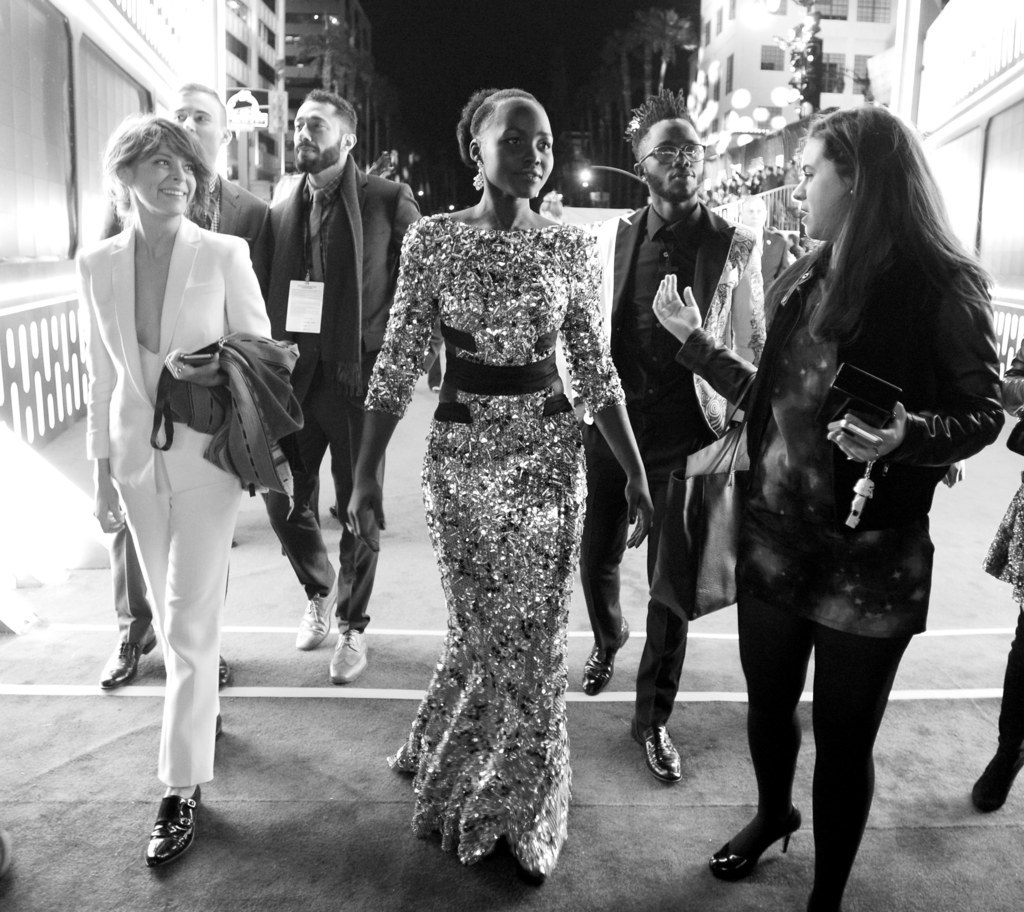 2.
À chacune de ses apparitions, elle nous laisse bouche-bée.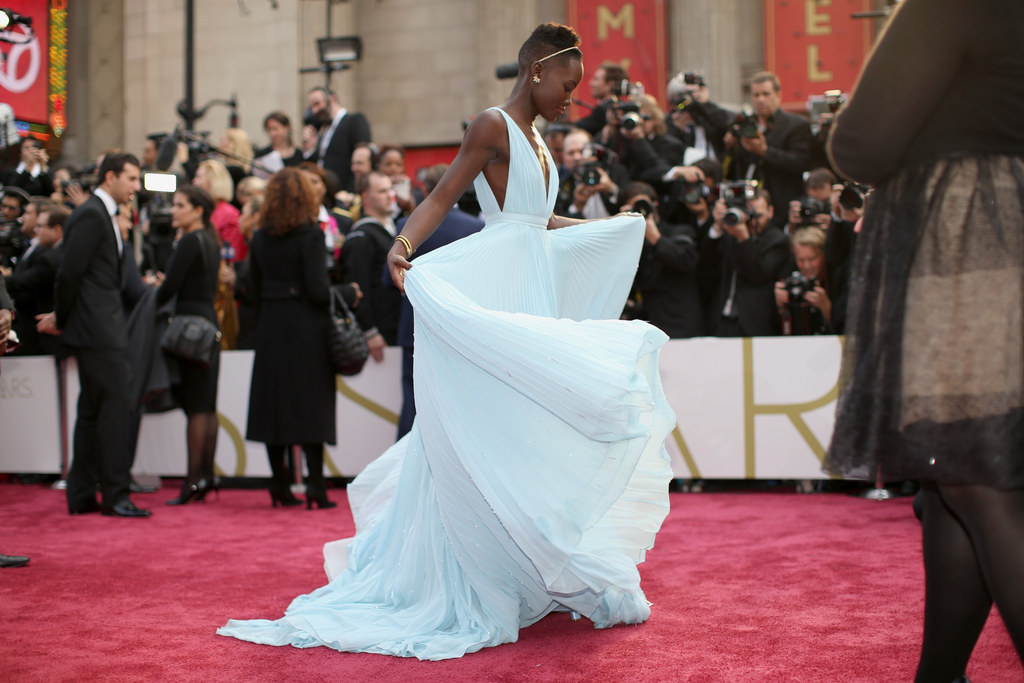 3.
😩😩😩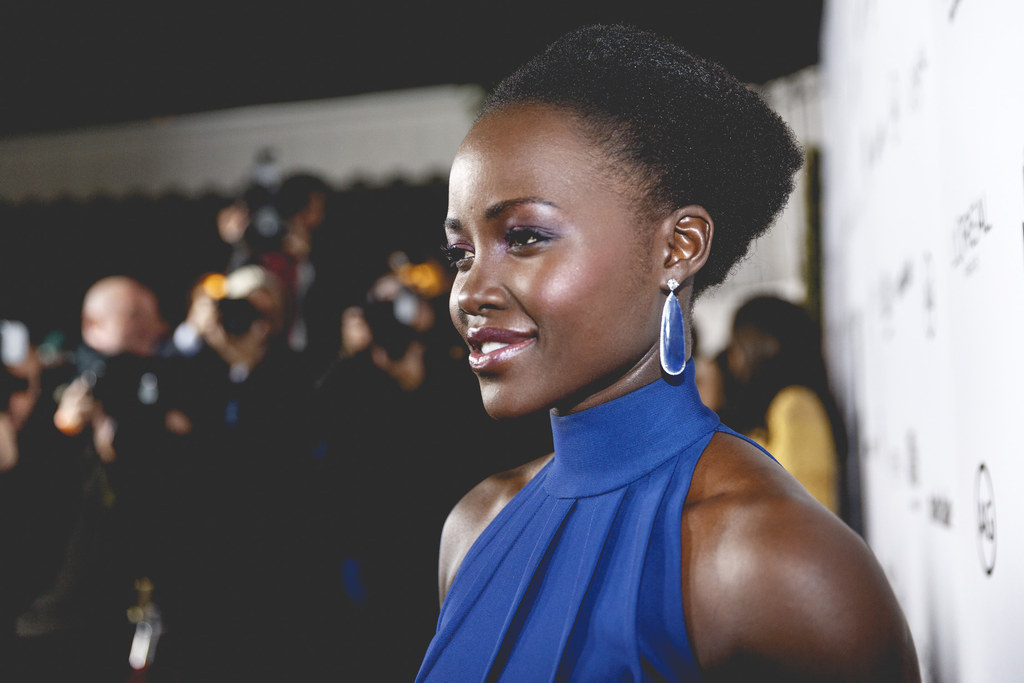 4.
Les éléments se déchaînent à chaque fois qu'elle arrive sur le tapis rouge.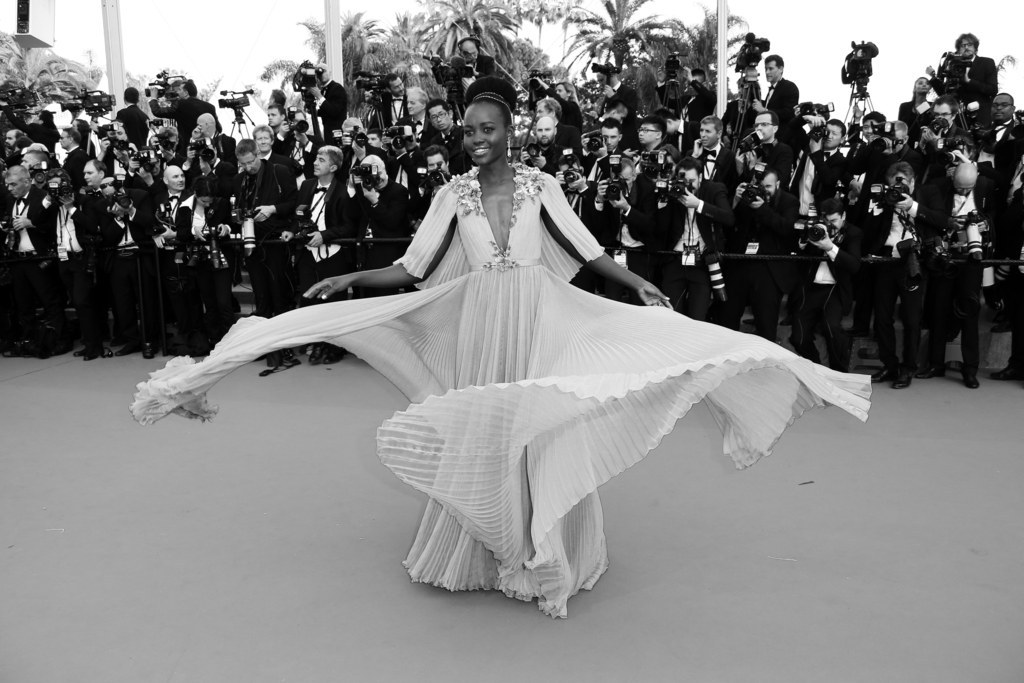 5.
REGARDEZ UN PEU.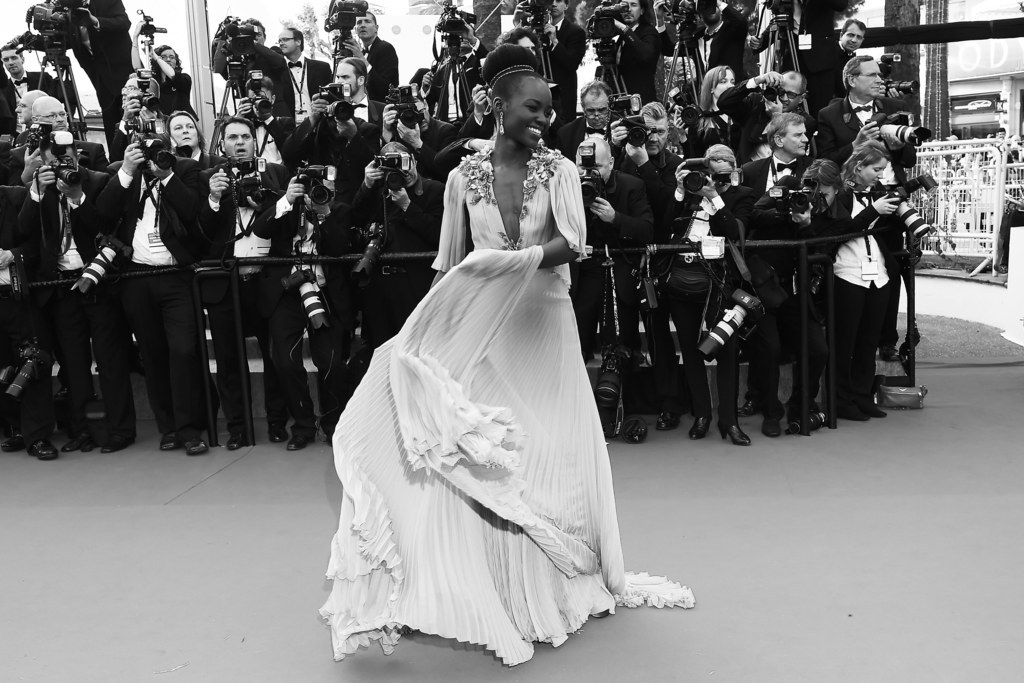 6.
Je ne connais pas son secret, mais c'est sûr qu'elle en a un non?
7.
Il devrait y avoir un musée qui lui soit entièrement dédié.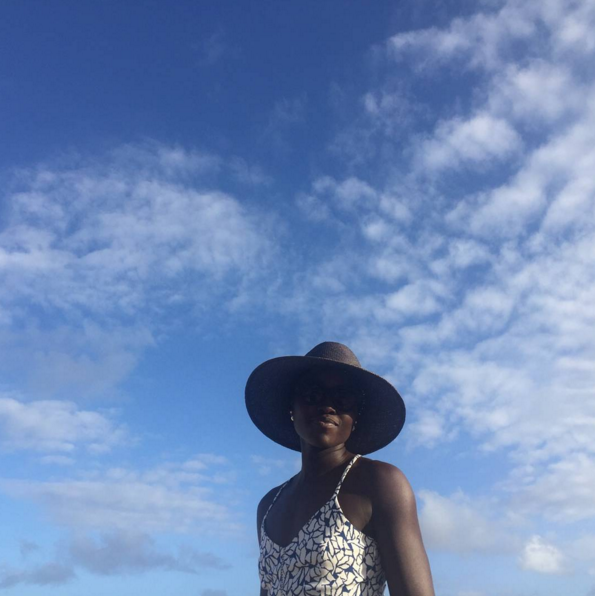 8.
Même les fleurs ont l'air de lui dire bonjour.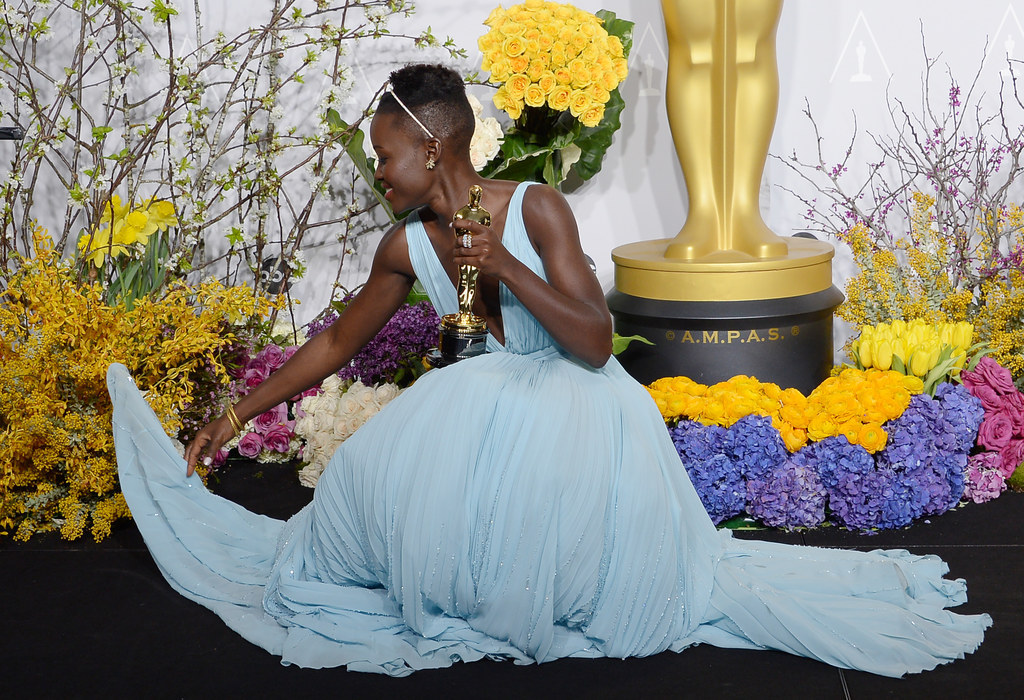 9.
Avec n'importe quelle tenue, elle est sublime.
10.
Et puis avez-vous déjà vu une personne porter aussi bien les lunettes?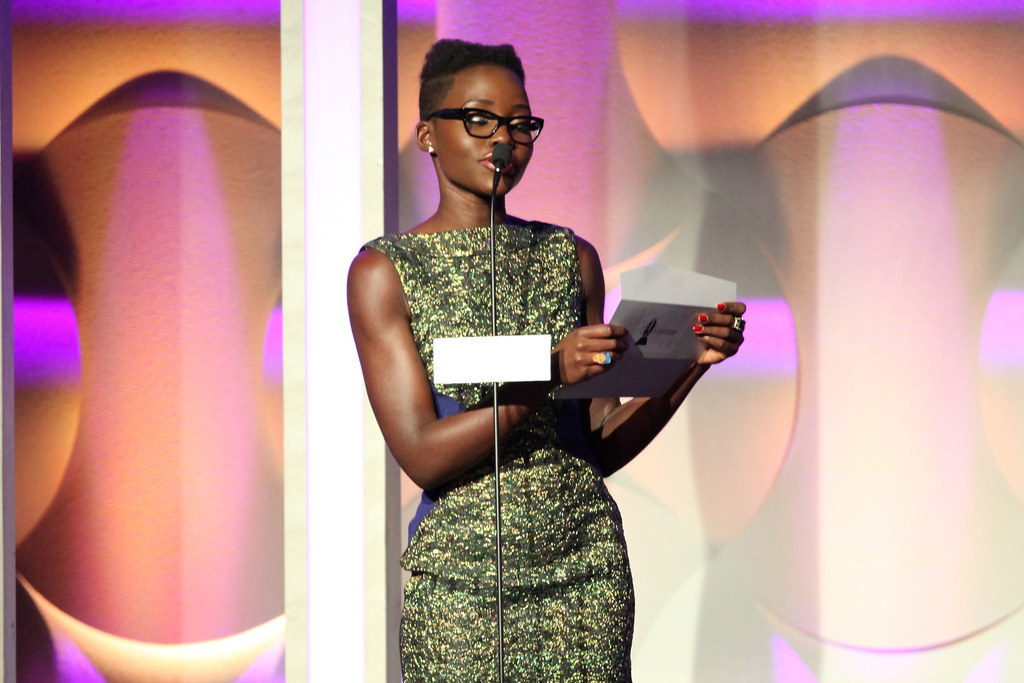 11.
On ne voit que toi Lupita.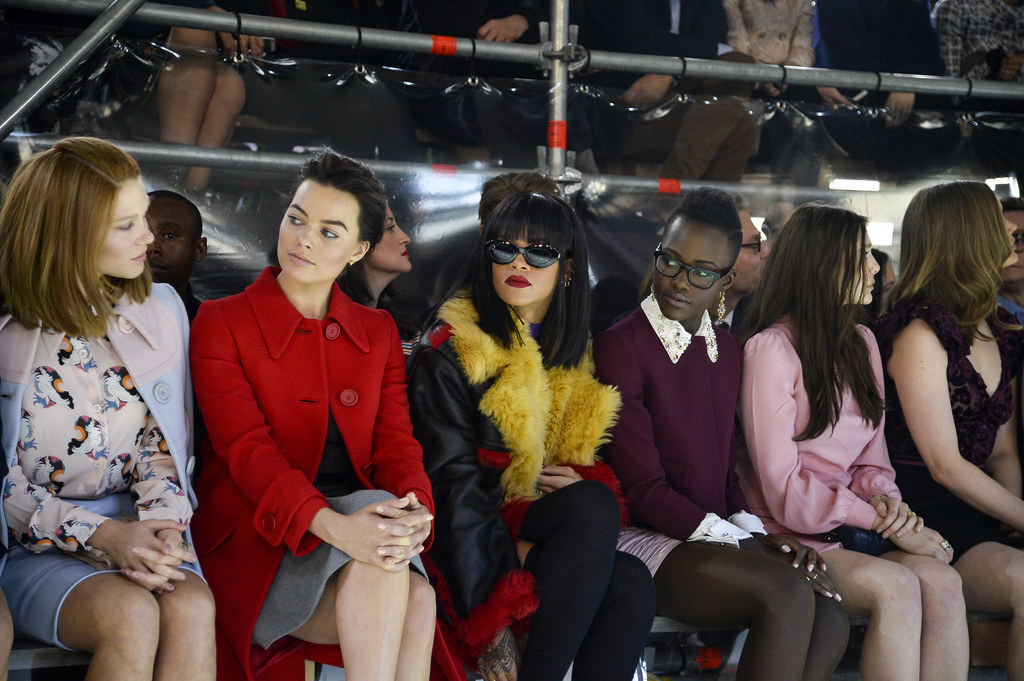 12.
QUE TOI.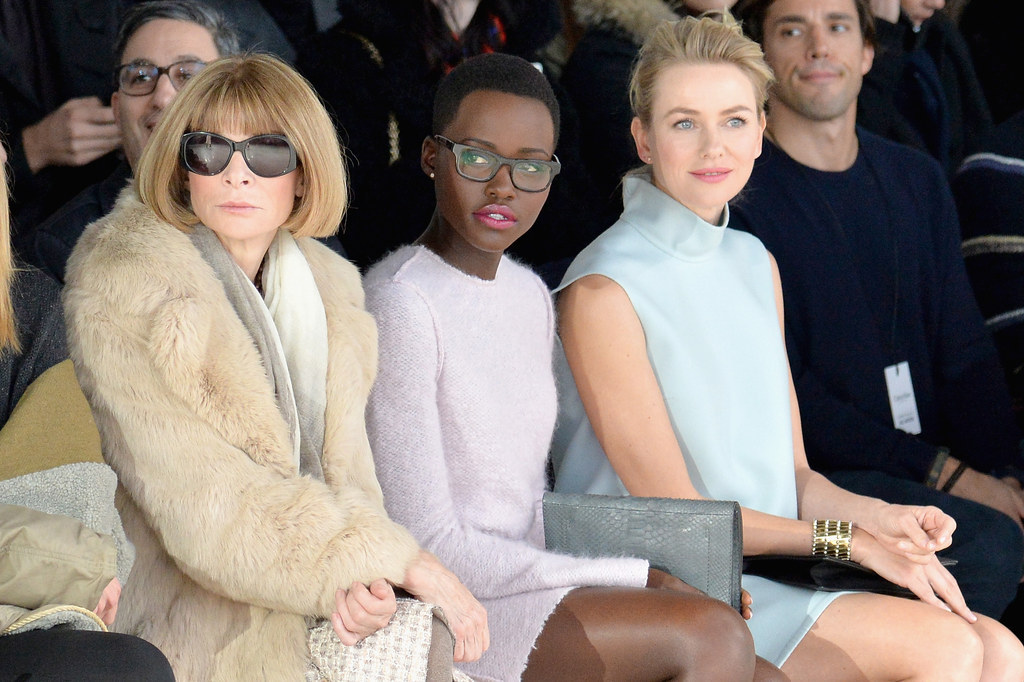 13.
Avez-vous déjà vu un dos aussi magnifique? Moi non.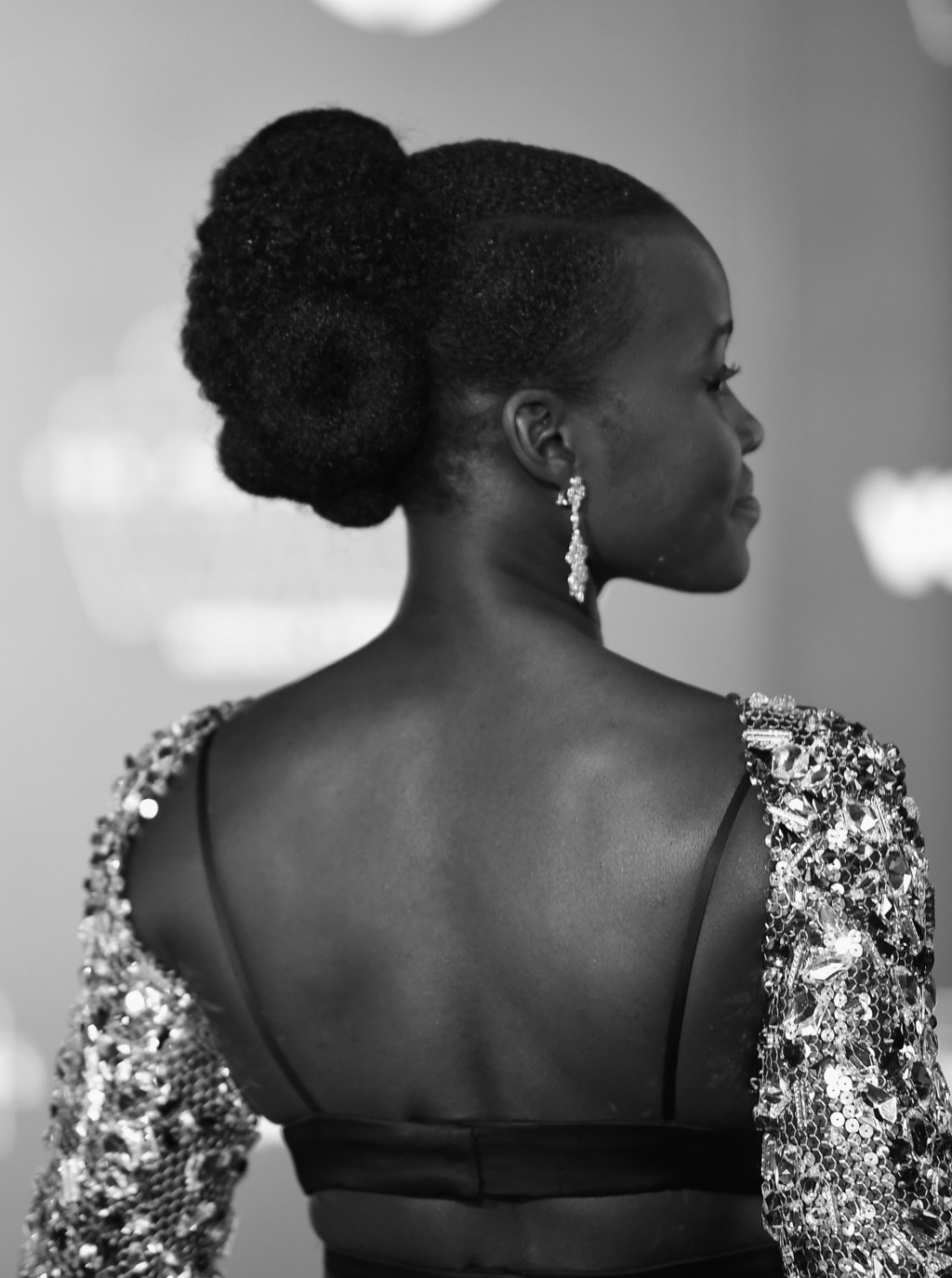 14.
Même l'horizon kényan semble être fier d'elle.
15.
La mer l'accueille comme il se doit à chacune de ses visites.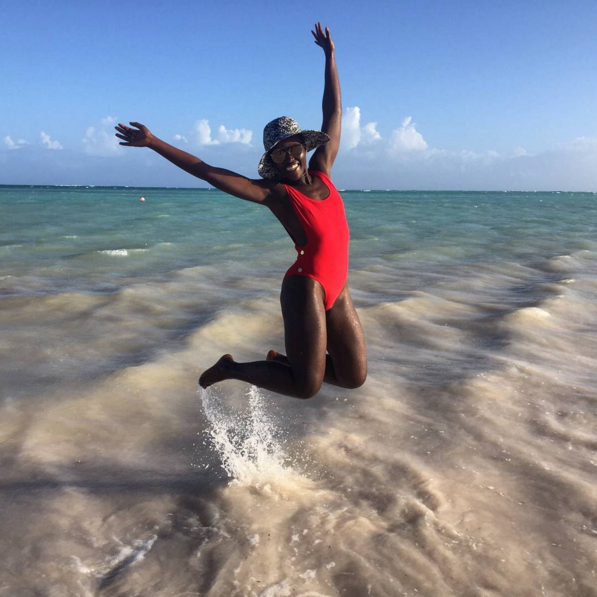 16.
Comment peut-on être aussi majestueuse en faisant la sieste????
17.
Et est-ce que vous voulez parier que ce selfie était PARFAIT?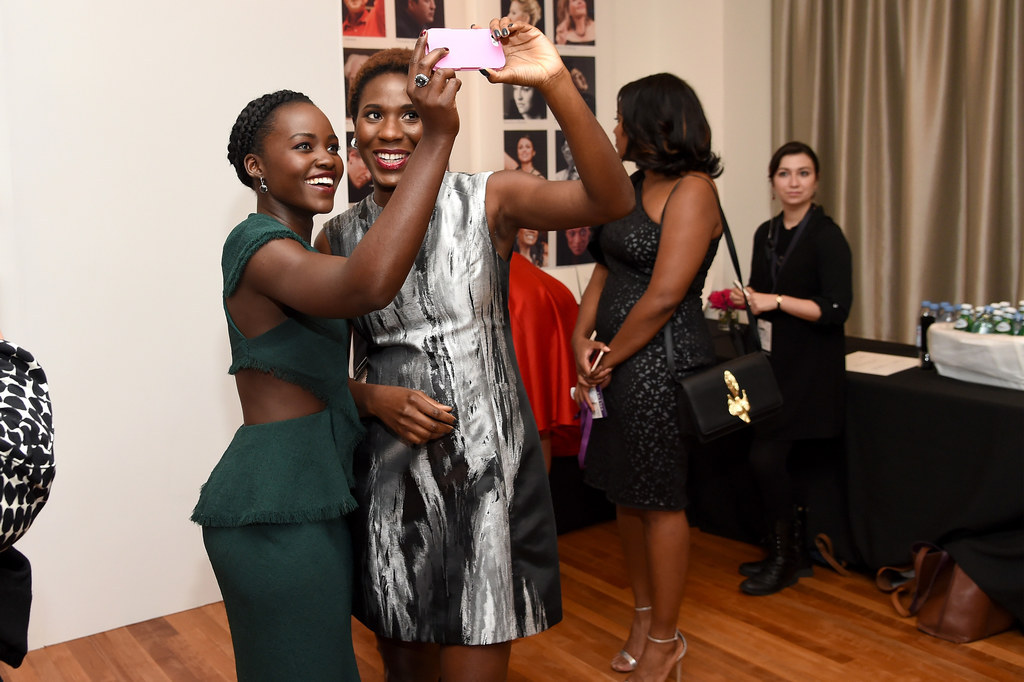 18.
Cette couronne tressée s'est probablement faite toute seule parce qu'elle a compris à qui elle avait affaire.
19.
Oh putain.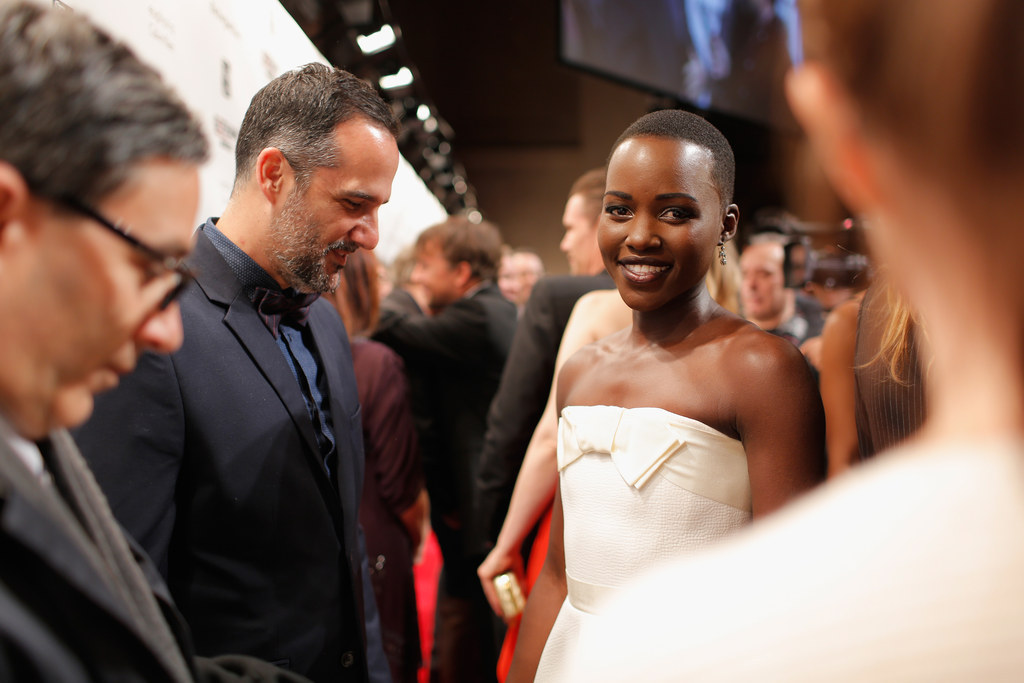 20.
OH PUTAIN.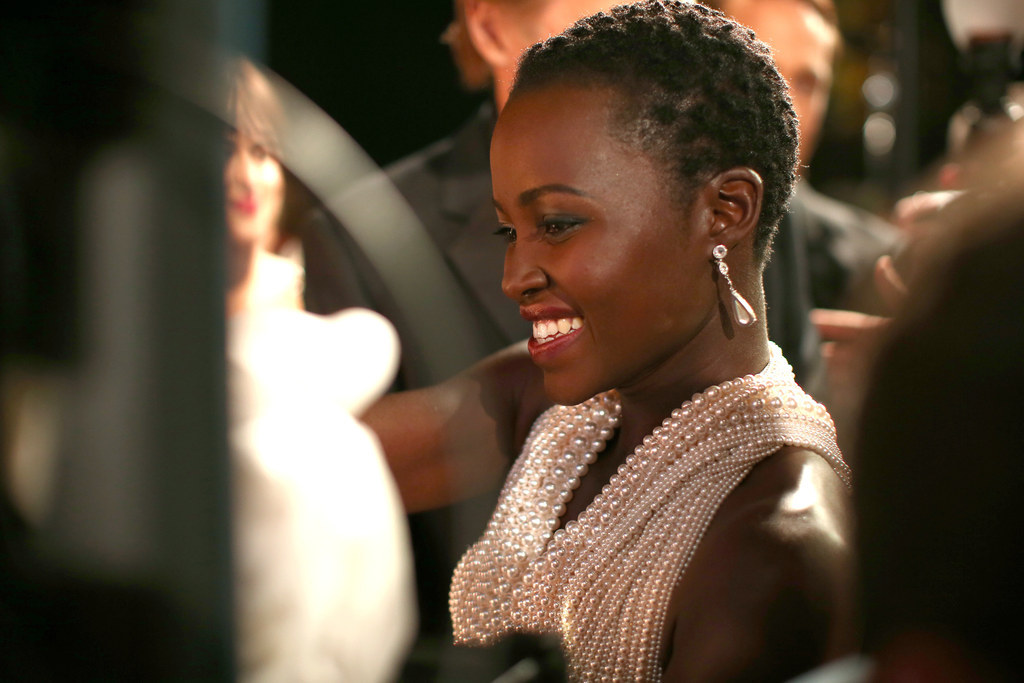 21.
OH PUTAIN DE MERDE.
22.
Même son ombre déchire.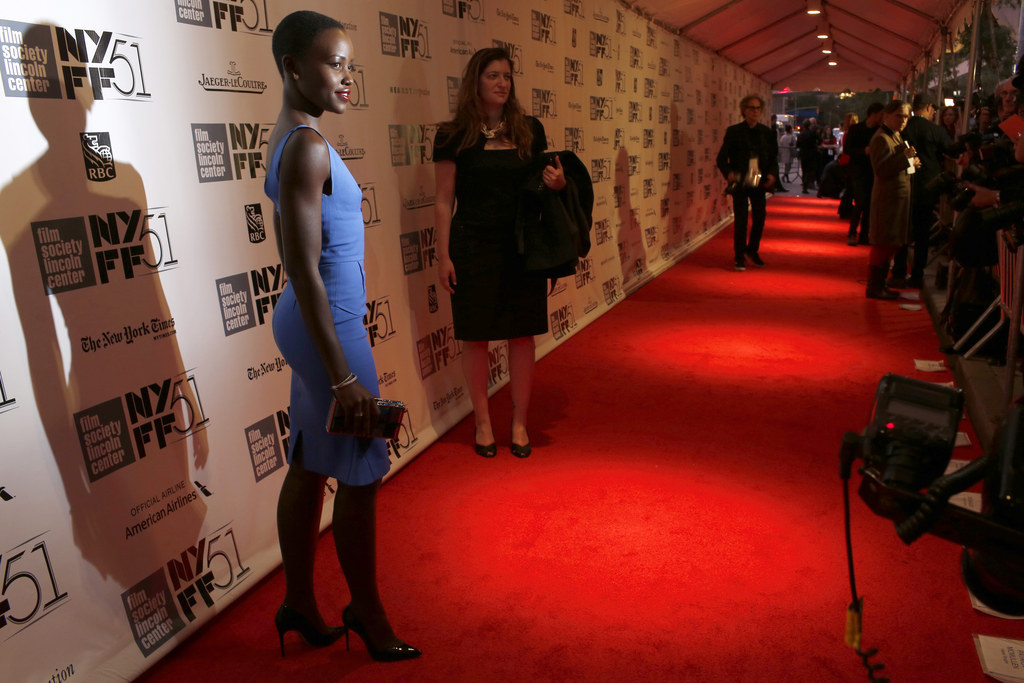 23.
Merci d'exister, Lupita.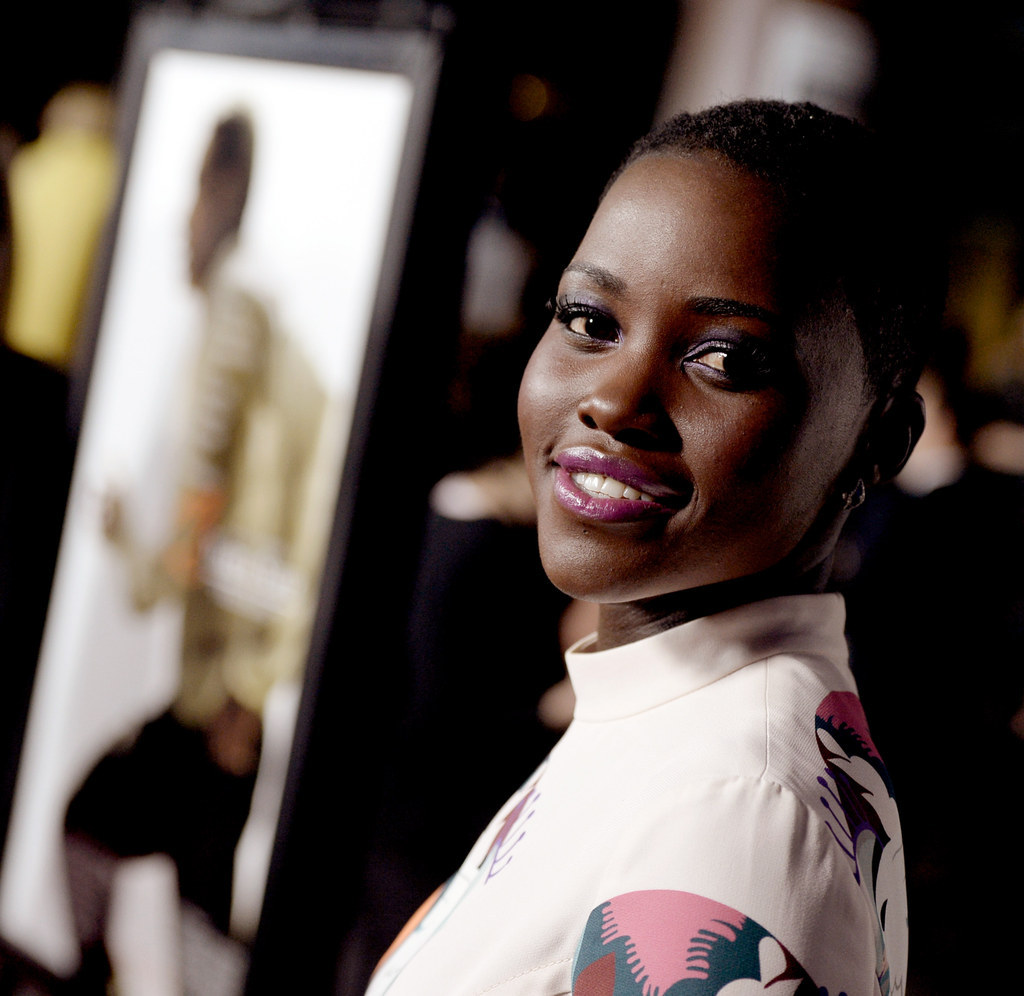 24.
✨✨✨VIVE LA REINE ✨✨✨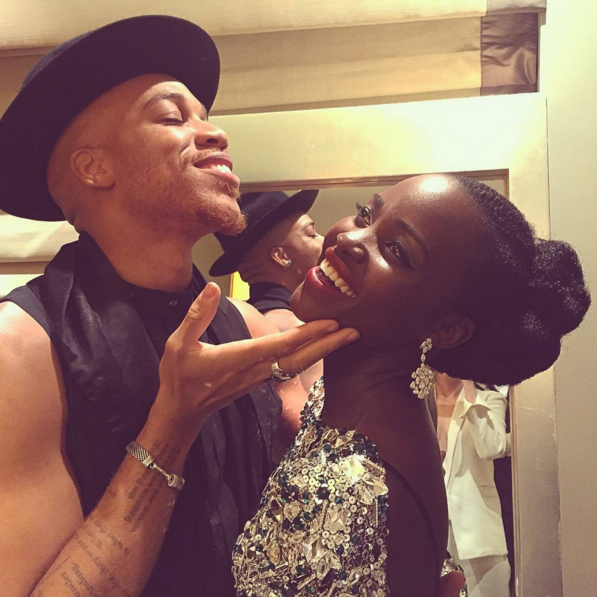 Looks like there are no comments yet.
Be the first to comment!