La décision est tombée jeudi 20 août au soir: Jean-Marie Le Pen a été exclu du Front National par le bureau exécutif du parti.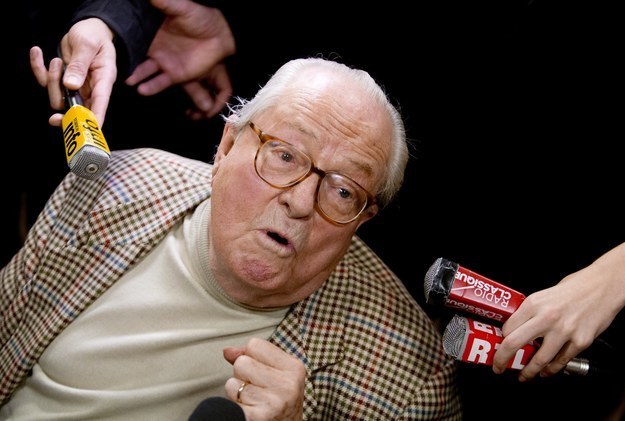 Le feuilleton qui court depuis début mai au Front National n'est pas tout à fait fini pour autant. L'intéressé entend une nouvelle fois contester la décision du parti en justice, et rappelle qu'il a déjà obtenu gain de cause trois fois face à sa fille depuis mai 2015.
Voici 34 choses plus facile que d'écarter Jean-Marie Le Pen de son parti:
1.
Se réveiller un lendemain de cuite.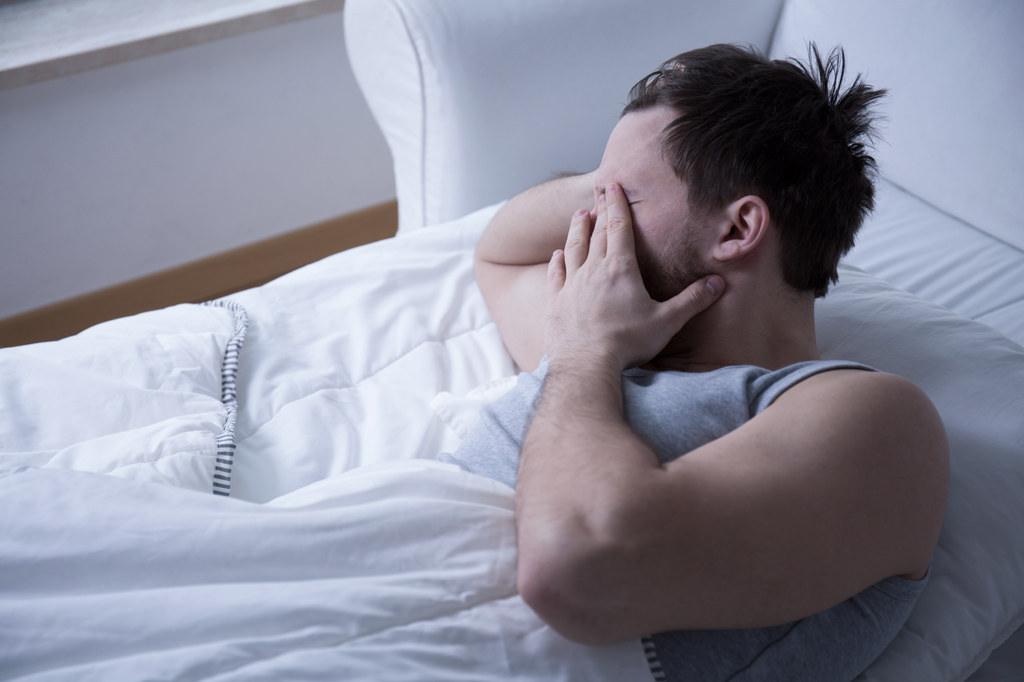 2.
Boucler son mémoire de fin d'études en une semaine.
5.
Terminer un Rubik's Cube avec les pieds.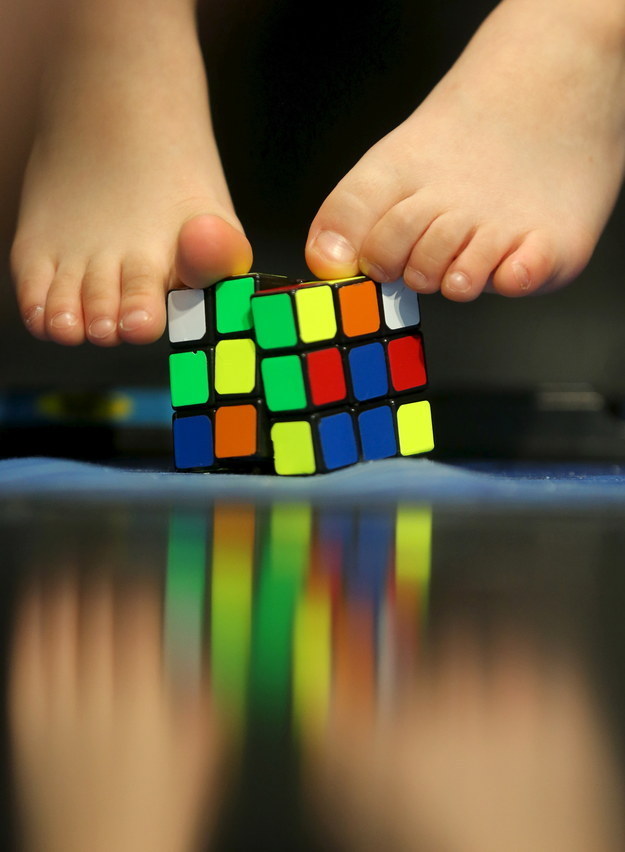 7.
Dire à haute voix: «Si six scies scient six cyprès, six cent six scies scient six cent six cyprès!» sans se tromper.
9.
Acheter ses cadeaux le samedi juste avant Noël.
10.
Finir l'affreux Tintin au Tibet sur Super Nintendo.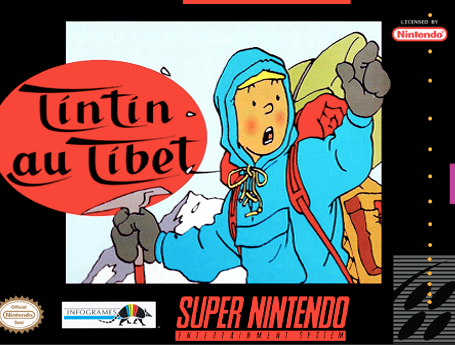 13.
Faire le grand écart.
15.
Résoudre la crise grecque.
16.
Installer Windows 10.
17.
En finir avec la faim dans le monde.
19.
Manger ce burger.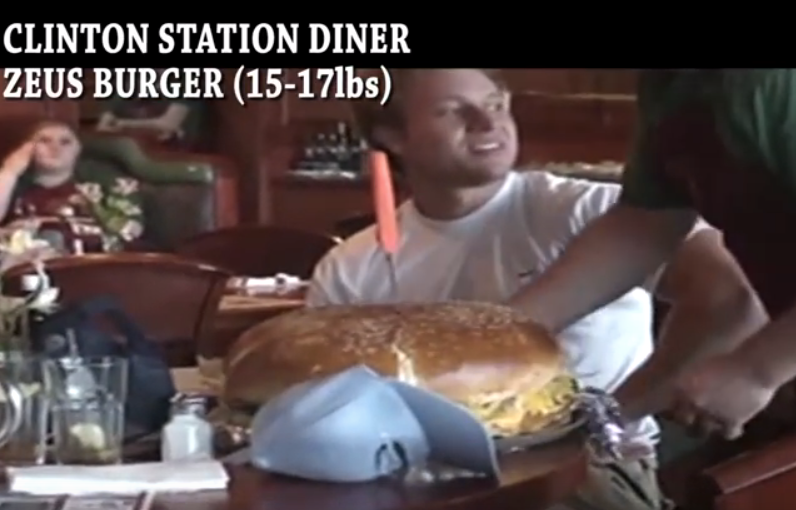 21.
Gober un flamby d'un coup.
22.
Inverser la courbe du chômage.
23.
Compter le nombre d'étoiles dans le ciel.
24.
Démonter le complot réptilien.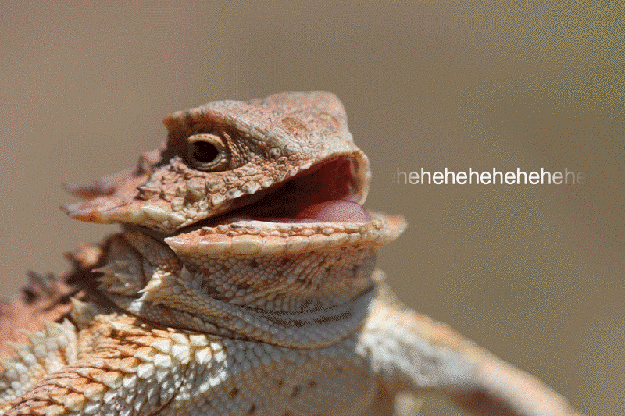 26.
Apprendre le chinois.
28.
Se retenir d'aller aux toilettes après avoir vidé trois pintes de bière.
29.
Sauver les bébés phoques.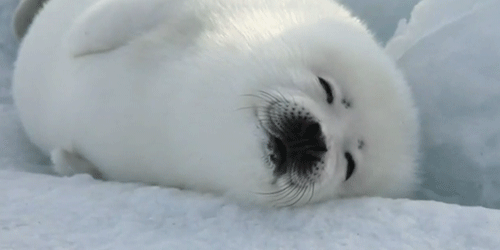 30.
Calculer 348092 x 5671209 de tête.
31.
Écouter une conférence de presse présidentielle du début à la fin sans s'endormir.
32.
Apprendre le dictionnaire par cœur.
33.
Faire ça.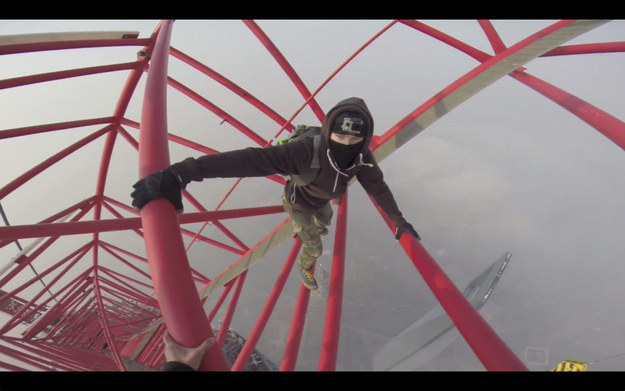 Looks like there are no comments yet.
Be the first to comment!