1.
Si Doug fuera una persona real y envejeciera, tendría 35 años. 2.
Mi pobre angelito tiene 25 años. Macaulay Culkin tiene 35. 3.
Taylor Swift tenía menos de un año cuando se estrenó la película.
4.
Jaden Smith tiene la edad que tenía Will Smith cuando conoció DJ Jazzy Jeff. 5.
Will Smith es más viejo que el Tío Phil en The Fresh Prince. 6.
★NSYNC tiene 20 años.
7.
Igual que Doble de amor. 8.
Mary-Kate anunció este año que va a casarse con este tipo. 9.
'All Star', la canción que te pasaste cantando todo un verano, empezó este año el bachillerato. 10.
Igual que esta foto de Brad Pitt en vestido. 11.
Ya ha pasado una década desde que Chris Rock condujo los Óscares. 12.
La serie Friends podría comprar alcohol legalmente. 13.
Betty White es solo 3 años más joven que las edades de Fifth Harmony combinadas. 14.
La última vez que se grabaron nuevos episodios de Gilmore Girls los teléfonos con tapa eran geniales. 15.
Y la última vez que los teléfonos con tapa fueron geniales, Gossip Girl ni siquiera se había estrenado. 16.
Llevas 20 años diciendo que jamás nos quitarán la libertad.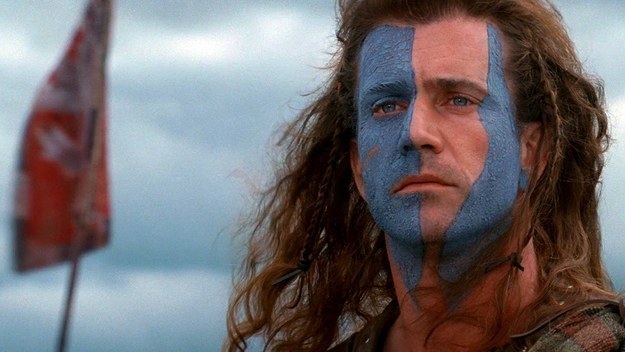 17.
Han pasado 10 años desde que esto sucedió en The O.C. 18.
Ésta es la edad que tienen hoy las Mean Girls. 19.
Luego de este año Sony dejará de fabricar la PS3. 21.
Aquí puedes ver cuánto ha cambiado desde entonces.
22.
Algunos chicos que este año comienzan a ir a la universidad ni siquiera estaban vivos cuando Buffy salió al aire. 23.
Ni tampoco cuando se estrenó Titanic.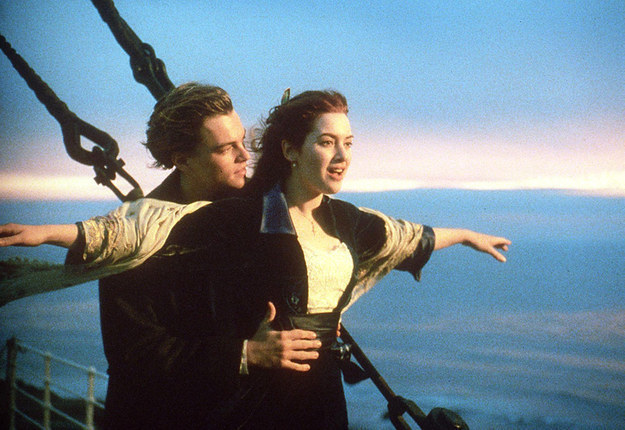 24.
ESO SIGNIFICA: 25.
Y, PARA TERMINAR....