1.
Esta muñequita de ojos inmensos que tiene cara de que sabe cuándo te vas a morir: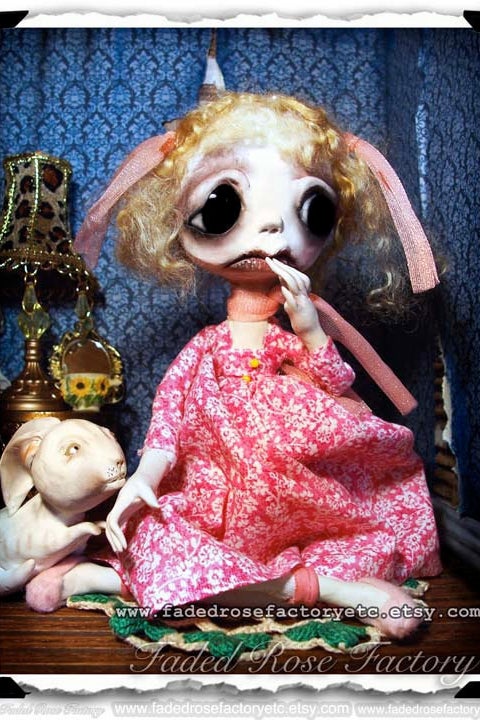 2.
Este muñeco que parece que te está tratando de advertir que una tragedia se aproxima: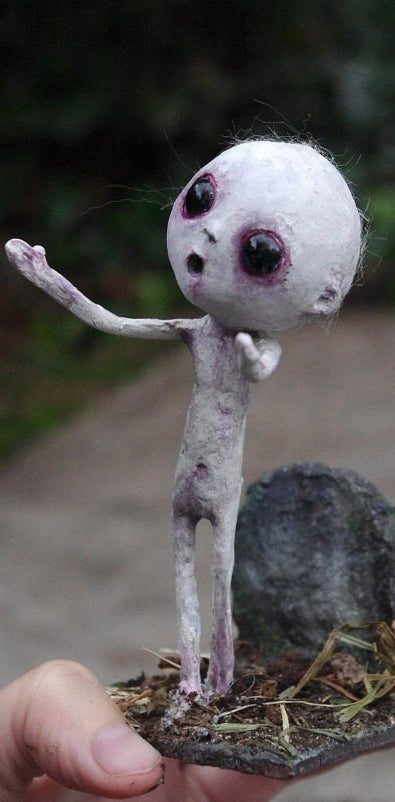 3.
Este muñeco con cuerpo raro y malas intenciones: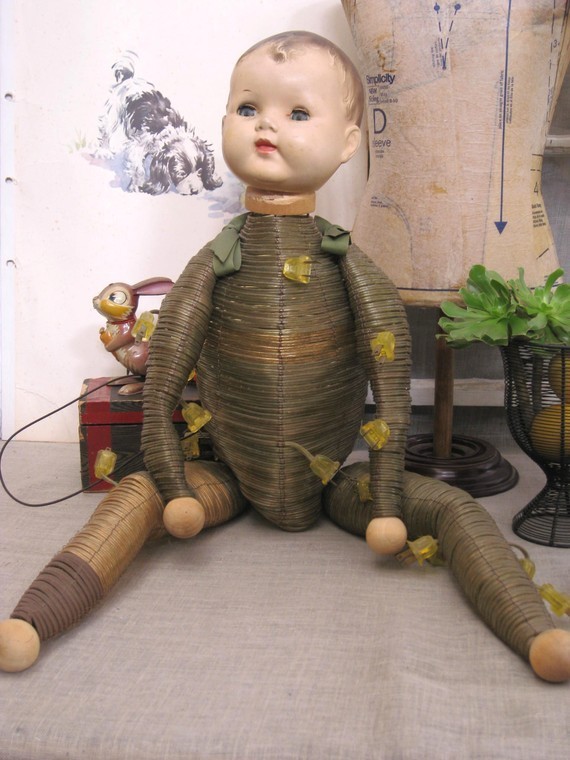 4.
Este corcho de vino personalizado que después de varias copas seguro no te dará gracia:
5.
Esta muñeca tan sucia como su alma: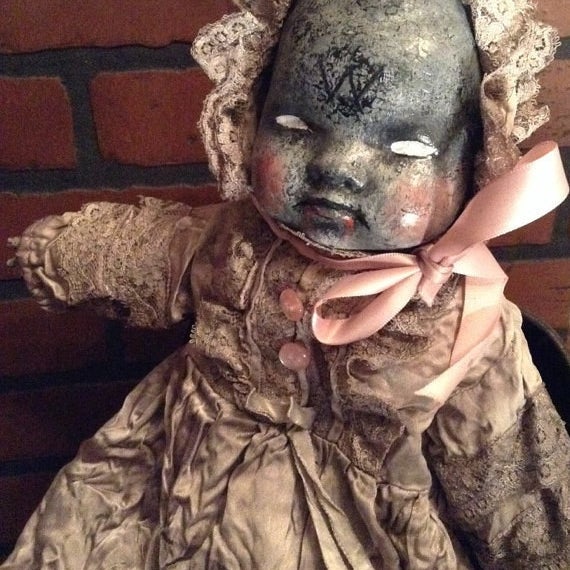 6.
Esta chica que parece tener una infección en los ojos: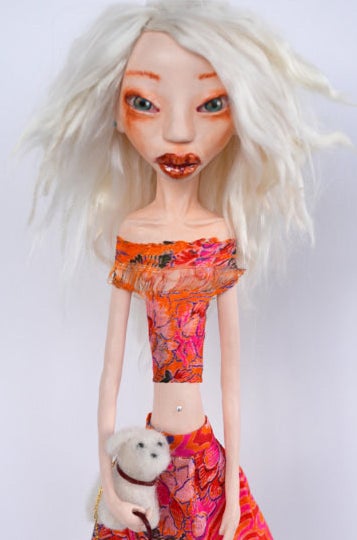 7.
Esta muñeca que si le ves fijamente a los ojos te roba el alma: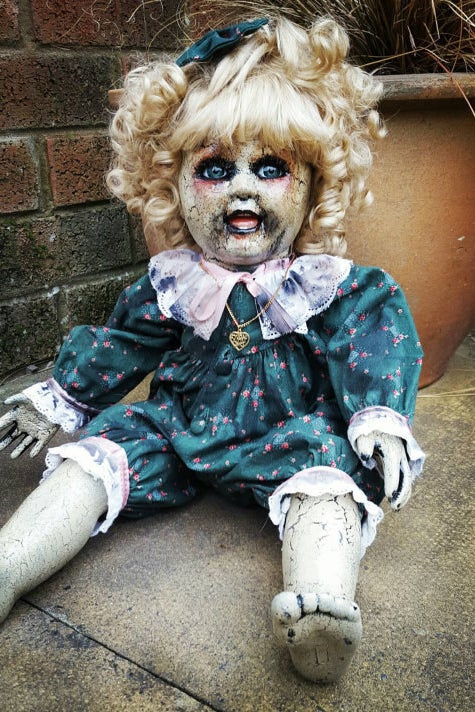 8.
Este muñeco sin brazos que de día se ve inofensivo, pero no te lo querrás encontrar de noche: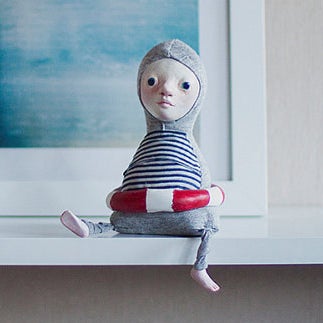 10.
Esta chiquilla con cara endemoniada: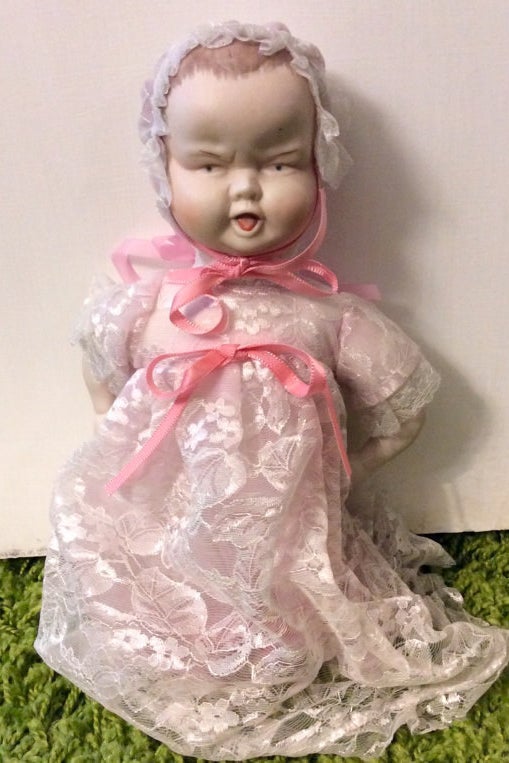 11.
Esta muñeca de voodoo que puedes personalizar con la cara de tu peor enemiga: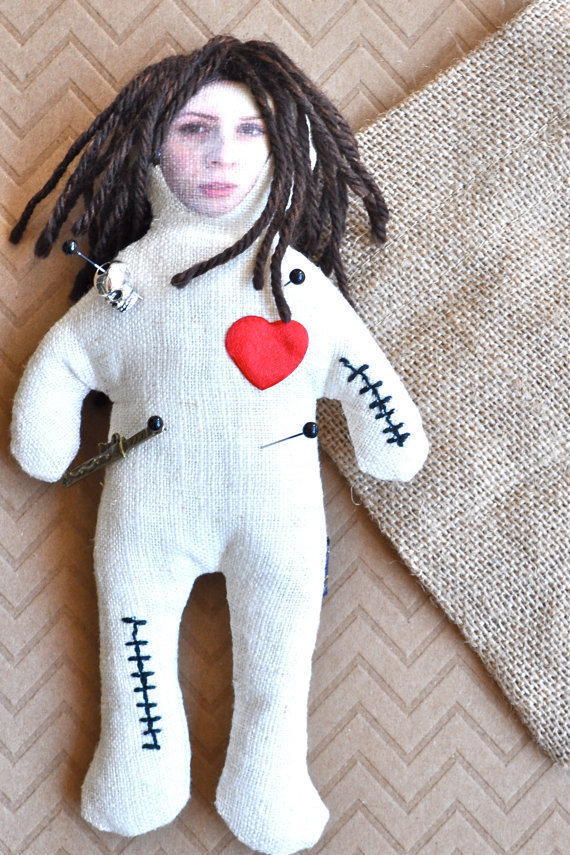 12.
Esta pelirroja con cara de mosquita muerta, pero esas siempre son las peores:
13.
Estas gemelas que te dejarán tan pálida como ellas: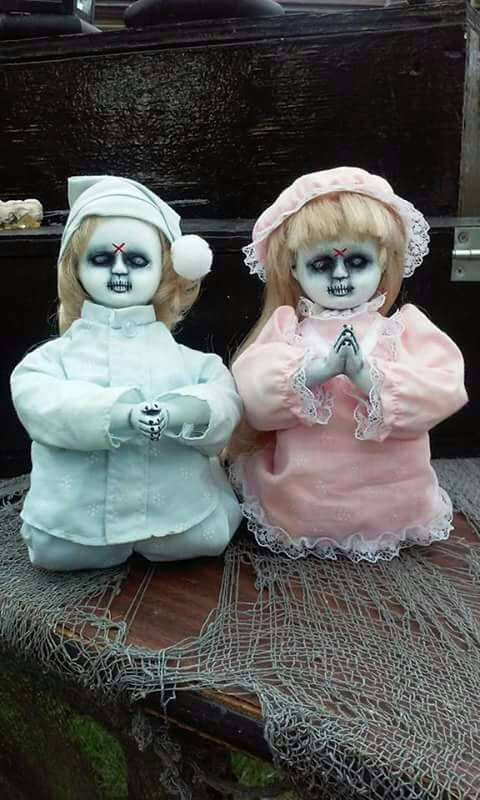 14.
Este bebé que tiene de padre a Satanás: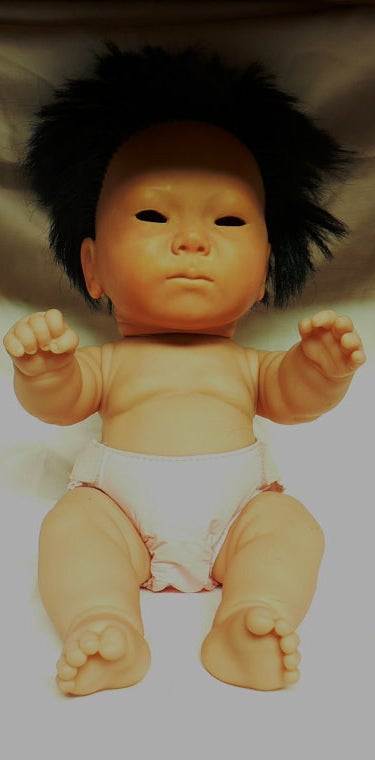 15.
Esta doña con una cara de villana que no se la quita nadie: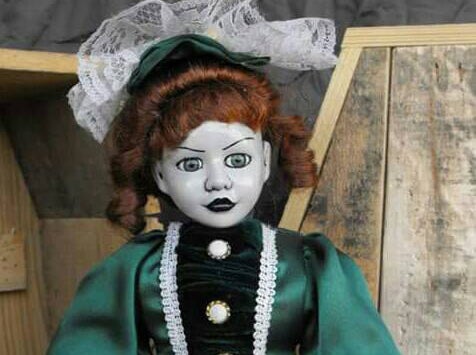 "Te voy a joder"- la muñeca.
16.
Esta muñeca/lámpara que además de alumbrar, te matará de un susto: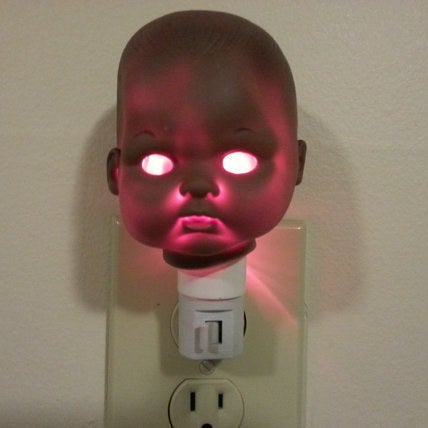 17.
Y este duende del más allá que solo vino para atormentarte la vida: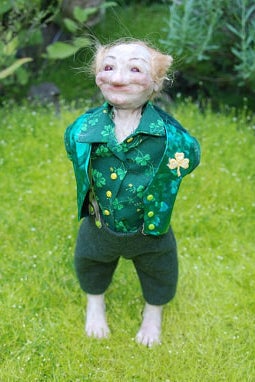 Más feo que pegarle a un padre.
Looks like there are no comments yet.
Be the first to comment!