1.
Thiago y Leo son los mejores amigos del mundo:
2.
Obvio Messi no puede contener su amor por Thiago:
3.
Y viceversa:
4.
Celebran ser campeones juntos: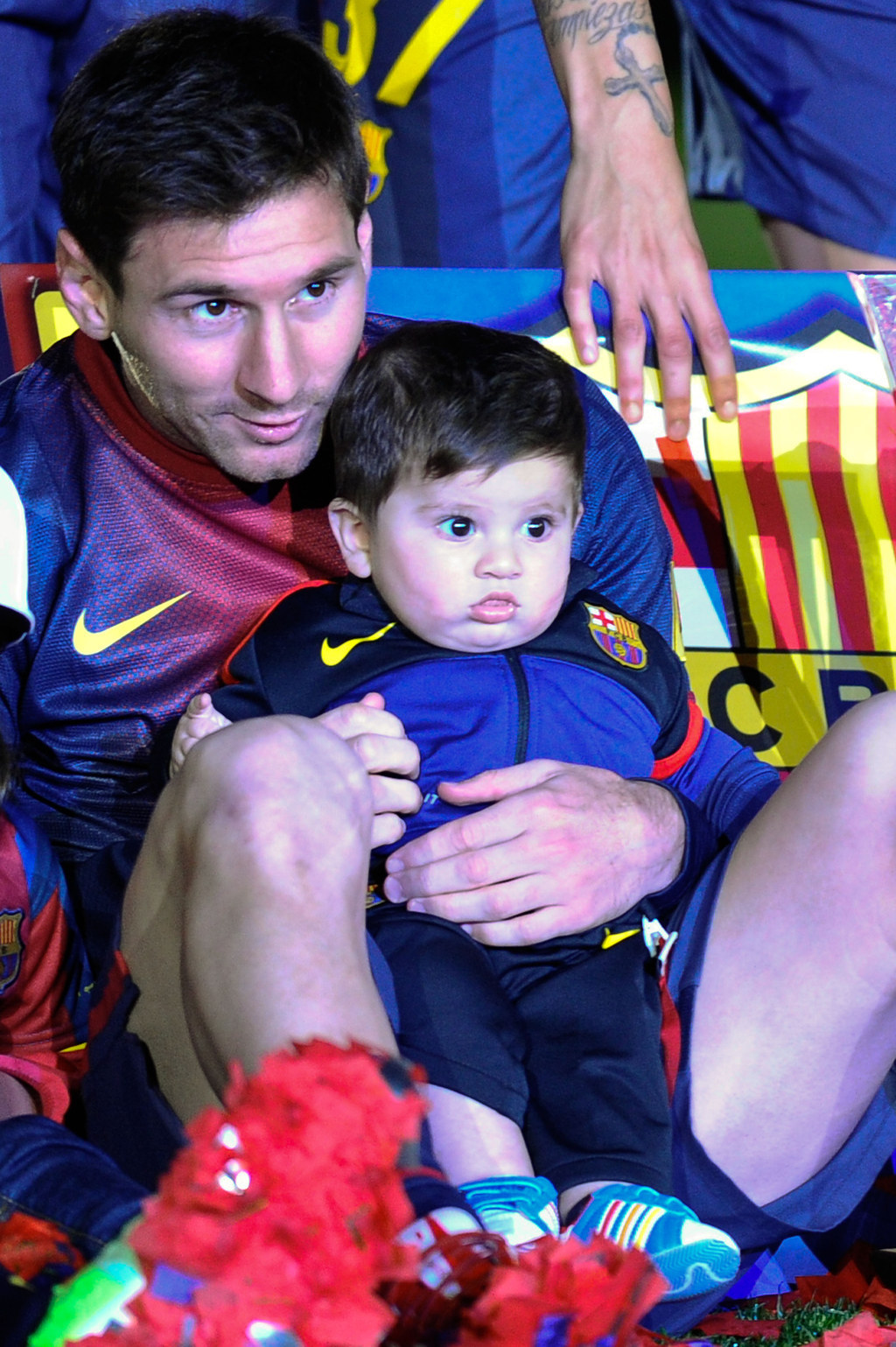 5.
Y después de celebrar, toman la siesta juntos:
6.
Llevan el uniforme de la albiceleste mejor que nadie:
7.
Y el azulgrana también: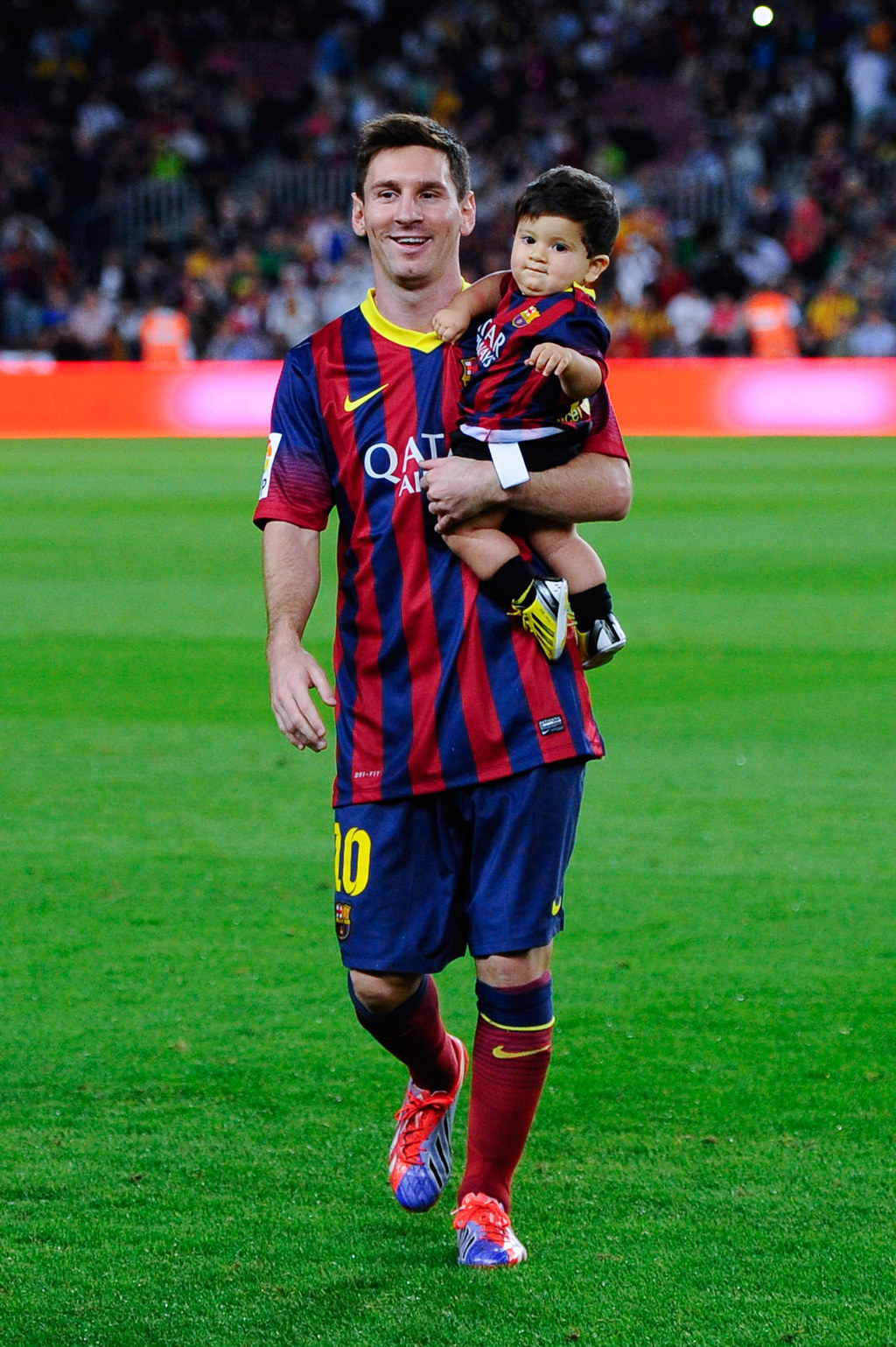 8.
Celebran el cumpleaños de Thiago posando así:
9.
Ganan carreras en la nieve como si nada:
10.
Y cuando llora, Messi lo consuela: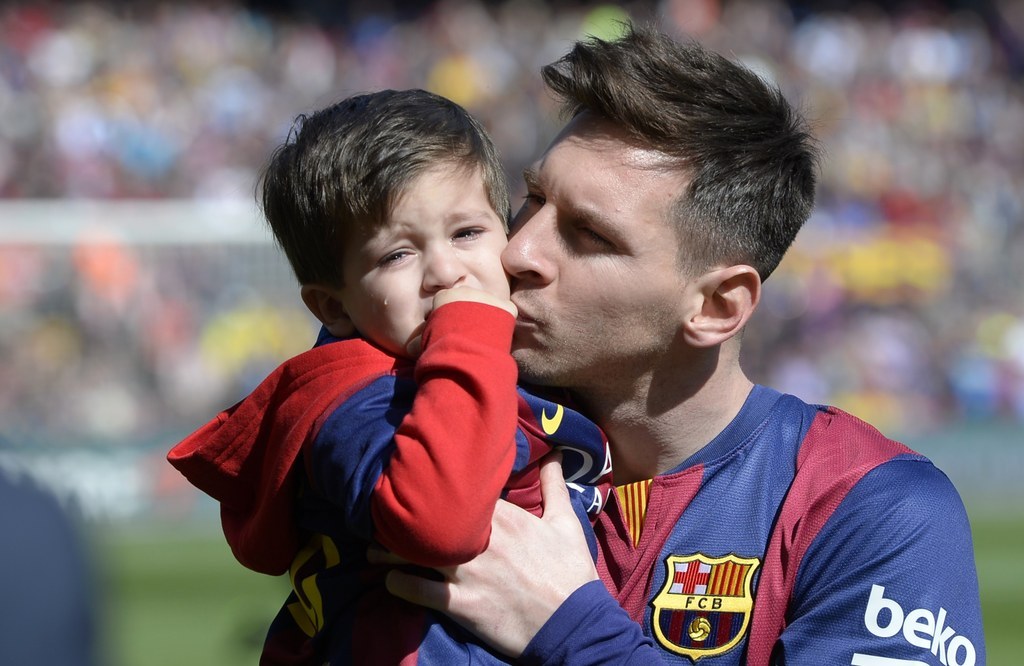 11.
Hacen las mismas muecas: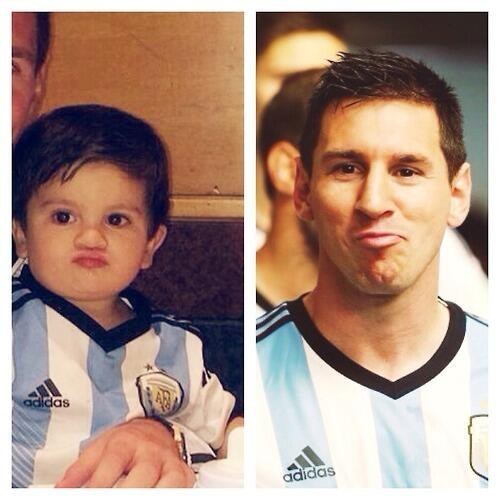 12.
Caminan por la oficina de Leo juntos: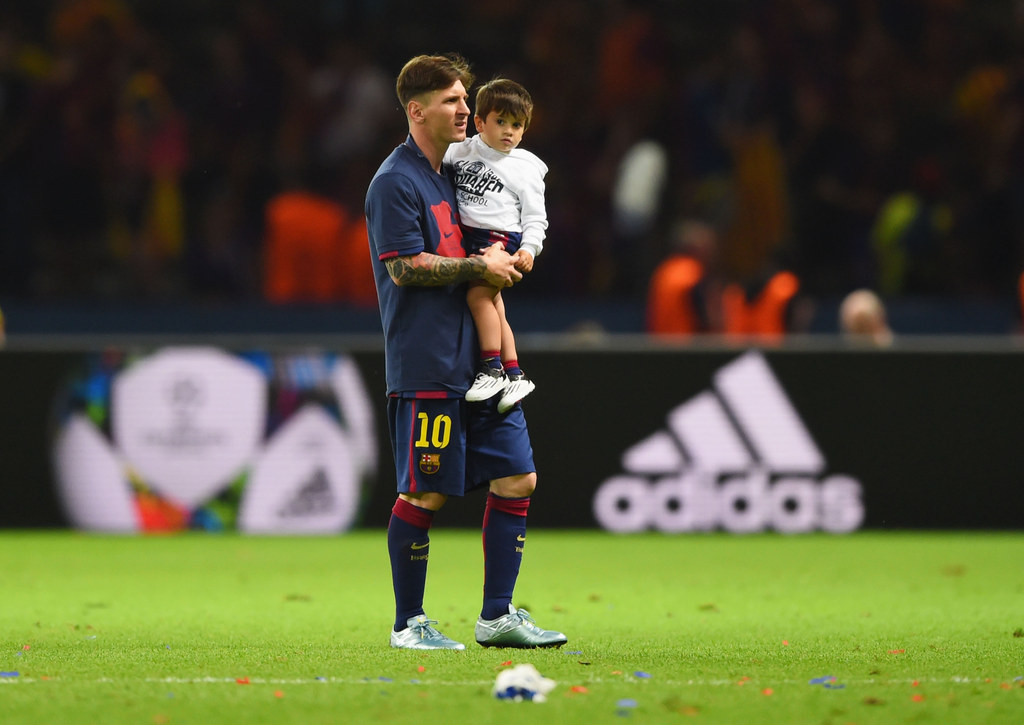 13.
Y pasan sus tardes libres sin camisa pero en familia:
14.
Básicamente, cada momento juntos es adorable: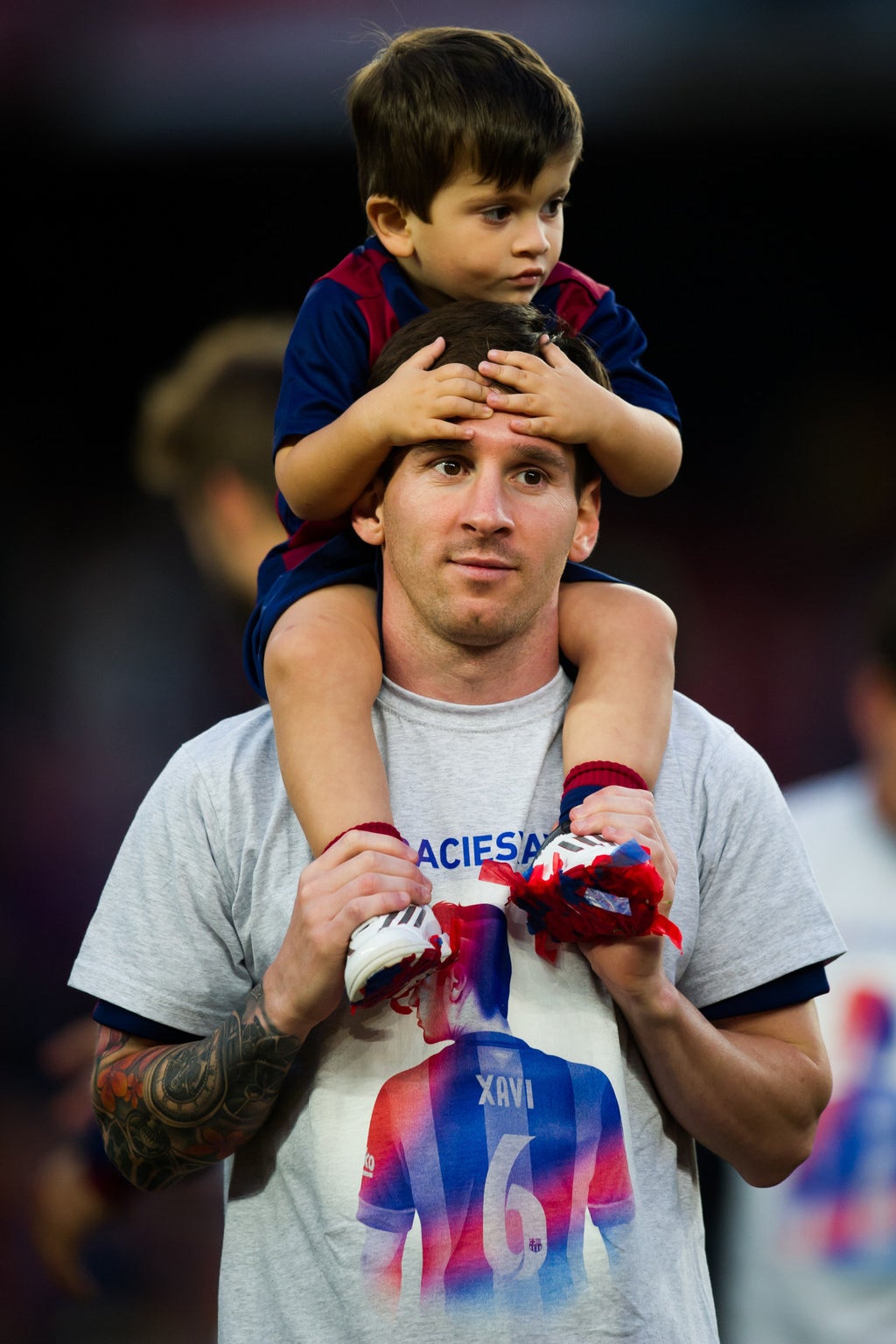 Leo + Thiago <3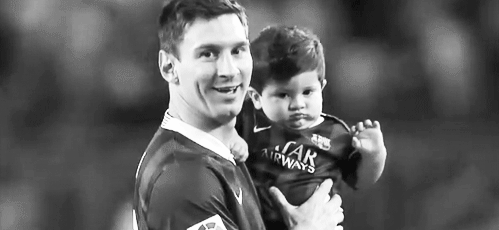 Looks like there are no comments yet.
Be the first to comment!