Esta mañana vi a varias personas en Facebook compartiendo este video que a cualquiera le saca una sonrisa.
Se meneaba de lado a lado: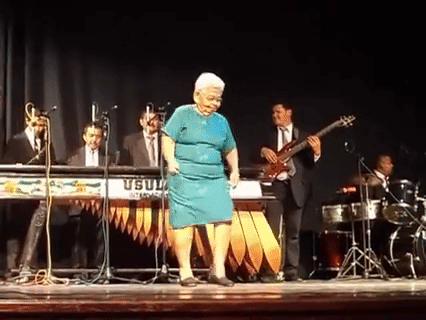 Suavecito para abajo, suavecito para arriba: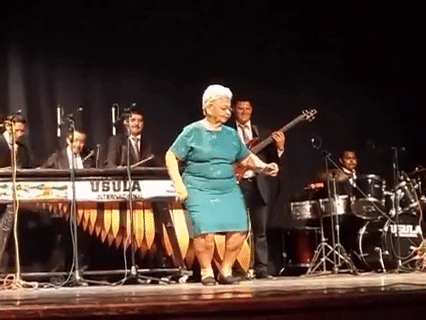 Y hasta nos regaló una vueltita estilo Salserín: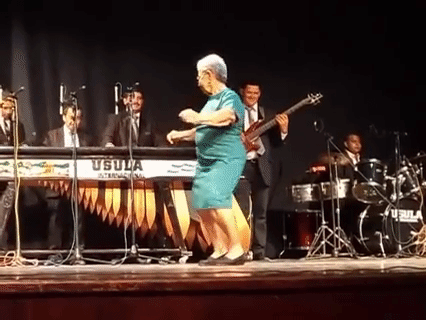 Según los comentarios, la señora se llama Olga, es de San Pedro Sula, Honduras y le encanta bailar.
Así que busqué en YouTube, y efectivamente, doña Olga lleva tiempo en lo suyo.
¡Gózalo!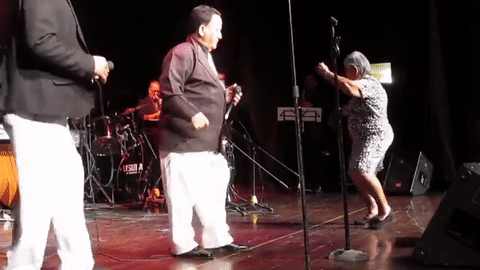 ¡Llévatelo Olguita!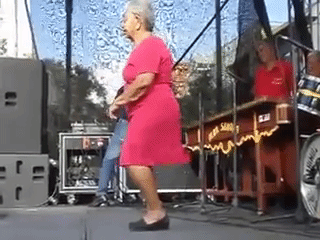 ¡Ojalá todos aprendamos a disfrutar de la vida como doña Olga!
Looks like there are no comments yet.
Be the first to comment!