1.
"Yo no le doy de comer a los trolls, estoy muy ocupada ganando en todos los videojuegos".
2.
"Deja de herir el orgullo y la convicción de los demás, todo por culpa de tus propias inseguridades. ¡Déjame vivir! Y déjame enseñarte cómo hacerlo".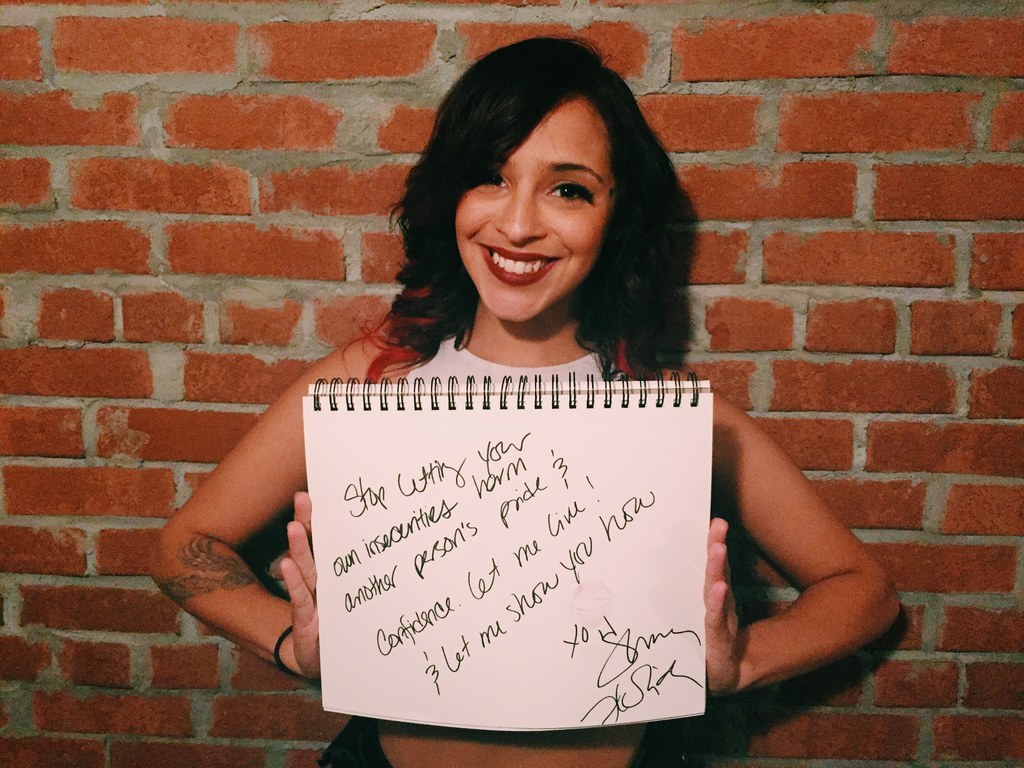 3.
"Siempre les digo que el atacar a otras mujeres, en vez de ayudarlas y apoyarlas, nunca está bien. Y que la gente que lo hace, solo lo hace porque se sienten inseguras de sí mismas, entonces tienen la necesidad de dejar un comentario negativo" .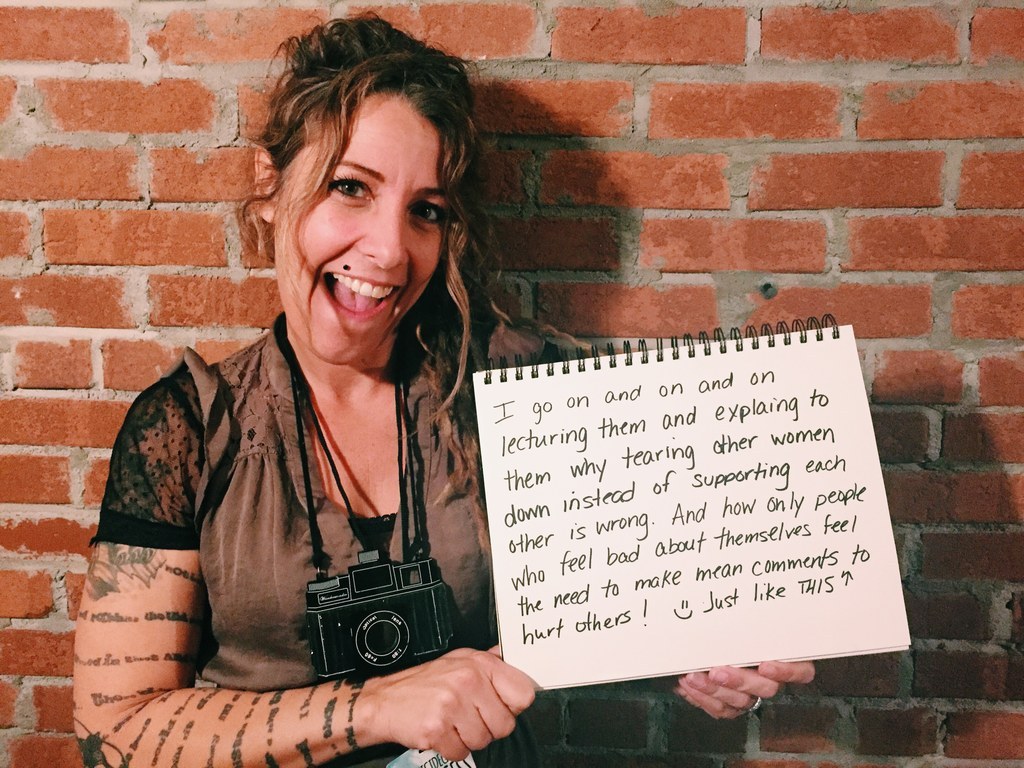 4.
"Ignorados".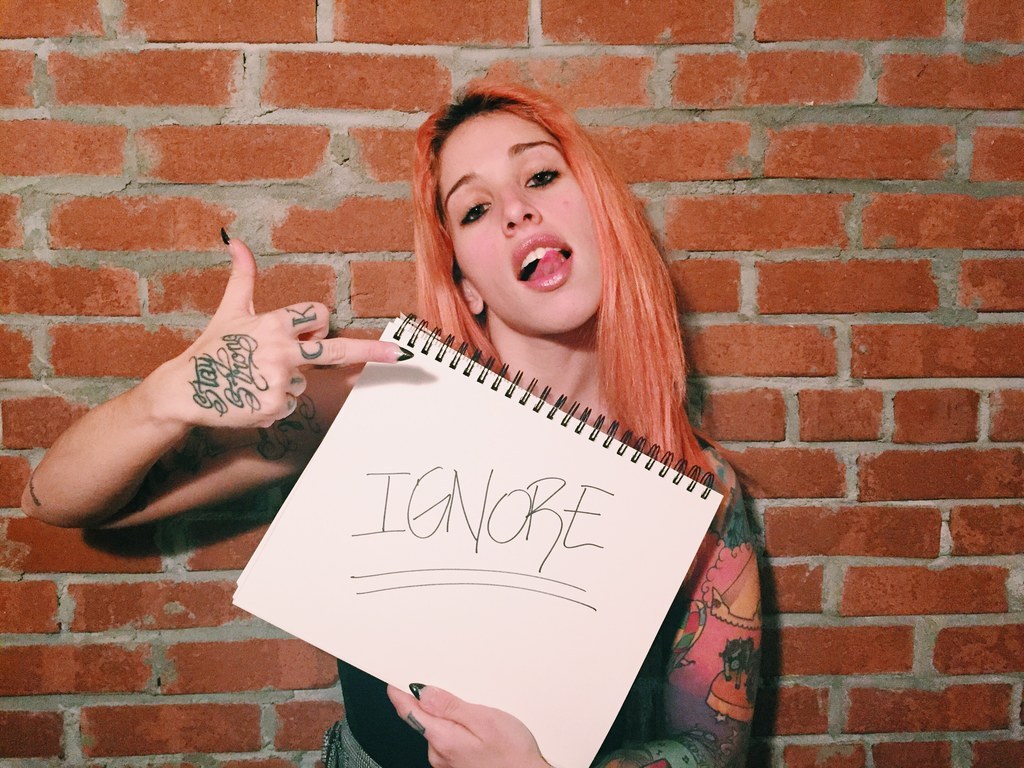 5.
"Infórmate".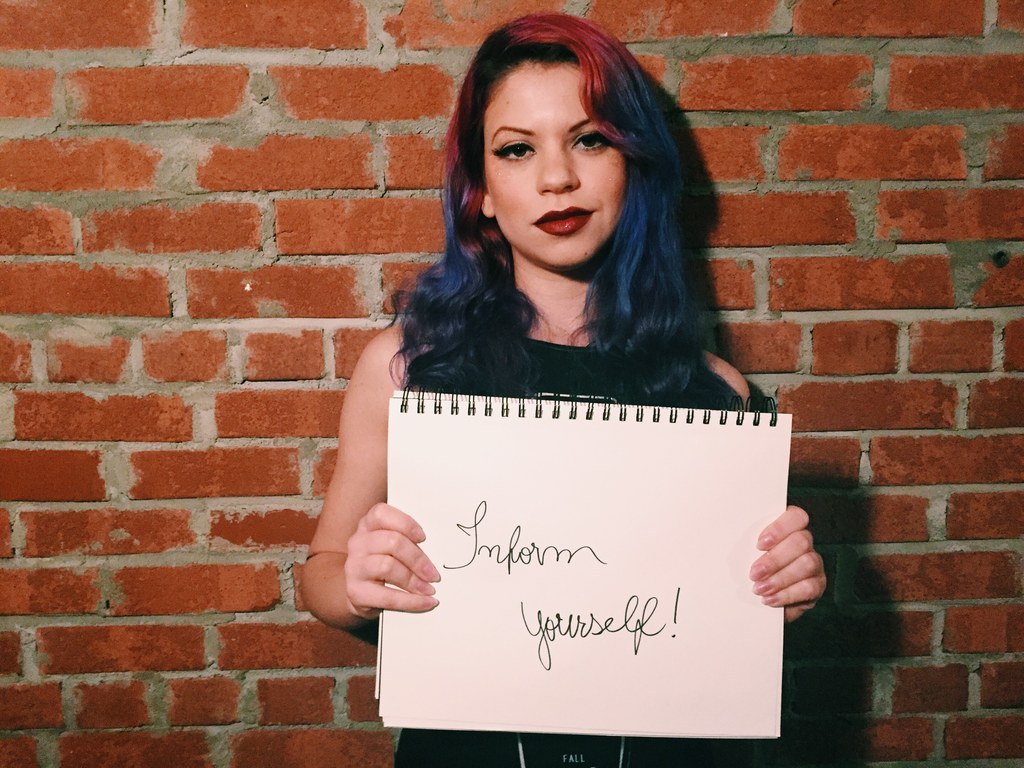 6.
"Pero me esmeré haciéndome el cat eye".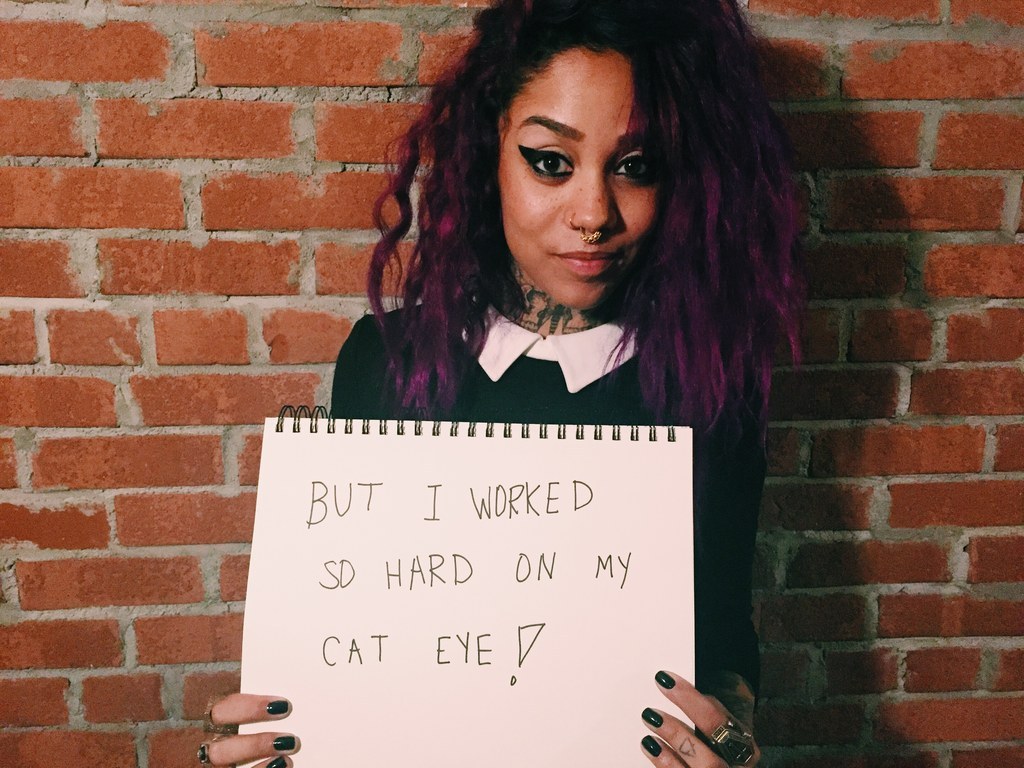 7.
"Vete a la mierda".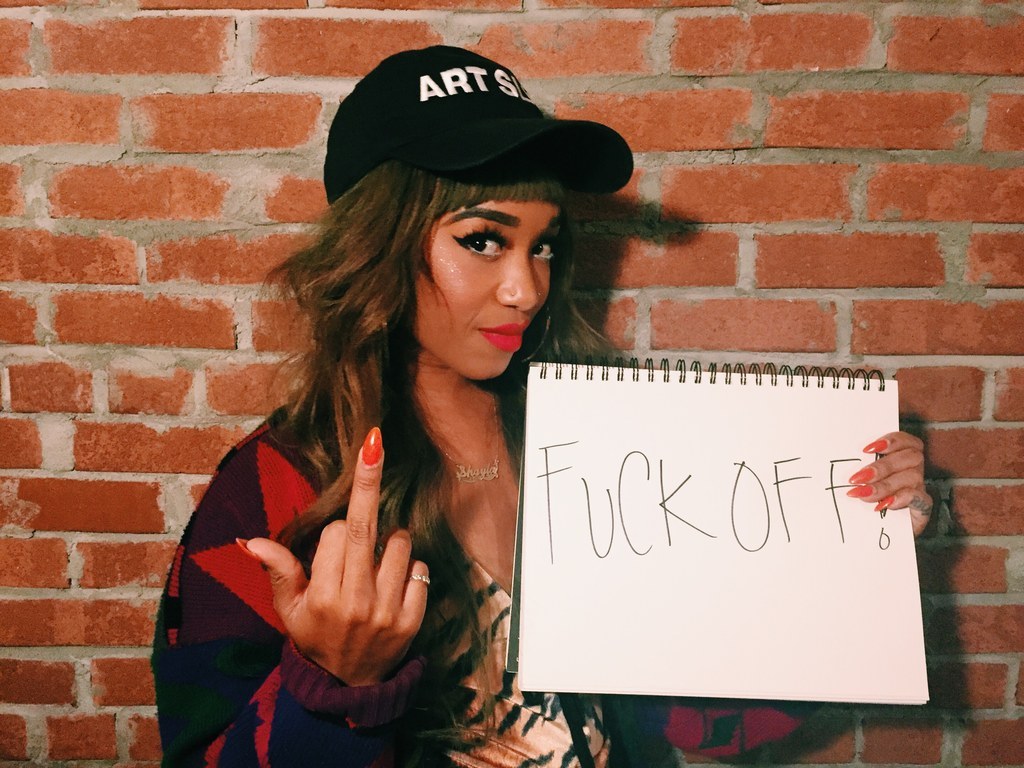 8.
"Recuerda, el Karma es una mierda".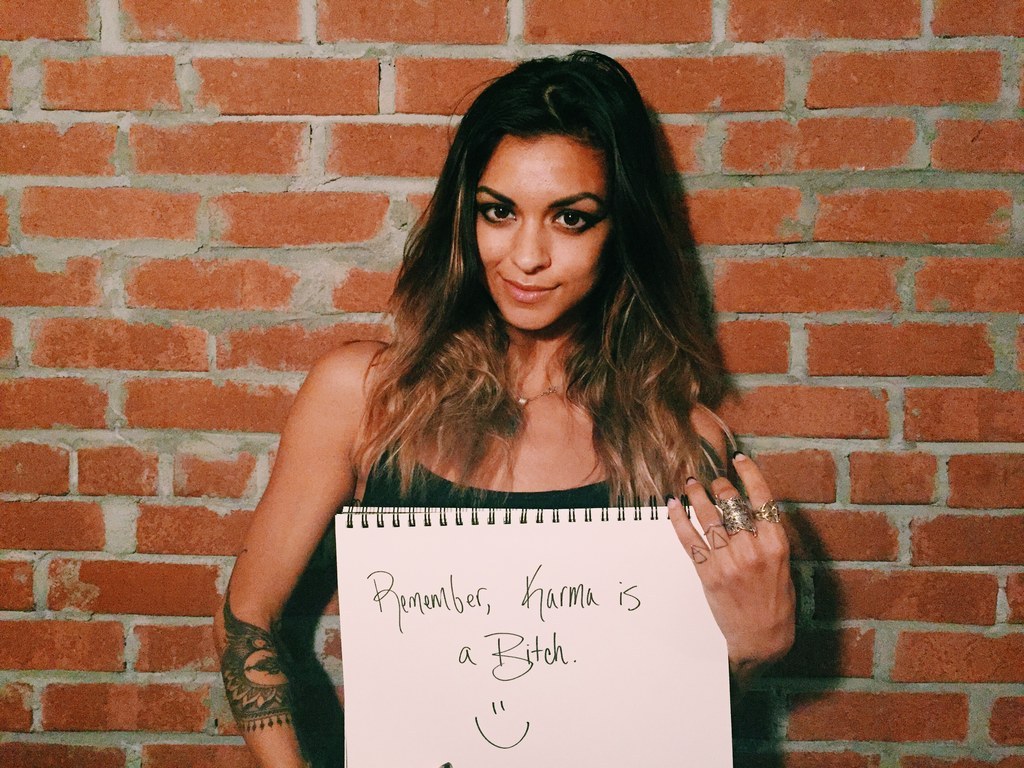 9.
"C.U.B.D.P. (Cómete una bolsa de penes)".
No olvides darle 'like' a nuestra página de Facebook y síguenos en Twitter.
Looks like there are no comments yet.
Be the first to comment!