El día de hoy se está llevando a cabo lo que corresponde a la última audiencia del líder opositor y político venezolano, Leopoldo López, quien se encuentra preso por orden del gobierno de Nicolás Maduro desde el mes de febrero de 2014.
Sin embargo, con la llegada de grupos oficialistas, el ambiente de tensión aumenta a las afueras del Palacio de Justicia. Se ha reportado un muerto y múltiples heridos.
Actualización
El líder opositor venezolano Leopoldo López fue condenado a 13 años y 9 meses de prisión.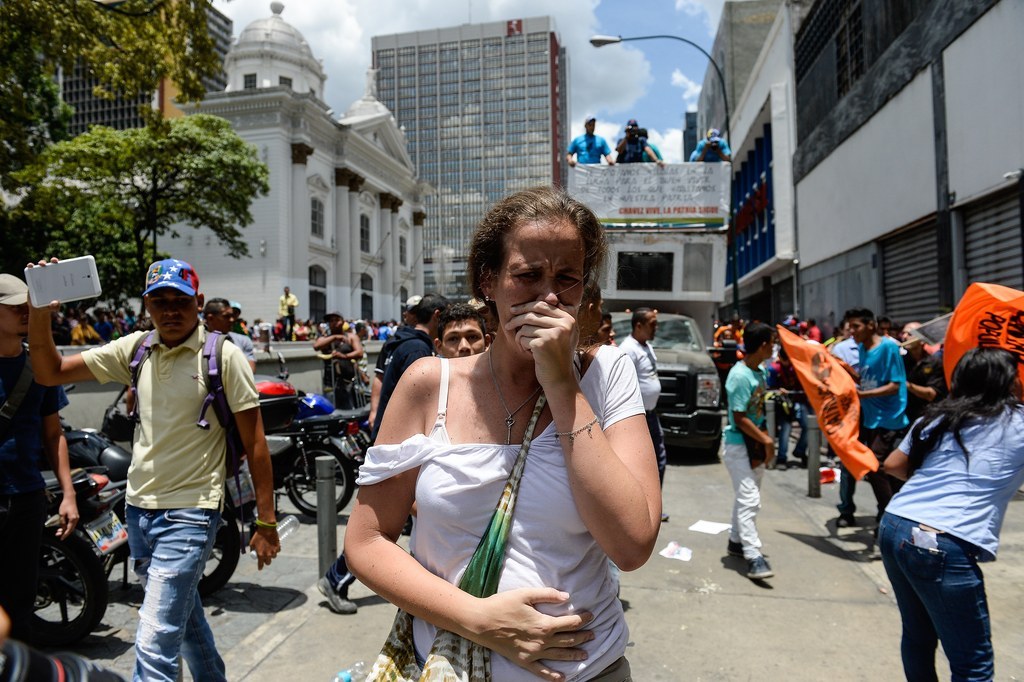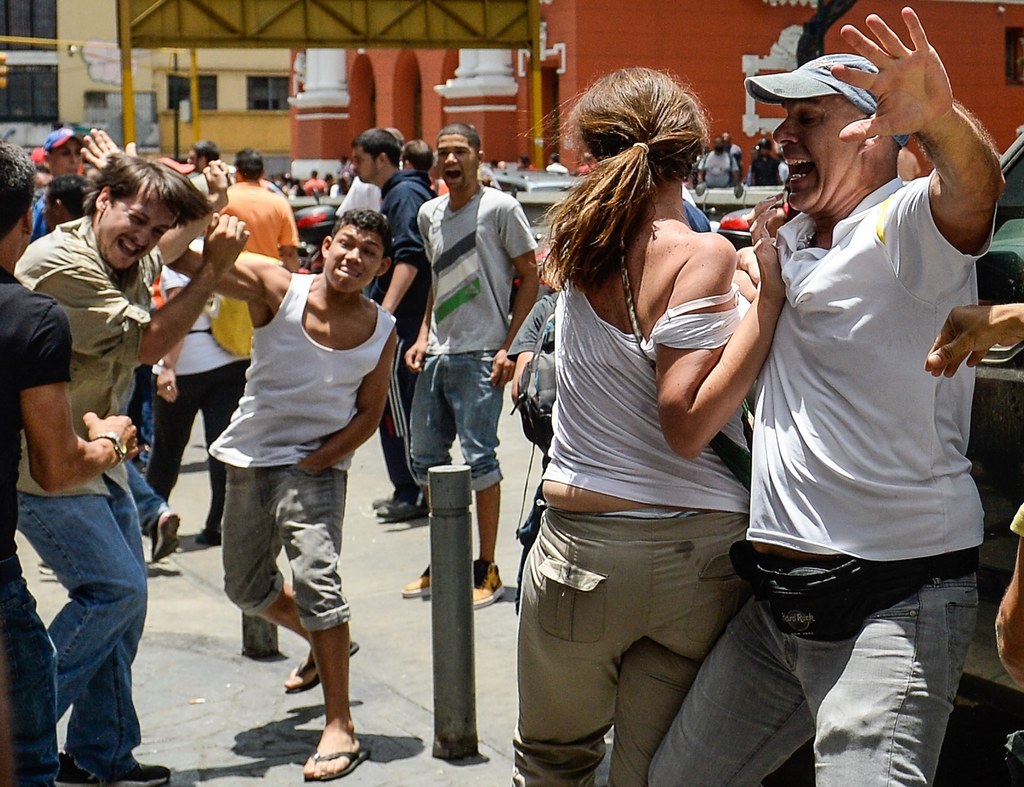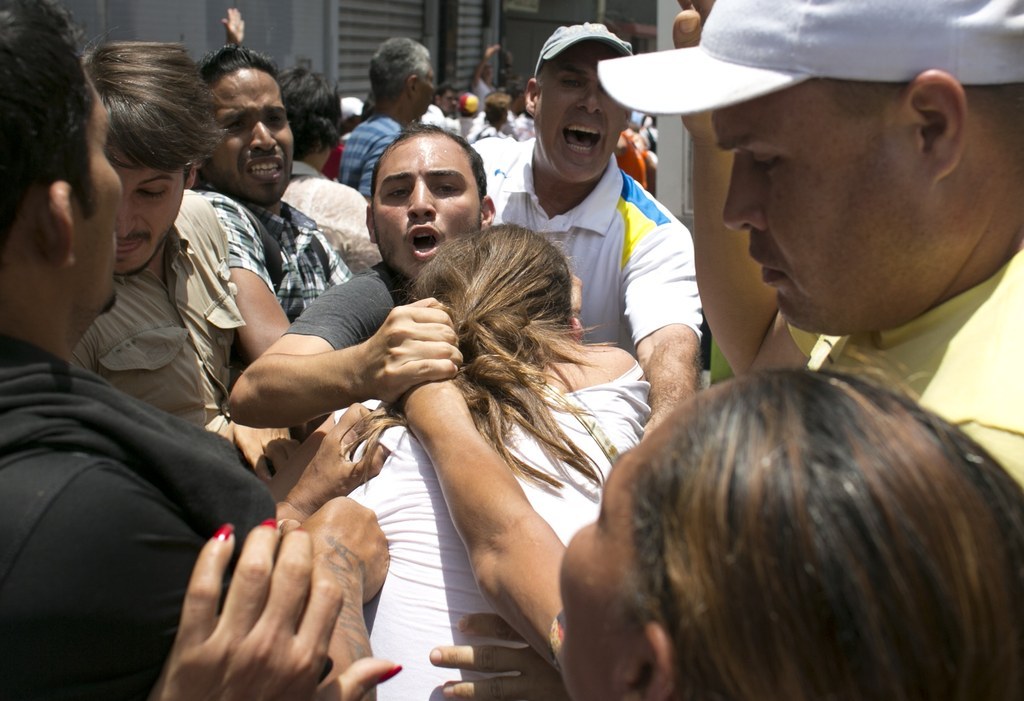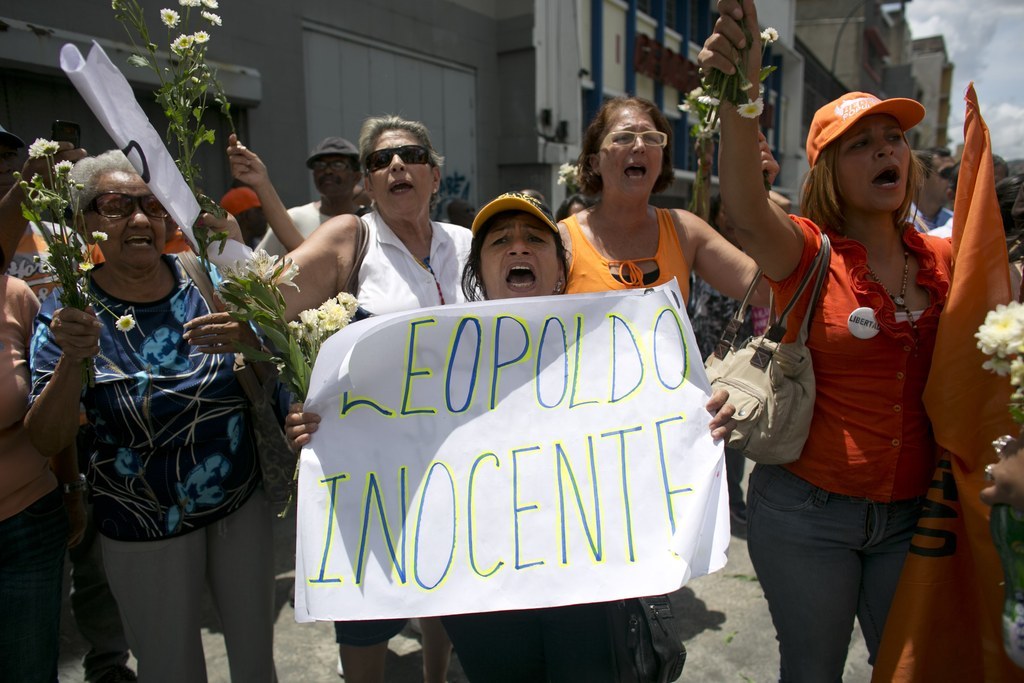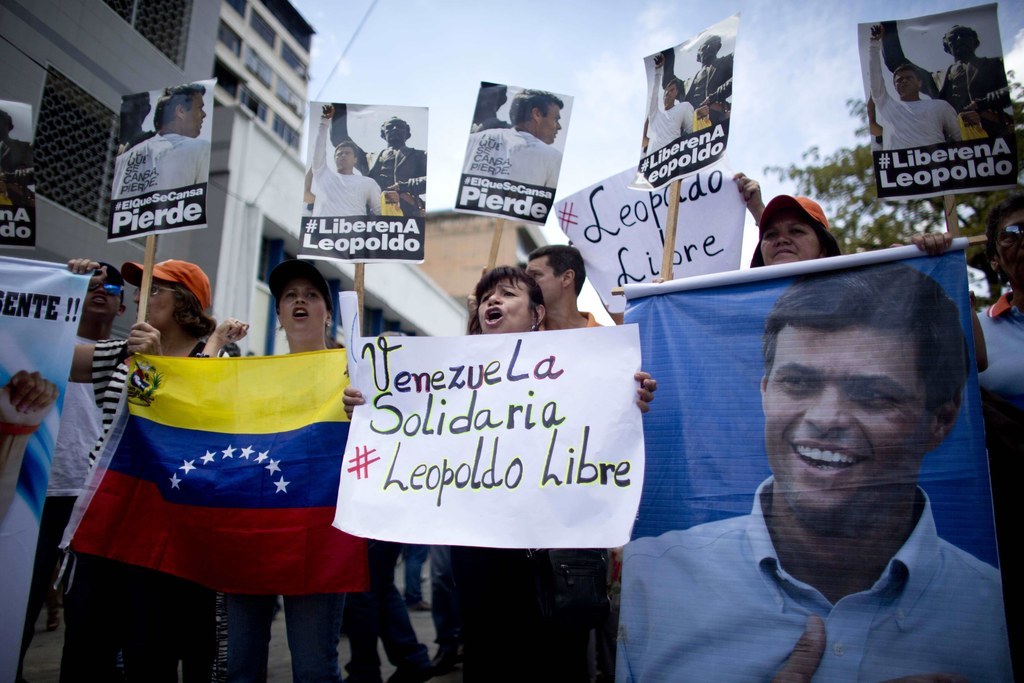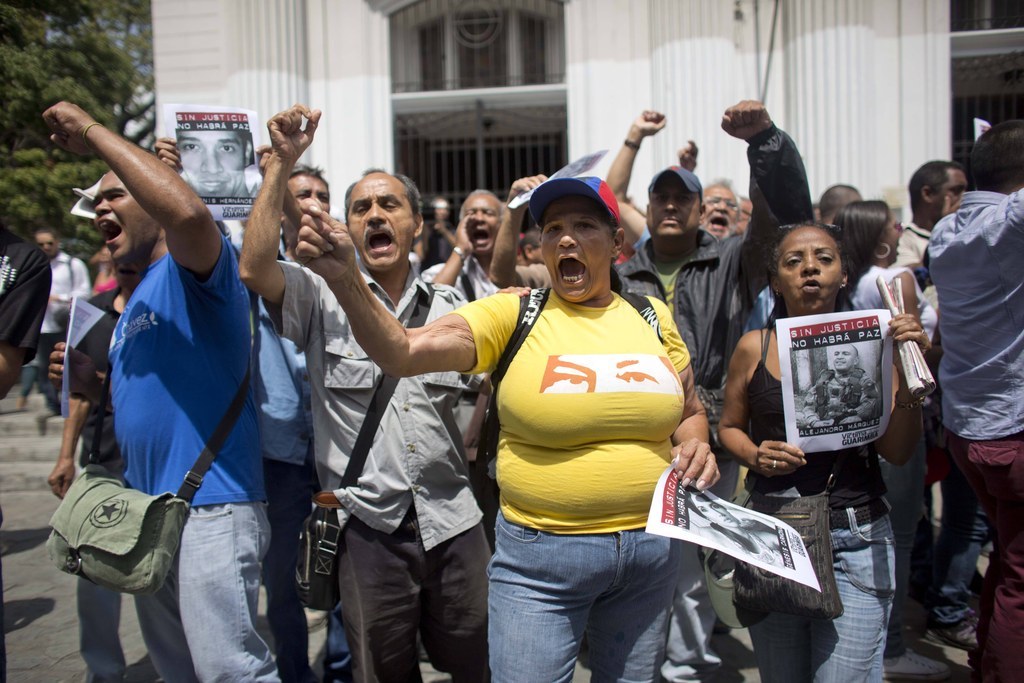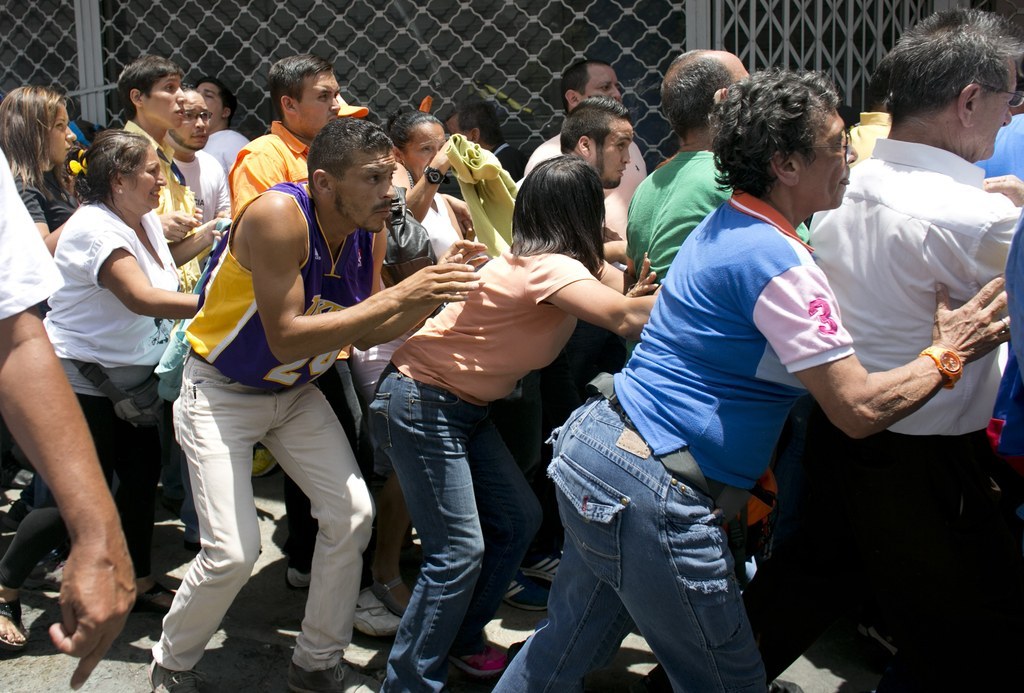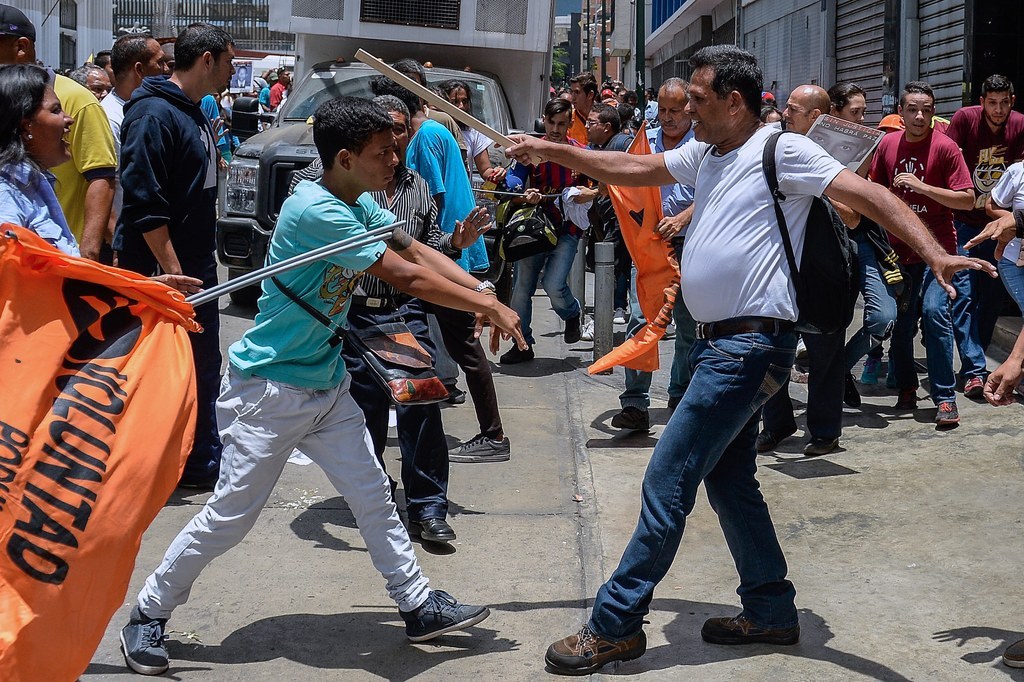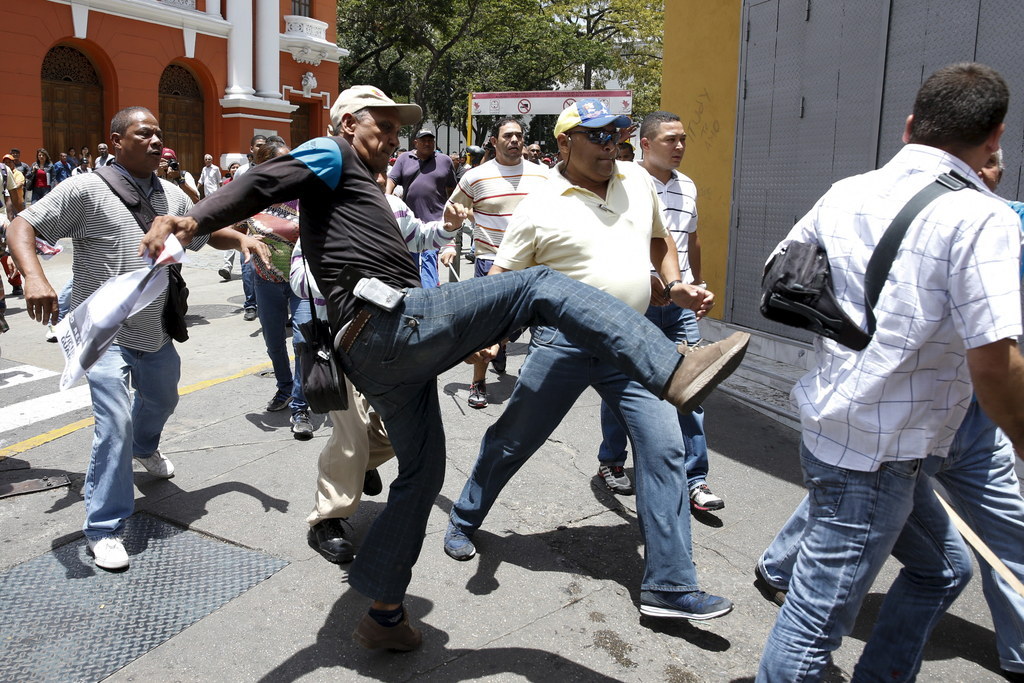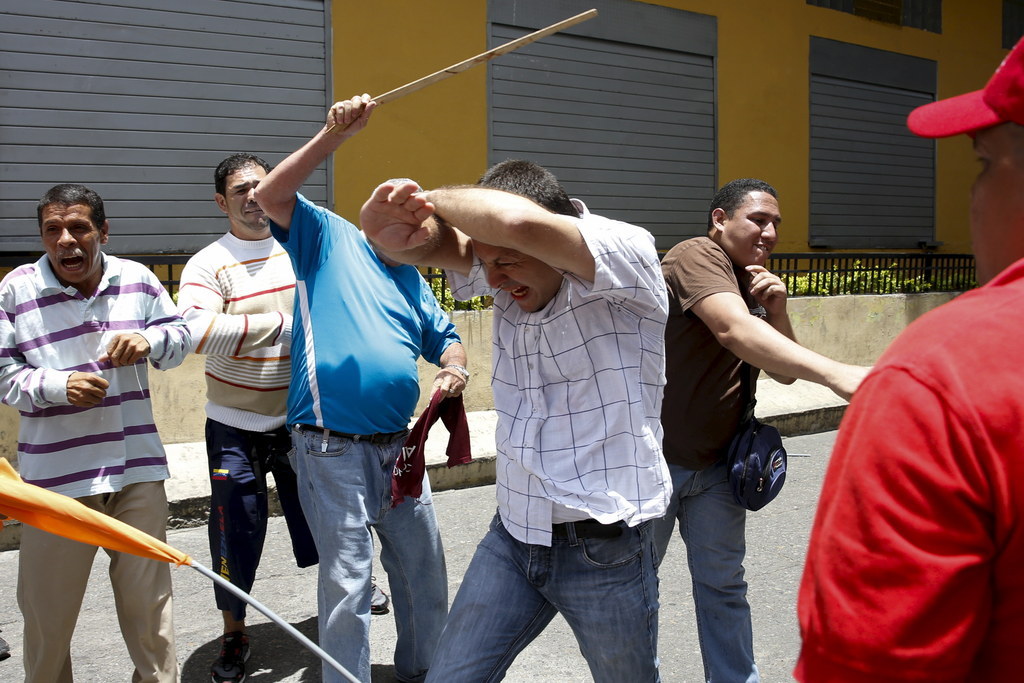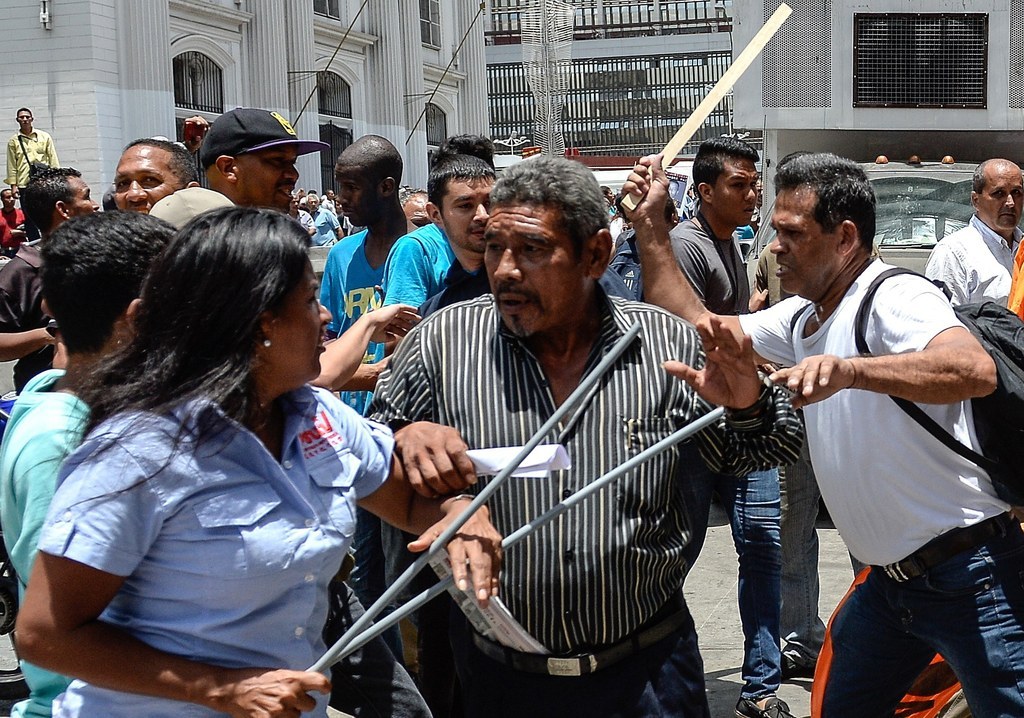 Looks like there are no comments yet.
Be the first to comment!